Photo Flash: Meet the Company of Beautiful Soup's Festival Celebrating Playwright Steven Carl McCasland
Following critically acclaimed workshop presentations, Steven Carl McCasland's plays will return to NYC in a month-long festival celebrating the young playwright. Together with The Clarion Theatre, they'll present six plays beginning on May 6th, 2015, with a company of actors performing in repertory. All of the plays focus on historical figures, including Laurette Taylor, Elisabeth Schwarzkopf, RoseMary Kennedy, Tennessee Williams, Gertrude Stein, Lillian Hellman and more. Scroll down for a sneak peek at the company!
The repertory company for the May festival features over 20 actors. They are: Rachel Adams, Mark Byrne, Colin Fisher, David Gautschy, Kristen Gehling, Kimberly Faye Greenberg, Rck Grossman, Samantha Hoefer, Alana Inez, Orlando Iriarte, Anna Kirkland, JoAnn Mariano, Matthew Martin, Samantha Mercado-Tudda, Levi Morger, Brian Piehl, Patrick Pribyl, Kelly Reader, Kim Rogers, Paul Thomas Ryan, Laurie Sammeth, Ellyn Stein, Dorothy Weems, PennyLynn White and Maggie Wirth. Hailli Riddle serves as Production Stage Manager with Lighting Design by Molly Tiede and Jessica Creager, with Costume Design by Somie Pak. McCasland directs all plays, except for Little Wars, which will be helmed by Cara Picone.
Tickets are now on sale for the festival at beautifulsoup.showclix.com. Priced $18 each, audiences also have the option to see all 5 plays at a reduced price. The Clarion Theatre is located at 309 East 26th Street in New York City. Tickets, priced $18 each, are on sale now. Audiences who wish to see all five plays can save $15 when purchasing a bundle package to see all five plays. Tickets are available now at http://beautifulsoup.showclix.com.
Photo Credit: Samantha Mercado Tudda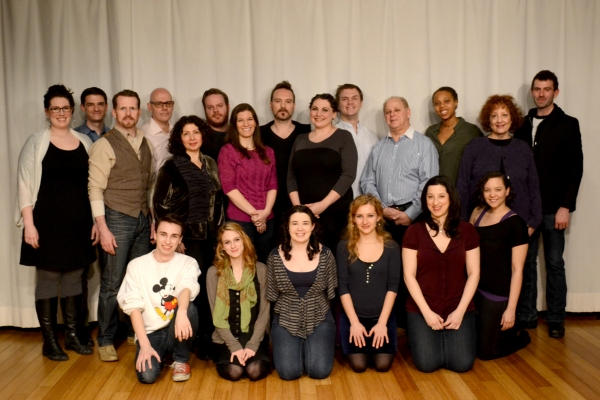 The Entire Repertory Company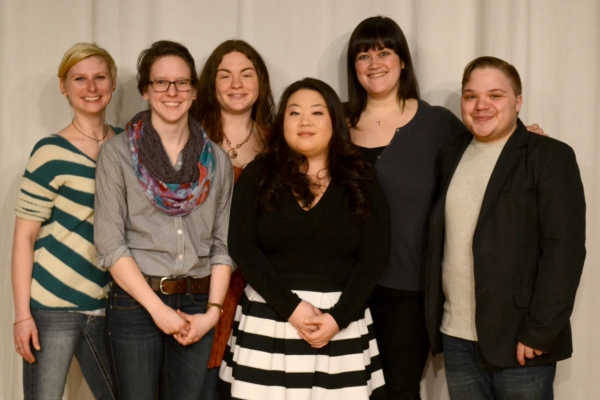 The Creative Team (Left to Right: Molly Tiede, Jessica Creager, Hailli Ridsdale, Somie Pak, Cara Picone and Steven Carl McCasland.)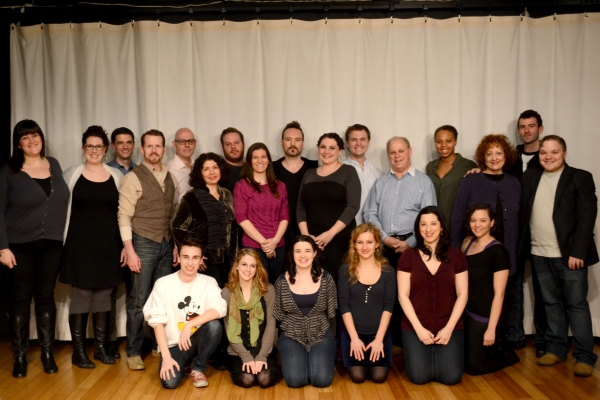 The Repertory Company with Directors Cara Picone and Steven Carl McCasland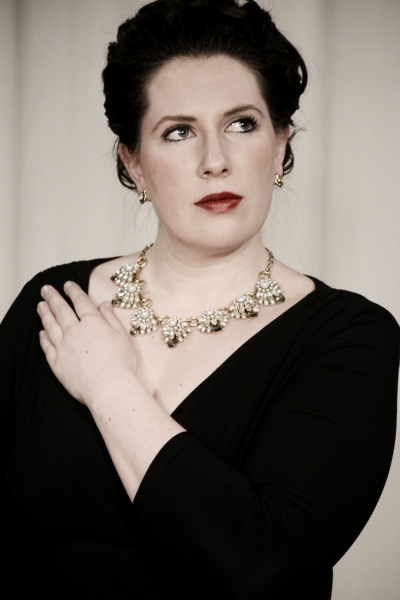 Anna Kirkland as Elisabeth Schwarzkopf in Der Kanarienvogel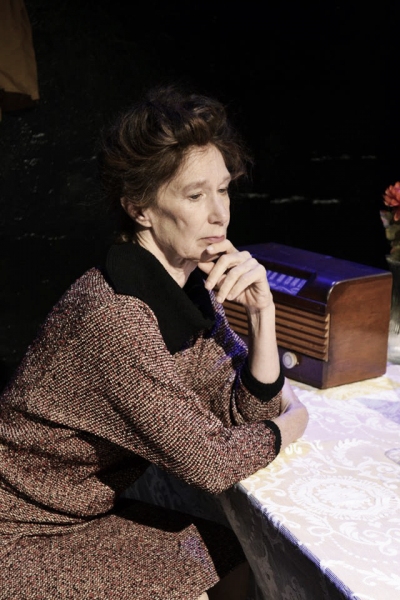 PennyLynn White as Laurette Taylor in What Was Lost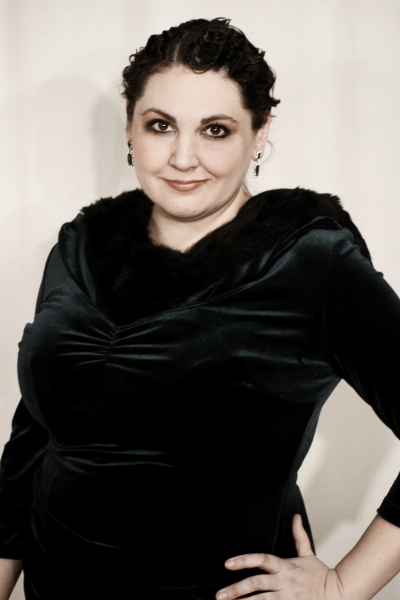 Kim Rogers as Agatha Christie in Little Wars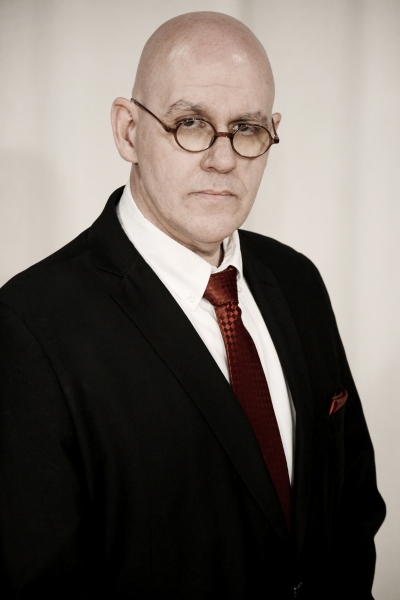 Orlando Iriarte as Joseph Kennedy in 28 Marchant Avenue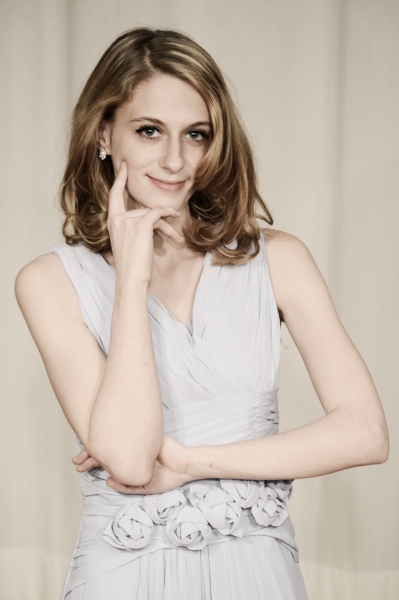 Rachel Adams as Eva Braun in Der Kanarienvogel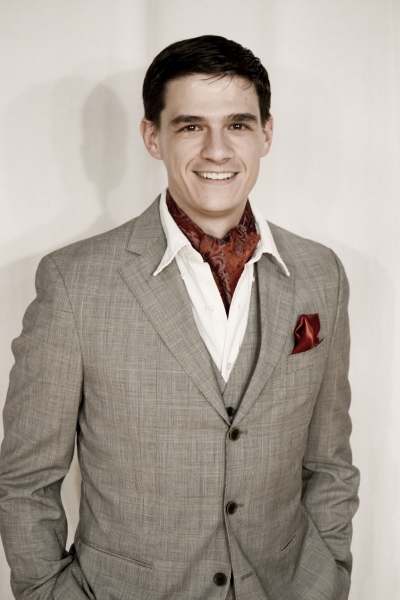 Colin Fisher as Eddie Dowling in What Was Lost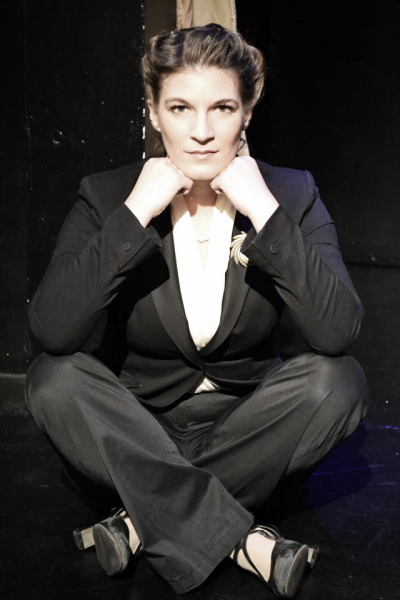 Kristen Gehling as Margo Jones in What Was Lost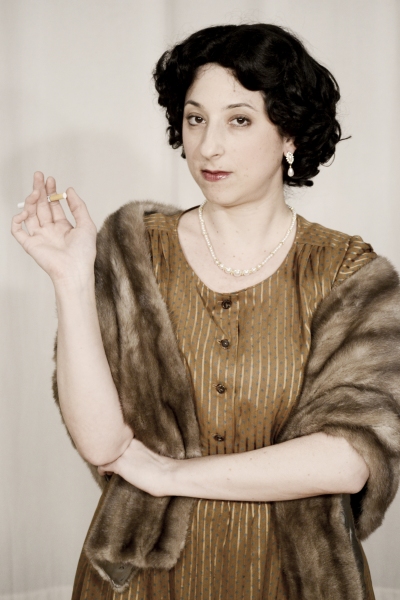 Kimberly Faye Greenberg as Lillian Hellman in Little Wars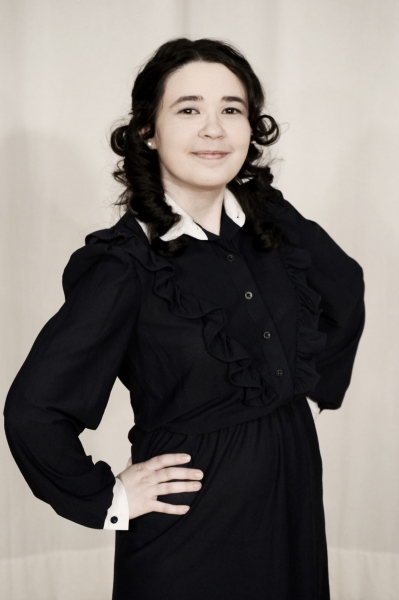 Kelly Reader as Pat Kennedy in 28 Marchant Avenue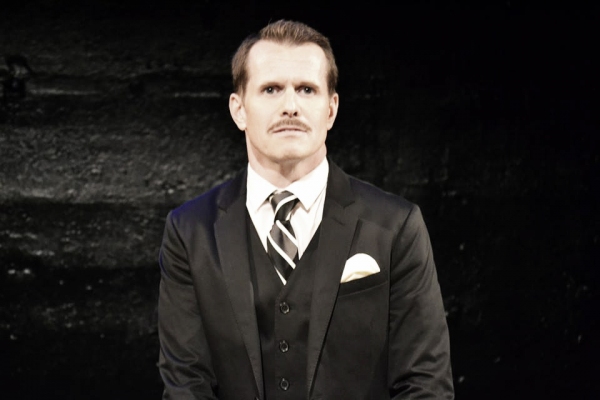 Paul Thomas Ryan as Tennessee Williams in What Was Lost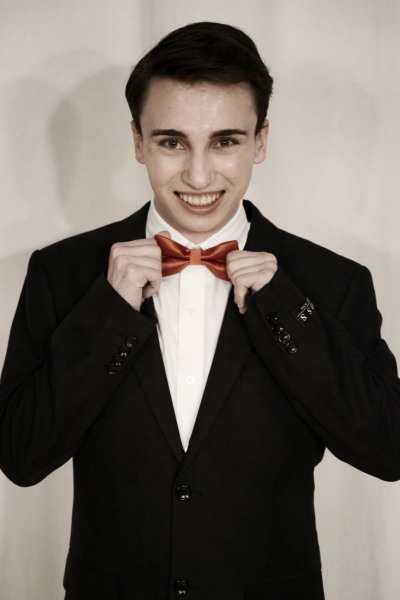 Brian Piehl as Bobby Kennedy in 28 Marchant Avenue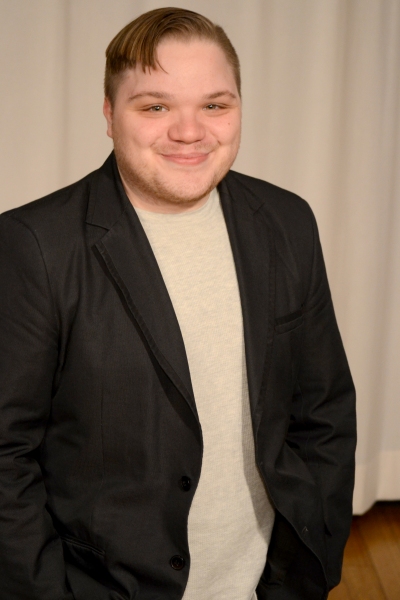 Steven Carl McCasland, the Playwright