Photos: Inside Cino Nights' EAST COLFAX
Following the sold out performances and overflow crowds for its original Cino Nights presentations, East Colfax follows two pen pals as they discuss soul mates, Kerouac, Miller, food and marriage in a Colorado basement. East Colfax was directed by Pirronne Yousefzadeh and featured Clea Alsip, Joby Earle, Lesley Shires, and Micah Stock.
Inspired by Joe Cino and his Caffe Cino-one of the original birthplaces of Off-Off-Broadway theatre and early home to such writers as Doric Wilson, Robert Patrick, John Guare, Sam Shepard, Lanford Wilson, and William M. Hoffman-New York Innovative Theatre Award-winning company Rising Phoenix Rep has commissioned twenty-two playwrights to write new, full-length plays for the Seventh Street Small Stage, the intimate back room space at Jimmy's No. 43 in the East Village, where the company has mounted critically acclaimed and award winning productions of new plays for the past seven years.
Photo credit: Daniel Talbott, Sam Soule, and Addie Johnson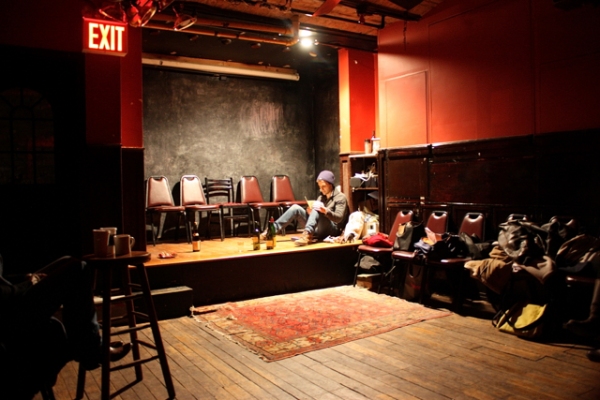 Joby Earle

Pirronne Yousefzadeh

Diana Stahl

Lesley Shires and Clea Alsip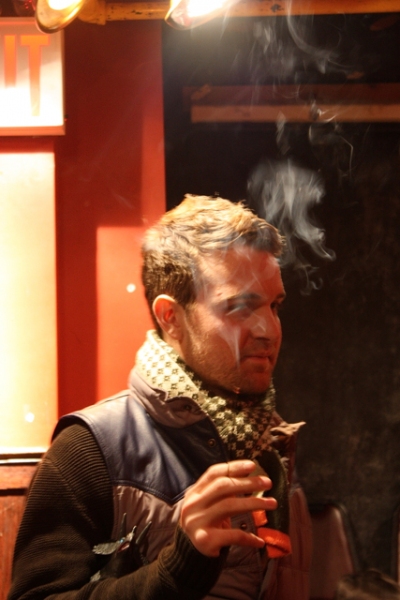 Micah Stock

Clea Alsip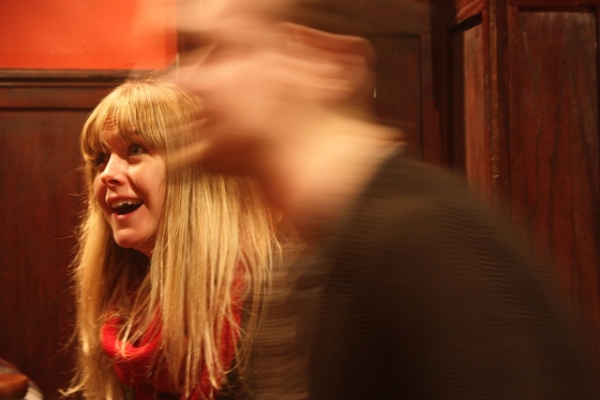 Clea Alsip and Micah Stock

Micah Stock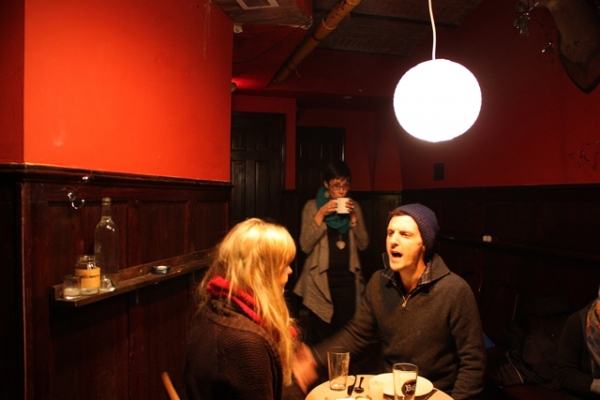 Clea Alsip, Pirronne Yousefzadeh, and Joby Earle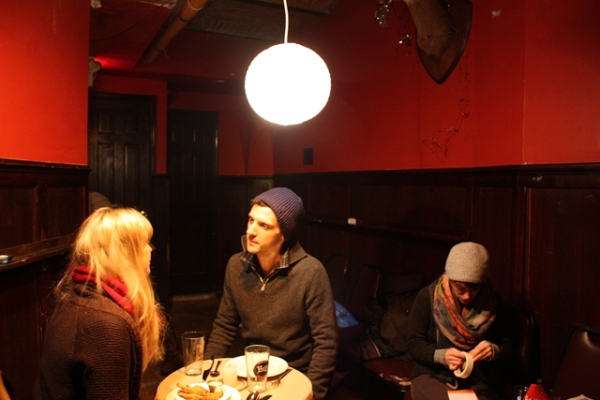 Clea Alsip, Joby Earle, and Sam Soule

Sam Soule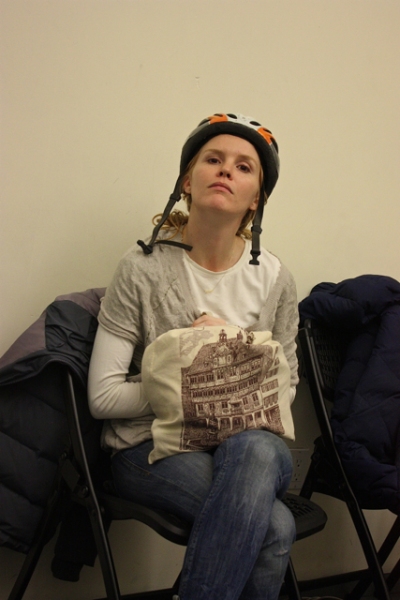 Lesley Shires

Lesley Shires, Joby Earle, and Clea Alsip

Joby Earle and Clea Alsip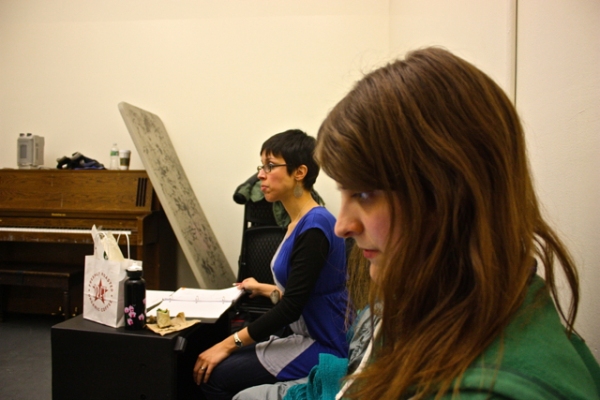 Pirronne Yousefzadeh and Diana Stahl