Photo Flash: Inside Cino Nights' EAST COLFAX
Following the sold out performances and overflow crowds for its original Cino Nights presentations, East Colfax follows two pen pals as they discuss soul mates, Kerouac, Miller, food and marriage in a Colorado basement. East Colfax was directed by Pirronne Yousefzadeh and featured Clea Alsip, Joby Earle, Lesley Shires, and Micah Stock.
Inspired by Joe Cino and his Caffe Cino-one of the original birthplaces of Off-Off-Broadway theatre and early home to such writers as Doric Wilson, Robert Patrick, John Guare, Sam Shepard, Lanford Wilson, and William M. Hoffman-New York Innovative Theatre Award-winning company Rising Phoenix Rep has commissioned twenty-two playwrights to write new, full-length plays for the Seventh Street Small Stage, the intimate back room space at Jimmy's No. 43 in the East Village, where the company has mounted critically acclaimed and award winning productions of new plays for the past seven years.
Photo credit: Daniel Talbott, Sam Soule, and Addie Johnson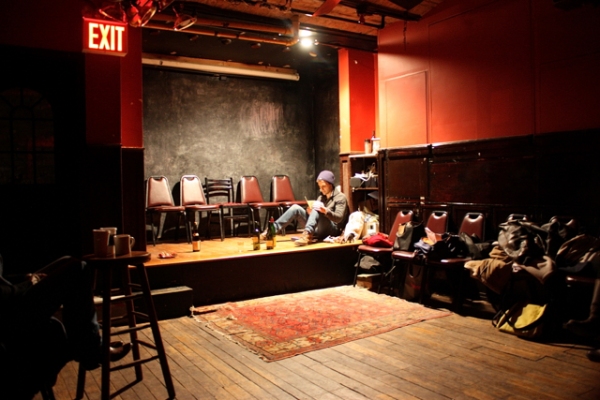 Joby Earle

Pirronne Yousefzadeh

Diana Stahl

Lesley Shires and Clea Alsip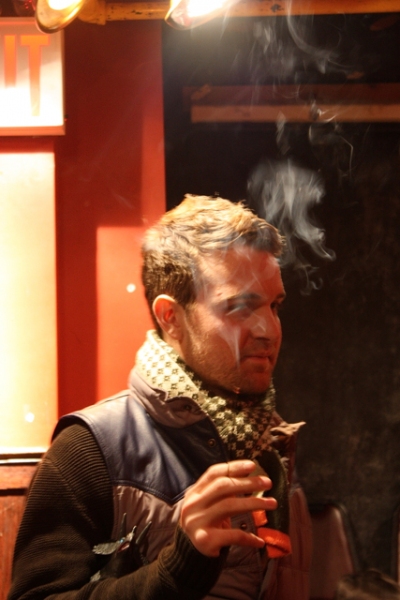 Micah Stock

Clea Alsip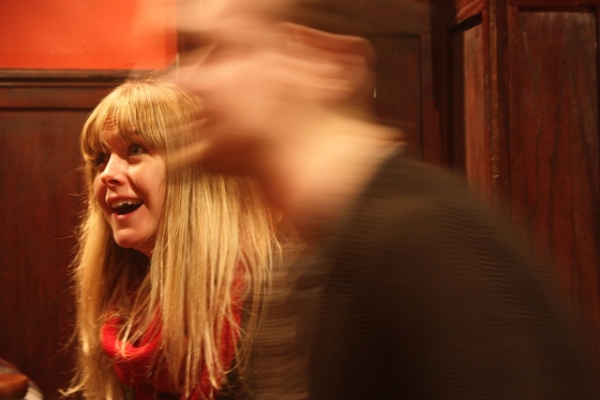 Clea Alsip and Micah Stock

Micah Stock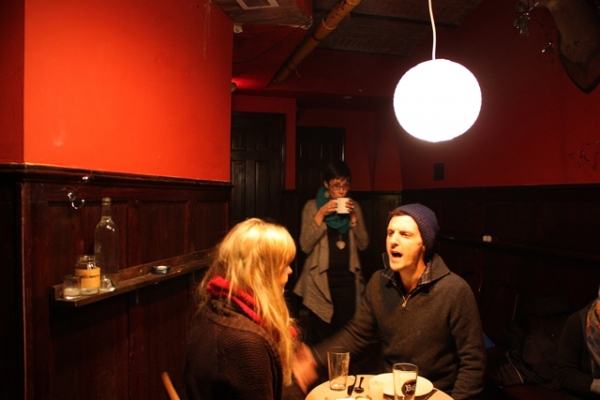 Clea Alsip, Pirronne Yousefzadeh, and Joby Earle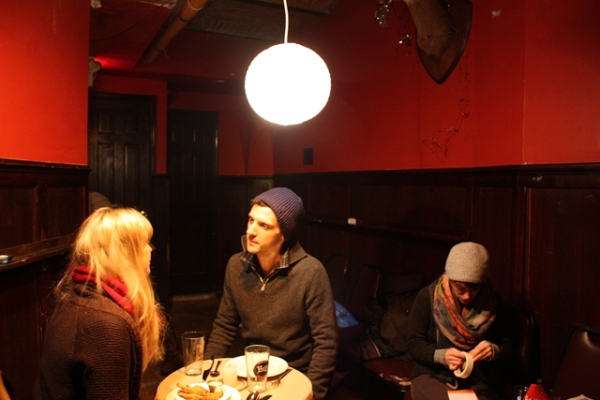 Clea Alsip, Joby Earle, and Sam Soule

Sam Soule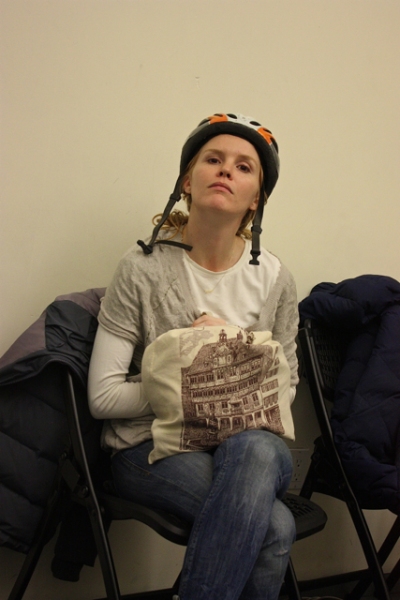 Lesley Shires

Lesley Shires, Joby Earle, and Clea Alsip

Joby Earle and Clea Alsip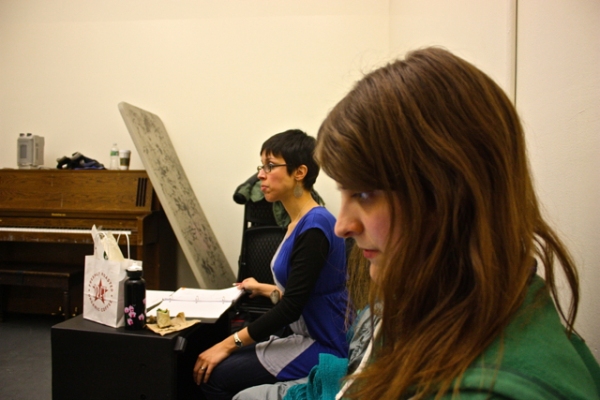 Pirronne Yousefzadeh and Diana Stahl

| | |
| --- | --- |
| Vote Now for the 2022 BroadwayWorld Off-Broadway Awards | |
| voting ends in | |
More Hot Stories For You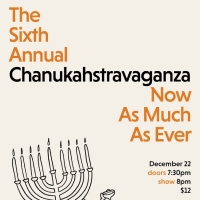 The Sixth Annual Chanukahstravaganza Comes to Littlefield This Month

December 8, 2022

Lana Schwartz and Ilana Michelle Rubin are two Jewish (you might have guessed), native New Yorkers who always get pretty lonely around the holiday season. For the sixth year in a row, they've invited some of the funniest Jewish comedians in New York City (where else?) to help them celebrate the Miracle of Lights: Chanukah. Hannukah. Hanukah. However you choose to spell it. There will be songs, there will be laughter, there will be surprises, and you know there will be gelt. Lots of gelt. Tons of it.
---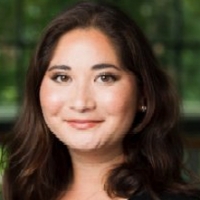 Einhorn Prize Reading Announced At Triad Theater, December 11

December 7, 2022

On Sunday December 11 at 2pm, there will be a presentation of the winners of the first David A. Einhorn Playwriting Prize The event will be held at the Triad Theater, 158 W. 72nd Street. The event will run 90 minutes and include readings of the 1st and 2nd prize winners, some words about David Einhorn, and a talkback on the topics addressed by the plays.
---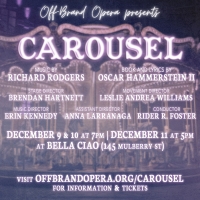 Off-Brand Opera Presents CAROUSEL, December 10 & 11

December 7, 2022

Off-Brand Opera returns this fall with a fresh take on Carousel, the beloved Rodgers & Hammerstein classic. Carousel will be presented with a fresh take on the classic work, featuring performers from a variety of artistic backgrounds in restaurant Bella Ciao's intimate basement cabaret space.
---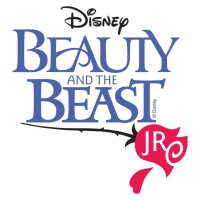 BEAUTY AND THE BEAST JR. to be Presented at AMT Theater in January

December 7, 2022

​January 18th through the 22nd is BEAUTY AND THE BEAST at AMT Theater. Wednesday through Saturday at 7pm, Saturday at 2 and Sunday at 3pm.
---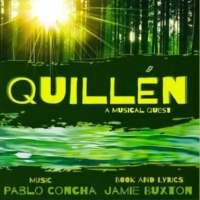 QUILLÉN A New Musical To Premiere At Winterfest, December 13-17

December 6, 2022

Latiné Musical Theatre Lab and Teatro Latea unite to present the new Chilean musical Quillén at New York Theater Festival's Winterfest, December 13-17, 2022.
---