Click Here for More Articles on LA LA LAND
Photo Flash: First Look at LA LA LAND-Inspired SO LONG BOULDER CITY at The Subculture Theatre
It's that one-woman show from La La Land you always knew you never wanted to see... So Long Boulder City, a new comedy co-written by and starring Jimmy Fowlie as La La Land's Mia Dolan, and co-written and directed by Jordan Black is currently playing at The Subculture Theatre, (45 Bleecker Street, downstairs) will open tomorrow, Thursday, December 7. So Long Boulder City is presented by Mike Lavoie, Carlee Briglia and Keith Boynton (Oh, Hello On (off) Broadway) and will play a limited engagement through January 7. BroadwayWorld has a first look at Fowlie onstage below!
Straight from the world of almost-Best Picture winner La La Land comes So Long Boulder City, Jimmy Fowlie and Jordan Black's take on Emma Stone's character's ill-fated, never-before-seen, one-woman show. What was it about this poorly produced, shoddily designed and sparsely attended production that was supposed to launch this struggling actress into super stardom? So Long Boulder City is a life-affirming tale of determination, ambition, crushed hopes and Hollywood triumph.
So Long Boulder City is a gift for every actor/singer/waiter who dreams of becoming a star but is met with the harsh reality that they drive for Uber.
So Long Boulder City has set design by Diggle (Red Emma and the Mad Monk), costume design byWilliam Graper, lighting design by Sarah Lurie (Colin Quinn The New York Story) and sound design byM.L Dogg (Oh, Hello On Broadway).
So Long Boulder City was originally produced and developed for Celebration Theatre by Nathan Frizzell, Jay Marcus and Tom Detrinis.
Visit www.SoLongBoulderCity.com for tickets and more information.
Photo Credit: Monique Carboni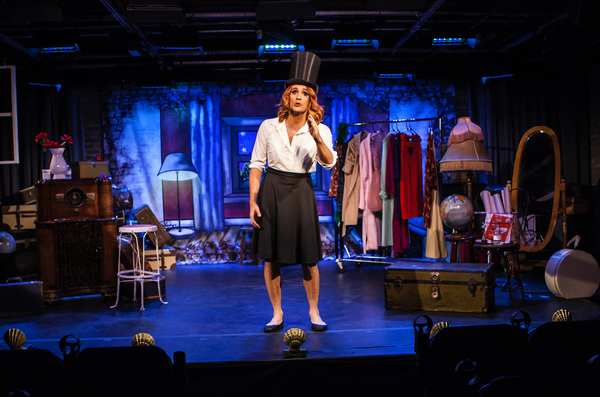 Jimmy Fowlie

Jimmy Fowlie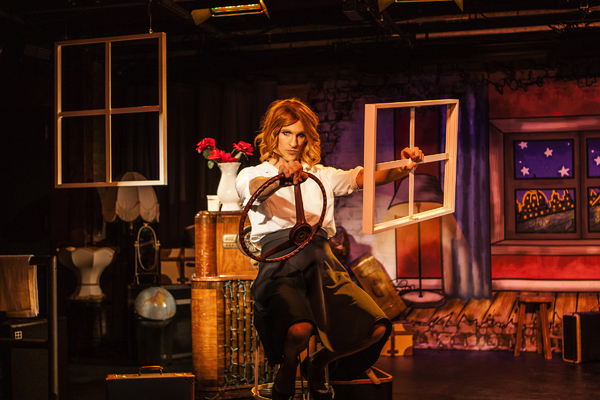 Jimmy Fowlie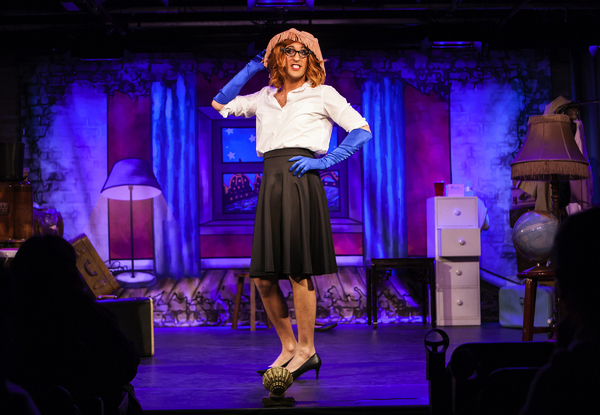 Jimmy Fowlie

Jimmy Fowlie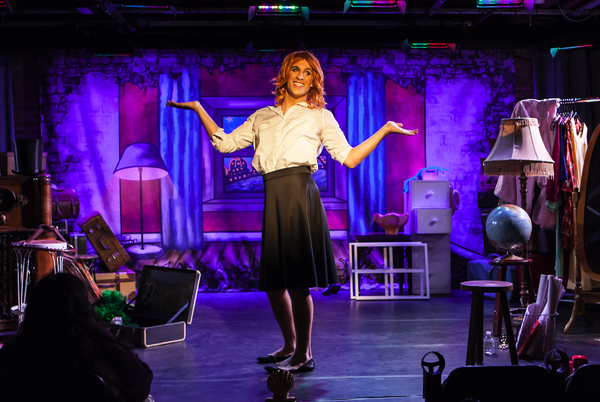 Jimmy Fowlie