Photos: ESPA's CHEKHOV ON THE HUDSON Presents 6 Site-Specific Plays
This spring, the students in Site-Specific Directing at Primary Stages Einhorn School of Performing Arts (ESPA) have staged theatre all over New York City: from St. Mark's Church, to Tompkins Square Park, Central Park, and more. The directors concluded their class this past week by fully producing Chekhov on the Hudson - six short Chekhov adaptations near the Hudson River. See photos from Upheaval on the Hudson, The Beach Umbrella, Three Sisters New York, Uncle Vanya, Taxed and The Proposal below!
The eight-week course instructed by Daniel Talbott (Artistic Director, Rising Phoenix Rep) challenges directing students with a hands-on exploration of the theatricality in any environment: indoors, outdoors, public, private, or somewhere in between. Students have the opportunity to collaborate with ESPA acting students and other actors on short pieces and scenes, using material from the classical and contemporary cannons including plays by Shakespeare, Strindberg, and Sarah Kane, and bring them to life in unexpected locales. Previous sites have included the High Line, Lincoln Center, the Staten Island Ferry, Dumbo, The Russian and Turkish Baths, and the Seventh Street Small Stage at East Village restaurant Jimmy's No. 43.
This semester's student directors are Brian Gillespie, Chris Johnston, Joan Kane, Lauren Lavercombe, Mariah MacCarthy,and Kat Yen.
The full list of plays produced as part of Chekhov on the Hudson follows:
Upheaval on the Hudson
By Elisa Giordano
(Chekhov's short story The Upheaval)
Directed by Joan Kane
with Mae - Betty Kaplan,Sammy - Paul Nugent, James - Doug Rossi
The Beach Umbrella
written & directed by Lauren Lavercombe
(a modern adaptation of the final scene in The Seagull)
with Zena - Josephine Ganner, Abby - Alexandra Gjerpen
Three Sisters New York
written & directed by Mariah MacCarthy
with Irina - Miranda Wilson, Natasha - Sarah Shaefer, Andrei - Isaac Scranton
Uncle Vanya by Anton Chekhov
(translation by Emily Mann)
Directed by Brian Gillespie
with Sonya - Katharine McLeod, Yelena - Francile Albright Mullen, Astrov - Scott Giguere, Vanya - Brandon Petty
Taxed by Alex Rubin
Directed by Chris Johnston
with Tax Collector - Joshua Tewell, Homeless Woman - Alex Rubin, Pregnant Woman - Rachel Pearl
The Proposal by Anton Chekhov
Directed by Kat Yen
with Stephanie - Sanja Danilovic, Natalya - Nitzan Mager, Ivan - Tony Raymond
Primary Stages Einhorn School of Performing Arts(ESPA) is a multidisciplinary school with departments in acting, writing, and directing. Now in its fifth year, ESPA has refined actors who have been seen on and off-Broadway, developed writers whose work has won awards and received workshops and productions, and served as a professional and artistic home for emerging talent. ESPA is defined by its strong commitment to collaboration through programs such as Detention, a monthly performance series that partners ESPA writers, actors, directors, and a faculty advisor in the creation of a unique evening of theater. Having provided a home to nearly 1,400 students, ESPA has become a leader in performing arts education through its excellence in training, unique collaboration and networking opportunities, and strong professional community. ESPA is open to all artists, in all stages of their careers.
Photo credit:
Daniel Talbot
t


Doug Rossi in UPHEAVAL ON THE HUDSON

Doug Rossi, Paul Nugent, and Betty Kaplan

Chris Johnston and Lauren Lavercombe in THE BEACH UMBRELLA

Alexandra Gjerpen and Josephine Ganner

Alexandra Gjerpen and Josephine Ganner

Josephine Ganner and Lauren Lavercombe

Alexandra Gjerpen and Josephine Ganner

Josephine Ganner and Alexandra Gjerpen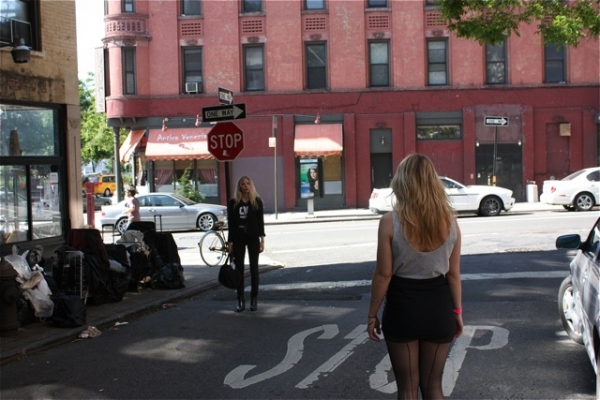 Alexandra Gjerpen and Josephine Ganner

Lauren Lavercombe, Josephine Ganner and Alexandra Gjerpen

CHEKHOV ON THE HUDSON Audience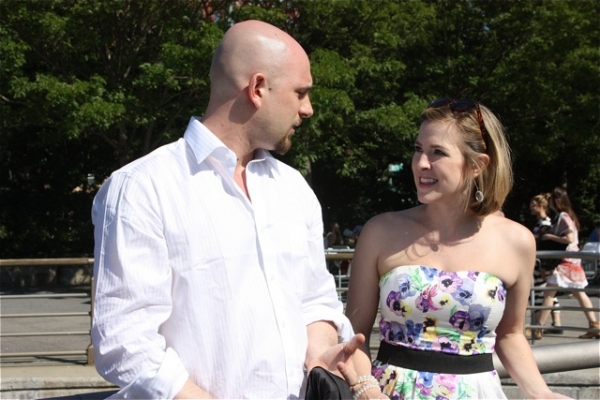 Isaac Scranton and Miranda Wilson in THREE SISTERS NEW YORK

Isaac Scranton and Miranda Wilson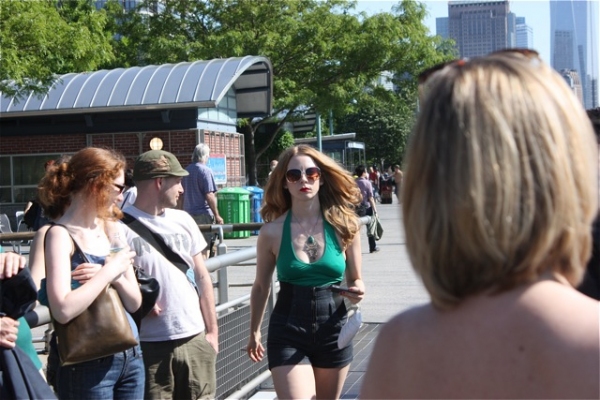 Sarah Shaefer and Miranda Wilson

Isaac Scranton and Miranda Wilson

Katharine McLeod in UNCLE VANYA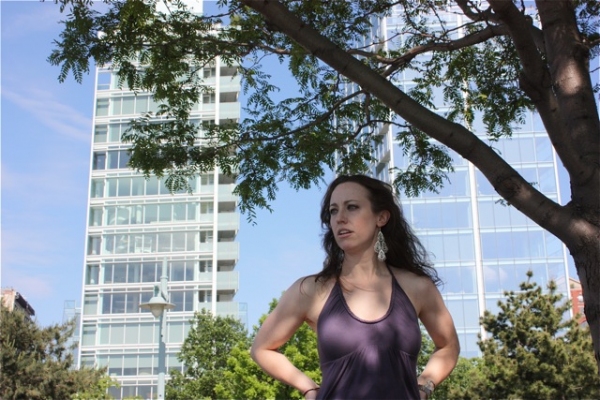 Francile Albright Mullen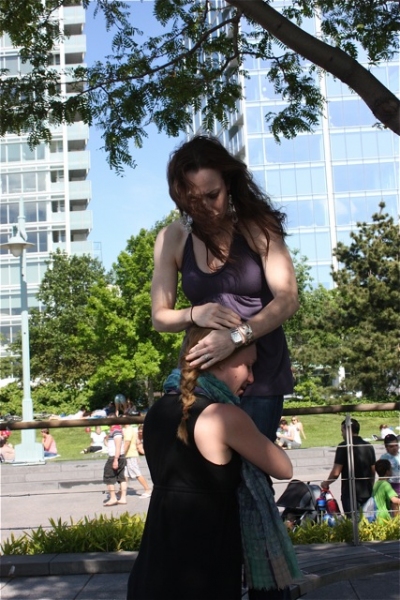 Katharine McLeod and Francile Albright Mullen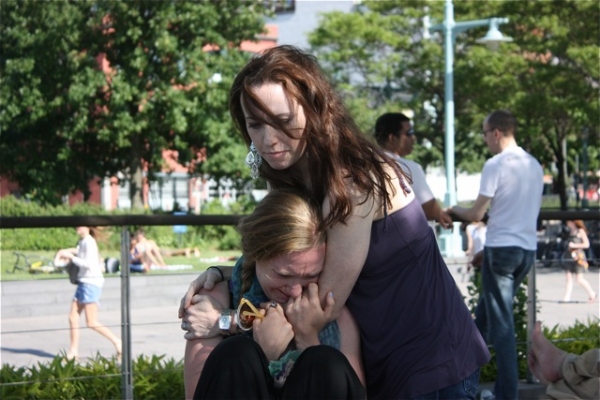 Katharine McLeod and Francile Albright Mullen

Scott Giguere and Francile Albright Mullen

Scott Giguere and Francile Albright Mullen

Scott Giguere and Brandon Petty

Rachel Pearl in TAXED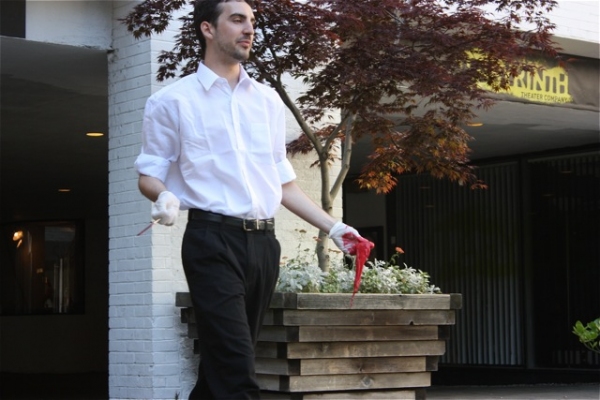 Joshua Tewell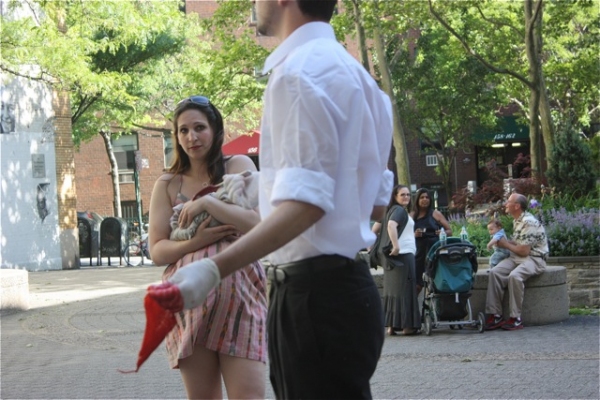 Rachel Pearl and Joshua Tewell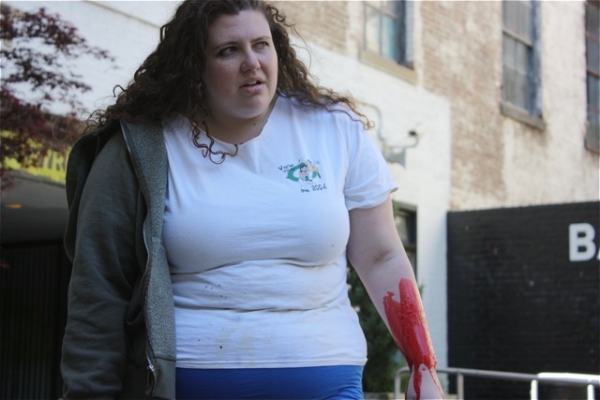 Alex Rubin

Sanja Danilovic in THE PROPOSAL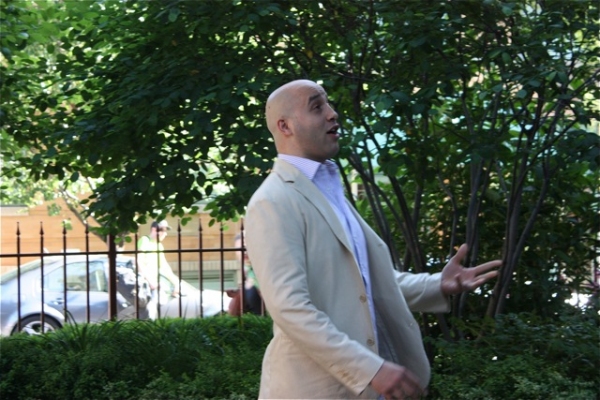 Tony Raymond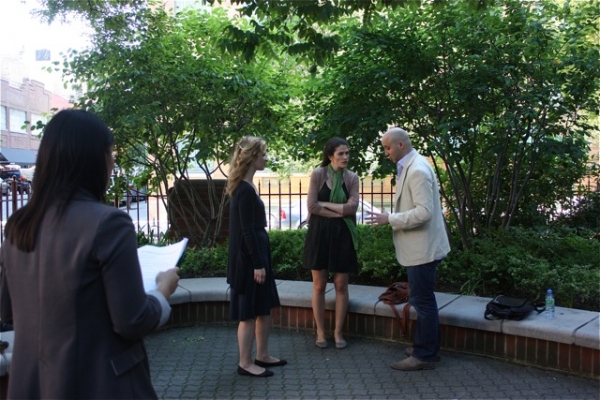 Sanja Danilovic, Nitzan Mager, and Tony Raymond