Photo Flash: Clubbed Thumb's SUMMERWORKS 2011
On Wednesday, June 1, Clubbed Thumb celebrated its upcoming 16th annual festival of new plays, SUMMERWORKS 2011, at HERE Arts Center (145 6th Avenue) with EXQUISITE CORPSE, a special evening of short plays by Mary Hamilton, Nick Jones, Jon Kern, Michael Mitnick, Megan Mostyn-Brown, Kim Rosenstock and Susan Soon He Stanton.
SUMMERWORKS officially kicks off with Tanya Saracho's ENFRASCADA, directed by Jerry Ruiz, June 5-11; Kristin Newbom and W. David Hancock's OUR LOT, directed by May Adrales, June 12-18; and Jason Grote's CIVILIZATION (ALL YOU CAN EAT), directed by Seth Bockley, June 19-25. For information, visit www.clubbedthumb.org.
SUMMERWORKS 2011 runs June 5-25 at HERE Arts Center (145 6th Avenue, enter at Dominick Street, one block south of Spring Street): Sundays-Saturdays (no shows Wednesday) at 8:30pm Admission is $18 for adults and $15 for students. For tickets, call 212-352-3101 or visit at www.here.org. Tickets also available at the HERE Arts Center box office.
For more information, visit www.ClubbedThumb.org
Photo Credit: Kevin Thomas Garcia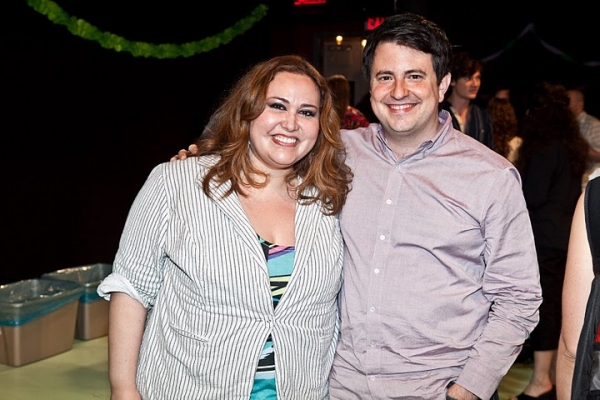 Tanya Saracho and director Jerry Ruiz

"Enfrascada" playwright Tanya Saracho and actress Anna Lamadrid

Jeff Biehl, director Seth Bockley and playwright Jason Grote

Clubbed Thumb's Producing Artistic Director Maria Striar and Associate Director Diana Konopka

Page 73 Executive Director Liz Jones and playwright Jon Kern

Clubbed Thumb's Associate Director Diana Konopka and playwright Michael Mitnick

Melissa Miller and director Seth Bockley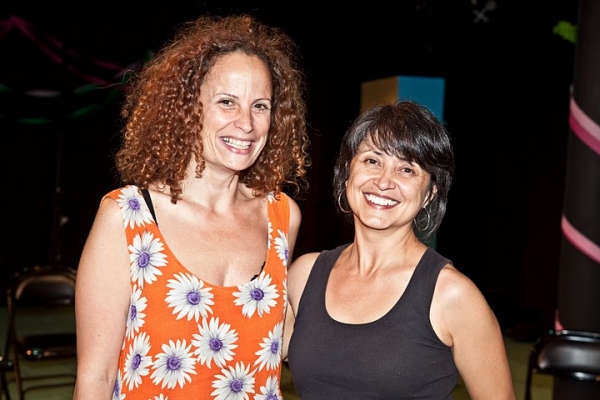 Producing Artistic Director Maria Striar and playwright KJ Sanchez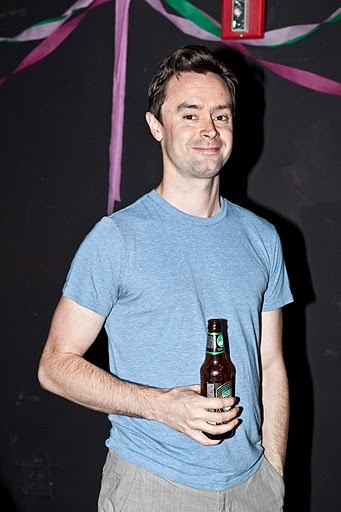 Nick Jones