Photo Flash: A CHRISTMAS CAROL IN HARLEM From The Classical Theater Of Harlem
The Classical Theatre of Harlem(Ty Jones, Producing Artistic Director) opened A Christmas Carol in Harlem, based on the timeless work by Charles Dickens on November 29th. A Christmas Carol in Harlem is adapted by Shawn René Graham, directed by Steve H. Broadnax III and choreographed by Tiffany Rea-Fisher.
This re-imagining of the classic Christmas tale includes original music and classic holiday carols tinged with gospel, hip-hop, pop and R&B influences, which celebrate the spirit of the season the Harlem way.
Set in present day Harlem, this holiday treasure is dramatized with the company's signature style of infusing classic works with an uptown flair. A Christmas Carol in Harlem places Ebenezer Scrooge as a real estate mogul who has made his fortune at the expense of others. Scrooge foregoes using his wealth to affect positive change within his Harlem community and instead lives a life of miserly solitude. That is, until three unexpected visitors arrive on Christmas Eve to show him that the value of family and the impact of cooperation will lead to a healthy, thriving and prosperous community.
A Christmas Carol in Harlem touches on the issues that are affecting so many New Yorkers today such as gentrification and social inequality, but infuses it with humor and hope.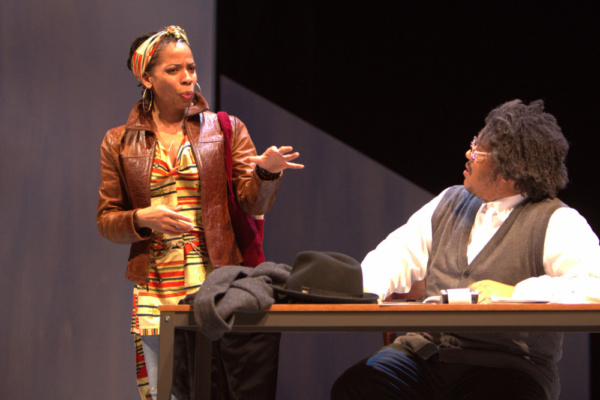 Alexandria Danielle King ( As Sierra Jones), Anthony Vaughn Merchant (as Ebenezer Scrooge)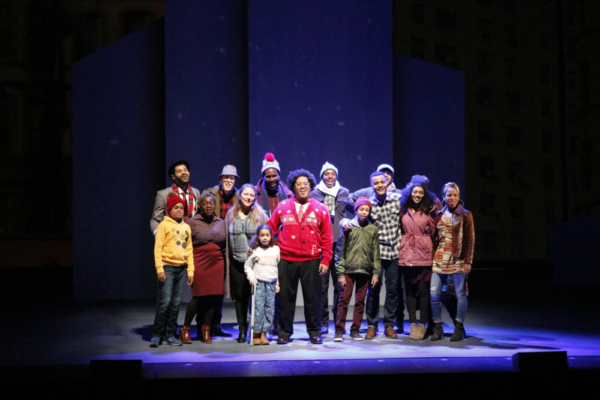 The Company

Alexandria Danielle King ( As Sierra Jones), Anthony Vaughn Merchant (as Ebenezer Scrooge)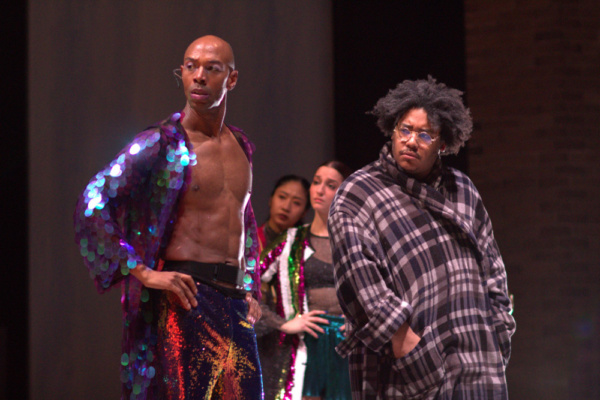 Alexandria Danielle King ( As Sierra Jones), Anthony Vaughn Merchant (as Ebenezer Scrooge)

Alexandria Danielle King ( As Sierra Jones), Anthony Vaughn Merchant (as Ebenezer Scrooge)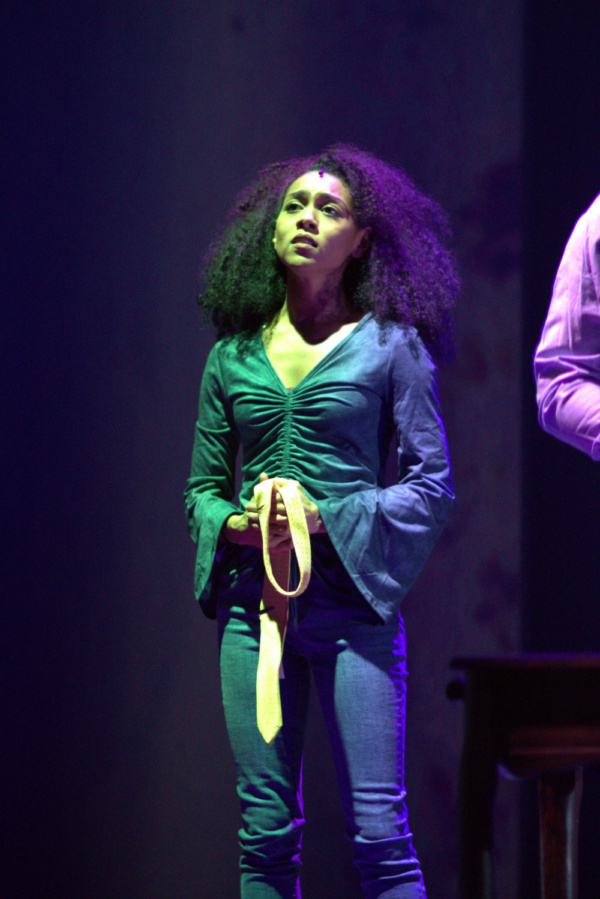 Alexandria Danielle King ( As Sierra Jones), Anthony Vaughn Merchant (as Ebenezer Scrooge)