Photo Coverage: Project Shaw's THE DOCTOR'S DILEMMA
Gingold Theatrical Group's Project Shaw opened their newest production, Shaw's THE DOCTOR'S DILEMMA at The Players on March 22, 2010.
The production is starring Rufus Collins, Annie Golden, George S. Irving, Simon Kendall, John Martello, Carolyn McCormick, Liz Morton, Brian Murray, Ciaran O'Rielly, Lorenzo Pisoni, Jeff Steitzer, and Oliver Wadsworth with Narrator David Cote of Time Out New York and Host Gordon Cox of Variety.
The show was produced, edited and directed by David Staller.
In THE DOCTOR'S DILEMMA, Jennifer Dubedat (McCormick) idolizes her artist husband, Louis (Pisoni), but he is dying. She convinces a famous doctor (Murray) to use a rare treatment to cure him. But when he meets Louis, he discovers that he is a roguish scoundrel and may not be worth saving. In fact, the good doctor may have fallen in love with Jennifer. So, kill or cure? Shaw takes on the medical profession with his usual razor-sharp and uncompromising wit.
For more information on Project Shaw and their 2010 season, visit www.projectshaw.com.
Photo Credit: Genevieve Rafter Keddy


Liz Morton

Oliver Wadsworth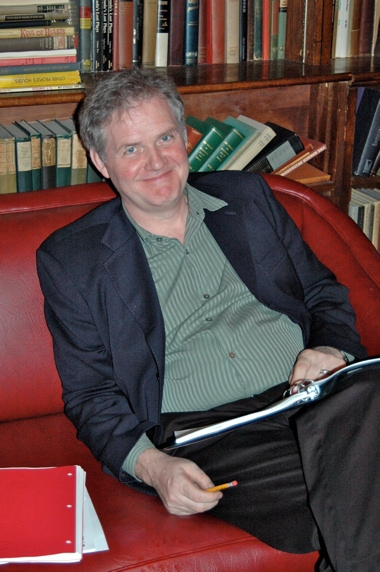 Ciaran O'Reilly

Lorenzo Pisoni

Annie Golden

George S. Irving

Tim Jerome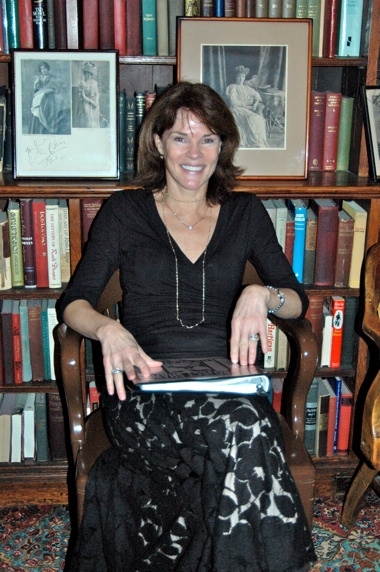 Carolyn McCormick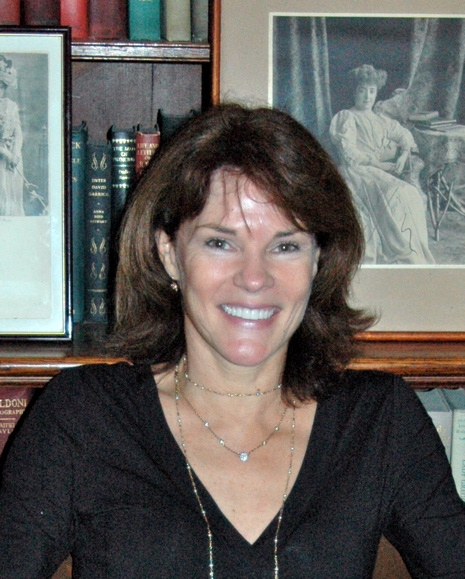 Carolyn McCormick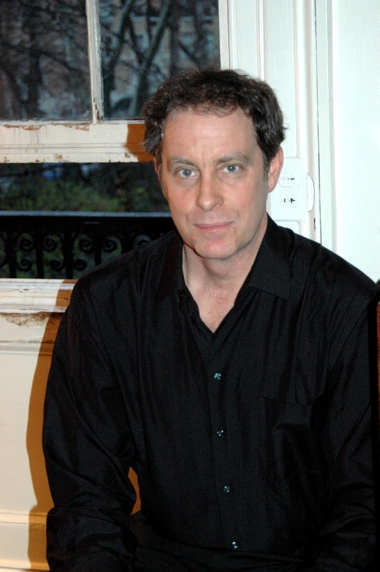 Rufus Collins

David Cote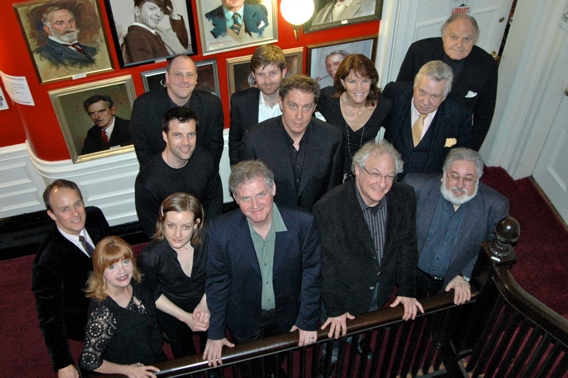 Oliver Wadsworth, Annie Golden, Liz Morton, Ciaran O'Reilly, Tim Jerome, John Martello, Lorenzo Pisoni, David Cote, Simon Kendall, Rufus Collins, Carolyn McCormick, Brian Murray and George S. Irving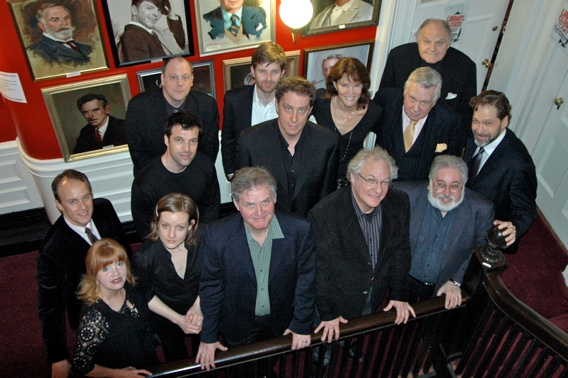 Oliver Wadsworth, Annie Golden, Liz Morton, Ciaran O'Reilly, Tim Jerome, John Martello, Lorenzo Pisoni, David Cote, Simon Kendall, Rufus Collins, Carolyn McCormick, Brian Murray, George S. Irving and director David Staller