Photo Coverage: Primary Stages Celebrates Opening Night of PRIDE AND PREJUDICE
Last night Pride and Prejudice opened at the Cherry Lane Theatre and BroadwayWorld attended the after-party in the West Village.
Primary Stages under the leadership of Artistic Director, Andrew Leynse and Executive Director Shane D. Hudson, together with Founder Casey Childs and in association with Jamie deRoy in a co-production with Hudson Valley Shakespeare Festival presented Pride and Prejudice, which is the second play of Primary Stages 2017/18 season.
Pride And Prejudice by Kate Hamill is based on the novel by Jane Austen and is directed by Amanda Dehnert. The cast included: Mark Bedard, Kimberly Chatterjee, Kate Hamill, Jason O'Connell, Amelia Pedlow, Chris Thorn, John Tufts, and Nance Williamson.
Audiences are loving this playful new adaptation of Jane Austen's classic romance which has already been extended to January 6th. There will be a special 35 & Under party on November 29th, when the price of admission will include the reception following the show with cast and team members. On December 16th at 2PM there will be surprises for theatre goers as Primary Stages celebrates Jane Austen's 242nd birthday. Literature's greatest tale of latent love has never felt so theatrical, or so full of life than it does in this effervescent new adaption.
Check out photos from the event below!
Scenic Design: John McDermott, Costume Design: Tracy Christensen, Lighting Design: Eric Southern, Sound Design: Palmer Heffernan, Choreography: Ellenore Scott.
Production Stage Manager Roxana Khan, Assistant Stage Manager Andrea Jess Berkey
Photo Credit: Stephen Sorokoff


Shane Hudson, Amelia Pedlow, John Tufts, Kimberly Chatterjee, Mark Bedard, Jamie deRoy, Nance Williamson, Jason O'Connell, Kate Hamill, Chris Thorn, Andrew Leynse

Shane D. Hudson, Jamie deRoy co-producer, Andrew Leynse, Artistic Director

Mark Bedard & John Tufts

Nance Williamson

Chris Thorn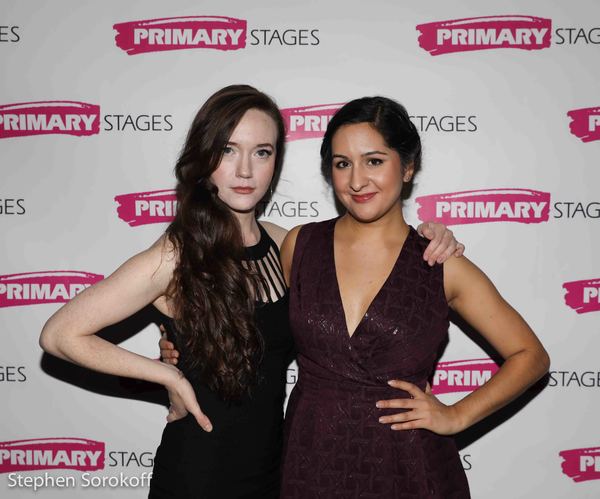 Amelia Pedlow & Kimberly Chatterjee

Kimberly Chatterjee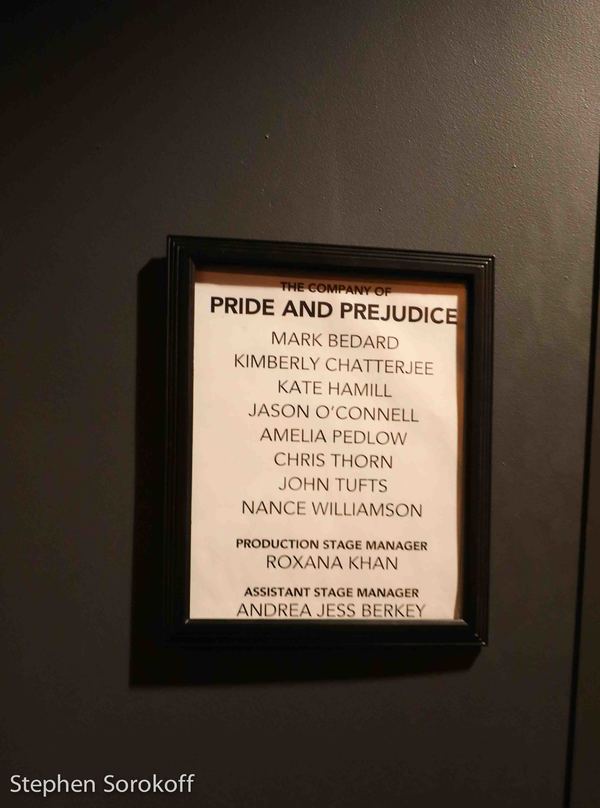 Jamie deRoy, Riki Kane Larimer, Jack Gindi

Mark Bedard

Amelia Pedlow, Jamie deRoy, Kimberly Chatterjee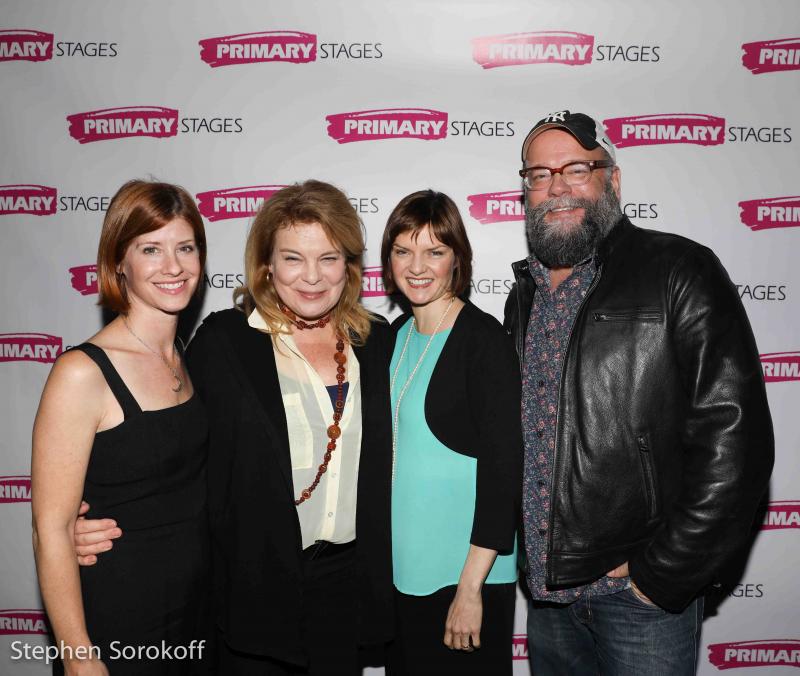 Mandy Siegrfried, Catherine Curtin, Mary Bacon, Brian Kean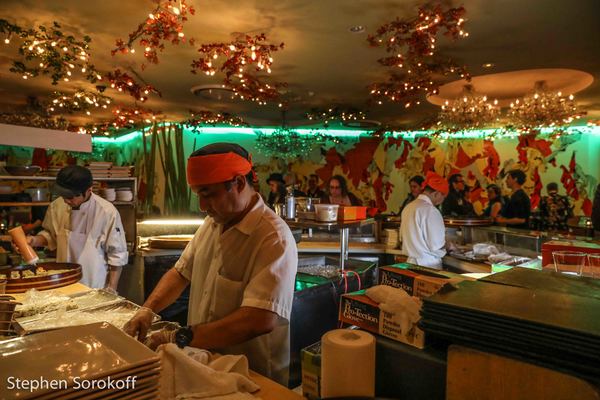 After-Party

Casey Childs, Founder Primary Stages, Andrea Risoli, Jamie deRoy, Jeremy T. Smith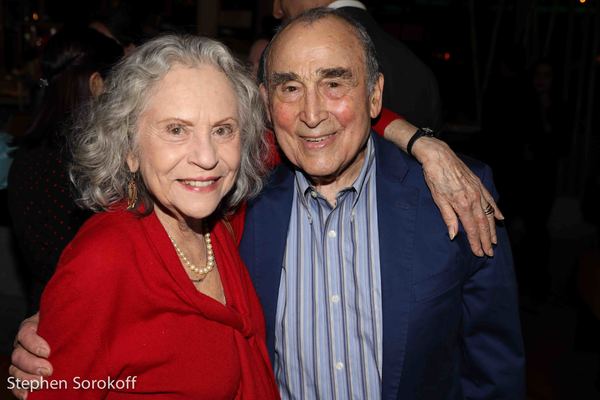 Anita Kael & Morton Wolkowitz