Photo Coverage: 2008 Lucille Lortel Awards
The League of Off-Broadway Theatres and Producers presented the 23rd Annual
Lucille Lortel
Awards for Outstanding Achievement Off-Broadway on Monday night, May 5, 2008 at the Union Square Theatre. Among the presenters were
Jeff Bowen
&
Hunter Bell
(
[title of show]
),
Christopher Gattelli
,
Joanna Gleason
, AR Gurney,
Cheyenne Jackson
,
John Kelly
,
Paul Libin
, and
S. Epatha Merkerson
,
Martha Plimpton
,
Laila Robins
,
Anika Noni Rose
,
Tamara Tunie
.
Julie White
served as Mistress of Ceremonies.  Cast members from Adding Machine, Jump, Next to Normal,
Passing Strange
, The Slug Bearers of Kayrol Island (or the Friends of Dr. Rushower), and Wanda's World performed.
The 2007-2008
Lucille Lortel
Awards nominating/voting committee is appointed by the League of Off-Broadway Theatres & Producers, the
Lucille Lortel
Foundation,
Actors' Equity
Association, Society of Stage Directors & Choreographers, and also includes journalists, educators, and other Off-Broadway theatre professionals.Awarded since 1986, the
Lucille Lortel
Awards are produced by the League by special arrangement with the
Lucille Lortel
Foundation.  Additional support is provided by
Theatre Development Fund
. Support also provided by Ketel One Vodka and Pepper Bridge Winery.

Photos by Walter McBride/Retna Ltd.

2008 Lucille Lortel Awards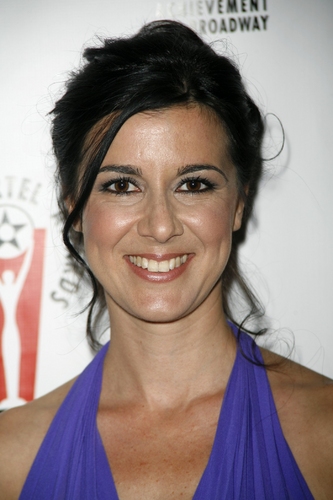 Iris Bahr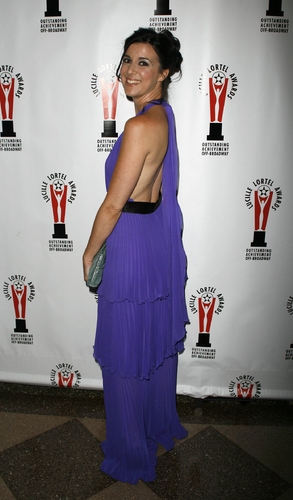 Iris Bahr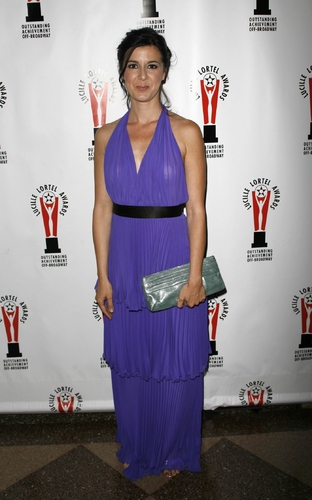 Iris Bahr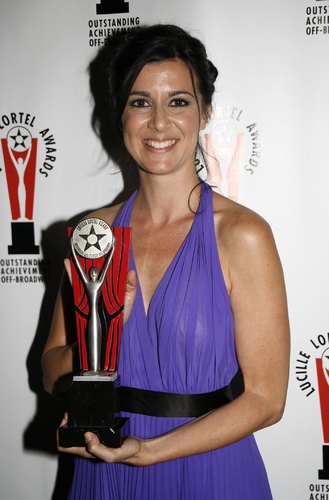 Iris Bahr

Daniel Breaker and Stew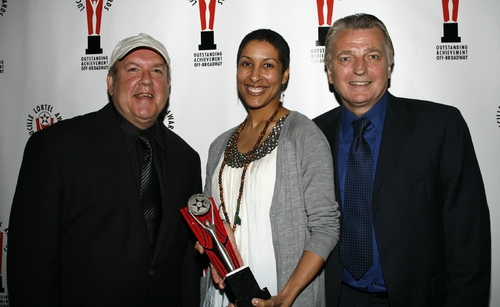 Ronald Case, Jessica Jahn, and Michael Bottari

Lynne Taylor-Corbett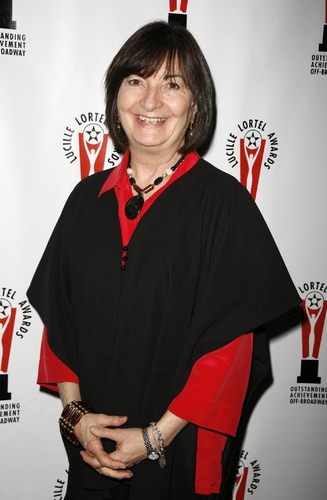 Lynne Taylor-Corbett

Lynne Taylor-Corbett

Jorge Cousineau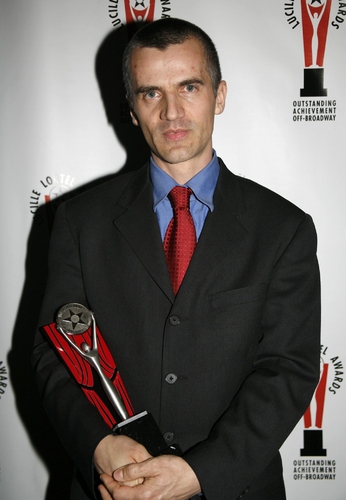 Jorge Cousineau

David Cromer

David Cromer

Jim Findlay and Jeff Sugg

Jim Findlay and Jeff Sugg

Tamara Tuni and Elizabeth Franz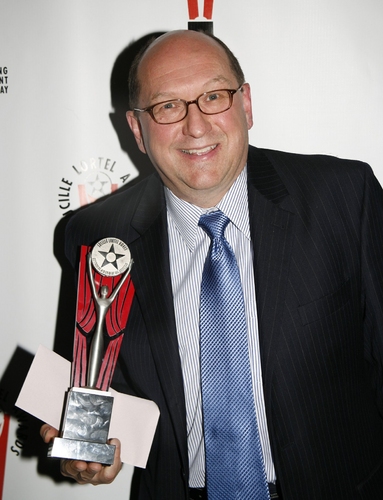 Joel Hatch

Lynn Cohen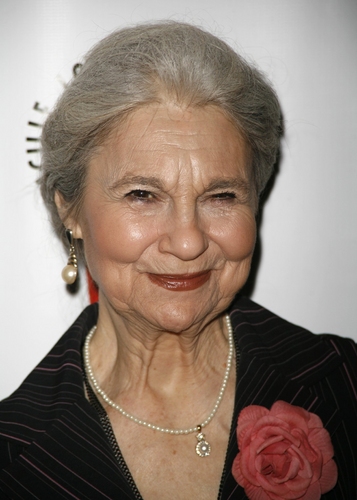 Lynn Cohen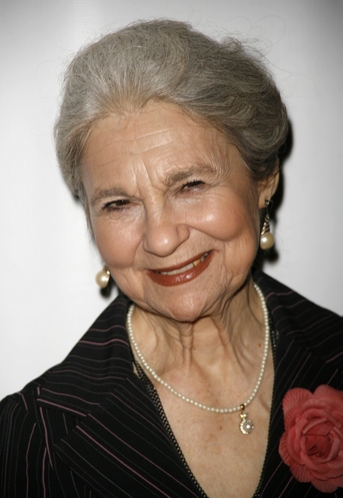 Lynn Cohen

Lynn Cohen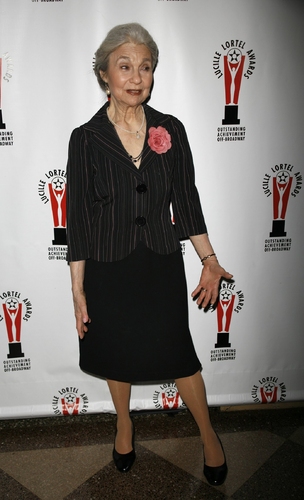 Lynn Cohen

Stephen Lang and wife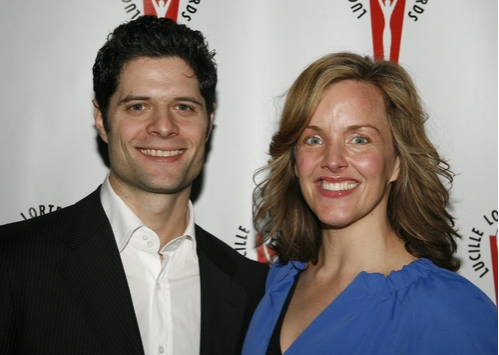 Tom Kitt and Alice Ripley

Theodore Mann

Theodore Mann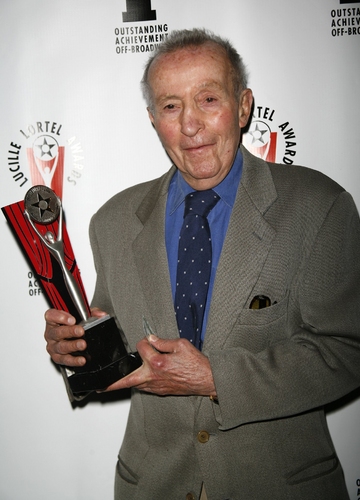 Theodore Mann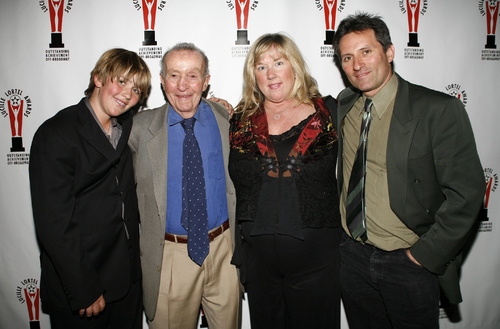 Theodore Mann and family

Elliot Fox, Casey Childs, and Andrew Leynse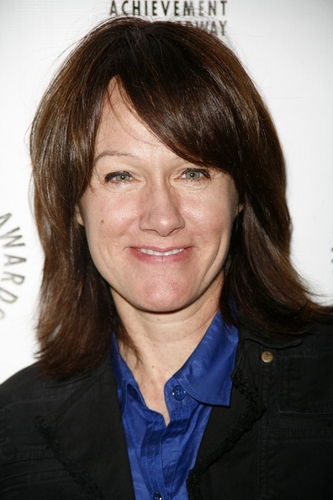 Heidi Rodewald

Sandie Rosa

James Royce Edwards and Sandie Rosa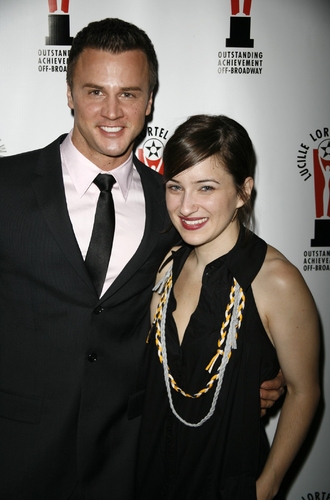 James Royce Edwards and Sandie Rosa

James Royce Edwards and Sandie Rosa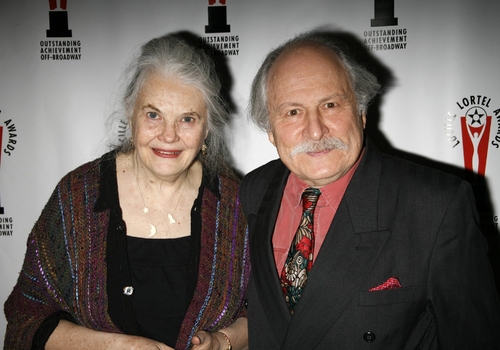 Lois Smith and David Margulies

Lois Smith and David Margulies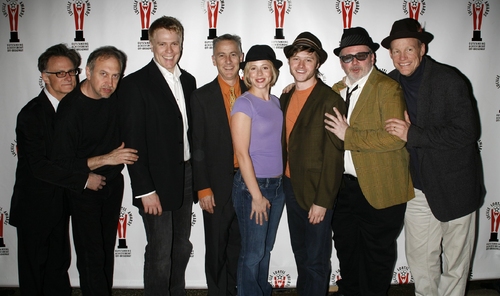 Slug Bearers of Kayrol Island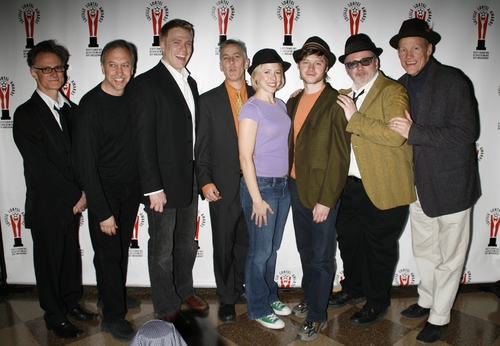 Slug Bearers of Kayrol Island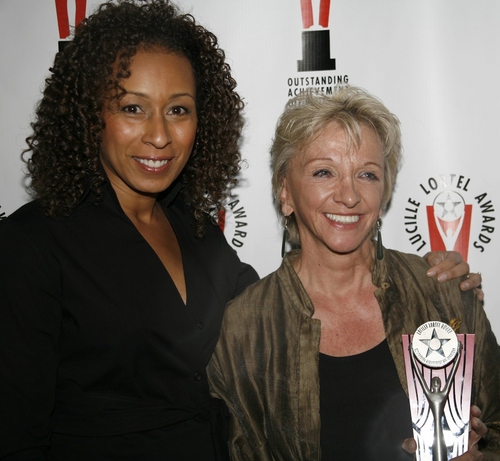 Tamara Tunie and Elizabeth Franz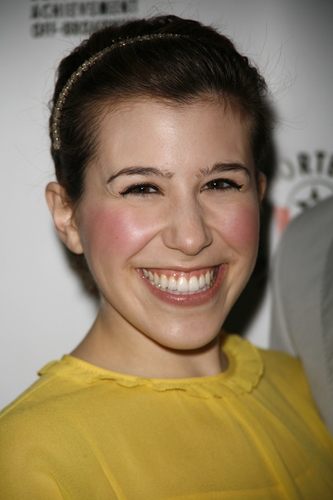 Jacqui Polk

Jessica Blank and April Yvette Thompson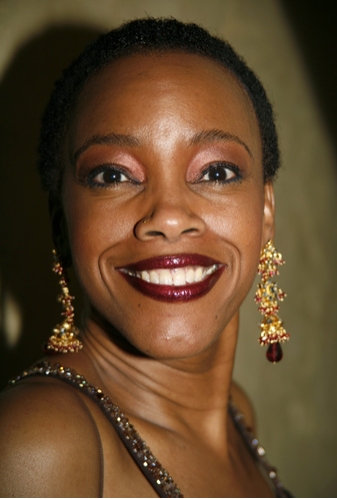 April Yvette Thompson

April Yvette Thompson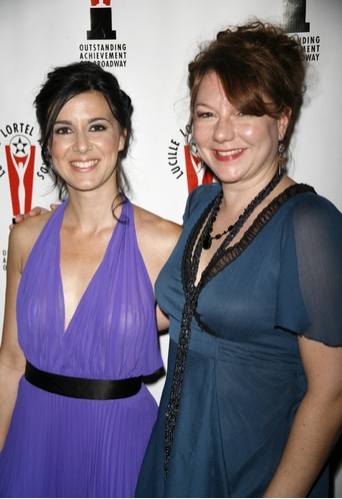 Iris Bahr and Amy Warren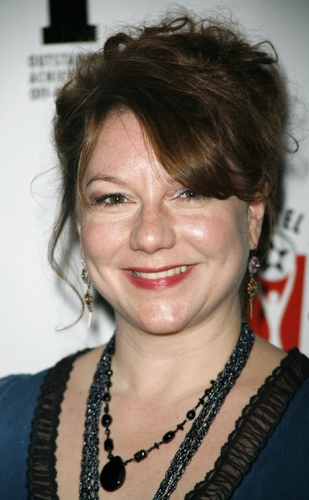 Amy Warren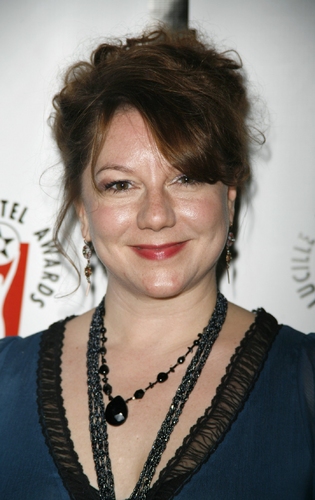 Amy Warren

Amy Warren

Amy Warren

Amy Warren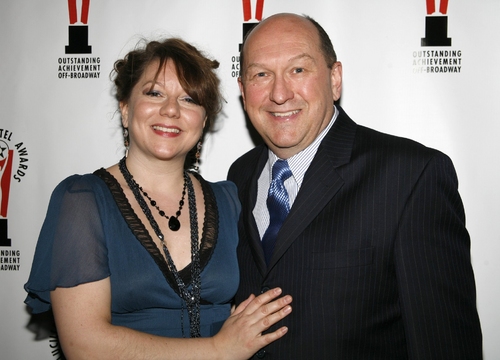 Amy Warren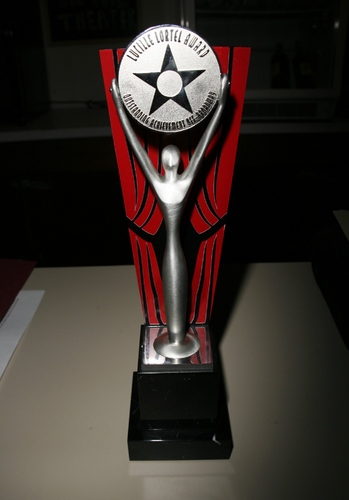 2008 Lucille Lortel Awards