Photo Flash: Backstage With The Cast Of August Wilson's KING HEDLEY II At Two River Theater
Marking the halfway point in its commitment to present all 10 plays of August Wilson's American Century Cycle, Two River Theater's critically-acclaimed production of Wilson's drama King Hedley II, directed by Brandon J. Dirden, ended its extended run on December 16. Scroll down for photos of the all-access pass to the closing performance.
August Wilson is the 10th most produced playwright of the current season in the United States, according to American Theater magazine. Two River's staging of King Hedley II is currently the only production of this rarely seen play happening anywhere in the world.
The year is 1985 and Pittsburgh's Hill District has been ravaged by violence, unemployment, and Urban Blight. King Hedley II returns to his home after a seven-year prison term looking to re-build his life, save some money, and start a family. However, both he and those around him quickly find that in 1980s America, the rules have changed.
Brandon J. Dirden-the award-winning actor/director who has appeared in five Two River productions, including, most recently, Ma Rainey's Black Bottom and A Raisin in the Sun-directs this sequel to Seven Guitars, which was produced under his direction at Two River in 2015. King Hedley IIpicks up the stories of Ruby and Canewell (known here as Stool Pigeon) from the earlier drama, which is set in the 1940s.
The cast of King Hedley II includes Brittany Bellizeare (Tonya), Harvy Blanks (Elmore), Brian D. Coats (Stool Pigeon), Elain Graham (Ruby), Charlie Hudson III (Mister), and Blake Morris (King Hedley II).
The creative team includes scenic designer Michael Carnahan, costume designer Karen Perry, lighting designer Kathy A. Perkins, sound designer Kay Richardson, and wigs designer Erin Hicks. The fight direction is by UnkleDave's Fight-House, the casting is by Heidi Griffiths & Kate Murray, and the stage manager is Laura Wilson.
Photo Credit: Lia Chang


Brandon J. Dirden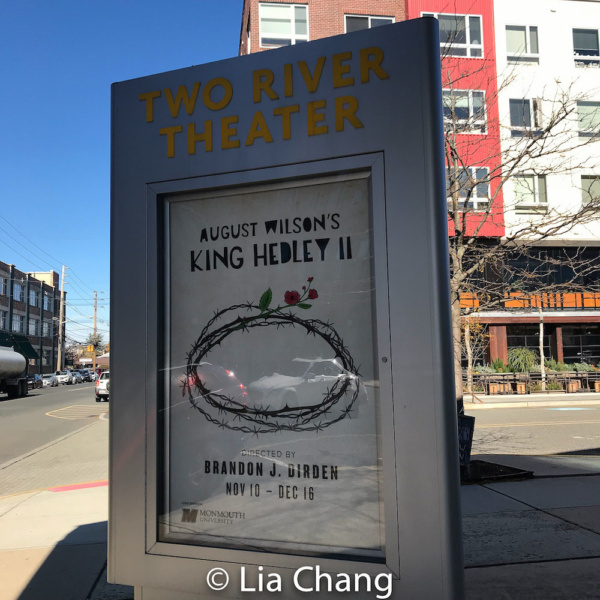 Two River Theater

Brittany Bellizeare, Harvy Blanks, Blake Morris, Charlie Hudson III, Elain Graham and Brian D. Coats

Costumes by Karen Perry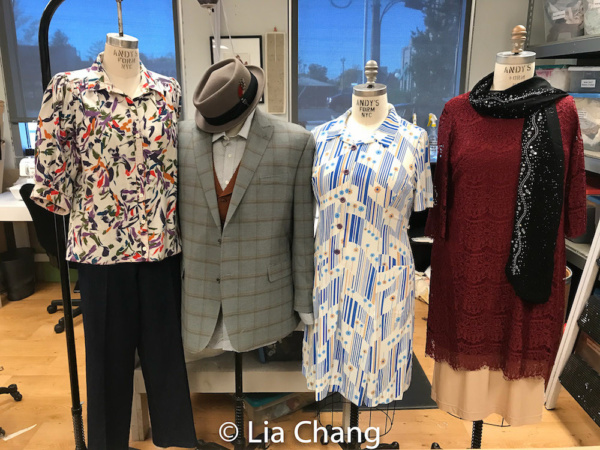 Costumes by Karen Perry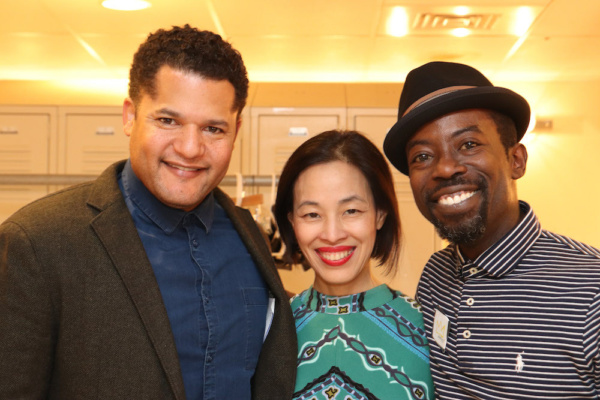 Brandon J. Dirden, Lia Chang and Charlie Hudson III

Costumes by Karen Perry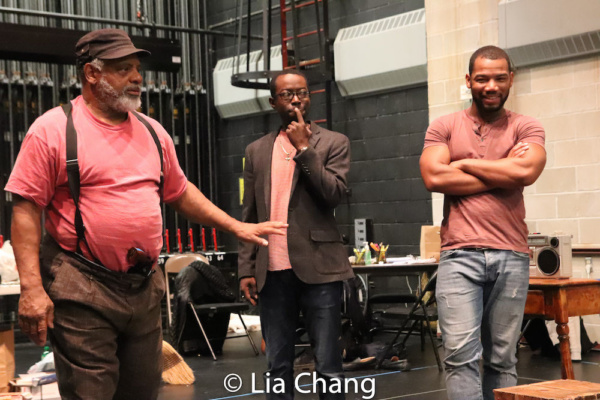 Harvy Blanks, Charlie Hudson III and Blake Morris in rehearsal

Brian D. Coats in rehearsal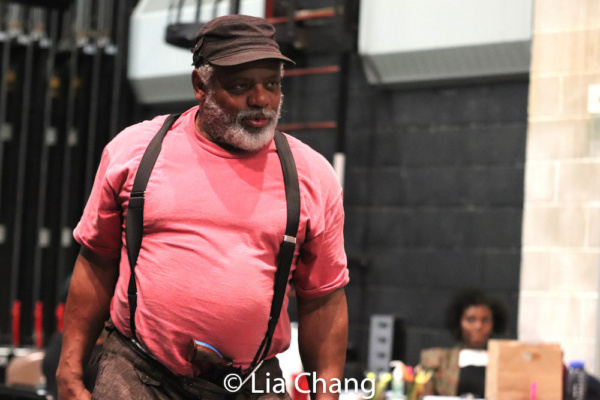 Harvy Blanks in rehearsal

Blake Morris in rehearsal
L to R: Brandon J. Dirden, Jackie Romeo, John Dias, Harvy Blanks, Charlie Hudson III, Joaquin Gomez, Blake Morris, Elain Graham, Brittany Bellizeare, Brian D. Coats, Laura Wilson, Kathy Perkins, Brian Eckert.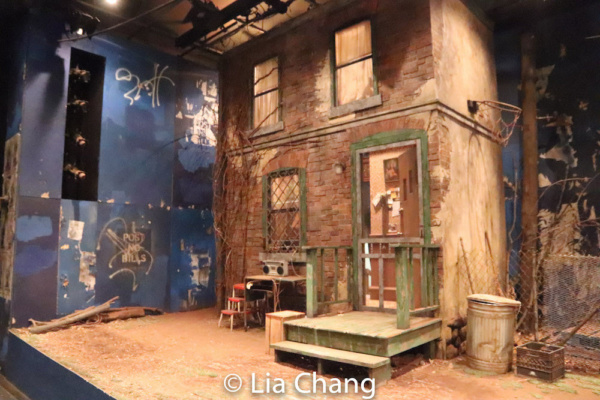 Set Design by Michael Carnahan

Blake Morris during fight call

Elain Graham, Harvy Blanks and Blake Morris during fight call

Putting scar makeup on: Jaclyn Vela and Blake Morris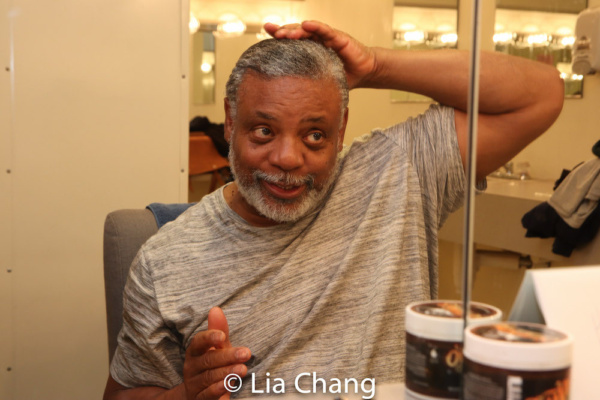 Harvy Blanks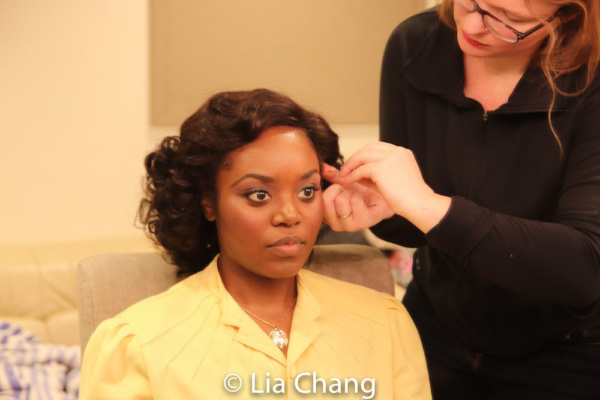 Getting into hair: Brittany Bellizeare and Maggie Barnett

Elain Graham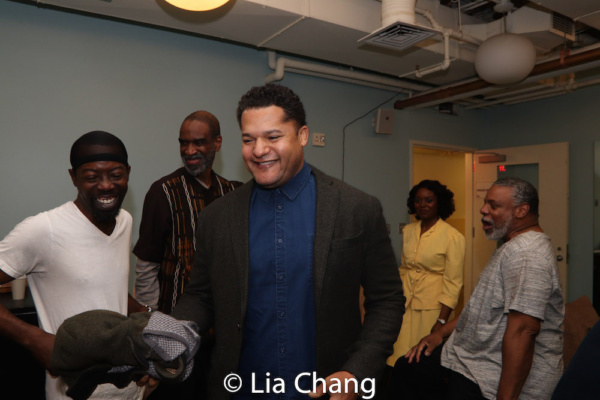 Charlie Hudson III, Brian D. Coats, Brandon J. Dirden, Brittany Bellizeare and Harvy Blanks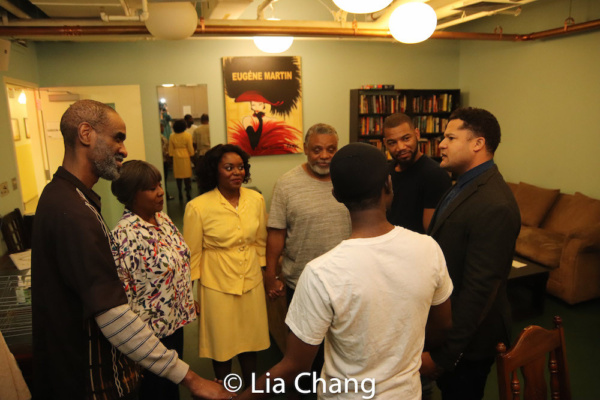 Brian D. Coats, Elain Graham, Brittany Bellizeare, Harvy Blanks, Blake Morris, Brandon J. Dirden and Charlie Hudson III in the pre-show prayer circle

Brian D. Coats, Elain Graham, Brittany Bellizeare, Harvy Blanks, Blake Morris and Charlie Hudson III in the pre-show prayer circle

Harvy Blanks, Blake Morris, Brandon J. Dirden and Charlie Hudson III in the pre-show prayer circle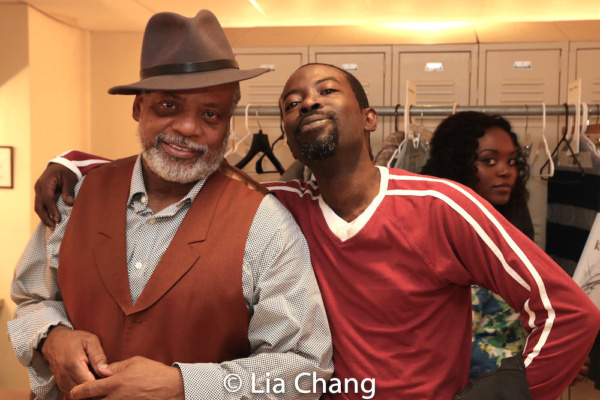 Harvy Blanks, Charlie Hudson III and Brittany Bellizeare

Brittany Bellizeare, Brian D. Coats, Harvy Blanks, Blake Morris, Charlie Hudson III and Elain Graham in costumes by Karen Perry

Brittany Bellizeare, Brian D. Coats, Harvy Blanks, Blake Morris, Charlie Hudson III and Elain Graham in costumes by Karen Perry

Brittany Bellizeare and Blake Morris

Brian D. Coats and Harvy Blanks in the dressing room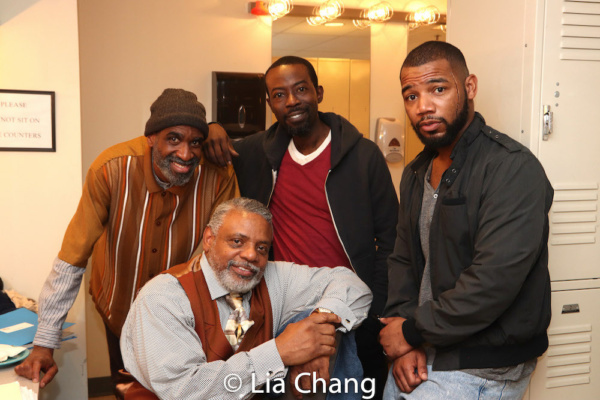 Brian D. Coats, Harvy Blanks, Charlie Hudson III and Blake Morris

Brittany Bellizeare and Elain Graham in the dressing room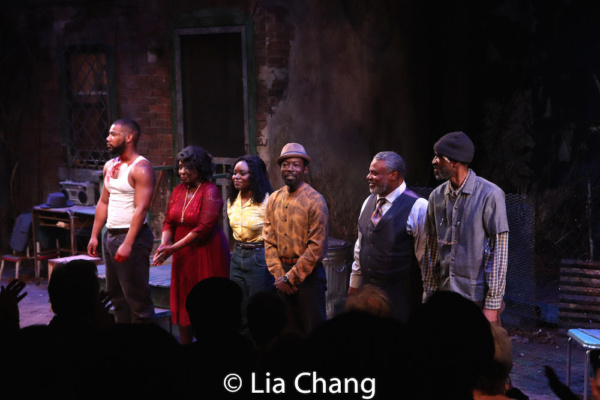 Blake Morris, Elain Graham, Brittany Bellizeare, Charlie Hudson III, Harvy Blanks and Brian D. Coats during the closing night curtain call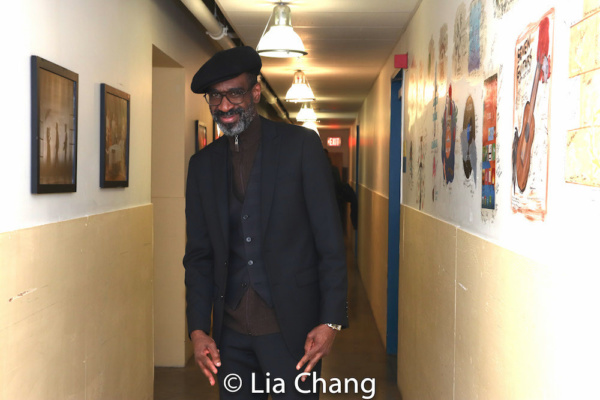 Brian D. Coats

Elain Graham and Terria Joseph

Nikkole Salter, Blake Morris and John Scutchins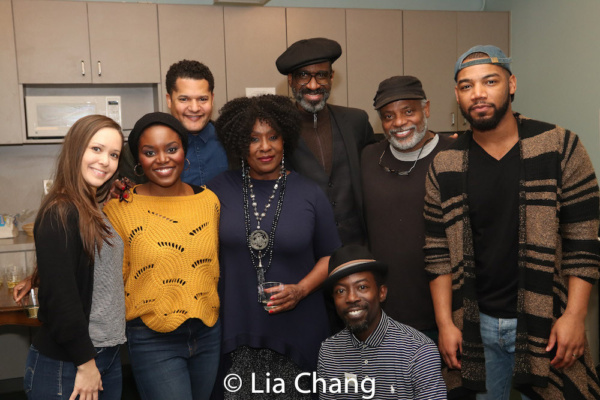 Laura Wilson, Brittany Bellizeare, Brandon J. Dirden, Elain Graham, Brian D. Coats, Charlie Hudson III, Harvy Blanks and Blake Morris

Laura Wilson, Brittany Bellizeare, Brandon J. Dirden, Elain Graham, Brian D. Coats, Charlie Hudson III, Harvy Blanks and Blake Morris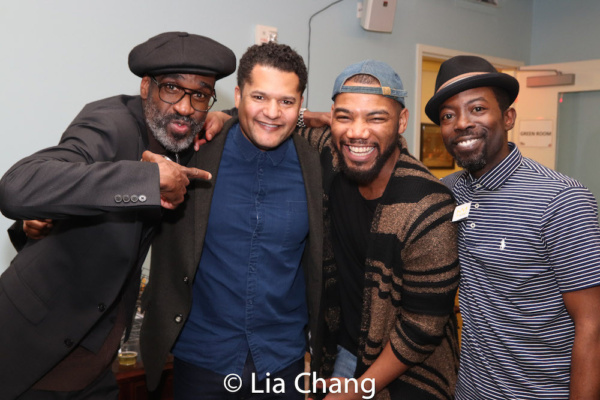 Brian D. Coats, Brandon J. Dirden, Blake Morris and Charlie Hudson III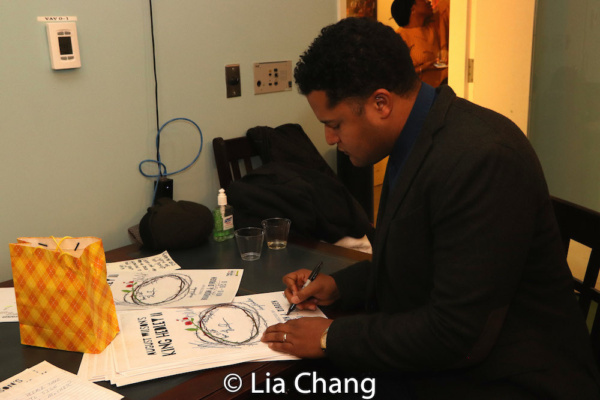 Brandon J. Dirden signs posters

Norman Smalls, John Scutchins and Nikkole Salter

Brittany Bellizeare, Brian D. Coats, Harvy Blanks, Elain Graham, Charlie Hudson III, Blake Morris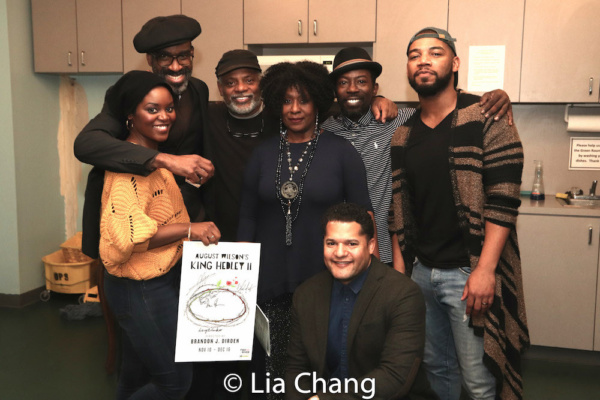 Brittany Bellizeare, Brian D. Coats, Harvy Blanks, Elain Graham, Brandon J. Dirden, Charlie Hudson III, Blake Morris

Brian D. Coats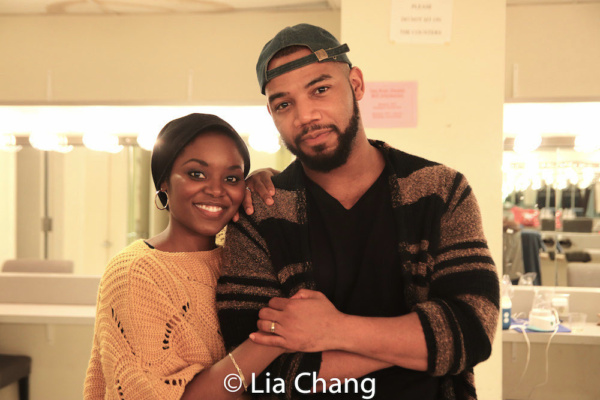 Brittany Bellizeare and Blake Morris

Harvy Blanks and Brittany Bellizeare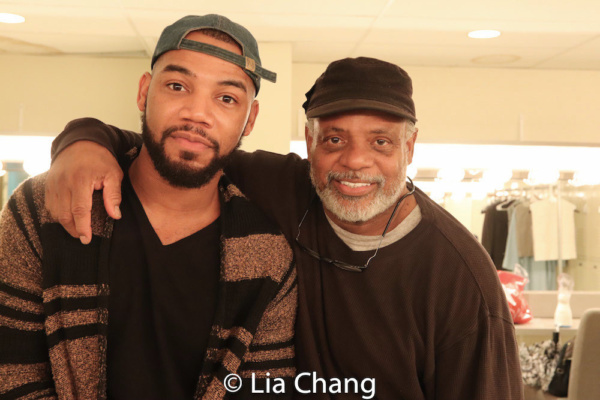 Blake Morris and Harvy Blanks

Blake Morris

KING HEDLEY II at Two River Theater

Set design by Michael Carnahan