Photos: Paper Mill Playhouse Honors Former Executive Producer Angelo Del Rossi
Paper Mill Playhouse lost its former Executive Producer Angelo Del Rossi on Saturday, August 30, 2014. Angelo Del Rossi helmed Paper Mill Playhouse in Millburn, New Jersey, for forty years. Yesterday, Angelo's husband Per Rasmussen hosted a memorial tribute at Paper Mill Playhouse where the entire theater community celebrated the life of Angelo Del Rossi. BroadwayWorld brings you a look back at the event below.
A native of New Jersey, Del Rossi attended Rutgers University and graduated from The Neighborhood Playhouse School in New York before joining Paper Mill Playhouse team in 1963. Under his administration, the theater became one of the most acclaimed and successful non-profit regional theaters in America, creating original and American premiere productions.
Angelo Del Rossi was a familiar and respected leader in the theater community. He was the driving force behind the rebuilding of the playhouse after its destruction by fire in 1980. After the rebuilding of the theater, Del Rossi continued to capture the attention of leading theater luminaries such as George Abbott, Stephen Sondheim, Maury Yeston, Stephen Schwartz and Jerry Herman, who willingly turned to Paper Mill Playhouse to introduce new work or bring new life to their previous successes.
He led the organization through some of the theater's most prosperous years when Paper Mill Playhouse was establishing itself as a world-class venue and incubator for new plays and musicals. Some of the most admired works during Del Rossi's time at Paper Mill Playhouse included Follies, Children of Eden, Crazy for You, Showboat, You Can't Take It With You and more.
Del Rossi was a founding member of the National Alliance for Musical Theater and served on the panels of the Opera-Musical Theater program of the National Endowment for the Arts and on its policy and planning committee. A recipient of numerous awards, he was honored by a special resolution from the floor of the New Jersey Senate. As a performer, Del Rossi appeared in film, television and on Broadway in Cherie in 1962.
Photos by Genevieve Rafter Keddy

The stage at Paper Mill Playhouse ready for the Angelo Del Rossi Celebration

Jerry Rose Floral Pieces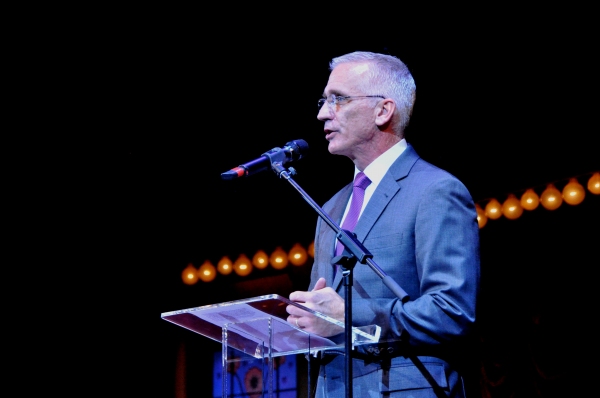 Mark S. Hoebee

Mark S. Hoebee

Most Rev. George Lucey, FCM

Lee Roy Reams and Anita Gilette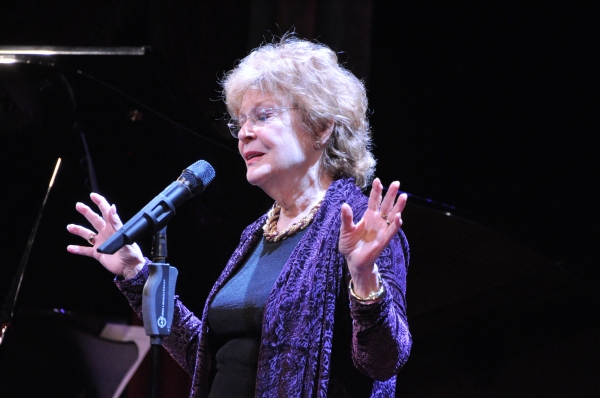 Anita Gillette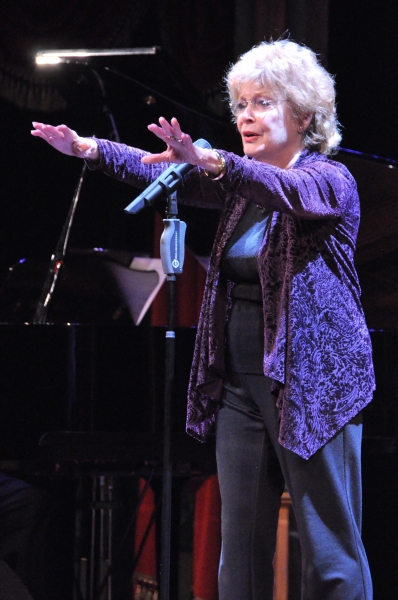 Anita Gillette

Anita Gillette

Mary Ellen Ashley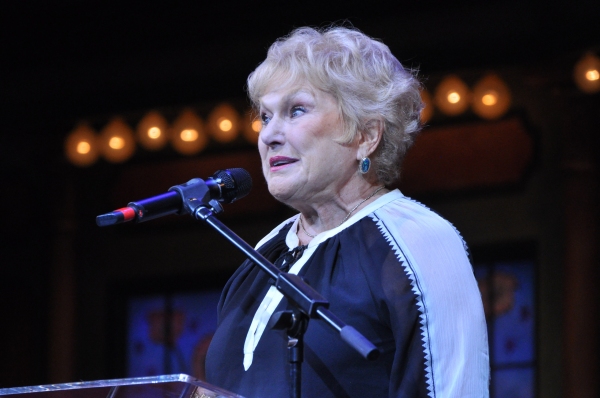 Mary Ellen Ashley

Mary Ellen Ashley

Glory Crampton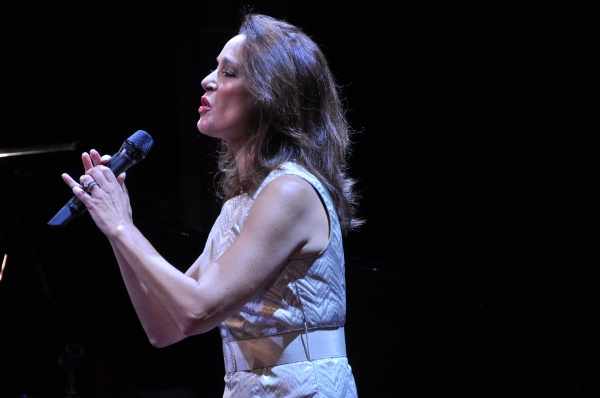 Glory Crampton

Glory Crampton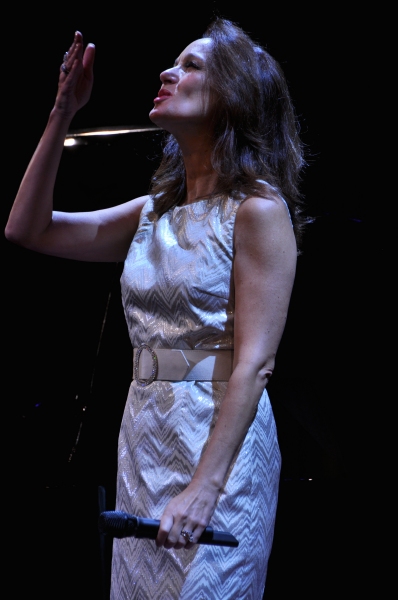 Glory Crampton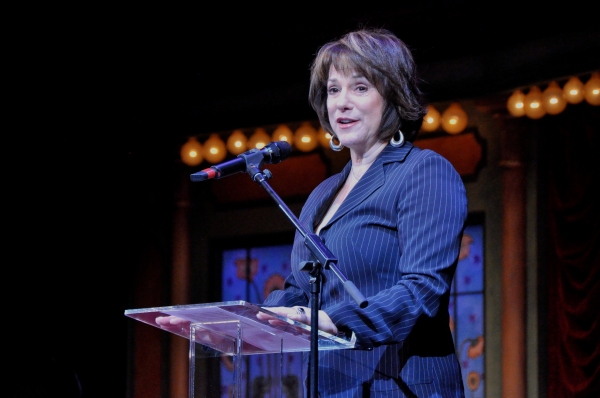 Jana Robbins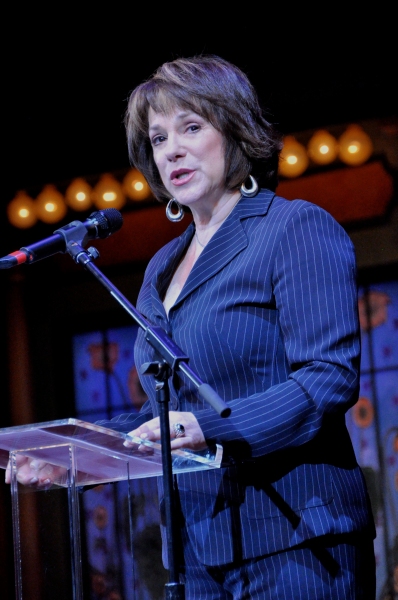 Jana Robbins

Susan Powell

Susan Powell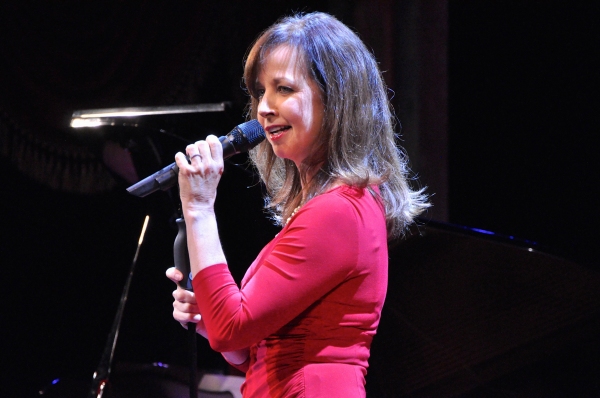 Susan Powell

Susan Powell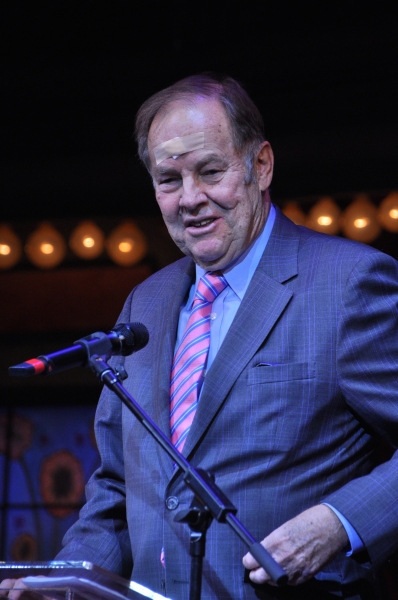 Governor Thomas H.Kean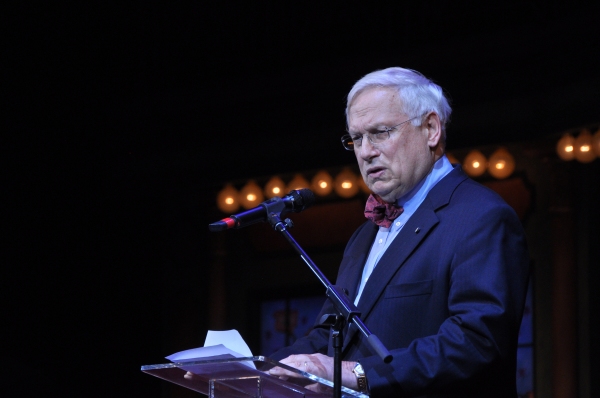 Dr. William Tansey

Mark York (Accompanist)

Judy McLane

Judy McLane

Judy McLane

Judy McLane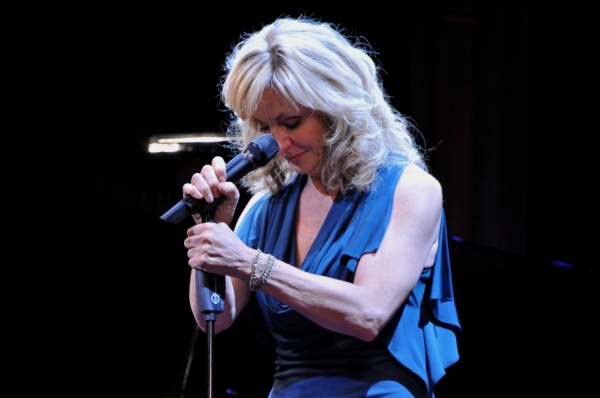 Judy McLane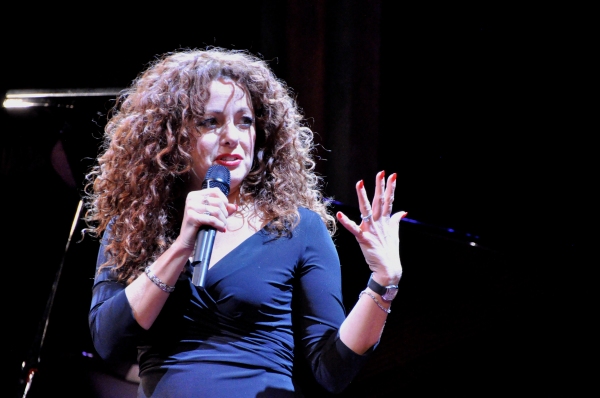 Kelli Rabke Agresta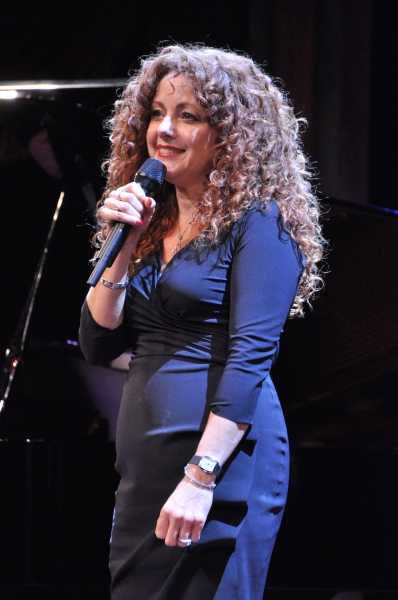 Kelli Rabke Agresta

Kelli Rabke Agresta

Kelli Rabke Agresta