Photo Coverage: Paper Mill Celebrates CURTAIN's Opening Night Party
Paper Mill Playhouse open CURTAINS, directed by Mark S. Hoebee, with choreography by JoAnn M. Hunter on Sunday, May 1, 2011. Curtains began previews on April 27 and runs through May 22, 2011. BroadwayWorld was on hand for opening and brings you photo coverage of the after party below.
In Curtains, aspiring actor and detective Lt. Frank Cioffi is investigating the rising body count on the set of a Broadway-bound show, and starting a romance with one of the actors. Can he solve the case without becoming one of the victims? This musical mystery-comedy was created by the team responsible for both Cabaret and Chicago. Curtains will have you on the edge of your seat. laughing!
Curtains stars Robert Newman and Kim Zimmer, reuniting after spending years as the on-screen power couple Josh and Reva on Guiding Light. Robert Newman (Lt. Frank Cioffi) is a four-time nominee for the Soap Opera Digest Award and two-time Daytime Emmy Award nominee. He is best known for his role as Joshua Lewis on Guiding Light. Regional credits include: North Carolina Theatre's Annie; Algonquin Theater's Sessions, The Musical; Pittsburgh Civic Light Opera's A Little Night Music, and extensive work in Los Angeles theatres. Kim Zimmer (Carmen Bernstein) won four Daytime Emmy Awards for 'Outstanding Lead Actress in a Drama Series' for her portrayal of Reva Shayne on Guiding Light. Her theater experience includes off-Broadway's Love, Loss, And What I Wore and Four Dogs and a Bone. Ed Dixon (Christopher Belling) appeared in the Broadway productions of Dr. Seuss' How The Grinch Stole Christmas! The Musical, Les Misérables and The Three Musketeers, among several others. National tours include: The Best Little Whorehouse In Texas, Pippin and Sunset Boulevard. At Paper Mill Playhouse, Mr. Dixon portrayed the Major General in Pirates!, King Charlemagne in Pippin, Max in The Sound of Music, Alfred P. Doolittle in My Fair Lady, among others. Amanda Rose's (Niki Harris) credits include the Broadway production of Wicked and the national tours of Wicked, Dr. Doolittle and Oklahoma! Kevin Kern's (Aaron Fox) credits include: Broadway's Wicked, The Wedding Singer, and Les Misérables as well as the pre-Broadway runs of 9 to 5: The Musical and Next to Normal. Helen Anker (Georgia Hendricks) made her Broadway debut in the revival of Promises, Promises after appearing in recent West End (London) productions of Beautiful and Damned, On The Town and Parade. David Elder (Bobby Pepper) starred in the original Broadway production of Curtains and boasts credits that include; the national tour of Damn Yankees and Broadway's 42nd Street, Kiss Me, Kate! and Guys and Dolls. Aaron Galligan-Stierle's (Daryl Grady) Broadway credits include: Ragtime and Dr. Seuss' How The Grinch Stole Christmas! The Musical. Dick Decareau's (Oscar Shapiro) Broadway credits include: Gentlemen Prefer Blondes and Raggedy Ann and the national tours of Chitty Chitty Bang Bang, Ragtime and Annie. Rye Mullis's (Johnny Harmon) credits include tours with Young Frankenstein and The Scarlet Pimpernel. Anne Horak (Bambi Bernstein) appeared in Broadway's Young Frankenstein and White Christmas. Daniel Marcus (Sidney Bernstein) starred in the original Broadway cast of Urinetown. His other Broadway credits include: Pal Joey, 1776, The Women in White, among others.
Rounding out the cast are Monique Alhaddad, Ashley Arcement, Colin Bradbury, Joshua James Campbell, Lauren DeCierdo, Mathew DeGuzman, Taurean Everett, Becca Kloha, Mary Ann Lamb, Ian Liberto, Patrick O'Neill, Happy McPartlin, Molly Tynes, Kyle Vaughn and Dana Winkle.
Based on the original book and concept by Peter Stone and modified by Rupert Holmes, this Broadway gem features the razzle-dazzle musical style of celebrated songwriting duo John Kander (music) and Fred Ebb (lyrics), the same pair behind hits like Cabaret and Chicago. Additional lyrics by Kander and Holmes.
Photo Credit: Genevieve Rafter Keddy


Larry Elardo, Stephen Hoebee-Elardo, Mark S. Hoebee and Ashley Hoebee-Elardo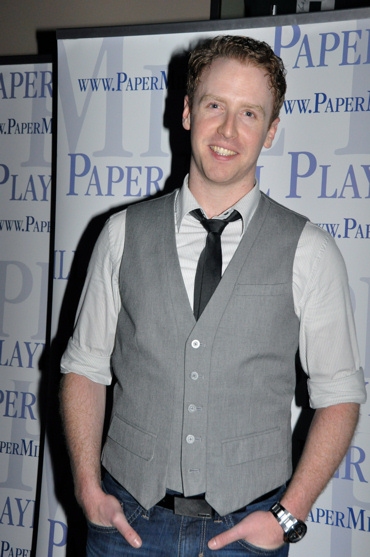 Colin Bradbury

Dick Decareau

Mark S. Hoebee (Director) and Ed Dixon

David Topchik, Adam Dworkin and HelMark S. Hoebee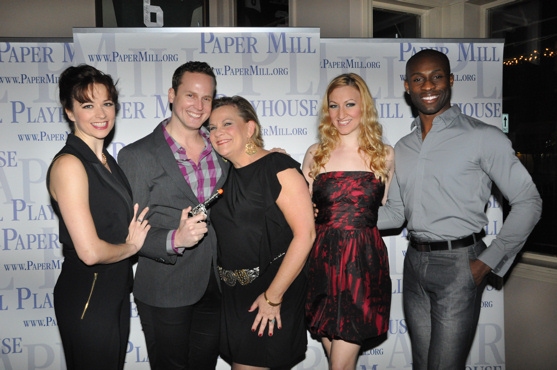 Helen Anker, Kyle Vaughn, Kim Zimmer, Molly Tynes and Taurean Everett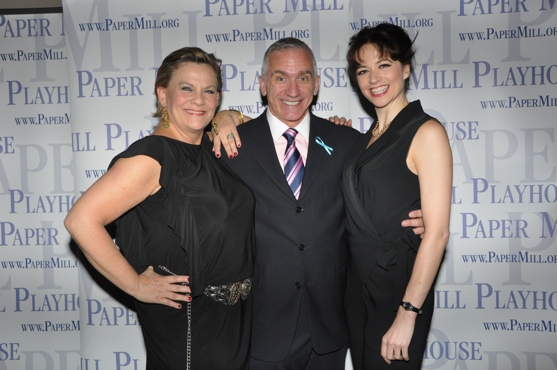 Kim Zimmer, Mark S. Hoebee and Helen Anker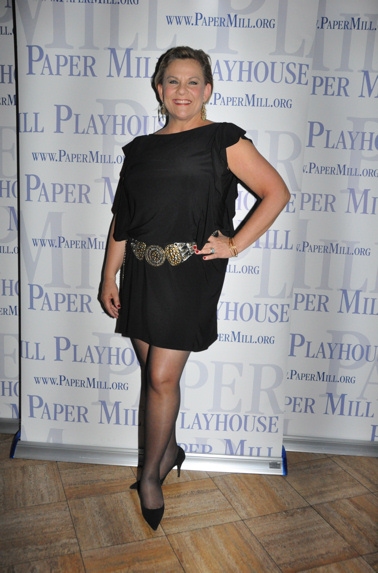 Kim Zimmer

Kim Zimmer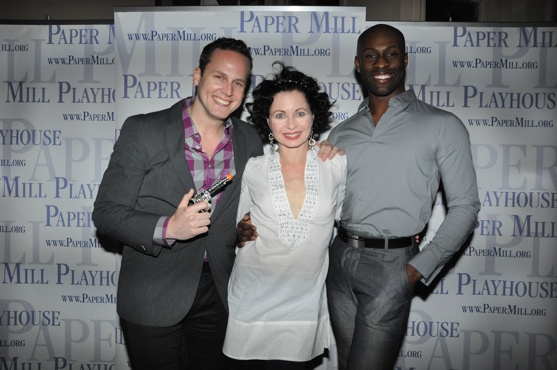 Kyle Vaughn, Mary Ann Lamb and Taurean Everett

Dana Winkle, Mark S. Hoebee and Becca Kloha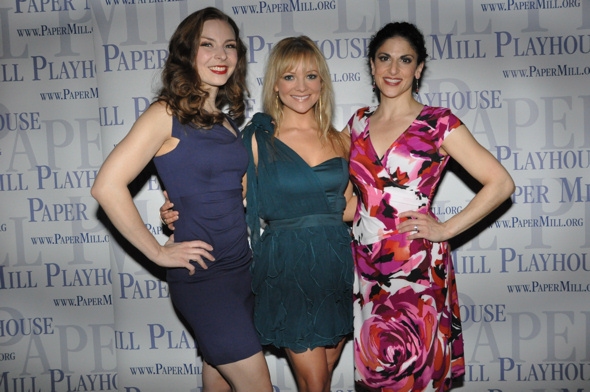 Dana Winkle, Ashley Arcement and Monique Alhaddad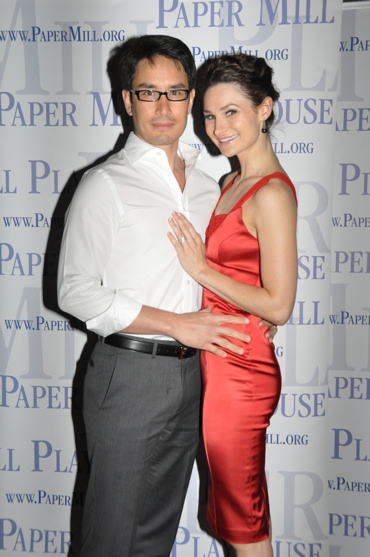 Shawn Decierdo and Lauren Decierdo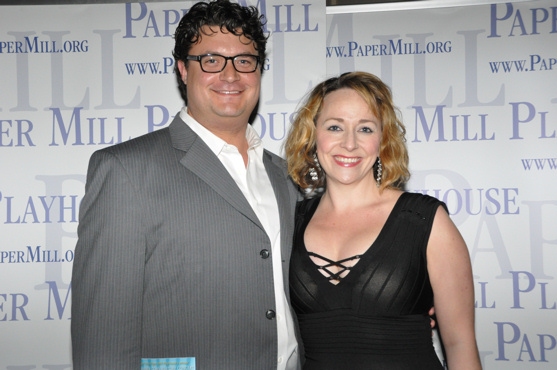 Happy McPartlin and Brad Nacht

Mark S. Hoebee and David Elder

Kim Zimmer and Jill Lorie Hurst

Anne Horak

Anne Horak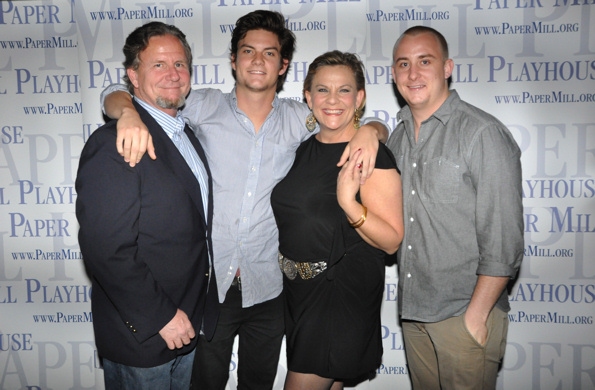 Kim Zimmer and her family-husband A.C Weary and sons Max Weary and Jake Weary

Max Weary and Jake Weary with their mom Kim Zimmer

Robert Newman

Robert Newman, Kim Zimmer and Mark S. Hoebee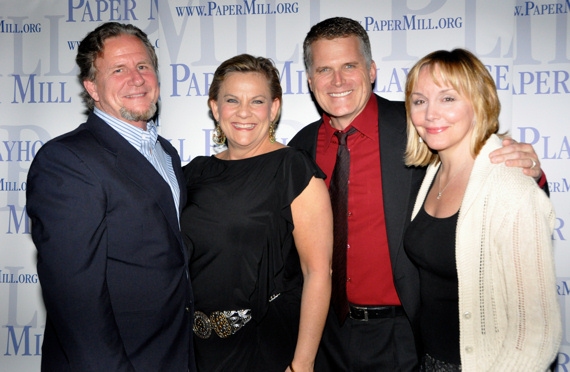 A.C.Weary, Kim Zimmer, Robert Newman and his wife Britt Helfer

Robert Newman and Britt Helfer

Mark S. Hoebee and Brynn O'Malley

Joshua James Campbell and Aaron Galligan-Stierle

JoAnn M. Hunter (Choreographer) and Mark S. Hoebee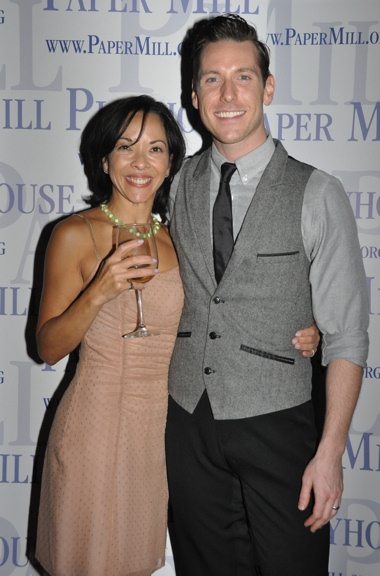 Joann M. Hunter and Ian Liberto

Patrick O'Neill, JoAnn M. Hunter and Ian Liberto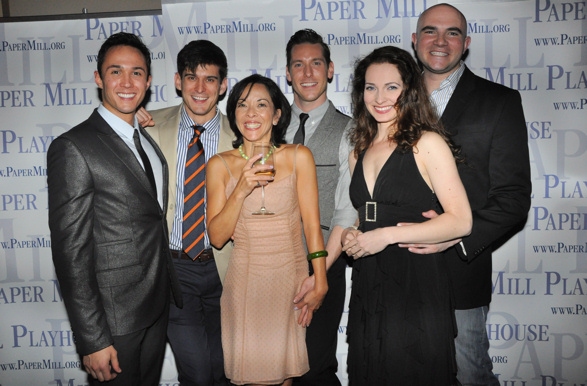 Mathew deGuzman, Patrick O'Neill, JoAnn M. Hunter, Ian Liberto, Amanda Rose and Rye Mullis

Daniel Marcus and his son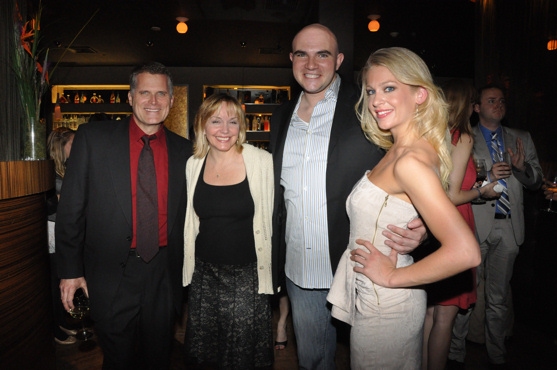 Robert Newman, Britt Helfer, Rye Mullis and Anne Horak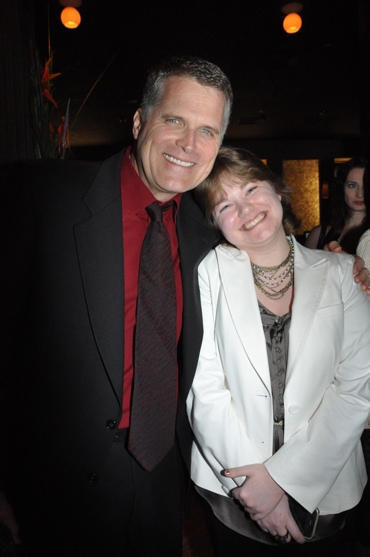 Robert Newman and Emily DeHope

Shayne A. Miller (Director of Press and Public Relations) and Esme Arta (Press Assistant)