Photo Coverage: IRVING BERLIN'S HOLIDAY INN Opens at Paper Mill Playhouse
Paper Mill Playhouse (Mark S. Hoebee-Producing Artistic Director), recipient of the Regional Theatre Tony Award, presents Irving Berlin's Holiday Inn, based on the film from Universal Pictures, with music and lyrics by Irving Berlin, and book by Gordon Greenberg and Chad Hodge.
Check out photos from opening night below!
Directed by Mr. Greenberg (The Baker's Wife, 1776 - Paper Mill), and with choreography by Denis Jones (Mary Poppins - Paper Mill, Holiday Inn - Broadway, Tony nomination), music direction by Shawn Gough (Annie, Paper Mill), the principal cast features Paige Faure (Honeymoon in Vegas - Paper Mill) as Lila Dixon, Jordon Gelber (Avenue Q) as Danny, Ann Harada (Avenue Q) as Louise, Jeff Kready (Thoroughly Modern Millie - Paper Mill) as Ted Hanover, Hayley Podschun (Peter Pan - Paper Mill) as Linda Mason, Nicholas Rodriguez (Tarzan) as Jim Hardy with Jian Harrell and Aidan Alberto alternating in the role of Charlie Winslow.
In this musical based on the beloved Bing Crosby/Fred Astaire film, Jim Hardy leaves behind the hustle and bustle of showbiz for a quiet life on a Connecticut farm. Jim's agrarian efforts are a flop, but things start looking up when he falls for a talented schoolteacher, and together they infuse their sleepy rural setting with some Broadway razzle-dazzle. Fresh from a Broadway run, this heartwarming, toe-tapping production features more than 20 classic songs from the Berlin catalog, including "Easter Parade," "Cheek to Cheek," "Steppin' Out with My Baby," and "White Christmas."
Irving Berlin's Holiday Inn began performances Wednesday, November 21, 2018, for a limited engagement through Sunday, December 30, 2018 at Paper Mill Playhouse (22 Brookside Drive) in Millburn, NJ.
Photo Credit: Genevieve Rafter Keddy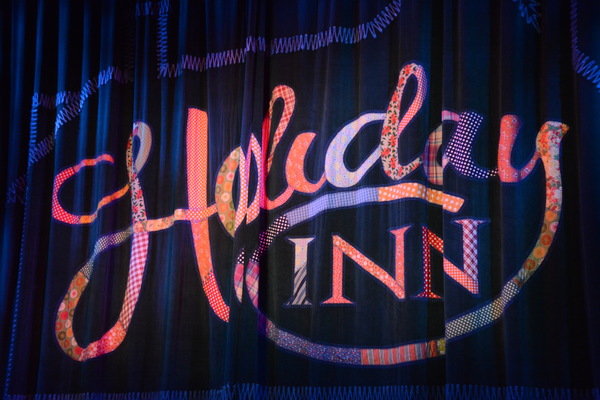 Holiday Inn Opens at Paper Mill Playhouse

Hayley Podschun and Nicholas Rodriguez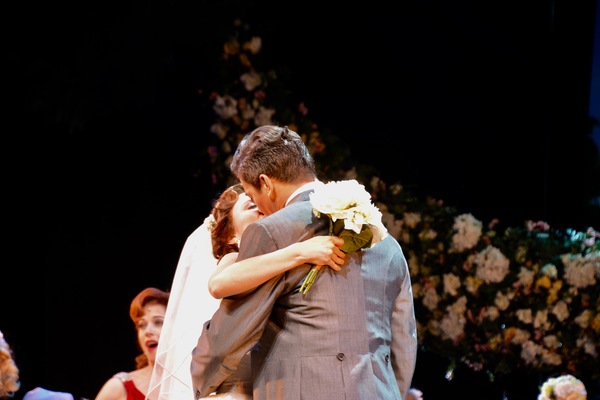 Hayley Podschun and Nicholas Rodriguez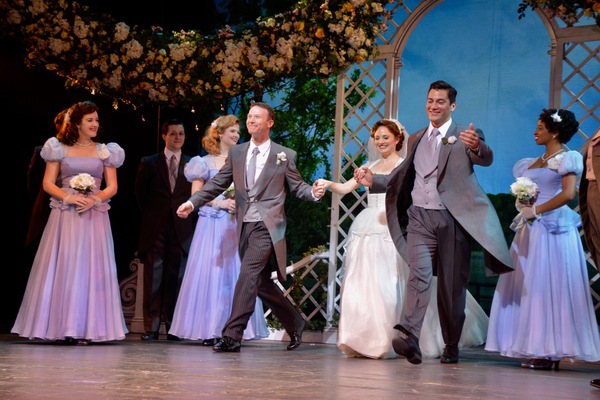 Jeff Kready, Hayley Podschun and Nicholas Rodriguez

Jeff Kready, Hayley Podschun and Nicholas Rodriguez

Jeff Kready, Hayley Podschun and Nicholas Rodriguez

Paige Faure, Ann Harada, Jeff Kready, Hayley Podschun, Nicholas Rodriguez, Jordan Gelber and Jian Harrell

Paige Faure, Ann Harada, Jeff Kready, Hayley Podschun, Nicholas Rodriguez, Jordan Gelber and Jian Harrell

Ann Harada, Jeff Kready, Hayley Podschun and Nicholas Rodriguez,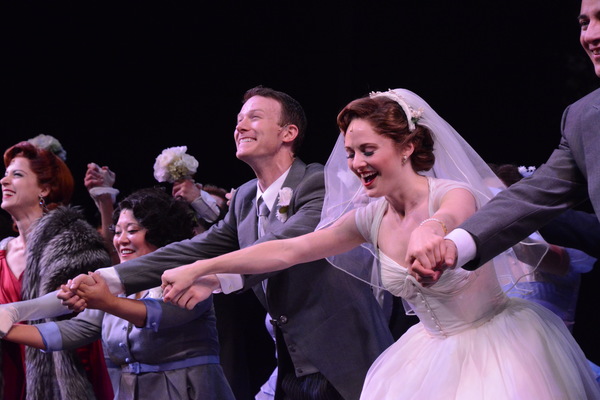 Paige Faure, Ann Harada, Jeff Kready and Hayley Podschun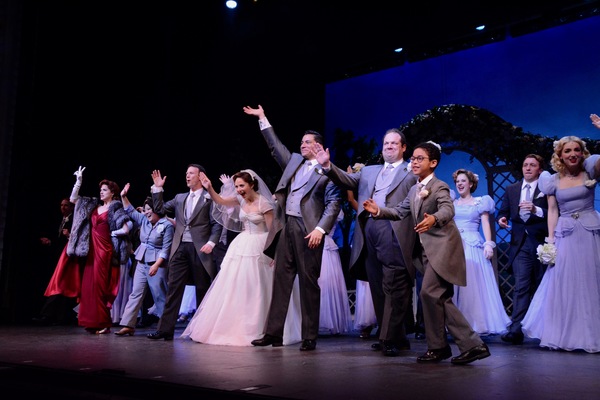 Paige Faure, Ann Harada, Jeff Kready, Hayley Podschun, Nicholas Rodriguez, Jordan Gelber and Jian Harrell

Larry Elardo and Mark S. Hoebee (Producing Artistic Director)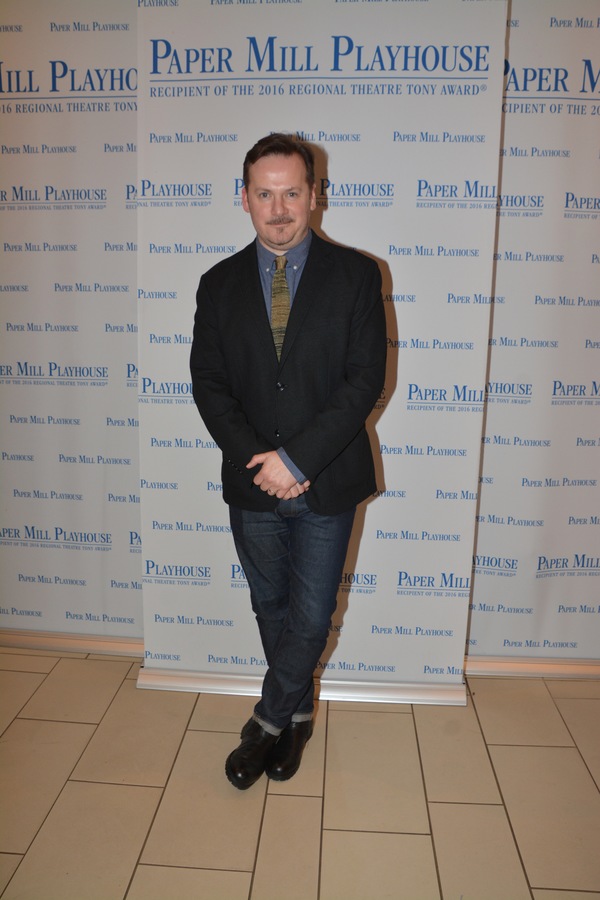 Alejo Vietti (Costume Design)

Patrick Parker (Associate Artistic Director) and Mark Waldrop

Shawn Gough (Music Director)

Denis Jones (Choreographer)

Denis Jones and Mark S. Hoebee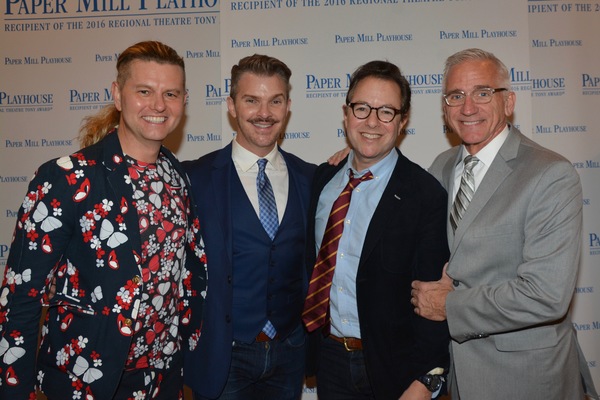 Shawn Gough, Denis Jones, Gordon Greenberg (Director) and Mark S. Hoebee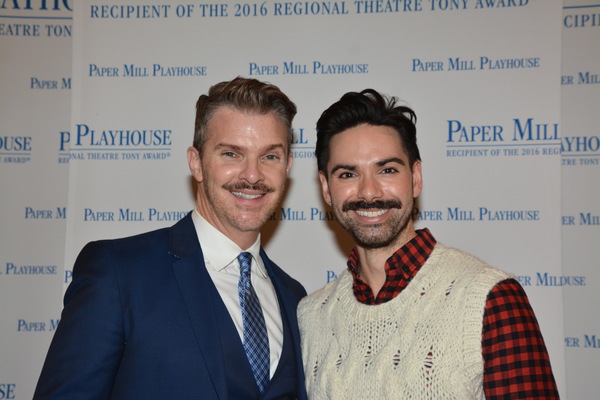 Denis Jones and Michael Strassheim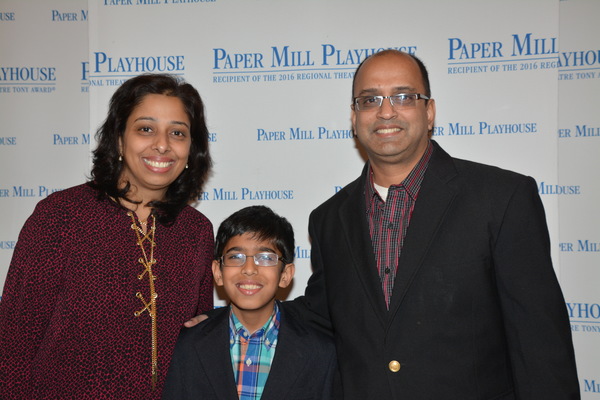 Aidan Alberto and his parents-Kezia Alberto and Aldrin Alberto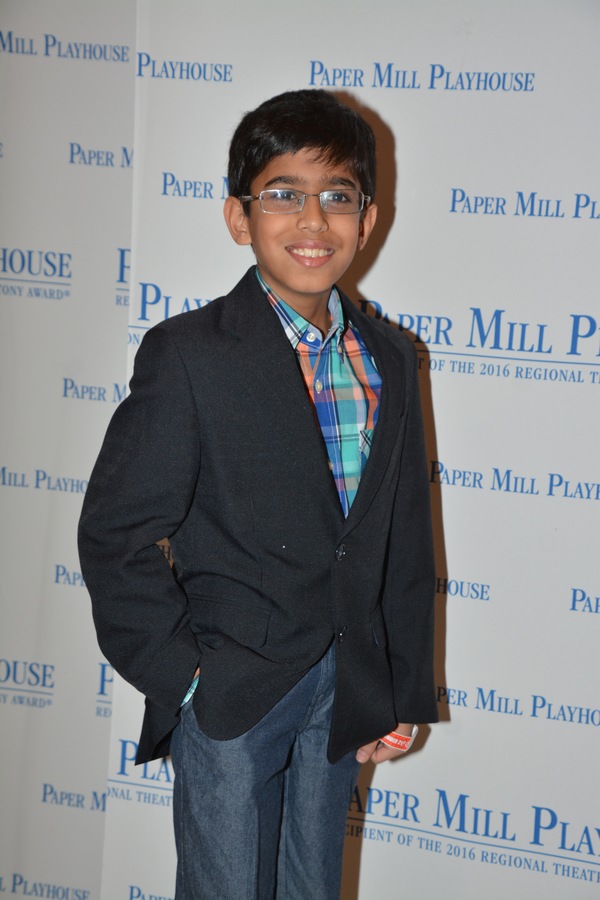 Aiden Alberto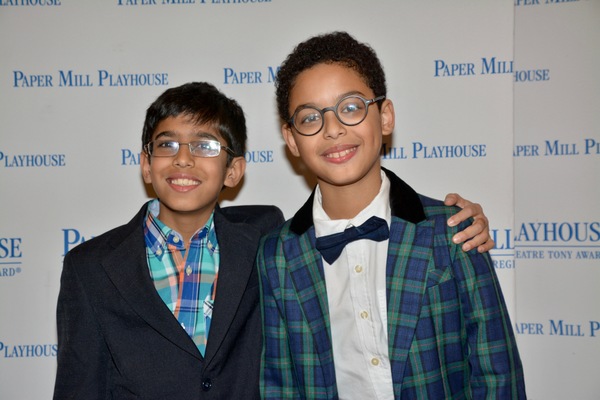 Aiden Alberto and Jian Harrell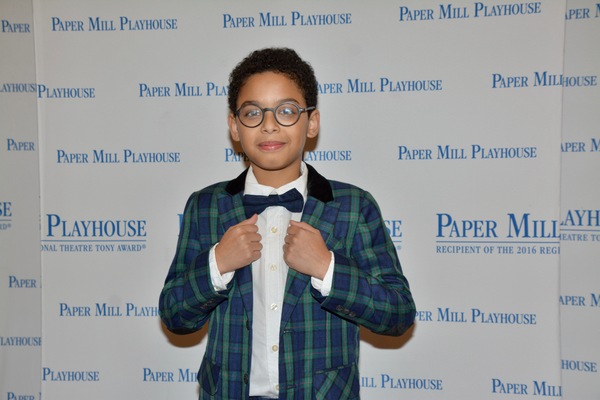 Jian Harrell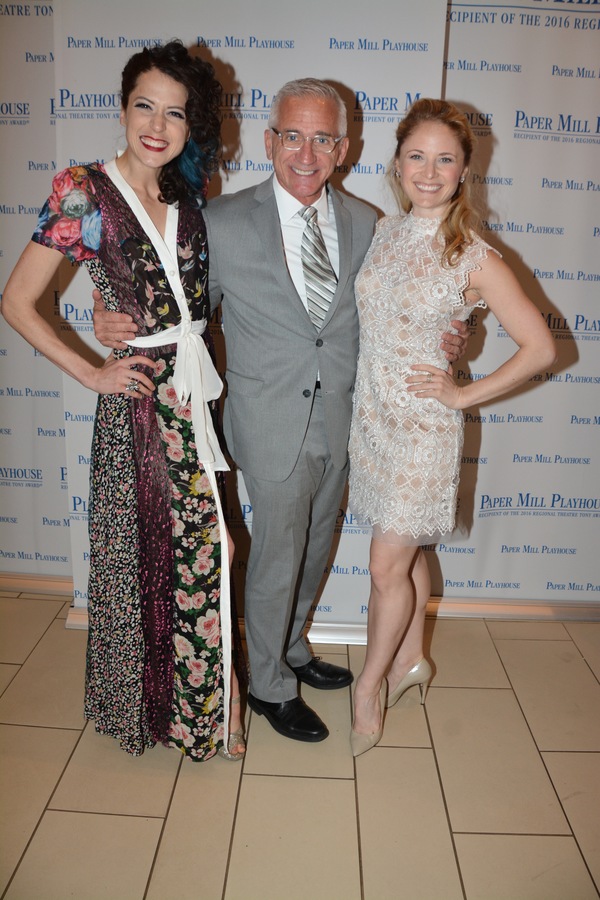 Paige Faure, Mark S. Hoebee and Hayley Podschun

Paige Faure, Mark S. Hoebee and Hayley Podschun

Paige Faure and Hayley Podschun

Paige Faure and Hayley Podschun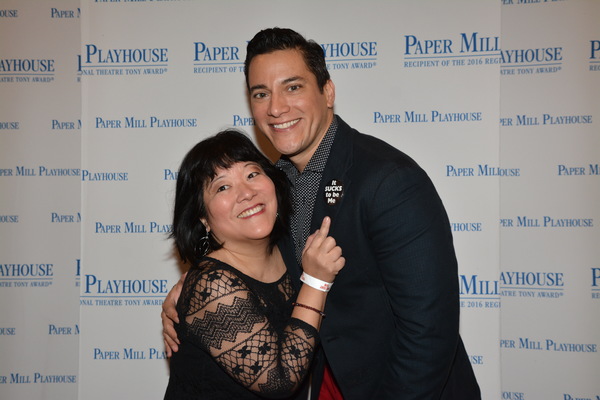 Ann Harada and Nicholas Rodriguez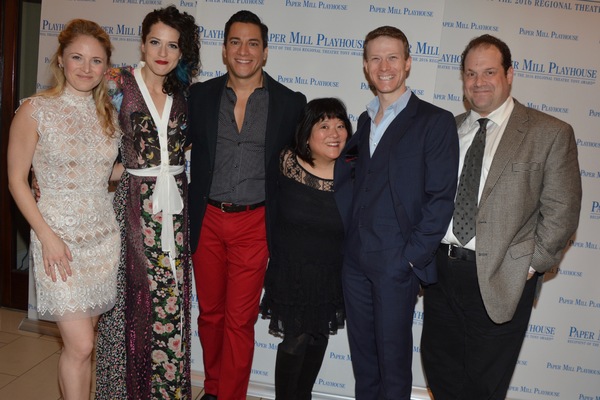 Hayley Podschun, Paige Faure, Nicholas Rodriguez, Ann Harada, Jeff Kready and Jordan Gelber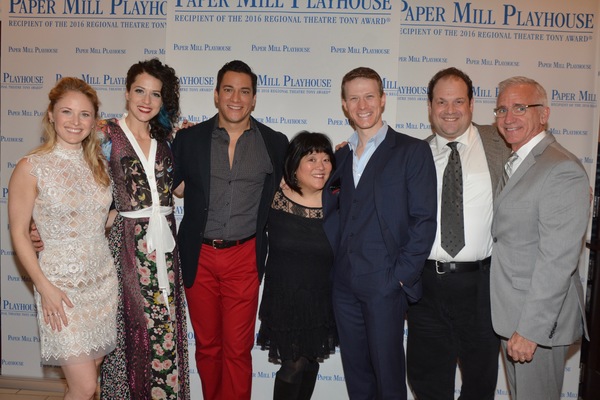 Mark S. Hoebee joins Hayley Podschun, Paige Faure, Nicholas Rodriguez, Ann Harada, Jeff Kready and Jordan Gelber

Hayley Podschun, Paige Faure, Nicholas Rodriguez, Ann Harada, Jeff Kready, Jordan Gelber and Mark S. Hoebee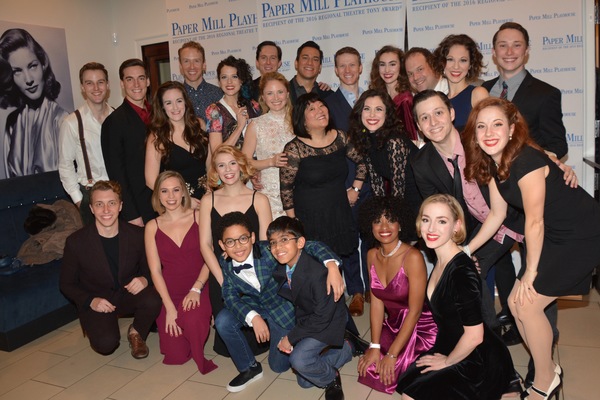 The Cast of Holiday Inn that includes-Aiden Alberto, Jordan Beall, Gene Biscontinim Colin Bradbury, Tricia Desario, Paige Faure, Taylor Fields, Jordan Gelber, Kelly Gleason, Juliane Godfrey, Berklea Going, Ann Harada, Jian Harrell, Joshua Isreal, Julie Kavanagh, Jeff Kready, Mallory Nolting, Hayley Podschun, Nicholas Rodrigues, Clifton Samuels, JT Teeling, Karl Skyler Urban, Amy Van Nostrand, Scarlett Walker and John T. Wolfe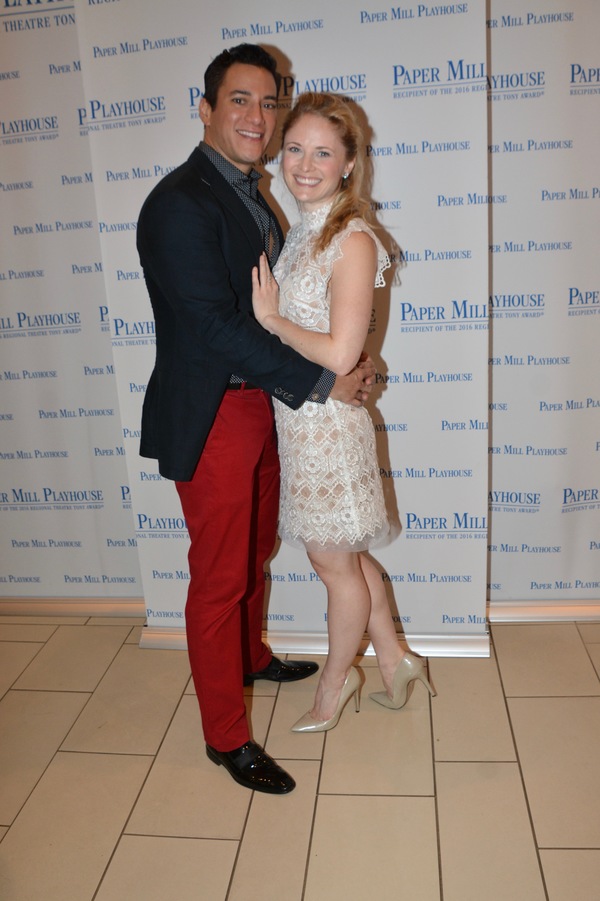 Nicholas Rodriguez and Hayley Podschun

Nicholas Rodriguez and Hayley Podschun

Jeff Kready, Paige Faure, Hayley Podschun and Nicholas Rodriguez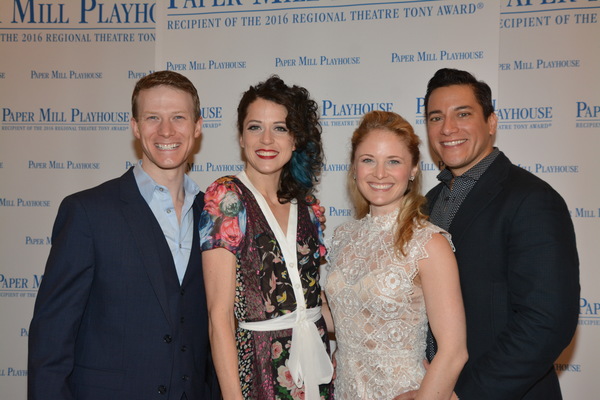 Jeff Kready, Paige Faure, Hayley Podschun and Nicholas Rodriguez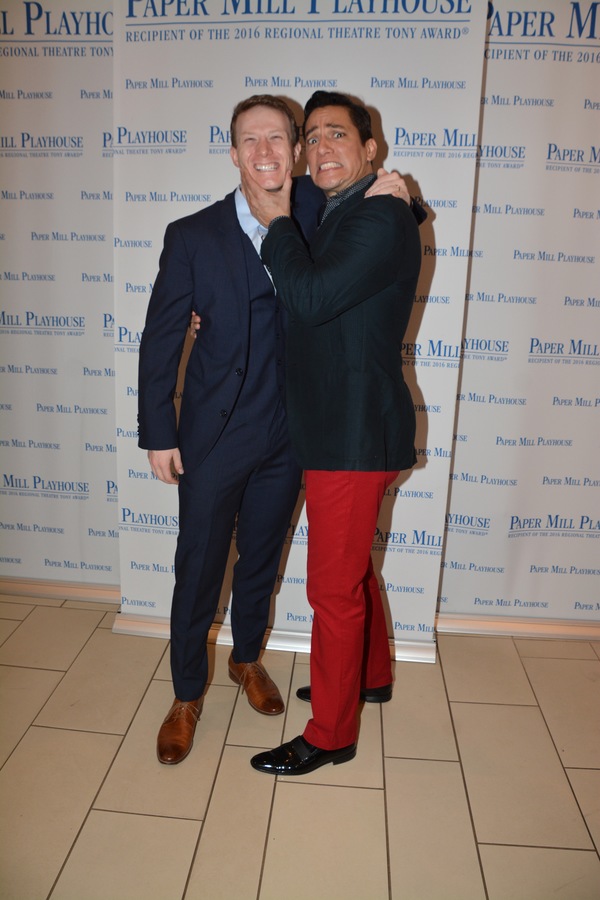 Jeff Kready and Nicholas Rodriguez