Tennessee Playwrights Studio Announces 2018 Inaugural Season Fellows and Associates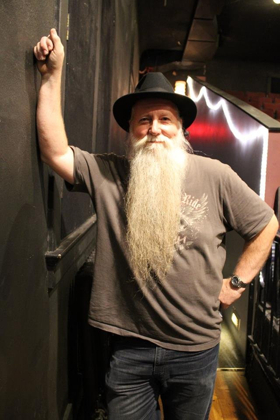 Tennessee Playwrights Studio (TPS), a new play development lab in residence at the Darkhorse Theatre, this week announced the Fellows and Associates for its 2018 inaugural season.
Four TPS fellows - chosen from a competitive application process - will work under the direction of Kenley Smith, director of the TPS program, to develop new full-length scripts to be presented in a public reading at the Darkhorse Theatre this fall. Two Associates will serve as alternates for the program and will contribute to monthly workshop sessions in the first year and will fill two TPS fellow positions in 2019. TPS will work with actors from the Nashville community for workshops and readings.
2018 fellows and associates are as follows: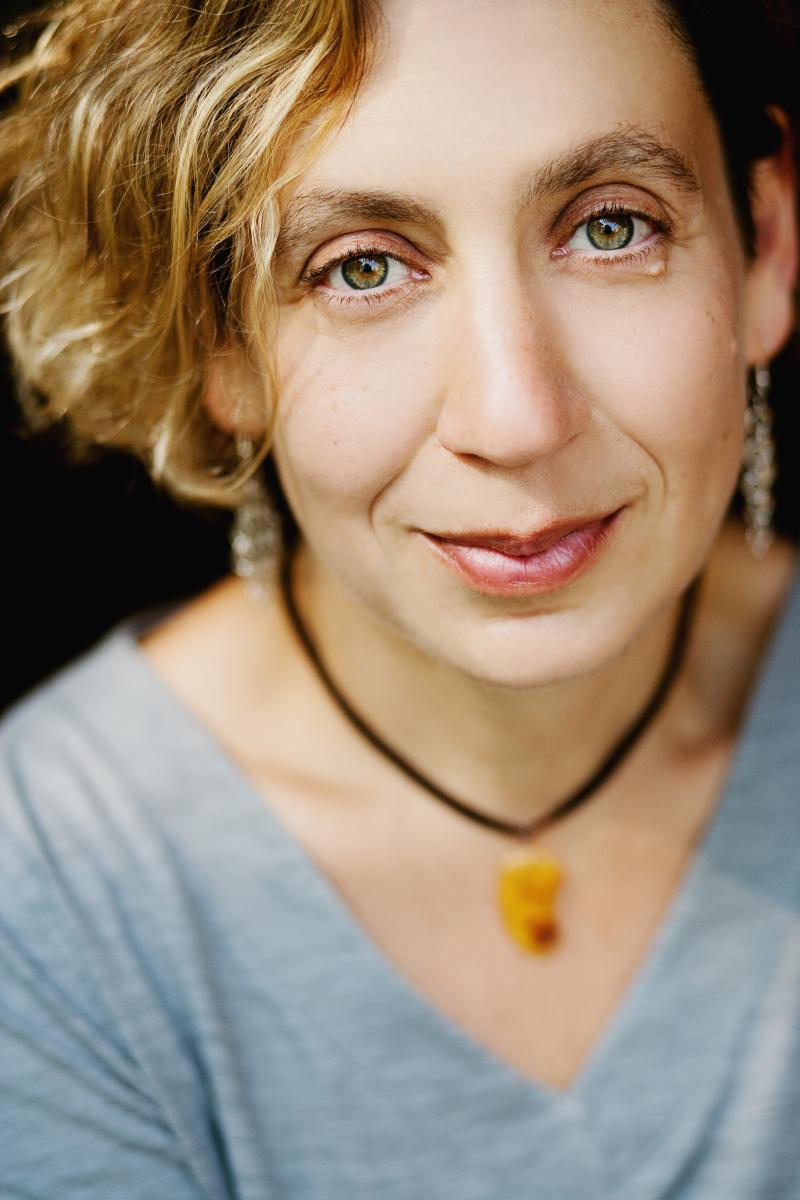 Claudia Barnett (Fellow) grew up in the Bronx and lives in the woods of Tennessee. Her plays have been developed and performed at the Great Plains Theatre Conference, the Ingram New Works Lab, the Kennedy Center Page-to-Stage Festival, MultiStages, Stage Left Theatre, and Venus Theatre and she won the Andaluz Award Jury Prize from Fusion Theatre. She's a professor of English at Middle Tennessee State University and the author of I Love You Terribly: Six Plays (2012) and No. 731 DeGraw Street, Brooklyn or Emily Dickinson's Sister: A Play in Two Acts (2015), both published by Carnegie Mellon University Press.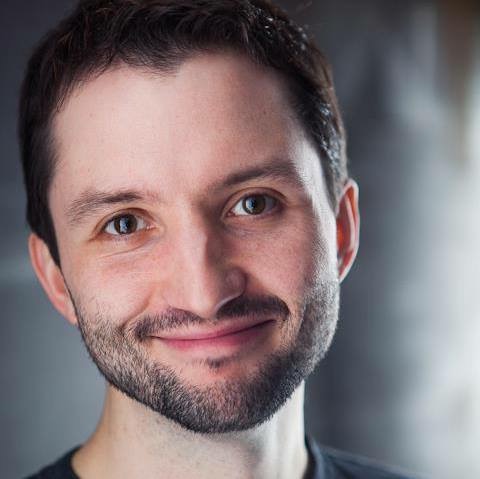 Matt Garner's (Fellow) work includes There are Others, produced at Belmont University and directed by David Ian Lee, as well as the short play Hotel Bar. He received his MFA in Acting from UNC-Chapel Hill where he was also a company member at PlayMakers Rep. Garner has performed in Red, A Raisin in the Sun, Clybourne Park, In the Next Room, Death of a Salesman, Rosencrantz and Guildenstern are Dead, King Lear and Henry V. He has read with Ingram New Works, both in the REPAloud series with Rebecca Gilman and Christopher Durang, as well as the Festival series with Tori Keenan-Zelt.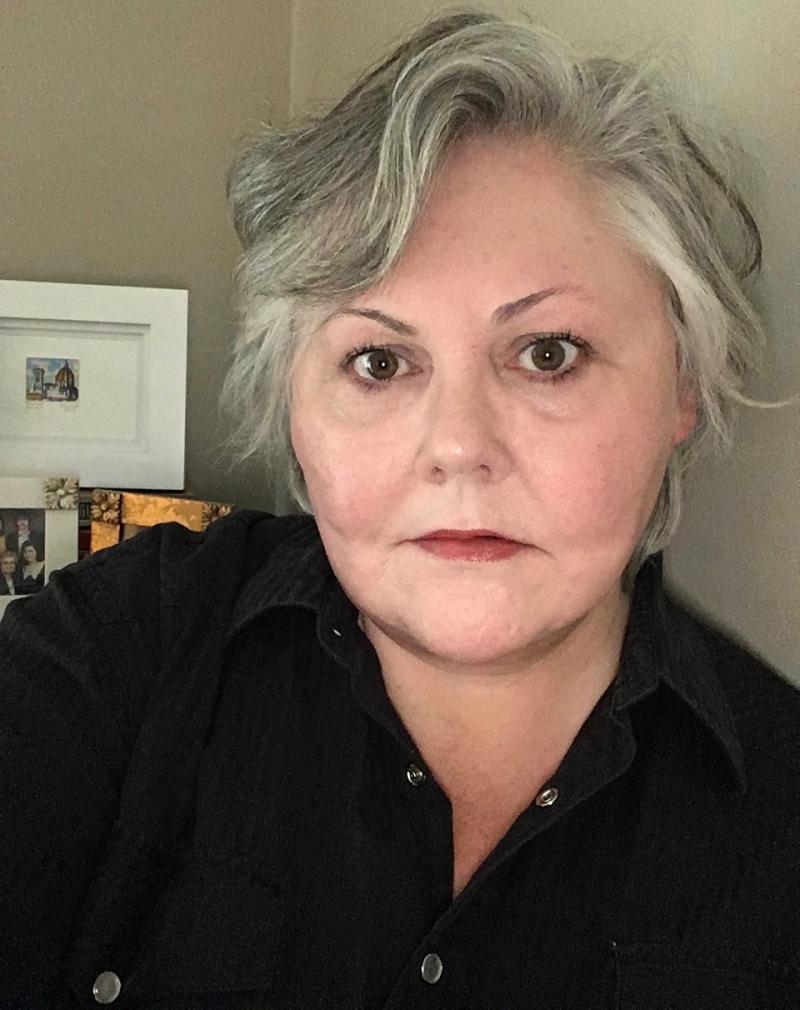 Gaye Jeffers (Fellow) is a director, playwright, and dramaturg. She is a theatre professor at the University of Tennessee at Chattanooga. Jeffers' play Philo, inspired by Sophocles' Philoctetes, was workshopped at the 2014 Sewanee Writers' Conference, where she studied with Daisy Foote and Dan O'Brien. She attended the Yale Writers' Conference in 2014 and worked with Amy Herzog. Other plays include Peace, The Day After Daddy, and Appealing Women. Jeffers was the 2017 Playwright in Residence at the South Carolina Theatre Conference. Chicago theatre credits include The Goodman Theatre, Chicago Dramatists, Lifeline Theatre, and Victory Gardens Theater.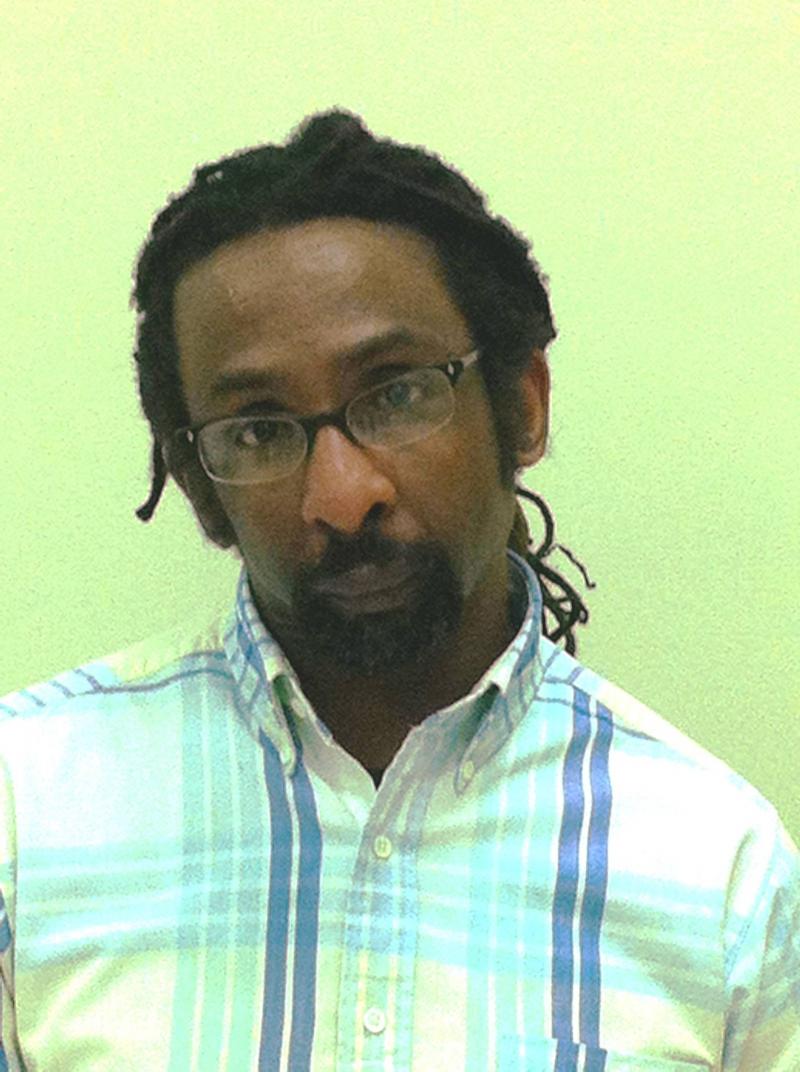 Louis Johnson's (Fellow) works have received staged readings and productions at theatres and festivals including the African-American Meeting House (Boston), John D. O'Bryant Center at Northeastern University (Evanston), Our Place Theatre Project (Boston), People's Branch Theatre (Nashville), Thespian Production Company (Ft. Myers), Red Harlem Reader's Series Program (NYC), The BlackBoard Reading Series @ the Cell Theatre (NYC), Fade to Black Play Festival (Houston), 6'10 Festival of African-American Plays (Louisville) and the Shades of Black Theatre Festival (Nashville). He has also written for The Rhythmic Lounge magazine and is the lead writer/co-creator of the web-series, The Thrill of the Kill, an official selection of Phoenix Comicon Film Festival 2017.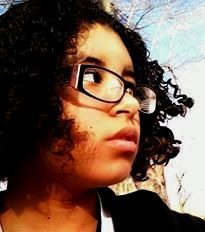 Briana Cox (Associate) was born and raised in Tullahoma, Tennessee - a town inexplicably found on state maps. She is the oldest of seven children, a first-generation academic, and a recent graduate from Swarthmore College, where she studied cognitive science and Japanese. As a 20-something emerging author, she doesn't have many published pieces under her belt, but a few smatterings of prose and short fiction can be found in the Decades Review, the Swarthmore Review, and the YoungArts Writers' Anthology. When she isn't writing, she spends her time brushing up on Japanese to maybe one day be more literate than a Japanese middleschooler.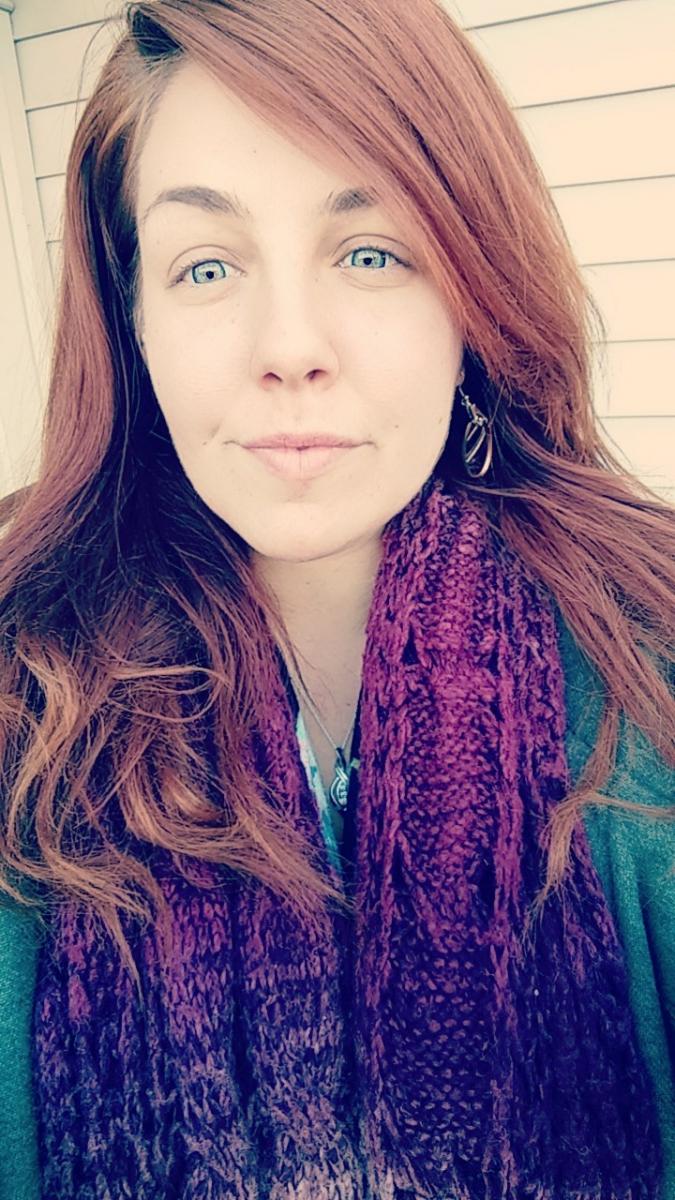 Arabelle Pollick (Associate) is a choreographer, actress and devoted theatre lover who hails from Pittsburgh, Pennsylvania. She moved to Tennessee nearly six years ago after a stint in Madrid, Spain, where she studied migratory movement, women's studies and art history at Universidad Antonio de Nebrija. She is the current ambassador for the Dramatists Guild of America Tennessee Chapter and works directly with playwright and DGTN representative, C. Kay 'Andy' Landis. In 2017, she directed the Tennessee production of Banned Together: A Censorship Cabaret, part of a national project for the Dramatists Guild Legal Defense Fund. She is an aspiring playwright who questions everything. And, learns every day that she knows nothing.
About Tennessee Playwrights Studio Tennessee Playwrights Studio is a new development lab for Tennessee playwrights, featuring strong, brave, even fierce voices. Bring a point of view, a handful of characters and a kick-ass narrative, and we'll get along just fine. No one can deny that we live in a pivotal moment in this country's history. When historians look back at the early 21st century, they'll examine our art, our music, our stories. We strive to help playwrights tell theirs on stage.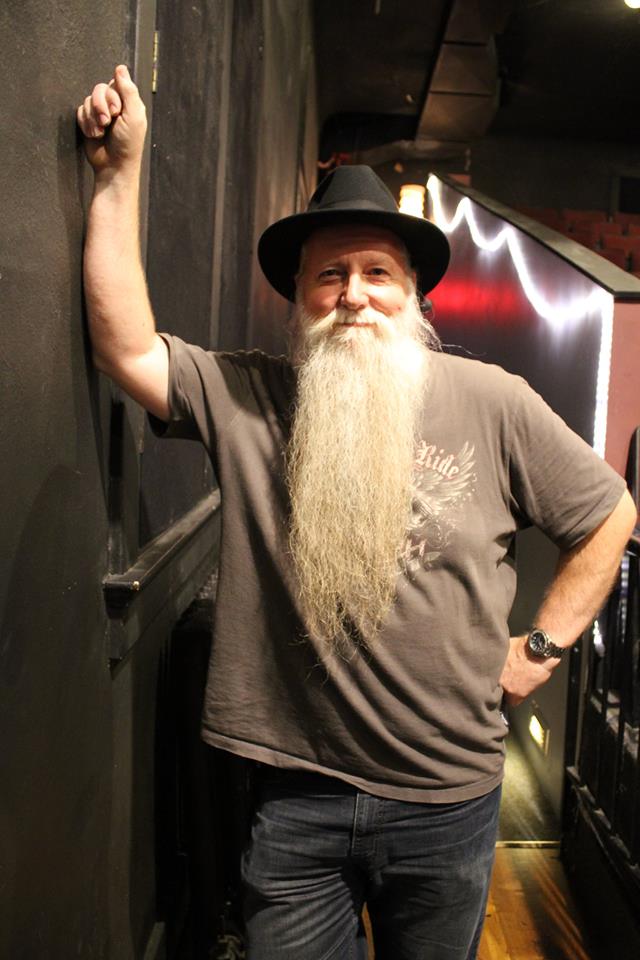 Kenley Smith directs the TPS program. He came to Nashville in 2011 as an Ingram New Works playwright, and he facilitated the Writing Room at Nashville Rep from 2015-2017. Before that, Kenley founded Studio Roanoke, a new-works venue in Virgin that put up some 30 first or second productions from 2009 to 2012. His plays, including Devil Sedan and Empires of Eternal Voice, have been produced in Chicago, Nashville, Memphis and Omaha; AKUMA-SHIN will receive its world premiere in 2018 at Sacred Fools Theatre in Los Angeles. Learn more about Kenley and his work at www.kenleysmith.com.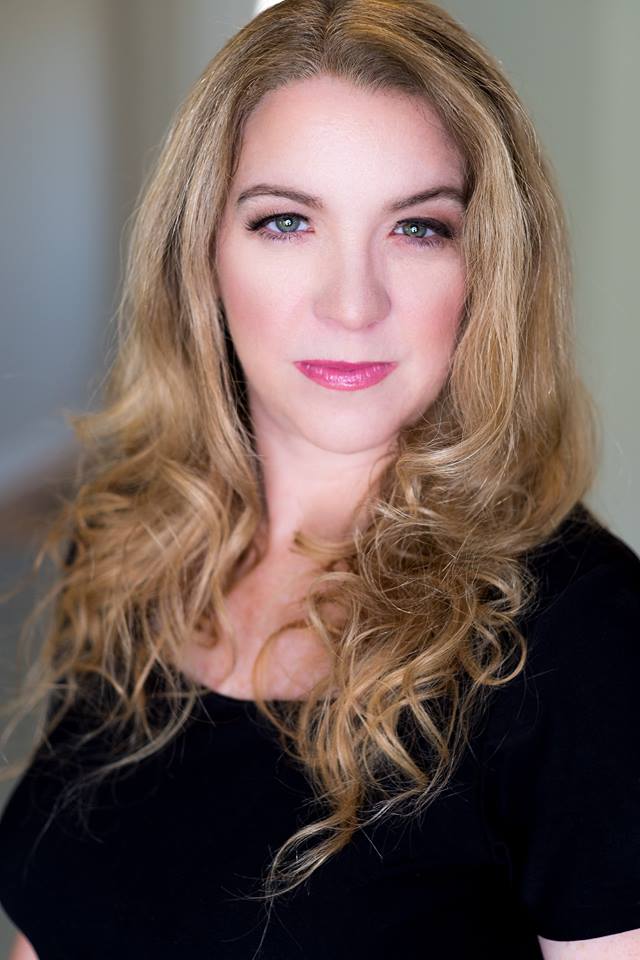 Molly Breen is the program coordinator. As an actor who loves working with new plays/playwrights, she has originated roles in more than 15 new, full productions and has acted in several new play festivals, including Nashville's Ten Minute Playhouse, the Writing Room at Nashville Rep, the Atlanta Black Theatre Festival and the Fringe Festival in New York City and regularly acts with several Nashville theatre groups. As a writer, she has received fellowships with the Virginia Center for the Creative Arts and the Mary Anderson Center for the Arts.