Photo Flash: Jim Caruso's Cast Party Debuts In Nashville
"Jim Caruso's Cast Party," the extreme open mic/variety show, made it's Nashville debut at The Franklin Theatre on September 7. A packed house was privy to performances by Grammy winners, legends from the Country Music Hall of Fame, Broadway, pop, gospel and blues singers.
Jim Caruso's Cast Party is a wildly popular weekly open mic night that has been bringing a sprinkling of Broadway glitz and urbane wit to the legendary Birdland in New York City every Monday night for the past seventeen years. It's a cool cabaret night-out enlivened by a hilariously impromptu variety show. Showbiz superstars hit the stage alongside up-and-comers, serving up jaw-dropping music and general razzle-dazzle.
In the past, Party-ers have been thrilled by impromptu performances by Liza Minnelli, Ariana Grande, Tony Bennett, Michael Feinstein, Natalie Cole, Donny Osmond, Carol Channing, Melissa Manchester, Charlie Puth, Jeffrey Osborne, Hugh Jackman, Larry Gatlin, and thousands more. Cast Party is the ultimate spot to mix and mingle with talented show folk and their fans. The buoyant, sharp and charming Caruso guides the entire affair like a bubbly cruise director, musical genius Billy Stritch (Liza Minnelli and Tony Bennett) holds court at the ivories, and the audience is invited to participate in the festivities!
Recently, Caruso and Stritch have taken the Party on the road, celebrating talent in London, San Francisco, Chicago, Las Vegas, Los Angeles, Dallas, Pittsburgh, Cleveland, Austin, and on the high seas. Cast Party was also part of the Jazz at Lincoln Center Songbook Series, celebrating the Golden Age of Hollywood with an all-star cast. See www.CastPartyNYC.com
Photo Credit: Aaron Crisler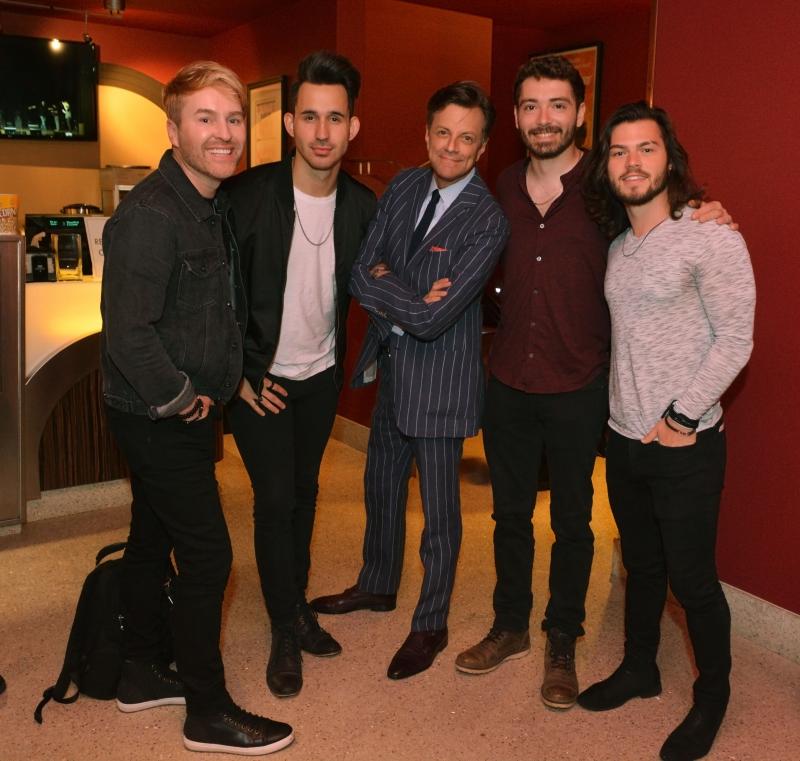 4th + Main, Jim Caruso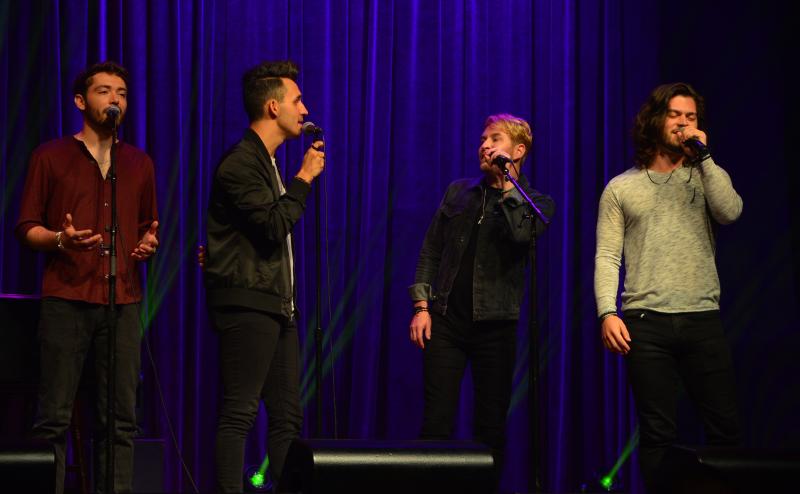 4th + Main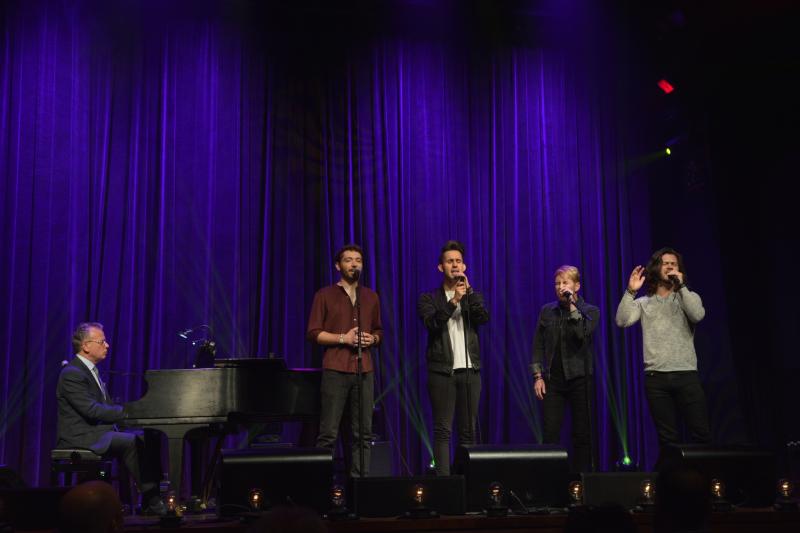 Billy Stritch, 4th + Main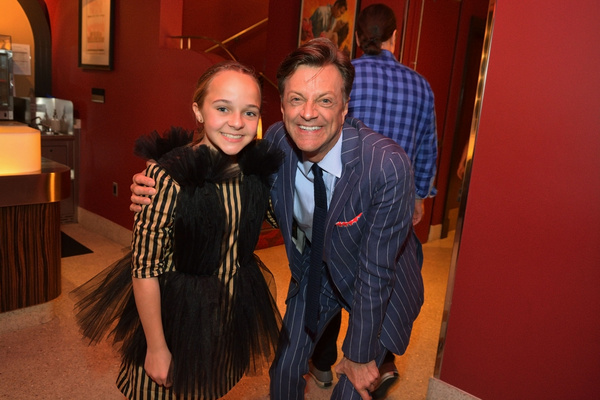 Abby James Witherspoon,
Jim Caruso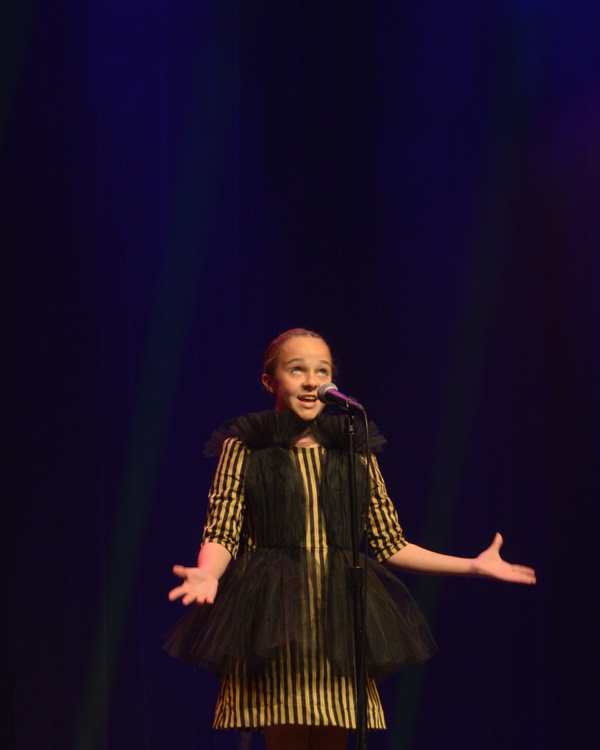 Abby James Witherspoon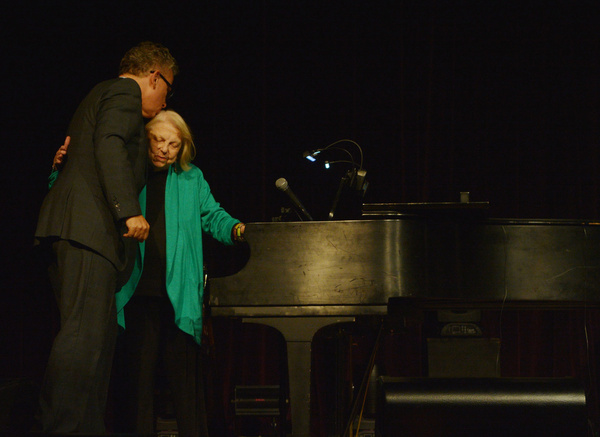 Billy Stritch
, Beegie Adair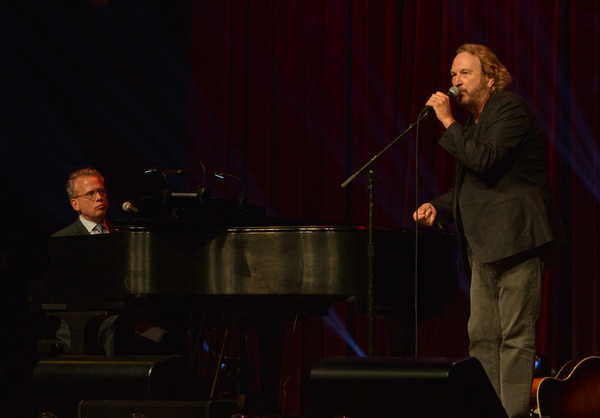 Billy Stritch
,
Gary Burr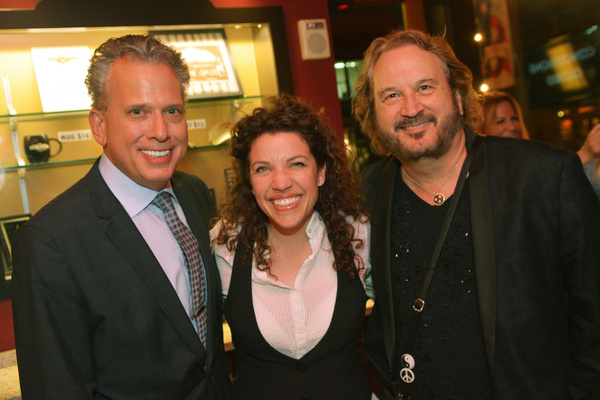 Billy Stritch
,
Georgia Middleman
,
Gary Burr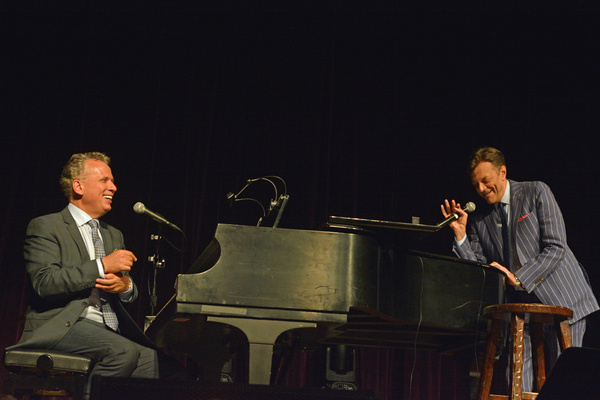 Billy Stritch
,
Jim Caruso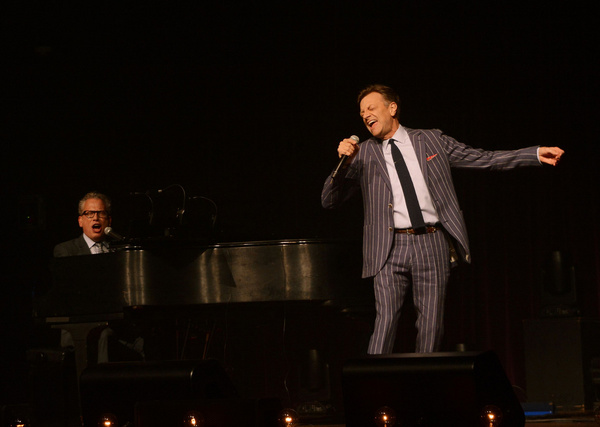 Billy Stritch
,
Jim Caruso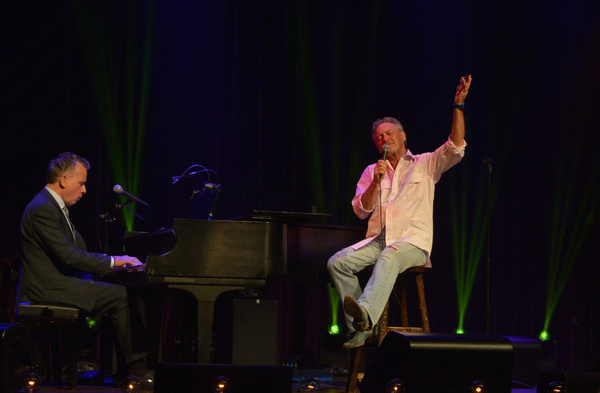 Billy Stritch
,
Larry Gatlin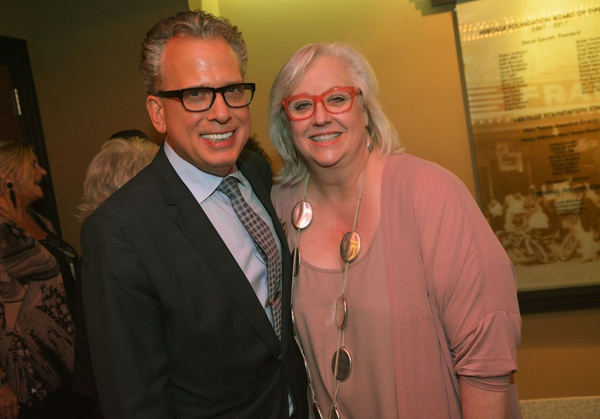 Billy Stritch
, Sandy Knox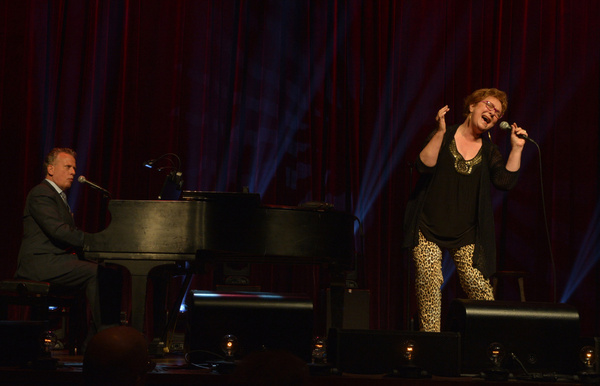 Billy Stritch
,
Sharon Montgomery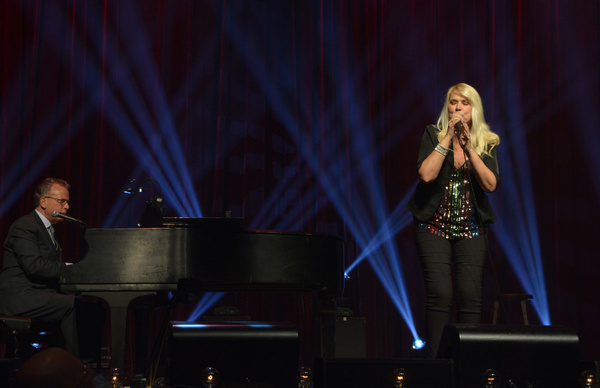 Billy Stritch
, Tami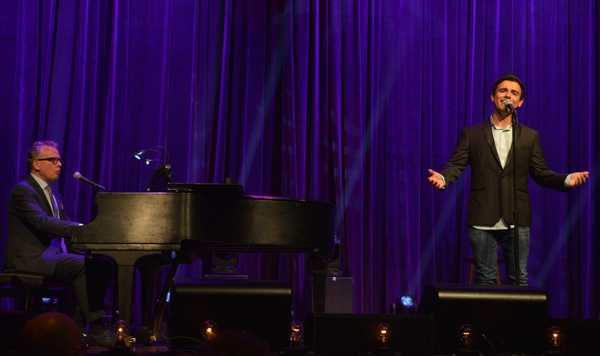 Billy Stritch
,
Tommy Ward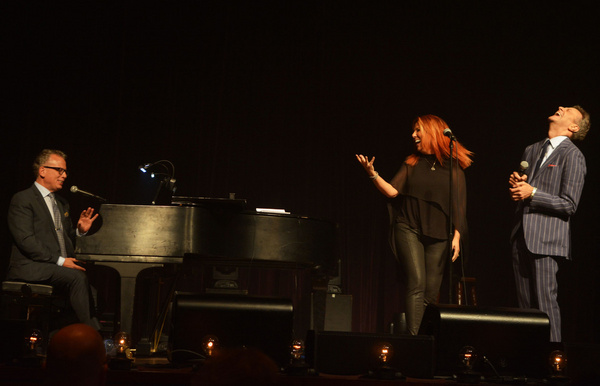 Billy Stritch
,
Victoria Shaw
,
Jim Caruso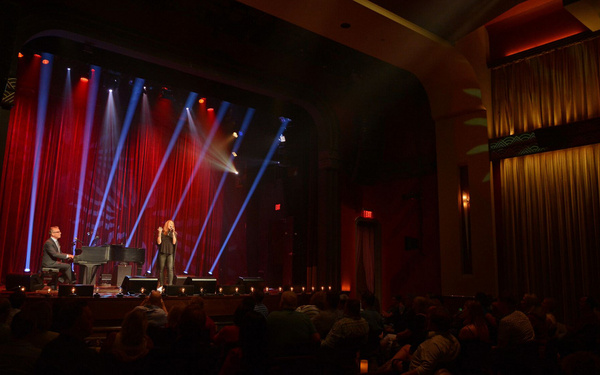 Billy Stritch
,
Victoria Shaw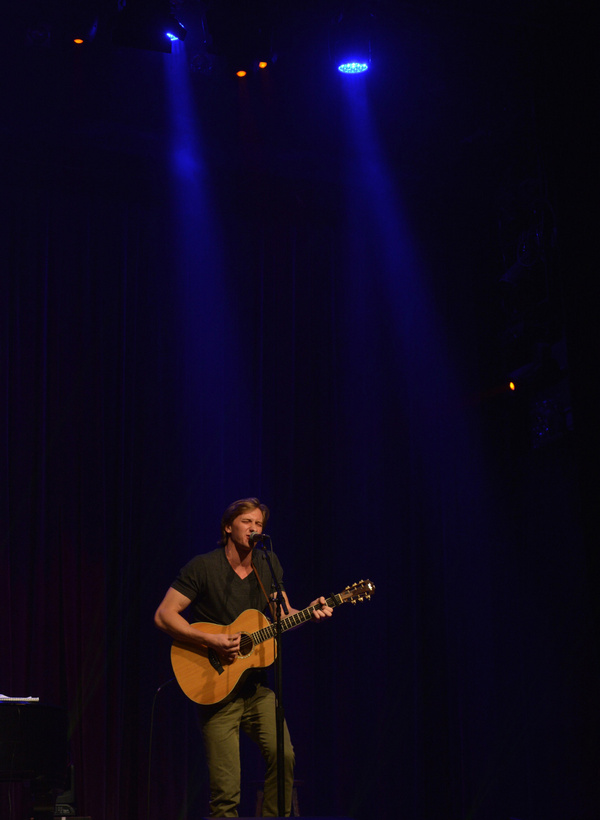 Cooper Alan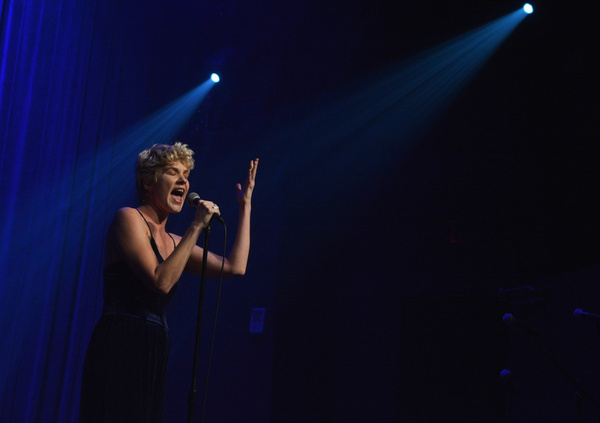 Emily West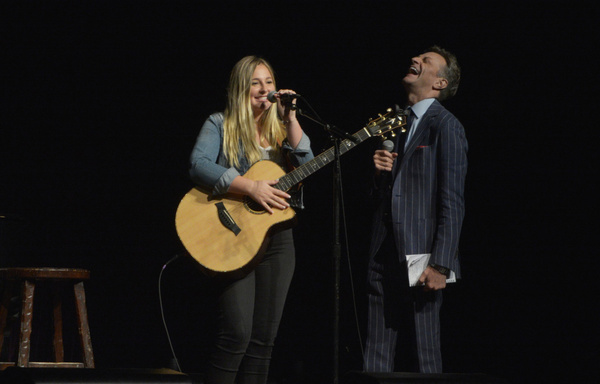 Erin Kinsey,
Jim Caruso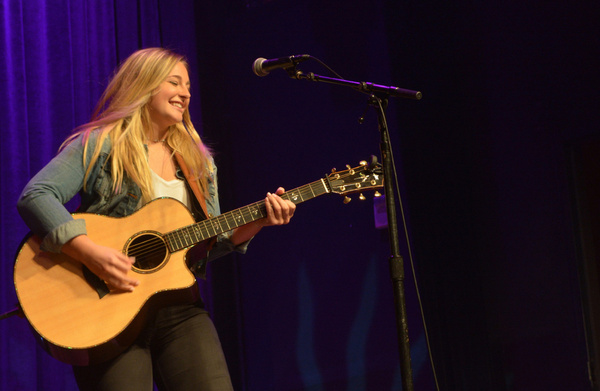 Erin Kinsey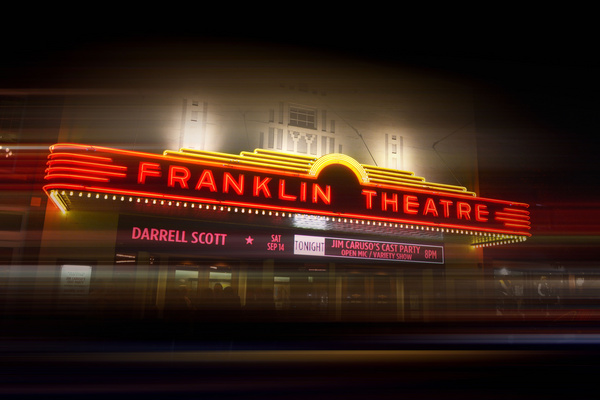 Franklin Theatre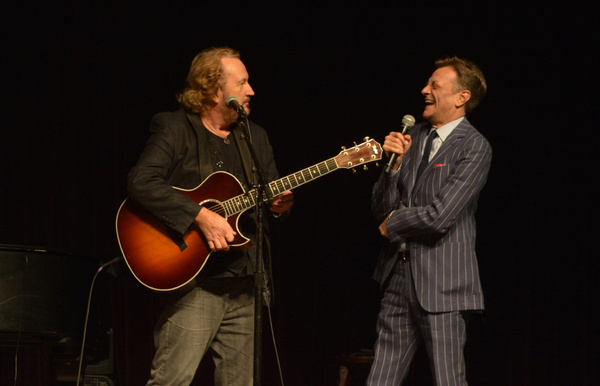 Gary Burr
,
Jim Caruso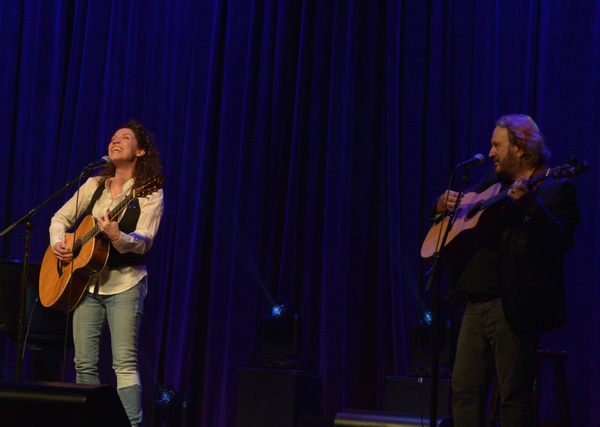 Georgia Middleman
,
Gary Burr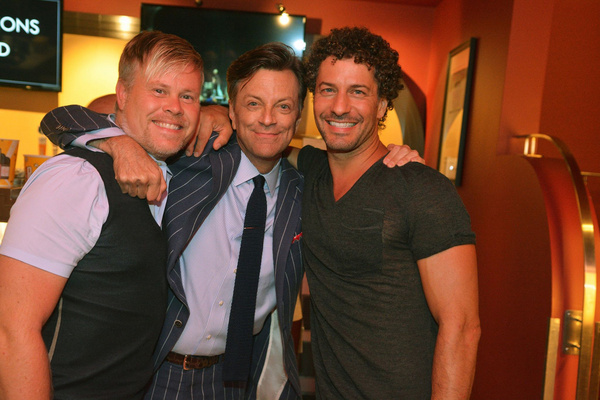 Jason & DeMarco,
Jim Caruso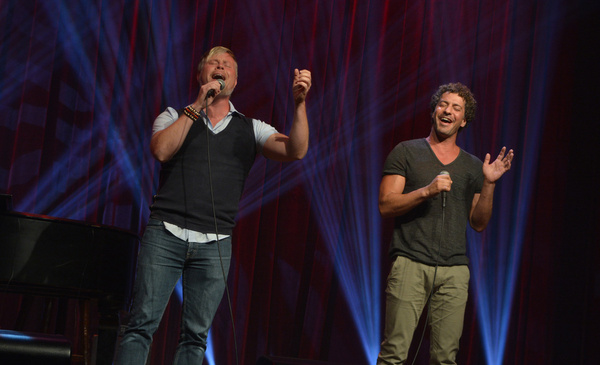 Jason & DeMarco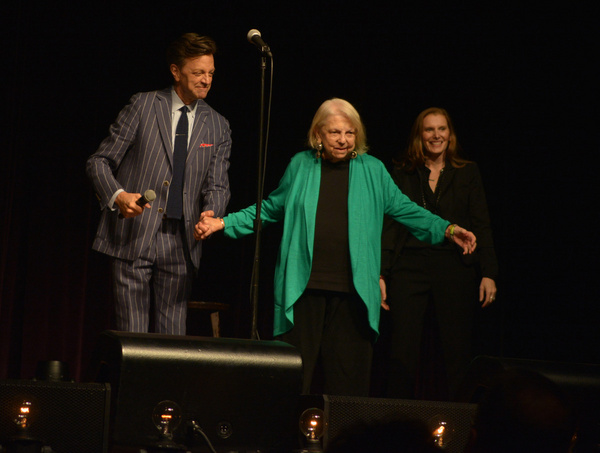 Jim Caruso
, Beegie Adair, Monica Ramey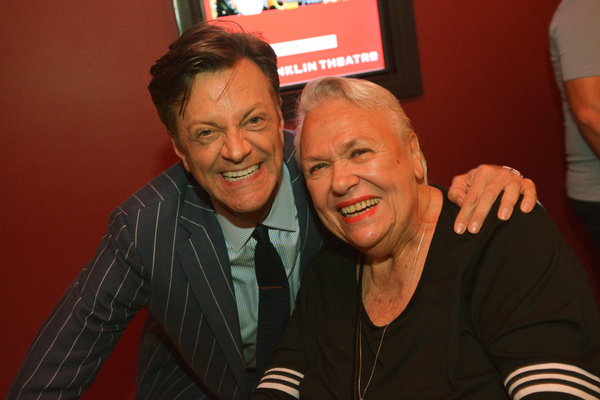 Jim Caruso
,
Carol Shaw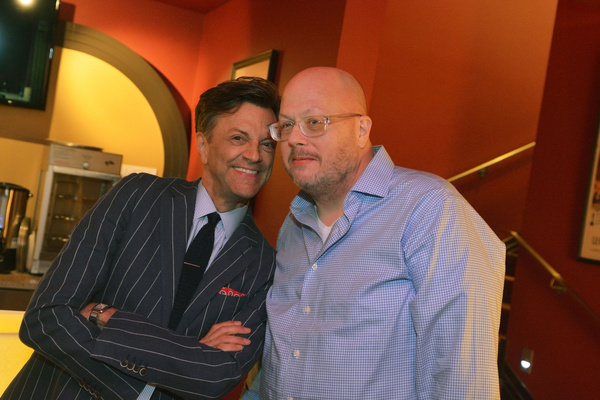 Jim Caruso
,
Kenny Holcomb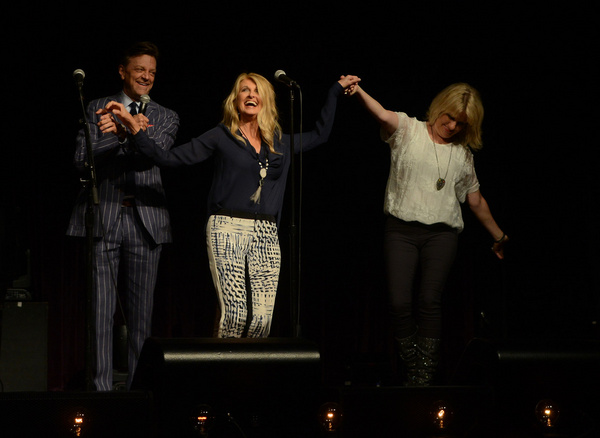 Jim Caruso
, Linda Davis,
Becky Priest
Jim Caruso
, Riley Henderson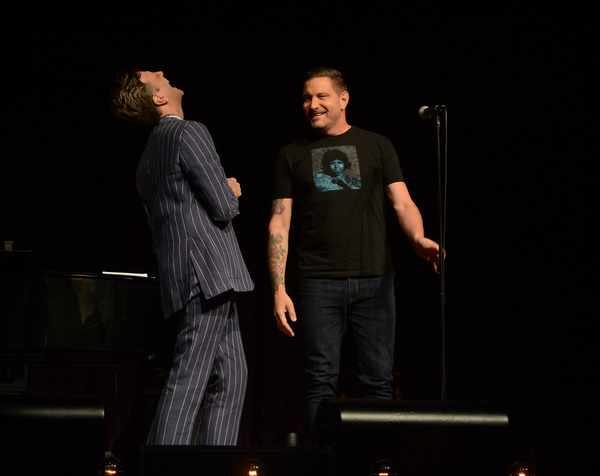 Jim Caruso
,
Ty Herndon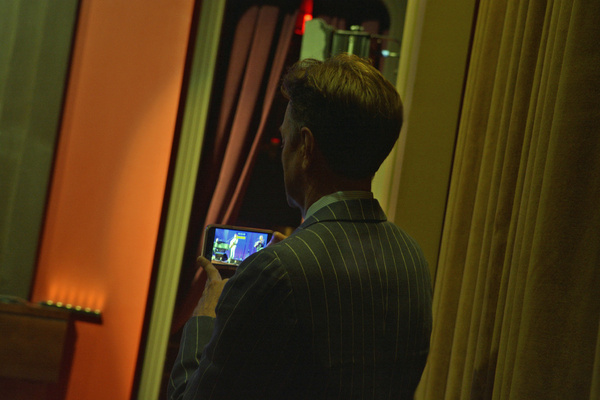 Jim Caruso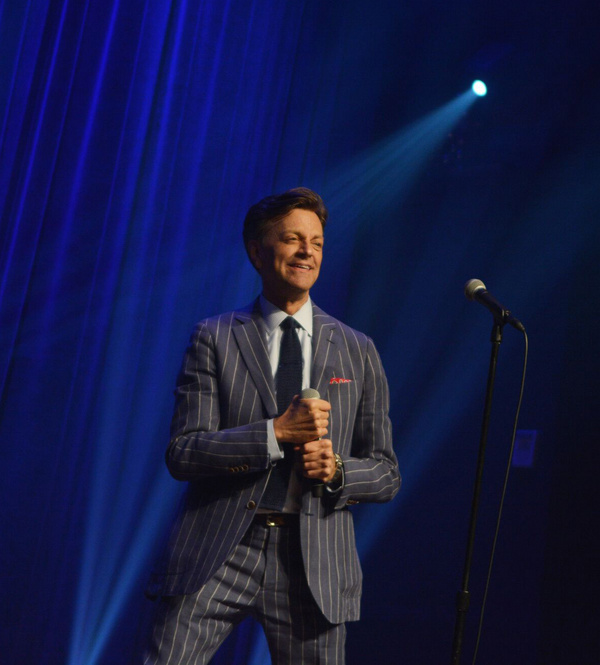 Jim Caruso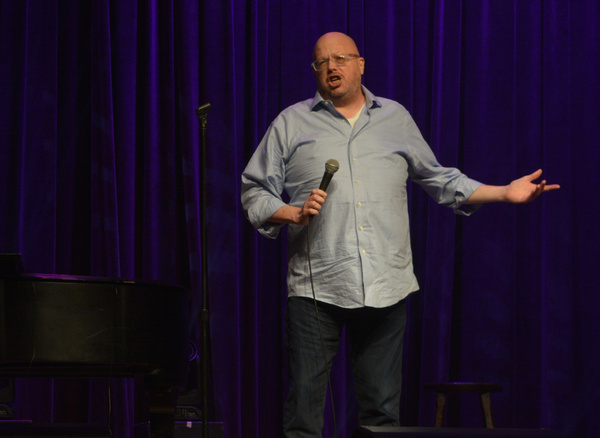 Kenny Holcomb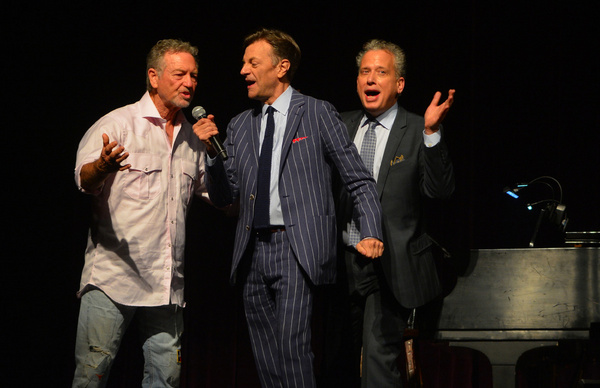 Larry Gatlin
,
Jim Caruso
,
Billy Stritch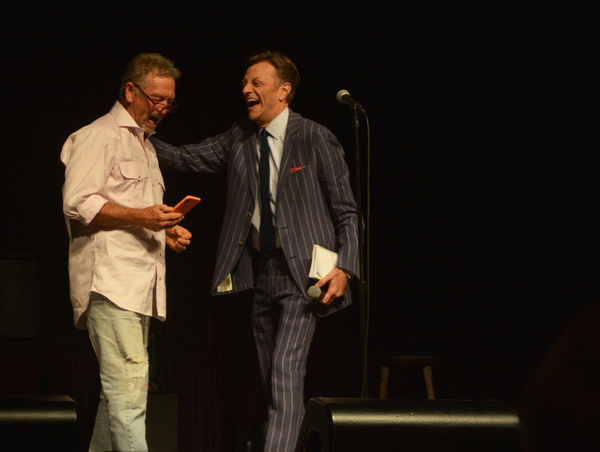 Larry Gatlin
,
Jim Caruso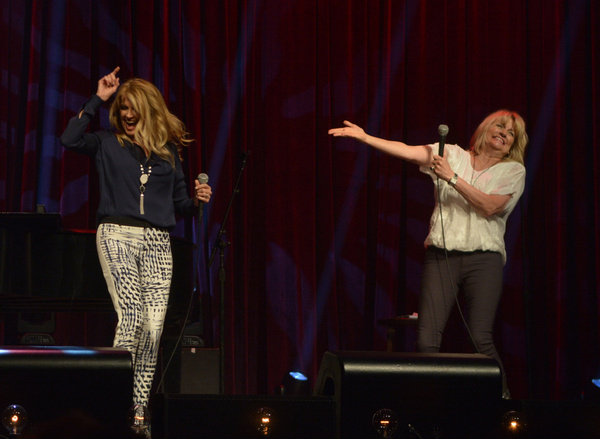 Linda Davis,
Becky Priest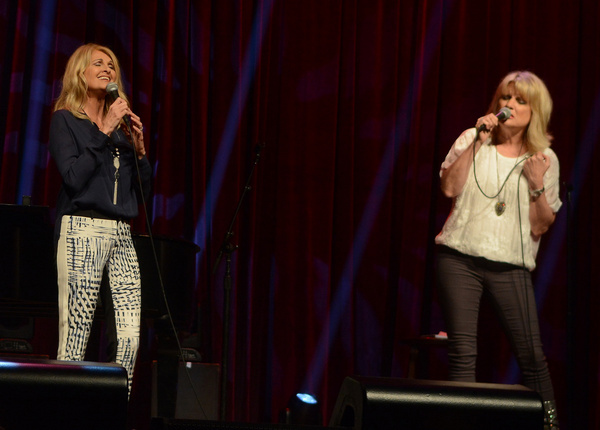 Linda Davis,
Becky Priest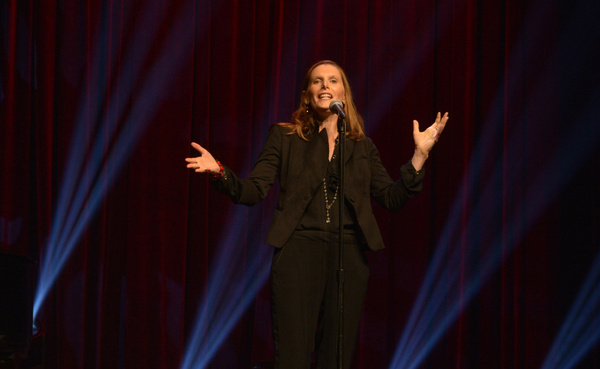 Monica Ramey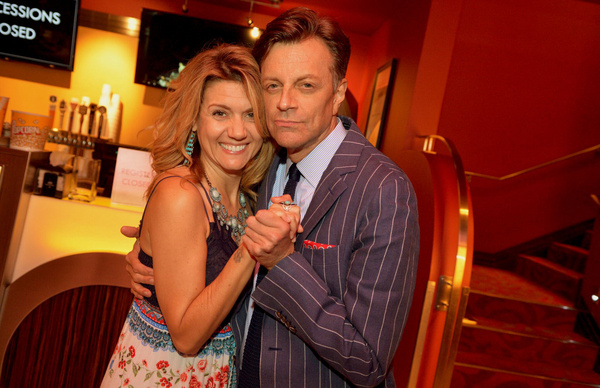 Randi Driscoll
,
Jim Caruso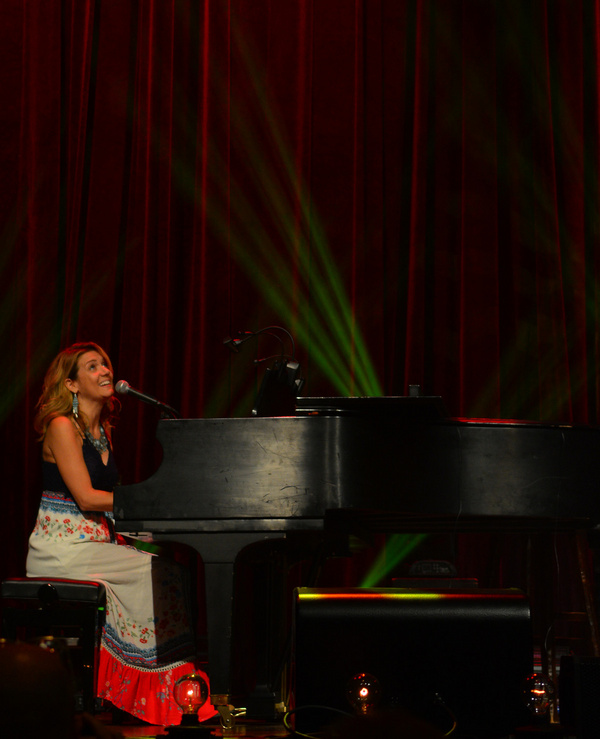 Randi Driscoll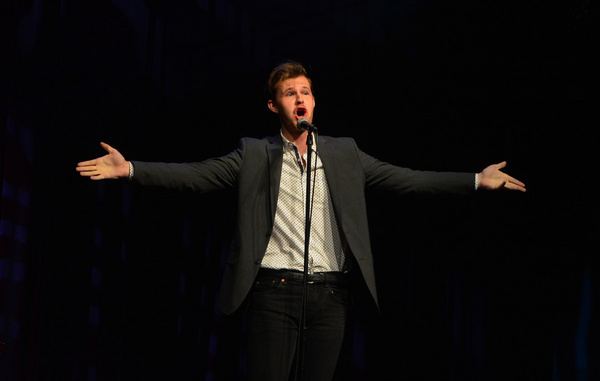 Riley Henderson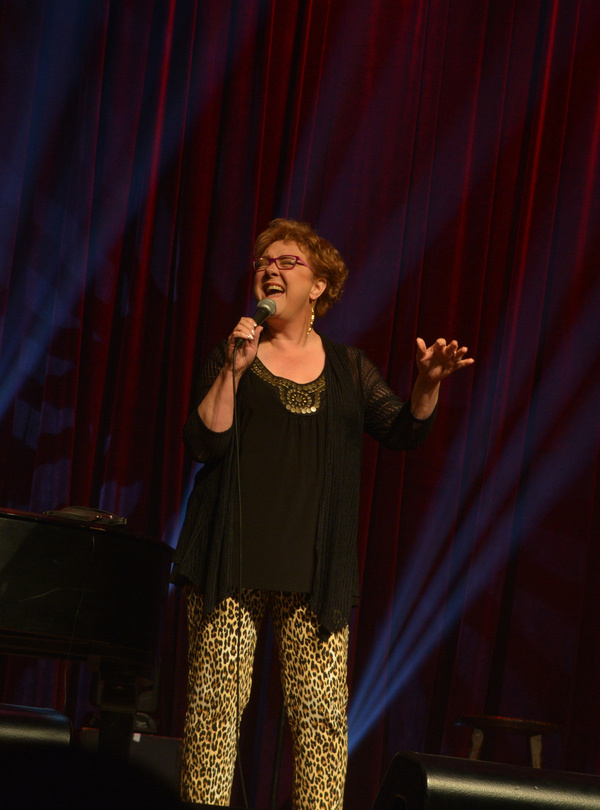 Sharon Montgomery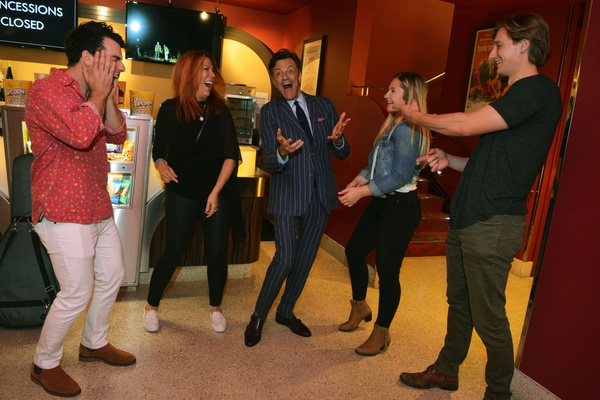 Theo Kandel,
Victoria Shaw
,
Jim Caruso
, Erin Kinsey, Cooper Alan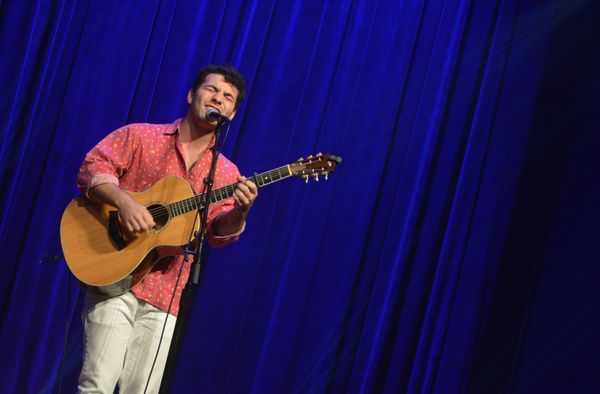 Theo Kandel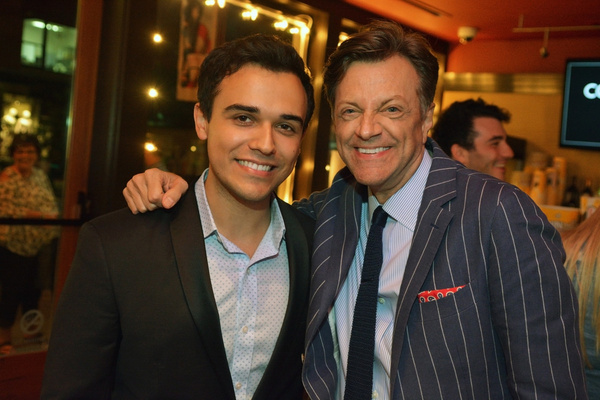 Tommy Ward
,
Jim Caruso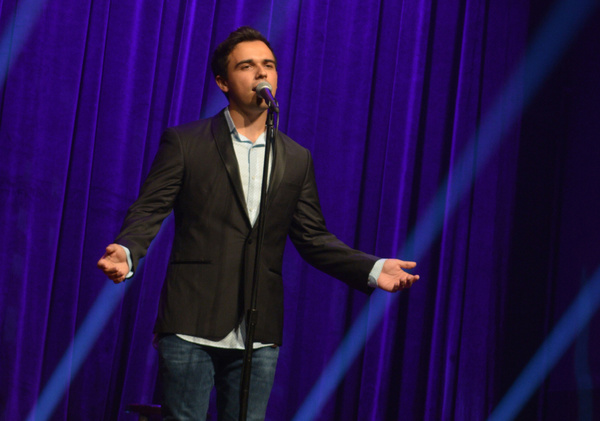 Tommy Ward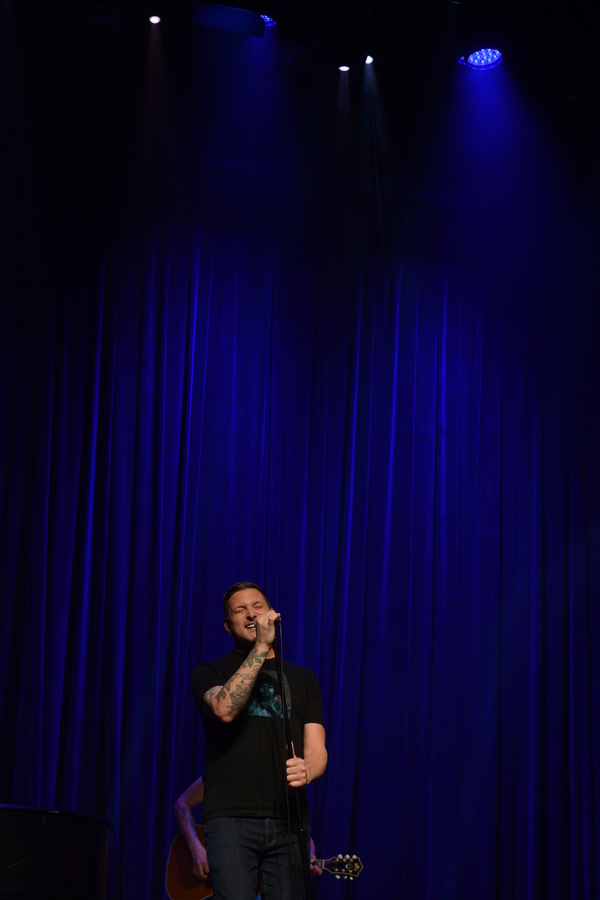 Ty Herndon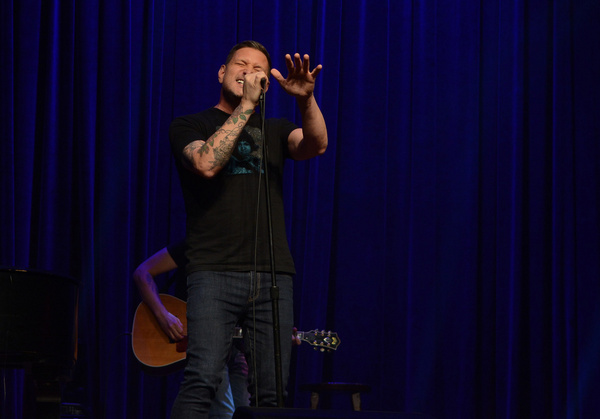 Ty Herndon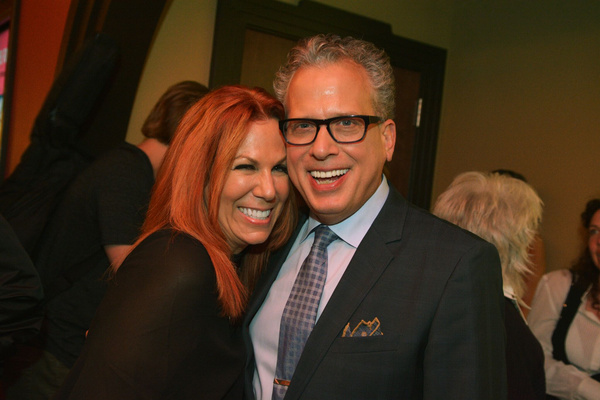 Victoria Shaw
,
Billy Stritch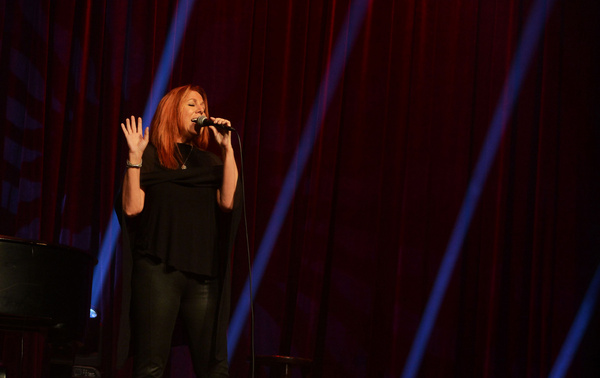 Victoria Shaw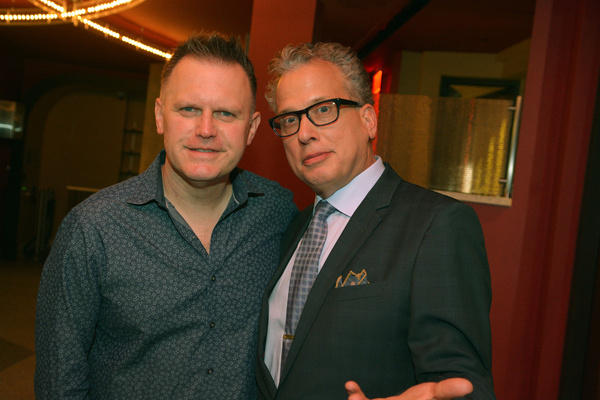 Wayne Haun,
Billy Stritch
Related Articles View More Nashville

Stories

Shows
More Hot Stories For You