Photo Coverage: Winter's First Night Nashville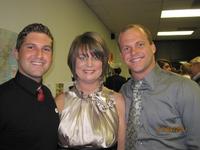 Amid threatening weather forecasts and a winter storm bearing down on the South, more than 150 hardy souls gathered to celebrate live theatre in Nashville and Middle Tennessee with the presentation of the BroadwayWorld.com Nashville Theatre Awards and First Night's Top Ten of Twenty-Ten on Sunday night, January 9. Street Theatre Company's new venue at 1933 Elm Hill Pike was the setting for the event that featured performances by JoAnn Coleman, Ben Van Diepen, Ann Street Kavanaugh, Laura Matula, Michael Kitts and Bakari Jamal King.
Hosted by Jeffrey Ellis, the executive producer and founder of The First Night Nashville Theatre Honors who covers theater in Tennessee for BroadwayWorld.com, the event also featured longtime First Night musical director Jane Kelley Watt, STC artistic director Cathy Sanborn Street, STC music director Rollin Mains, and First Night Red Carpet hosts Jennifer Richmond and Trey Palmer and fashion commentators Cary Street and Macon Kimbrough.
Photos from Sunday night's cocktail party are provided by Lisa Garner Harrison, Danny Proctor, Ed Amatrudo and Nancy Hickman McNulty.


Trey Palmer, Debra Barret Graham, Lisa Garner Harrison and Jennifer Richmond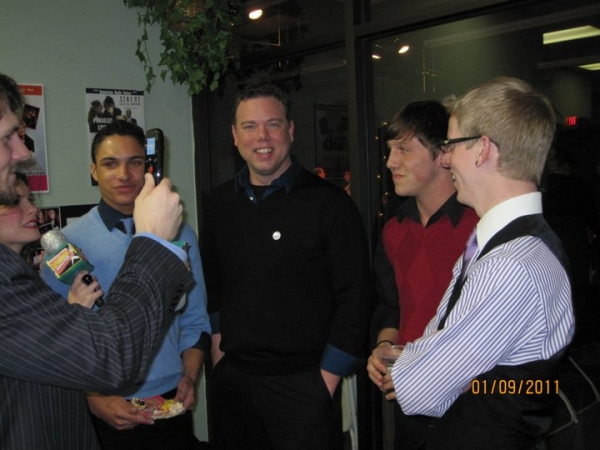 Chaz Sanders, Britt Hancock and Austin Price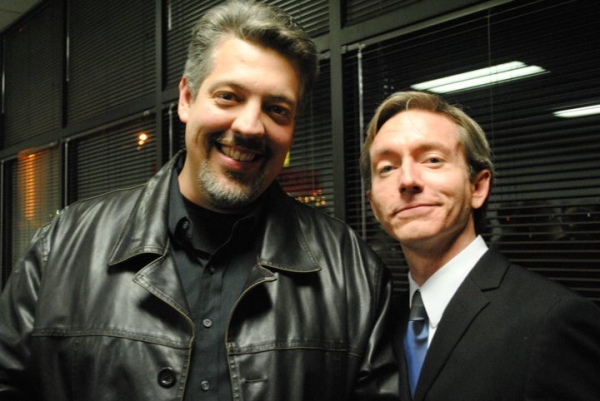 Chris Bosen and Nate Eppler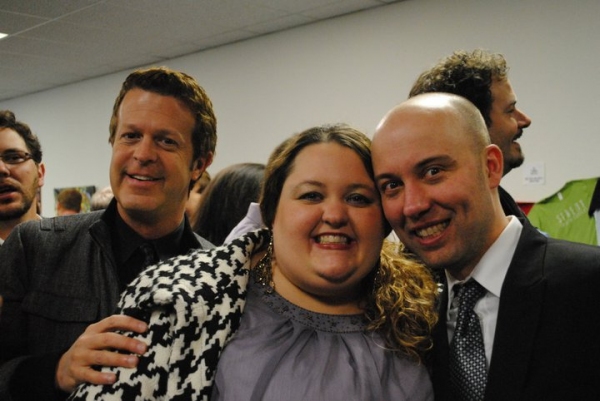 Daron Bruce, Amanda Lamb and Paul Cook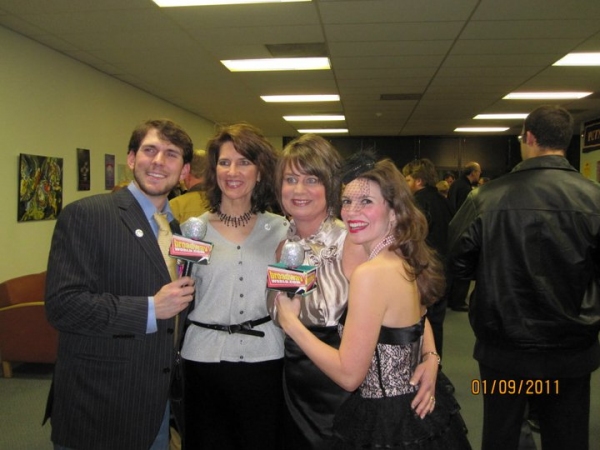 Trey Palmer, Debra Barret Graham, Lisa Garner Harrison and Jennifer Richmond

Dieta Osborne and Nate Eppler

Elliott Cunningham, Lisa Garner Harrison and Evan Montgomery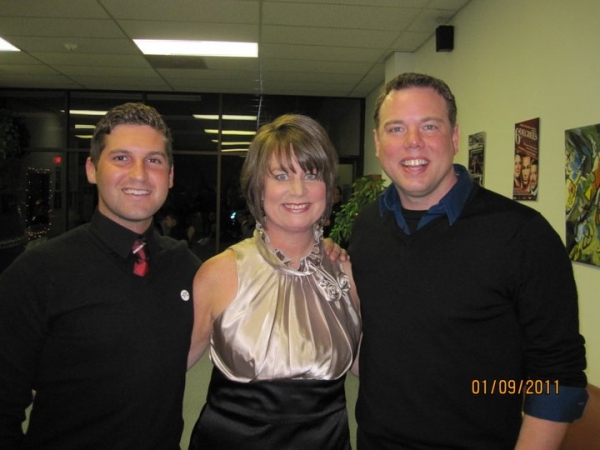 Elliott Cunningham, Lisa Garner Harrison and Britt Hancock

Elliott Cunninham and Lisa Garner Harrison

Jason Ross and Lisa Garner Harrison

Jeffrey Ellis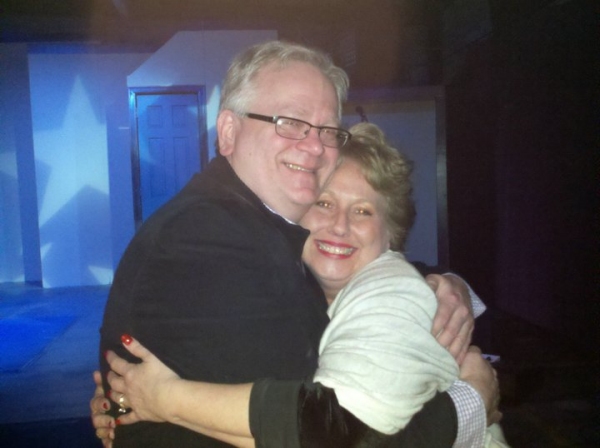 Jeffrey Ellis and Melissa Bedinger Hade

Jeffrey Ellis, Meri Porter Howard, Cinda McCain and Sheri Porter Brown

Trey Palmer and Jennifer Richmond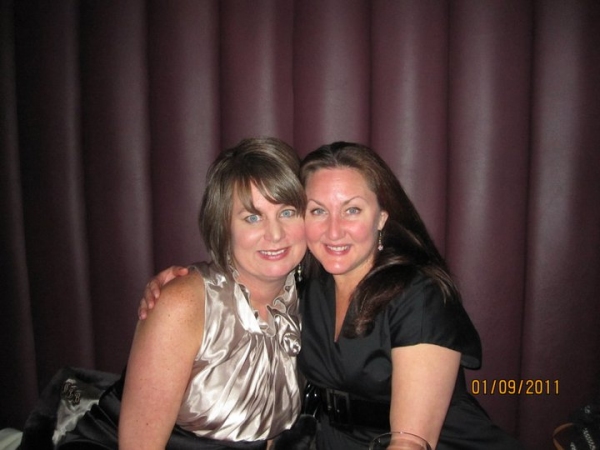 Lisa Garner Harrison and Michele Colvin

Lisa Garner Harrison and Weslie Webster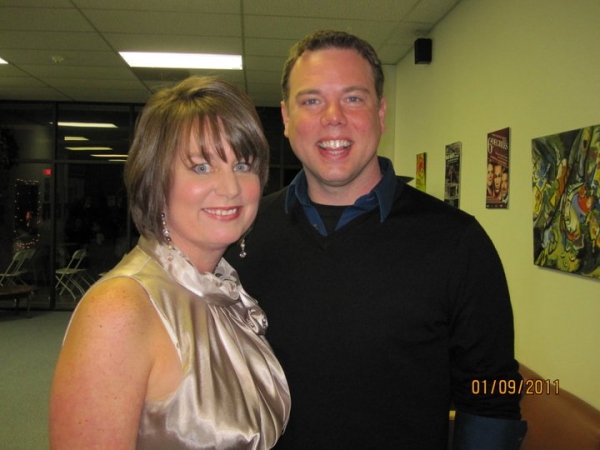 Lisa Garner Harrison and Britt Hancock

Lisa Garner Harrison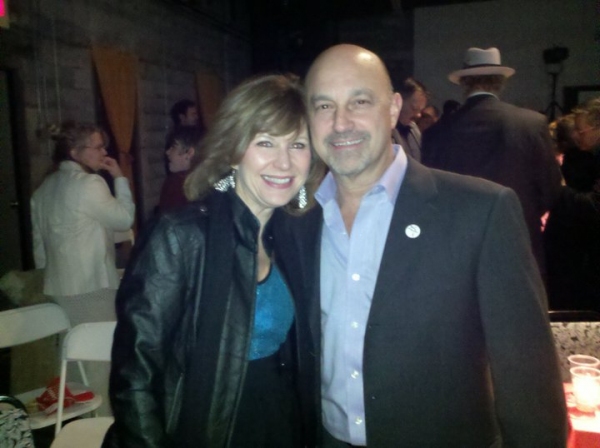 Lora Westlund and Ed Amatrudo

Lora Westlund and Ed Amatrudo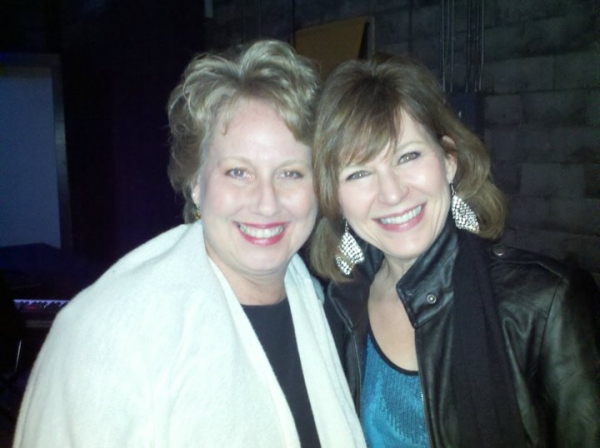 Melissa Bedinger Hade and Lora Westlund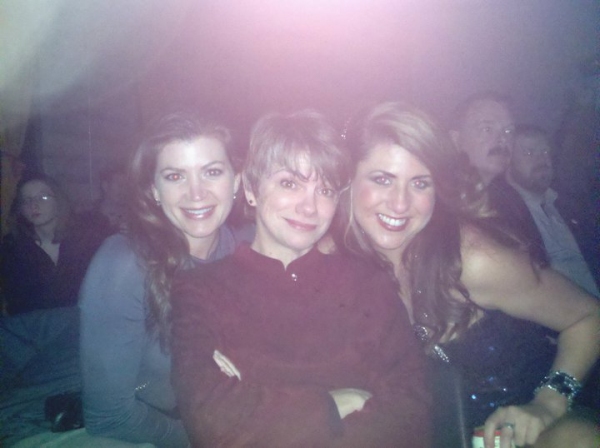 Shannon McMinn Hoppe, Denice Hicks and Lauren Atkins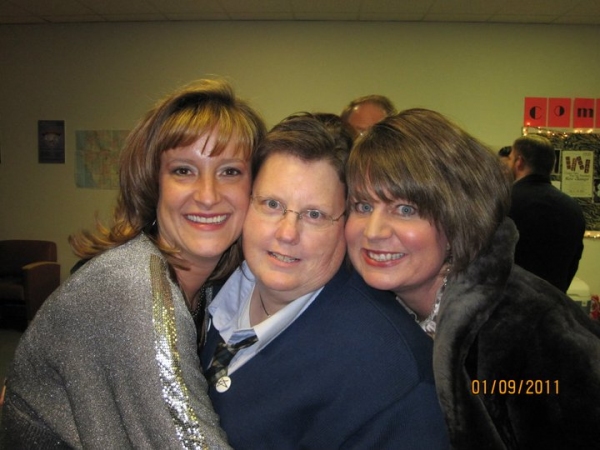 Tracey Barnes Hughes, Sam Hahn and Lisa Garner Harrison