Photo Coverage: Cumberland County Playhouse's THE DROWSY CHAPERONE
Who better than Cumberland County Playhouse's artistic director Britt Hancock to take the helm of The Drowsy Chaperone, the latest show slated to open on the mainstage of Crossville's iconic theater? After all, he starred as Broadway producer Feldzieg in the national touring company of the Tony Award-winning show, tap dancing his way across the country and winning hearts and rave reviews all along the way.
Finally, a musical for everyone who loves musicals! Beginning September 15, Cumberland County Playhouse presents The Drowsy Chaperone, a loving send-up of Jazz age musicals featuring one show-stopping song and dance number after another.
"We know how much Playhouse audiences love to discover great new musical comedies," Hancock (Beauty and the Beast) says. "And this warmly nostalgic show has the power to transport us into a dazzling fantasy and to lift our spirits in hard times."
The Drowsy Chaperone tells the tale of a modern-day musical theater fan, known as the "Man in the Chair," (Jason Ross, Sister Act). As he plays his favorite cast album ? the fictional 1928 musical comedy, The Drowsy Chaperone - on his turntable, the musical literally bursts to life in his living room! The audience becomes immersed in the glamorous and hilarious tale of a reluctant stage star bride (Harli Cooper, The Little Mermaid), a groom on skates (Walker Degerness, Beauty and the Beast), a tap-dancing best man (Brett Mutter, Smoke on the Mountain), a womanizing gigolo (Grayson Yockey, Beauty and the Beast), gangsters posing as pastry chefs (Ross Griffin, Million Dollar Quartet and Aaron Atkinson, Sister Act), a Broadway producer (Bill Macchio, The Diary of Anne Frank), a ditzy flapper (DeAnna Etchison, Lying in State) an aviatrix (Illeana Kirven, Sister Act), and an intoxicated chaperone (Weslie Webster, Lying in State)! The Man in the Chair constantly brings the audience in and out of the fantasy as he expresses his thoughts about the mishaps and mayhem that ensue. The Drowsy Chaperone is an old-fashioned, laugh-a-minute crowd pleaser!
The Drowsy Chaperone runs through October 27 at Cumberland County Playhouse. For more information, go to www.ccplayhouse.com or call (931) 484-5000.


Weslie Webster stars in Cumberland County Playhouse's The Drowsy Chaperone.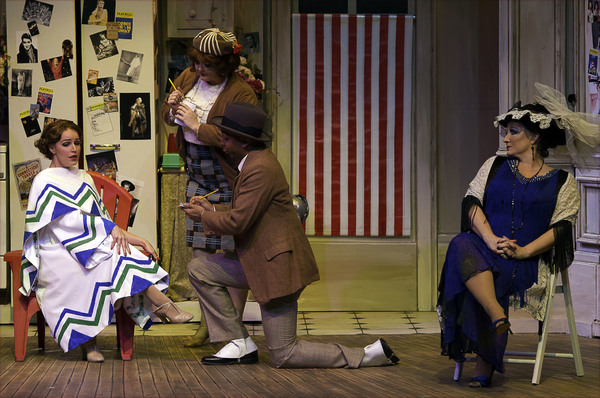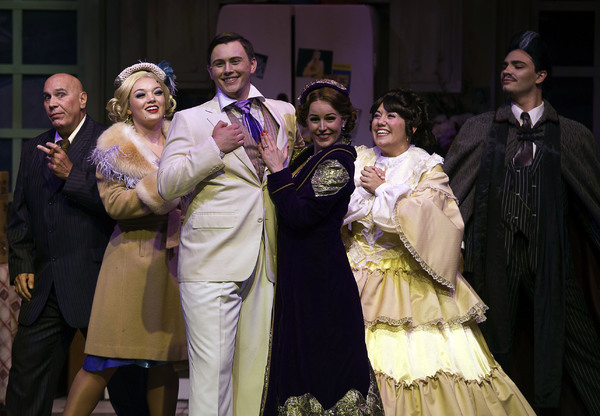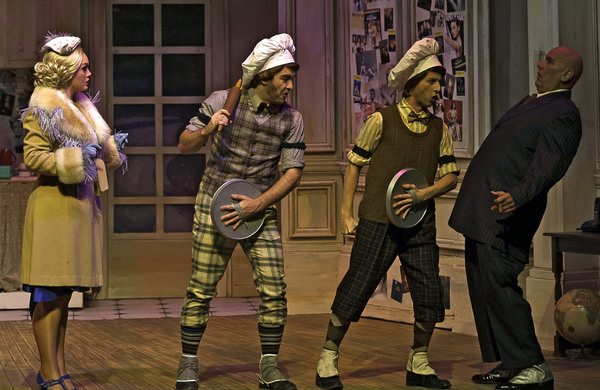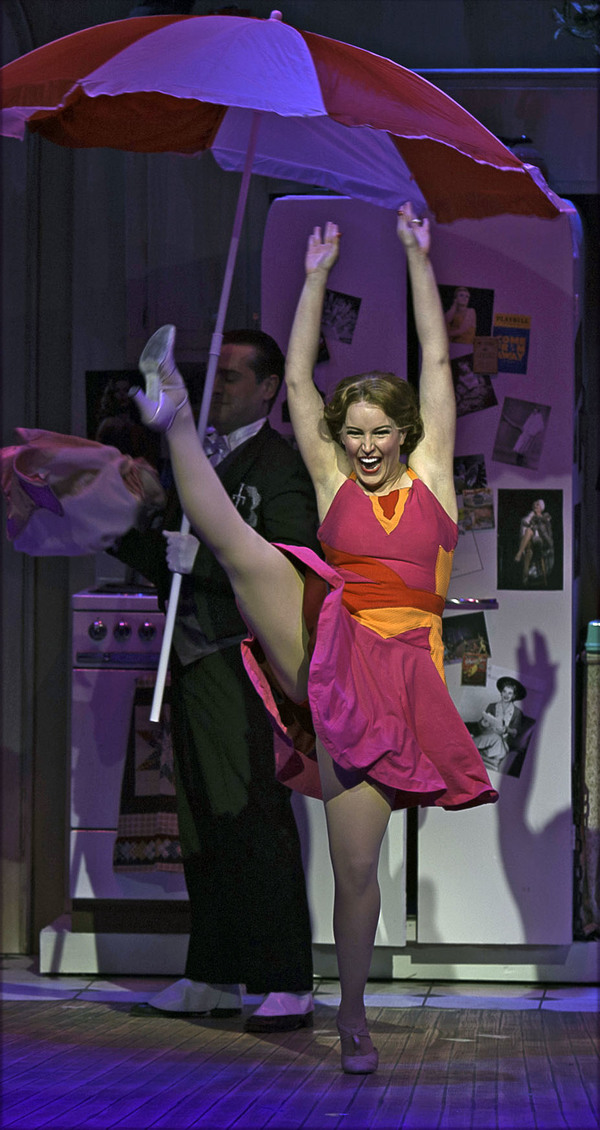 Harli Cooper as Janet Van De Graaf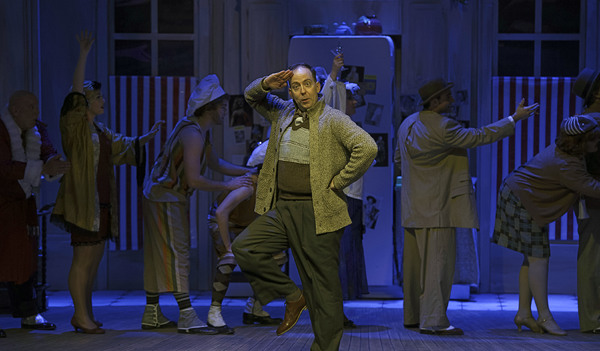 Jason Ross and cast

The cast of Cumberland County Playhouse's The Drowsy Chaperone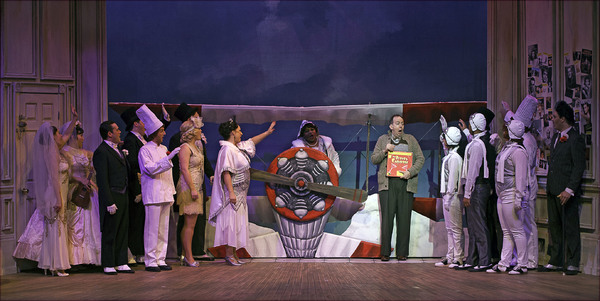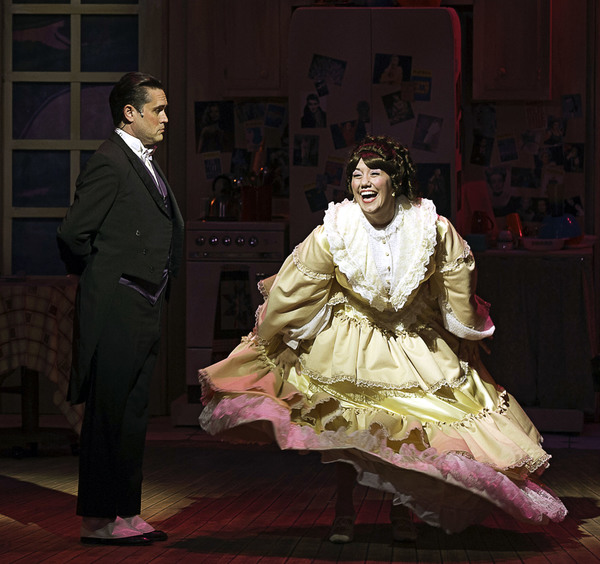 Daniel W. Black and Lauren Marshall