BWW Feature: ETC'S RECIPE FOR A 10-MINUTE PLAY FEST at Theatreworks On The Square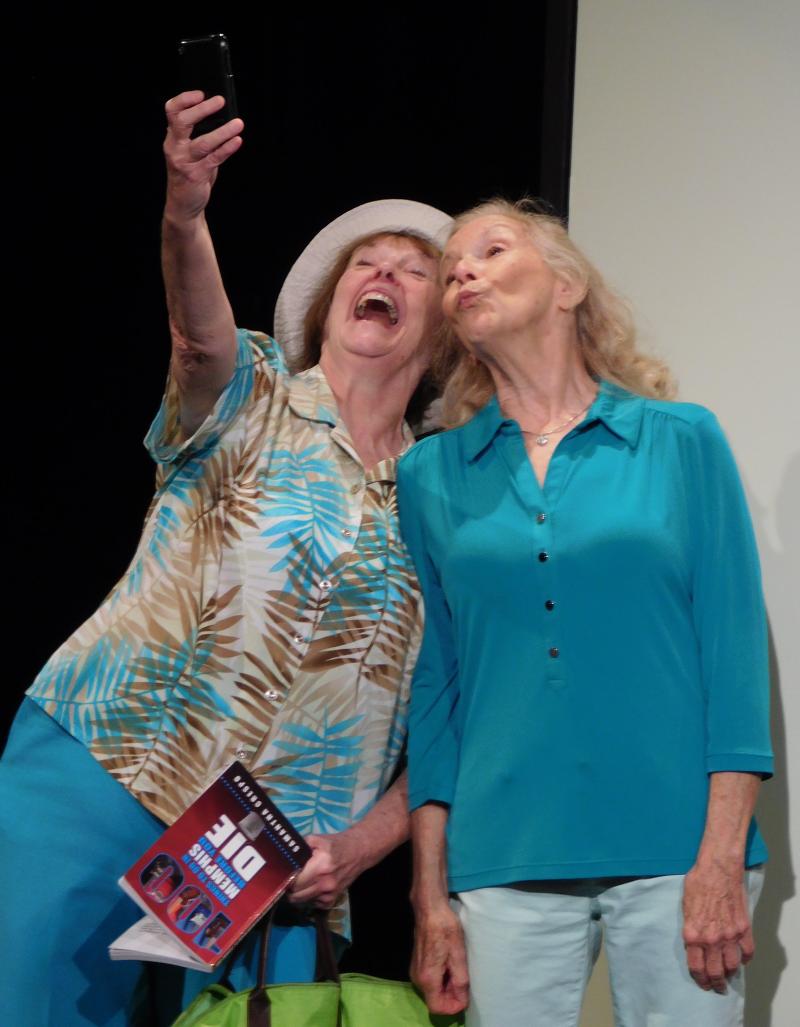 An evening of 10-minute plays as a standalone evening of entertainment is a concept that is said to have first debuted as a novelty at the Humana Festival in 1977. Audiences loved the genre and it quickly caught on and gained legitimacy.
Nothing beats this bare bones, black box format when it comes to encouraging playwrights to craft new scripts. It also gives actors and directors the creative challenge of originating roles.
The strict limitations of time constraints, small casts, and minimal tech call for incisive focus. Every word and every minute counts. Nothing can be extraneous.
When Emerald Theater Company (ETC) asked me to direct a play, I proposed a 10-minute fest. Since that first event, "Out of the Closet," in 2016, 28 new scripts from authors across the U.S., have been brought to life by 12 directors and 60 actors. Our first program was so well-received that it was picked up and performed intact later that year in Randolph Vermont. One of those pieces, Sleeping With the Fish, by Joe Gulla, has since become a film. Now that we're on the cusp of the opening night of year 3, I wanted share our "how-to" with others who may want to put on a 10-minute fest.
1.) Find a venue and sponsor. This is a big project and the more established your backer, the better your chances for success. (ETC has been around for over 20 years.)
2.) Choose a strong, workable title that supports a themed writing prompt. This is important, not only for marketing, but also to ensure a cohesive show. After experimenting with both tangible and intangible themed prompts, we've determined that tangible prompts inspire more entries. (Our first year, the title, prompt, and theme was "Out of the Closet." The tangible element was a door, on casters, that had to be used in, and central to, every play.)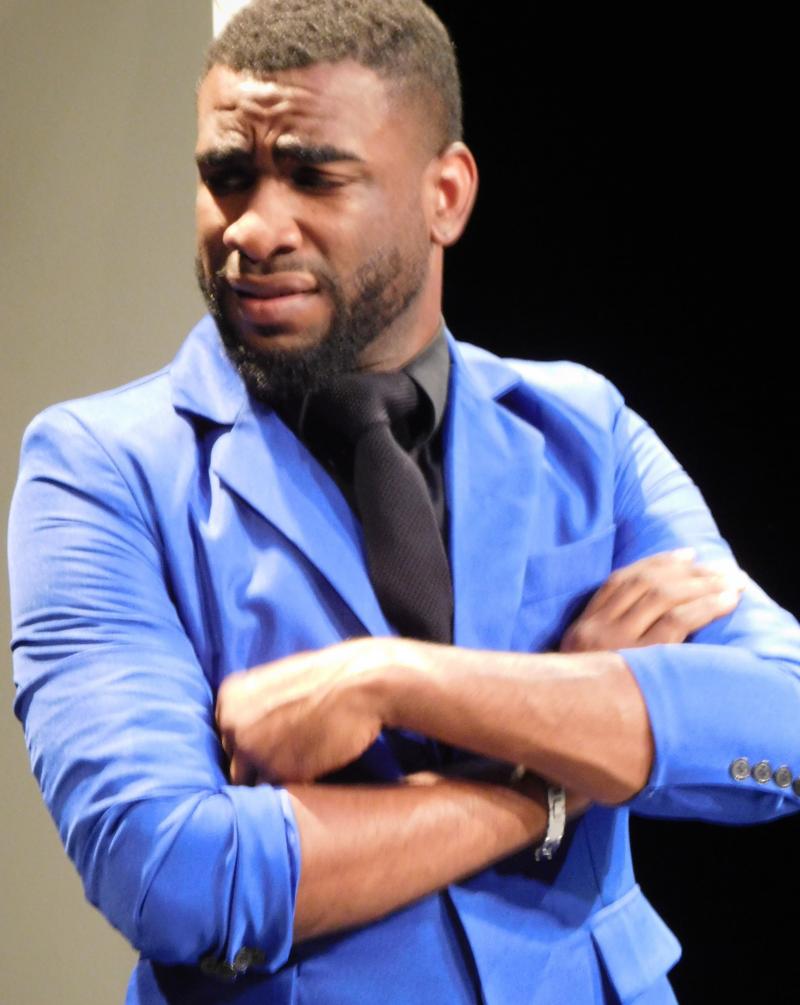 3.) Strictly limit the number of characters and the amount of technical support. After struggling with more complexity, we found that 2-4 characters on a simple black box set with minimal tech (that includes good sound design) works best.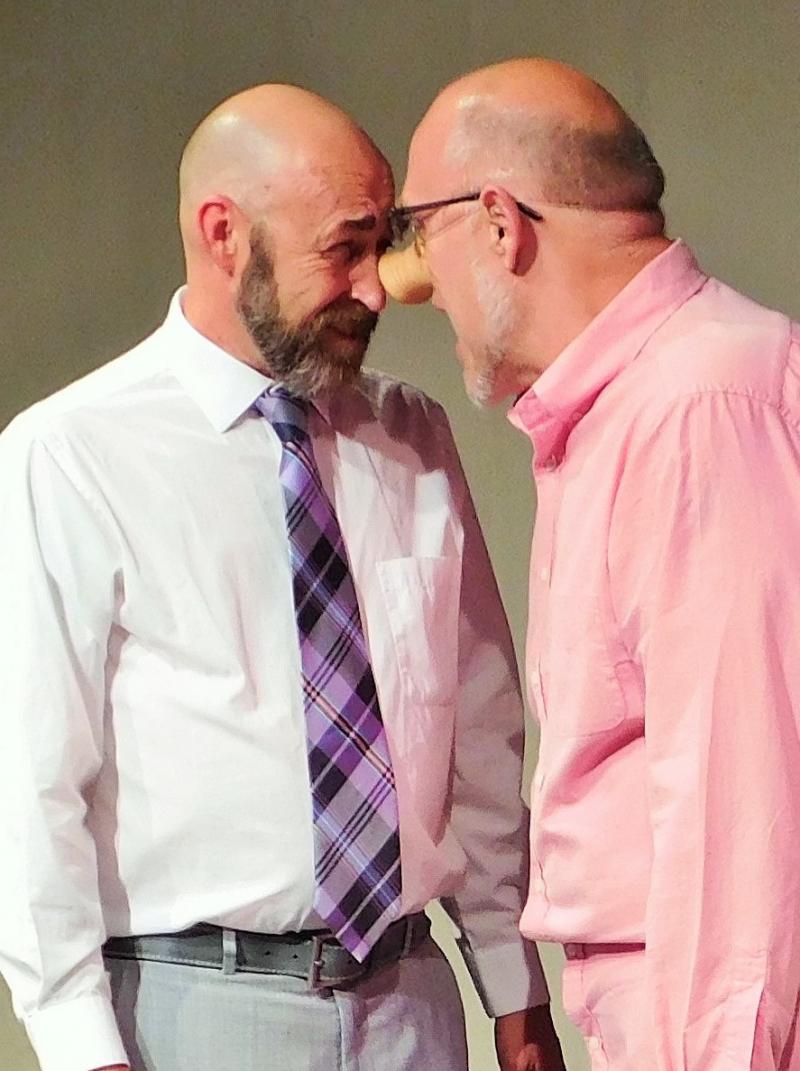 4.) Give your show an original twist. One of the distinctions of our show is that it's emceed. Filling the "dead space" between pieces with a bit of running commentary keeps the energy level high, and orients the audience to the time, place and story they're about to see. While theatre is said to be about moments, it's also about momentum. To keep that momentum going, we hold all bows until the big, energetic, curtain call at the end of the evening.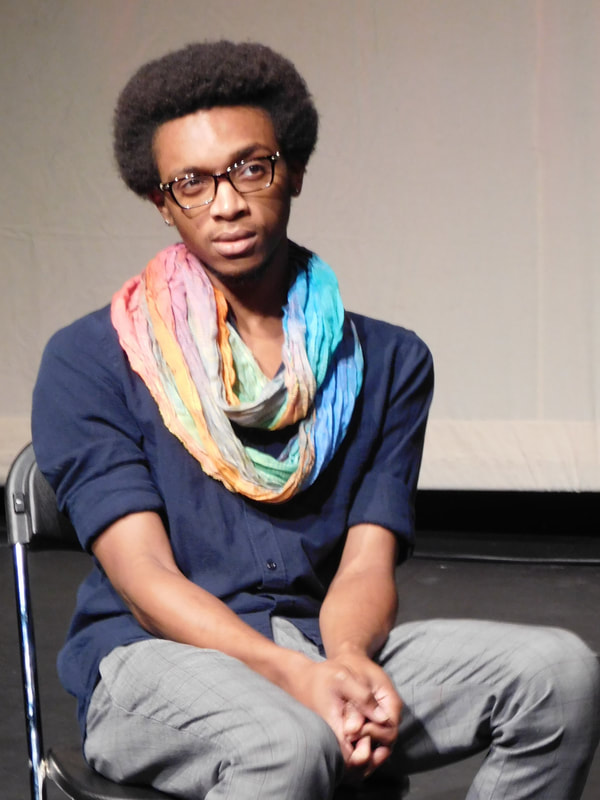 5.) Set and communicate strict writing guidelines and rules. You'll receive far more scripts than you can produce, and so a writing contest may be the best format.
6.) Make an administrative plan. Decide on where the entries will be collected, (you may need a short-term P.O. box), who will administer them, and how. We've found it works best to ask playwrights to provide 2 unmarked copies of their script along with a cover-sheet that includes the title, and their contact information. Everything from the cover page is immediately transferred to a spreadsheet.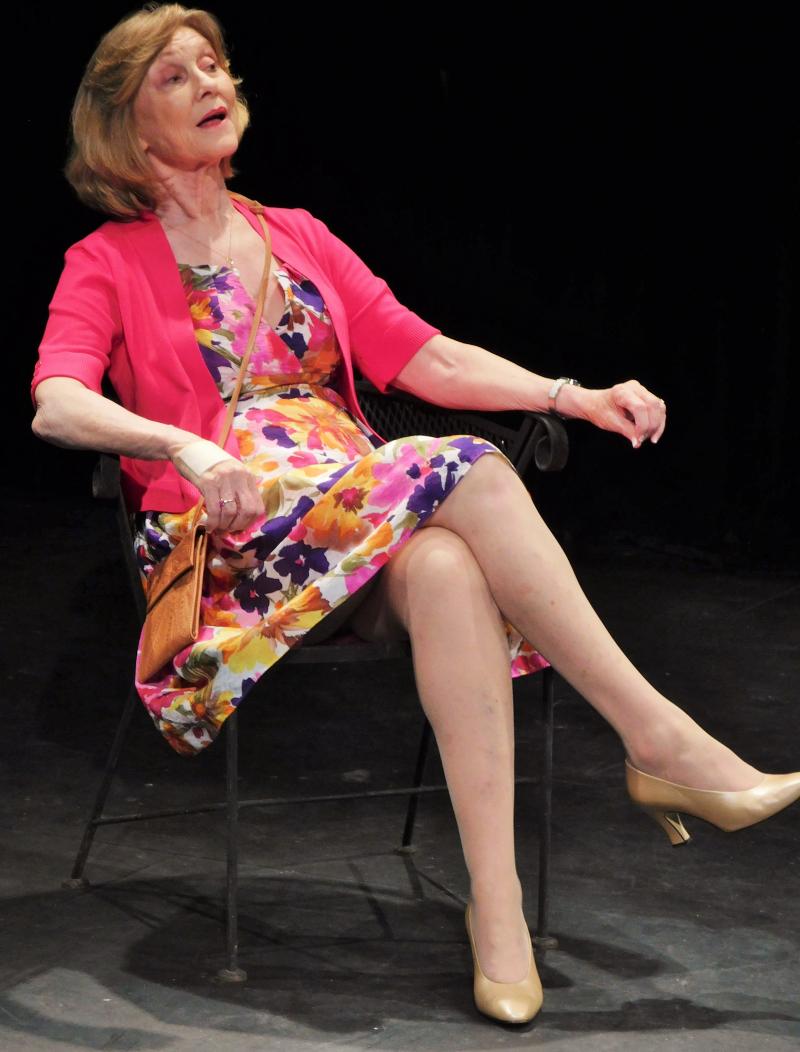 7.) Publicize the call for scripts. Get the word out early enough to give yourselves the latitude of extending the deadline if there aren't enough entries. We have found the that the most economical and effective place to advertise is Funds for Writers.
8.) Recruit a reading committee. Create the rubric and scoring system. Select the shows, and notify the playwrights. (Though we keep the titles of the first, second and third place winners private until the opening night announcement, we quietly make sure the winning playwrights know in ample time to make arrangements to attend the show.)
9.) Concurrent to #7 above, recruit directors and communicate tech guidelines, deadlines for rehearsal schedules, photos and bios, etc. Our event is unique because each piece directed and rehearsed independently at different locations throughout our city. Everyone comes together for the first time during tech week. This element of suspense and surprise can be stressful, but it's also energizing.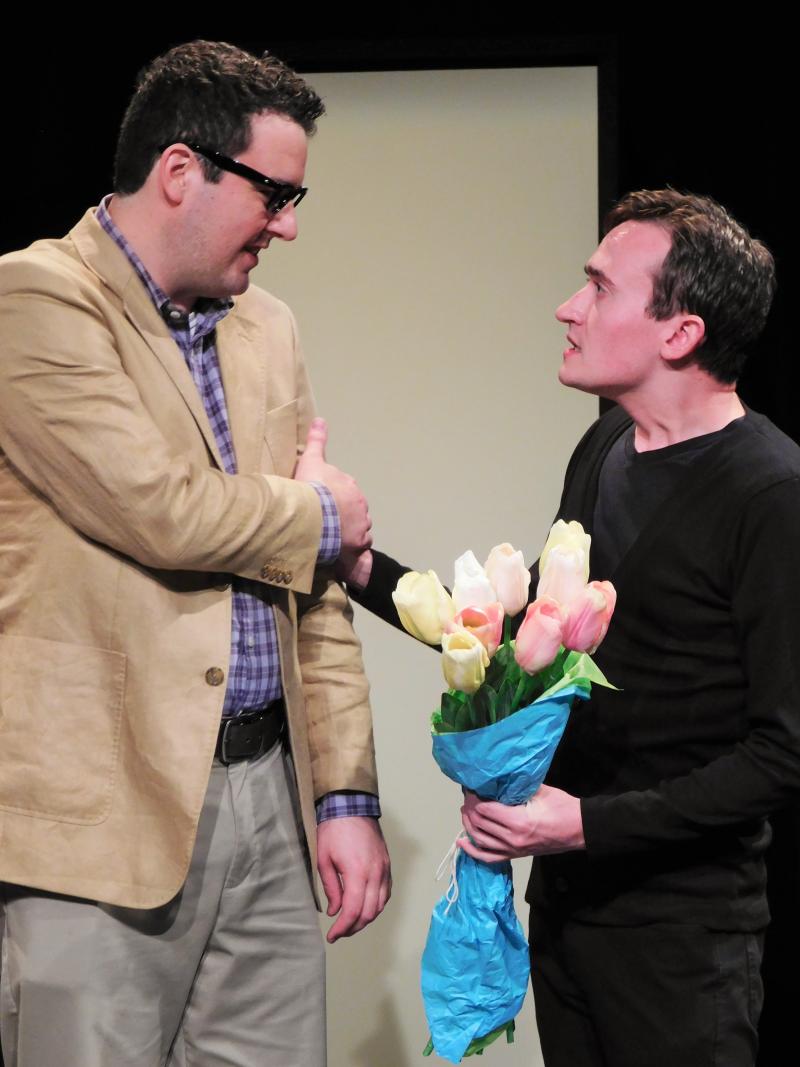 10.) Hold auditions. (If you are using separate directors for each piece, prepare for directors to fight over certain actors. If that happens, actors may be offered roles in more than one piece, or allowed to choose, themselves.)
11.) Plan and communicate the order of shows. (This can't be done until the shows are cast, because there may be actors who are in more than one play, which would make back-to-back pieces with the same actor impossible.) That said, for the most part, each of our pieces has different actors. Having a large cast minimizes each actors' commitment. Even busy actors are amenable to committing to a 10-minute piece and a 1 week run. A large cast draws a bigger audience.
12.) Concurrent to all of the above, continue to work on sponsorship and publicity. Encourage directors to take and post rehearsal photos with a specific hashtag. Build a buzz.
13.) Plan an awards presentation and reception to follow the opening night performance.
14.) Brace yourself, and prepare everyone, for a busy tech week. Odds are, the large cast will have dressing rooms and green room filled to--and beyond--capacity. Do your best to troubleshoot and prepare for these logistic issues proactively.
15.) Capture photos and video of the final dress rehearsal.
16.) ENJOY THE EVENT!
17.) Hold a post-mortem meeting about 2 weeks after the show closes to discuss refinements and make pans for the following year.
This year's event will be September 7-9 at Theatreworks on the Square. 2085 Monroe in Midtown Memphis
Fridays and Saturdays at 8:00 PM and Sunday Matinee at 2:00 PM. All tickets are $15.00 and sold at the door.
A special thanks to 2018 Sponsor: Utopia Animal Hospital
Caroline Sposto is a writer, producer, actor and startup entrepreneur. More information about her can be found at http://www.whycaroline.com