Photo Flash: VICUNA Celebrates Opening Night at the Douglas with Marisa Tomei, Helen Hunt, Norman Lear and More
The world premiere of Jon Robin Baitz's "Vicuña," directed by Robert Egan, opened this Sunday, October 30, 2016, at 6:30 p.m. at Center Theatre Group's Kirk Douglas Theatre. Performances for "Vicuña" continue through November 20. The cast includes Linda Gehringer, Brian George, Harry Groener, Ramiz Monsef and Samantha Sloyan. BroadwayWorld has photos from the starry opening festivities below!
Influenced by the evolving political landscape, this brand new satire focuses on a brash presidential candidate on the rise - a blustering real estate tycoon and reality TV star -and the world-renowned tailor he coerces into serving him. "Vicuña" delves beneath the overstitching, through the weave and into the true power of the power suit. A suit may or may not make the man but it can definitely be revealing. A timely take on our rollicking political scene from Pulitzer finalist Baitz.
The scenic design for "Vicuña" is by Kevin Depinet, costume design is by Laura Bauer, lighting design is by Tom Ontiveros and original music and sound design is by Karl Fredrik Lundeberg. Casting is by Meg Fister and the production stage manager is Brooke Baldwin.
Tickets for "Vicuña" are available by calling (213) 628-2772 or online at www.CenterTheatreGroup.org. Tickets range from $25 - $70. The Kirk Douglas Theatre is located at 9820 Washington Blvd. in Culver City, CA 90232.
Photo Credit: Ryan Miller/Capture Imaging


Director Robert Egan, playwright Jon Robin Baitz and cast member Brian George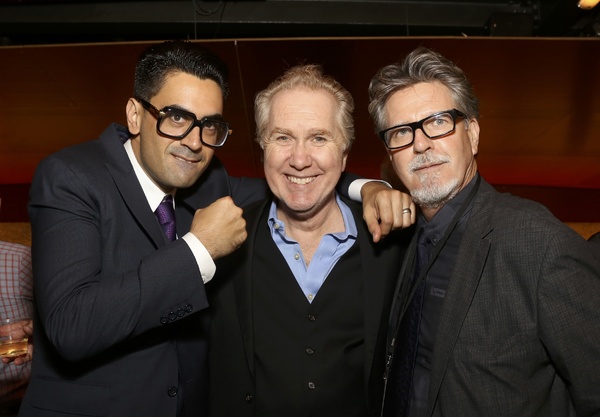 Cast members Ramiz Monsef and Harry Groener and director Robert Egan

VICUNA celebrates opening night at CTG's Kirk Douglas Theatre

Playwright Jon Robin Baitz and actor Helen Hunt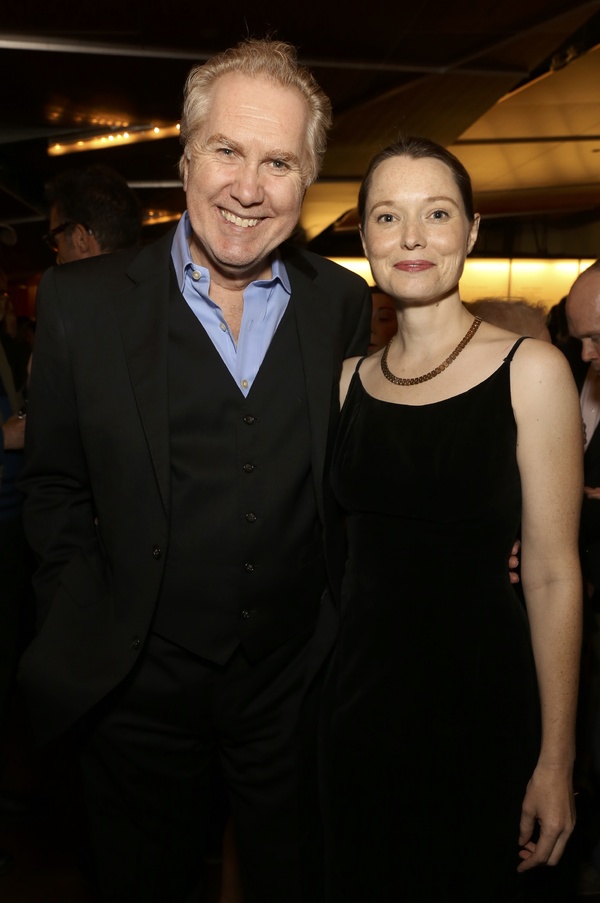 Cast members Harry Groener and Samantha Sloyan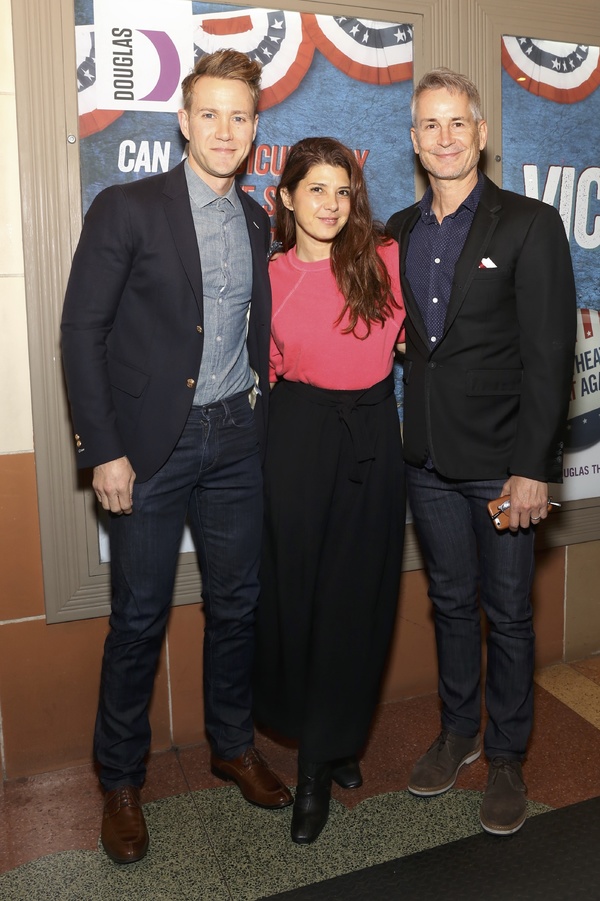 VICUNA celebrates opening night at CTG's Kirk Douglas Theatre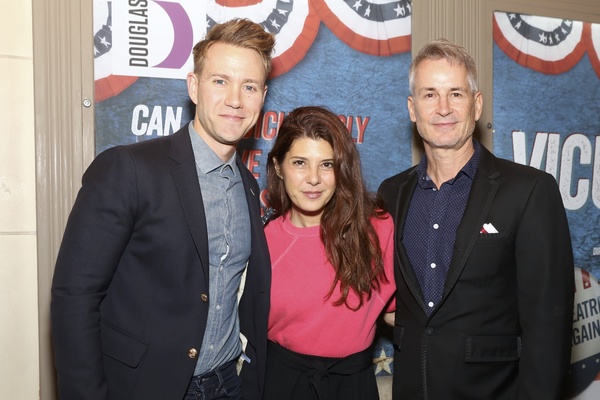 VICUNA celebrates opening night at CTG's Kirk Douglas Theatre

Actor Helen Hunt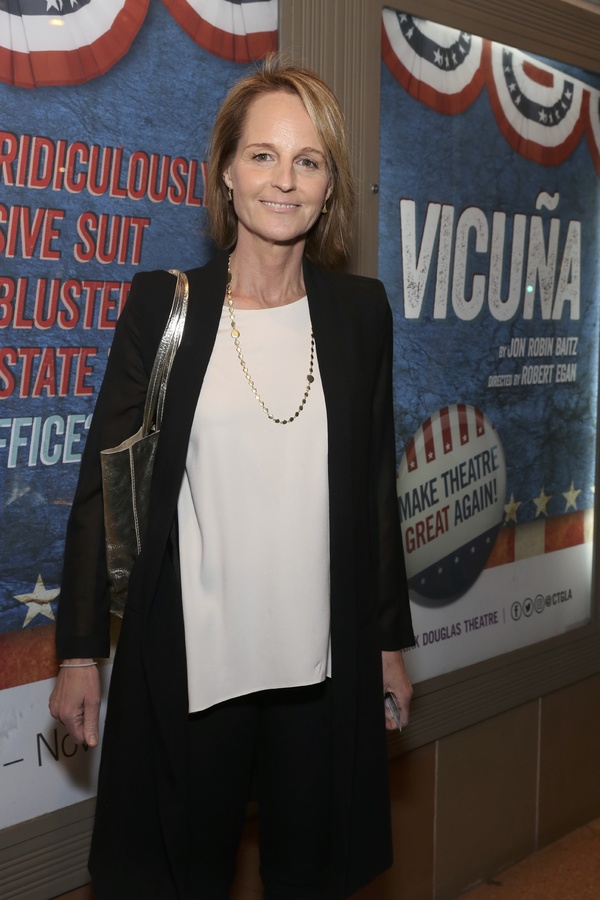 Actor Helen Hunt

Designer Diane Von Furstenberg

Writer Norman Lear and playwright Jon Robin Baitz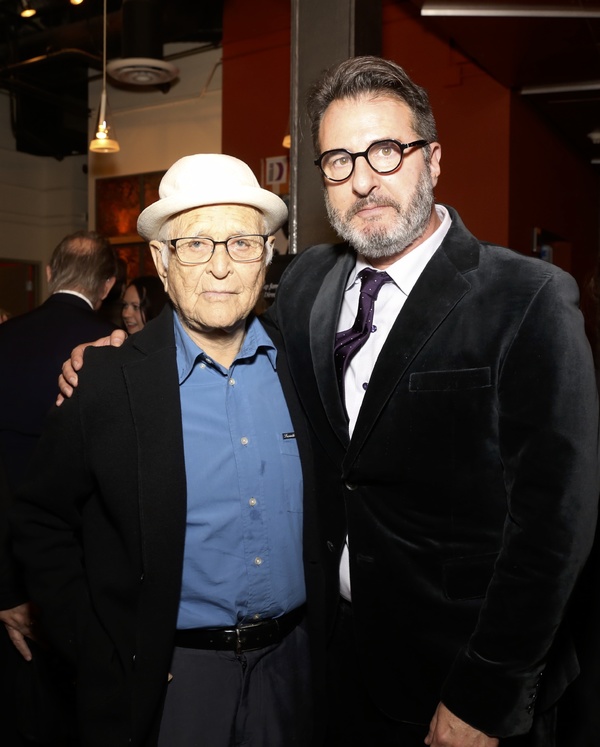 Writer Norman Lear and playwright Jon Robin Baitz

Actor Chris Bauer

Cast members Harry Groener and Linda Gehringer

Director Robert Egan and cast member Brian George

Playwright Jon Robin Baitz and director Robert Egan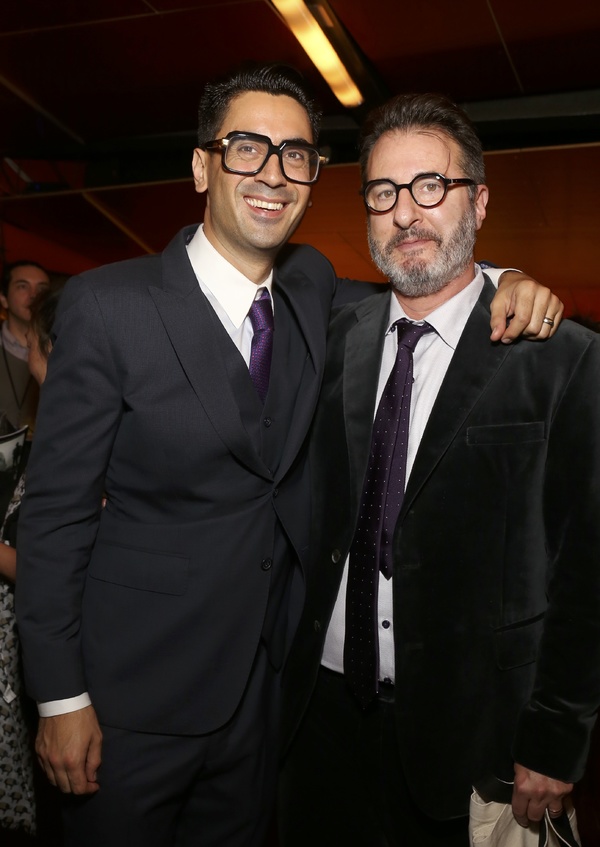 Cast member Ramiz Monsef and playwright Jon Robin Baitz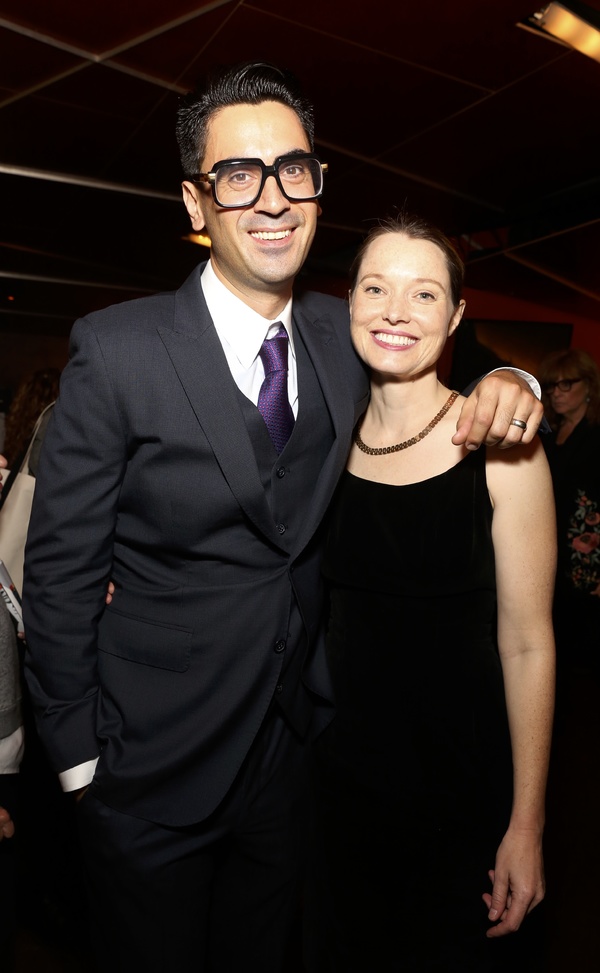 Cast members Ramiz Monsef and Samantha Sloyan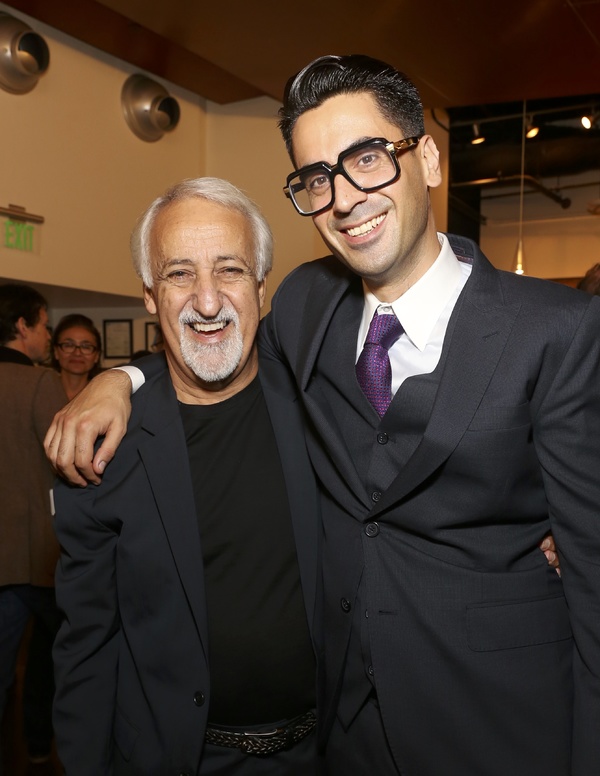 Cast members Brian George and Ramiz Monsef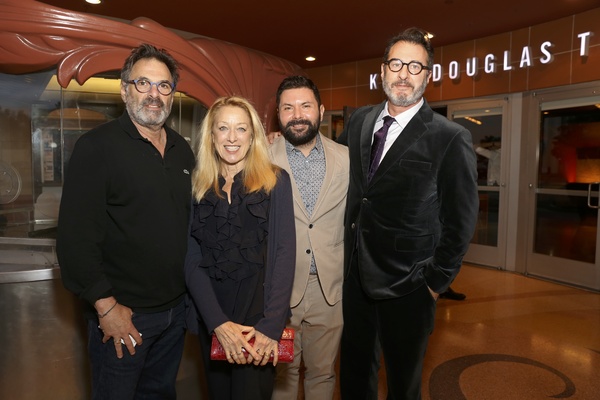 Actors Ken Olin and Patricia Wettig, Leon Avelino and playwright Jon Robin Baitz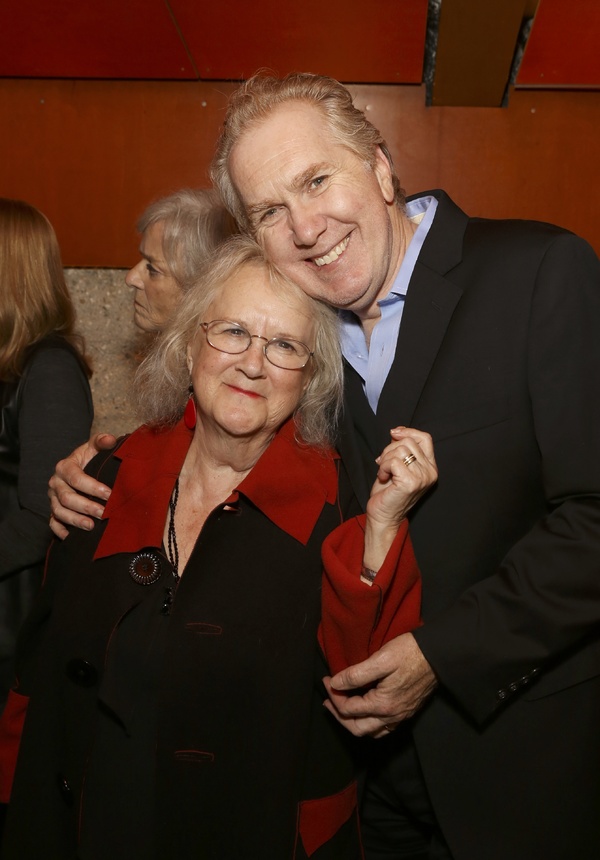 Actor Dawn Didawick and cast member Harry Groener

Cast member Samantha Sloyan and playwright Jon Robin Baitz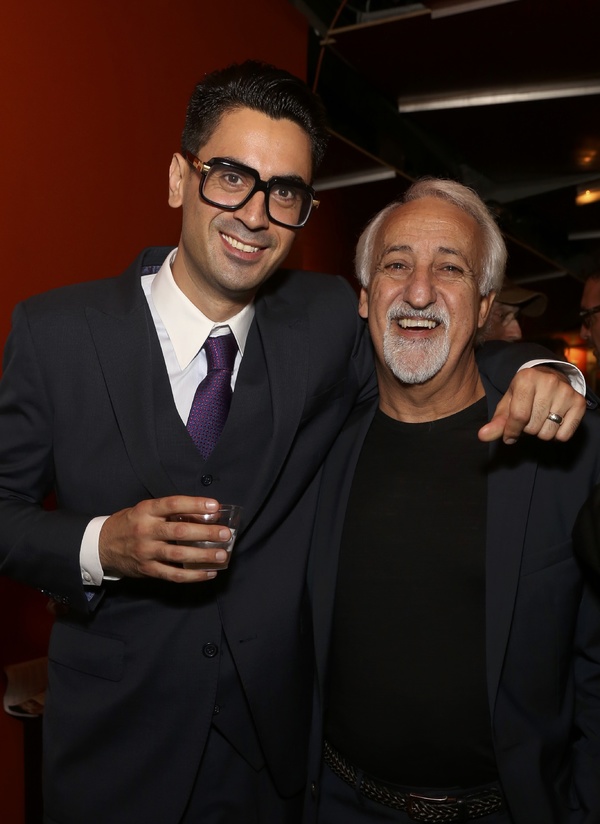 Cast members Ramiz Monsef and Brian George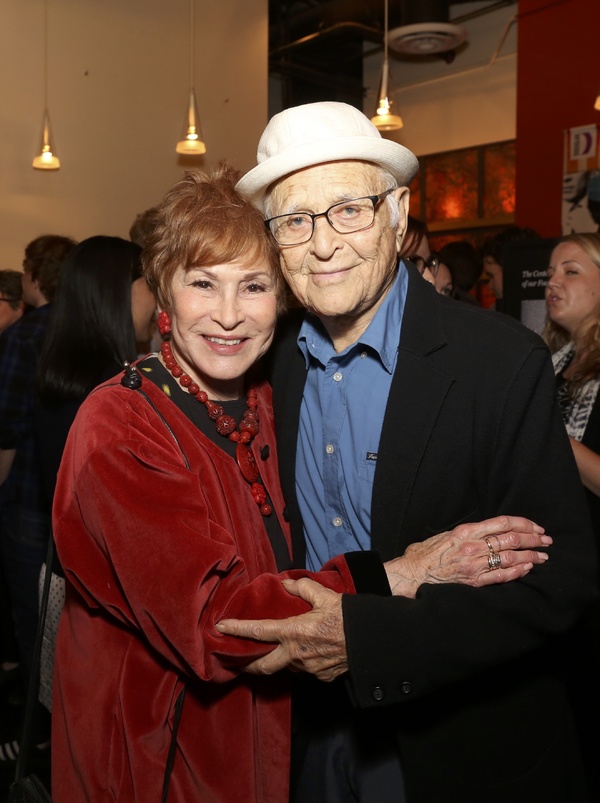 Judi Davidson and writer Norman Lear

Judi Davidson and writer Norman Lear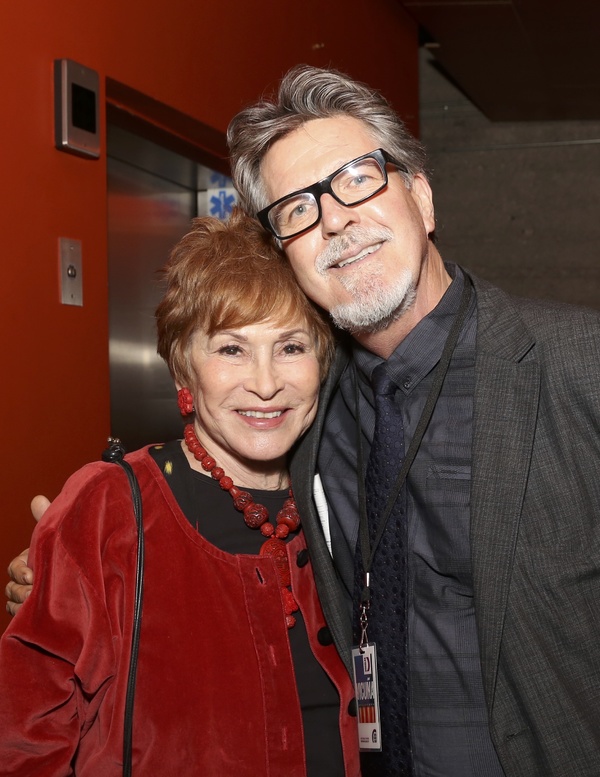 Judi Davidson and director Robert Egan

Cast member Samantha Sloyan and actor Lawrence Pressman

Director Joe Mantello and director Robert Egan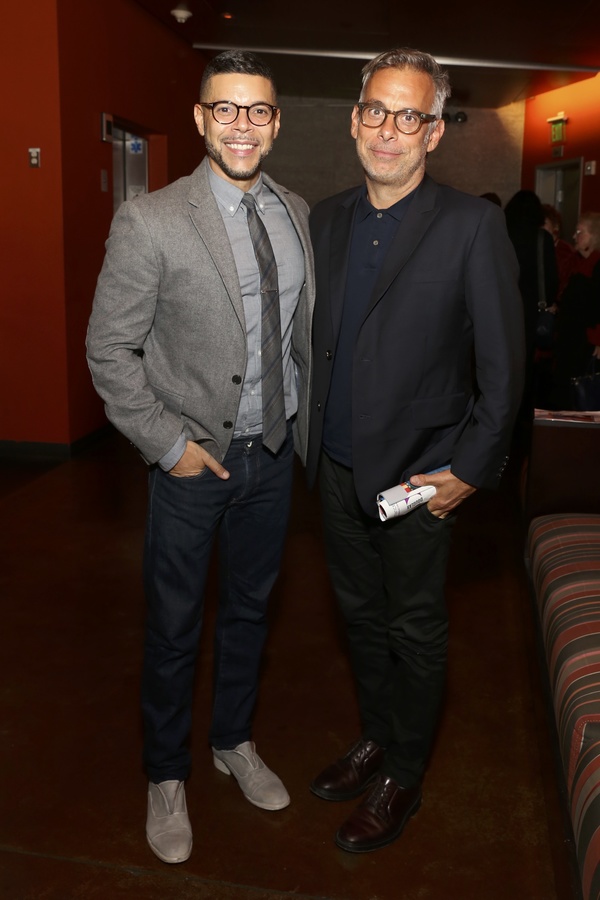 Actor Wilson Cruz and director Joe Mantello

Writer Norman Lear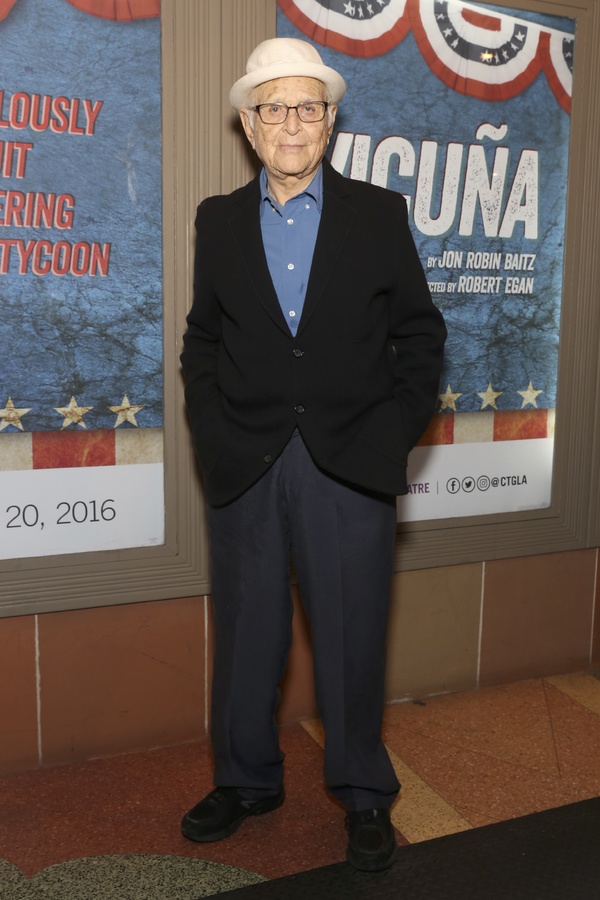 Writer Norman Lear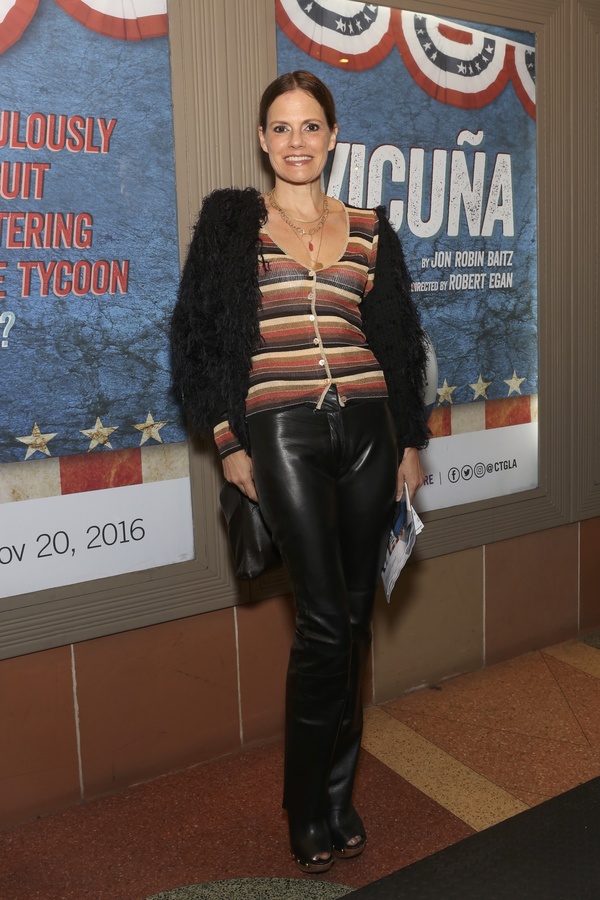 Actor Suzanne Cryer

Actor Suzanne Cryer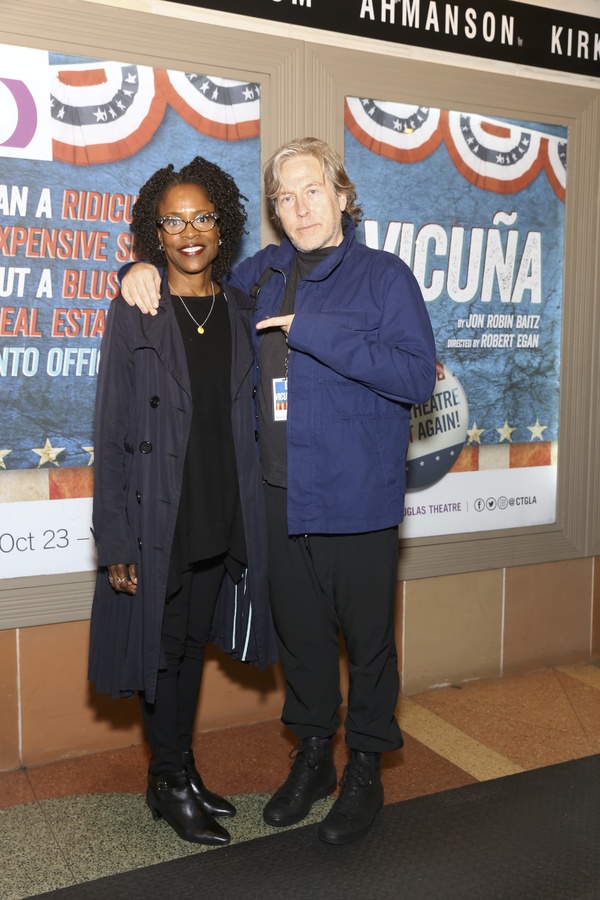 Actor Charlayne Woodard and composer Karl Fredrik Lundeberg

Actor Charlayne Woodard and company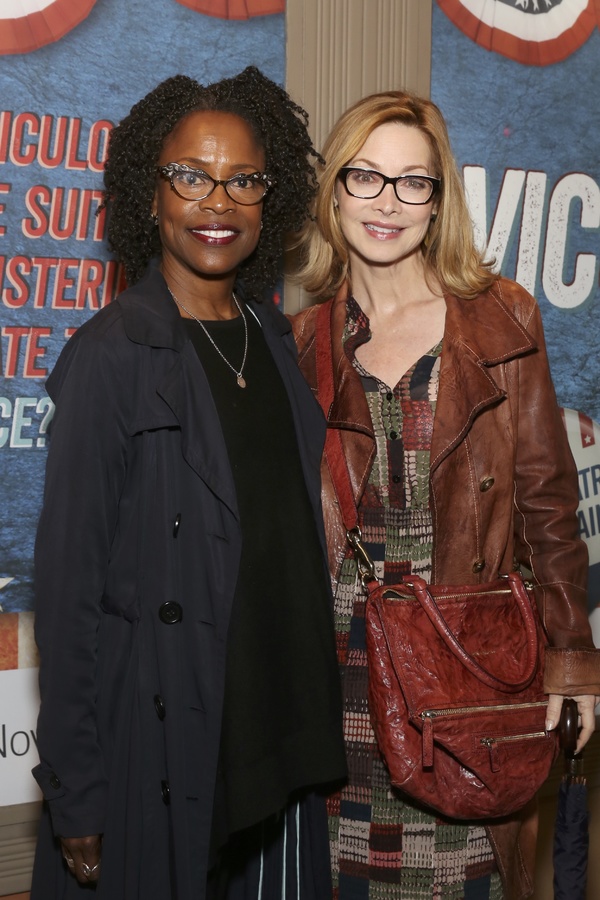 Actor Charlayne Woodard and company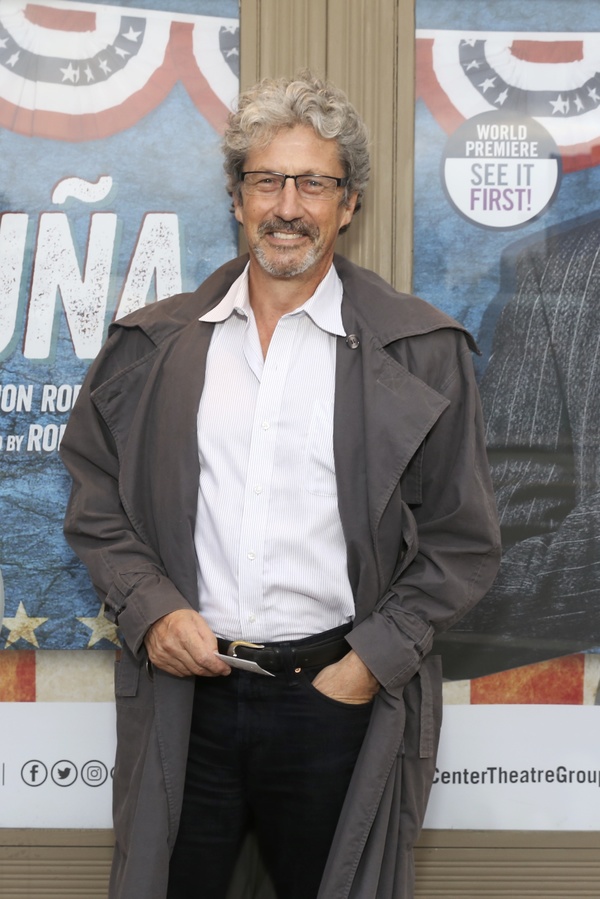 Actor Charles Shaughnessy

Actor Charles Shaughnessy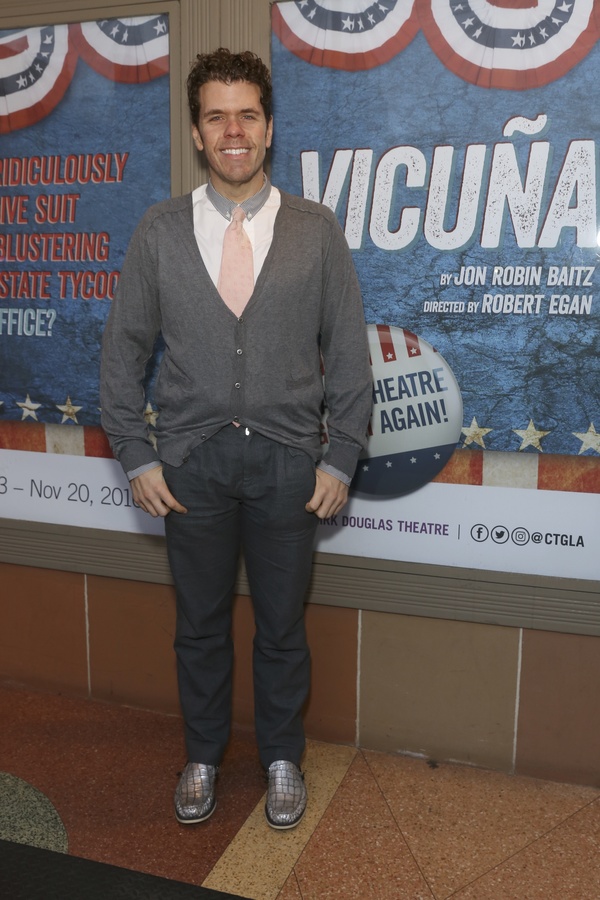 Perez Hilton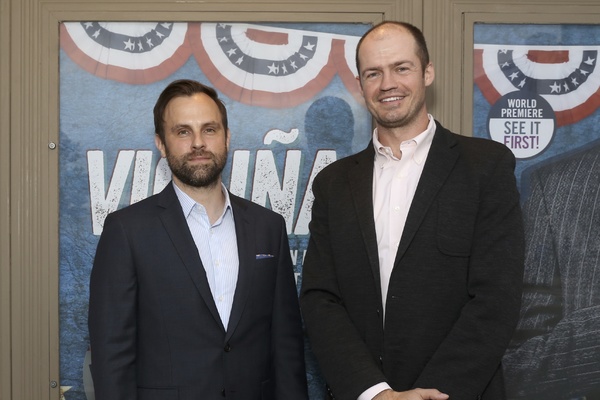 Actors AaRon Blakely and Adam O'Byrne

Actors AaRon Blakely and Adam O'Byrne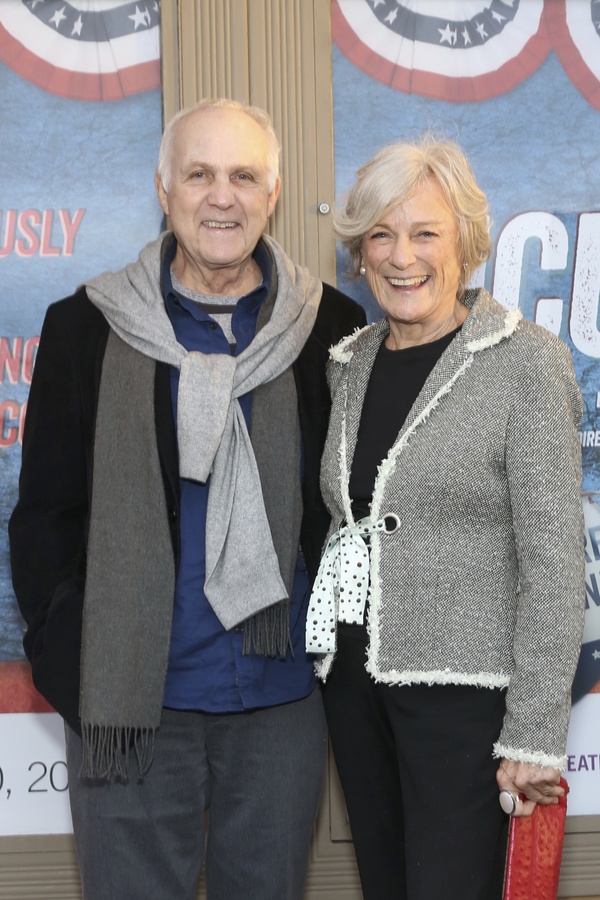 Actors Lawrence Pressman and Anne Gee Byrd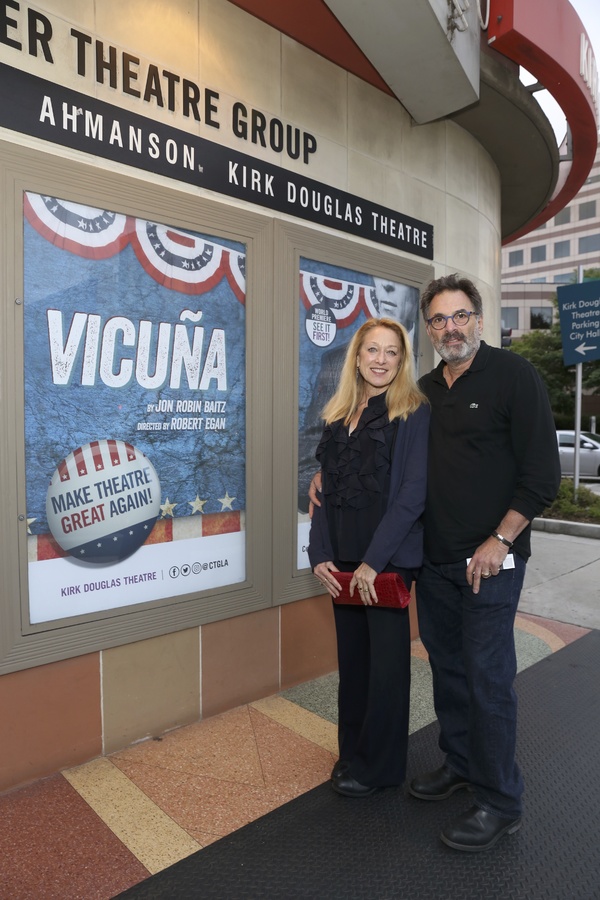 Actors Patricia Wettig and Ken Olin

Director Joe Mantello and Paul Marlow

Actor Wayne Alan Wilcox

Actor Mary McCormack and director Michael Morris