Photo Flash: Theatre Artist Dinner at the Kirk Douglas Theatre
The Theatre Artist Dinner was held at the Kirk Douglas Theatre on September 14, 2011 in Los Angeles, California.
Actor Kirk Douglas was honored and spoke on stage during the event.
Douglas is an American stage and film actor, film producer and author. His popular films include Out of the Past (1947), Champion (1949), Ace in the Hole (1951), The Bad and the Beautiful (1952), Lust for Life (1956), Paths of Glory (1957), Gunfight at the O.K. Corral (1957), Spartacus (1960), and Lonely Are the Brave (1962).
The Kirk Douglas Theatre in Culver City is the newest and most intimate of Center Theatre Group's family of theatres. The 317-seat venue, located in a newly renovated historic theatre at 9820 Washington Blvd. in Culver City opened in October 2004. Artistic Director Michael Ritchie has selected a wide range of productions, including co-productions with other Los Angeles theatre companies, special events, world premieres of new plays and musicals.
Photos by Ryan Miller/Capture Imaging


The crowd toasts actor Kirk Douglas 

CTG Artistic Director Michael Ritchie offers a toast

Actor Kirk Douglas (L) talks CTG Board Chariman Martin Massman (R)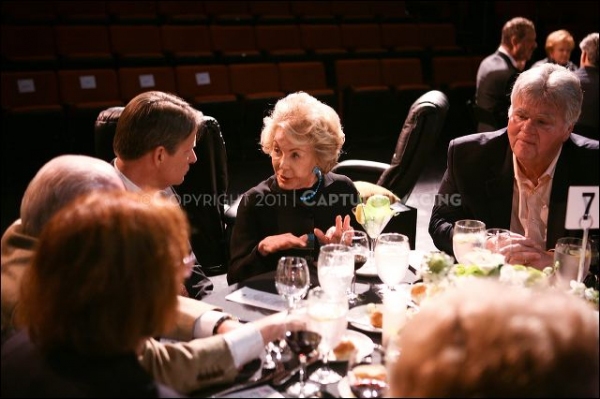 Anne Douglas hosts during the Theatre Artist Dinner on the stage of the Kirk Douglas Theatre

Seth Weingarten (L) and CTG Artistic Director Michael Ritchie 

Nancy Olson Livingston (L) and Anne Douglas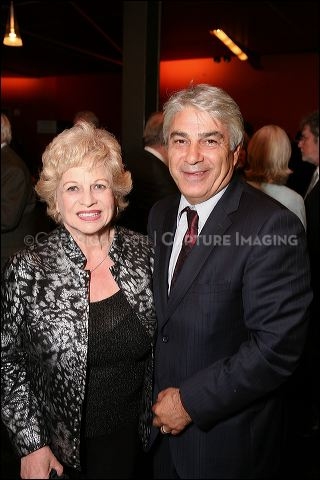 Ruth Flinkman Marandy (L) and Ben Marandy 

Martin Massman (R) and guest Shaun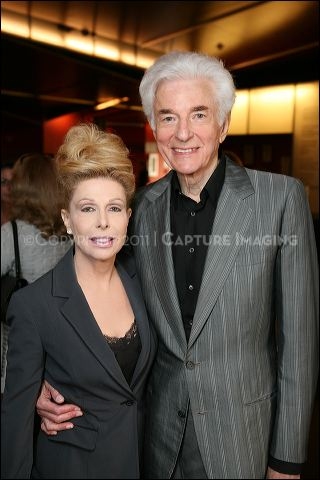 Maggy Simon (L) and Jack Simon 

Alice Lainer (L) and Nahum Lainer 

Debi Bishton (L) and Norris Bishton 

Joel Douglas (L) and Betty McMicken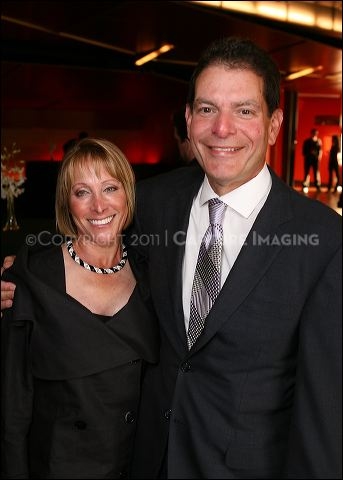 Jerri Nagelberg (L) and Steve Nagelberg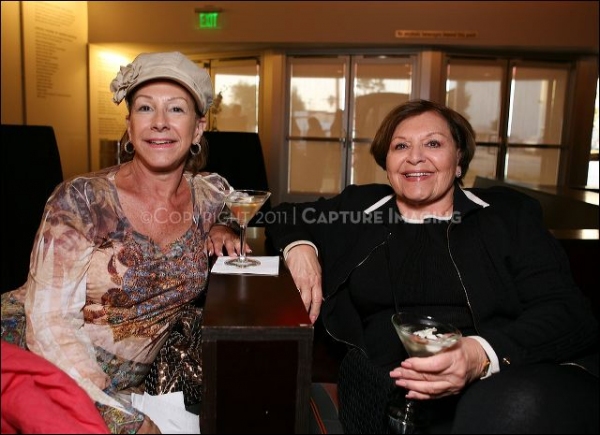 Carole Black (R) (From Marina Del Rey) and guest Jill (R) 

Betty McMicken, Anne Douglas and Jeanette Shammas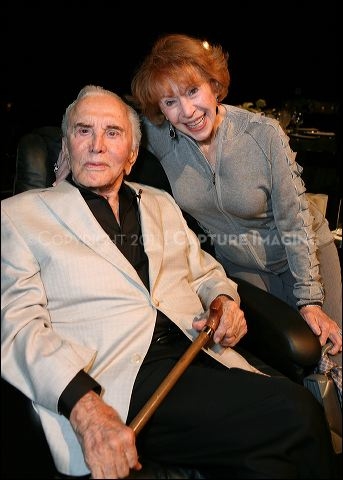 Actor Kirk Douglas (L) and Brindell Gottlieb 

Judie Stein (L) and Ira Friedman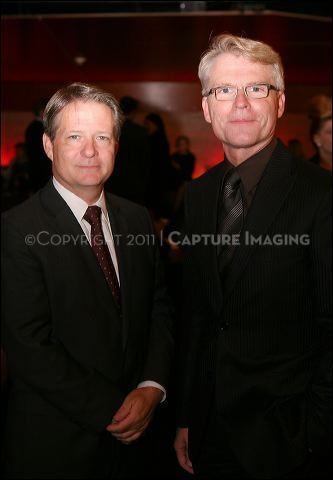 CTG Board President William H. Ahmanson (L) and CTG Managing Director Edward L. Rada 

CTG Artistic Director Michael Ritchie (L) and CTG Board President William H. Ahmanson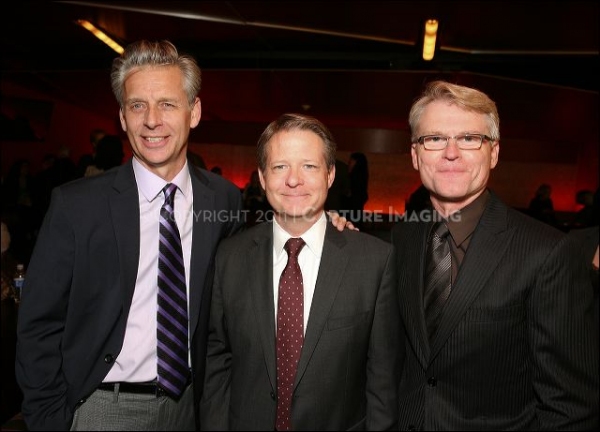 CTG Artistic Director Michael Ritchie, CTG Board President William H. Ahmanson and CTG Managing Director Edward L. Rada

Joel Douglas, actor Kirk Douglas and CTG Board Chariman Martin Massman 

Anne Douglas (L) and CTG Artistic Director Michael Ritchie 

Actor Kirk Douglas speaks during the Theatre Artist Dinner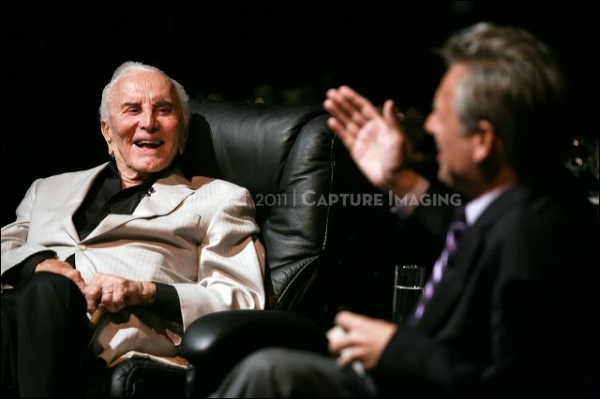 Actor Kirk Douglas (L) talks on stage with CTG Artistic Director Michael Ritchie

Actor Kirk Douglas (L) talks on stage with CTG Artistic Director Michael Ritchie