Photo Flash: THE LAST FIVE YEARS At Cupcake Studios In North Hollywood
Before it became a feature film starring Anna Kendrick and Jeremy Jordan, The Last Five Years began as a stirring stage musical that was hailed as one of the 10 best shows of 2001 by Time magazine.
Told through inventive and heartrending songs, The Last Five Years is a two-person show that navigates the ins and outs - and beginning and ending - of a marriage. Written by Tony Award-winning composer Jason Robert Brown (Parade), this Drama Desk Award winner is the story of a couple's five-year relationship, from the thrilling pangs of new love to their painful final separation. There is, however, a twist: The man retells the relationship from beginning to end, while the woman relates their story in reverse.
The two characters' emotional timelines converge only once - at their wedding in the middle of the show. See this bittersweet song cycle at North Hollywood's Cupcake Theater.
Event Website: http://www.cupcaketheater.com. This show is open to all ages, but the material is PG-13 in nature. It is not recommended for young children.
Photos Credit: Leah France

Renee Wylder as Cathy

Brayden Hade as Jamie

Brayden Hade as Jamie

Renee Wylder as Cathy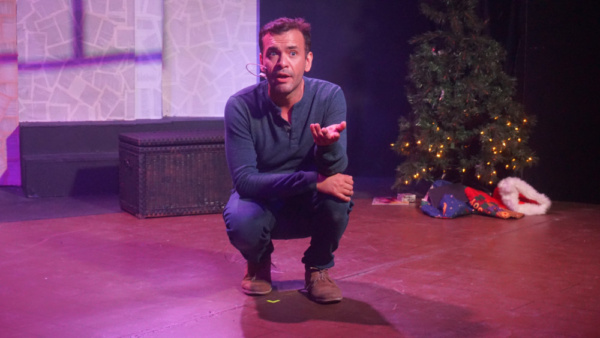 Brayden Hade as Jamie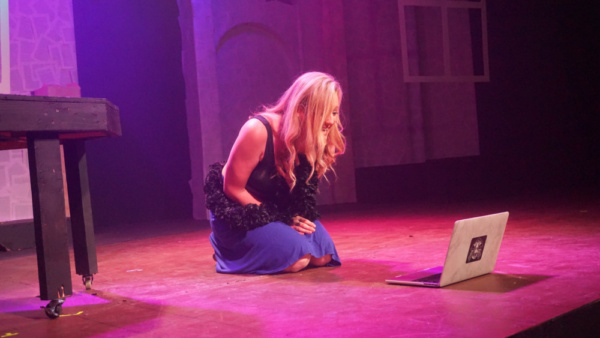 Renee Wylder as Cathy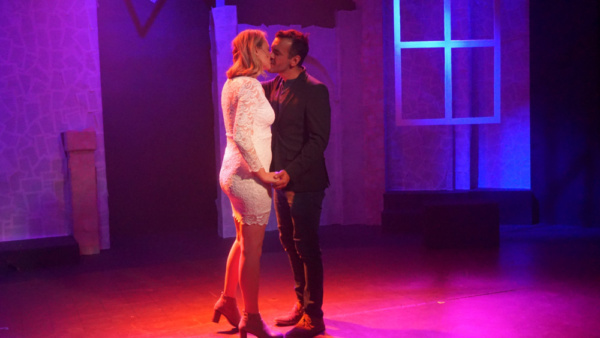 Brayden Hade as Jamie, Renee Wylder as Cathy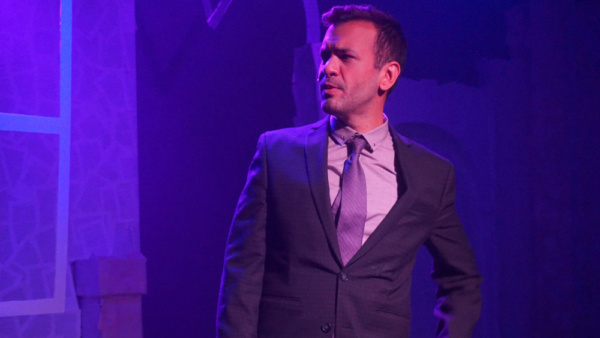 Brayden Hade as Jamie

Brayden Hade as Jamie

Renee Wylder as Cathy

Brayden Hade as Jamie

Brayden Hade as Jamie

Brayden Hade as Jamie, Renee Wylder as Cathy

Brayden Hade as Jamie, Renee Wylder as Cathy

Brayden Hade as Jamie, Renee Wylder as Cathy