Photo Flash: Steppenwolf's LINDA VISTA Opens At Center Theatre Group
Tonight Center Theatre Group opens Steppenwolf Theatre Company's production of Linda Vista written by Pulitzer Prize and Tony Award-winning ensemble member Tracy Letts, directed by Dexter Bullard, who also directed the world premiere at Steppenwolf. The production features Steppenwolf ensemble members Ian Barford, Tim Hopper, Sally Murphy and Caroline Neff with Chantal Thuy, Cora Vander Broek and Troy West.
Linda Vista runs through February 17, 2019 in the Mark Taper Forum at Center Theatre Group, 601 W. Temple St. Los Angeles. Single tickets are available at (213) 628-2772, online at centertheatregroup.org.
Linda Vista tells of Wheeler, a 50-year-old man who is floating. His marriage is over, his job is mundane, and the best years of his life appear to be behind him. A move from the cot in his ex-wife's garage to his own apartment opens up new possibilities for love, sex and maybe a taste of redemption. Full of opinions, yet short on self-examination, Wheeler must reconcile the man he has become with the man he wants to be in this searing work that resonates with a new sense of sobriety in the wake of the #MeToo movement.
Linda Vista was commissioned by Steppenwolf Theatre Company where it received its world premiere in April 2017.
The Linda Vista cast features Steppenwolf ensemble members Ian Barford (Wheeler), Tim Hopper (Paul), Sally Murphy (Margaret) and Caroline Neff (Anita) with Chantal Thuy (Minnie), Cora Vander Broek (Jules) and Troy West (Michael).
The Linda Vista production team includes Todd Rosenthal (Scenic Design), Laura Bauer (Costume Design), Marcus Doshi (Lighting Design), Richard Woodbury (Sound Design), Edward Sobel (Dramaturg). Additional credits include JC Clementz (Casting), Lindsay Allbaugh (Associate Producer) and David S. Franklin (Production Stage Manager).
Photo Credit: Ryan Miller/Capture Imaging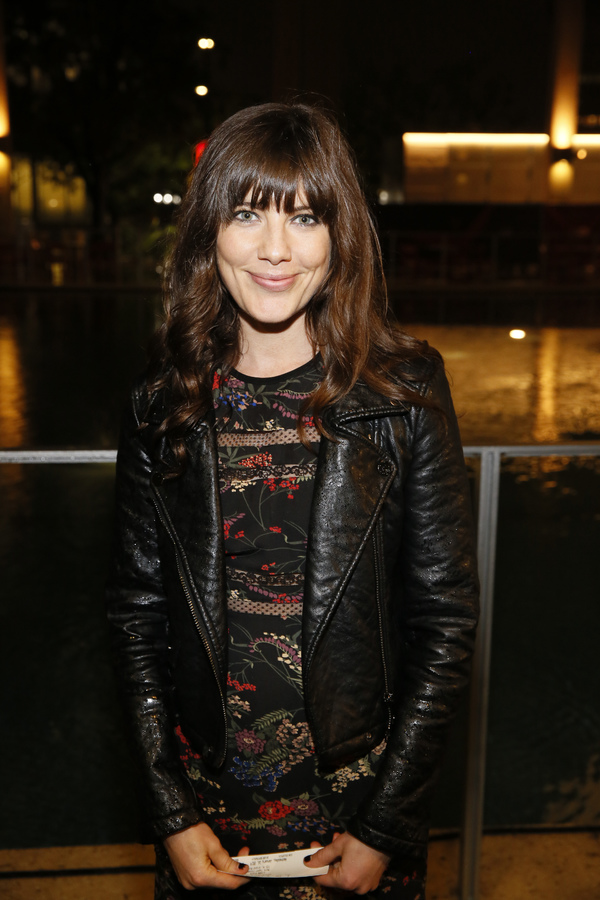 Actor Devin Kelley

Actor Aaron Takahashi

Actor Liza Weil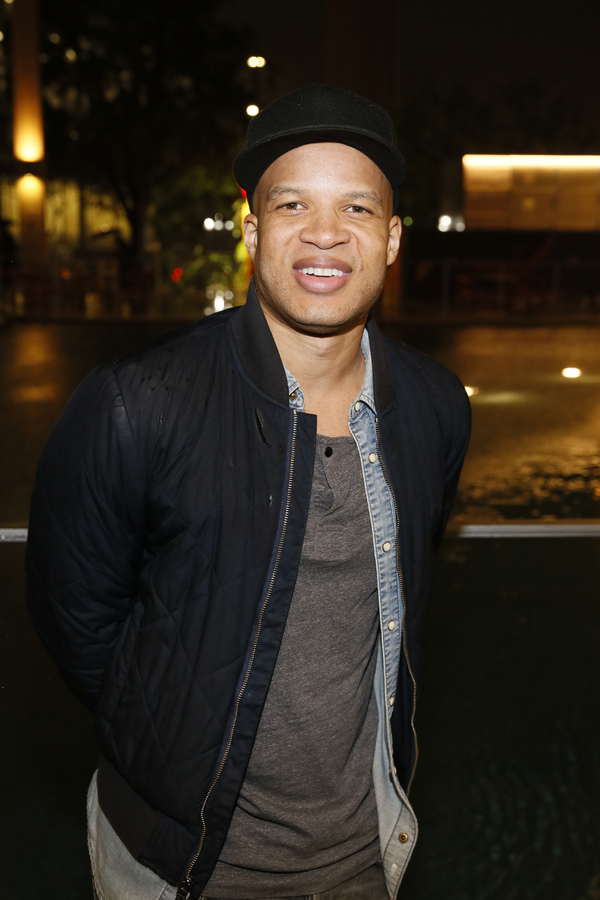 Actor Glenn Davis

Actor Jonathan Del Arco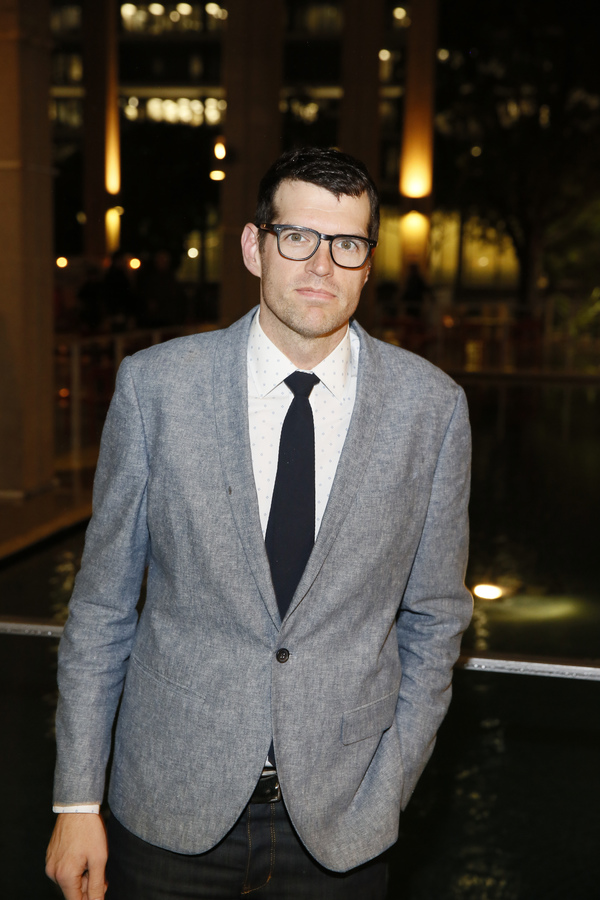 Actor Tim Simons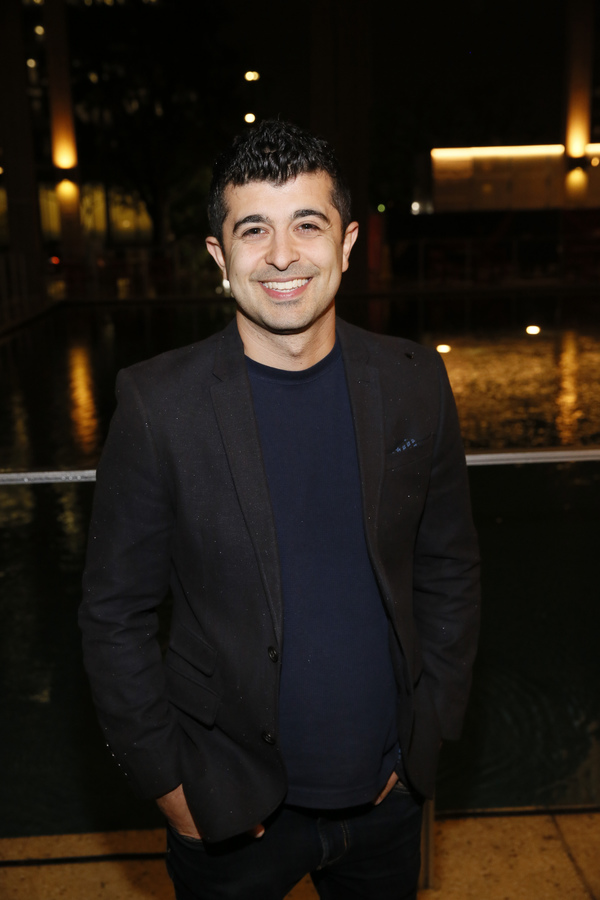 Actor Peter Paige

Actor Mara Marini

Actor Camryn Manheim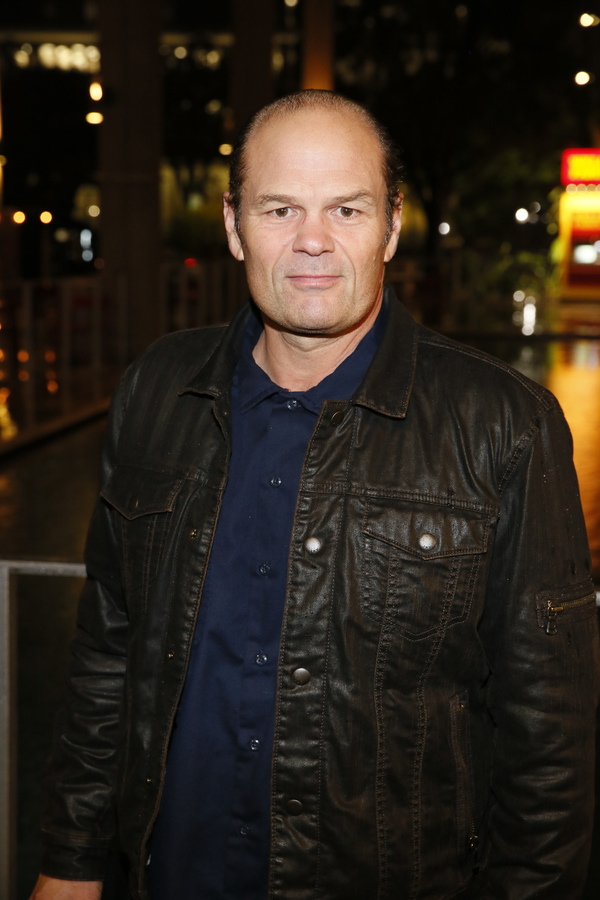 Actor Chris Bauer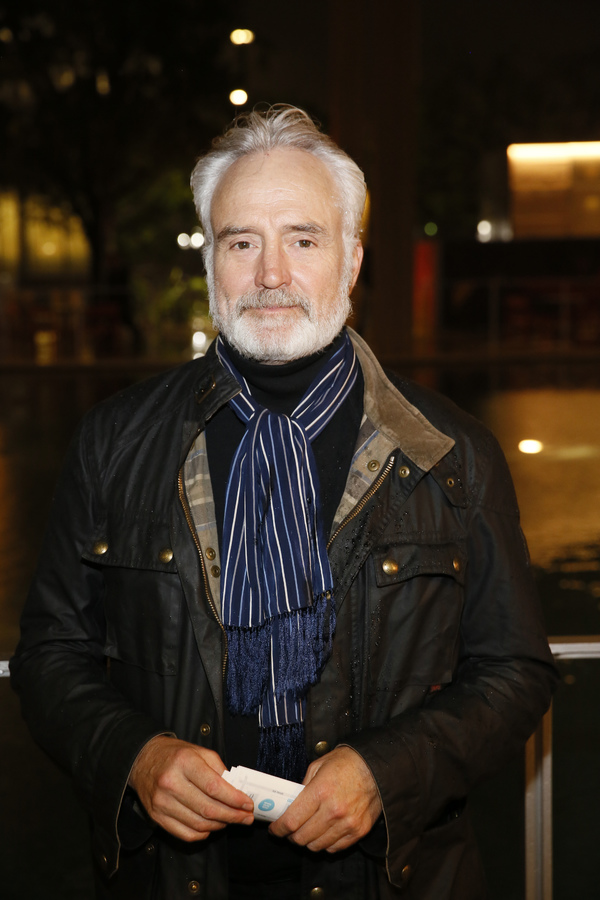 Actor Bradley Whitford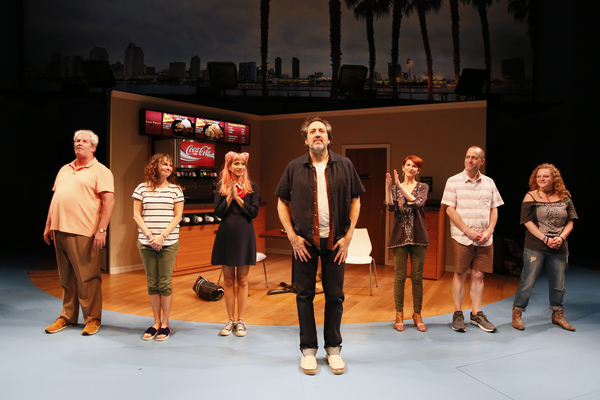 The cast at the curtain call

From left, cast member Caroline Neff and actor Jeff Perry

From left, cast members Caroline Neff, director Dexter Bullard and cast member Sally Murphy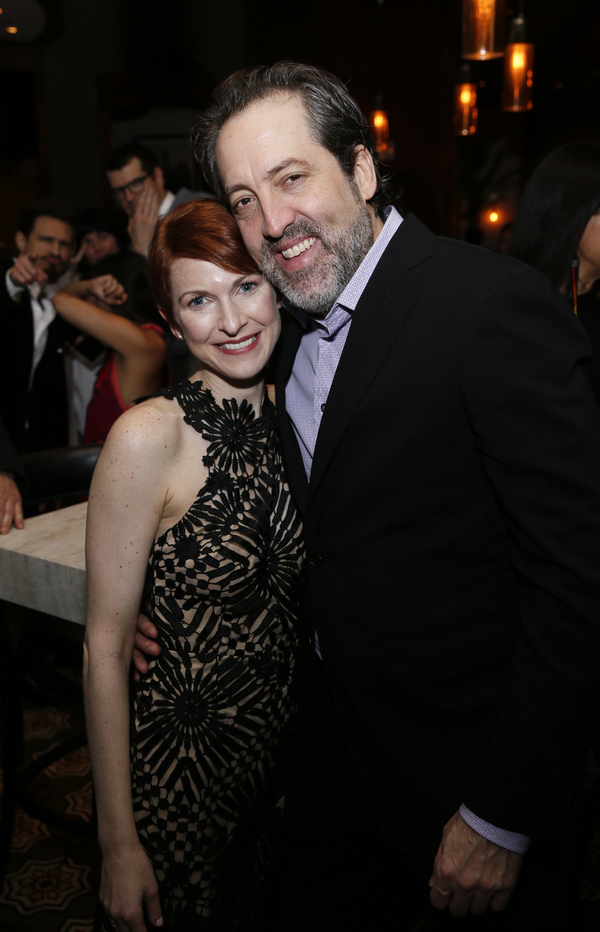 From left, cast members Cora Vander Broek and Ian Barford

From left, cast member Cora Vander Broek and actors Camryn Manheim and Suzanne Cryer

From left, cast member Chantal Thuy, actor Chris Bauer and cast members Tim Hopper and Cora Vander Broek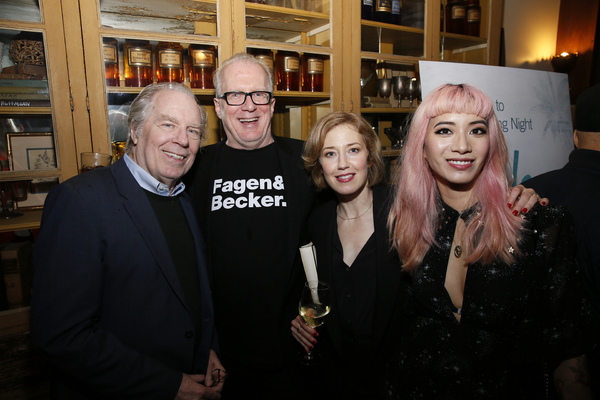 From left, actor Michael McKean, playwright Tracy Letts, actor Carrie Coon and cast member Chantal Thuy

From left, actors Chris Bauer and James Franco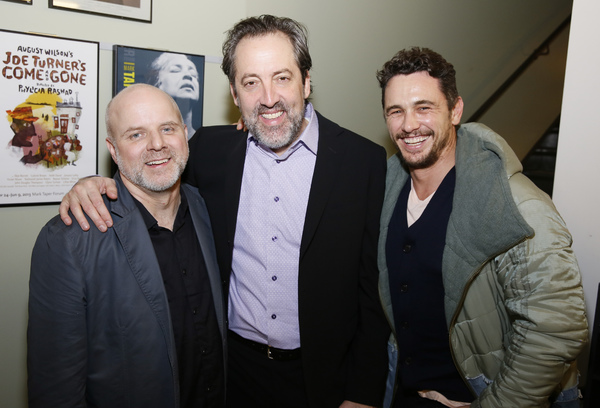 From left, director Dexter Bullard, cast member Ian Barford and actor James Franco
Troy West and Ian Barford