Photo Flash: Robert Forster, Mira Sorvino and More Take Part in River Street's 110 STORIES Commemoration
Christopher Backus (Roadies, Underground), Samantha Esteban (Training Day, From Dust Till Dawn), Academy Award nominee Robert Forster (The Confirmation, The Descendants, Jackie Brown), Elizabeth Greer (Bates Motel, Ray Donovan, Corbin Nash), Sal Masekela (The Daily 10, E! Live From The Red Carpet), Image Award nominee Nicki Micheaux (Animal Kingdom, Lincoln Heights, The Shield), SAG nominee Mark Pellegrino (Quantico, The Big Lebowski, The Number 23), Gary Poux (Assasians Tale), SAG nominee & American Movie Award winner Stelio Savante (Where The Road Runs Out, The Making Of The Mob: New York, Eisenstein In Guanajuato), Academy Award winner Mira Sorvino (Falling Skies, Do You Believe, Mighty Aphrodite), Golden Globe nominee Diane Venora (The Insider, Heat, Bird) and Michael Welch (Twilight, Z Nation, Grace Unplugged) took part in 110 Stories earlier this month. BroadwayWorld has photos below!
Sarah Tuft's 110 Stories was presented by the River Street Theater Company at The William Alderson Acting Studio in Los Angeles on Sept. 10th and Sept 11th. Directed by William Alderson and produced by Stelio Savante.
The board of River Street Theater Company ( a 501 (c) 3 non profit) in Los Angeles includes such names as Matthew Carnahan, Robert Carnegie, Jeff Goldblum, David Mamet, and Jon Voight; and William Alderson serves as president.


Christopher Backus and Robert Forster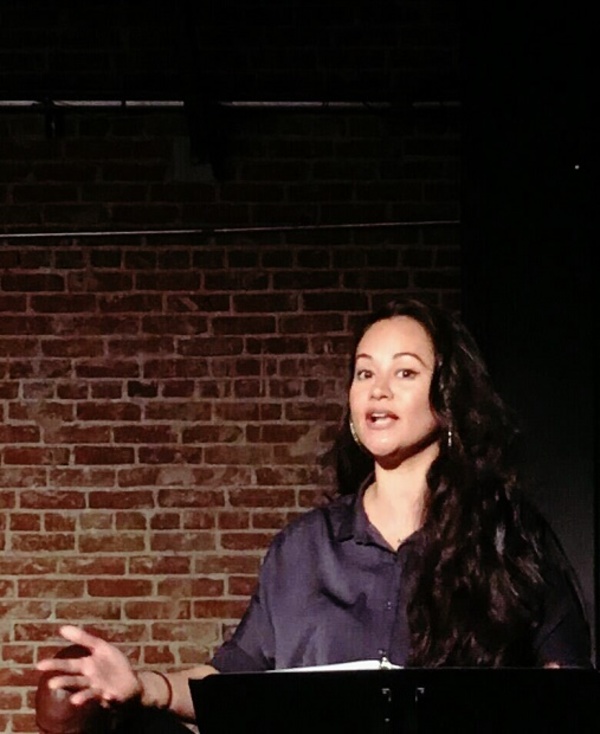 Samantha Esteban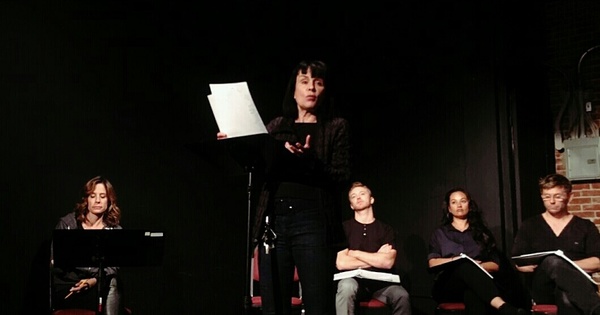 Elizabeth Greer, Diane Venora, Michael Welch, Samantha Esteban and Mark Pellegrino

Sal Masekela

Mark Pellegrino, Stelio Savante, Robert Forster, Mira Sorvino and Sal Masekela

Mark Pellegrino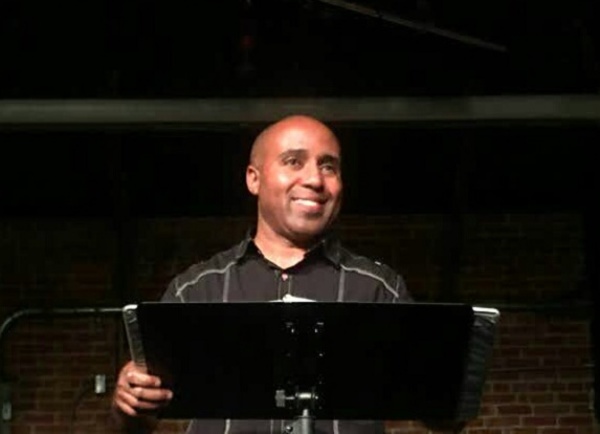 Gary Poux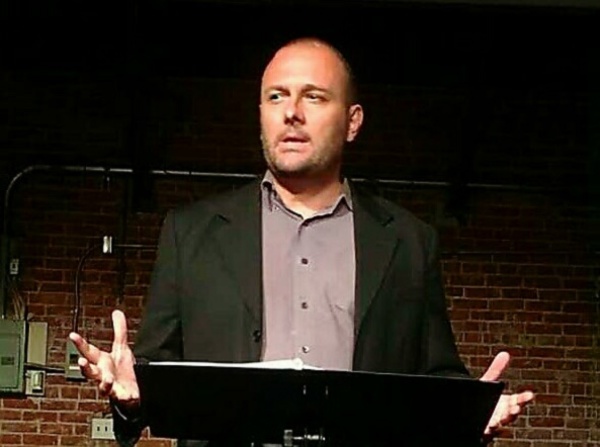 Stelio Savante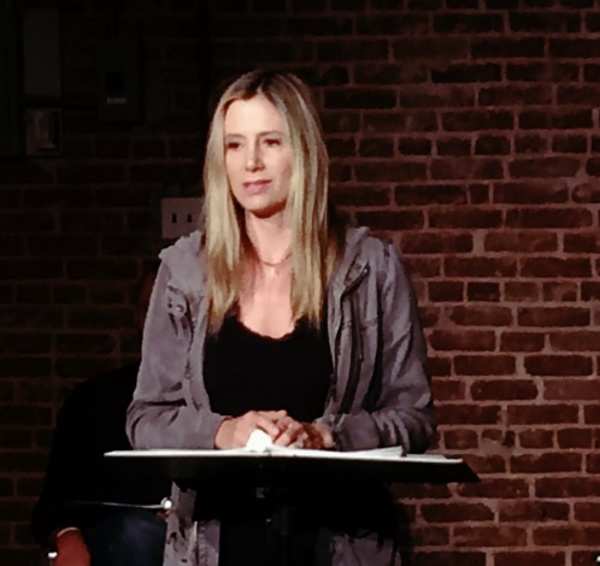 Mira Sorvino

Michael Welch