Photo Flash: Red Carpet Arrivals at A GENTLEMAN'S GUIDE in LA - Darren Criss, Shoshana Bean, Jane Kaczmarek and More!
A GENTLEMAN'S GUIDE TO LOVE AND MURDER, directed by Darko Tresnjak, featuring book & lyrics by Robert L. Freedman, music & lyrics by Steven Lutvak, and choreography by Peggy Hickey, opened at theAhmanson Theatre in Los Angeles. Red carpet arrivals featured Jane Kaczmarek, Darren Criss, Shoshana Bean, Michael Arden, Obba Babatunde?, Jane Carr, Wilson Cruz, Jonathan Del Arco, Barrett Foa, Robert Freedman, Ivan Hernandez, Peggy Hickey, Jim Piddock, Marion Ross, Darko Tresnjak. BroadwayWorld has a first look below!
A GENTLEMAN'S GUIDE TO LOVE AND MURDER, winner of the 2014 Tony Award for Best Musical, tells the uproarious story of Monty Navarro, a distant heir to a family fortune who sets out to jump the line of succession, by any means necessary. He is alsN3o juggling his mistress (she's after more than just love), his fiancée (she's his cousin but who's keeping track?), and the constant threat of landing behind bars. But it will all be worth it if he can slay his way to his inheritance ... and be done in time for tea.
Ticket Prices: $25 - $130 (Ticket prices are subject to change.) Tickets are available online atwww.CenterTheatreGroup.org, by calling Center Theatre Group Audience Services at (213) 972-4400, or in person at the Center Theatre Group box office. Hot Tix: $25 each may be purchased in advance by phone or, subject to availability, on the day of performance at the box office (no checks). Groups: (213) 972-7231. Deaf community: Information and charge, visit CenterTheatreGroup.org/ProjectDATE or call TTY (213) 680-7703.
The Center Theatre Group/Ahmanson Theatre at the Music Center is located at 135 N. Grand Avenue in Downtown L.A. 90012.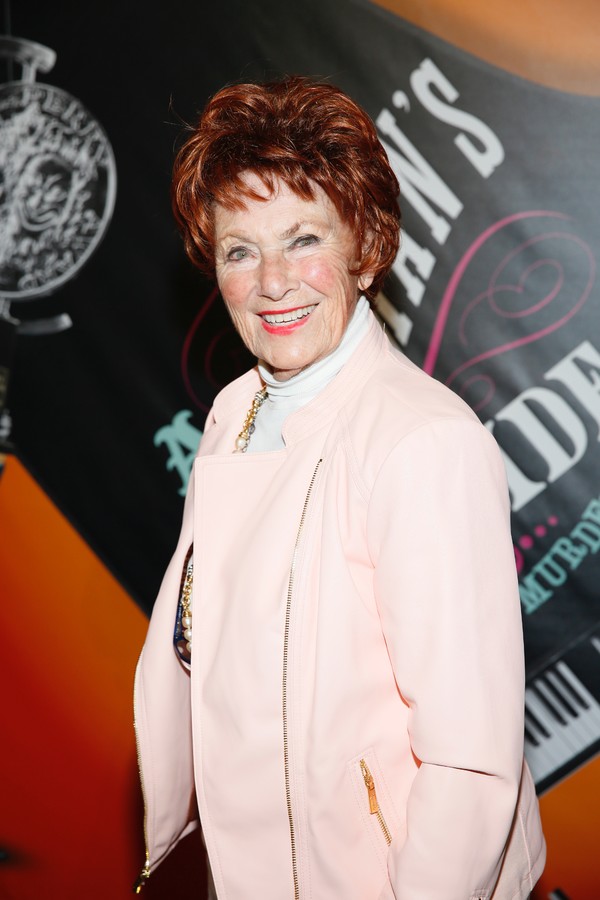 Actress Marion Ross arrives at the opening night performance of "A Gentleman's Guide to Love & Murder" at Center Theatre Group/Ahmanson Theatre on Wednesday, March 23, 2016, in Los Angeles, California. (Photo by Ryan Miller/Capture Imaging)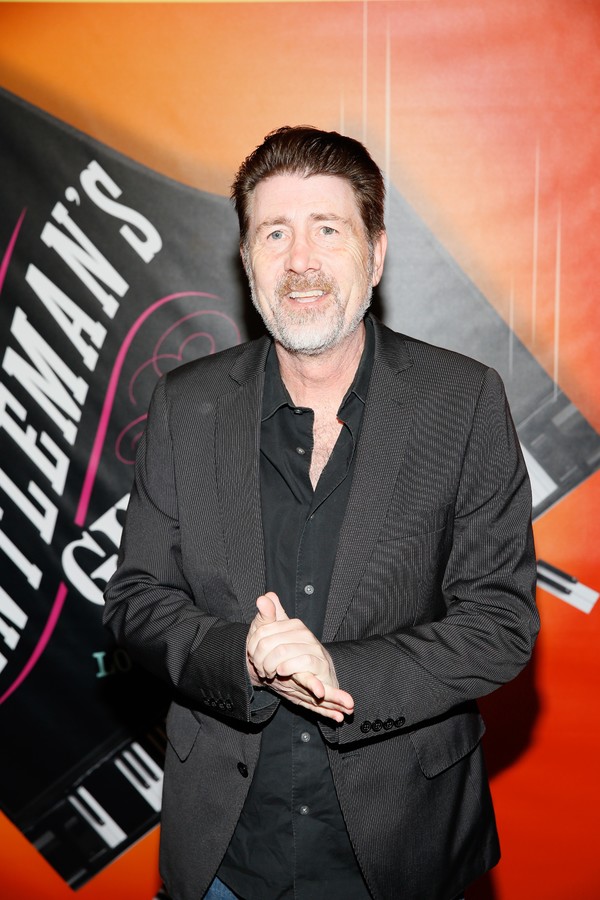 Actor Jim Piddock arrives at the opening night performance of "A Gentleman's Guide to Love & Murder" at Center Theatre Group/Ahmanson Theatre on Wednesday, March 23, 2016, in Los Angeles, California. (Photo by Ryan Miller/Capture Imaging)

Film critic Leonard Maltin arrives at the opening night performance of "A Gentleman's Guide to Love & Murder" at Center Theatre Group/Ahmanson Theatre on Wednesday, March 23, 2016, in Los Angeles, California. (Photo by Ryan Miller/Capture Imaging)

From left, director Darko Tresnjak and Josh Pearson arrive at the opening night performance of "A Gentleman's Guide to Love & Murder" at Center Theatre Group/Ahmanson Theatre on Wednesday, March 23, 2016, in Los Angeles, California. (Photo by Ryan Miller/Capture Imaging)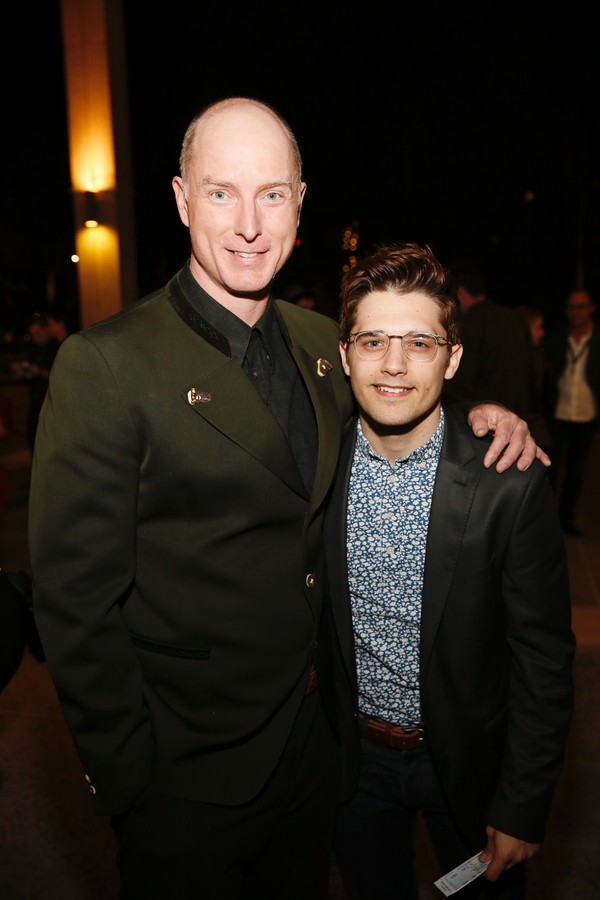 From left, actors Hugo Armstrong and Andy Mientus arrive at the opening night performance of "A Gentleman's Guide to Love & Murder" at Center Theatre Group/Ahmanson Theatre on Wednesday, March 23, 2016, in Los Angeles, California. (Photo by Ryan Miller/Capture Imaging)

Actor Wilson Cruz arrives at the opening night performance of "A Gentleman's Guide to Love & Murder" at Center Theatre Group/Ahmanson Theatre on Wednesday, March 23, 2016, in Los Angeles, California. (Photo by Ryan Miller/Capture Imaging)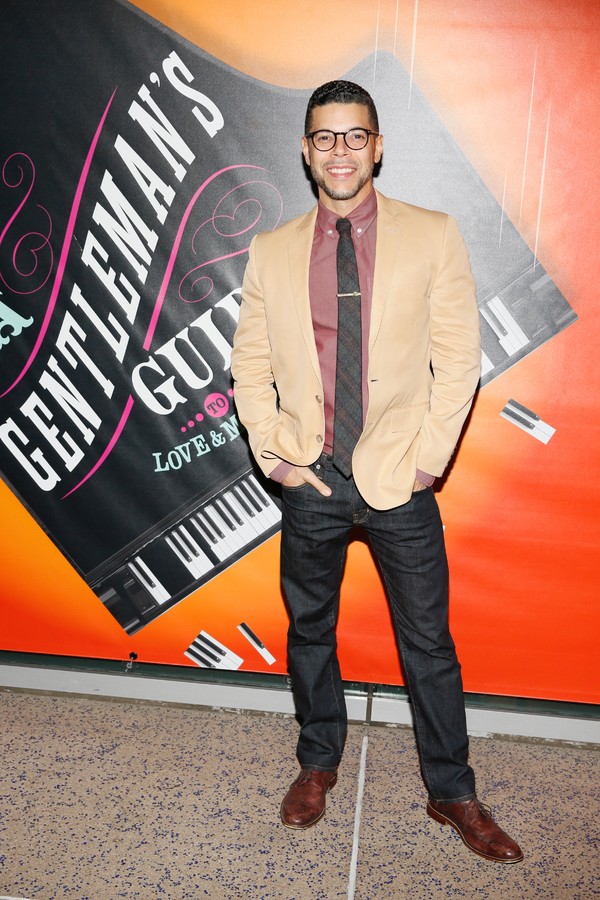 Actor Wilson Cruz arrives at the opening night performance of "A Gentleman's Guide to Love & Murder" at Center Theatre Group/Ahmanson Theatre on Wednesday, March 23, 2016, in Los Angeles, California. (Photo by Ryan Miller/Capture Imaging)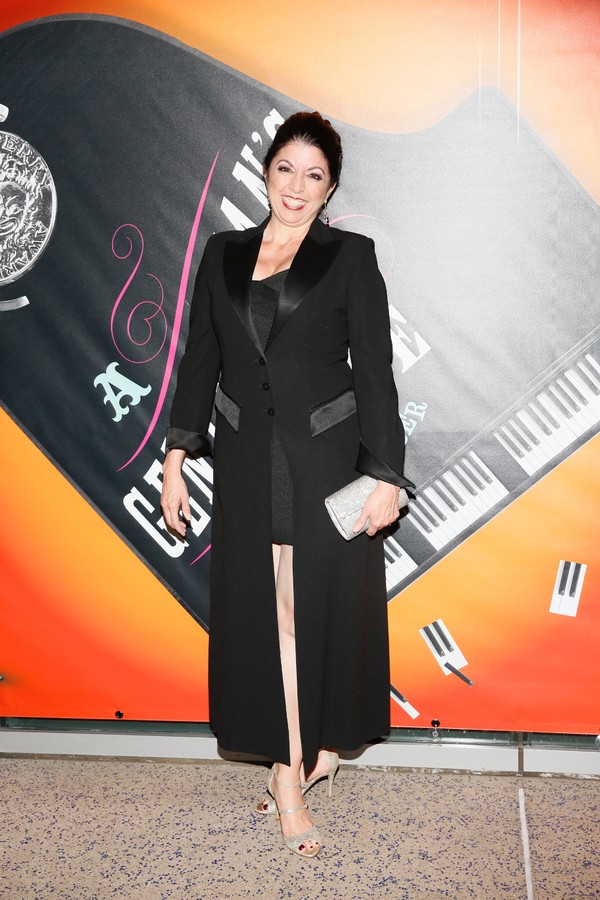 Choreographer Peggy Hickey arrives at the opening night performance of "A Gentleman's Guide to Love & Murder" at Center Theatre Group/Ahmanson Theatre on Wednesday, March 23, 2016, in Los Angeles, California. (Photo by Ryan Miller/Capture Imaging)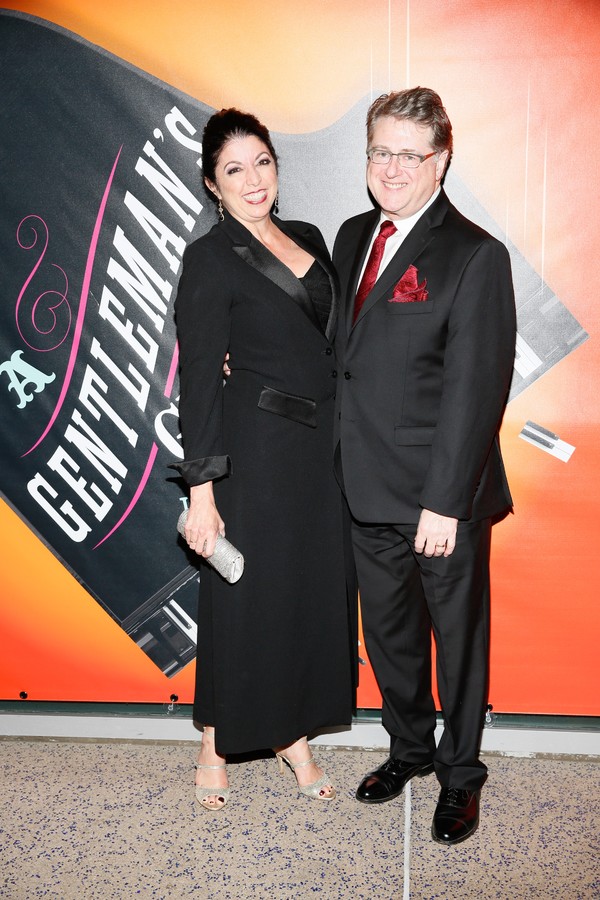 From left, choreographer Peggy Hickey and book writer/lyricist Robert L. Freedman arrive at the opening night performance of "A Gentleman's Guide to Love & Murder" at Center Theatre Group/Ahmanson Theatre on Wednesday, March 23, 2016, in Los Angeles, California. (Photo by Ryan Miller/Capture Imaging)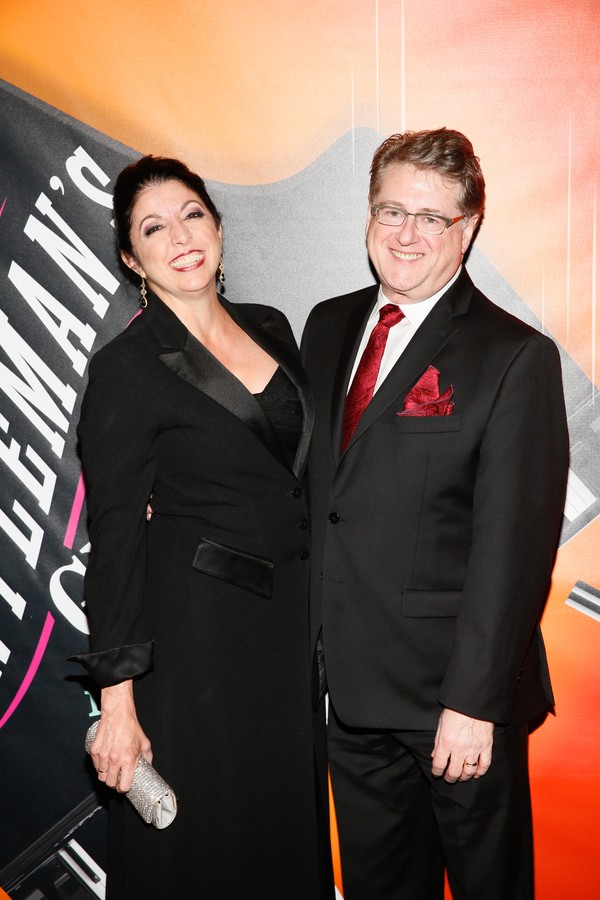 From left, choreographer Peggy Hickey and book writer/lyricist Robert L. Freedman arrive at the opening night performance of "A Gentleman's Guide to Love & Murder" at Center Theatre Group/Ahmanson Theatre on Wednesday, March 23, 2016, in Los Angeles, California. (Photo by Ryan Miller/Capture Imaging)

From left, book writer/lyricist Robert L. Freedman and actress Jean Kauffman arrive at the opening night performance of "A Gentleman's Guide to Love & Murder" at Center Theatre Group/Ahmanson Theatre on Wednesday, March 23, 2016, in Los Angeles, California. (Photo by Ryan Miller/Capture Imaging)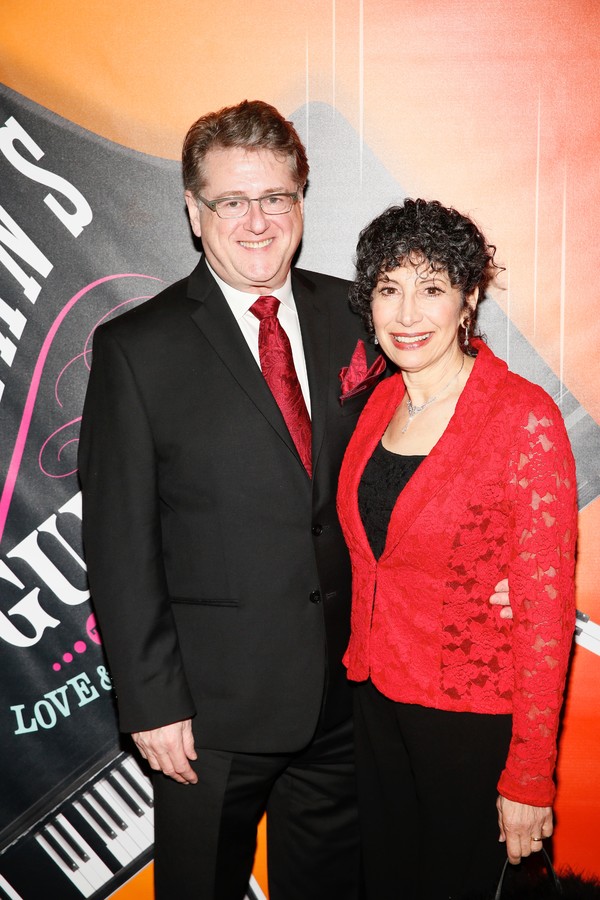 From left, book writer/lyricist Robert L. Freedman and actress Jean Kauffman arrive at the opening night performance of "A Gentleman's Guide to Love & Murder" at Center Theatre Group/Ahmanson Theatre on Wednesday, March 23, 2016, in Los Angeles, California. (Photo by Ryan Miller/Capture Imaging)

From left, choreographer Peggy Hickey, book writer/lyricist Robert L. Freedman and actress Jean Kauffman arrive at the opening night performance of "A Gentleman's Guide to Love & Murder" at Center Theatre Group/Ahmanson Theatre on Wednesday, March 23, 2016, in Los Angeles, California. (Photo by Ryan Miller/Capture Imaging)

From left, choreographer Peggy Hickey, book writer/lyricist Robert L. Freedman and actress Jean Kauffman arrive at the opening night performance of "A Gentleman's Guide to Love & Murder" at Center Theatre Group/Ahmanson Theatre on Wednesday, March 23, 2016, in Los Angeles, California. (Photo by Ryan Miller/Capture Imaging)

Actor Obba Babatundé arrives at the opening night performance of "A Gentleman's Guide to Love & Murder" at Center Theatre Group/Ahmanson Theatre on Wednesday, March 23, 2016, in Los Angeles, California. (Photo by Ryan Miller/Capture Imaging)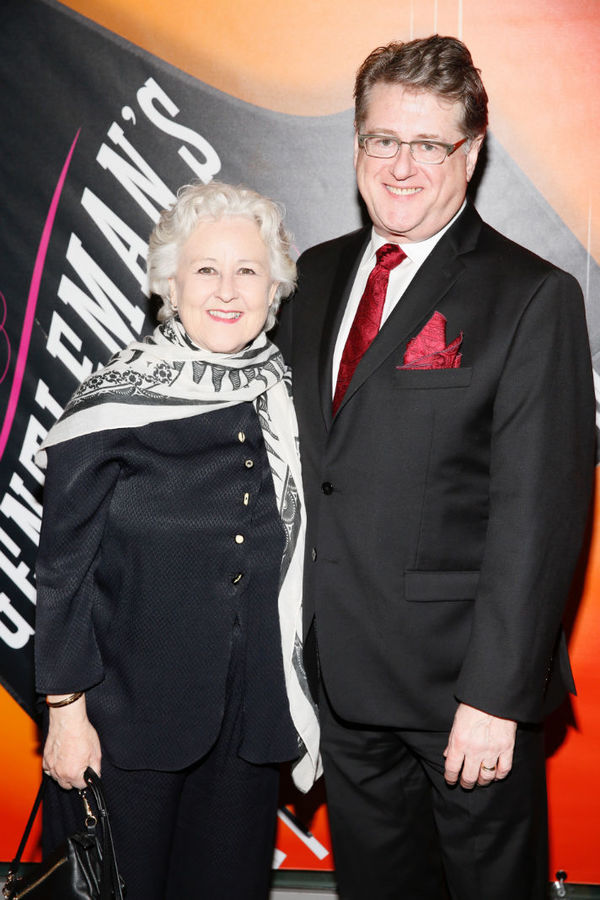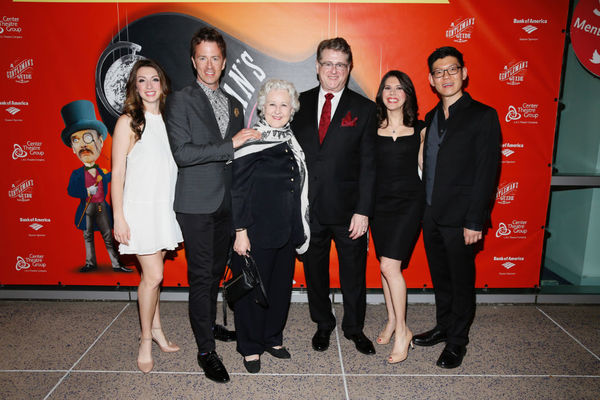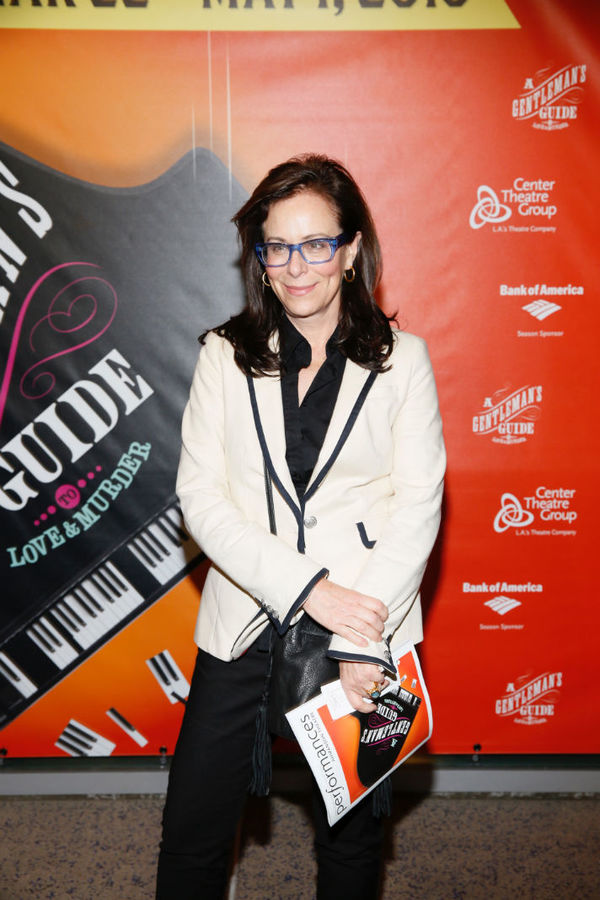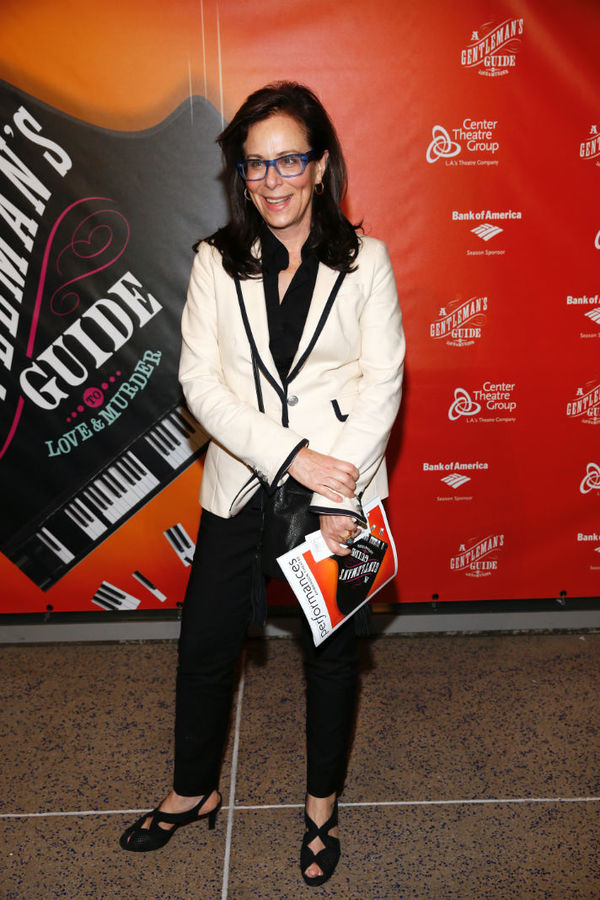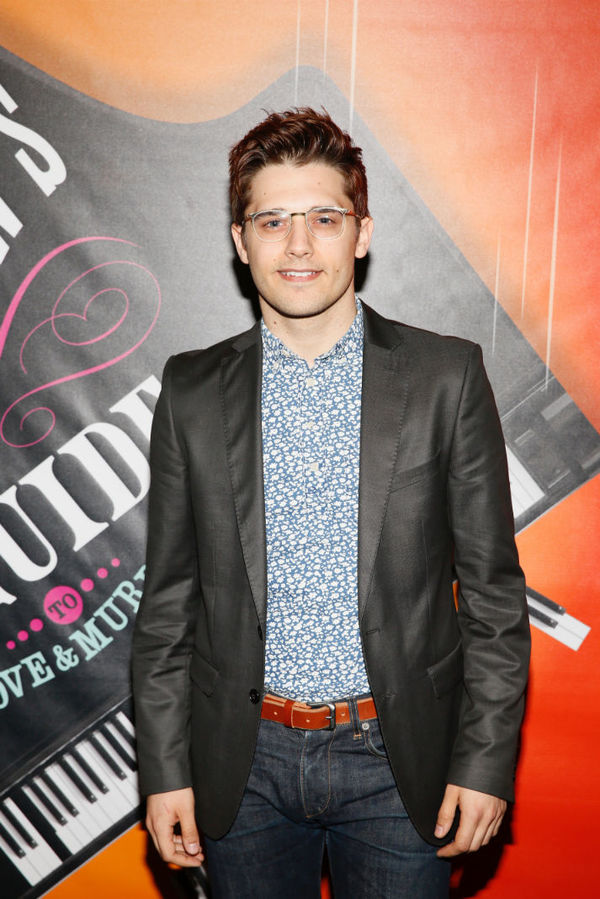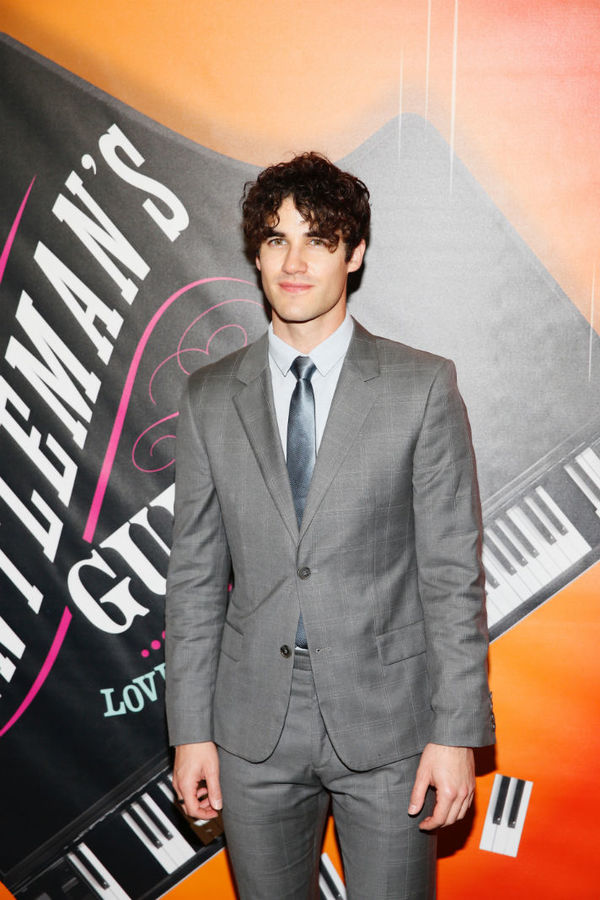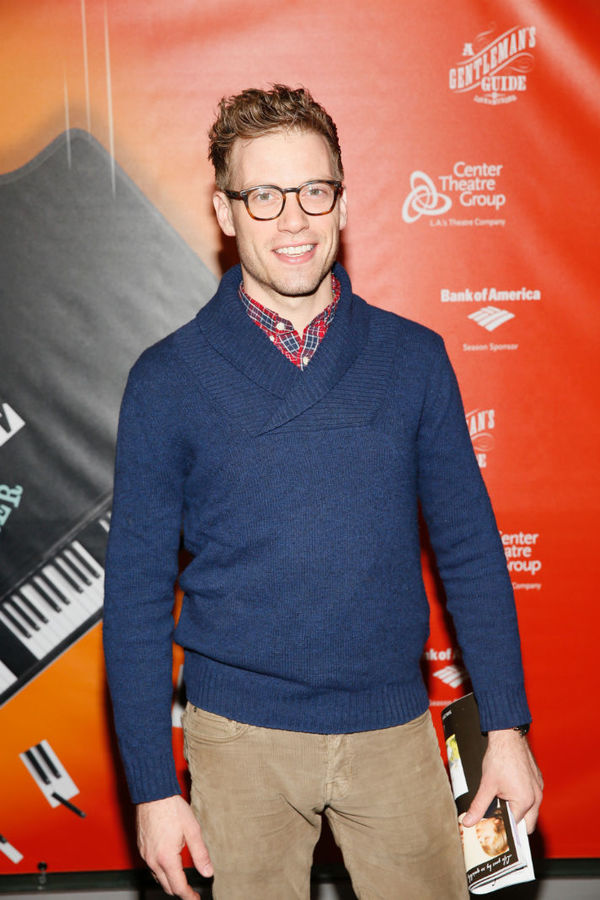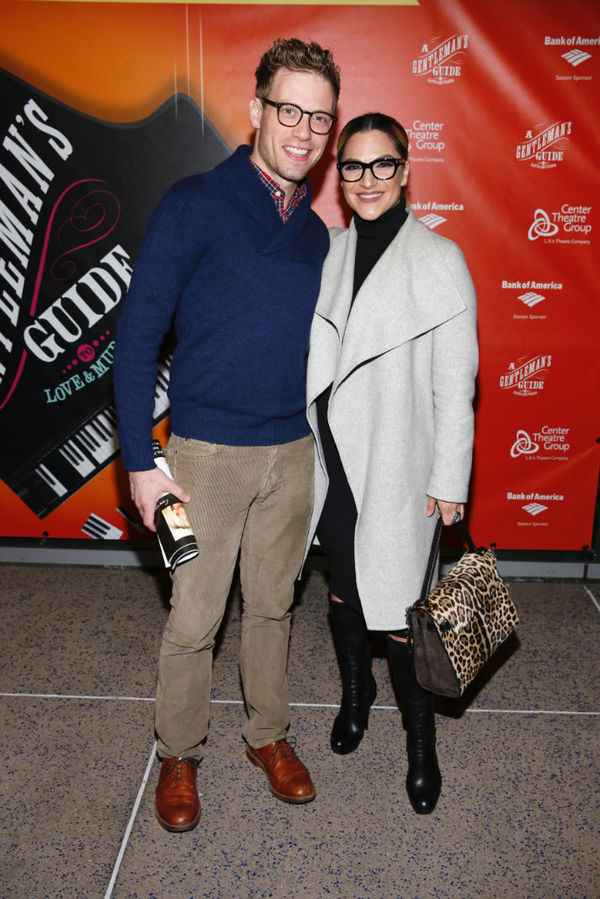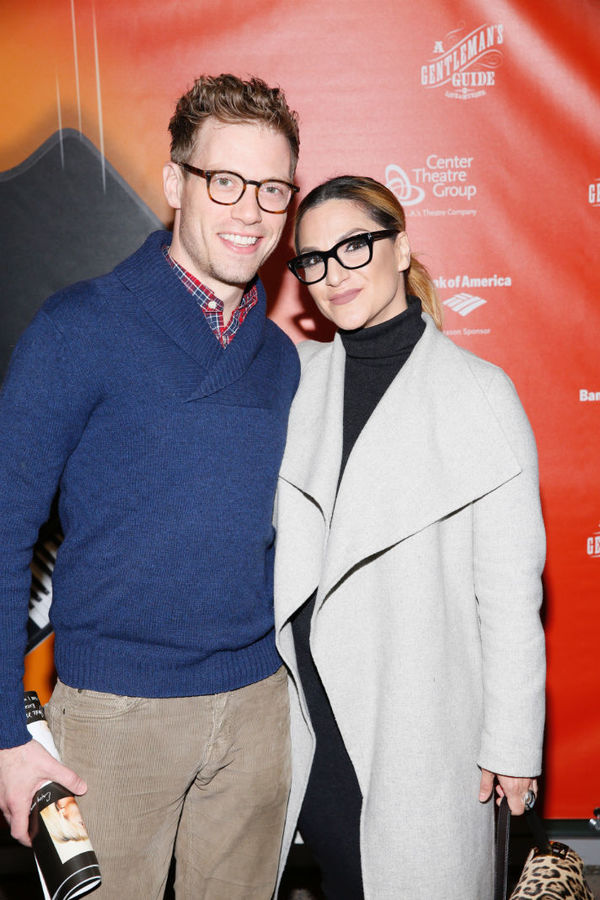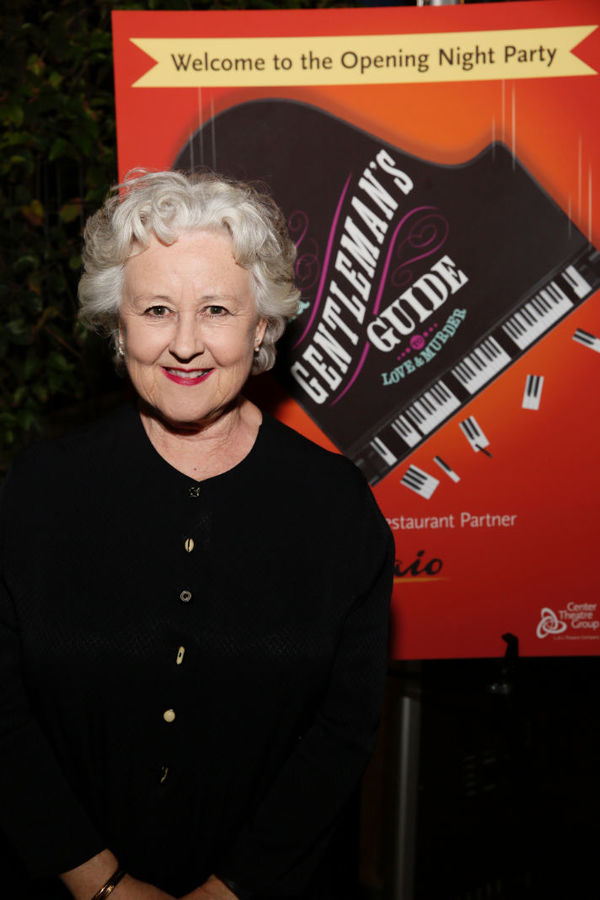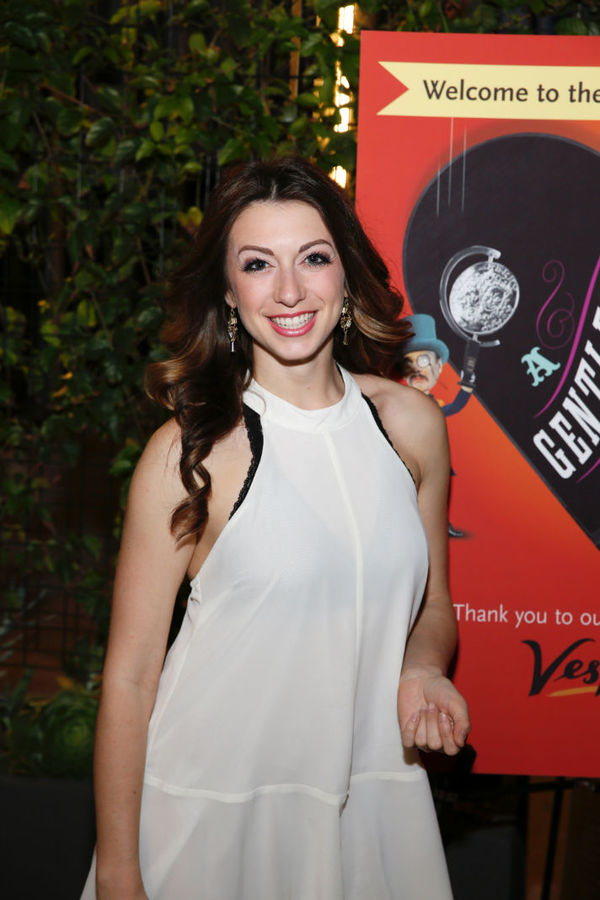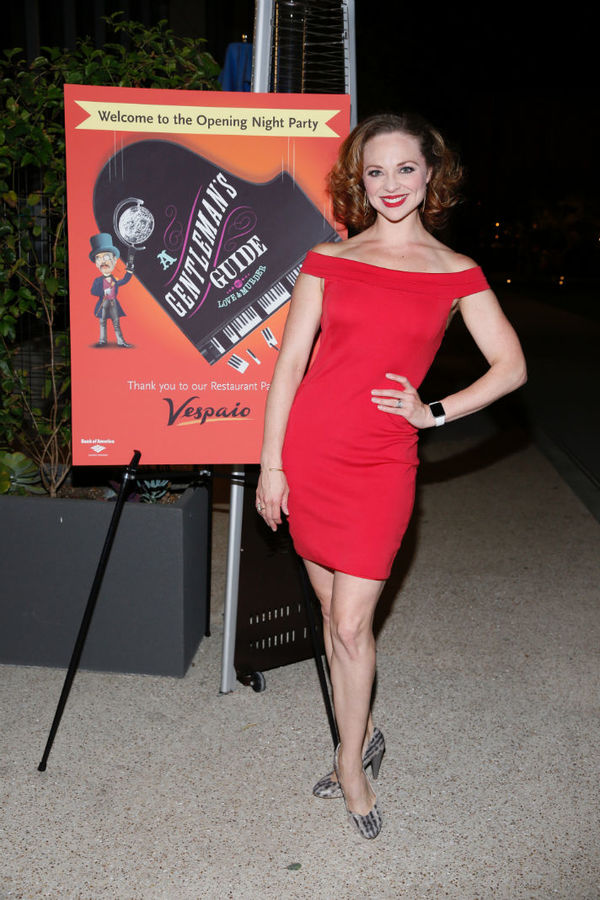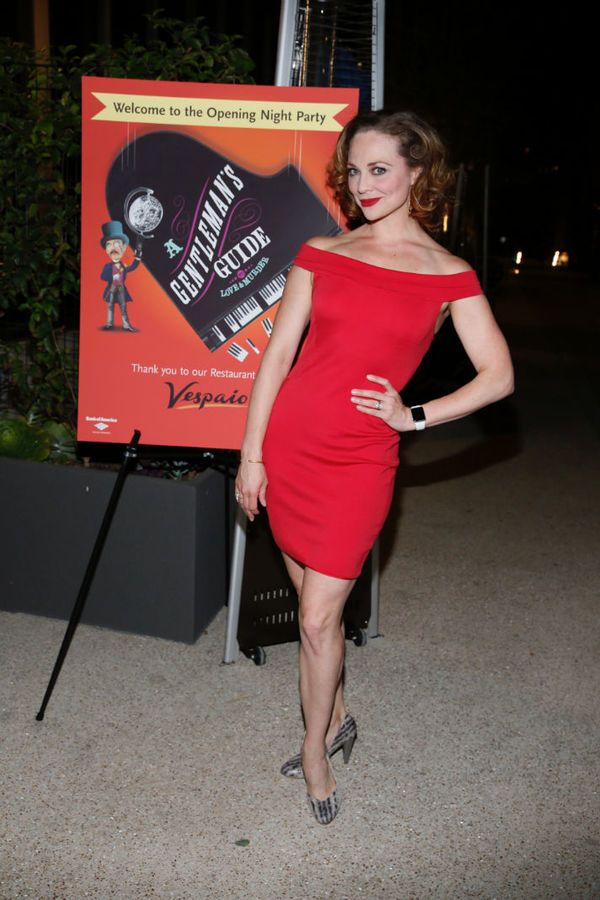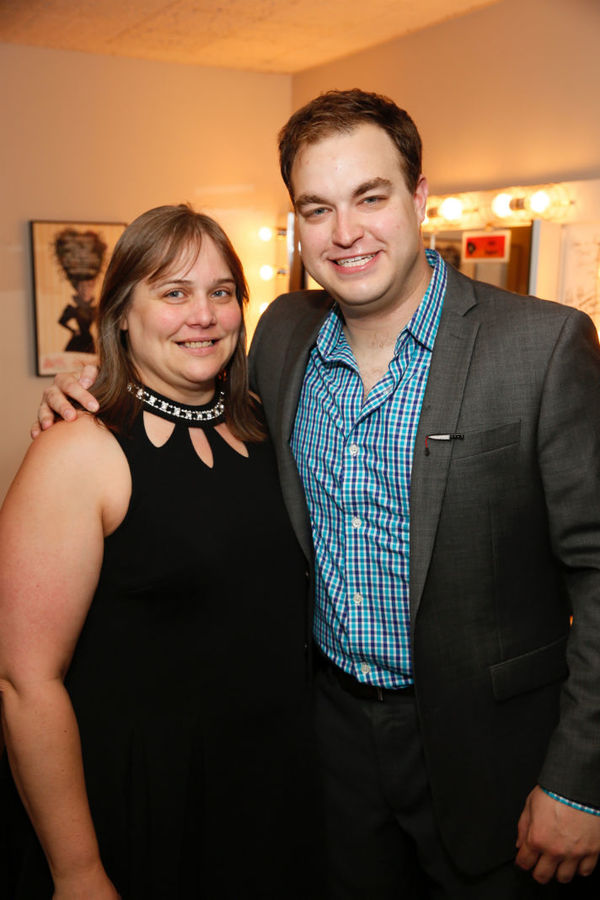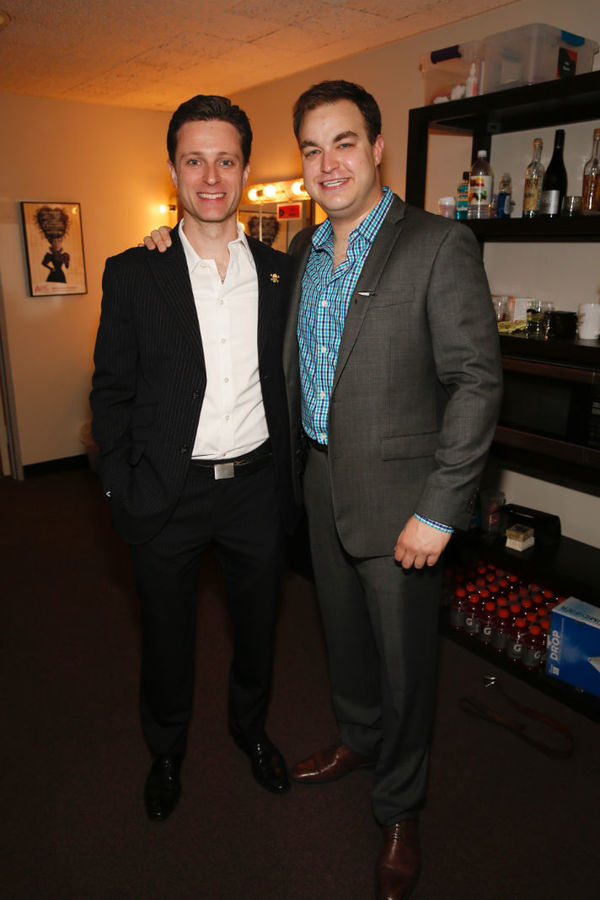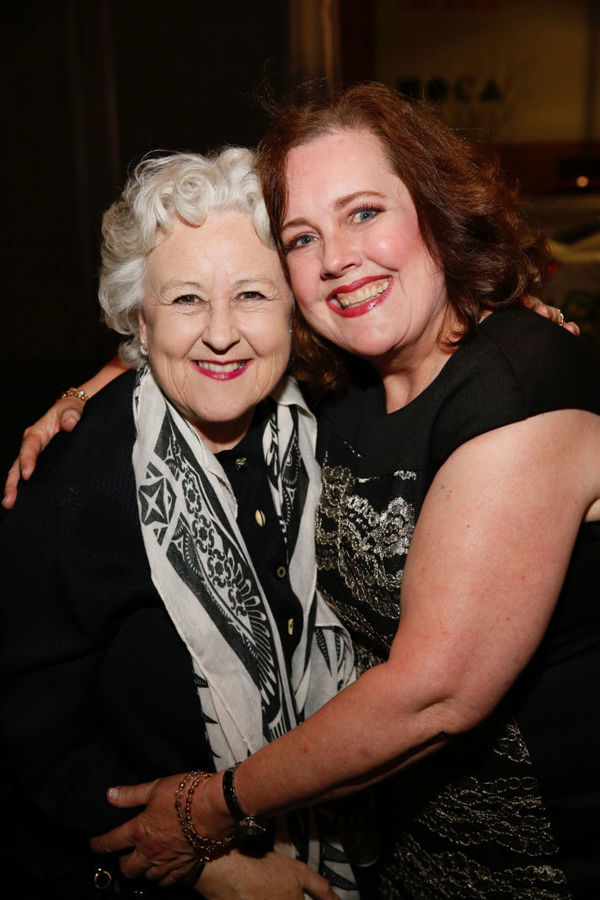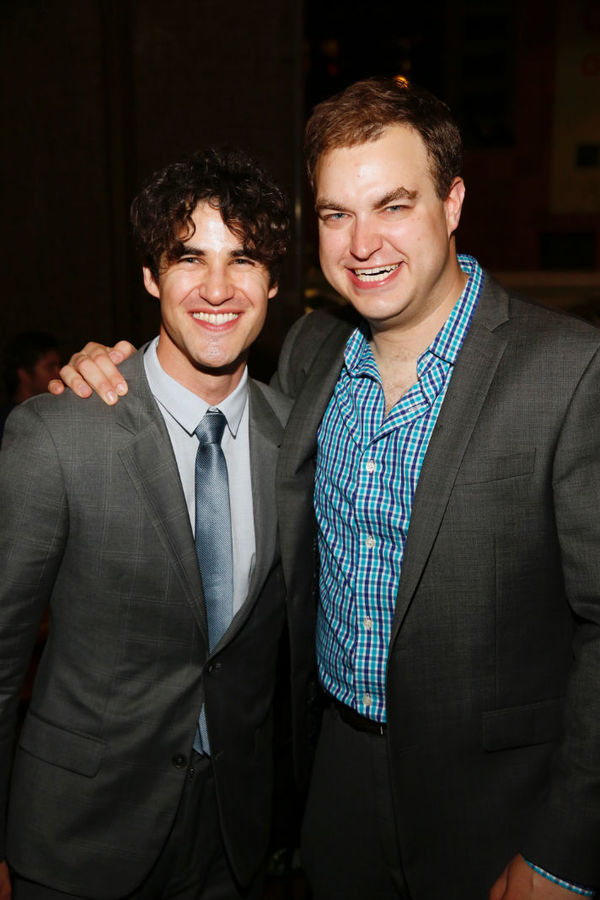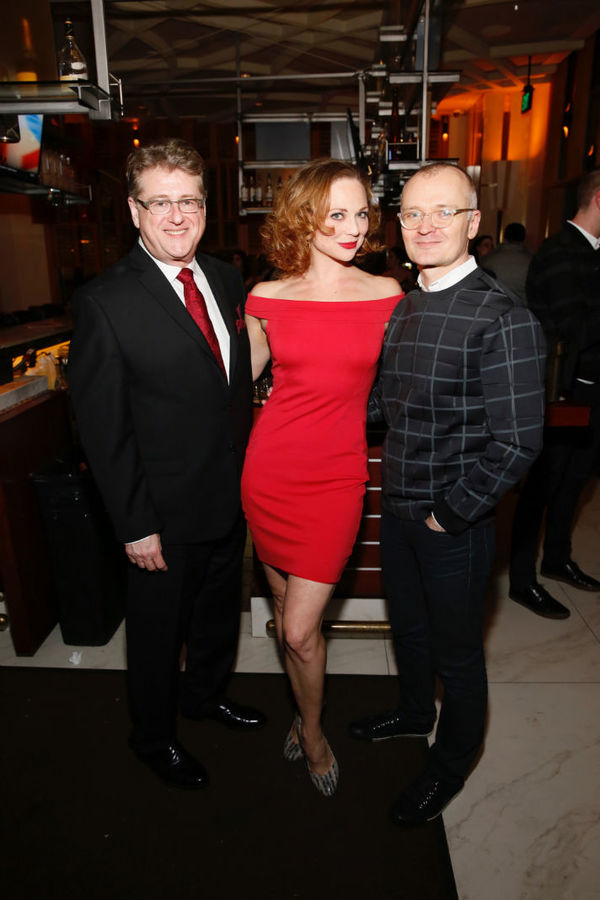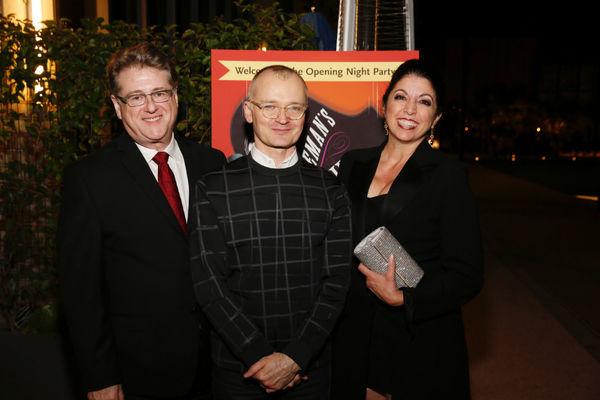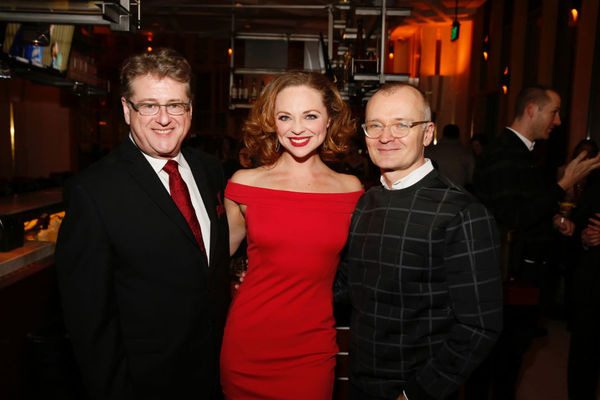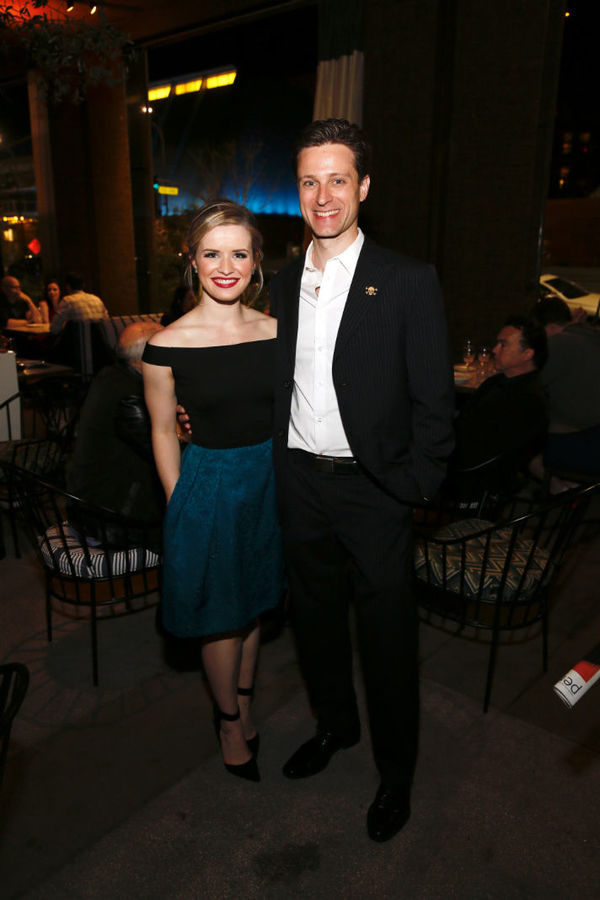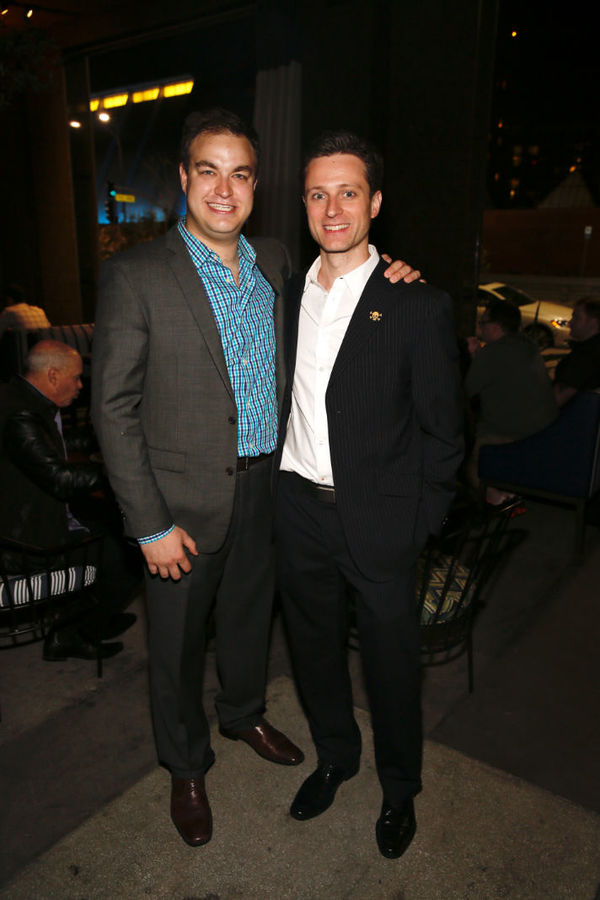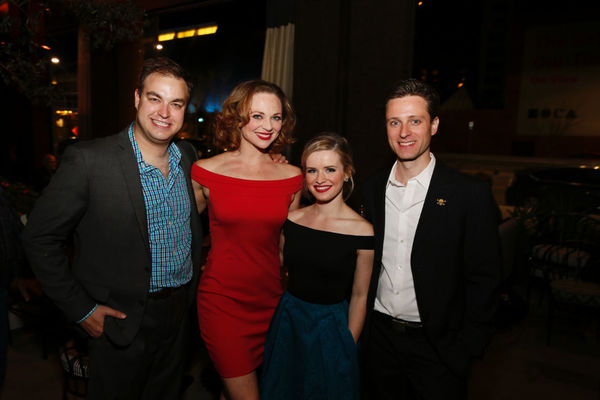 Related Articles View More Los Angeles

Stories

Shows
More Hot Stories For You