Photo Flash: Michelle Williams and More Celebrate FELA's Opening in LA
R&B superstar Michelle Williams of Destiny's Child fame is one of the stars of "Fela!" The musical, filled with the exuberant music of Afrobeat legend Fela Anikulapo-Kuti, which opened on April 26 in Los Angeles and runs through May 5, 2013. Below, BroadwayWorld has photos of the cast and creative team celebrating opening night!
"Fela!," which is based on the life of the charismatic Kuti and is highlighted by many of Kuti's most captivating songs, has a book byJim Lewis and Bill T. Jones, music and lyrics by Fela Anikulapo-Kuti, additional lyrics by Jim Lewis, additional music by AaRon Johnson andJordan McLean, and was conceived by Bill T. Jones, Jim Lewis andStephen Hendel. "Fela!" features the visionary direction and choreography of two-time Tony Award-winner Bill T. Jones ("Fela!" and "Spring Awakening"), who was a recipient of the Kennedy Center Honors in December 2010.
A triumphant tale of courage, passion and love, "Fela!" is the true story of Kuti, who created a new type of music, Afrobeat, and mixed these pounding eclectic rhythms (a blend of jazz, funk and African rhythm and harmonies) with incendiary lyrics that openly attacked the corrupt and oppressive military dictatorships that rule Nigeria and much of Africa. His songs of rebellion were an inspiration to millions.
Michelle Williams is an accomplished singer, songwriter, record producer and actress. However, she is best known as a member of Destiny's Child, the R&B pop group that also launched Beyoncé Knowles into stardom. In addition to her career with Destiny's Child, Michelle also released three solo albums between 2002 and 2008. Williams has held leading roles in "Aida," "The Color Purple" (also at the Ahmanson) and has starred as the first African American Roxie Hart in the West End's production of "Chicago."
"Fela!" received a total of 11 Tony Award nominations in 2010. Tickets for "Fela!" are available by calling (213) 972-4400, online at www.CenterTheatreGroup.org or in person at the CTG box office located at the Ahmanson Theatre at the Music Center.
Photo Credit: Ryan Miller/Capture Imaging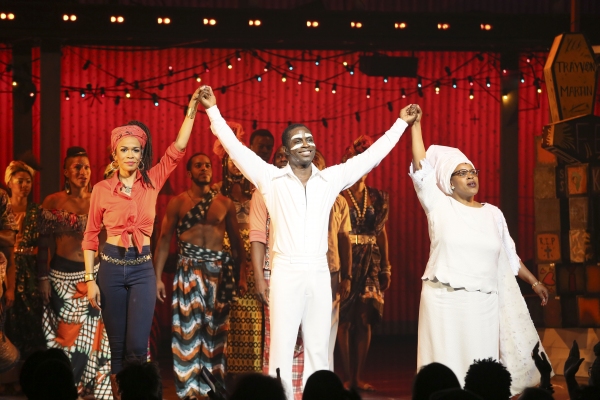 Cast members Michelle Williams, Adesola Osakalumi and Melanie Marshall during the curtain call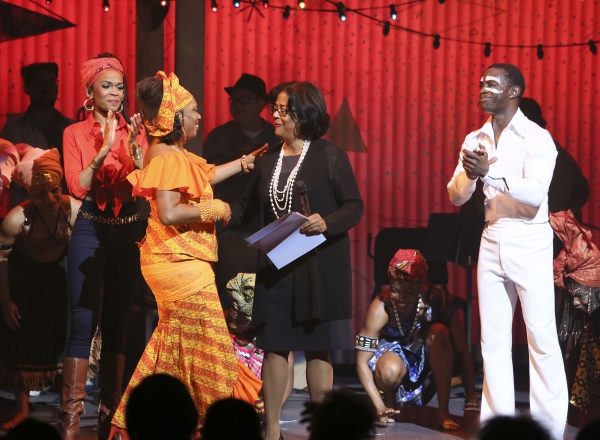 Cast member Michelle Williams, Yeni Kuti, Fela's oldest daughter, Councilwoman Jan Perry and cast member Adesola Osakalumi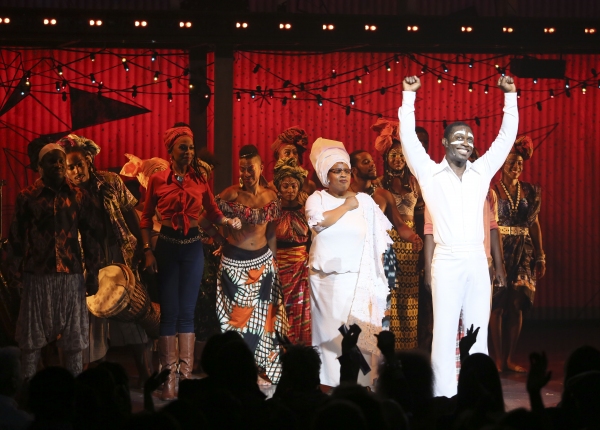 Cast member Adesola Osakalumi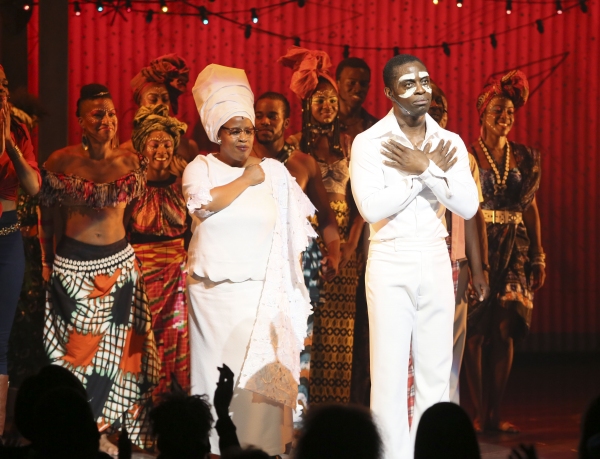 Cast member Adesola Osakalumi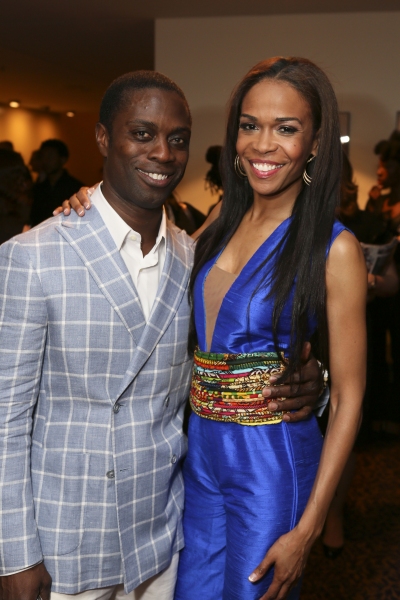 Cast members Adesola Osakalumi and Michelle Williams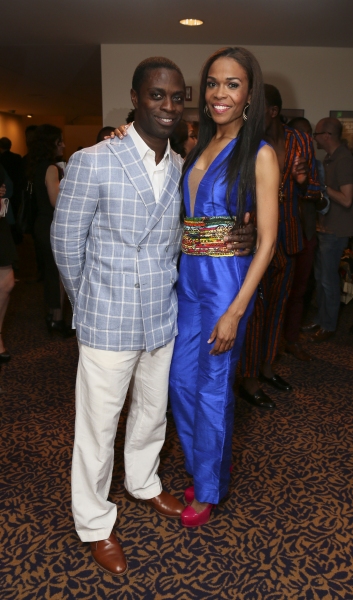 Cast members Adesola Osakalumi and Michelle Williams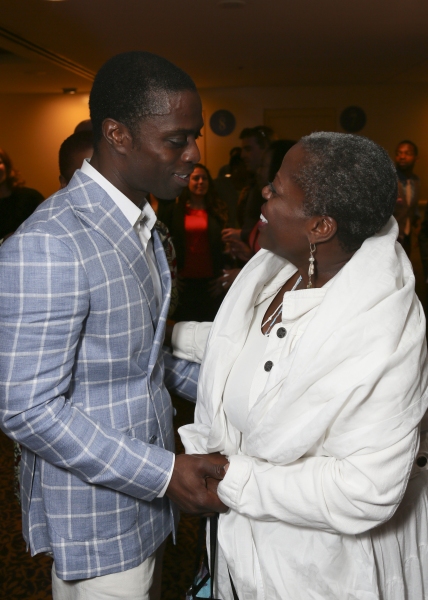 Cast member Adesola Osakalumi and original cast member Lillias White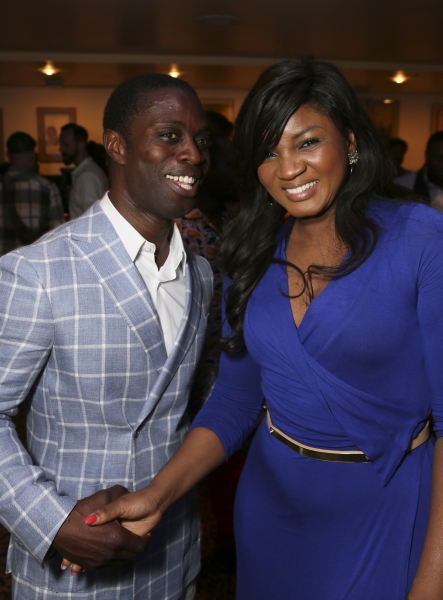 Cast member Adesola Osakalumi and Omotola Jalade Ekehinde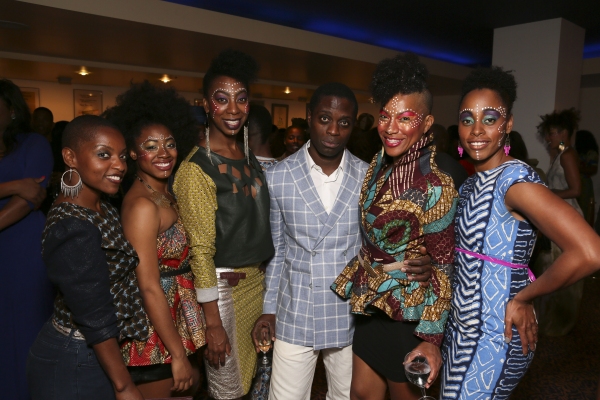 Former cast member Aimee Graham Wodobode poses with cast members India McGee, Lauren De Veaux, Adesola Osakalumi, Oneika Phillips and Kafi Pierre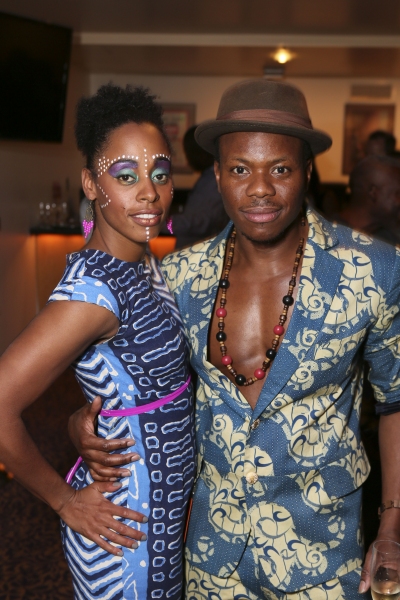 Cast members Kafi Pierre and Duain Richmond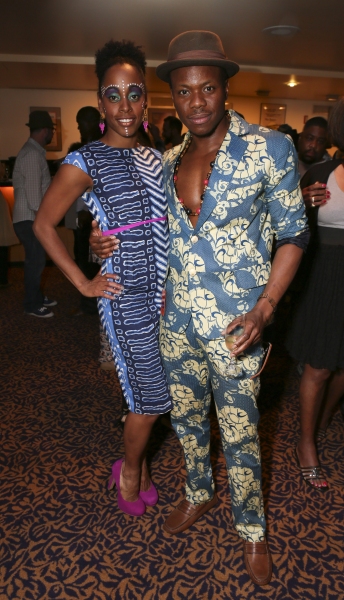 Cast members Kafi Pierre and Duain Richmond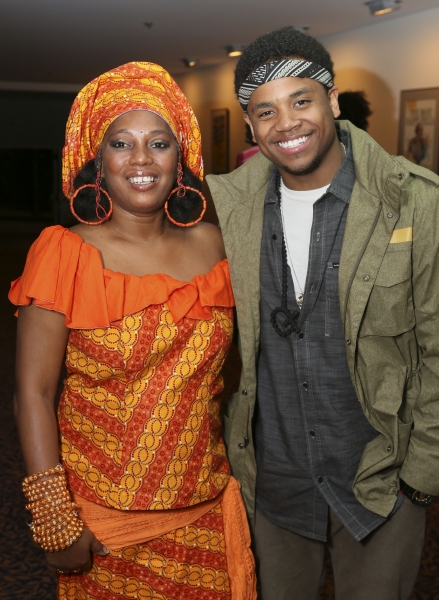 Yeni Kuti, Fela's oldest daughter, and Tristan Wilds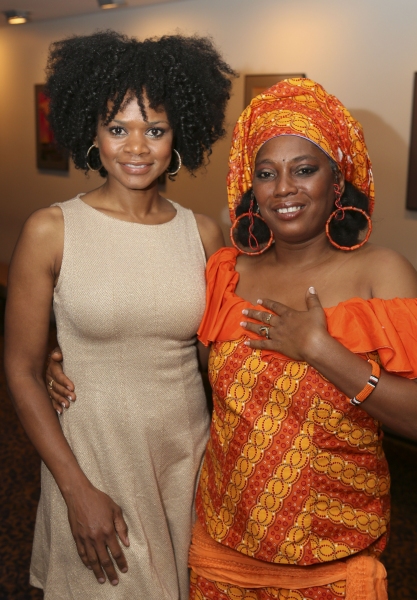 Kimberly Elise and Yeni Kuti, Fela's oldest daughter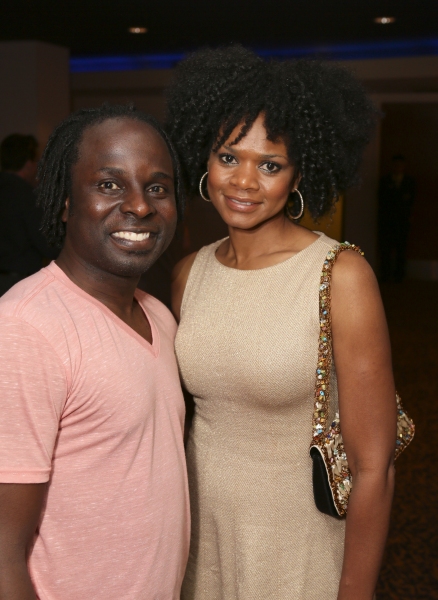 Cast member Gelan Lambert and actress Kimberly Elise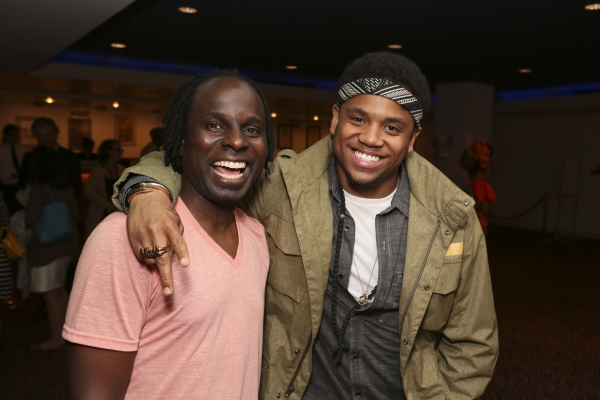 Cast member Gelan Lambert and actor Tristan Wilds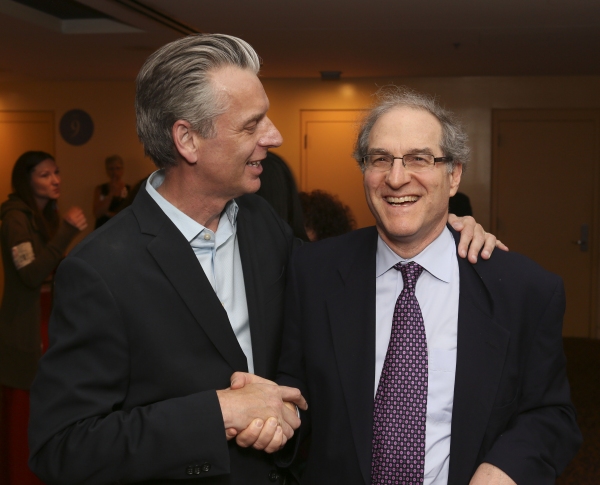 CTG Artistic Director Michael Ritchie and Producer Stephen Hendel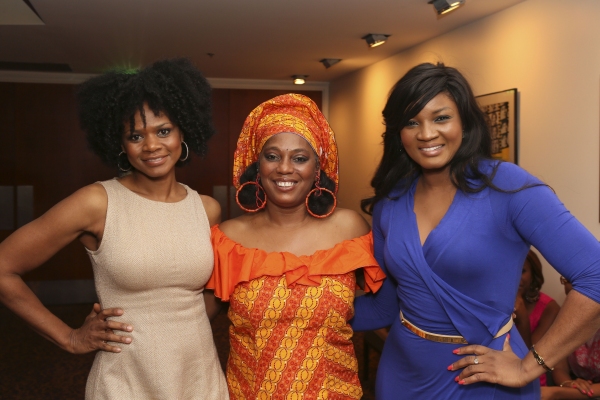 Actress Kimberly Elise, Yeni Kuti, Fela's oldest daughter, and actress Omotola Jalade Ekehinde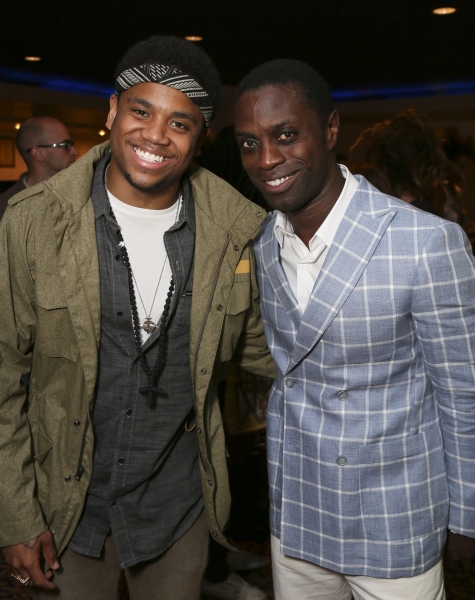 Actor Tristan Wilds and cast member Adesola Osakalumi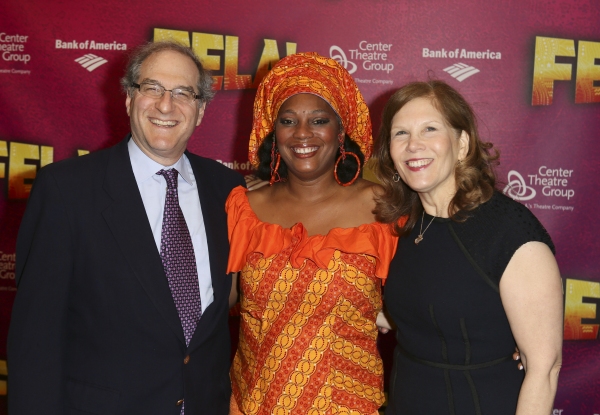 Producer Stephen Hendel, Yeni Kuti, Fela's oldest daughter, and Producer Ruth Hendel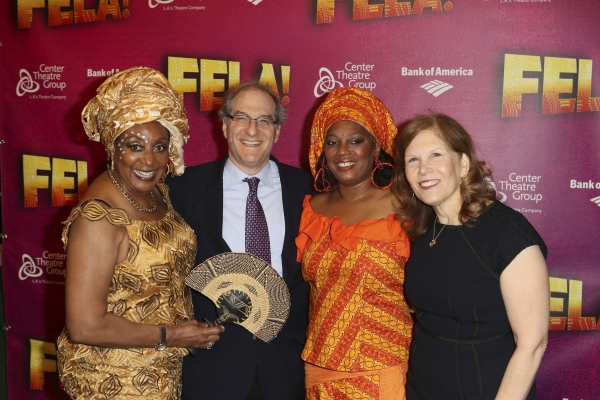 Sandra Izsadore, Producer Stephen Hendel, Yeni Kuti, Fela's oldest daughter, and Producer Ruth Hendel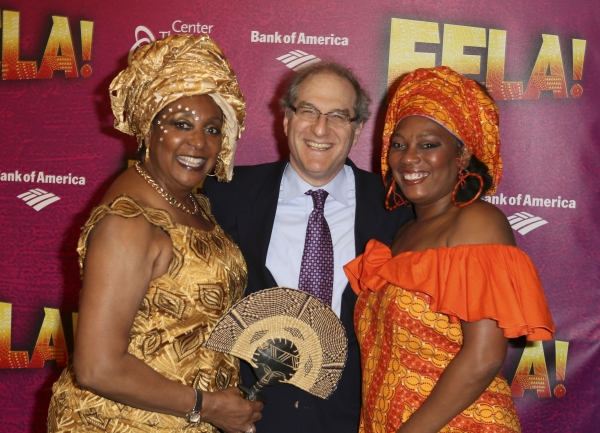 Sandra Izsadore, Producer Stephen Hendel and Yeni Kuti, Fela's oldest daughter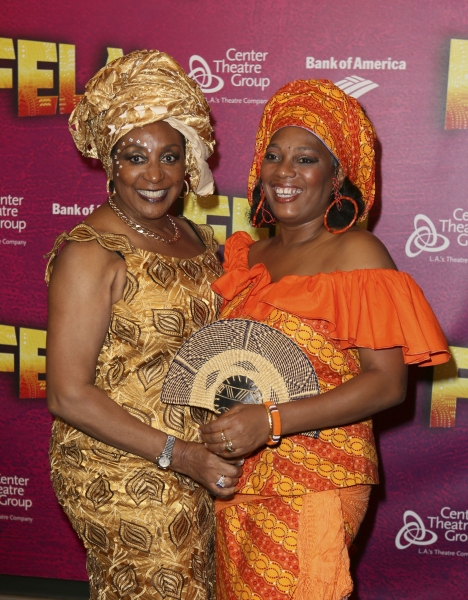 Sandra Izsadore and Yeni Kuti, Fela's oldest daughter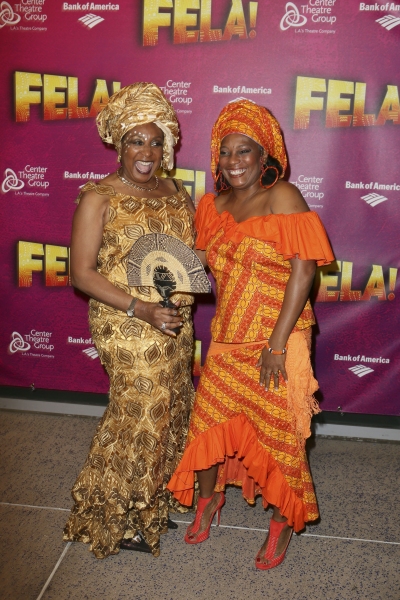 Sandra Izsadore and Yeni Kuti, Fela's oldest daughter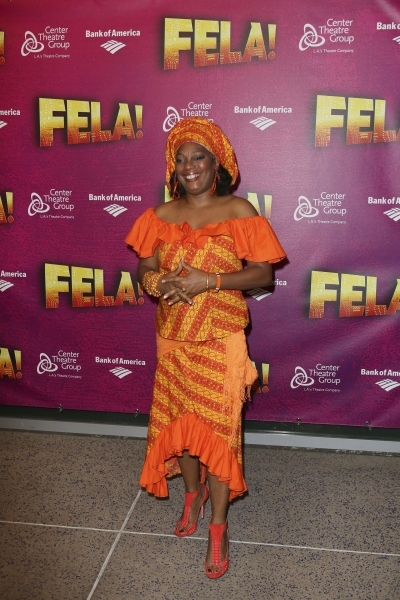 Yeni Kuti, Fela's oldest daughter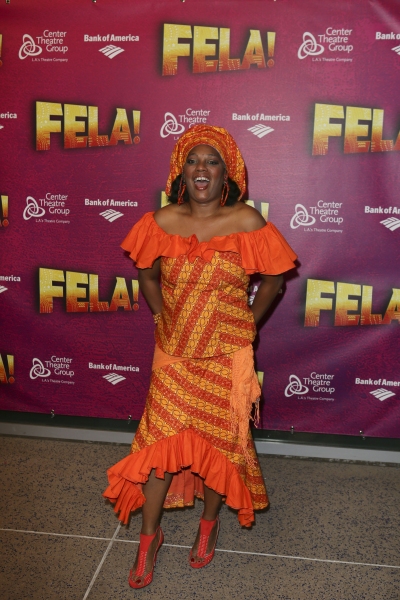 Yeni Kuti, Fela's oldest daughter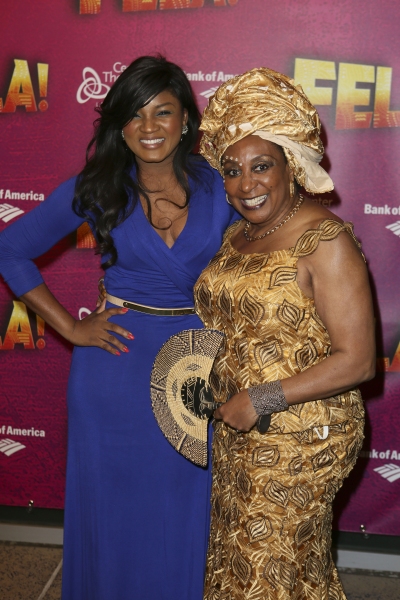 Actress Omotola Jalade Ekehinde and Sandra Izsadore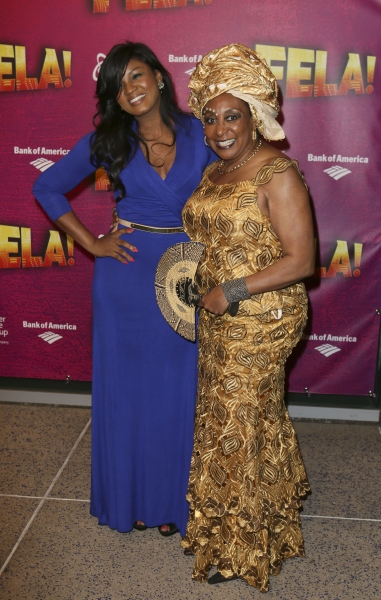 Actress Omotola Jalade Ekehinde and Sandra Izsadore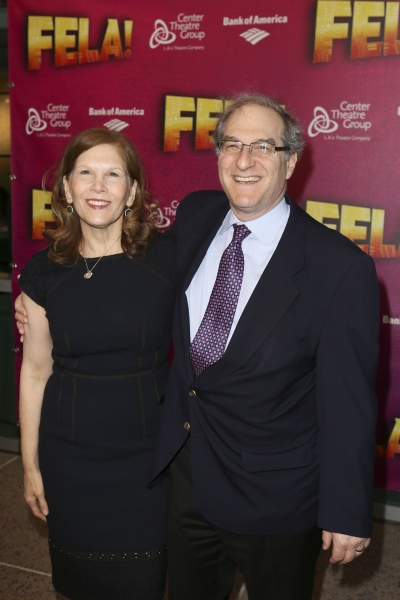 Producers Ruth Hendel and Stephen Hendel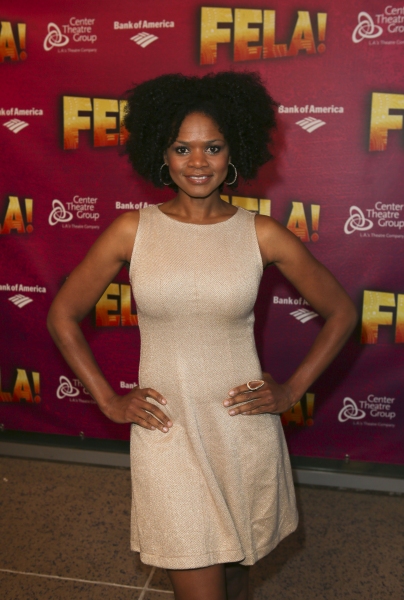 Actress Kimberly Elise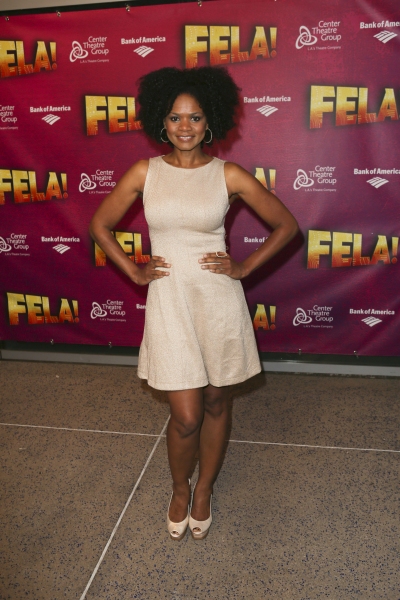 Actress Kimberly Elise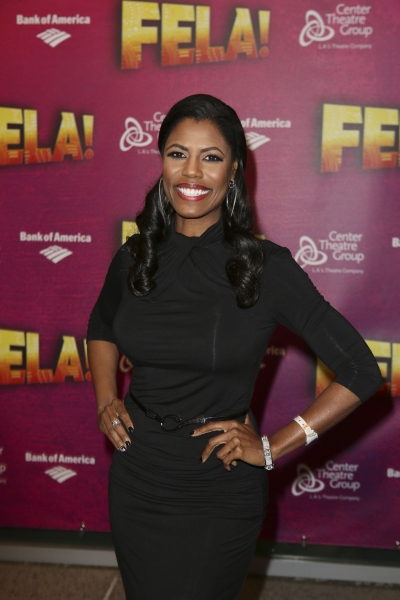 Actress Omarosa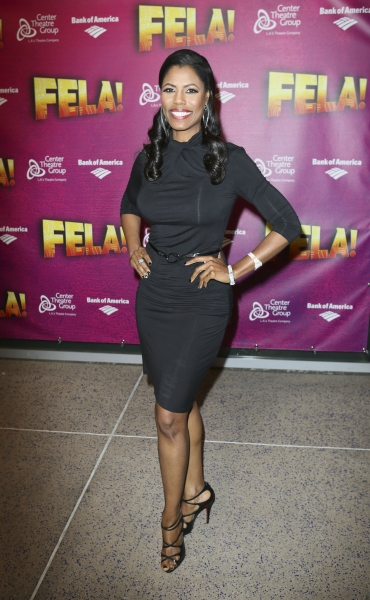 Actress Omarosa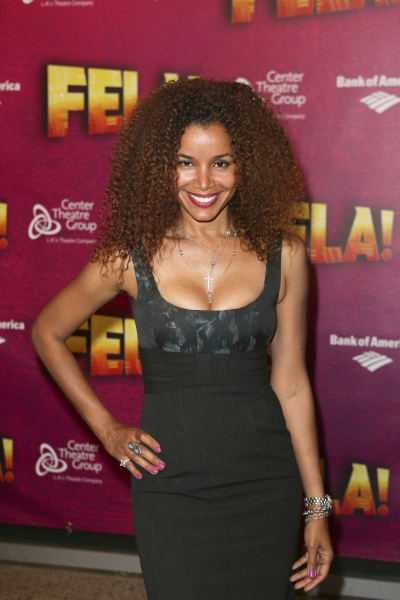 Actress Mari Morrow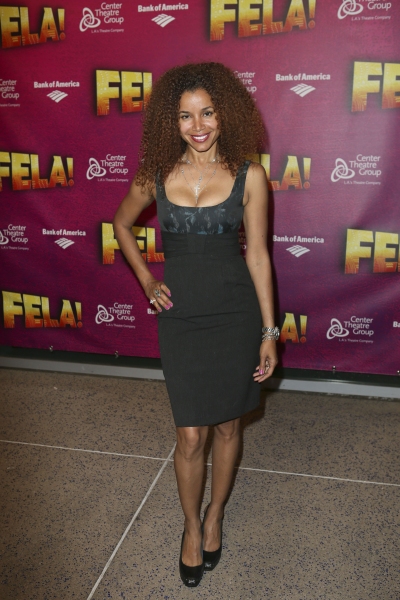 Actress Mari Morrow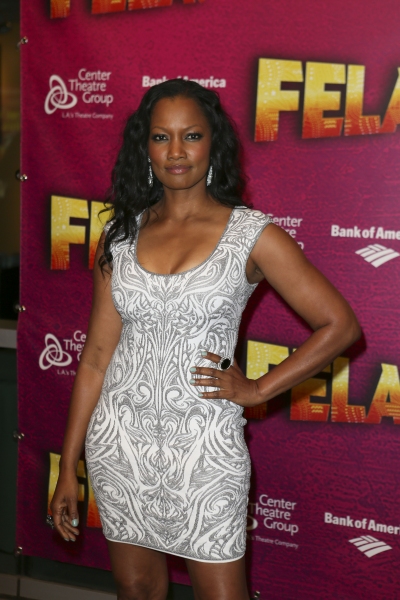 Actress Garcelle Beauvais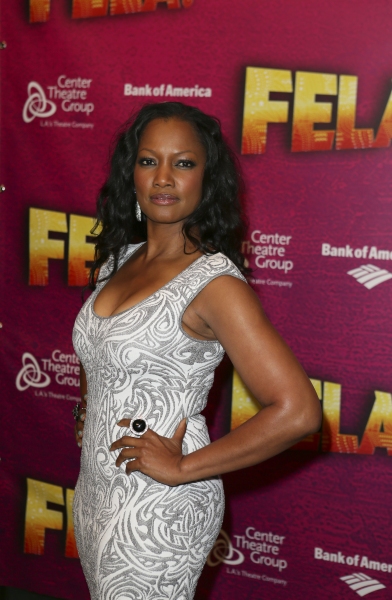 Actress Garcelle Beauvais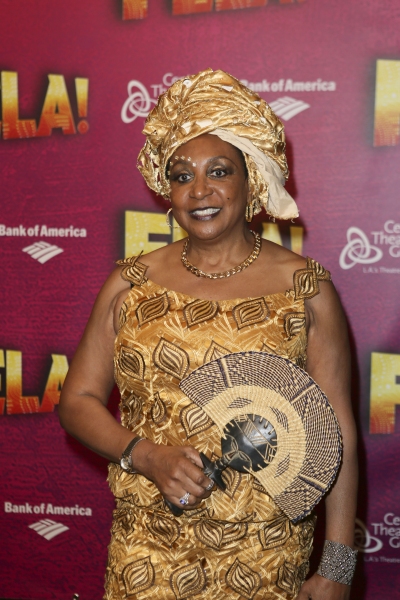 Sandra Izsadore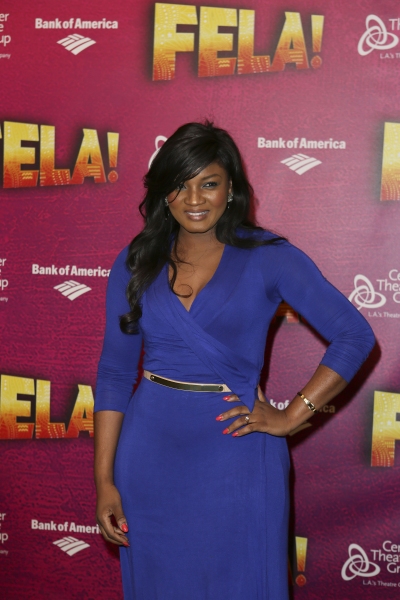 Actress Omotola Jalade Ekehinde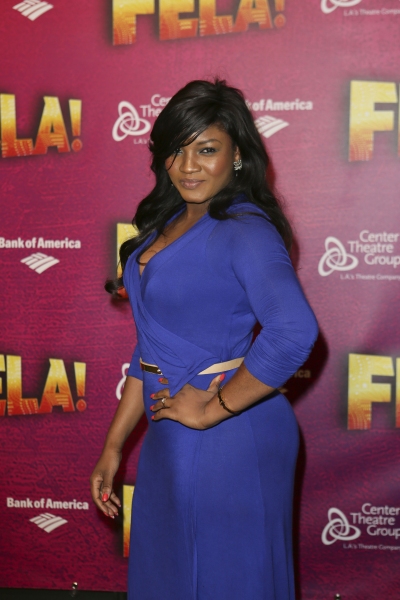 Actress Omotola Jalade Ekehinde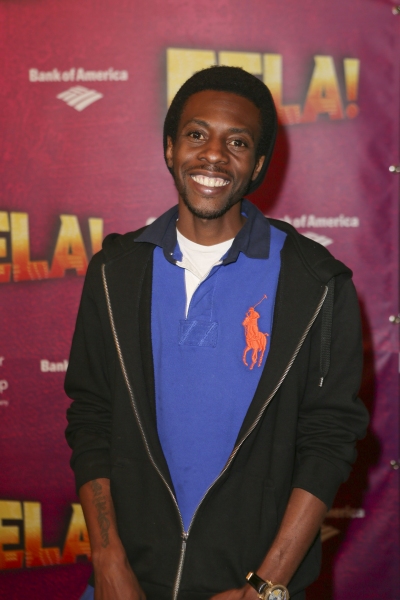 Actor Calvin Sykes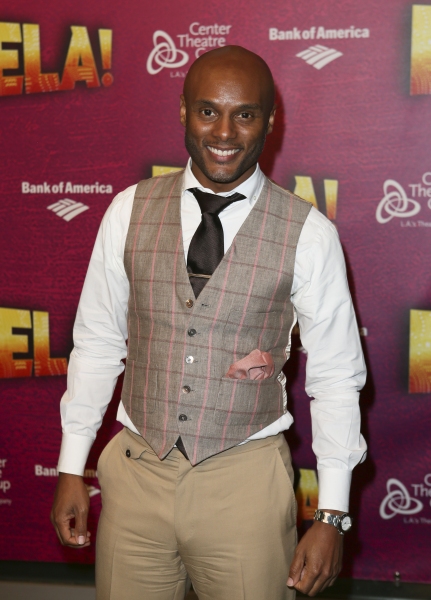 Actor Kenny Lattimore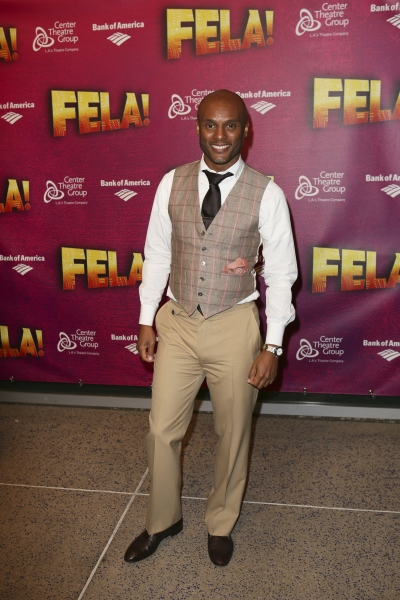 Actor Kenny Lattimore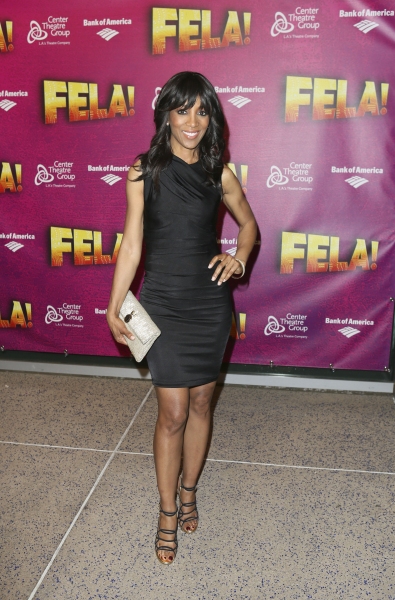 Actress Shaun Robinson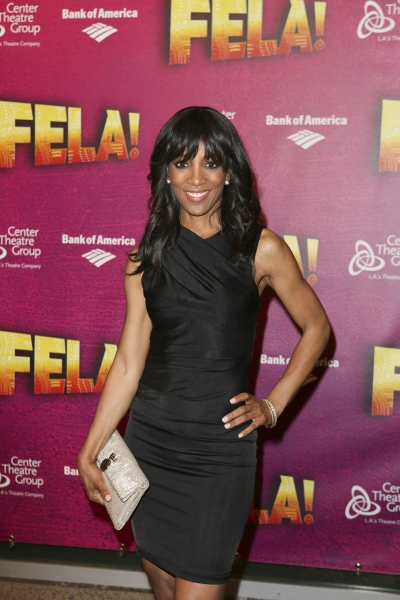 Actress Shaun Robinson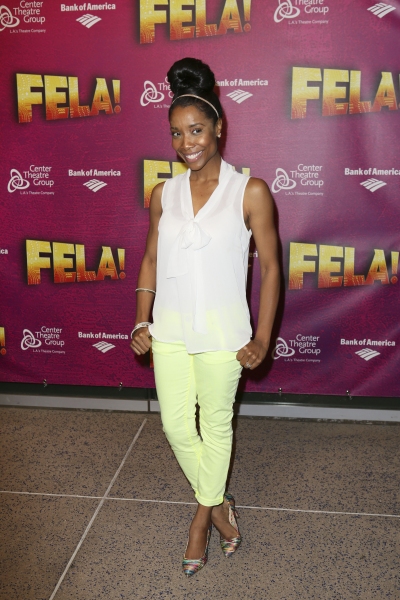 Actress Kita Williams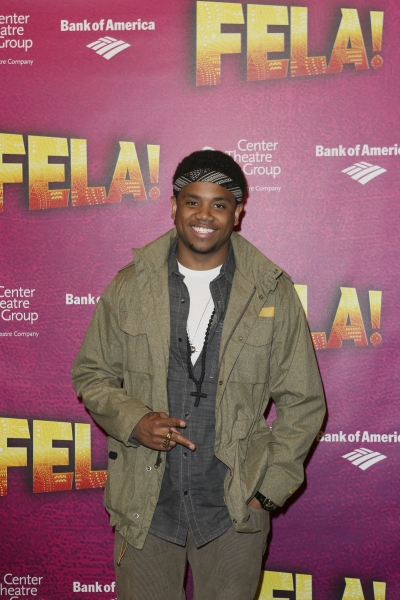 Actor Tristan Wilds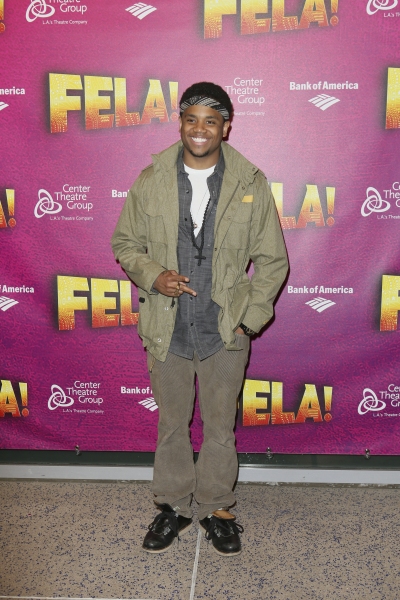 Actor Tristan Wilds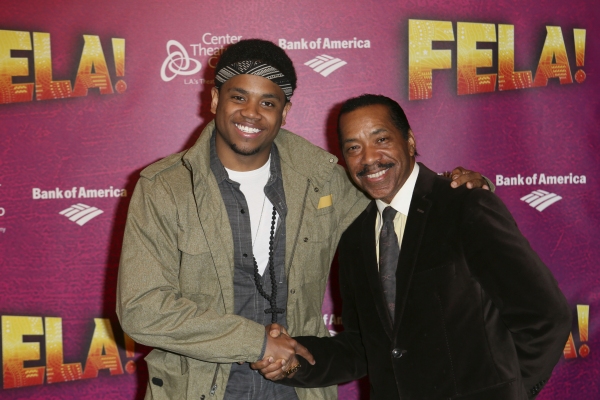 From left, actor Tristan Wilds and Obba Babatunde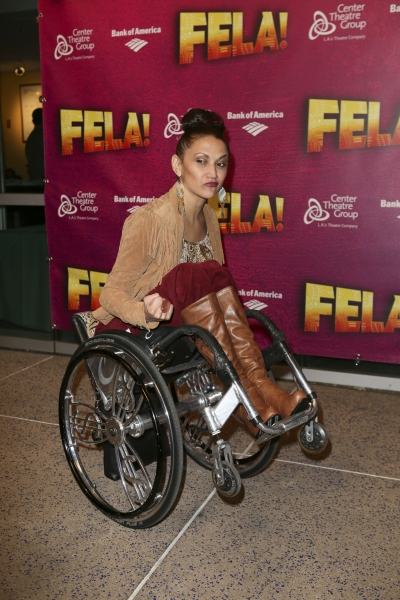 TV personality Auti Angel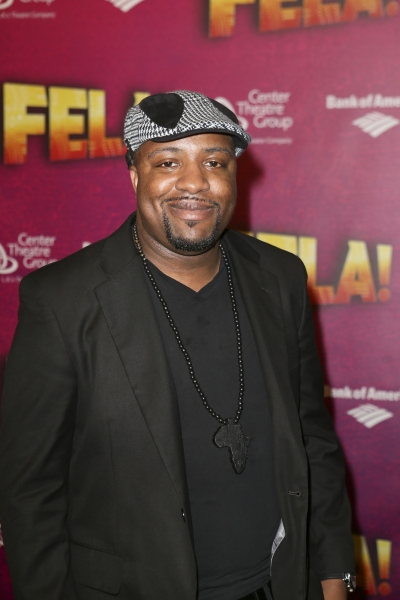 Actor Daniel Crawford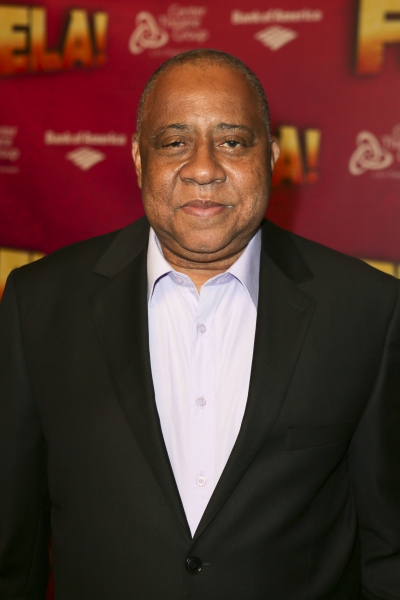 Actor Barry Shabaka Henley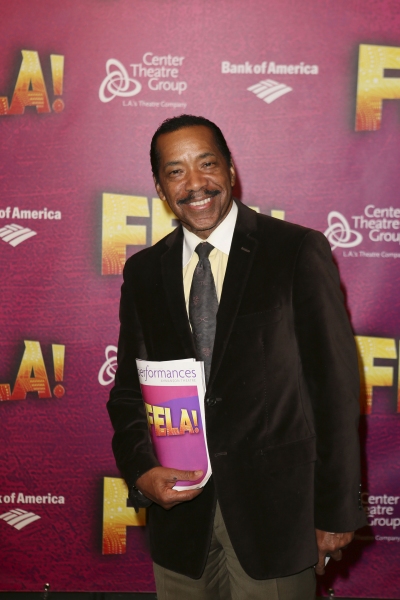 Obba Babatunde