Click Here for More Articles on NEIL PATRICK HARRIS
Photo Flash: La Jolla Playhouse Hosts Annual Gala
On Saturday, March 27, La Jolla Playhouse hosted its annual Gala, the La Jolla Playhouse HONORS. Beginning this year, the Gala will launch a tradition of paying tribute to alumni artists and benefactors who have helped put The Playhouse at the forefront of American theatre. Below are photos from the celebrations, courtesy of La Jolla Playhouse.
Throughout its history, La Jolla Playhouse has developed numerous original productions and has contributed to the success of scores of acclaimed artists, creating a significant impact on the national theatre scene. La Jolla Playhouse HONORS celebrated these achievements by annually bestowing recognition on performers, creators and supporters who have enriched The Playhouse and have in turn been enriched themselves.
The 2010 inaugural benefactor honored Joan and Irwin Jacobs and their family. This year's artist honorees included acclaimed actors
Jefferson Mays
, UC San Diego M.F.A. graduate and Tony Award winner for
Doug Wright
's Pulitzer Prize-winning play I Am My Own Wife, which originated at the Playhouse as the theatre's first Page To Stage production;
Neil Patrick Harris
, who starred in La Jolla Playhouse's productions of RENT and Luck, Pluck and Virtue and Emmy Award-nominated star of the hit television series How I Met Your Mother;
Charlayne Woodard
, who has made numerous Playhouse appearances and premiered her award-winning production of The Night Watcher here in 2008; and renowned costume and set designer
Susan Hilferty
, who designed numerous Playhouse productions,including Creditors, How to Succeed in Business Without Really Trying, Fortinbras, A Lesson from Aloes, The Captain's Tiger, among many others. This star-studded event took place at
La Jolla Playhouse
, starting with a reception under the stars in the Sheila and Hughes Potiker Lobby and Courtyard at 6:00 pm, followed by dinner in the Potiker Theatre, featuring a gourmet cuisine by
Wolfgang Puck
Catering accompanied by hand-selected fine wines at 7:00 pm. The evening was capped off with a theatrical production in the Mandell Weiss Theatre at 8:30 pm, highlighted by performances by selected honorees and such special guests as Playhouse Director Emeritus
Des McAnuff
and his Red Dirt Band. Co-chaired by
Debby Jacobs
and Deni Jacobs, the proceeds from the Gala benefited
La Jolla Playhouse
's New Play Development and Educational & Outreach Programs.
The nationally acclaimed, Tony Award-winning La Jolla Playhouse is known for its tradition of creating the most exciting and adventurous new work in regional theatre. The Playhouse was founded in 1947 by Gregory Peck, Dorothy McGuire and Mel Ferrer, and is considered one of the most well-respected not-for-profit theatres in the country. Numerous Playhouse productions have moved to Broadway, including Big River, The Who's Tommy, How to Succeed in Business Without Really Trying, A Walk in the Woods, Dracula, Billy Crystal's 700 Sundays, the Pulitzer Prize-winning I Am My Own Wife, Jersey Boys, Thoroughly Modern Millie, The Farnsworth Invention, 33 Variations and Memphis. Located on the UC San Diego campus, La Jolla Playhouse is made up of three primary performance spaces: the Mandell Weiss Theatre, the Mandell Weiss Forum Theatre, and the Joan and Irwin Jacobs Center for La Jolla Playhouse, a state-of-the-Art Theatre complex which features the Sheila and Hughes Potiker Theatre.
For more information on the La Jolla Playhouse, visit http://lajollaplayhouse.com/
Photos by Daniel Norwood (unless otherwise noted)


Honoree Jefferson Mays. Photo by J.T. MacMillan

Miriam and David Smotrich. Photo by J.T. MacMillan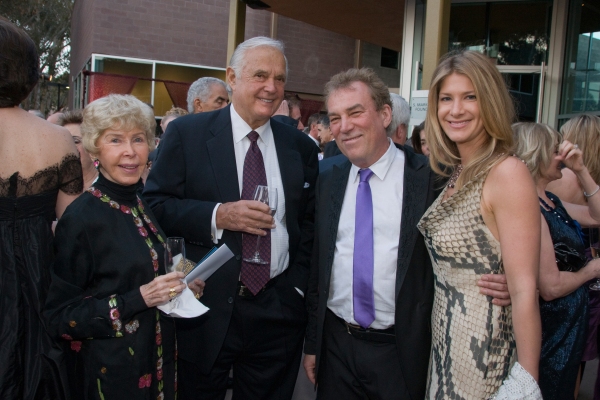 Audrey Geisel, Alex Butterfield, La Jolla Playhouse Director Emeritus Des McAnuff, Bryna McCann. Photo by J.T. MacMillan

Miriam and David Smotrich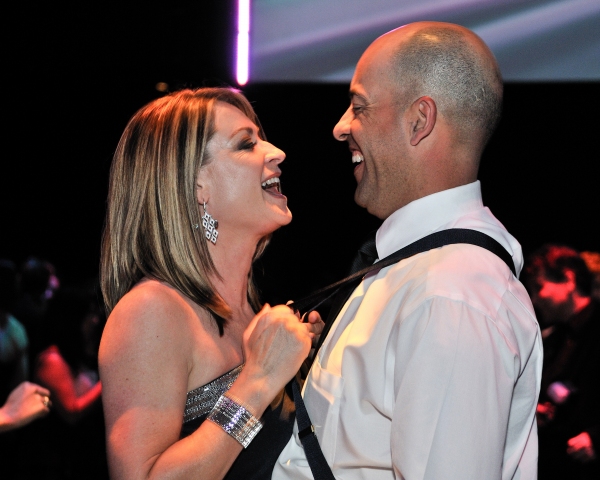 Julie Nunes-Felix and Victor Felix

La Jolla Playhouse Chairman of the Board of Trustees David P. Dolgen and wife Ellen Sarver Dolgen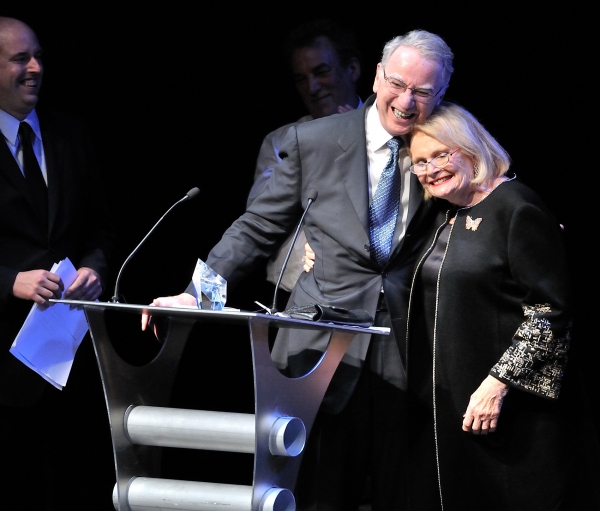 La Jolla Playhouse Artistic Director Christopher Ashley presenting to Honorees Joan and Irwin Jacobs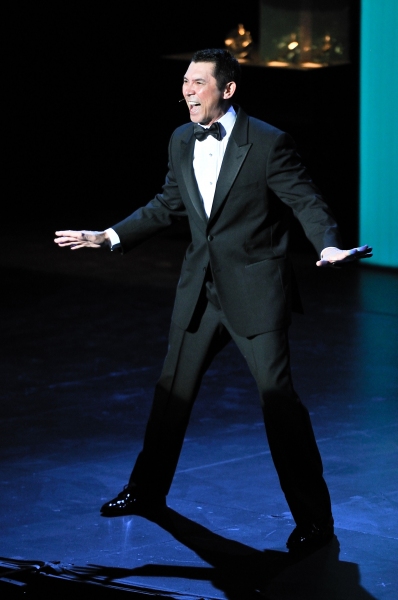 Lou Diamond Phillips performing in La Jolla Playhouse Honors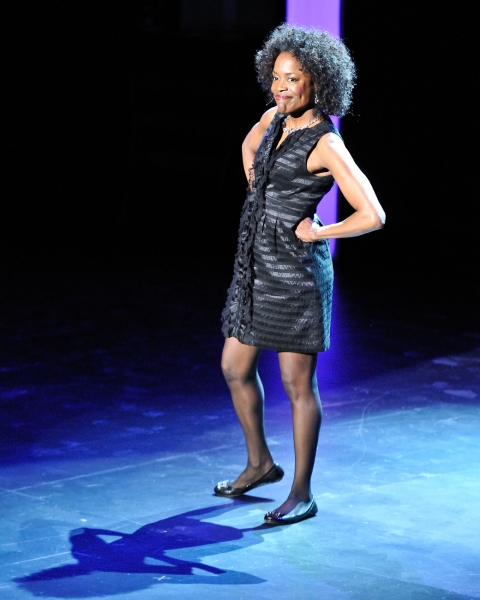 Performer/Honoree Charlayne Woodard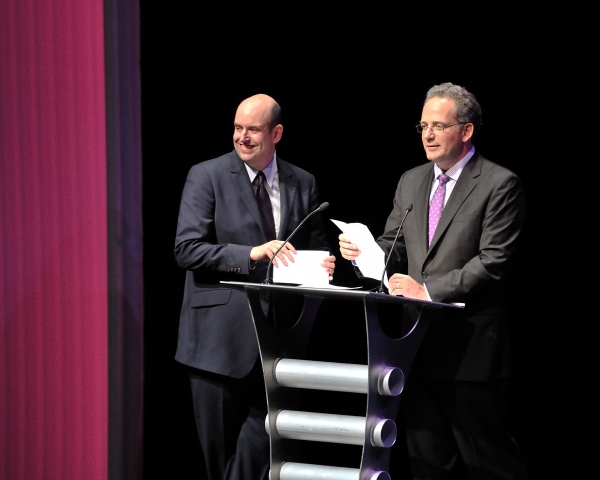 La Jolla Playhouse Artistic Director Christopher Ashley and Playhouse Managing Director Michael S. Rosenberg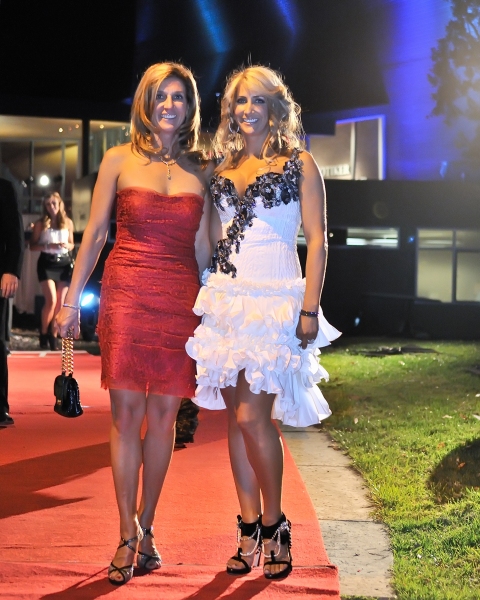 Gala Co-Chairs Debby Jacobs and Deni Jacobs

Lael and Jay Kovtun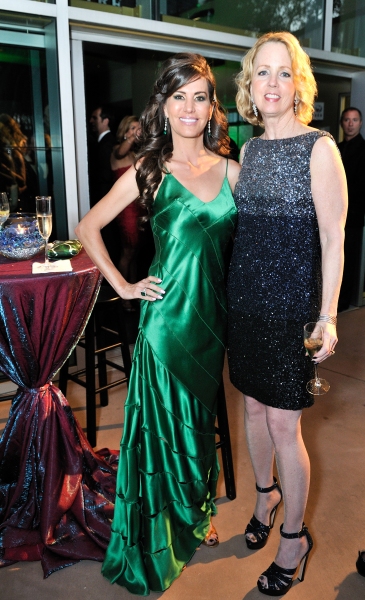 Tanya Brandes and Sheryl White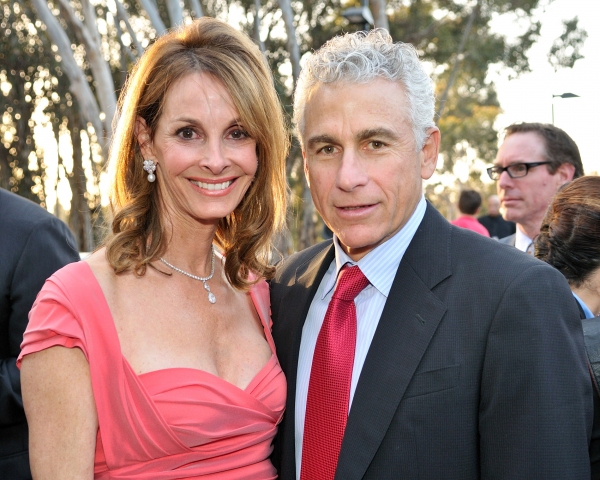 Nancy and Matt Browar

Honorees Joan and Irwin Jacobs

Lindsey Jacobs with her grandmother, Honoree and Playhouse Trustee Joan Jacobs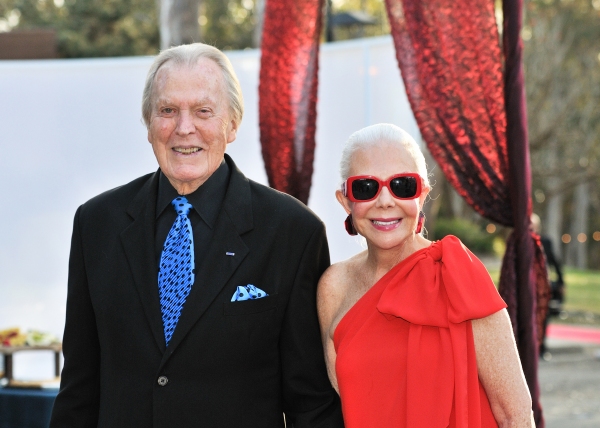 Don Breitenberg with wife, Playhouse Trustee JeAnne Jones

Playhouse Trustee Dr. Arthur Wagner and wife Molli Wagner

Related Articles
More Hot Stories For You