Photo Flash: LOVE ACTUALLY LIVE Brings The Holidays To The Wallis
Love Actually Live, a multimedia-concert celebration of the soundtrack to one of the most beloved holiday movies of all time from the team behind Los Angeles' award-winning For The Record series, is featured this holiday season at the Wallis Annenberg Center for the Performing Arts from Tuesday, December 4, through Monday, December 31, 2018. Co-Produced by the Wallis Annenberg Center for Performing Arts, Shane Scheel and Siobhan O'Neilland inspired by the Universal Pictures/Working Title motion picture written by Richard Curtis, this world-premiere production, presented by special arrangement with Universal Theatrical Group, transforms The Wallis' Bram Goldsmith Theater into a giant, immersive, cinema for the modern day. The production, a one-of-a-kind presentation is performed live by an all-star cast and 15-piece orchestra, includes songs from the hit film, including "Christmas Is All Around," "The Trouble with Love Is," and "Both Sides Now."
The lineup of outstanding vocalists includes Rumer Willis (Tarantino's Once Upon a Time in Hollywood, Fox's "Empire") Tony® and Grammy® Award-Winning Actor Steve Kazee (Broadway's Once: The Musical), Kelley Jakle (Pitch Perfect), Rex Smith (RIAA Gold® recording artist), Grammy Award-nominee B. Slade, Carrie Manolakos (Broadway's Mamma Mia!, Wicked), Justin Sargent (NBC's Jesus Christ Superstar: Live in Concert), Zak Resnick(Broadway's Mamma Mia!, Fox's "American Idol"), Doug Kreeger (Broadway's Les Misérables), Olivia Kuper Harris (Postmodern Jukebox), Tomasina Abate, Sean Yves Lessard, Cairo McGee, Glory Curda, Tom Zmuda, Alex Csillag, Megan Shung, Carson Higgins and Emily Lopez.
Love Actually Live takes place in a three-dimensional world where scenery and video screens intertwine, providing a canvas upon which actors weave between projections as they bring unforgettable scenes to life through the movie's album. The film, along with original custom-video content illustrating the London-based setting, is displayed on screens that travel throughout the stage, immersing the singers and musicians in a cinematic spectacle. This theatrical world transforms the experience so completely that audiences will fall in love with Love Actually all over again.
Love Actually Live is adapted and directed by Anderson Davis, with musical supervision and arrangements by Jesse Vargas, vocal design by Tony Award nominee AnnMarie Milazzo, musical staging by Sumie Maeda, scenic design by Emmy Award winner Matthew Steinbrenner, lighting design by Michael Berger, sound design by Ben Soldate, costume design by Steve Mazurek, video design by Aaron Rhyne, and co-produced by the Wallis Annenberg Centerfor the Performing Arts, Shane Scheel and Siobhan O'Neill.
Tickets, $35 to $125, are on sale now and, available at http://thewallis.org/love. The Wallis Annenberg Center for the Performing Arts is located at9390 N. Santa Monica Blvd, Beverly Hills. To purchase tickets and for more information, please call 310-746-4000 or visit:http://thewallis.org/love.

Olivia Kuper Harris, Justin Matthew Sargent, Sean Yves Lessard, and Carrie Manolakos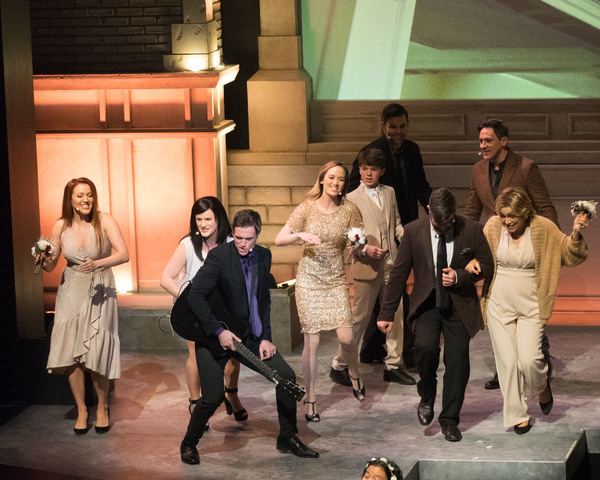 Olivia Kuper Harris, Carrie Manolakos, Justin Matthew Sargent, Kelley Jakle, Cairo McGee, Zak Resnick, Doug Kreeger, Tomasina Abate, and Steve Kazee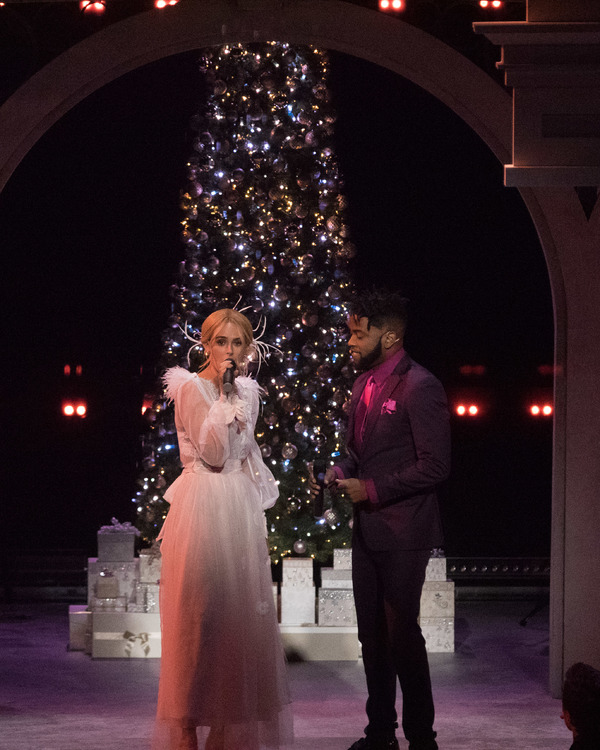 Rumer Willis and B. Slade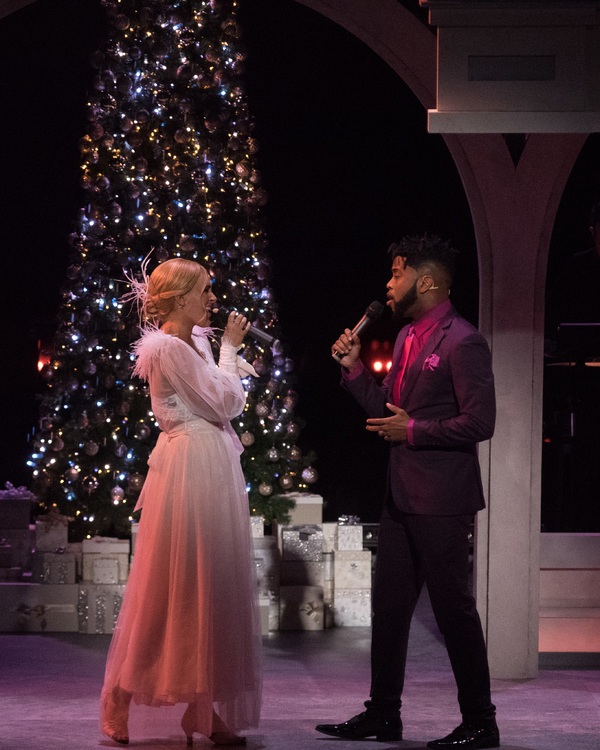 Rumer Willis and B. Slade

Rumer Willis, B. Slade, Kelley Jakle, Olivia Kuper Harris, Carrie Manolakos, Tomasina Abate, Doug Kreeger, Cairo McGee, Justin Matthew Sargent, Zak Resnick, and Carson Higgins

Rumer Willis and B. Slade

Carson Higgins, Megan Shung, and Tom Zmuda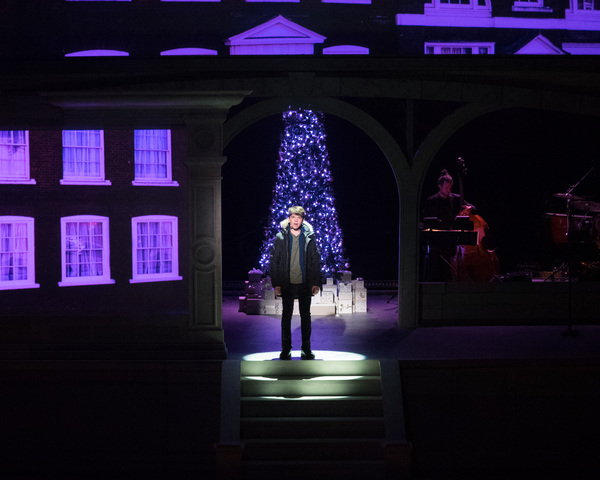 Cairo McGee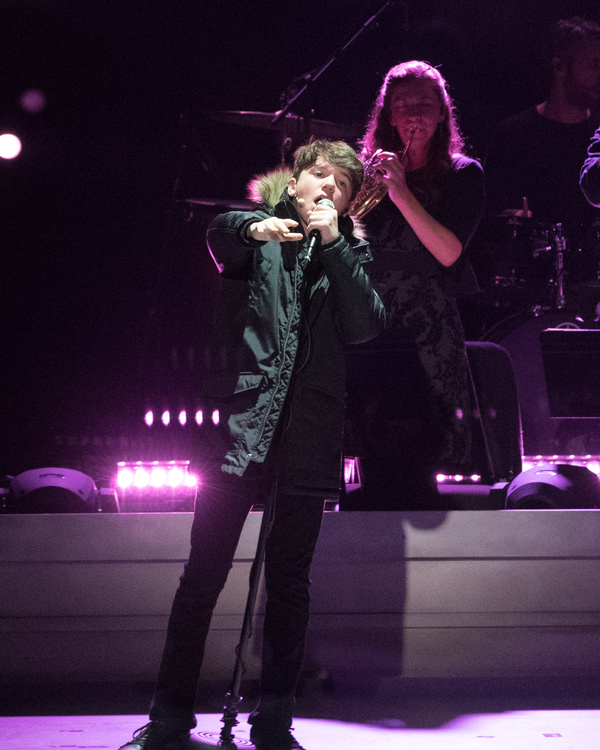 Cairo McGee and Amy Sanchez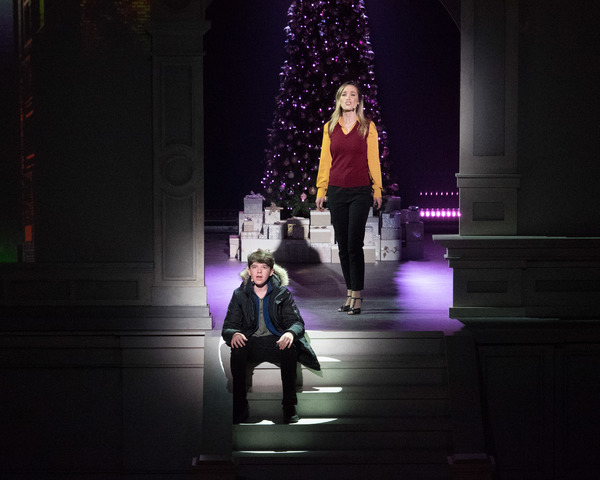 Cairo McGee and Kelley Jakle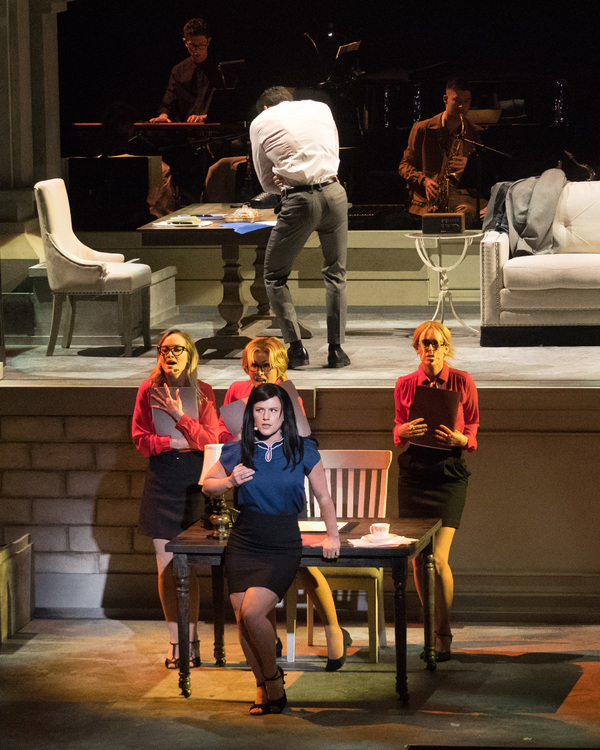 Sean Yves Lessard, Carrie Manolakos, Kelley Jakle, Tomasina Abate, andRumer Willis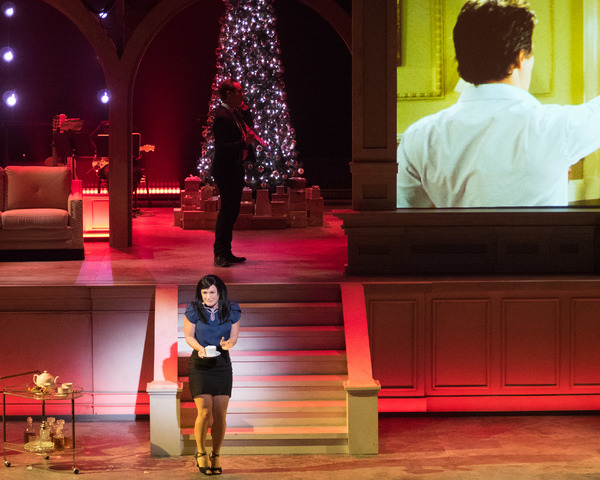 Carrie Manolakos and Carson Higgins

Carrie Manolakos, Kelley Jakle, Tomasina Abate, and Rumer Willis

Rumer Willis and Justin Matthew Sargent

Rex Smith, Rumer Willis, Olivia Kuper Harris, Kelley Jakle, and Carrie Manolakos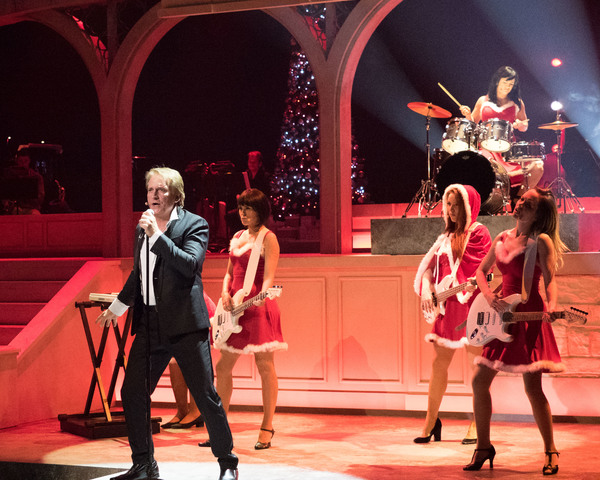 Rex Smith, Rumer Willis, Olivia Kuper Harris, Kelley Jakle, and Carrie Manolakos

Megan Shung and Tom Zmuda

Steve Kazee and Olivia Kuper Harris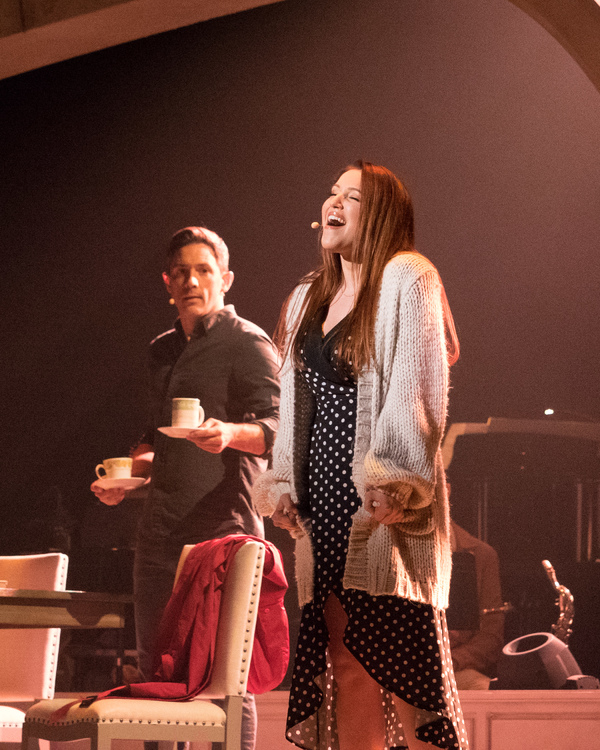 Steve Kazee and Olivia Kuper Harris

Alex Csillag

Tomasina Abate, Doug Kreeger, Cairo McGee, Zak Resnick, Steve Kazee, Rex Smith, Justin Matthew Sargent, and Emily Lopez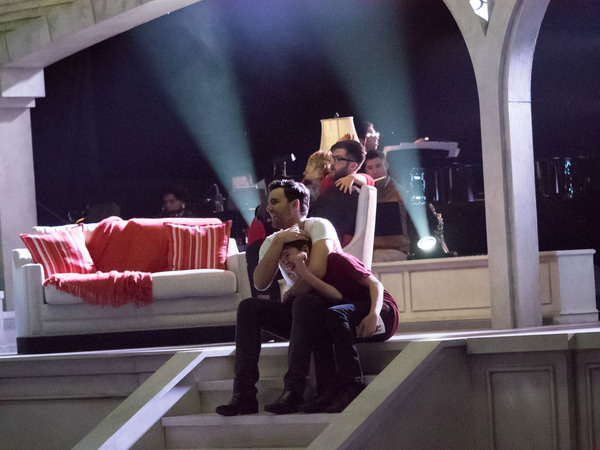 Zak Resnick, Cairo McGee, Doug Kreeger, and Tomasina Abate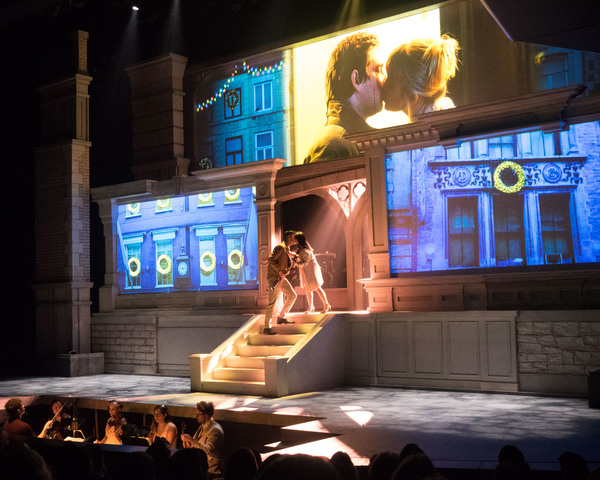 Tom Zmuda and Megan Shung

Cairo McGee

B. Slade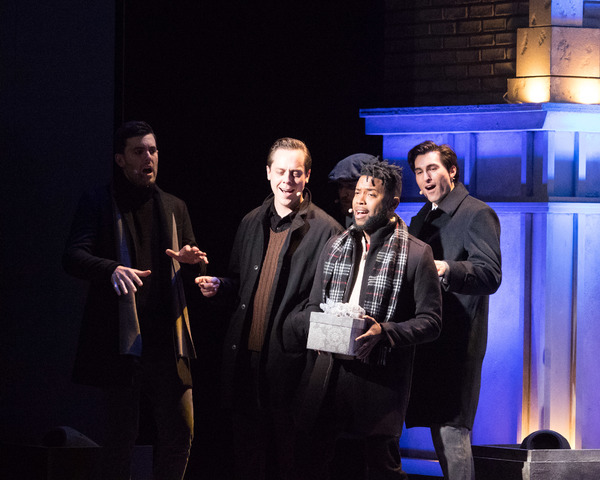 Zak Resnick, Carson Higgins, B. Slade, and Sean Yves Lessard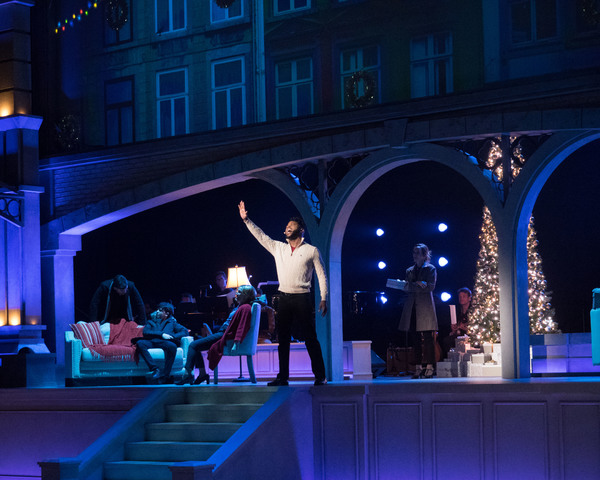 B. Slade, Zak Resnick, Cairo McGee, and Tomasina Abate

Glory Curda, Emily Lopez, Kelley Jakle, Cairo McGee, Rumer Willis, Carson Higgins, and Justin Matthew Sargent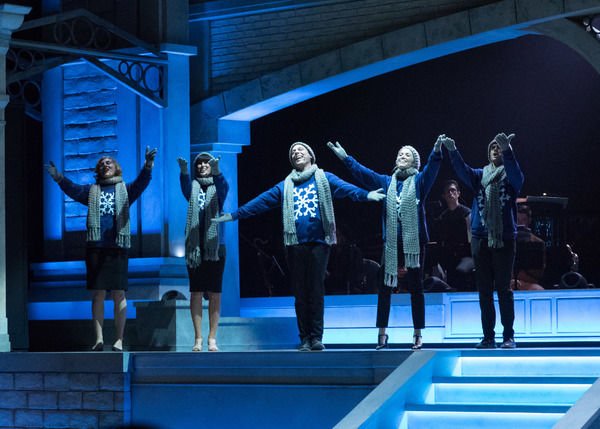 Emily Lopez, Kelley Jakle, Cairo McGee, Rumer Willis, Carson Higgins, and Justin Matthew Sargent

Megan Shung, Tom Zmuda, Doug Kreeger, Carson Higgins, Tomasina Abate, Carrie Manolakos, Rumer Willis, B. Slade, Olivia Kuper Harris, and Steve Kazee

Sean Yves Lessard and Carrie Manolakos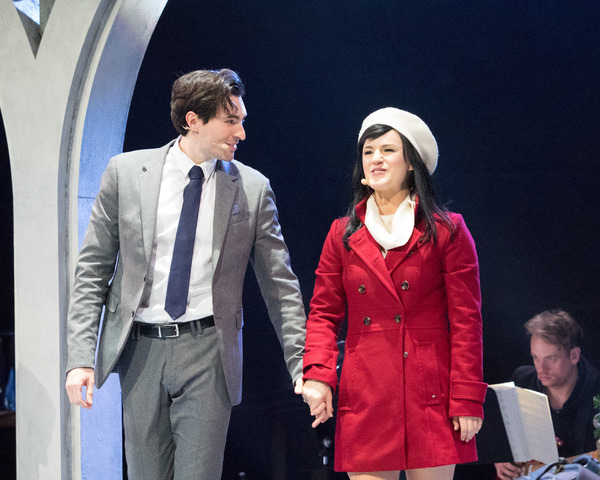 Sean Yves Lessard and Carrie Manolakos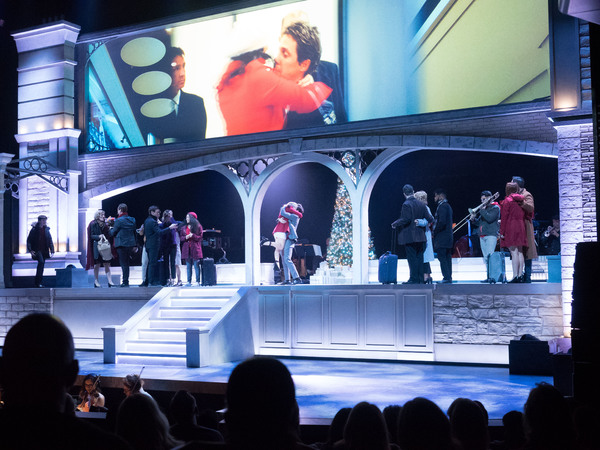 The Company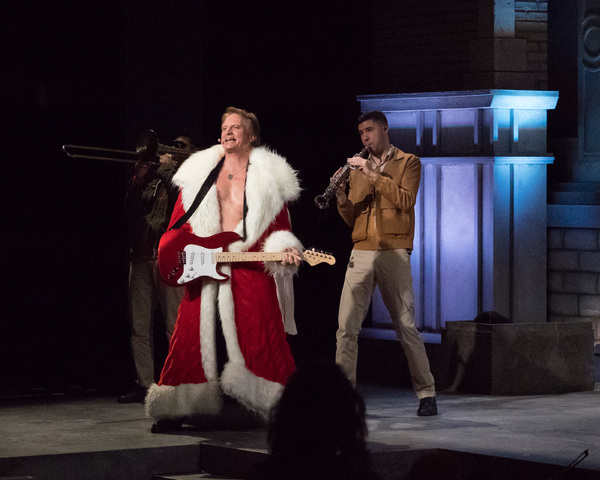 Alex Csillag, Rex Smith, and Tom Zmuda

Alex Csillag, Rex Smith, and Tom Zmuda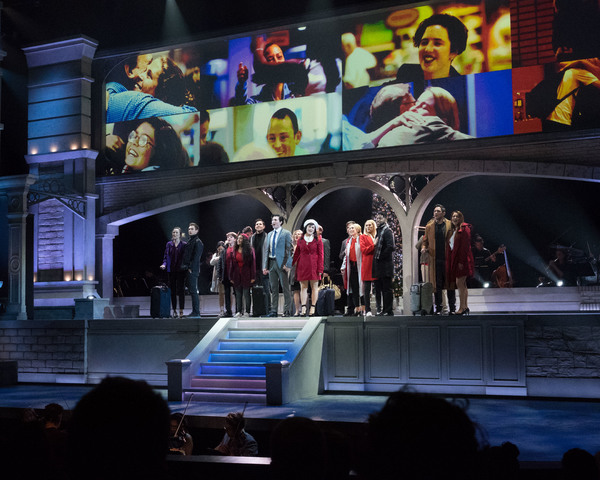 The Company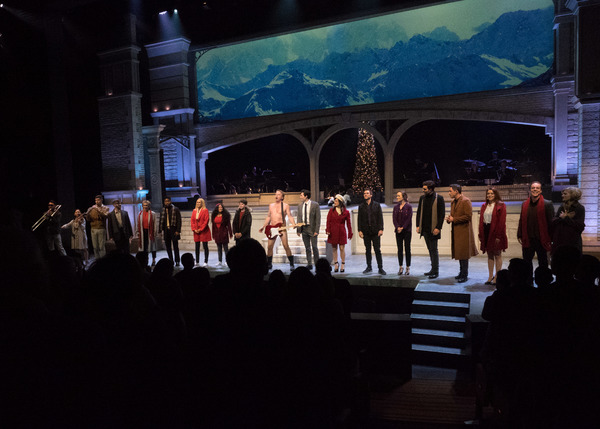 The Company

B. Slade, Rumer Willis, Glory Curda, Cairo McGee, Rex Smith, Sean Yves Lessard, Carrie Manolakos, Justin Matthew Sargent, and Kelley Jakle,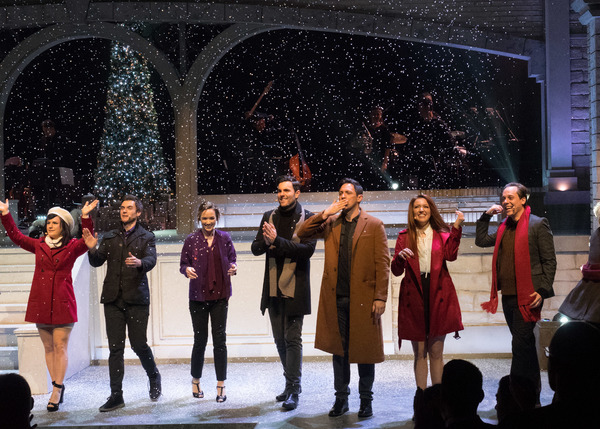 Carrie Manolakos, Justin Matthew Sargent, Kelley Jakle, Zak Resnick, Steve Kazee, Olivia Kuper Harris, and Carson Higgins