Photo Flash: Julio Monge, Michele Pawk et al. at LOS OTROS' CTG World Premiere
The world premiere of the musical "Los Otros" officially opened last night, June 3 at Center Theatre Group/Mark Taper Forum. With book and lyrics by Ellen Fitzhugh and music by Michael John LaChiusa, Los Otros' performances continue through July 1. Tony Award-winner Michele Pawk plays the role of Woman and Julio Monge plays the role of Man. See photos from the starry opening night party below, including Monge and Pawk, along with composer Michael John LaChiusa, Julie Tolivar, FOLLIES' Becky Elizabeth Stout, actor Kurtwood Smith and more!
Directed by multiple Tony Award-nominee Graciela Daniele, "Los Otros," with its distinctly Californian stories that span several decades, was commissioned by Center Theatre Group.
The first act depicts three defining moments in the life of a Southern California woman, all of them involving chance encounters with Mexican immigrants. The second act introduces us to a Mexican- American man, first as a 12-year-old picking plums in a Central Valley orchard during WWII and finally as a 75-year-old whose mind is failing him. Ultimately, a surprising connection is revealed that accents the myriad gifts and devotions that have shaped these two peoples' lives.
Michele Pawk's Broadway credits include "Hollywood Arms," for which she won a Tony Award, "Hairspray," "Losing Louie," "Mamma Mia!" and "Cabaret" (Drama Desk and Outer Critics' Circle nominations). In addition to numerous off-Broadway and regional credits, she can be heard on eight original cast recordings, plus several compilation albums and books on tape.
Julio Monge's Broadway credits include "Twelfth Night," directed by Nicholas Hytner, Paul Simon's "The Capeman," "Jerome Robbins' Broadway," "Chronicle of a Death Foretold," "Fosse," "Man of La Mancha" and "Victor/Victoria." He also appeared nationally and internationally in "Aurelia's Oratorio," directed by Victoria Thierre Chaplin.
Ellen Fitzhugh has created lyrics for the musicals "Herringbone" (winner of Chicago's Jefferson Award), "Big Blonde," "Paper Moon," "Muscle" with James Lapine and William Finn, "Grind" (Tony Award and Drama Desk nominations) directed by Harold Prince, and "Paradise Found" directed by Prince and Susan Stroman. She collaborated on the title song for MGM's "That's Dancing," on songs for Disney's animated feature film "The Great Mouse Detective," and has written lyrics for the baseball revue "Diamonds," Joel Grey's "Tricks of the Trade," the theme song of Arthur Kopit's play "End of the World" and additional lyrics for Anthony Newley's "Chaplin." She is also working with Michael John LaChiusa to develop the musical "Blood and Oatmeal." She received an Emmy nomination for a song from PBS' "Shining Time Station."
Michael John LaChiusa wrote the music and lyrics and co-wrote the book for "The Wild Party," which received Tony nominations for musical, original musical score and book. He also received Tony nominations for book and score for "Marie Christine." From 2011 to 2012, LaChiusa will have premiered three new musicals: "Queen of the Mist"(book, music and lyrics) produced by the Transport Group in New York; "Giant," (book by Sybille Pearson), premiering at the Dallas Theater Center and co-produced by The Public Theater; and "Los Otros."
His other works include "Chronicle of a Death Foretold," (Tony nomination for Best Book), "Bernarda Alba," "See What I Wanna See," "The Highest Yellow," "Little Fish," "Hello Again" (Obie Award), "First Lady Suite" (Obie Award) and "Break/Agnes/Eulogy for Mister Hamm." His operas include "Send (who are you? I love you)" at Houston Grand Opera and "Lovers and Friends (Chautauqua Variations)" at Lyric Opera of Chicago. He received two Emmy Awards for "The Wonder Pets."
"Los Otros" is supported in part by the National Fund for New Musicals, a program of National Alliance for Musical Theatre, with funding from The Ann Palmer Foundation. For more information, visit www.namt.org.
Tickets and information are available at www.CenterTheatreGroup.org, the Center Theatre Group box office located at the Ahmanson Theatre, or by calling (213) 628-2772.
Photo credit:
Ryan Miller
/Capture Imaging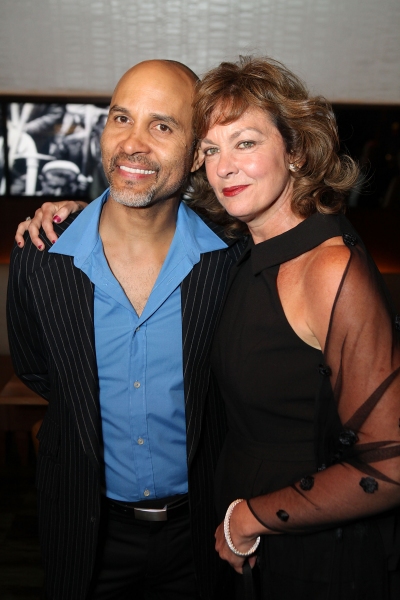 Cast members Julio Monge and Michele Pawk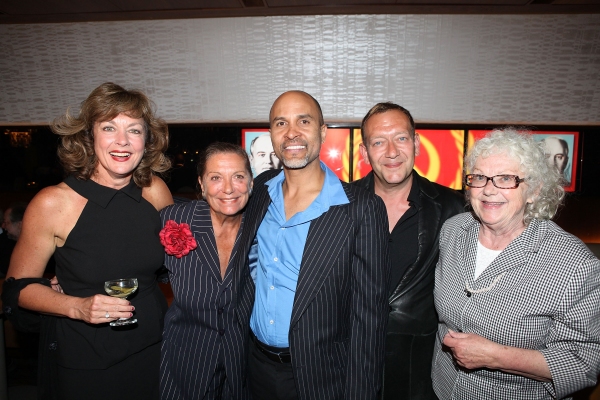 Cast member Michele Pawk, Director Graciela Daniele, cast member Julio Monge, Composer Michael John LaChiusa and Book & Lyrics Writer Ellen Fitzhugh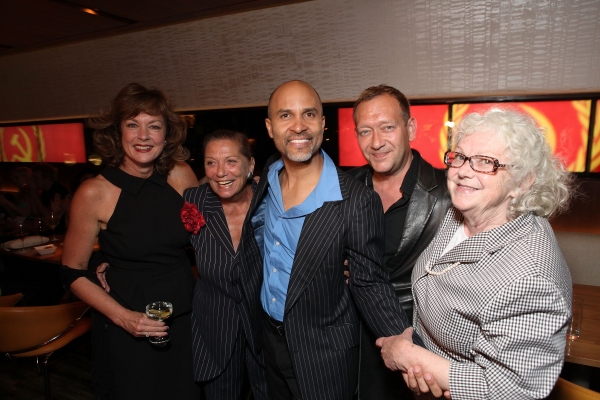 Cast member Michele Pawk, Director Graciela Daniele, cast member Julio Monge, Composer Michael John LaChiusa and Book & Lyrics Writer Ellen Fitzhugh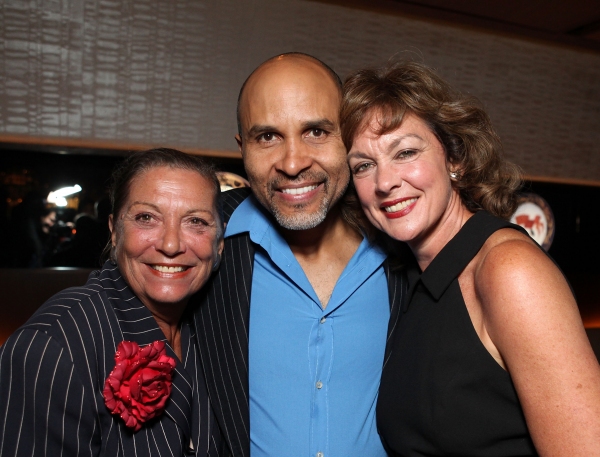 Director Graciela Daniele poses with cast members Julio Monge and Michele Pawk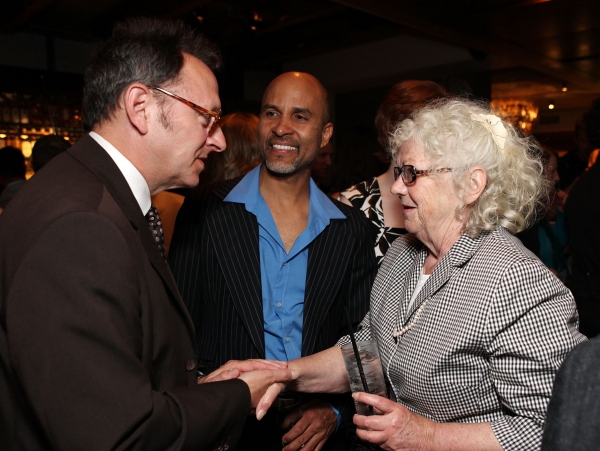 Actor Micheal Emerson, cast member Julio Monge and Book & Lyrics Writer Ellen Fitzhugh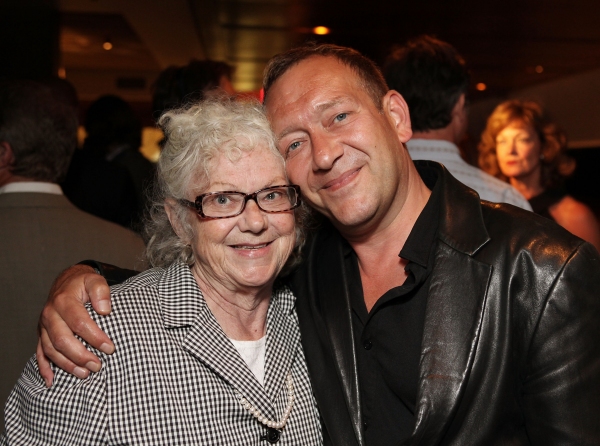 Book & Lyrics Writer Ellen Fitzhugh and Composer Michael John LaChiusa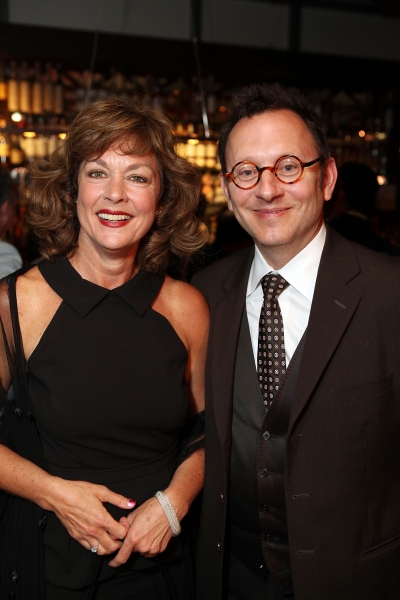 Cast member Michele Pawk and actor Michael Emerson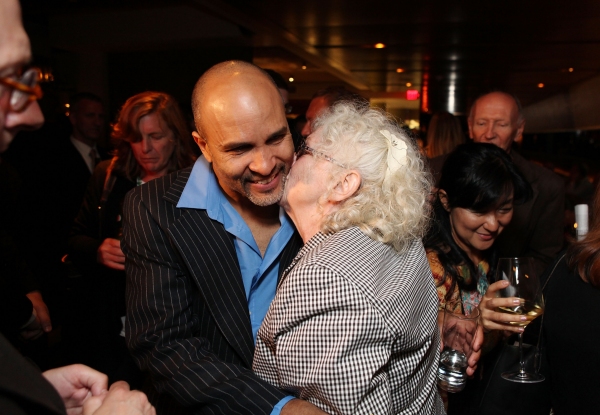 Cast member Julio Monge gets kissed by Book & Lyrics Writer Ellen Fitzhugh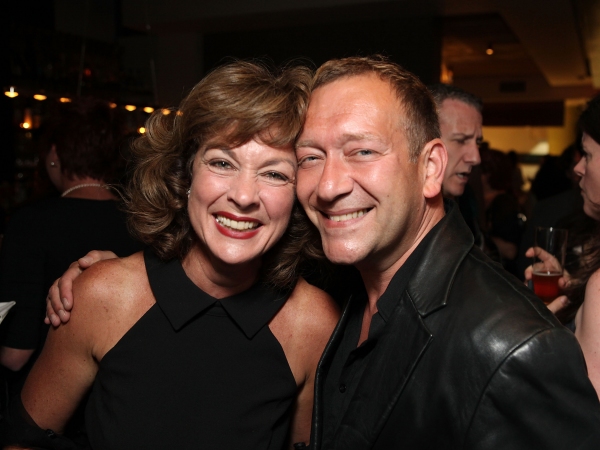 Cast member Michele Pawk and Composer Michael John LaChiusa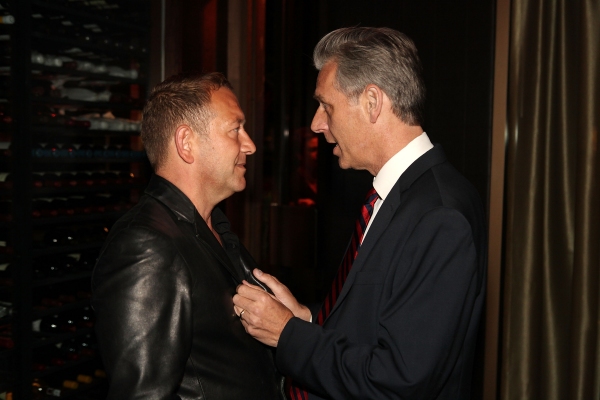 Composer Michael John LaChiusa and CTG Artistic Director Michael Ritchie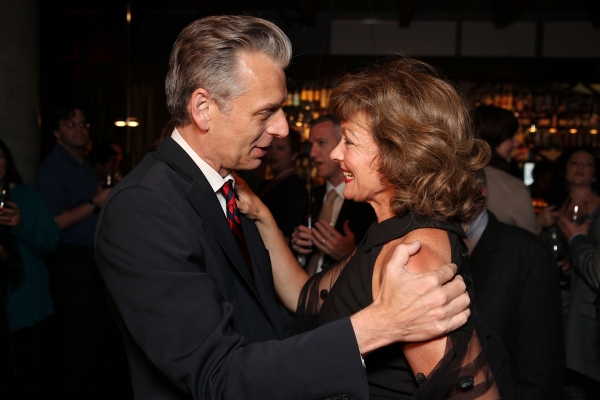 CTG Artistic Director Michael Ritchie and cast member Michele Pawk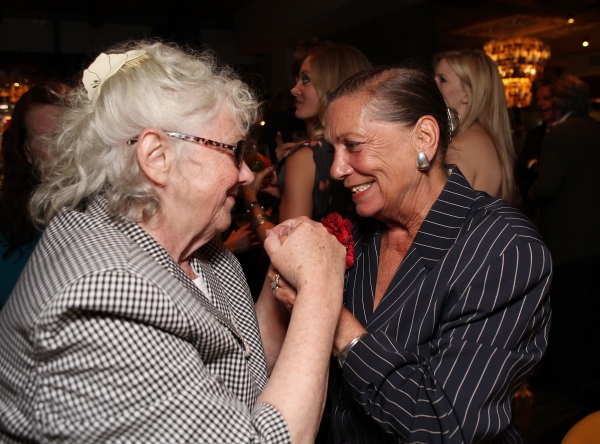 Book & Lyrics Writer Ellen Fitzhugh and Director Graciela Daniele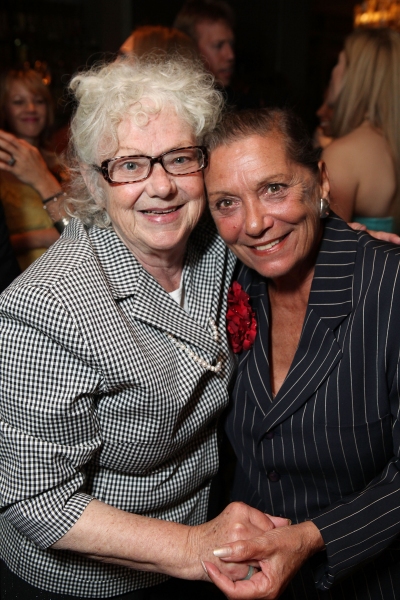 Book & Lyrics Writer Ellen Fitzhugh and Director Graciela Daniele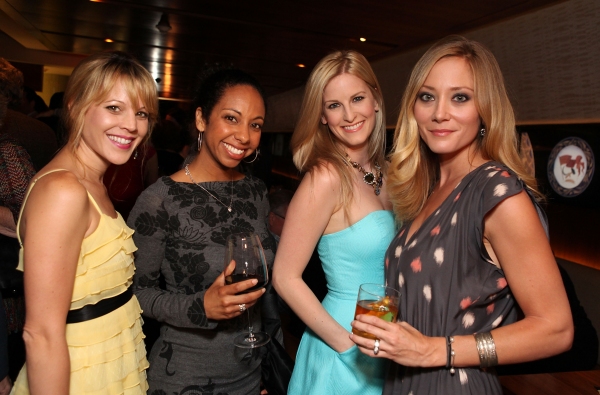 Actresses Robin Hines, Andrea Rosenthal, Angel Reda and Julie Tolivar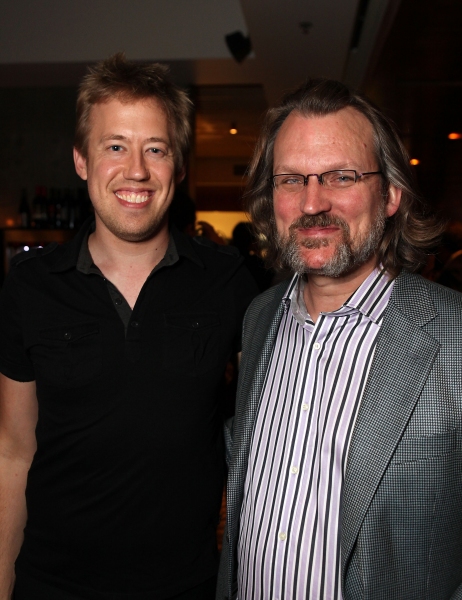 Chris Fenwick, Conductor/Keyboard, and David O, Associate Music Director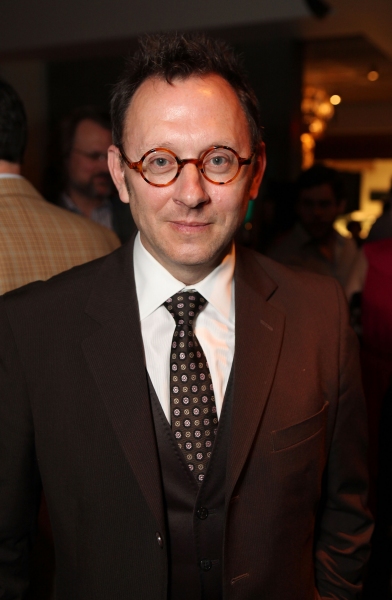 Actor Michael Emerson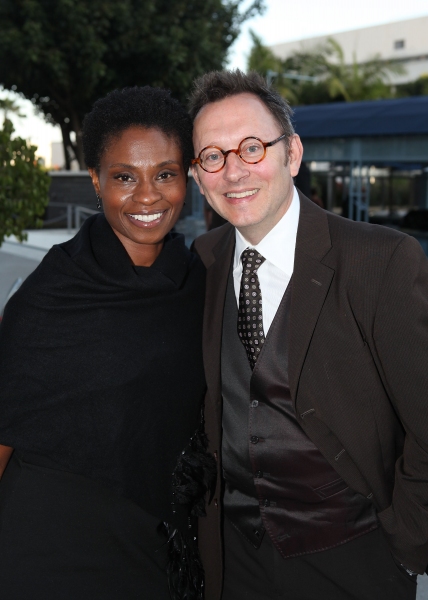 Actors Adina Porter and Michael Emerson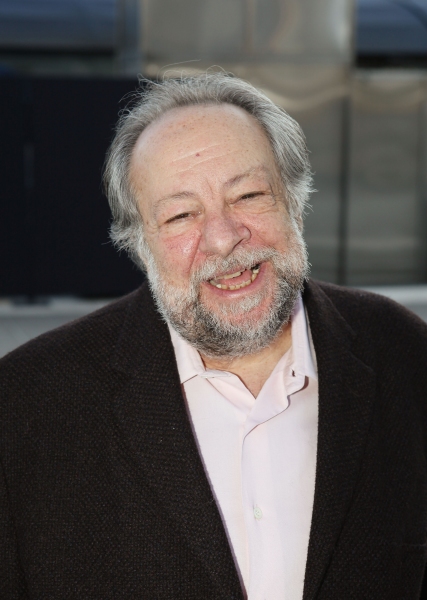 Actor Ricky Jay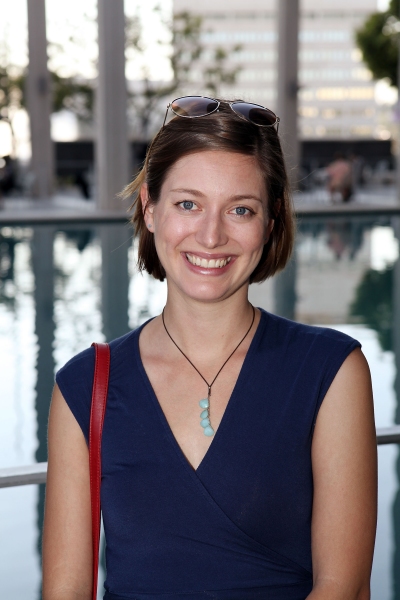 Actress Zoe Perry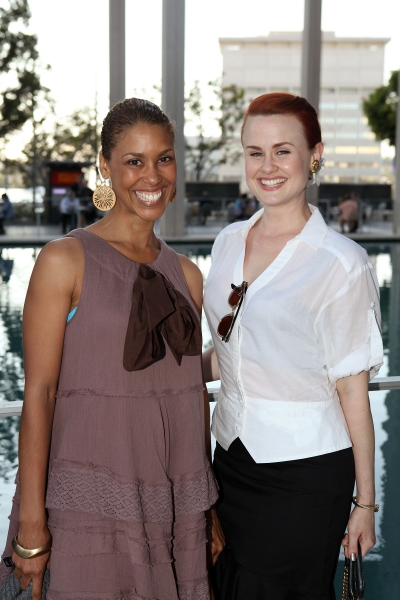 Actresses Victoria Gabrielle Platt and Rebecca Johnson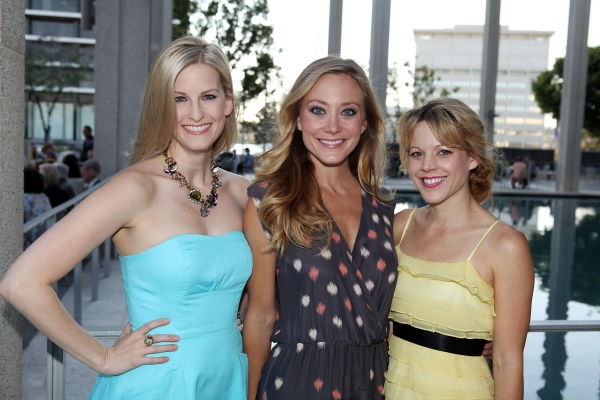 Actresses Angel Reda, Julie Tolivar and Robin Hines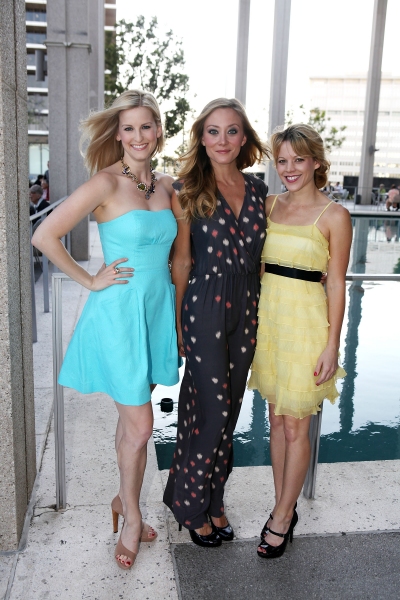 Actresses Angel Reda, Julie Tolivar and Robin Hines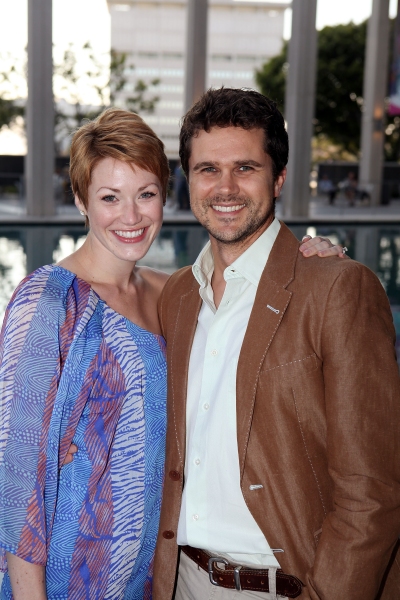 Actors Lisa Livesay and Will Collyer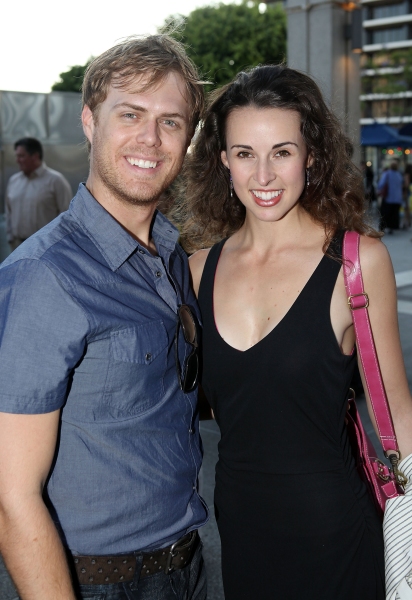 Todd MacIntyre and FOLLIES actress Becky Elizabeth Stout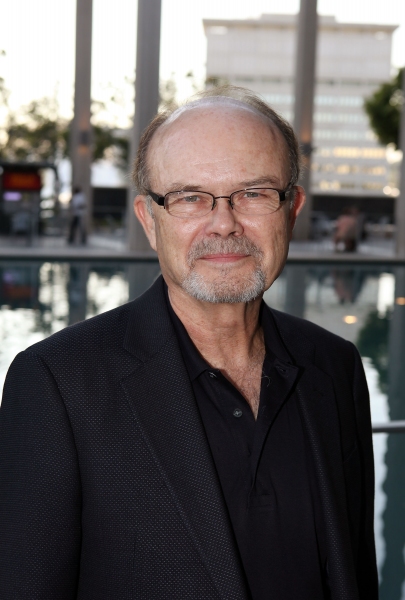 Actor Kurtwood Smith