Photo Flash: First Look at Geffen Playhouse's BLACK SUPER HERO MAGIC MAMA
Both heartbreaking and highly inventive, Black Super Hero Magic Mama gives us the hero we have been waiting for. When Sabrina loses her 14-year-old son Tramarion to a police shooting, she is unable to face the ensuing flurry of media attention. Crippled by grief, she retreats into a fantasy world of superheroes and arch villains that inhabit the comic book created by her son before his death. Assuming the role of the Maasai Angel rather than the expected part of grieving mother, Sabrina battles her enemies along the way to peace.
Tickets currently priced at $30.00 - $120.00. Available in person at The Geffen Playhouse box office, by phone at 310.208.5454 or online at www.geffenplayhouse.org. Fees may apply.
Rush tickets for each day's performance are made available to the general public 30 minutes before showtime at the box office.$35.00 General / $10.00 Student
Photo Credit: Chris Whitaker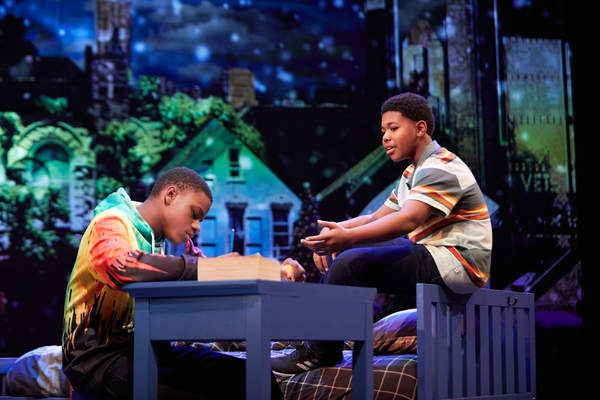 Noah Abbott and Cedric Joe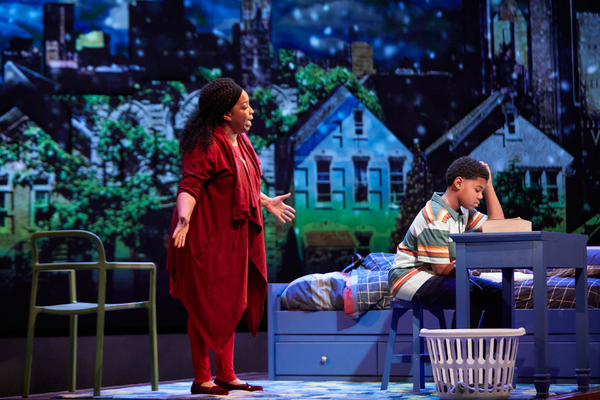 Kimberly Hebert Gregory and Cedric Joe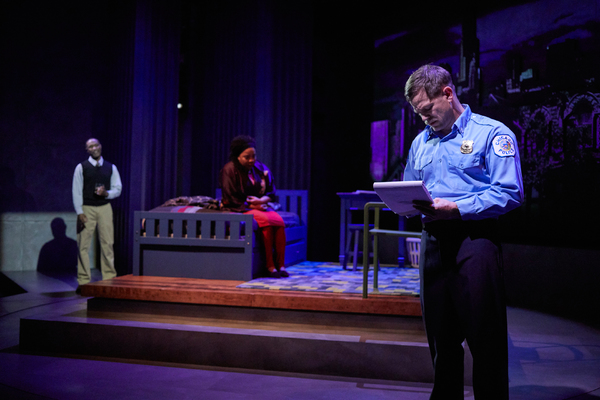 Kevin Douglas, Kimberly Hebert Gregory and Walter Belenky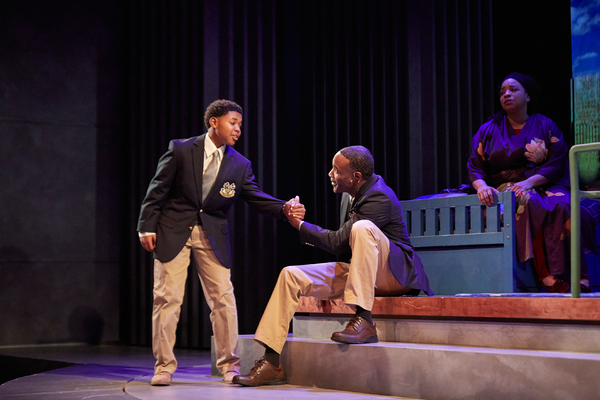 Cedric Joe, Daryl C. Brown and Kimberly Hebert Gregory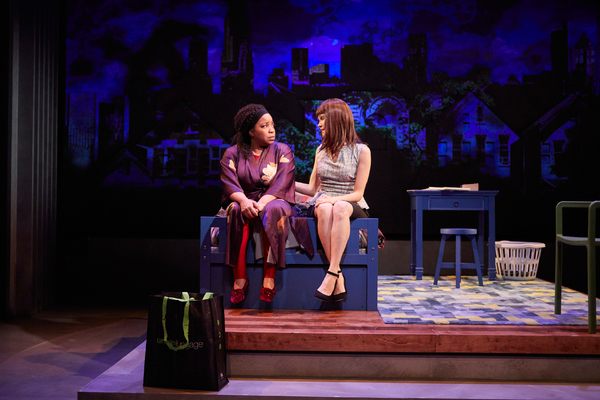 Kimberly Hebert Gregory and Reiko Aylesworth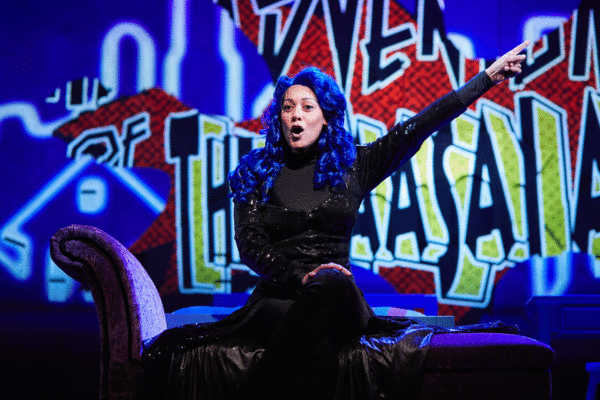 Cynthia Kaye McWilliams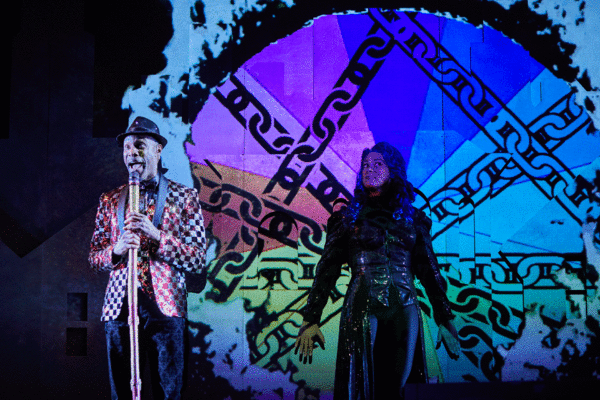 Daryl C. Brown and Cynthia Kaye McWilliams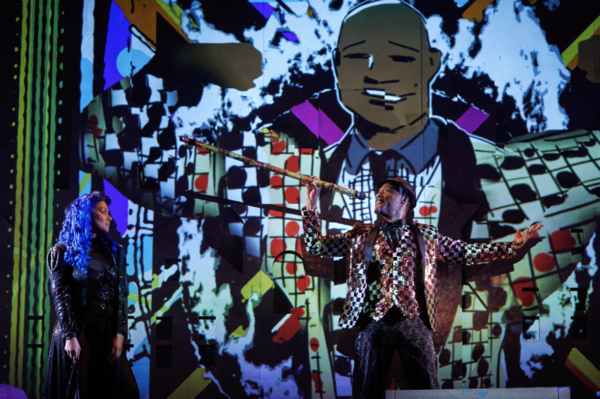 Cynthia Kaye McWilliams and Daryl C. Brown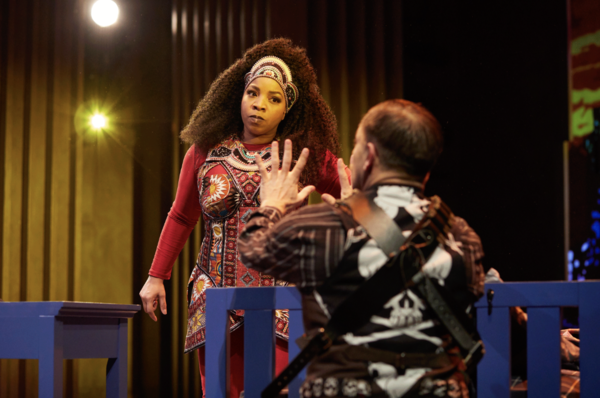 Kimberly Hebert Gregory and Walter Belenky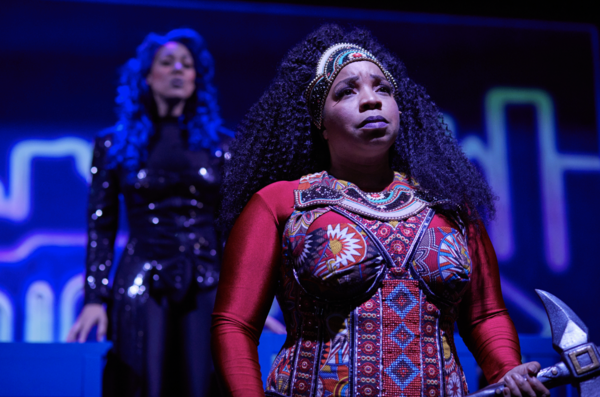 Cynthia Kaye McWilliams and Kimberly Hebert Gregory