Photos: First Look at A CHORUS LINE at Chance Theater
Chance Theater presents an intimate interpretation of the legendary musical A Chorus Line.
This winner of nine Tony Awards, five Drama Desk Awards and the Pulitzer Prize starts previews July 1 on the Cripe Stage at Chance Theater, Anaheim's official resident theater company, at the Bette Aitken theater arts Center. Previews will run July 1st-July 8th with regular performances will begin July 9 and continue through July 31.
A Chorus Line takes place in an empty theater, on a bare stage, where the casting session for a new Broadway musical is almost complete. For 24 dancers, this audition is the chance of a lifetime. It's what they've worked for-with every drop of sweat, every hour of training, every day of their lives. It's the one opportunity to do what they've always dreamed-to have the chance to dance.
With a book by James Kirkwood and Nicholas Dante, music by Marvin Hamlisch, lyrics by Edward Kleban, A Chorus Line is now directed by Chance's Artistic Director Oanh Nguyen, choreographed by Hazel Clarke, with music direction by Ryan O'Connell.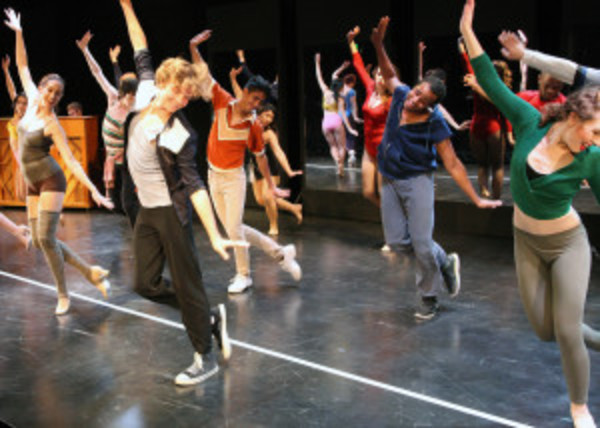 Victoria Rafael, Dannielle Green, Robbie Lundegard, Calvin Brady, Xavier Castaneda, Tina Nguyen, Tatiana Alvarez, John Wells III, Christopher Mosley and Emily Abeles; Photo Credit: Doug Catiller, True Image Studio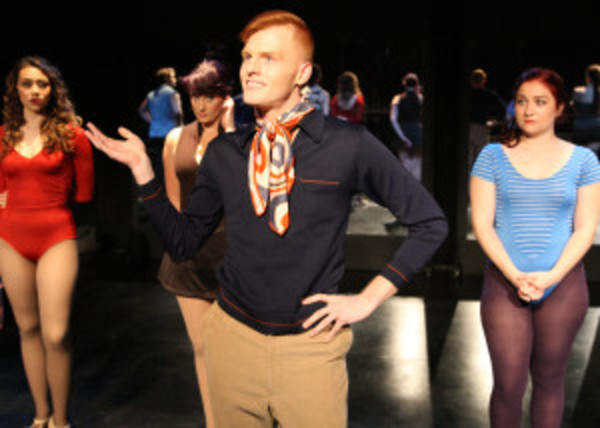 Tatiana Alvarez, Camryn Zelinger, Ben Heustess, and Ashley Arlene Nelson;Photo Credit: Doug Catiller, True Image Studio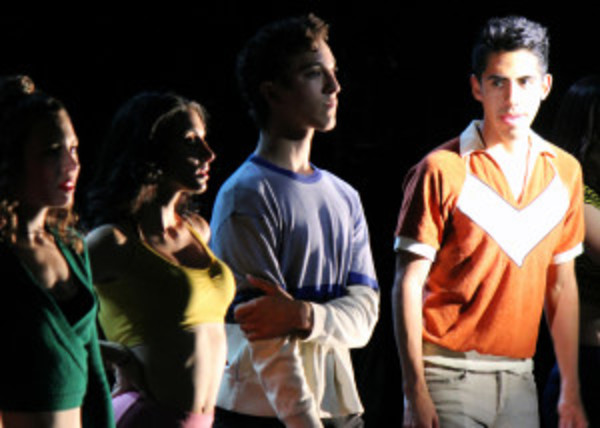 Emily Abeles, Victoria Rafael, BranDon Carter and Xavier Castaneda;Photo Credit: Doug Catiller, True Image Studio

Ben Heustess, Camryn Zelinger, Ashley Arlene Nelson and Dannielle Green;Photo Credit: Doug Catiller, True Image Studio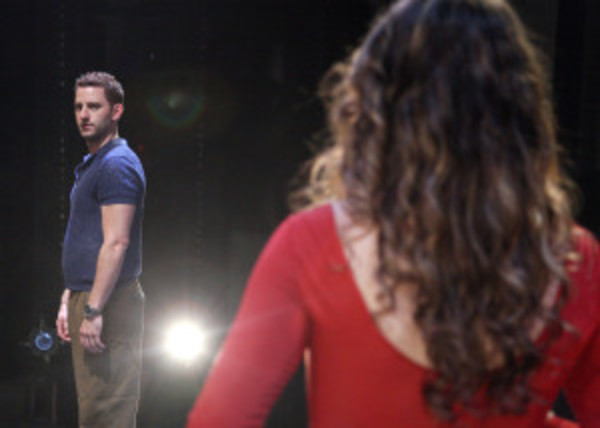 Ben Green and Tatiana Alvarez; Photo Credit: Doug Catiller, True Image Studio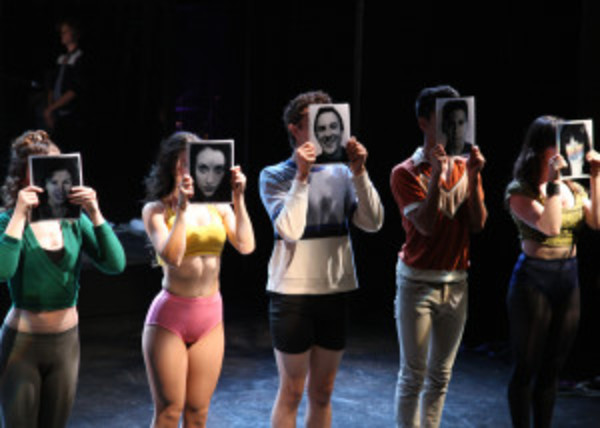 Emily Abeles, Victora Rafael, BranDon Carter, Xavier Castaneda, Angeline Mirenda;Photo Credit: Doug Catiller, True Image Studio

BranDon Carter, Victoria Rafael, Xavier Castaneda, and Angeline Mirenda;Photo Credit: Doug Catiller, True Image Studio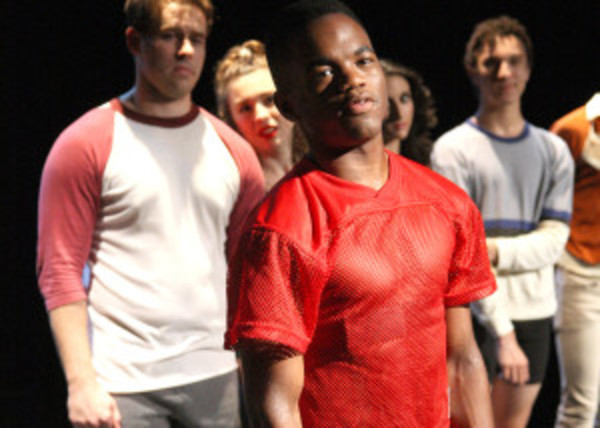 Joseph Ott, Emily Abeles, Christopher Mosley, Victoria Rafael and BranDon Carter;Photo Credit: Doug Catiller, True Image Studio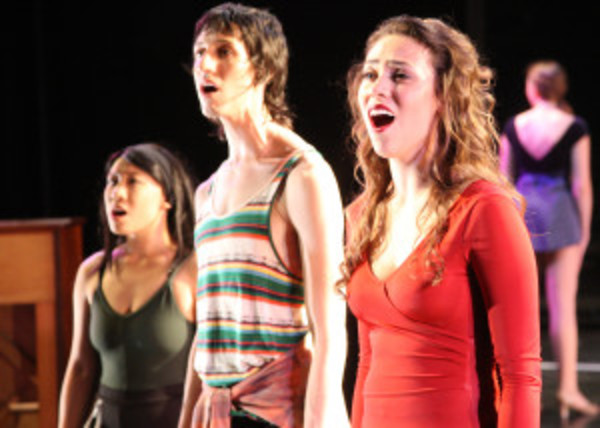 Tina Nguyen, Robbie Lundegard, Tatiana Alvarez; Photo Credit: Doug Catiller, True Image Studio

Kristen Daniels, John Wells III, Tina Nguyen, Ben Heustess, Tatiana Alvarez, Camryn Zelinger, Ben Heustess, Ashley Arlene Nelson, Dannielle Green; Photo Credit: Doug Catiller, True Image Studio