Photos: Eva Longoria and More Fete ZOOT SUIT on Opening Night at the Taper; Plus Curtain Call!
Due to extraordinary ticket sales, Center Theatre Group's "Zoot Suit" has announced a second one-week extension. Performances will now continue through March 26, 2017, at the Mark Taper Forum. Previews for "Zoot Suit" began January 31. Written and directed by Luis Valdez, "Zoot Suit" is presented in association with El Teatro Campesino. BroadwayWorld has photos from Sunday's opening festivities below!
"Zoot Suit" was originally commissioned and developed by Center Theatre Group, playing for nearly a year in Los Angeles first at the Taper from August 6 to October 1, 1978, then from October 10, 1978, through July 1, 1979, at the Aquarius in Hollywood. It went on to become Broadway's first Chicano play, was made into a major motion picture and became a cultural phenomenon.
Nearly 40 years after its world premiere, original creator Luis Valdez will once again fill the Taper's stage with a company of 25 actors, singers and dancers weaving fact and fiction together as they portray the events surrounding the infamous 1942 Sleepy Lagoon murder in Los Angeles. Filled with heart, sly wit and the infectious songs of Lalo Guerrero, "Zoot Suit" remains an urgent portrayal of the clash between generations in a Chicano family, the rifts between cultures in America and how racism and injustice can haunt a city and a society.
The cast includes (in alphabetical order), Brian Abraham, Mariela Arteaga, Demian Bichir, Melinna Bobadilla, Oscar Camacho, Stephani Candelaria, Raul Cardona, Fiona Cheung, Tiffany Dupont, Caleb Foote, Holly Hyman, Kimberlee Kidd, Rocío López, Jeanine Mason, Tom G. McMahon, Andres Ortiz, Michael Naydoe Pinedo, Matias Ponce, Rose Portillo, Gilbert Saldivar, Richard Steinmetz, Evan Strand, Bradford Tatum, Raphael Thomas and Daniel Valdez.
Choreography for "Zoot Suit" is by Maria Torres, the production includes songs composed by Lalo Guerrero, the music director is Daniel Valdez, casting is by Rosalinda Morales, Pauline O'con, CSA, and Candido Cornejo, Jr., CSA. Scenic design is by Christopher Acebo, costume design is by Ann Closs-Farley, lighting design is by Pablo Santiago, sound design is by Philip G. Allen and projection design is by David Murakami.
For tickets and more information, visit www.CenterTheatreGroup.org.
Photo Credit: Ryan Miller/Capture Imaging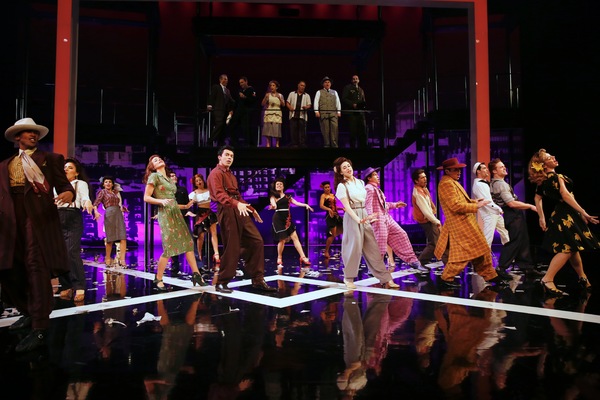 The cast take their bows during the curtain call for the opening night performance ZOOT SUIT at Mark Taper Forum.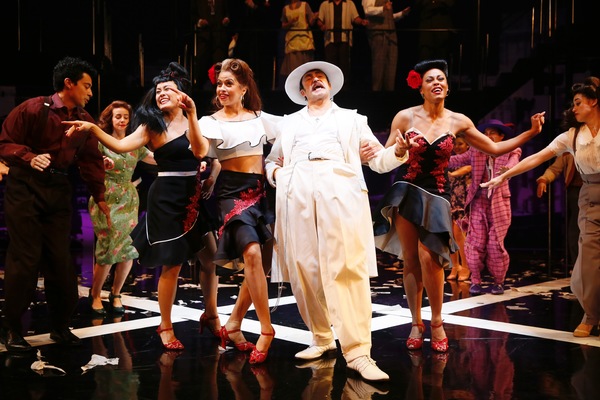 Cast member
Demian Bichir
and the company take their bows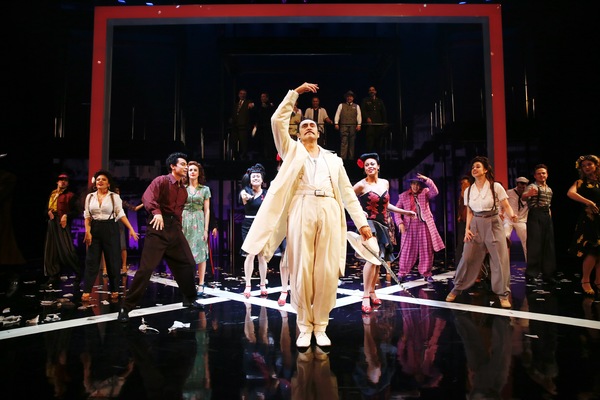 Cast member
Demian Bichir
and the company take their bows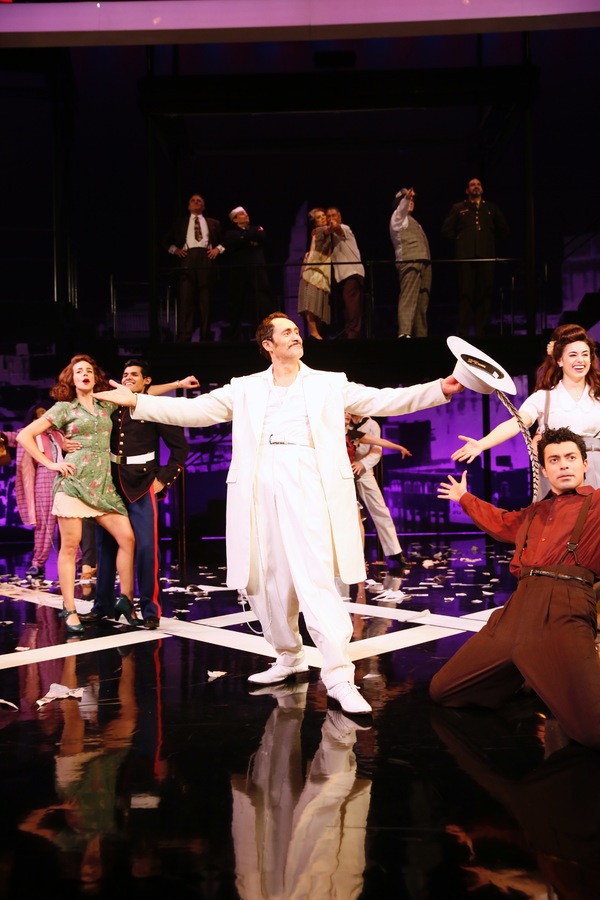 Cast member
Demian Bichir
and the company take their bows
Cast member
Demian Bichir
and the company take their bows
Actor
Tim Roth
with cast members
Demian Bichir
and
Daniel Valdez
Actor
Edward
James Olm
os and cast member
Demian Bichir
Actor
Edward
James Olm
os and cast member
Demian Bichir
Cast members
Tiffany Dupont
,
Matias Ponce
and
Jeanine Mason
Cast members
Tiffany Dupont
and
Matias Ponce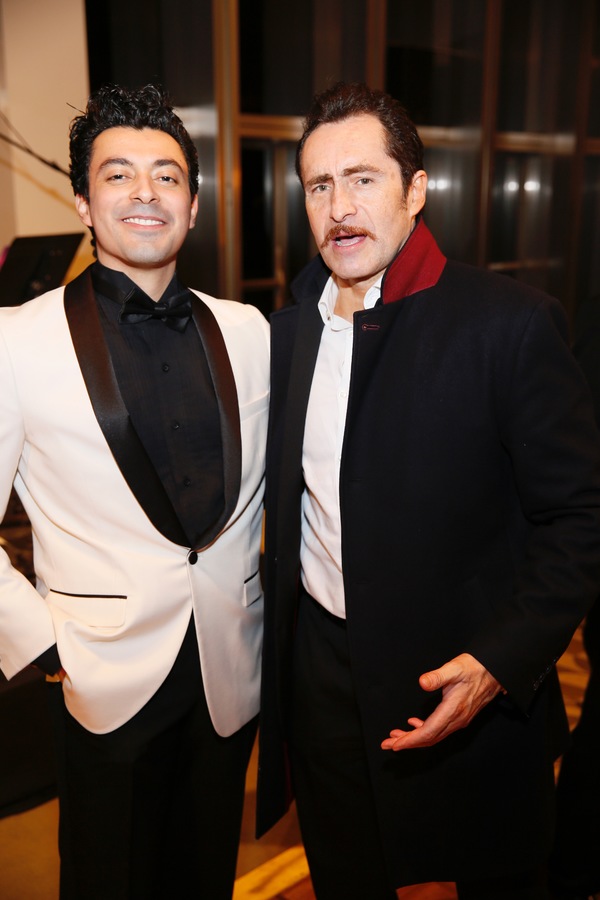 Cast members
Matias Ponce
and
Demian Bichir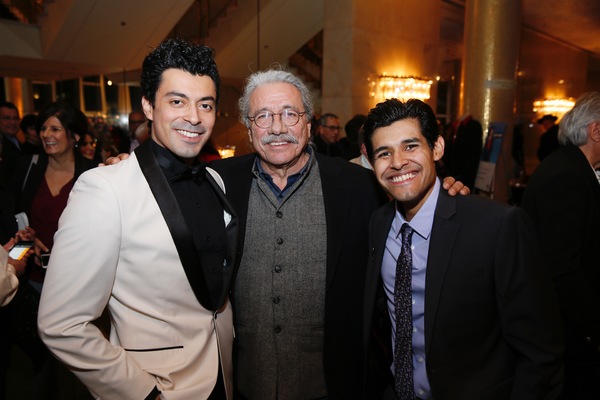 Cast member
Matias Ponce
, actor
Edward
James Olm
os and cast member
Andres Ortiz
Center Theatre Group
Associate Artistic Director
Neel Keller
, choreographer
Maria Torres
and
Center Theatre Group
Artistic Director
Michael Ritchie
Choreographer
Maria Torres
and cast member
Demian Bichir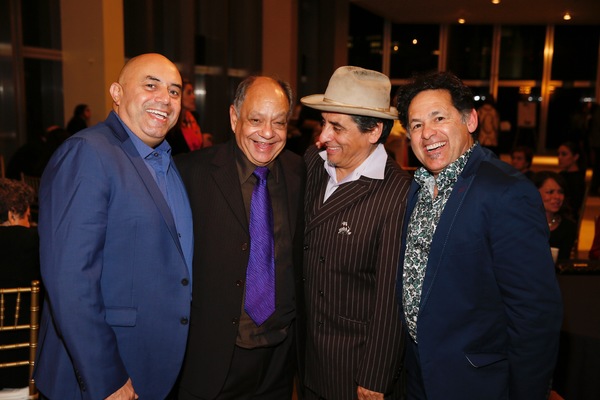 Actors
Herbert Siguenza
,
Cheech Marin
,
Richard Montoya
and
Ric Salinas
Cast members
Andres Ortiz
and
Matias Ponce
Cast member
Michael Naydoe Pinedo
, assistant choreographer
Reina Hidalgo
and cast members
Richard Stein
metz and
Gilbert Saldivar
Associate director
Kinan Valdez
, cast member
Demian Bichir
and writer/director
Luis Valdez
Associate director
Kinan Valdez
, choreographer
Maria Torres
and writer/director
Luis Valdez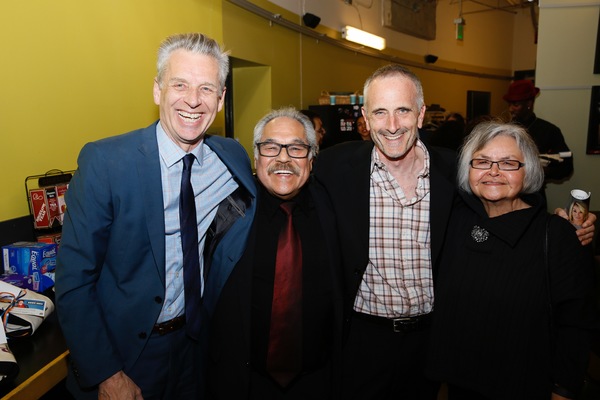 Center Theatre Group
Artistic Director
Michael Ritchie
, writer/director
Luis Valdez
,
Center Theatre Group
Associate Artistic Director
Neel Keller
and
Lupe Valdez
Lupe Valdez
, writer/director
Luis Valdez
,
El Teatro Campesino
board members
Marilyn Abad-Cardinalli
and
Joe Cardinalli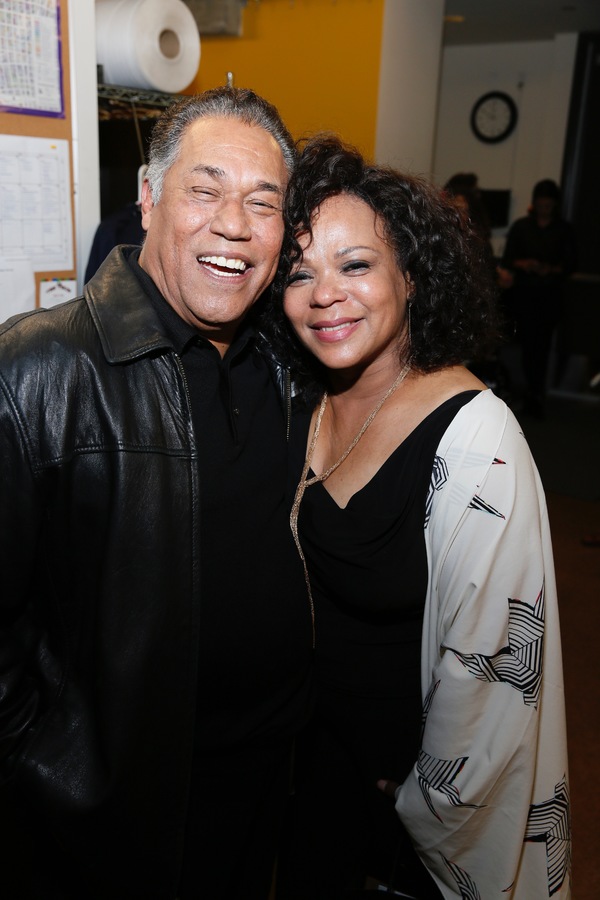 Cast member
Daniel Valdez
and choreographer
Maria Torres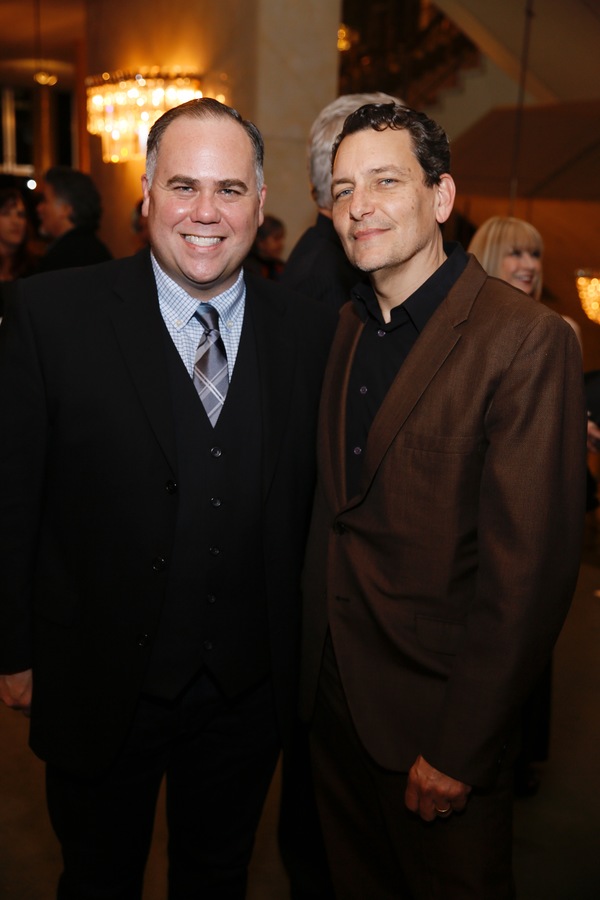 Cast members Tom G. McMahon and
Bradford Tatum
Cast members
Rose Portillo
and
Daniel Valdez
Cast member
Mariela Arteaga
, choreographer
Maria Torres
and cast members
Kimberlee Kidd
and
Holly Hyman
Cast member
Fiona Cheung
and associate director
Kinan Valdez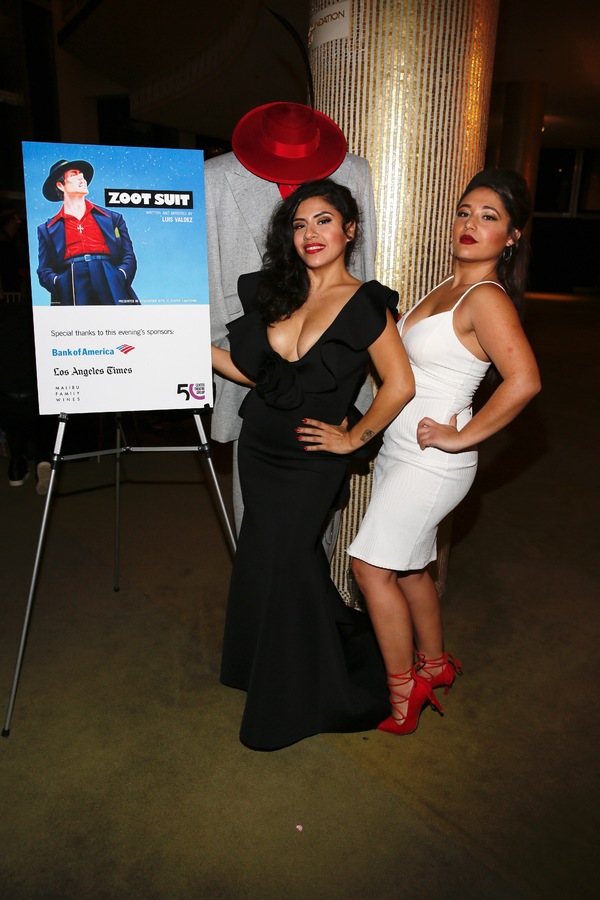 Cast members
Melinna Bobadilla
and
Stephani Candelaria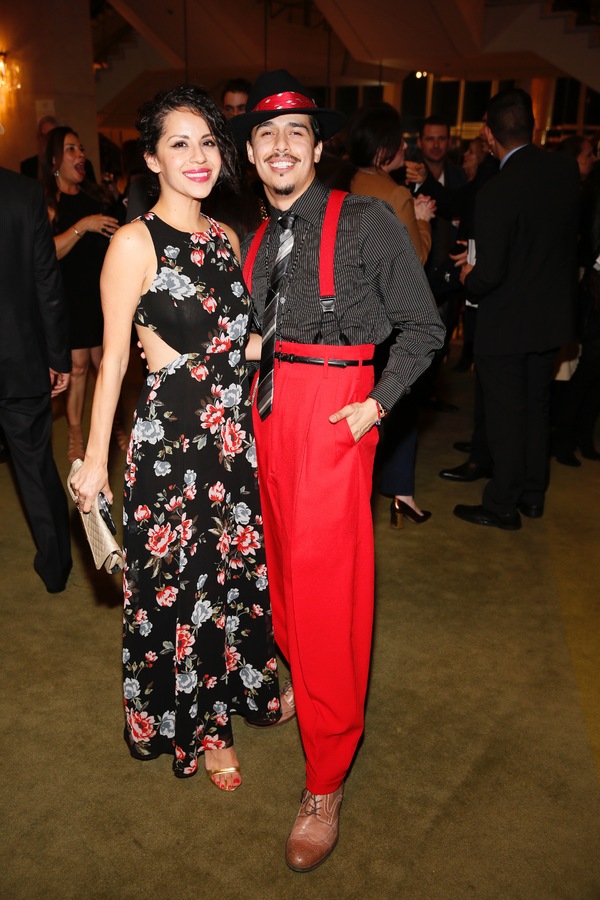 Cast members
Rocio Lopez
and
Michael Naydoe Pinedo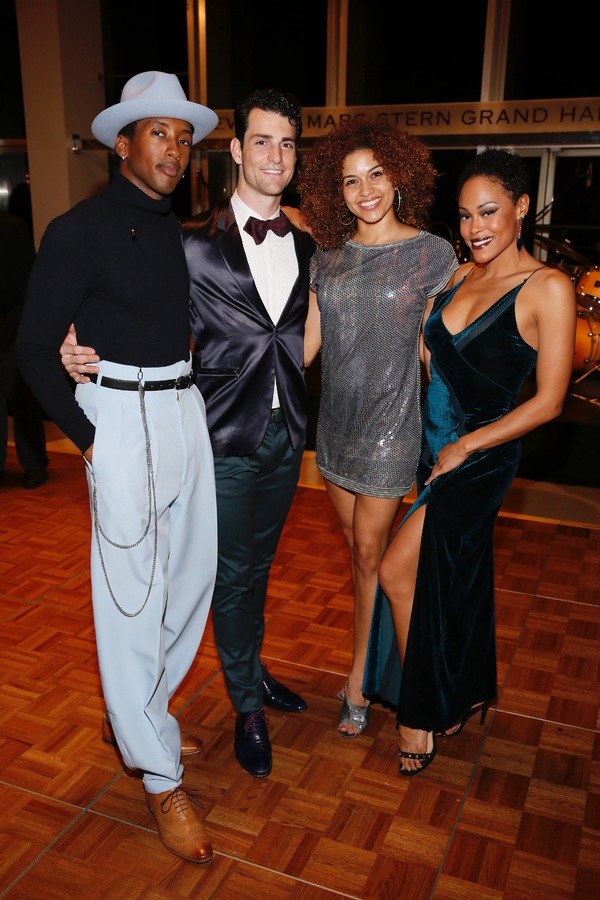 Cast members
Raphael Thomas
,
Evan Strand
,
Mariela Arteaga
and
Holly Hyman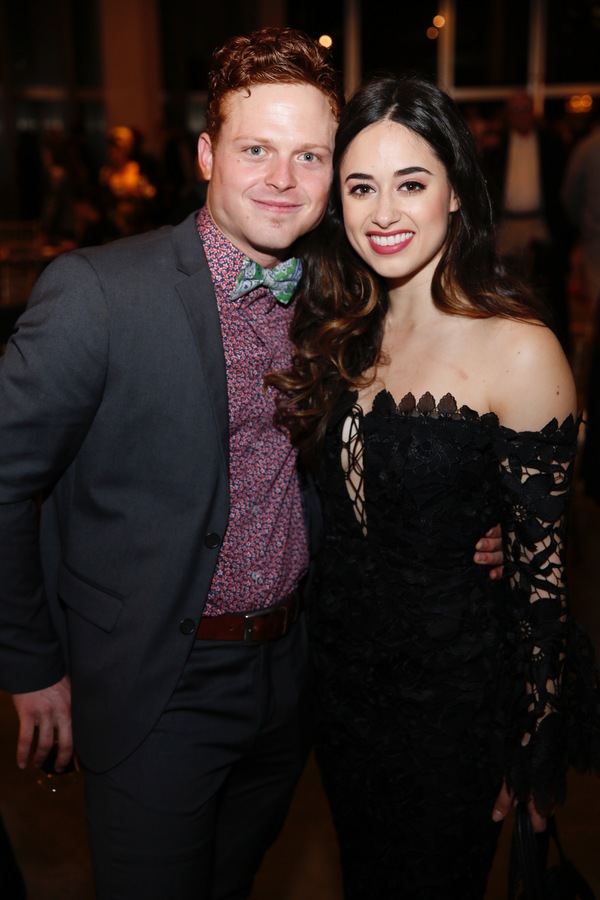 Cast members
Caleb Foote
and
Jeanine Mason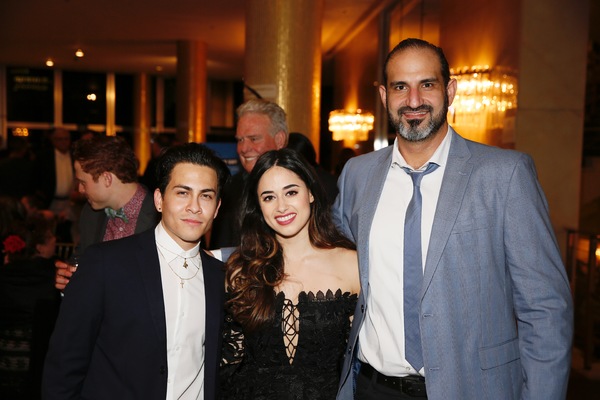 Cast members
Oscar Camacho
,
Jeanine Mason
and
Brian Abraham
Cast member
Tiffany Dupont
,
Center Theatre Group
Board President
Kiki Ramos Gindler
and
David Gindler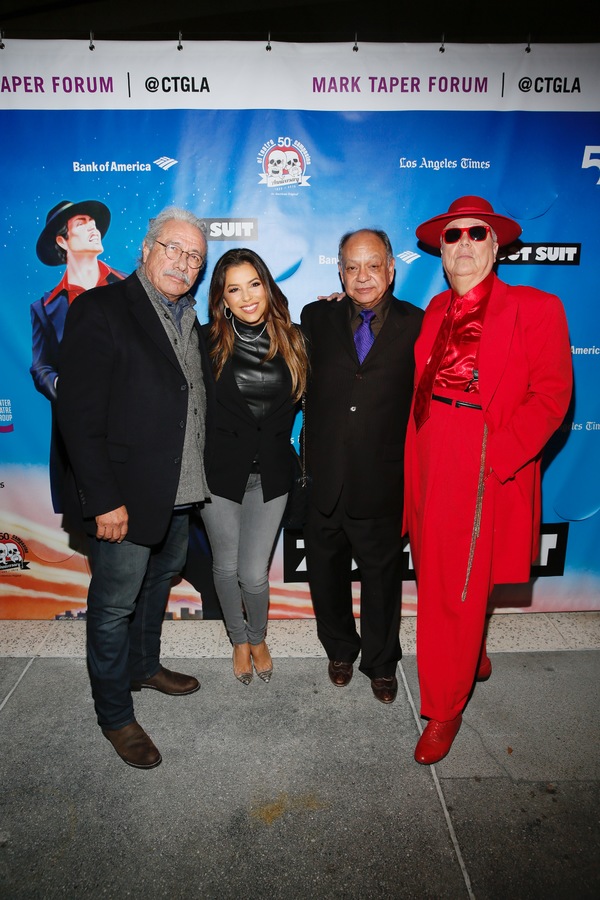 Actors
Edward
James Olm
os,
Eva Longoria
,
Cheech Marin
and
Daniel Guerrero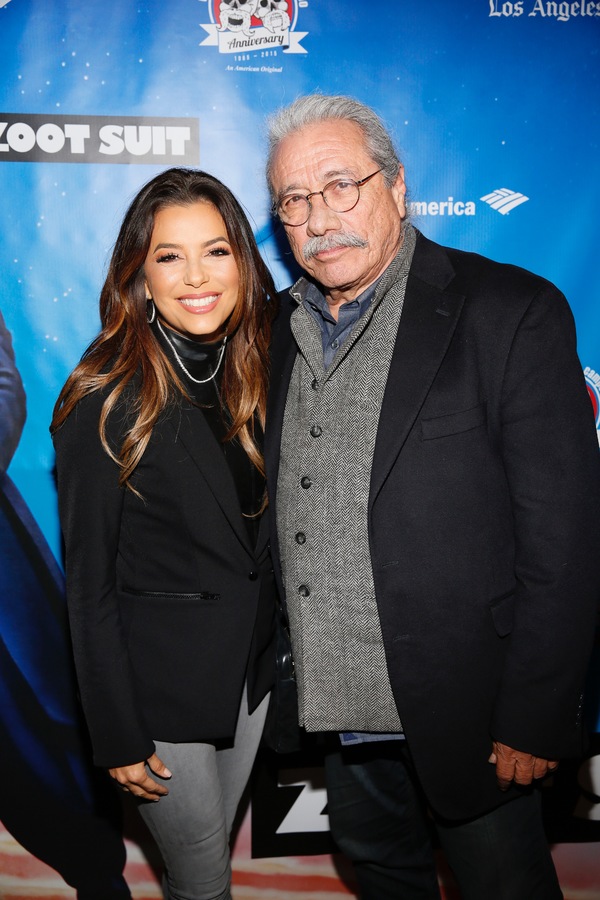 Actors
Eva Longoria
and
Edward
James Olm
os
Actors
Eva Longoria
and
Edward
James Olm
os
Actor
Eva Longoria
Actors
Edward
James Olm
os and
Cheech Marin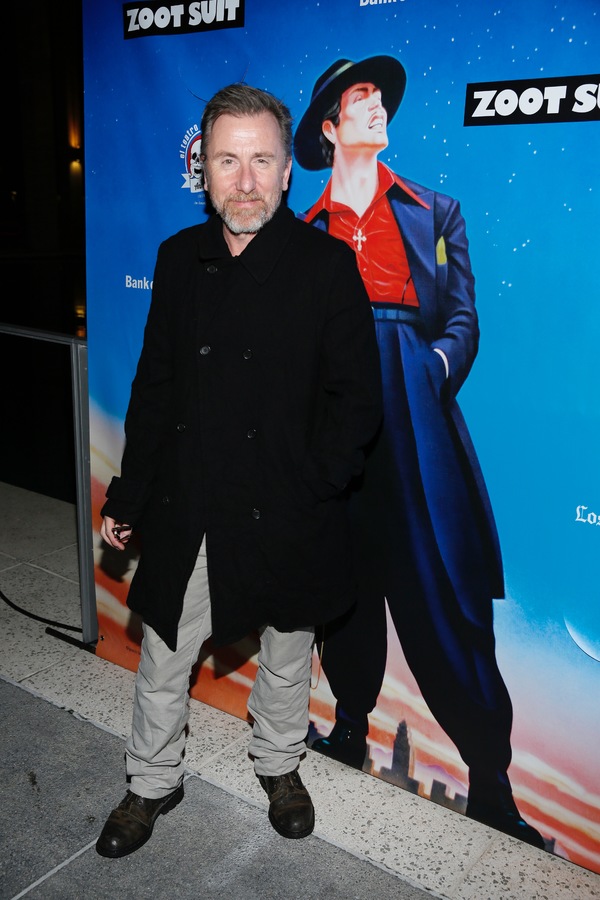 Actor
Tim Roth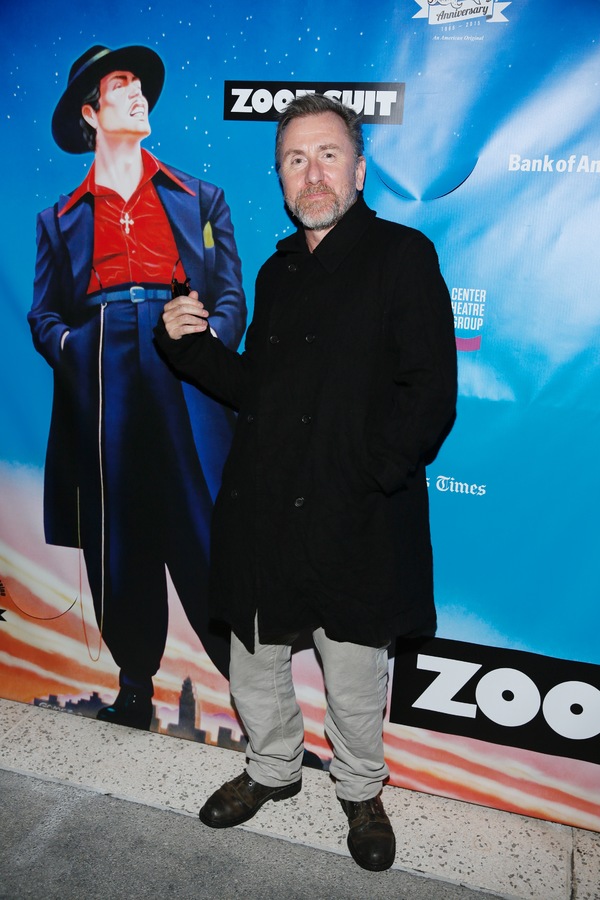 Actor
Tim Roth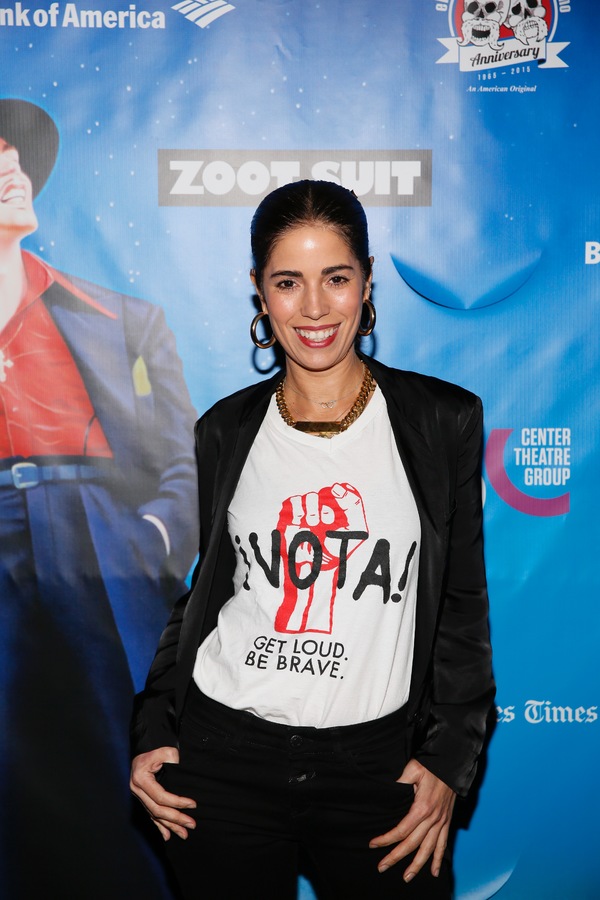 Actor
Ana Ortiz
Actor
Ana Ortiz
Concert pianist
Natasha Rubin
and actor
Cheech Marin
Actors
Heidi Balvanera
and
Jaime Camil
Actor
Justina Machado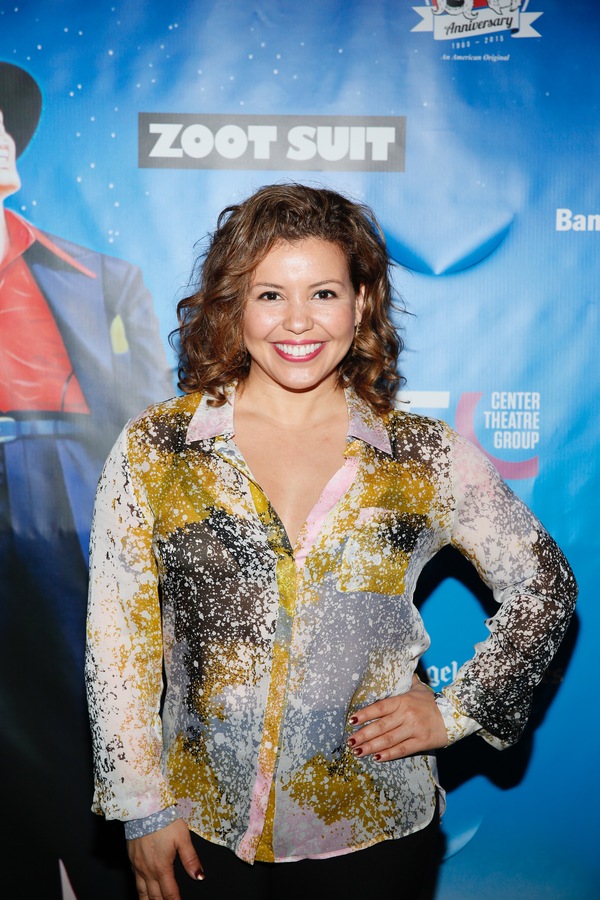 Actor
Justina Machado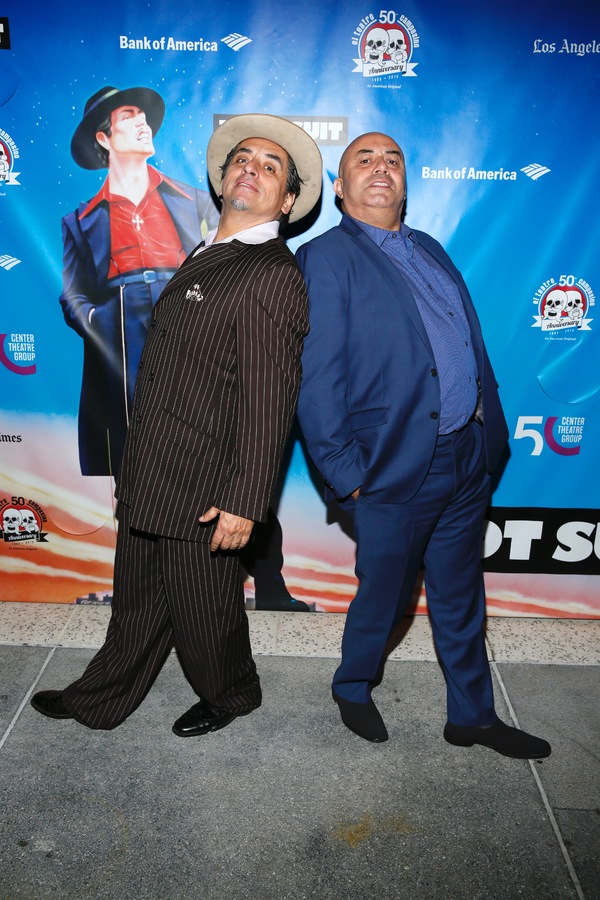 Actors
Richard Montoya
and
Herbert Siguenza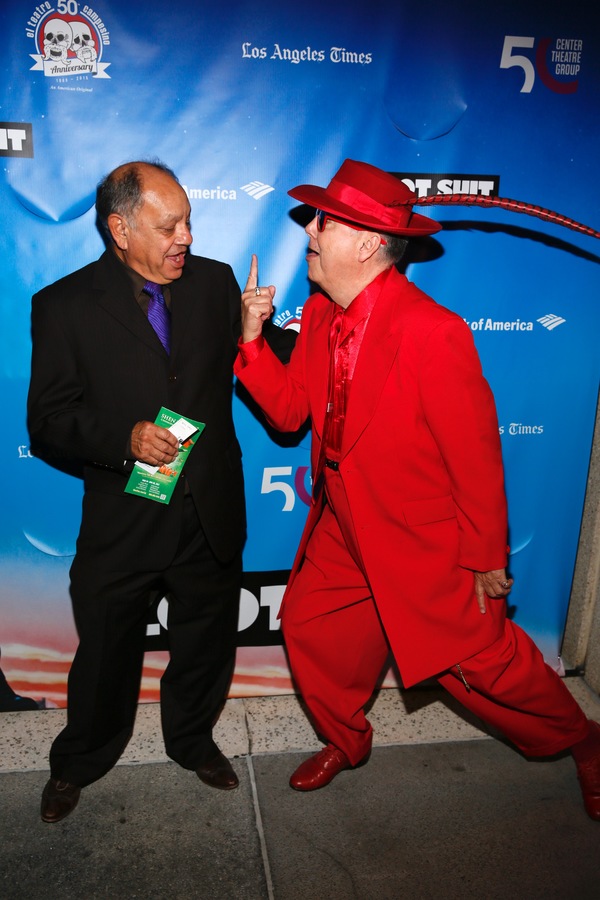 Actors
Cheech Marin
and
Daniel Guerrero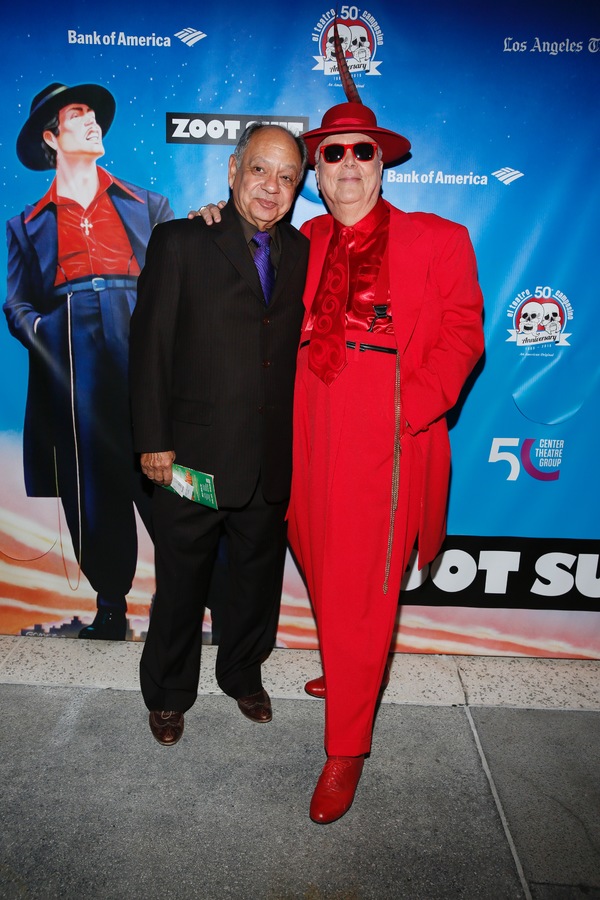 Actors
Cheech Marin
and
Daniel Guerrero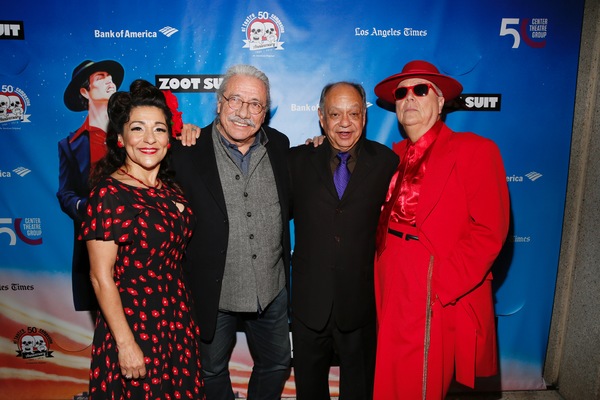 Linda Lopez
, actors
Edward
James Olm
os,
Cheech Marin
and
Daniel Guerrero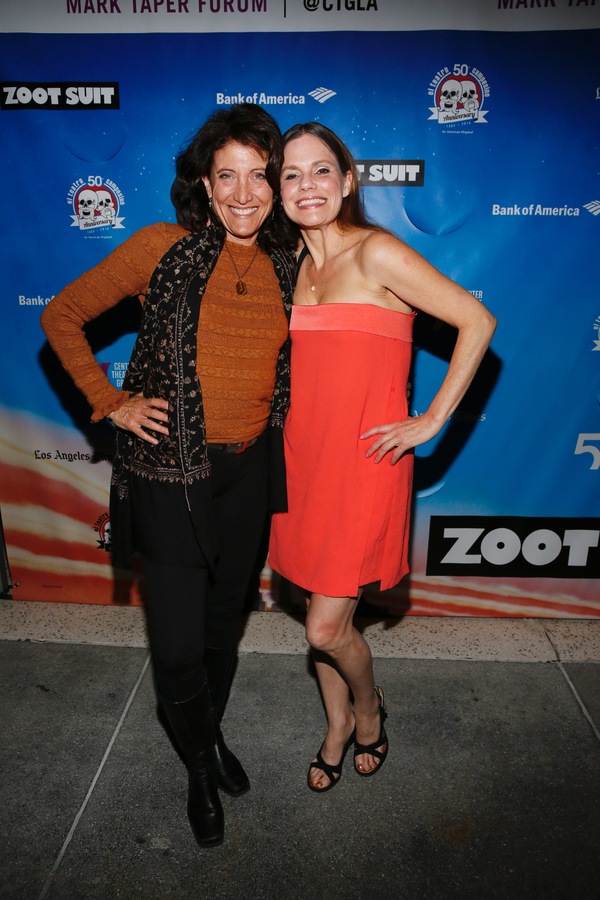 Actors
Amy Aquino
and
Suzanne Cryer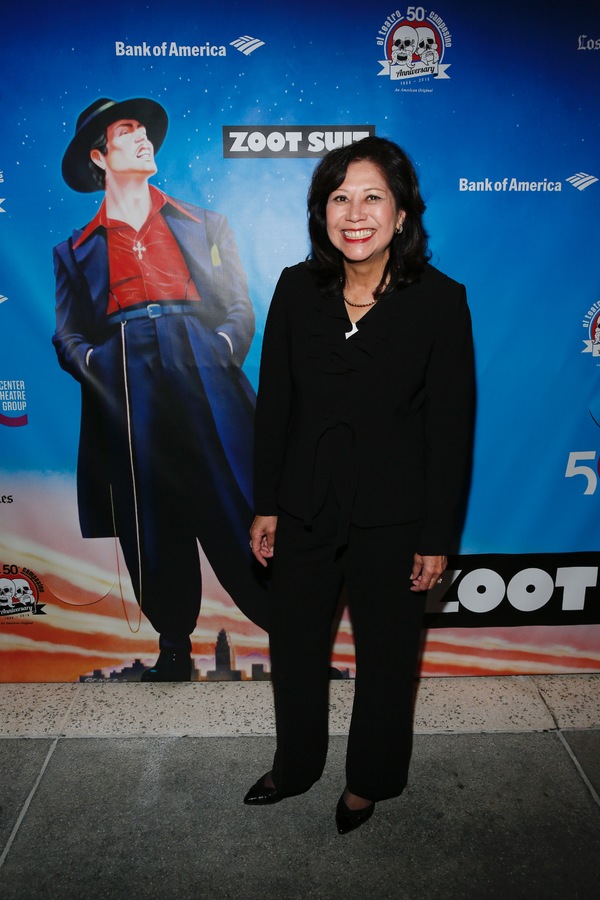 Los Angeles County Supervisor
Hilda Solis
Los Angeles County Supervisor
Hilda Solis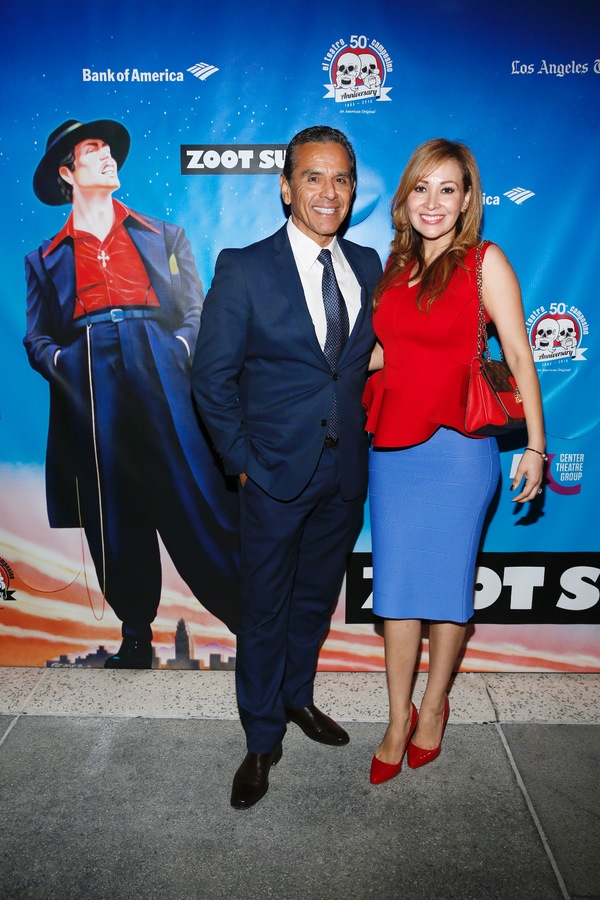 Former Los Angeles Mayor
Antonio Villaraigosa
and guest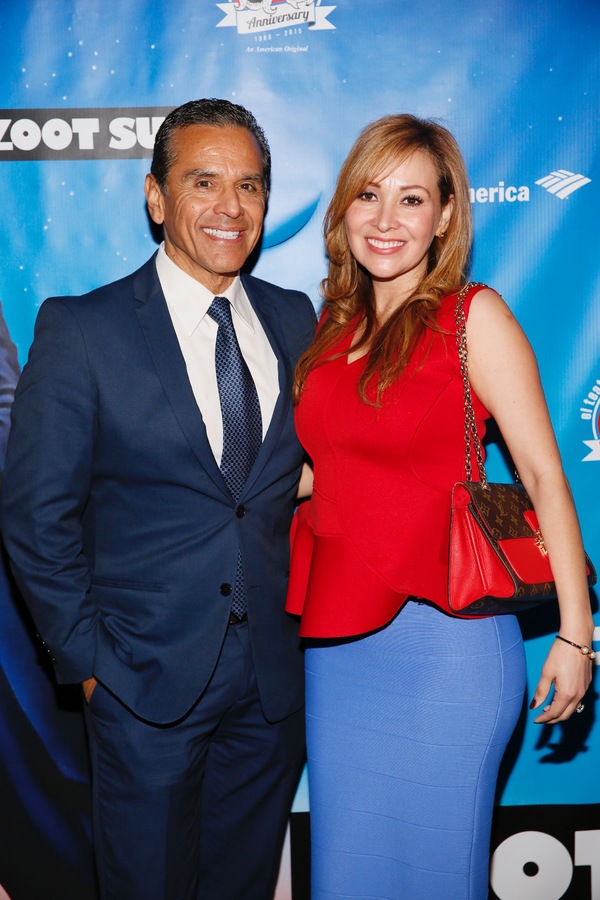 Former Los Angeles Mayor
Antonio Villaraigosa
and guest
Jose Luis Valenzuela
and actor
Evelina Fernandez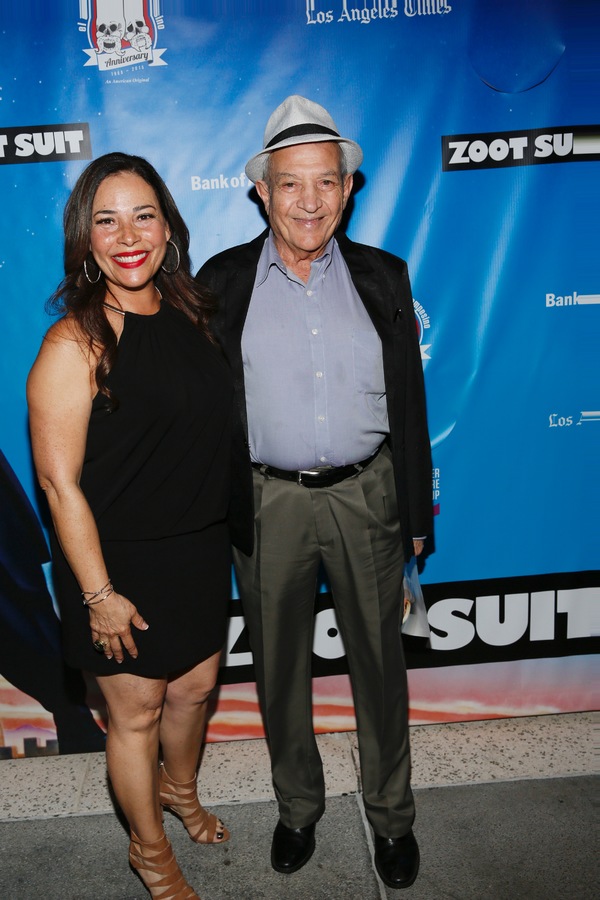 Actor
Marabina Jaimes
and
Julio Martinez
Actor
Hugo Armstrong
Cristina Frias
and
Daniel Guerrero
Cristina Frias
and
Daniel Guerrero
Linda Lopez
and
Daniel Guerrero
Linda Lopez
and actor
Marabina Jaimes