Photo Flash: Broadway Hit HEISENBERG Opens in Los Angeles
Manhattan Theatre Club's acclaimed production of "Heisenberg" by Tony Award and two-time Olivier Award winner Simon Stephens opened July 6 as part of Center Theatre Group's 50th Anniversary Season. This insightful and entertaining new play comes to the Taper June 28 through August 6, 2017.
Directed by Drama Desk Award winner Mark Brokaw and featuring Denis Arndt and Tony, Emmy and Golden Globe winner Mary-Louise Parker, the creative team for "Heisenberg" includes Mark Wendland (scenic design), Michael Krass (costume design), Austin R. Smith (lighting design) and David Van Tieghem (sound design).
Amidst the bustle of a crowded London train station, Georgie (Parker) spots Alex (Arndt), a much older man, and plants a kiss on his neck. This electric encounter thrusts these two strangers into a fascinating and life-changing game as "Heisenberg" brings to blazing, theatrical life the uncertain and often comical sparring match that is human connection.
Photo Credit: Ryan Miller/Capture Imaging


From left, actors Guillermo Di­az, Justin Kirk, Andy Milder, cast member Mary-Louise Parker, actor Kevin Nealon, cast member Denis Arndt and Otium Chef Timothy Hollingsworth during the party for the opening night performance of "Heisenberg" at Center Theatre Group/Mark Taper Forum on Thursday, July 6, 2017, in Los Angeles, California. (Photo by Ryan Miller/Capture Imaging)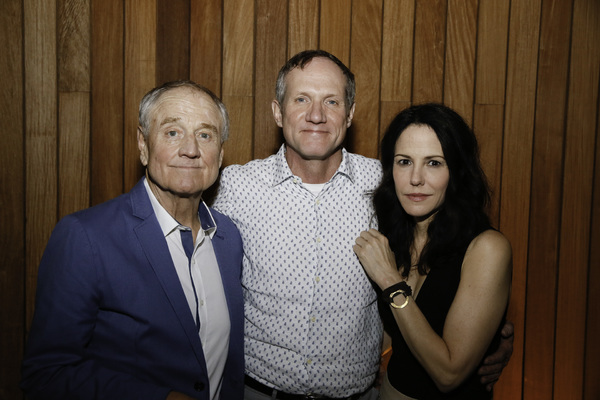 From left, cast member Denis Arndt, director Mark Brokaw and cast member Mary-Louise Parker during the party for the opening night performance of "Heisenberg" at Center Theatre Group/Mark Taper Forum on Thursday, July 6, 2017, in Los Angeles, California. (Photo by Ryan Miller/Capture Imaging)

Cast members Denis Arndt and Mary-Louise Parker pose during the party for the opening night performance of "Heisenberg" at Center Theatre Group/Mark Taper Forum on Thursday, July 6, 2017, in Los Angeles, California. (Photo by Ryan Miller/Capture Imaging)

From left, actors Wanda De Jesus and Jimmy Smits and cast member Mary-Louise Parker during the party for the opening night performance of "Heisenberg" at Center Theatre Group/Mark Taper Forum on Thursday, July 6, 2017, in Los Angeles, California. (Photo by Ryan Miller/Capture Imaging)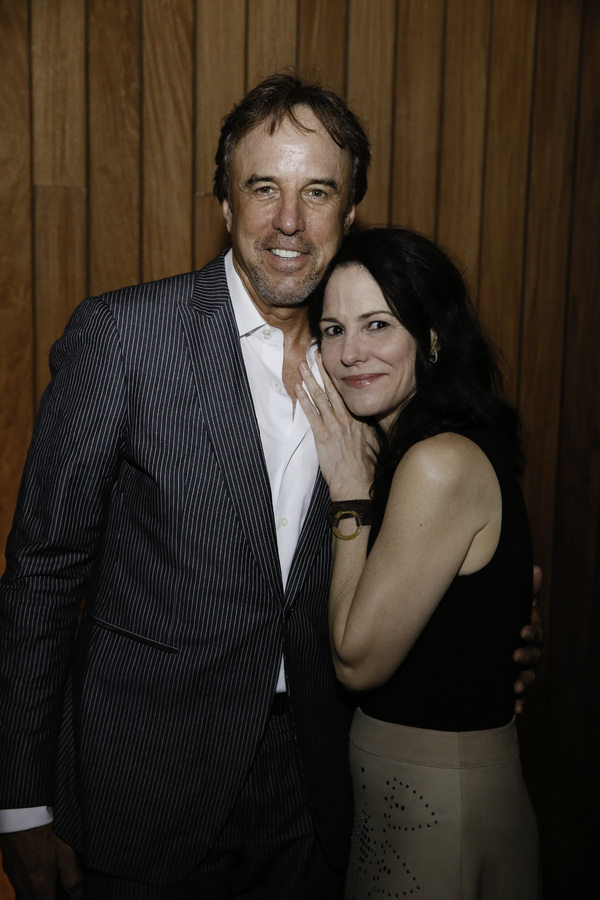 Actor Kevin Nealon and cast member Mary-Louise Parker during the party for the opening night performance of "Heisenberg" at Center Theatre Group/Mark Taper Forum on Thursday, July 6, 2017, in Los Angeles, California. (Photo by Ryan Miller/Capture Imaging)

Actors Wanda De Jesus and Jimmy Smits arrive for the opening night performance of "Heisenberg" at Center Theatre Group/Mark Taper Forum on Thursday, July 6, 2017, in Los Angeles, California. (Photo by Ryan Miller/Capture Imaging)
Actor Guillermo Díaz arrives for the opening night performance of "Heisenberg" at Center Theatre Group/Mark Taper Forum on Thursday, July 6, 2017, in Los Angeles, California. (Photo by Ryan Miller/Capture Imaging)

Actors Kevin Nealon and Susan Yeagley arrive for the opening night performance of "Heisenberg" at Center Theatre Group/Mark Taper Forum on Thursday, July 6, 2017, in Los Angeles, California. (Photo by Ryan Miller/Capture Imaging)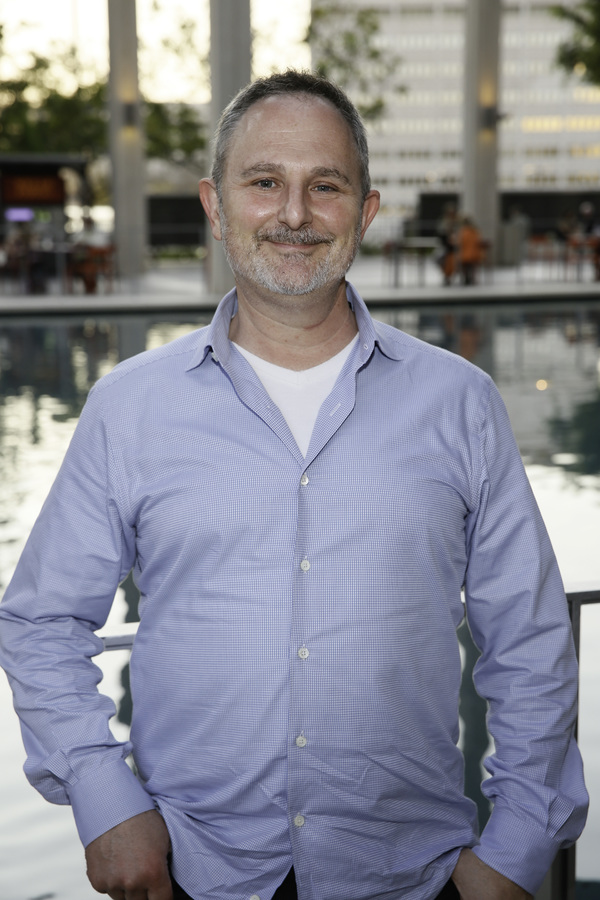 Actor Andy Milder arrives for the opening night performance of "Heisenberg" at Center Theatre Group/Mark Taper Forum on Thursday, July 6, 2017, in Los Angeles, California. (Photo by Ryan Miller/Capture Imaging)

Actor Justin Kirk arrives for the opening night performance of "Heisenberg" at Center Theatre Group/Mark Taper Forum on Thursday, July 6, 2017, in Los Angeles, California. (Photo by Ryan Miller/Capture Imaging)

Actor Jackie Chung arrives for the opening night performance of "Heisenberg" at Center Theatre Group/Mark Taper Forum on Thursday, July 6, 2017, in Los Angeles, California. (Photo by Ryan Miller/Capture Imaging)

Actors Sharon Lawrence and Chris Bauer arrive for the opening night performance of "Heisenberg" at Center Theatre Group/Mark Taper Forum on Thursday, July 6, 2017, in Los Angeles, California. (Photo by Ryan Miller/Capture Imaging)

From left, President of Scripted Entertainment at Fremantle Media North America Dante di Loreto and NBC Entertainment Chairman and Center Theatre Group Board Member Robert Greenblatt arrive for the opening night performance of "Heisenberg" at Center Theatre Group/Mark Taper Forum on Thursday, July 6, 2017, in Los Angeles, California. (Photo by Ryan Miller/Capture Imaging)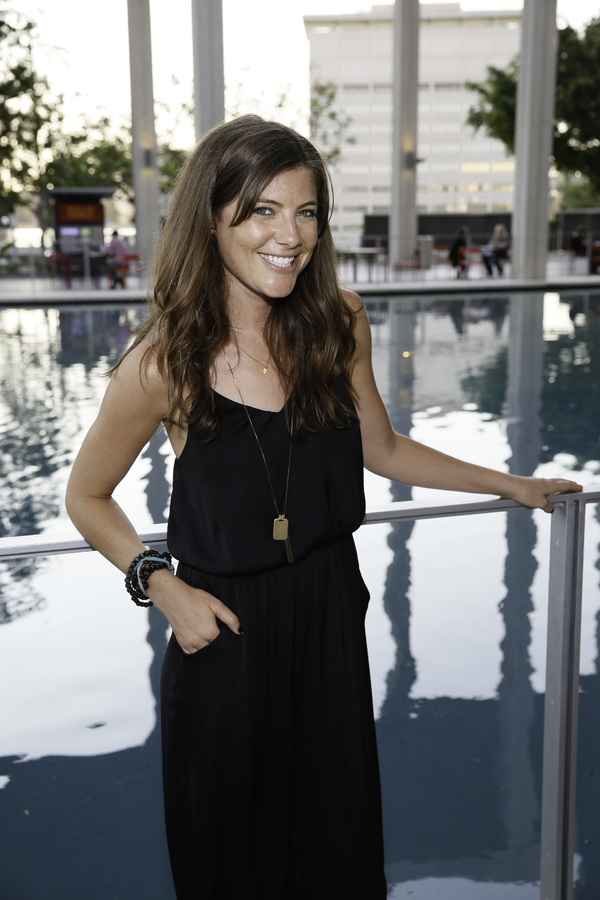 Actor Devin Kelley arrives for the opening night performance of "Heisenberg" at Center Theatre Group/Mark Taper Forum on Thursday, July 6, 2017, in Los Angeles, California. (Photo by Ryan Miller/Capture Imaging)

Actor Ray Baker arrives for the opening night performance of "Heisenberg" at Center Theatre Group/Mark Taper Forum on Thursday, July 6, 2017, in Los Angeles, California. (Photo by Ryan Miller/Capture Imaging)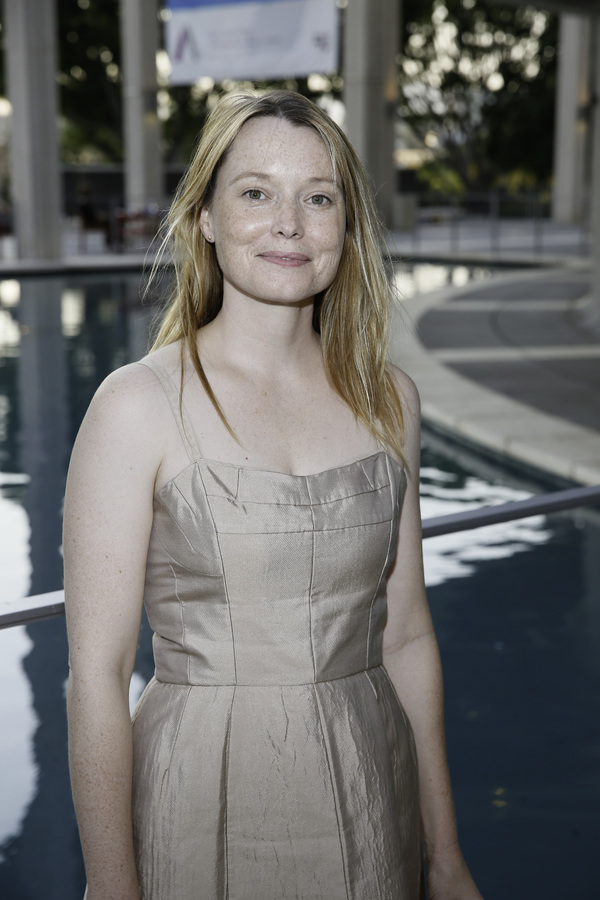 Actor Samantha Sloyan arrives for the opening night performance of "Heisenberg" at Center Theatre Group/Mark Taper Forum on Thursday, July 6, 2017, in Los Angeles, California. (Photo by Ryan Miller/Capture Imaging)

Actor Zoe Perry arrives for the opening night performance of "Heisenberg" at Center Theatre Group/Mark Taper Forum on Thursday, July 6, 2017, in Los Angeles, California. (Photo by Ryan Miller/Capture Imaging)

Actor Sam Anderson arrives for the opening night performance of "Heisenberg" at Center Theatre Group/Mark Taper Forum on Thursday, July 6, 2017, in Los Angeles, California. (Photo by Ryan Miller/Capture Imaging)

Actor Ramiz Monsef arrives for the opening night performance of "Heisenberg" at Center Theatre Group/Mark Taper Forum on Thursday, July 6, 2017, in Los Angeles, California. (Photo by Ryan Miller/Capture Imaging)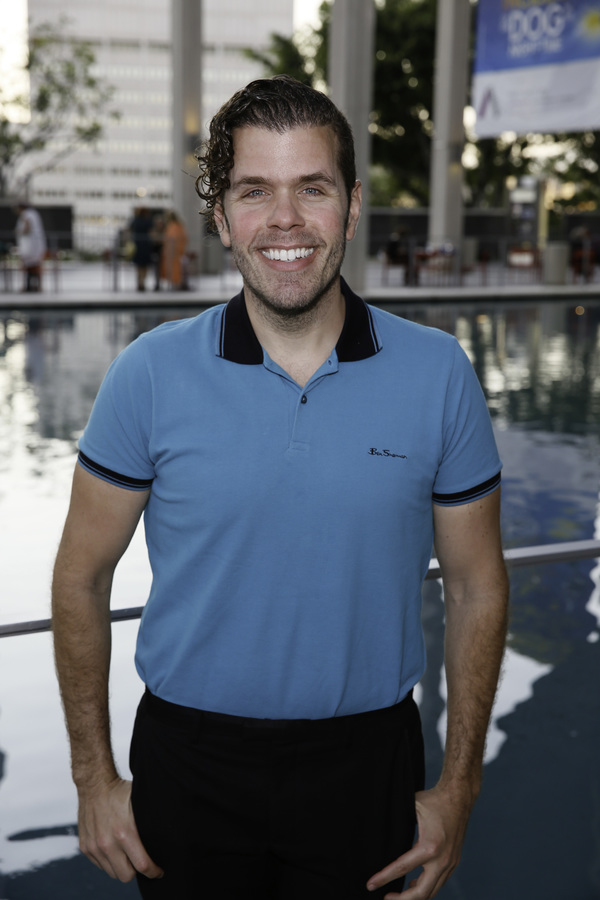 Perez Hilton arrives for the opening night performance of "Heisenberg" at Center Theatre Group/Mark Taper Forum on Thursday, July 6, 2017, in Los Angeles, California. (Photo by Ryan Miller/Capture Imaging)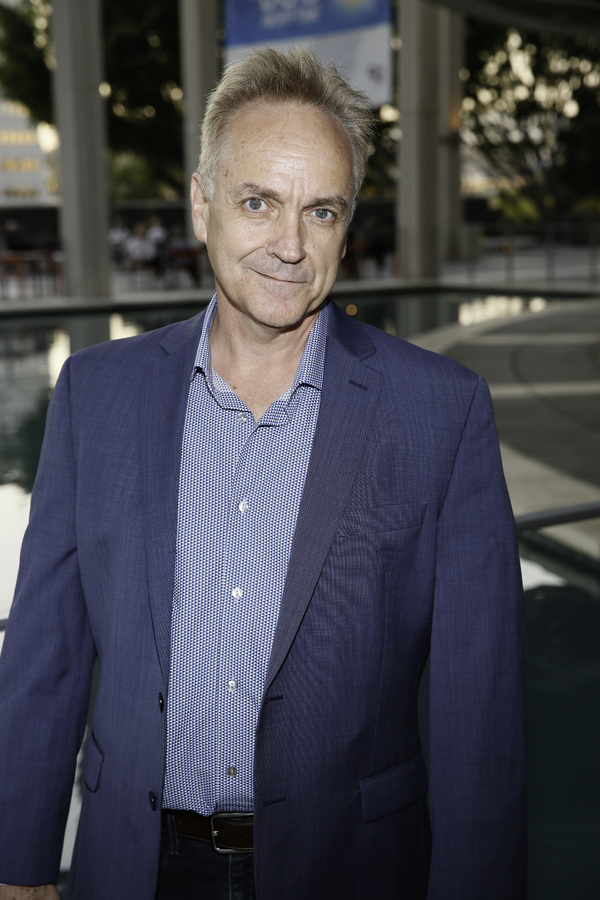 Actor Joe Pacheco arrives for the opening night performance of "Heisenberg" at Center Theatre Group/Mark Taper Forum on Thursday, July 6, 2017, in Los Angeles, California. (Photo by Ryan Miller/Capture Imaging)

Actor Brionne Davis arrives for the opening night performance of "Heisenberg" at Center Theatre Group/Mark Taper Forum on Thursday, July 6, 2017, in Los Angeles, California. (Photo by Ryan Miller/Capture Imaging)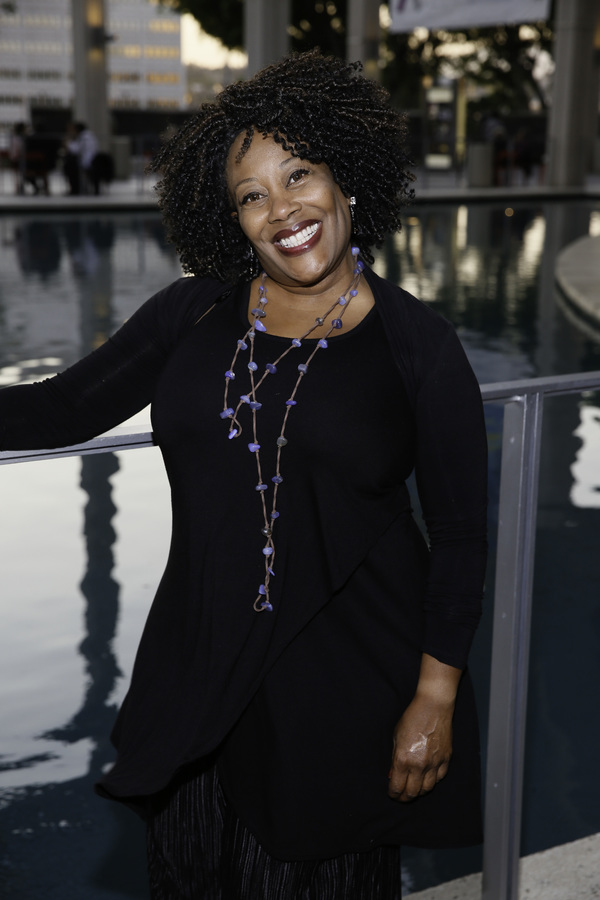 Actor Carla Renata arrives for the opening night performance of "Heisenberg" at Center Theatre Group/Mark Taper Forum on Thursday, July 6, 2017, in Los Angeles, California. (Photo by Ryan Miller/Capture Imaging)

Actor Jonathan Del Arco arrives for the opening night performance of "Heisenberg" at Center Theatre Group/Mark Taper Forum on Thursday, July 6, 2017, in Los Angeles, California. (Photo by Ryan Miller/Capture Imaging)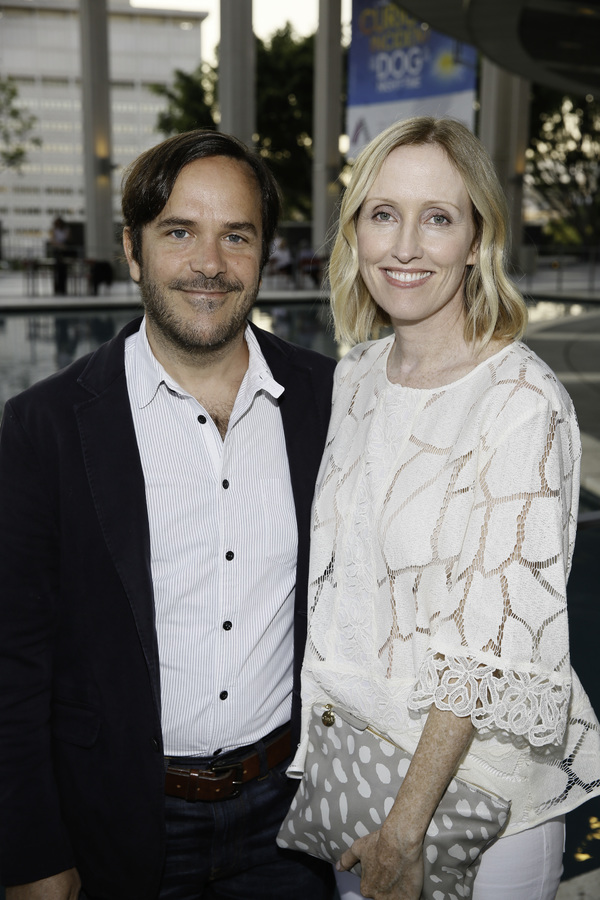 Composer Marcelo Zarvos and actor Janel Moloney arrive for the opening night performance of "Heisenberg" at Center Theatre Group/Mark Taper Forum on Thursday, July 6, 2017, in Los Angeles, California. (Photo by Ryan Miller/Capture Imaging)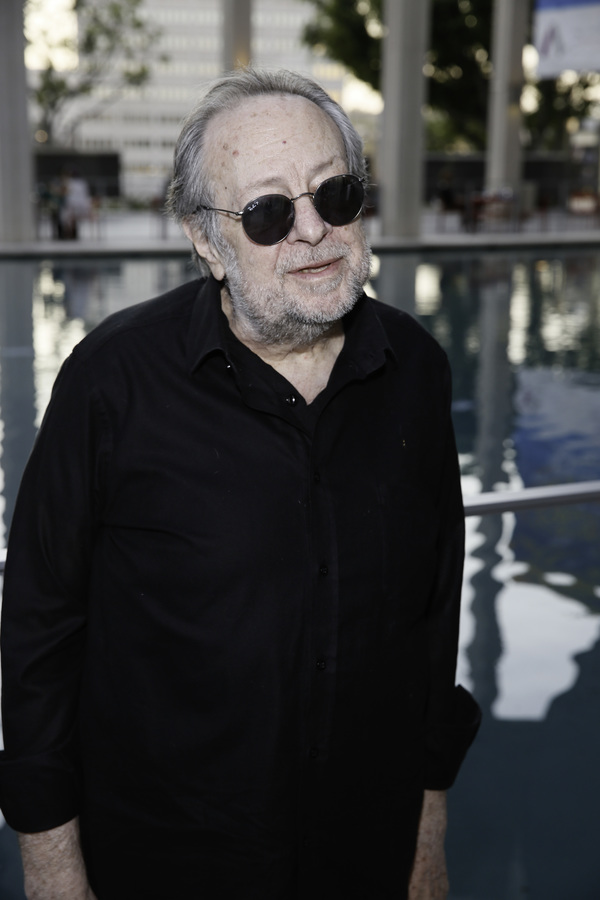 Magician Ricky Jay arrives for the opening night performance of "Heisenberg" at Center Theatre Group/Mark Taper Forum on Thursday, July 6, 2017, in Los Angeles, California. (Photo by Ryan Miller/Capture Imaging)

Actor Robert Yacko arrives for the opening night performance of "Heisenberg" at Center Theatre Group/Mark Taper Forum on Thursday, July 6, 2017, in Los Angeles, California. (Photo by Ryan Miller/Capture Imaging)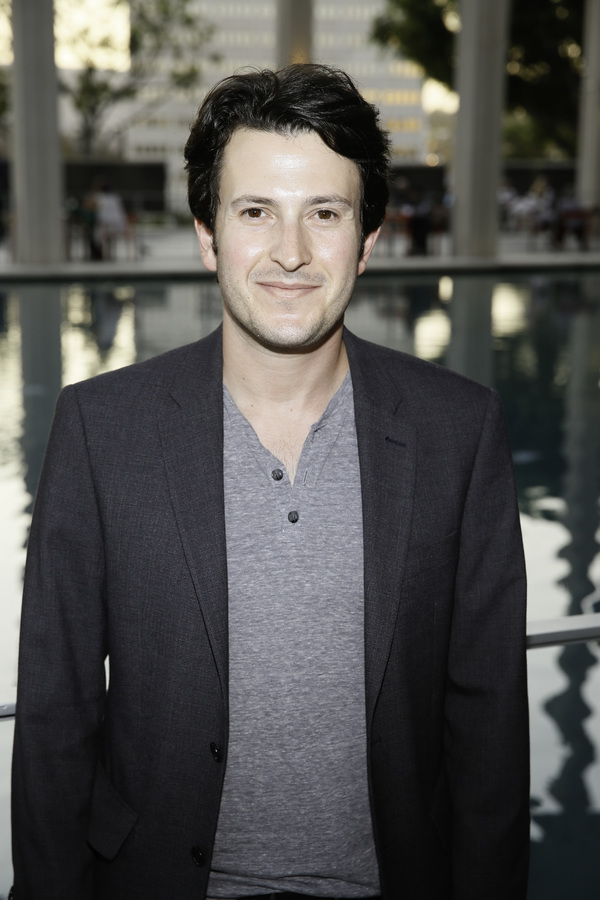 Actor Matthew Bohrer arrives for the opening night performance of "Heisenberg" at Center Theatre Group/Mark Taper Forum on Thursday, July 6, 2017, in Los Angeles, California. (Photo by Ryan Miller/Capture Imaging)
More Hot Stories For You