Click Here for More Articles on AMERICAN IDOL
Photo Flash: AMERICAN IDOL at Paley Center
The Paley Center for Media is presenting the twenty-eighth annual PaleyFest: William S. Paley Television Festival (PaleyFest2011) from March 4 to 17, 2011 at the historic Saban Theatre in Beverly Hills, California. PaleyFest2011 is an extraordinary interactive pop culture event, connecting fans with the casts and creators of their favorite series as well as the icons who have changed or are changing the face of media. Named for William S. Paley, founder of both the Paley Center and CBS, PaleyFest continues its twenty-eight year tradition of celebrating the collaborative creativity behind making great entertainment content-from the genesis of an idea to that vital connection with audiences the world over. During each PaleyFest evening, the audience views episodes or highlights of the featured work followed by a panel discussion with the cast and creative team and then has the opportunity to ask questions of those involved in its production.
Click below for shots of American Idol at 2011 Paley Fest.
During the Festival, PaleyFest panels from the last twenty-seven years will be screened at the Paley Center in Beverly Hills. Previously recorded discussions with the cast and creative teams will be shown including True Blood, The Big Bang Theory, Buffy the Vampire Slayer Reunion, Modern Family, Lost, Desperate Housewives, Angel, Alias, Battlestar Galatica, Pushing Daisies, and many others. This screening series are running through March 20, 2011. Numerous PaleyFest events are also available at amazon.com.
Since the first Festival in 1984, the Paley Center has honored nearly three hundred programs, including 24, 90210, Alias, Beverly Hills 90210, The Big Bang Theory, Buffy the Vampire Slayer, Cheers, Curb Your Enthusiasm, The Daily Show with Jon Stewart, Dexter, Entourage, Family Guy, Friends, Glee, The Golden Girls, Grey's Anatomy, Gunsmoke, The Honeymooners, House, Rowan & Martin's Laugh-In, Lost, Mad Men, M*A*S*H, Modern Family, NCIS, The Office, Roots, Route 66, S?bado Gigante, Seinfeld, The Simpsons, Six Feet Under, South Park, thirtysomething, Ugly Betty, The Untouchables, The West Wing, and The X-Files, along with such personalities as Judd Apatow, Lucille Ball, Milton Berle, Sid Caesar, Sally Field, Jane Fonda, John Frankenheimer, Jim Henson, Bob Hope, Angela Lansbury, Jack Lemmon, Mary Martin, Seth McFarlane, Carl Reiner, Garry Shandling, Flip Wilson, Jonathan Winters, and many others. PaleyFest panels are recorded and are available for viewing at the Paley Center in New York and Los Angeles.
For more information, visit www.paleycenter.org.
Photo Credit: © RD/ Vince Vega / Retna Digital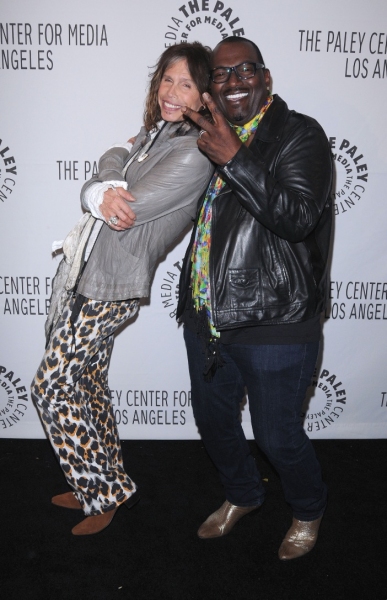 Steven Tyler and Randy Jackson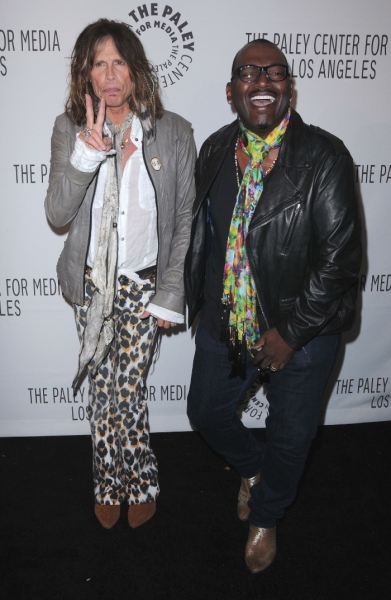 Steven Tyler and Randy Jackson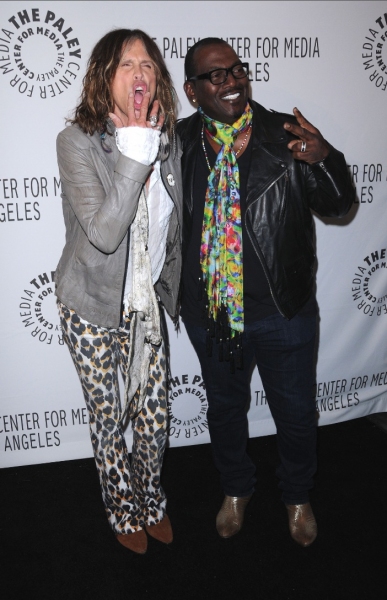 Steven Tyler and Randy Jackson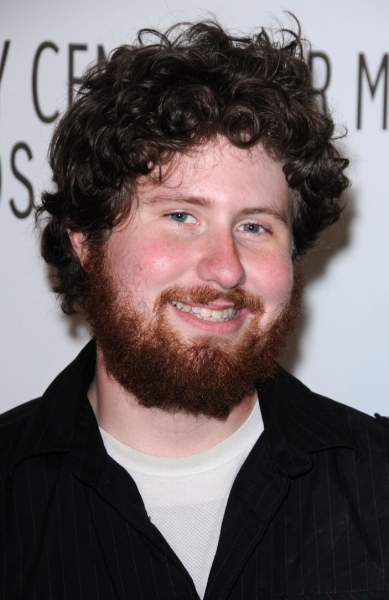 Casey Abrams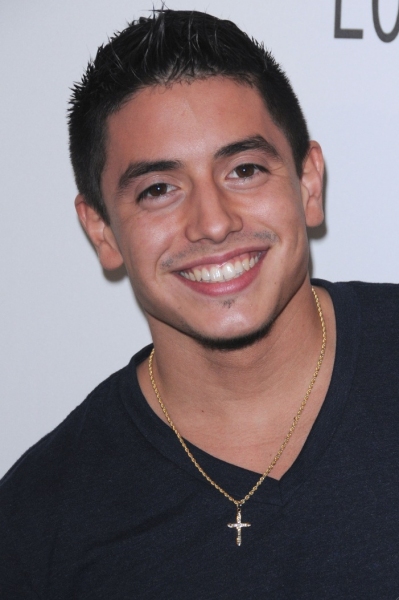 Stefano Langone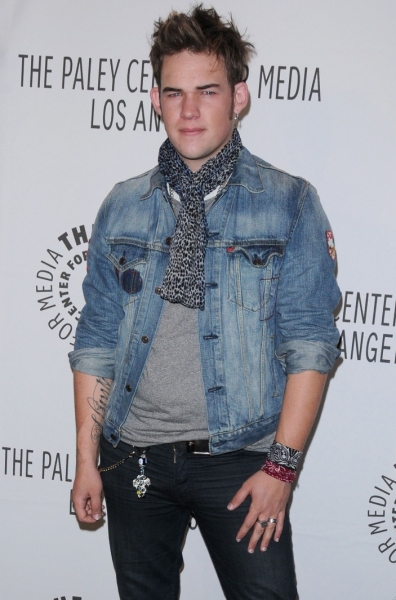 James Durbin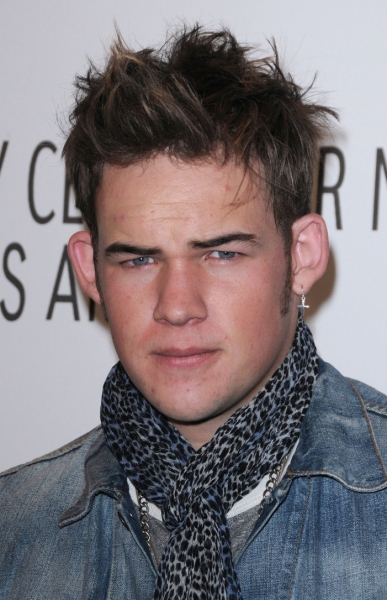 James Durbin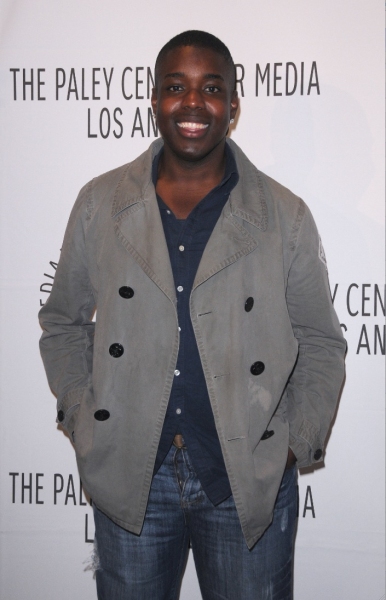 Jacob Lusk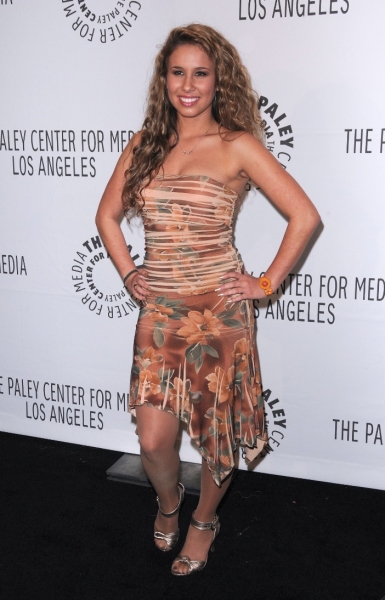 Haley Reinhart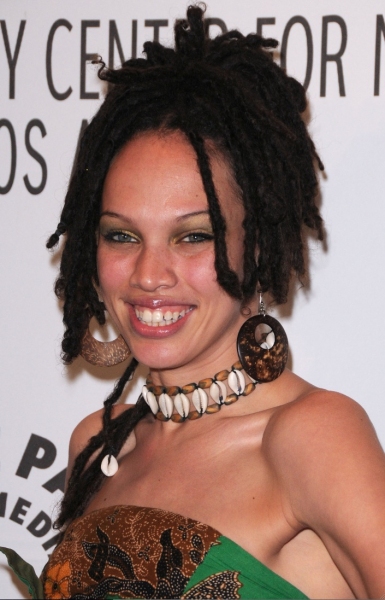 Naima Adedapo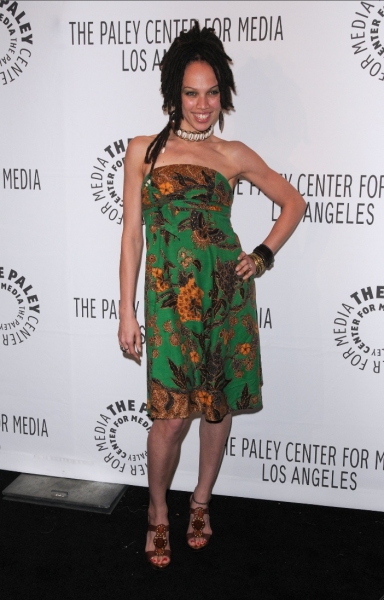 Naima Adedapo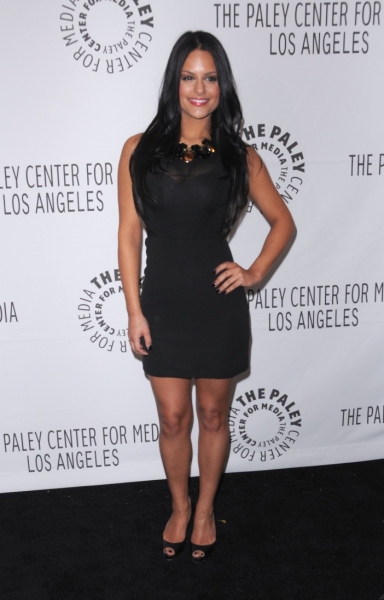 Pia Toscano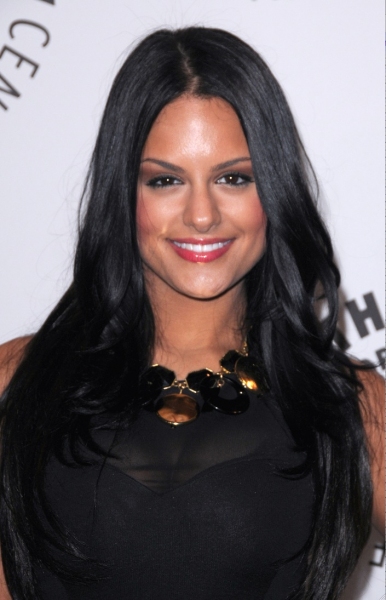 Pia Toscano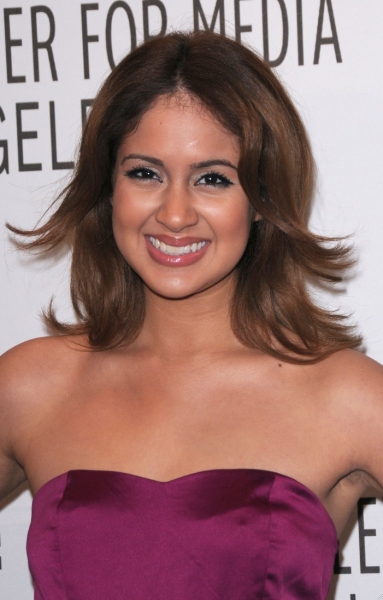 Karen Rodriguez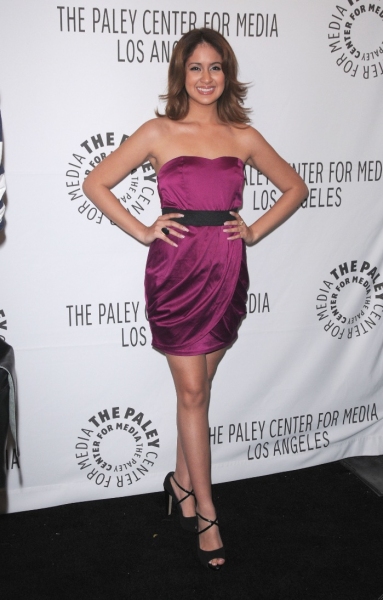 Karen Rodriguez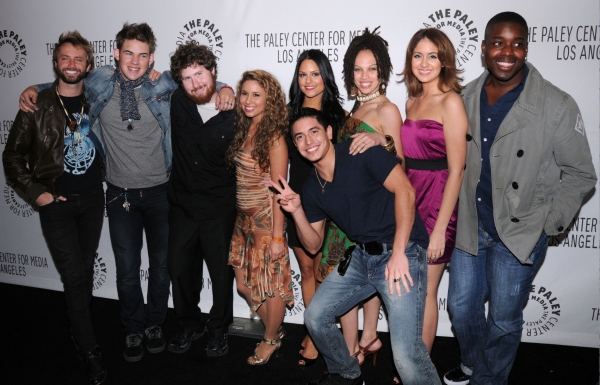 Paul McDonald, James Durbin ,Casey Abrams, Haley Reinhart, Pia Toscano, Stefano Langone, Naima Adedapo, Karen Rodriguez and Jacob Lusk