Photos: NEW MOVES at Kansas City Ballet
New Moves is a chance for audiences to see tomorrow's sought after choreographers today! It is a very up close and visceral experience for audience and dancer alike, with all performances held in the Bolender Center's intimate Michael and Ginger Frost Studio Theater. Come see our Kansas City Ballet artists and emerging choreographers together discover bold new ways of expression and feel the athleticism, beauty, power and passion of never before seen new creations out on the edge!
Choreographers include Andi Abernathy and Stephanie Ruch, Gabrielle Lamb, Yury Yanowsky, and KCB Company Dancers
Michael Davis
,
James Kirby
Rogers, Gustavo Ribeiro, and Molly Wagner.
Check out photos from the show below!
For more information, please visit www.kcballet.org.
Photo credit: Brett Pruitt & East Market Studios

Danielle Bausinger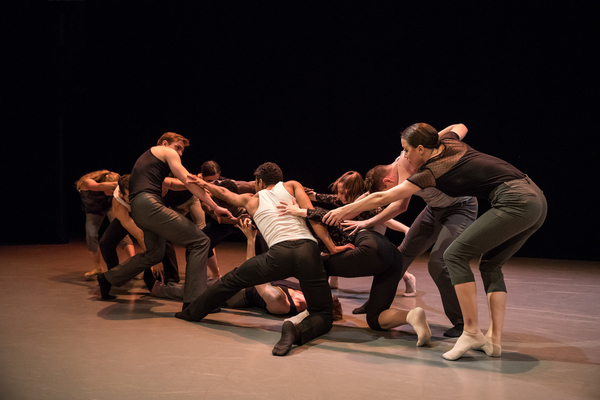 KCB Dancers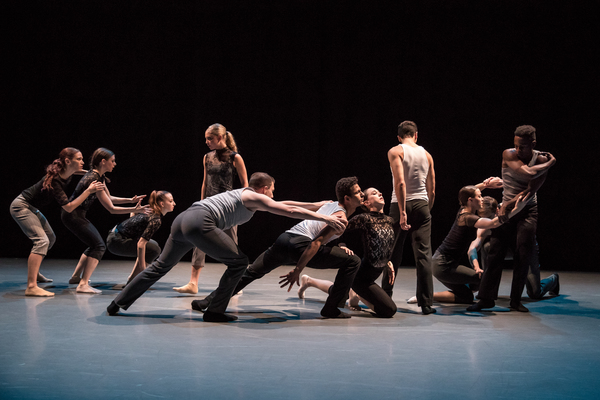 KCB Dancers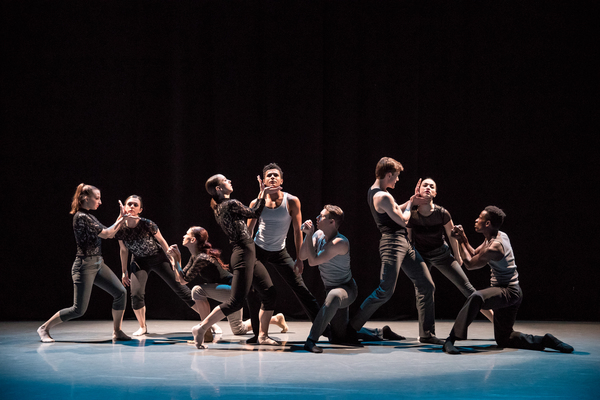 KCB Dancers
KCB Dancers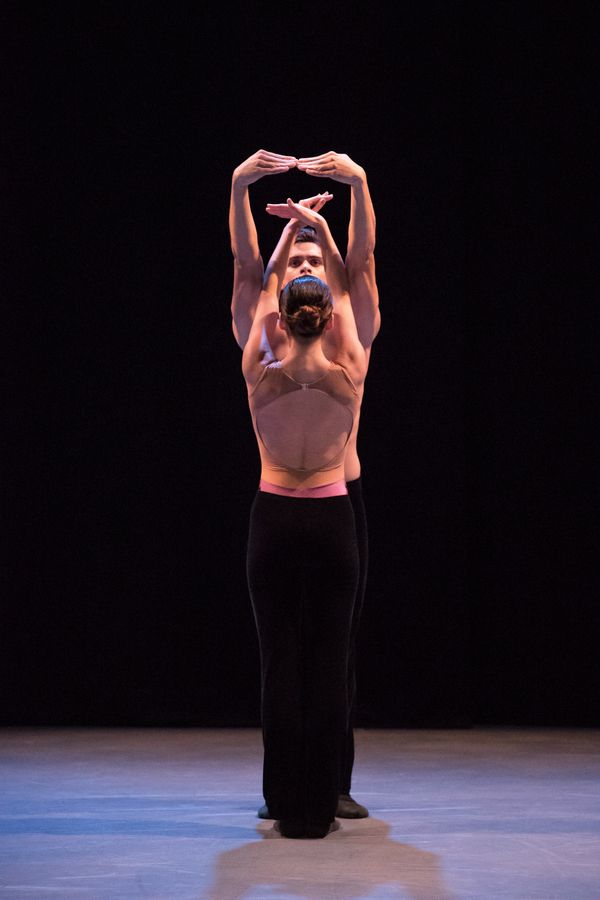 Emily Mistretta and Humberto Rivera Blanco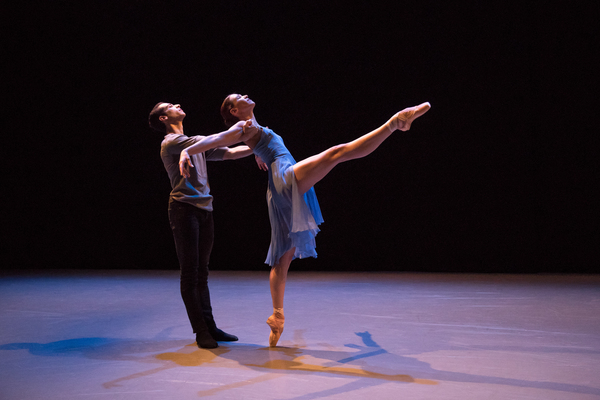 Angelina Sansone and
Michael Davis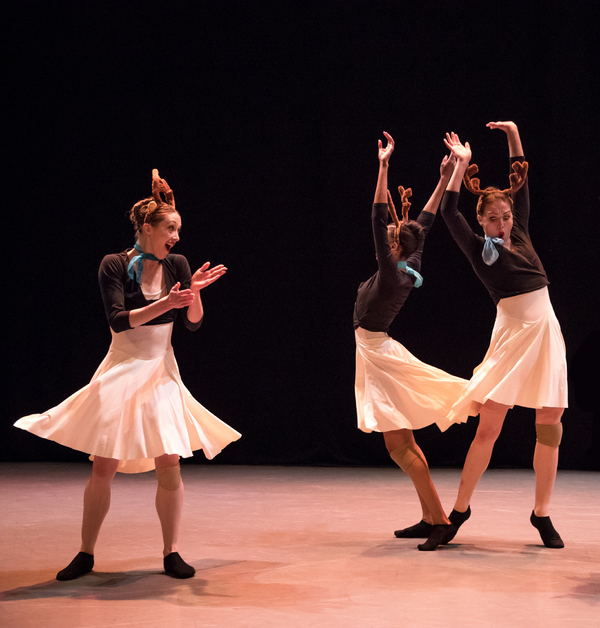 aryn Mejia, Whitney Huell, and Kelsey Hellebuyck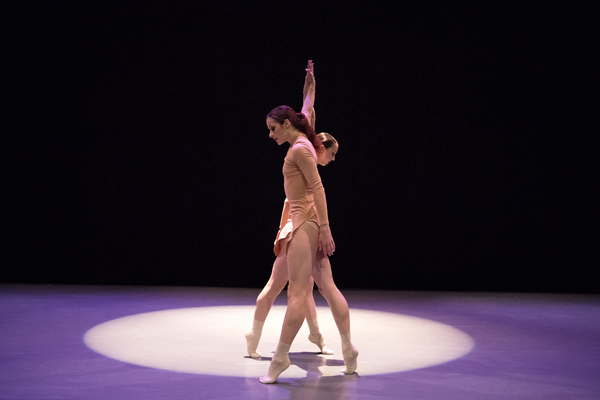 Elysa Hotchkiss and Danielle Bausinger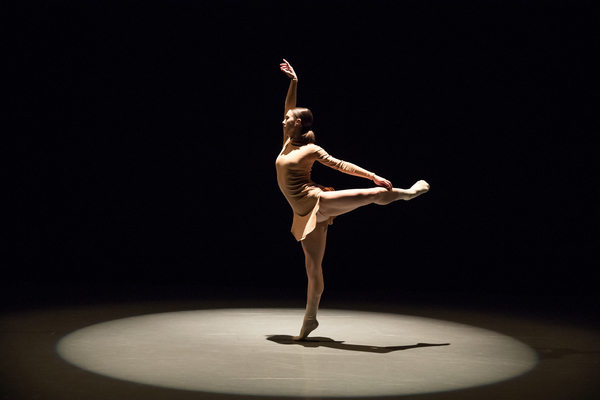 Danielle Bausinger
KCB Dancers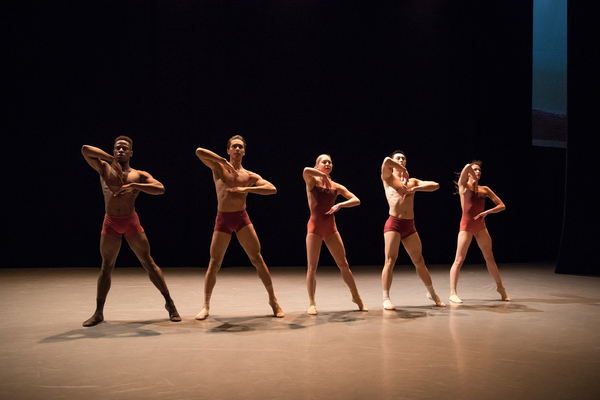 KCB Dancers
Dillon Malinski