NNTT x NCPA Opera Exchange Screenings Will Take Place This Week
Screenings will take place on November 8 and 9.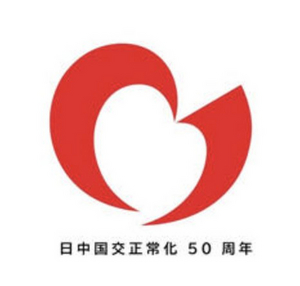 2022 is the year that marks the 50th Anniversary of the normalisation of Japan-China diplomatic relations. Celebrating this special year, the New National Theatre Tokyo (NNTT) and the National Centre for the Performing Arts (NCPA) in Beijing decided to exchange and screen the recordings of each other's opera productions.

At the New National Theatre Tokyo, The Merry Widow and Aida staged at the NCPA will be screened.

Official Event to commemorate the 50th Anniversary of the Normalization of Diplomatic Relations between Japan and China.
Schedule
Tuesday, 8 November 2022 at 18:30 The Merry Widow
Wednesday, 9 November 2022 at 14:00 Aida
*The door opens 30 minutes before the screening starts.
Venue: Playhouse, New Naional Theatre, Tokyo
Admission
Free. Advance booking is required. 
Online Booking opens at 10:00 am on the 22nd of September(Thu.).
The booking will close as soon as the seating capacity is full.