Indianapolis Interviews
The latest interviews about live + streaming theatre in Indianapolis.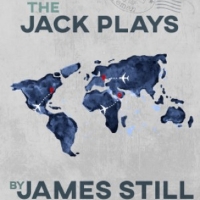 IRT Playwright-in-Residence Wins Drama Award
by Melissa Hall - October 27, 2020
, Indianapolis
James Still, the playwright-in-residence at the Indiana Repertory Theatre (IRT), was announced as the 2020 Indiana Authors Awards Drama Winner for his trilogy The Jack Plays. The Eugene and Marilyn Glick Indiana Authors Award winners receive an award made from Indiana steel and limestone, a $5,000 c...