Indianapolis Interviews
The latest interviews about live + streaming theatre in Indianapolis.
Audrey Belle Adams of CHARLIE AND THE CHOCOLATE FACTORY at Clowes Memorial Hall
by The Marriage Matinee - October 11, 2021
, Indianapolis
Broadway Across America is coming back to life, and it's ready to hit Indy with the fun and fantastical CHARLIE AND THE CHOCOLATE FACTORY. This musical brings to life the much-beloved classic children's book by Roald Dahl, also adapted for film twice. In anticipation of opening night, we were lucky ...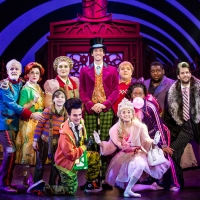 Exclusive Insights into Broadway's Return Leslie Broecker
by The Marriage Matinee - September 10, 2021
, Indianapolis
We were lucky enough recently to sit down and (virtually) chat with Leslie Broecker, President of Broadway Across America Midwest. She is a delightful and charismatic woman who brings an obvious enthusiasm to her role. As we spoke with her, we heard some poignant reminders about what makes live thea...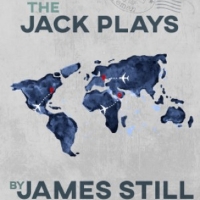 IRT Playwright-in-Residence Wins Drama Award
by Melissa Hall - October 27, 2020
, Indianapolis
James Still, the playwright-in-residence at the Indiana Repertory Theatre (IRT), was announced as the 2020 Indiana Authors Awards Drama Winner for his trilogy The Jack Plays. The Eugene and Marilyn Glick Indiana Authors Award winners receive an award made from Indiana steel and limestone, a $5,000 c...