Photo Flash: Houston Ballet Performs the Beloved Retelling of CINDERELLA
From March 2-12, Houston Ballet presents Stanton Welch's staging of Cinderella, which was originally created for The Australian Ballet in 1997. A fresh new take on the familiar tale, Cinderella features lavish scenery and spectacular costumes by the late New Zealand designer, Kristian Fredrickson. In Mr. Welch's staging, Cinderella is no downtrodden waif, but a gutsy tomboy who stands up for herself to fight against her stepsisters, and in the end chooses love over money in a twist to suit the 21st century.
At the end of Mr. Welch's staging, Cinderella does not find true love with the handsome, narcissistic prince, but with his mild-mannered valet, Dandini. "I think that the subtle, implicit message of the traditional Cinderella story - that someone will magically appear to rescue you from a bad
situation - is not a great message to send to a young child. It's about standing up for yourself, making your own decisions, choosing your own path, your own love," commented Mr. Welch.
For more information on Houston Ballet visit www.houstonballet.org.
Photos courtesy of Houston Ballet

Hayden Stark and
Derek Dunn
Melody Mennite
and Oliver Halkowich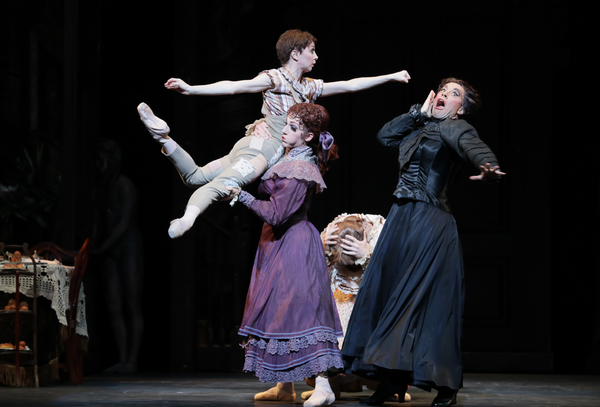 Melody Mennite
, Oliver Halkowich and Hayden Stark
Melody Mennite
and Artist of Houston Ballet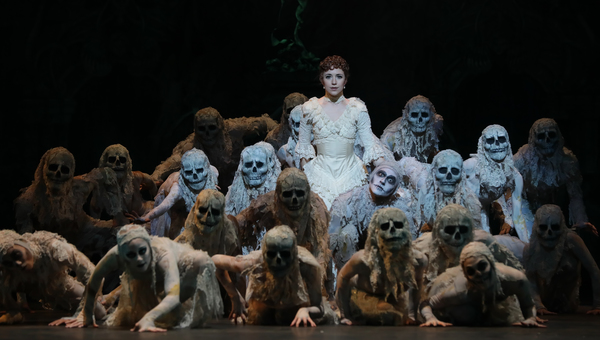 Jessica Collado
and Artists of Houston Ballet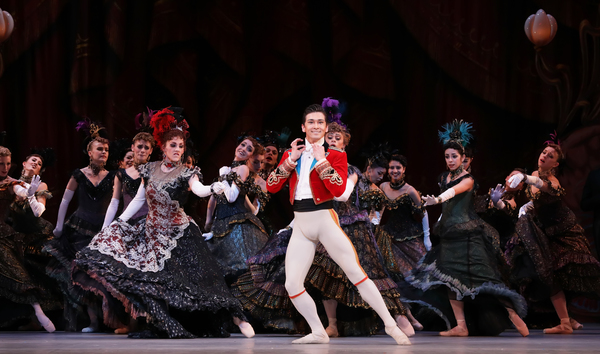 Artists of Houston Ballet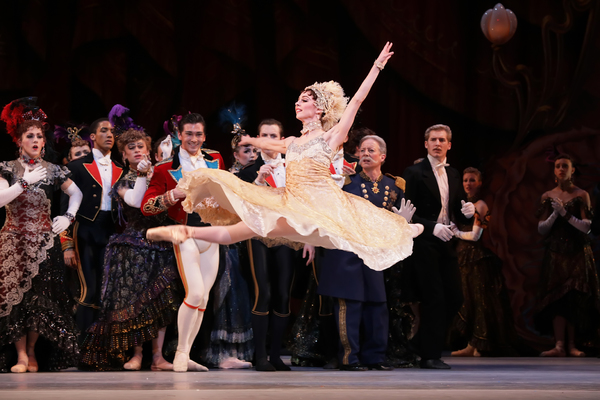 Melody Mennite
and Artists of Houston Ballet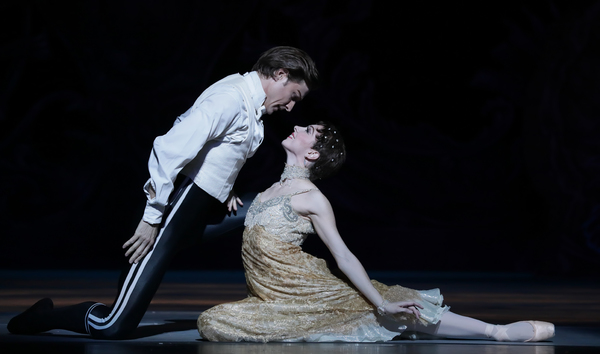 Melody Mennite
and
Ian Casady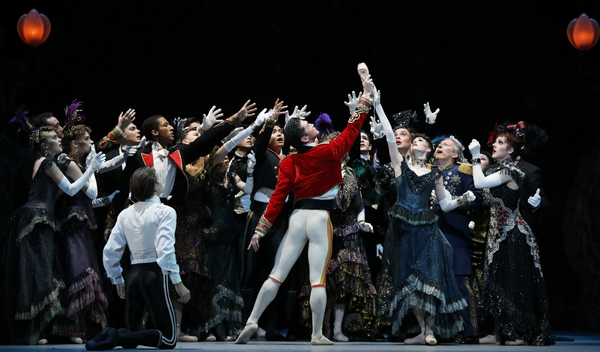 Artists of Houston Ballet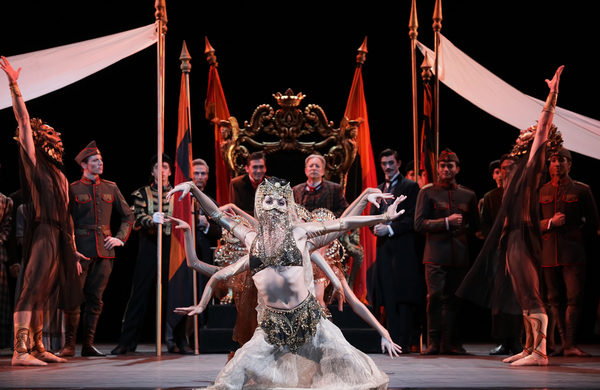 Artists of Houston Ballet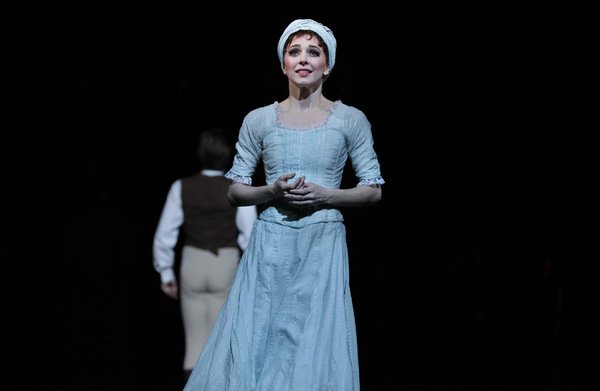 Melody Mennite
Melody Mennite
and Artists of Houston Ballet
Melody Mennite
and
Ian Casady