Photo Flash: First Look at SATCHEL PAIGE AND THE KANSAS CITY SWING
On June 30, The Ensemble Theatre begins its celebration of Satchel Paige and Negro League Baseball with season ender SATCHEL PAIGE AND THE KANSAS CITY SWING by Trey Ellis & Ricardo Khan. The production runs through July 31.
---
"This is a fantastic story about the lives of Negro League Baseball Players at the pivotal moment of the first African American entering the major leagues," says Director and Choreographer Patdro Harris.
This story tells the triumphs and humanity of the players as businessmen and family men best described in Satchel Paige's quote "Work like you don't need the money. Love like you've never been hurt. Dance like nobody's watching."
"Just as this play highlights a pivotal moment in baseball, the music infused in the storyline shows a transition from big band to bebop," says Composer and Musical Director Carlton Leake. "Kansas City was a place of growth and transition in the 1940's with a lot of people leaving their mark and shaping the city's culture."
Cast members include: Florida artist, Charles Lattimore in the title role as Satchel Paige; and Houston Artists Andre' Neal;
Dave Harris
; Kendrick Lattimore; Geovanny Acosta; An'tick Von Morphxing; Estee Burks; and Anthony Boggess Glover.
The Ensemble Theatre was founded in 1976 by the late George Hawkins to preserve African American artistic expression and to enlighten, entertain, and enrich a diverse community. Thirtynine years later, the theatre has evolved from a small touring company to one of Houston's finest historical cultural institutions.
The Ensemble is one of a few professional theatres in the region dedicated to the production of works portraying the African American experience. The oldest and largest professional African American theatre in the Southwest, it holds the distinction of being one of the nation's largest African American theatres owning and operating its facility and producing in house. It has fulfilled and surpassed the vision of its founder and continues to expand and create innovative programs to bring African American theatre to myriad audiences.
---
SATCHEL PAIGE AND THE KANSAS CITY SWING runs through July 31. Performances are 7:30 p.m. on Thursdays; 8 p.m. on Fridays; 2 p.m. and 8 p.m. on Saturdays; and 3 p.m. on Sundays. $30 - $61. For information, call 713-520-0055 or visit EnsembleHouston.com.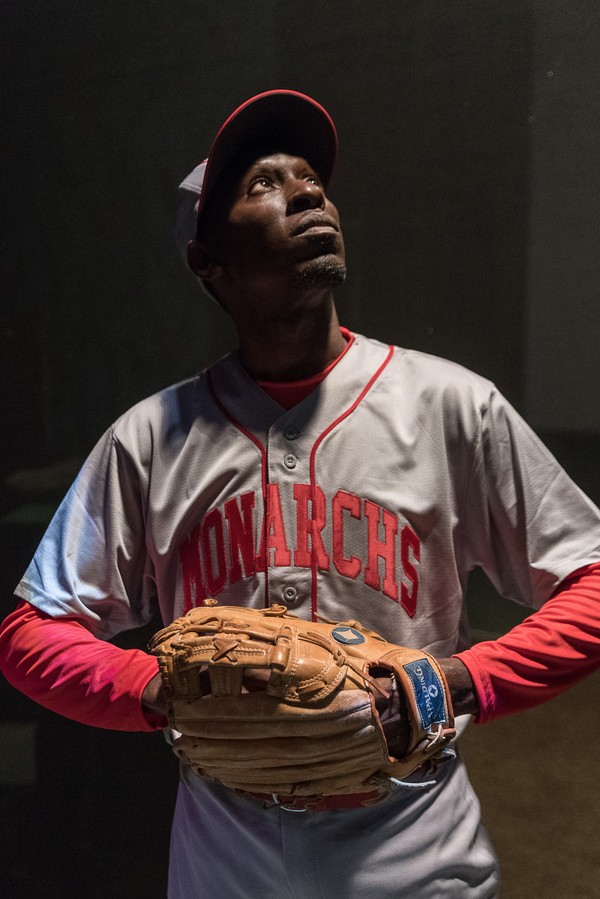 Charles Westley Lattimore Jr.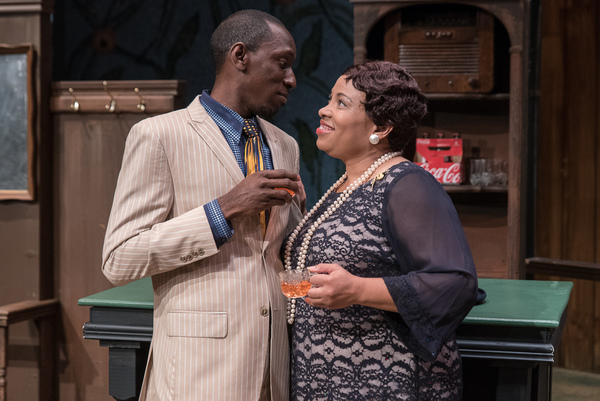 Charles Westley Lattimore Jr. and Andrea Boronell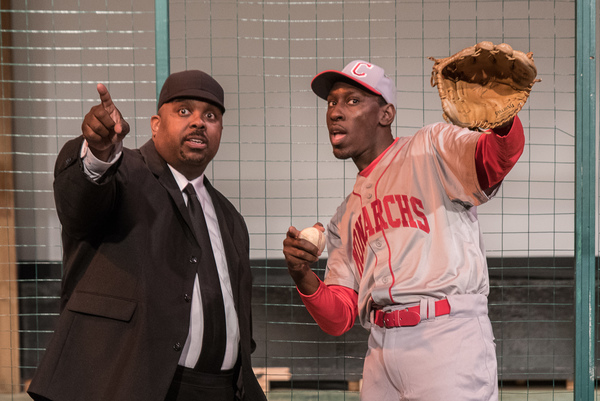 Anthony Boggess-Glover and Charles Westley Lattimore Jr.

An'tick Von Morphxing and Estee Burks

(L-R) Andre' Neal, Geovanny Acosta, Andrea Boronell, Anthony Boggess-Glover, Charles Westley Lattimore Jr., Estee Burks, Dave Harris, and Kendrick W. Lattimore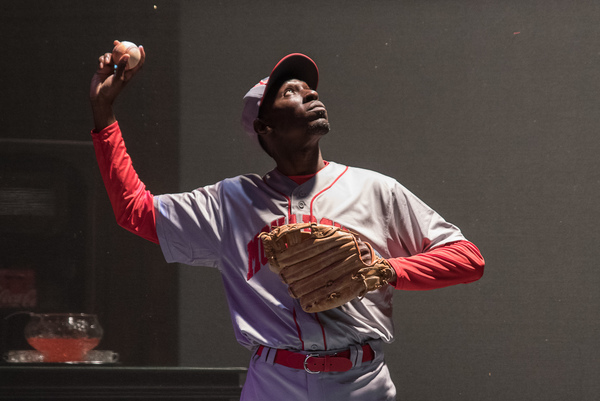 Charles Westley Lattimore Jr.

Satchel Paige and his team
Featured BroadwayWorld Events
Check out these concerts...

More Hot Stories For You