Photo Coverage: First look at Wagnalls Community Theater Presents SHREK THE MUSICAL
Make room for ogre-sized family fun as the greatest fairy tale never told comes to life in a whole new way in this breathtaking Broadway musical adaptation of the hit movie Shrek!
Directed by Chris Gallaugher, Music Director Theo Jackson. Cast List: Shrek - Matthew Boyd, Fiona - Sarah Soulsby, Donkey - Dave Zwiebel, Farquaad - Dan Hildebrand, Dragon - Julia McCafferty, Gingy - Abby Young, Pinocchio - Alex Lefeld, Papa Ogre - Eric Justice, Mama Ogre - Megan Hysell, King Harold - Brian McCafferty, Queen Lillian - Dallas Ramey, Young Fiona - Olivia Moore, Teen Fiona - Wren Jackson, Young Shrek - David Thomas. Featured Fairy Tale Characters: Sugar Plum Fairy - Jenny Small, Papa Bear - Alex Thomas, Mama Bear - Megan Hysell, Ugly Duckling - Faith Engle, Humpty Dumpty - Krista Jenkins, Wicked Witch - Julianne Noffsinger, Fairy Godmother - Nikki Snyder, Big Bad Wolf - Chris Hughes, Three Little Pigs - Zach Seaman, Eric Justice, Brian McCafferty, Three Blind Mice - Meg Hollobaugh, Eryn Hollobaugh, Alicia Brown, White Rabbit - Sara Wildermuth, Peter Pan - Dallas Ramey, Pied Piper - Zach Seaman, Elf - Haley Grilli, Baby Bear - David Thomas, Rat Tappers - RiAnn Lee, Abby Young, Savanna Phillips, Mary Kate Gebhart, Jenny Small, Meg Hollobaugh, Wren Jackson, Bishop - Chris Hughes, Thelonius - Alex Thomas, Lead Guard - Eddie Sherman, Farquaad's Guards - Zach Seaman, Eric Justice, Chris Hughes, Chandler Brining, Nikki Snyder, Brian McCafferty, Rivka Wolin, Greeter - Chandler Brining, Dancing Duloc Dolls - Alexis Cupp, Alicia Brown, Faith Engle, Abby Young, Savanna Phillips, Jenny Small, Eryn Hollobaugh, Meg Hollobaugh, RiAnn Lee, Julianne Noffsinger, Citizens and Ensemble - Rivka Wolin, Olivia Dearth, Josh Wolin, Benjamin Barlow.
Shrek performs November 4-20, 2016, at The Wagnalls Memorial, 150 E. Columbus, St., Lithopolis, OH 43136. For more information or to purchase tickets, visit: http://wagnallscommunitytheater.weebly.com/
Check out a first look below!


Wagnalls Community Theatre Presents SHREK THE MUSICAL

Wagnalls Community Theatre Presents SHREK THE MUSICAL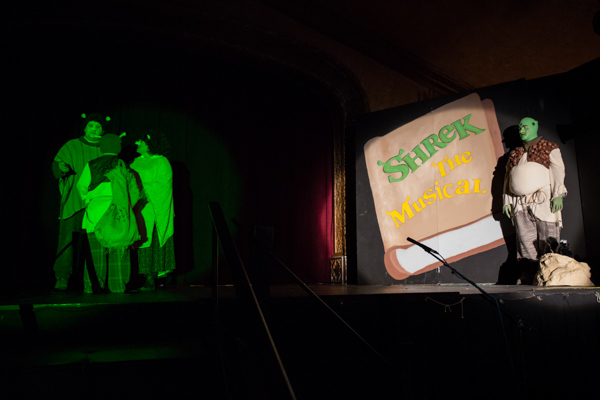 Wagnalls Community Theatre Presents SHREK THE MUSICAL

Wagnalls Community Theatre Presents SHREK THE MUSICAL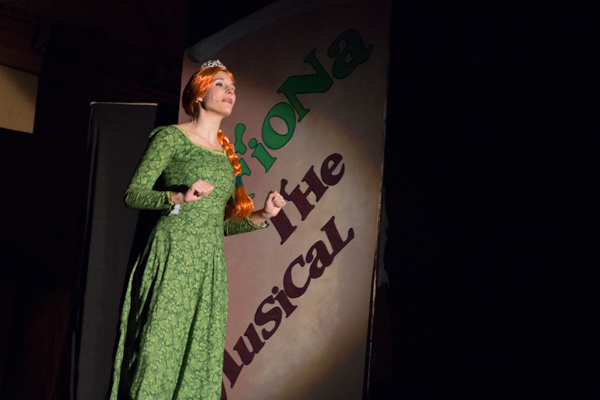 Wagnalls Community Theatre Presents SHREK THE MUSICAL

Wagnalls Community Theatre Presents SHREK THE MUSICAL

Wagnalls Community Theatre Presents SHREK THE MUSICAL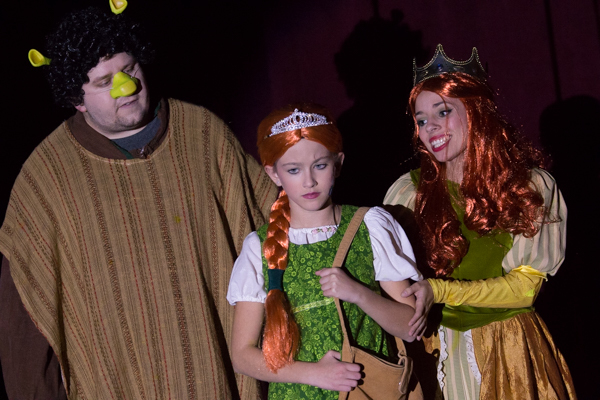 Wagnalls Community Theatre Presents SHREK THE MUSICAL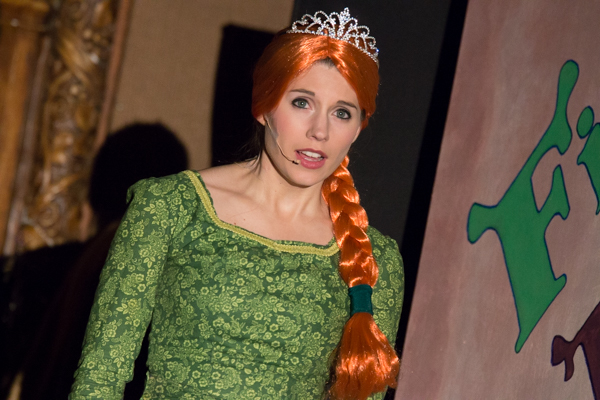 Wagnalls Community Theatre Presents SHREK THE MUSICAL

Wagnalls Community Theatre Presents SHREK THE MUSICAL

Wagnalls Community Theatre Presents SHREK THE MUSICAL

Wagnalls Community Theatre Presents SHREK THE MUSICAL

Wagnalls Community Theatre Presents SHREK THE MUSICAL

Wagnalls Community Theatre Presents SHREK THE MUSICAL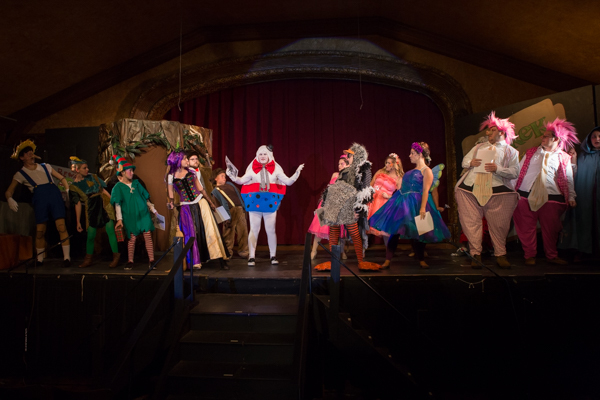 Wagnalls Community Theatre Presents SHREK THE MUSICAL

Wagnalls Community Theatre Presents SHREK THE MUSICAL

Wagnalls Community Theatre Presents SHREK THE MUSICAL

Wagnalls Community Theatre Presents SHREK THE MUSICAL

Wagnalls Community Theatre Presents SHREK THE MUSICAL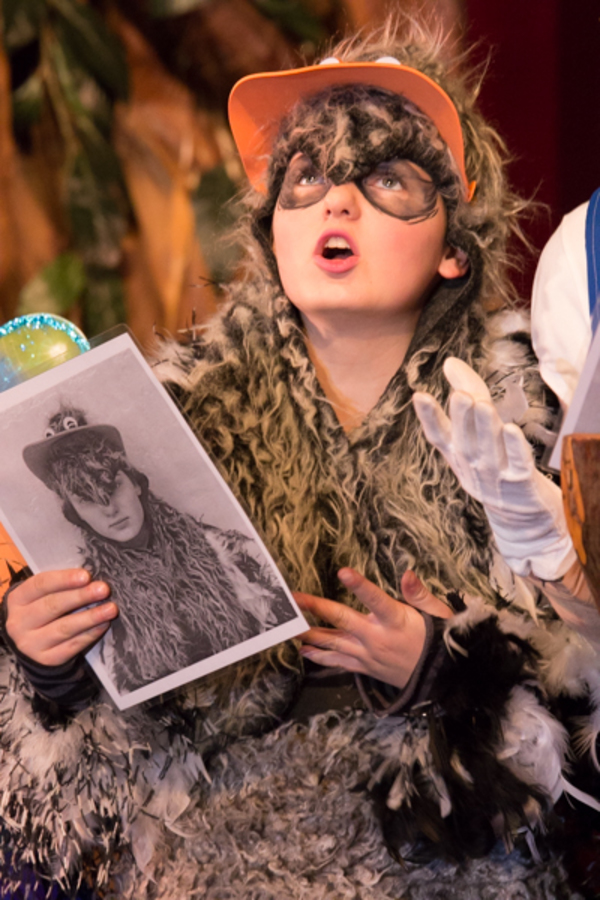 Wagnalls Community Theatre Presents SHREK THE MUSICAL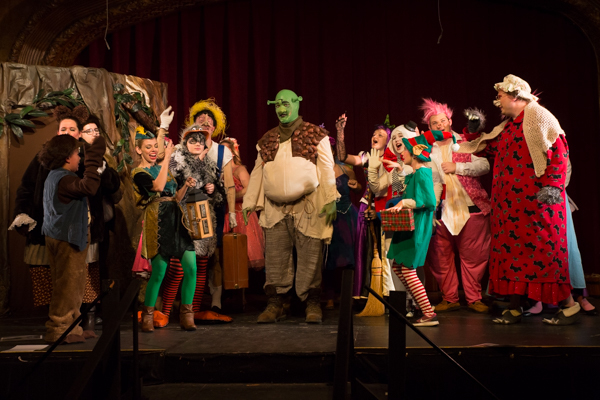 Wagnalls Community Theatre Presents SHREK THE MUSICAL

Wagnalls Community Theatre Presents SHREK THE MUSICAL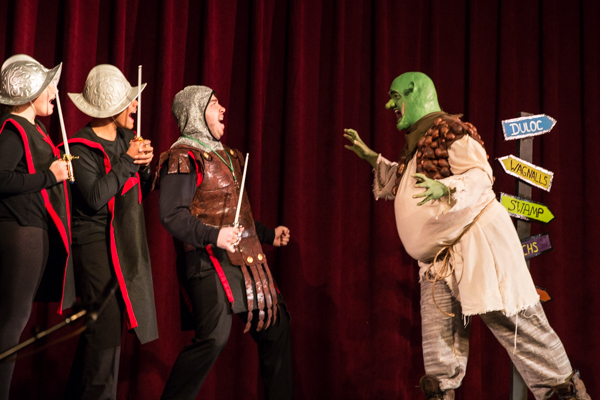 Wagnalls Community Theatre Presents SHREK THE MUSICAL

Wagnalls Community Theatre Presents SHREK THE MUSICAL

Wagnalls Community Theatre Presents SHREK THE MUSICAL

Wagnalls Community Theatre Presents SHREK THE MUSICAL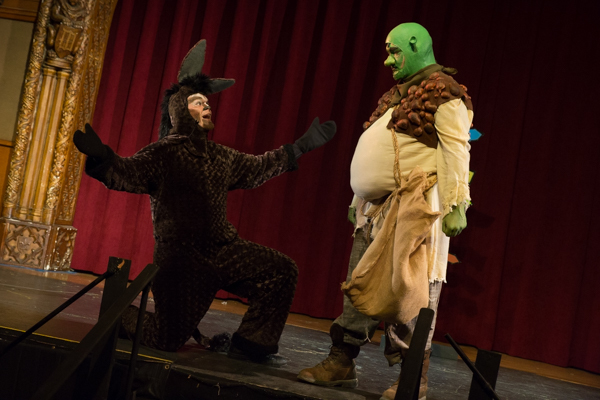 Wagnalls Community Theatre Presents SHREK THE MUSICAL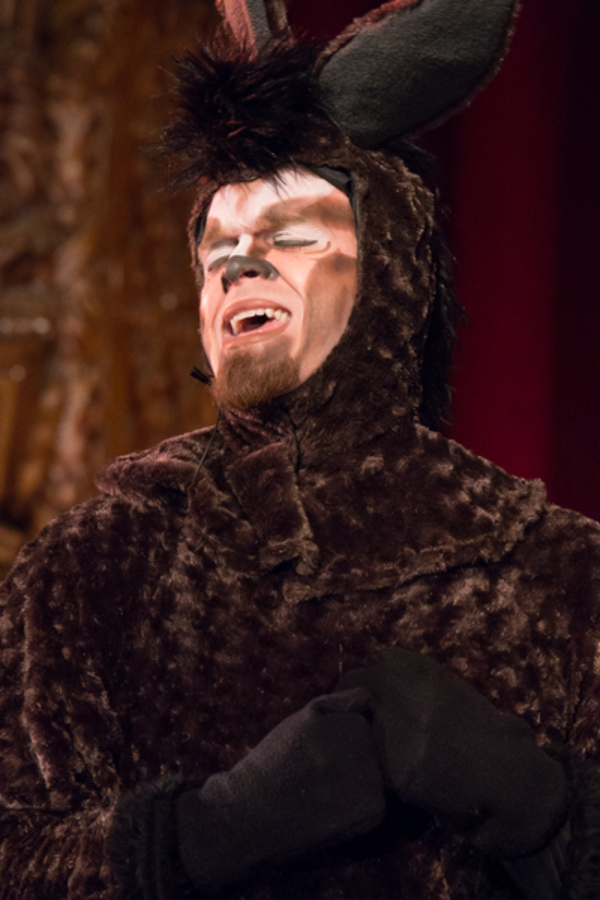 Wagnalls Community Theatre Presents SHREK THE MUSICAL

Wagnalls Community Theatre Presents SHREK THE MUSICAL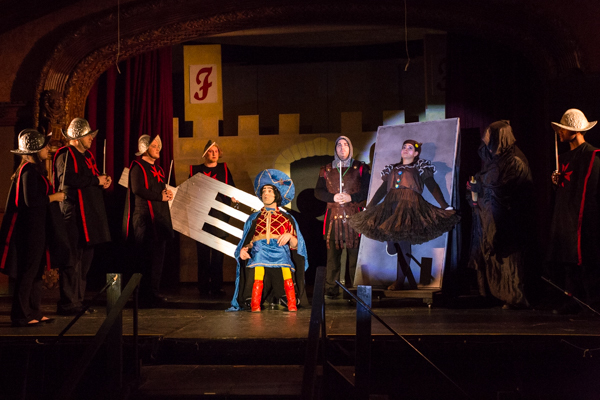 Wagnalls Community Theatre Presents SHREK THE MUSICAL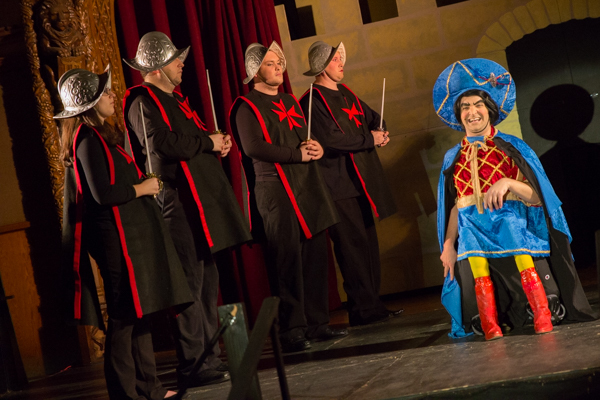 Wagnalls Community Theatre Presents SHREK THE MUSICAL

Wagnalls Community Theatre Presents SHREK THE MUSICAL

Wagnalls Community Theatre Presents SHREK THE MUSICAL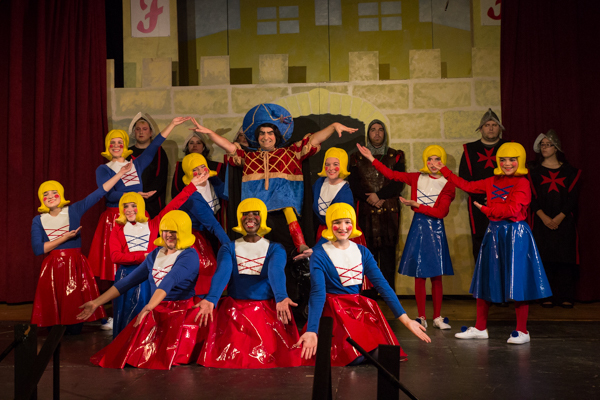 Wagnalls Community Theatre Presents SHREK THE MUSICAL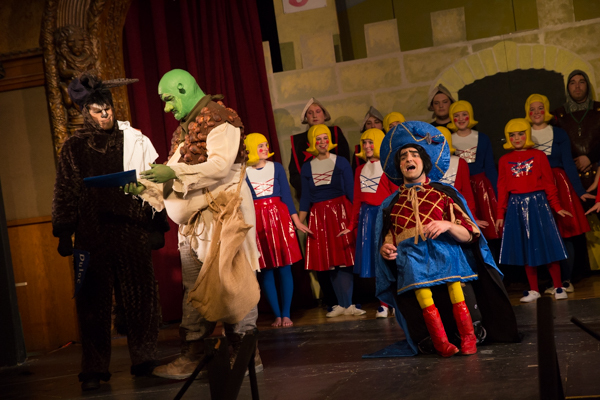 Wagnalls Community Theatre Presents SHREK THE MUSICAL

Wagnalls Community Theatre Presents SHREK THE MUSICAL

Wagnalls Community Theatre Presents SHREK THE MUSICAL

Wagnalls Community Theatre Presents SHREK THE MUSICAL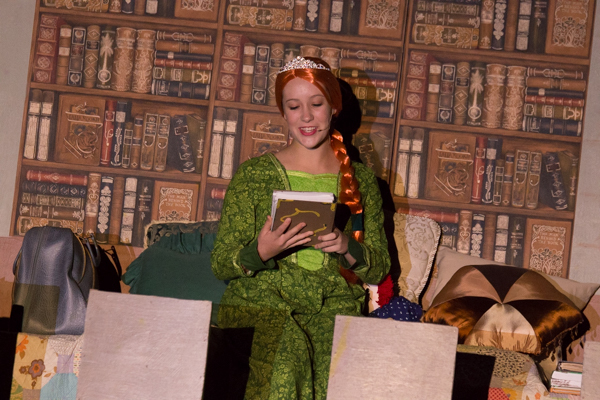 Wagnalls Community Theatre Presents SHREK THE MUSICAL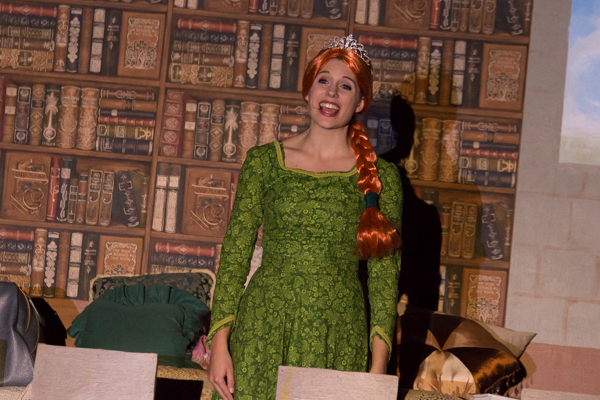 Wagnalls Community Theatre Presents SHREK THE MUSICAL

Wagnalls Community Theatre Presents SHREK THE MUSICAL

Wagnalls Community Theatre Presents SHREK THE MUSICAL

Wagnalls Community Theatre Presents SHREK THE MUSICAL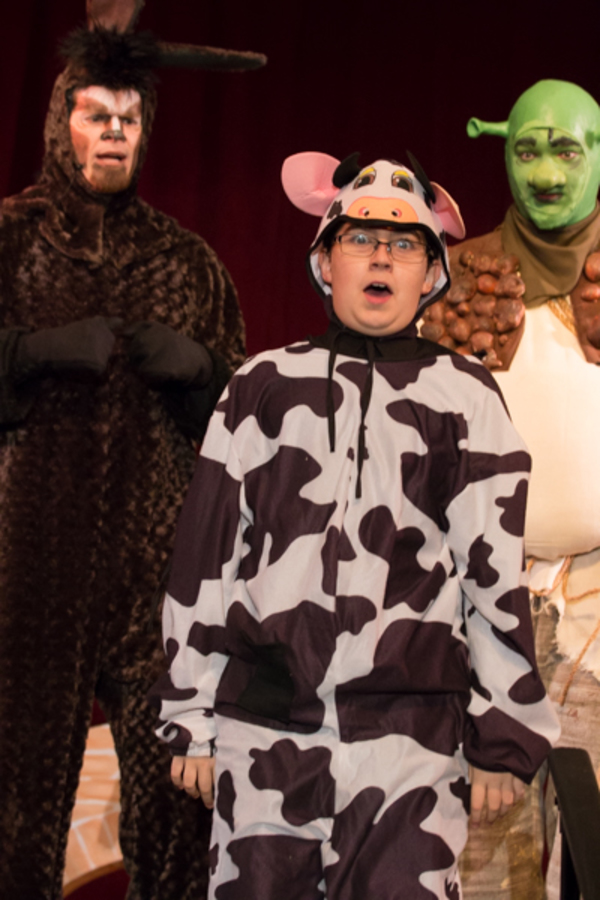 Wagnalls Community Theatre Presents SHREK THE MUSICAL

Wagnalls Community Theatre Presents SHREK THE MUSICAL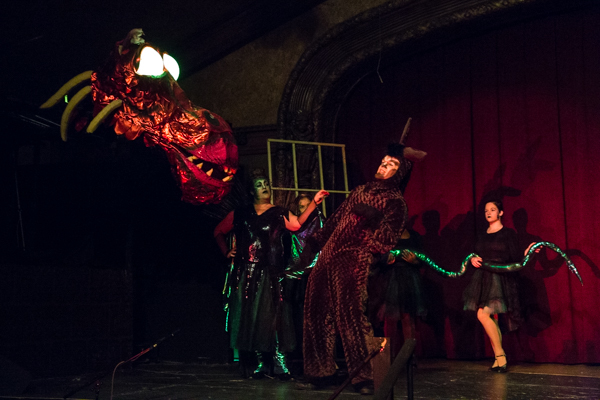 Wagnalls Community Theatre Presents SHREK THE MUSICAL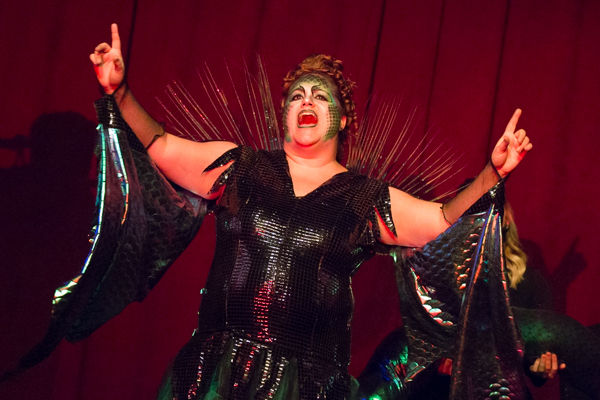 Wagnalls Community Theatre Presents SHREK THE MUSICAL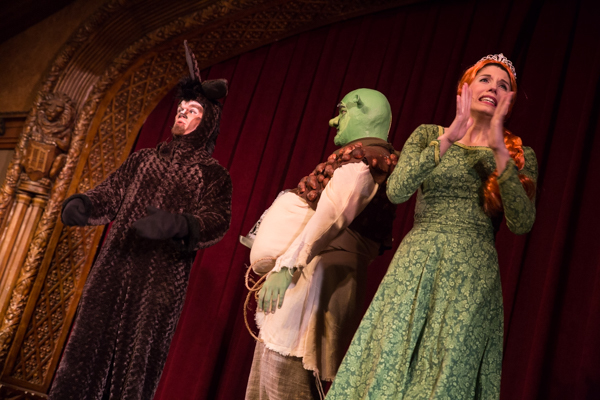 Wagnalls Community Theatre Presents SHREK THE MUSICAL

Wagnalls Community Theatre Presents SHREK THE MUSICAL

Wagnalls Community Theatre Presents SHREK THE MUSICAL

Wagnalls Community Theatre Presents SHREK THE MUSICAL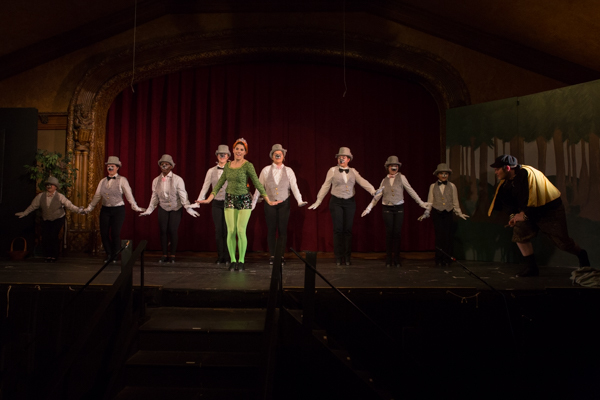 Wagnalls Community Theatre Presents SHREK THE MUSICAL

Wagnalls Community Theatre Presents SHREK THE MUSICAL

Wagnalls Community Theatre Presents SHREK THE MUSICAL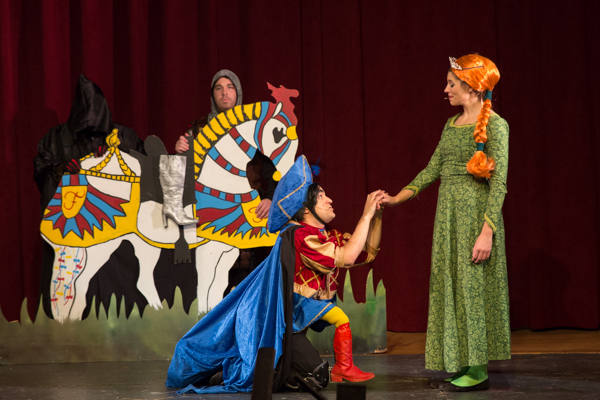 Wagnalls Community Theatre Presents SHREK THE MUSICAL

Wagnalls Community Theatre Presents SHREK THE MUSICAL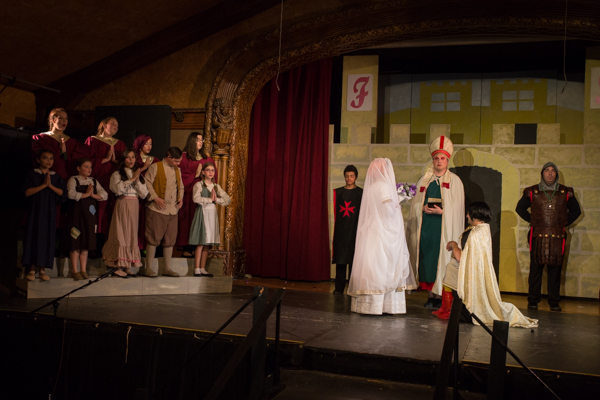 Wagnalls Community Theatre Presents SHREK THE MUSICAL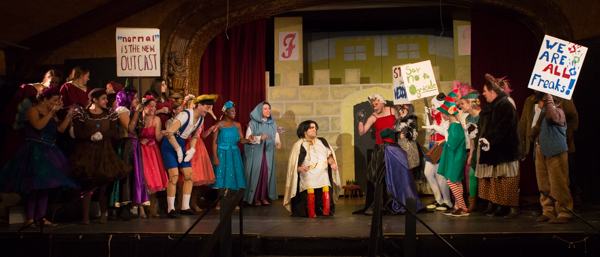 Wagnalls Community Theatre Presents SHREK THE MUSICAL

Wagnalls Community Theatre Presents SHREK THE MUSICAL

Wagnalls Community Theatre Presents SHREK THE MUSICAL
Related Articles View More Columbus

Stories

Shows