Photo Coverage: First look at Curtain Players' ROBIN HOOD AND THE SECRET OF SHERWOOD
Join us for Robin Hood in the park this summer in Westerville! Sword fights, secret identities, love, betrayal, and redemption: history and legend collide in this new tale of Robin Hood. 800 years ago, when the Brothers Huntingdon lost their parents to the treachery of the Plantagenets, their lives took very different paths. When they cross again in Sherwood Forest, they find a maiden on a quest, a queen fighting for freedom, and the King who destroyed their family. Divided by their past and united by a family secret, the brothers' feud puts the fate of England at stake. One brother must choose whether to put law before kin, while the other must choose between being a noble and being an outlaw; which it turns out, might just be in his blood.
Curtain Players presents ROBIN HOOD AND THE SECRET OF SHERWOOD, adapted from legend by Jeremy Sony, June 16-25, 2016, at the Alum Creek Park Amphitheater near uptown Westerville, Ohio.
Directed by Keely Kurtas-Chapman, this FREE outdoor event is a special engagement presented in cooperation with the City Of Westerville Parks & Recreation Department. Donations will be accepted.
The cast (in alphabetical order): Azhar Ali (Robin); Amy Anderson (Catherine); Randy Benge (King Henry); Grace Bolander (Marian); Liz Bratt (sharing role of Love/Flower Girl); Gabriel Caldwell (Richard); Kate Charlesworth-Miller (Tinker/Reyne); Mia Doron (Barrow/Herald/Much); Liz Gaffney (Gunnor); John Grote (John/Paen); Brian Henry (Sheriff); Martina Holbrook (Clara); Jeff Kemeter (Warin/understudy Richard); Grace Mashensic (sharing role of Love/Flower Girl); Tina Mercer (Eva/Gemma); Mark Miller (Alan-a-Dale/Rand/Piemaker); Ashley Schuliger (Will Stutely); Kelsey Schuliger (Wulfwyn/Lefwen); Mark Schuliger (Friar Tuck); Paula Shtein (Scarlett/Kima/understudy Marian); Jill Taylor (Queen Eleanor); Drew Washburn (Little John); and Dani Webster (Lady Joan).
Performances will be held on the following dates: (All shows begin at 7:30 p.m.) Thursday, June 16, Friday, June 17, Saturday, June 18, Thursday, June 23, Friday, June 24, and Saturday, June 25. Bring lawn chairs and/or blankets as it's all lawn seating. Parking will be available in the park along Alum Park Drive (accessible from W. Main Street) and on the lawn near the amphitheater (as accessed from Alum Park Dr.) Please visit www.curtainplayers.org and follow the theater on Twitter at http://twitter.com/curtainplayers.
Check out a first look below!
Photo Credit: Jerri Shafer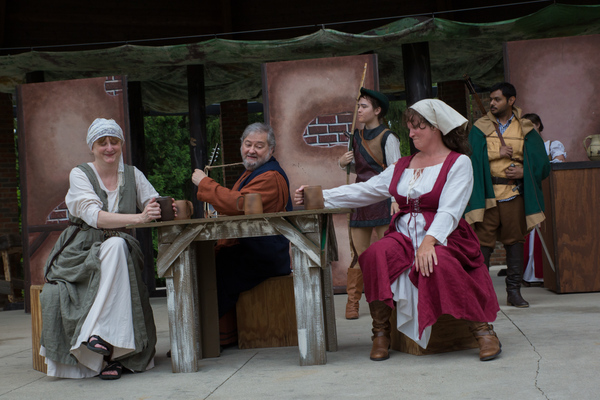 Curtain Players' ROBIN HOOD AND THE SECRET OF SHERWOOD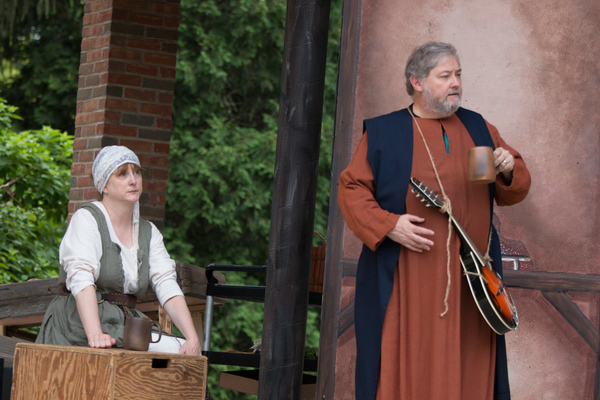 Curtain Players' ROBIN HOOD AND THE SECRET OF SHERWOOD

Curtain Players' ROBIN HOOD AND THE SECRET OF SHERWOOD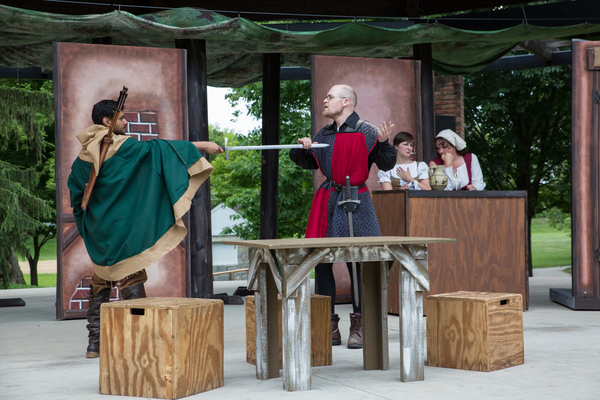 Curtain Players' ROBIN HOOD AND THE SECRET OF SHERWOOD

Curtain Players' ROBIN HOOD AND THE SECRET OF SHERWOOD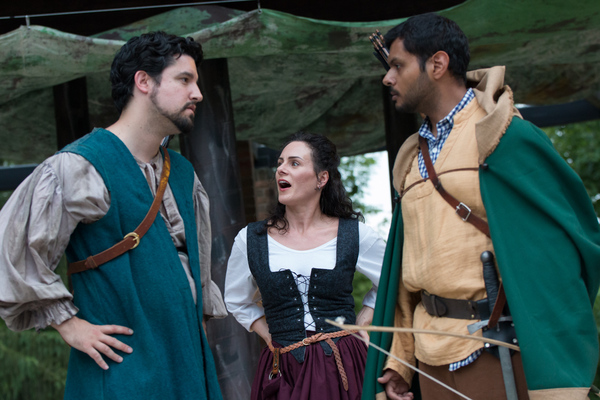 Curtain Players' ROBIN HOOD AND THE SECRET OF SHERWOOD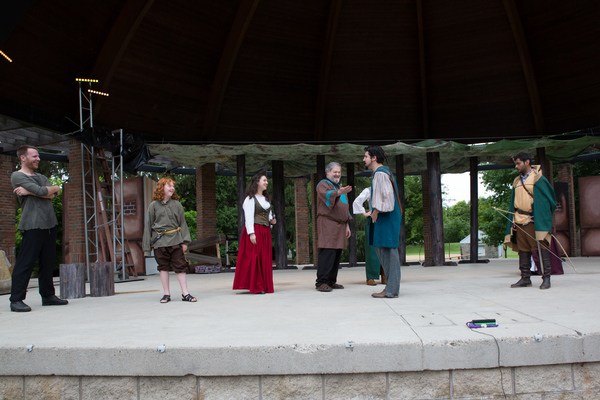 Curtain Players' ROBIN HOOD AND THE SECRET OF SHERWOOD

Curtain Players' ROBIN HOOD AND THE SECRET OF SHERWOOD

Curtain Players' ROBIN HOOD AND THE SECRET OF SHERWOOD

Curtain Players' ROBIN HOOD AND THE SECRET OF SHERWOOD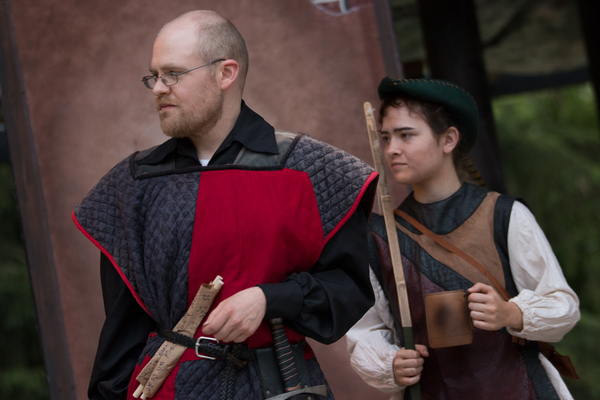 Curtain Players' ROBIN HOOD AND THE SECRET OF SHERWOOD

Curtain Players' ROBIN HOOD AND THE SECRET OF SHERWOOD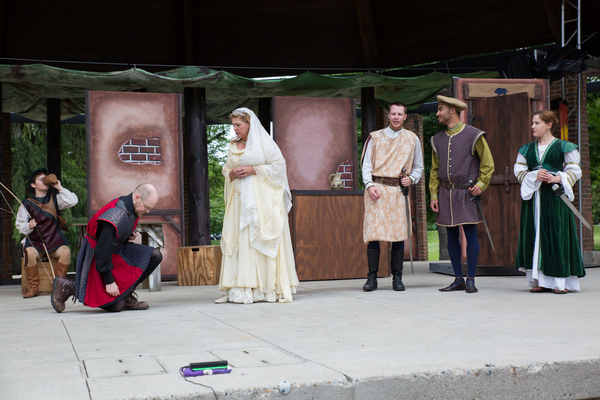 Curtain Players' ROBIN HOOD AND THE SECRET OF SHERWOOD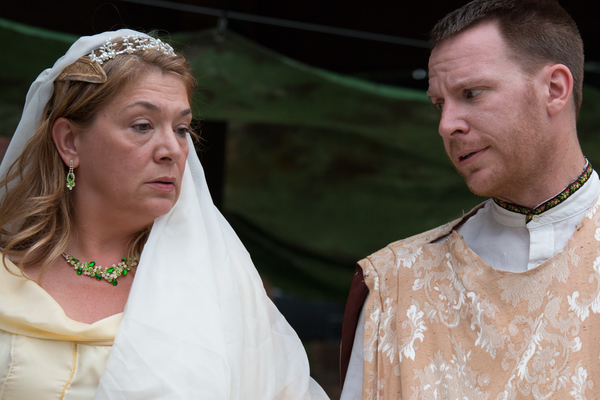 Curtain Players' ROBIN HOOD AND THE SECRET OF SHERWOOD

Curtain Players' ROBIN HOOD AND THE SECRET OF SHERWOOD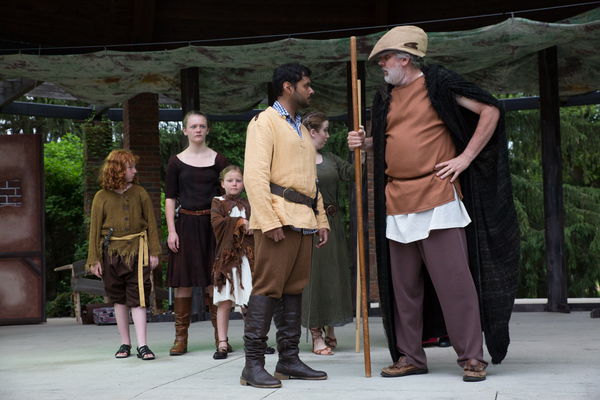 Curtain Players' ROBIN HOOD AND THE SECRET OF SHERWOOD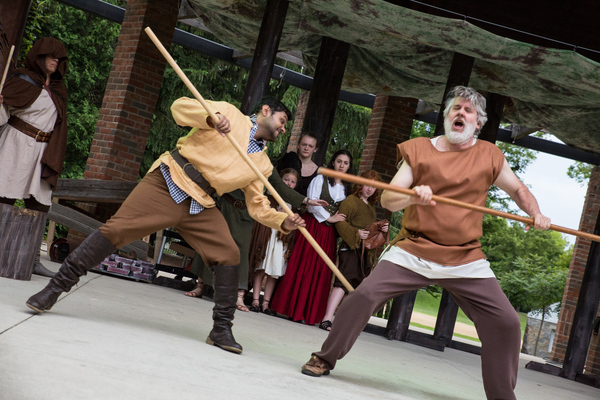 Curtain Players' ROBIN HOOD AND THE SECRET OF SHERWOOD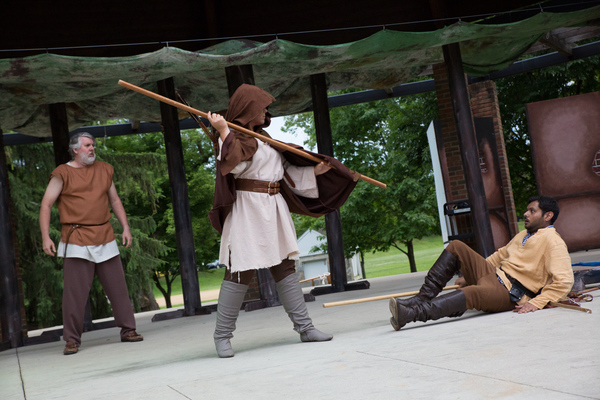 Curtain Players' ROBIN HOOD AND THE SECRET OF SHERWOOD

Curtain Players' ROBIN HOOD AND THE SECRET OF SHERWOOD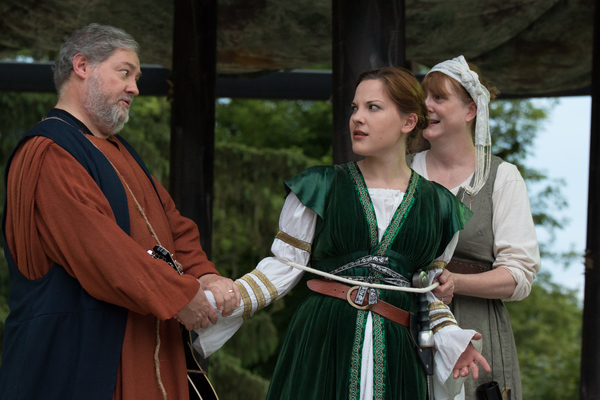 Curtain Players' ROBIN HOOD AND THE SECRET OF SHERWOOD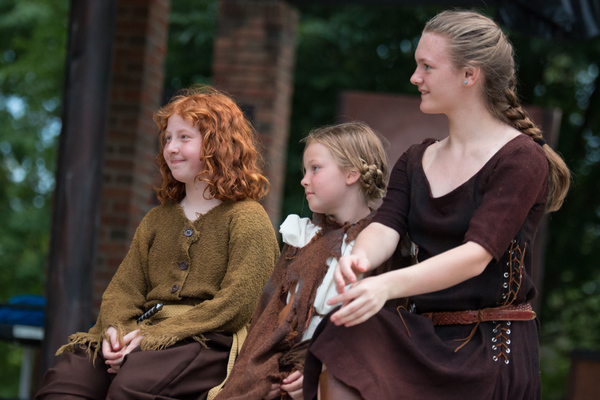 Curtain Players' ROBIN HOOD AND THE SECRET OF SHERWOOD

Curtain Players' ROBIN HOOD AND THE SECRET OF SHERWOOD

Curtain Players' ROBIN HOOD AND THE SECRET OF SHERWOOD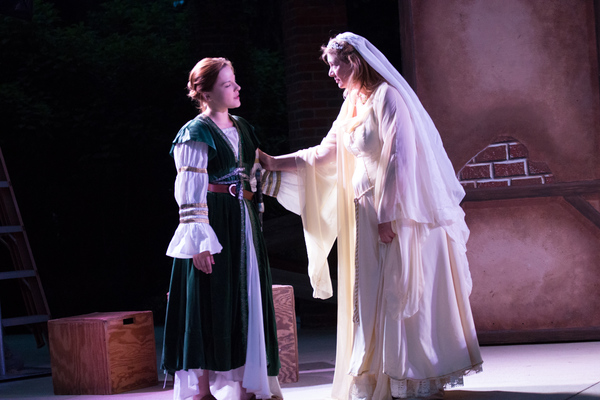 Curtain Players' ROBIN HOOD AND THE SECRET OF SHERWOOD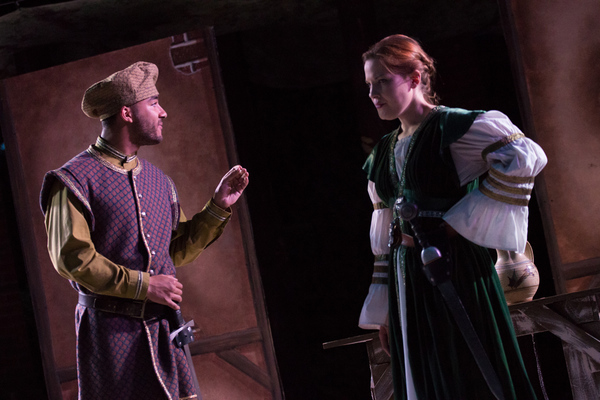 Curtain Players' ROBIN HOOD AND THE SECRET OF SHERWOOD

Curtain Players' ROBIN HOOD AND THE SECRET OF SHERWOOD

Curtain Players' ROBIN HOOD AND THE SECRET OF SHERWOOD

Curtain Players' ROBIN HOOD AND THE SECRET OF SHERWOOD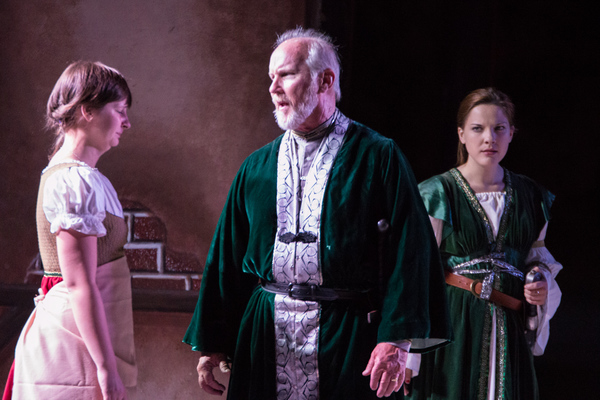 Curtain Players' ROBIN HOOD AND THE SECRET OF SHERWOOD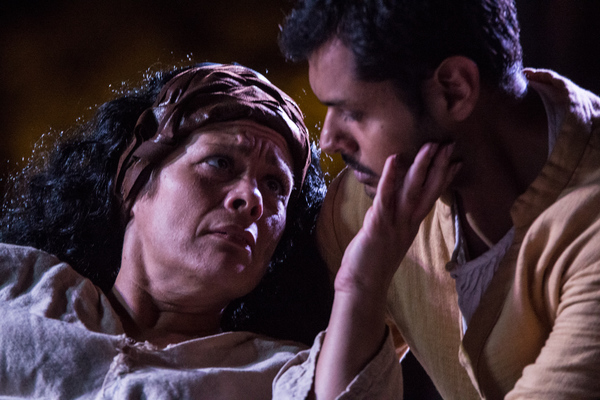 Curtain Players' ROBIN HOOD AND THE SECRET OF SHERWOOD