Click Here for More Articles on STUDENT CENTER - HIGH SCHOOL EDITION

Photos: First Look at Centennial High School's HAIRSPRAY
Hairspray, directed by Scott Wilson is performing at Centennial High School, 1441 Bethel Rd, Columbus, OH 43220. Performances run through March 14th with performances March 12th, 13th & 14th @ 7:00 pm and matinee on Saturday March 14th @ 2:00 pm.
Check out a first look below!
The cast includes: Tracy Turnblad - Madison Matias, Corny Collins - Devanté Brown, Penny Pingleton - Jessie Beach, Edna Turnblad - Lake Wilburn, Prudy Pingleton - Kira Watkins, Amber Von Tussle - Meghan DeVol, Brad - Kitano Watkins, Tammy - Kara DeVol, Fender - Brian May, Brenda - Samantha O'Leary, Sketch - Colin Truong, Shelley - Megan Caldwell, IQ - Samuel Pekula, LouAnn - Jocelyn Robertson, Link Larkin - Seth Brewer, Velma VonTussle - Yasmin Goncalves, Harriman F. Spritzer - Michael Dorrian, Wilbur Turnblad - Jakob deBuhr, Little Inez - Lauryn Boudreaux, Principal & Mr. Pinky - Abdullah Aal-Ameertta, Detention Kids - Kyla Abban, Regina Cavin, Ishiah Cooper, Manny Kankam, Tyler Patterson, Signey Stephens, Jenae Talison, Seaweed J. Stubbs - Deiontay Bowie, Dynamites - Aneeka Bashir, Izzi Luaces, Xavia Yarbrough, Gym Teacher - Dominique Brown, Motormouth Maybelle - Shayla Green, Jail Matron - Hannah Gilliam. Additional Ensemble: Becca Schulz. Vocal Director - M. Ross Shirley, Music Director - Danny Gleich, Choreographer - David Glover, Assistant Choreographer - Myles Lawson, Technical Supervisor - Aby Lawson.
Limited number of tickets available for purchase at the door.
Photo Credit: Jerri Shafer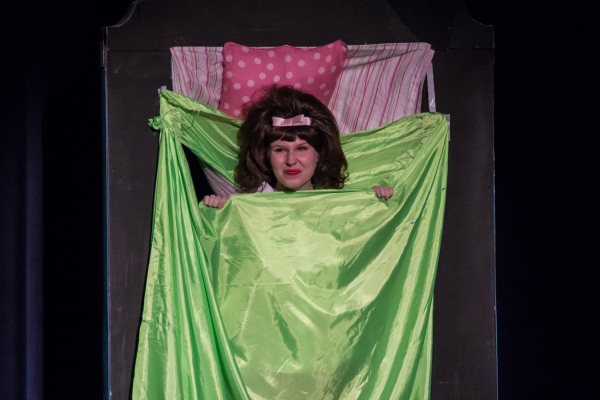 Centennial High School's Hairspray

Centennial High School's Hairspray

Centennial High School's Hairspray

Centennial High School's Hairspray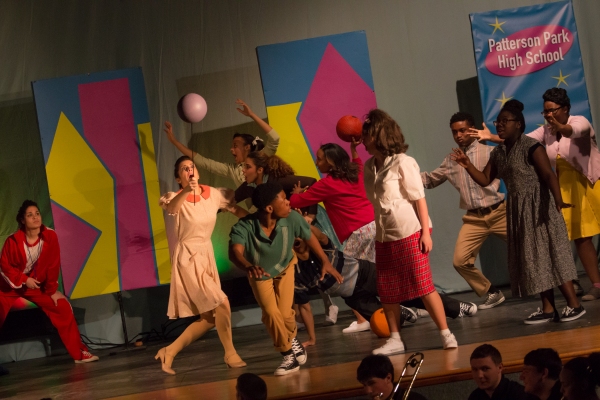 Centennial High School's Hairspray

Centennial High School's Hairspray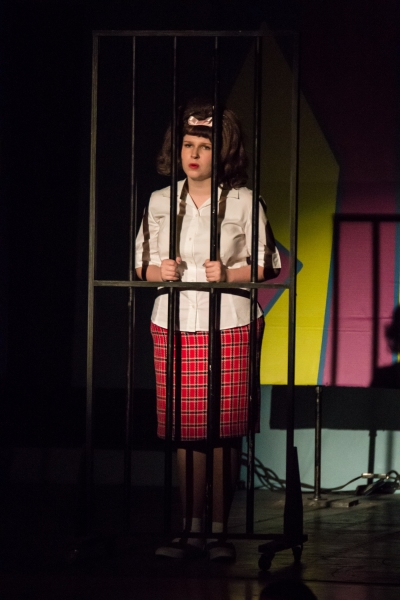 Centennial High School's Hairspray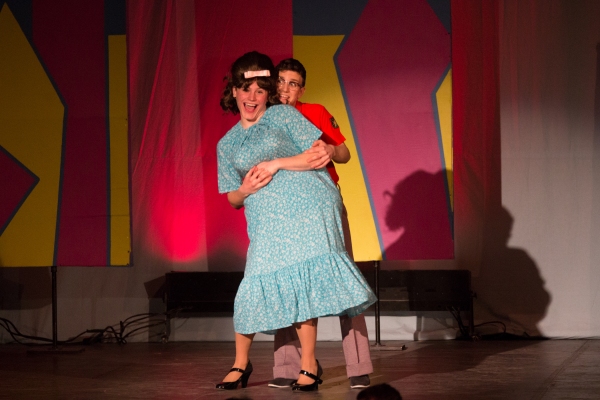 Centennial High School's Hairspray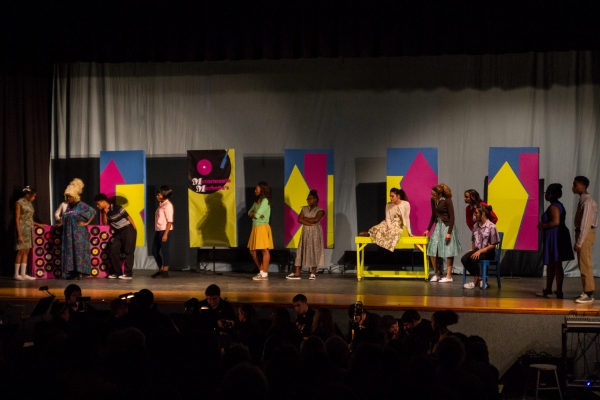 Centennial High School's Hairspray
Photo Credit: Jerri Shafer