Photo Flash: ORPHEE ET EURYDICE Opens Tonight at Lyric Opera
Lyric Opera of Chicago launches its 63rd season with Orphée et Eurydice by Christoph Willibald Gluck. This highly anticipated new production created by the legendary director-choreographer John Neumeier marks Lyric's first collaboration withThe Joffrey Ballet.
Orphée et Eurydice opens tomorrow -- Saturday, September 23, with seven performances through October 15 at the Lyric Opera House,20 N. Wacker Drive, Chicago. Tickets and information at
lyricopera.org/Orphee
or 312-827-5600.
Lyric's 2017/18 season premieres the seldom-seen Frenchversion of Gluck's opera, including exceptional ballet music for the "Dance of the Furies" and the "Dance of the Blessed Spirits."
Gluck first wrote Orfeo ed Euridice in Italian in 1762. The male lead was originally sung by a countertenor, in the same vocal range as a female mezzo-soprano. A dozen years later the composer revised the work for the Paris Opera. Aware that Parisians loved ballet, Gluck created extended dance scenes set to beautiful music. He also reset the hero's music as high tenor, also known as tenore di grazia. (If you've ever heard Rossini operas The Barber of Seville, Don Pasquale, orCinderella, or Donizetti's The Daughter of the Regiment, you've heard that gorgeous high-tenor sound.)
John Neumeier debuted as a dancer at Lyric in the 1961 world premiere of The Harvest (by Vittorio Giannini), and is the first person in Lyric's history to serve as director, choreographer, and production designer (sets, costumes, lighting). Heinrich Tröger (Lyric debut) is associate set designer and Chris Maravich is responsible for lighting realization.
Neumeier has made dance entirely central to the storytelling in his new production, as you'll see in the provided images. Neumeier's Orphée is a modern-day choreographer, his Eurydice a prima ballerina, and Amour is the choreographer's assistant. Dancers fill the stage throughout this vision of the opera.
It remains an opera with dance, and the story ultimately belongs to the three outstanding international singing artists and the unseen, mighty chorus.
The story: Familiar from Greek myths, the plot centers on Orphée (Dmitry Korchak/Lyric debut), whose singing was so beautiful that it could charm the fierce guardians of the Underworld. Encouraged by the god of love, Amour (Lauren Snouffer), Orphée travels to Hades to bring his dead wife, Eurydice (Andriana Chuchman), back to earth.
60 members of the Lyric Opera Chorus portray the Denizens of Hades & the Blessed Spirits of Elysium, prepared by Michael Black, Lyric's chorus master.
47 members of the Lyric Opera Orchestra are in the orchestra pit plus 6 stageband musicians backstage, conducted by Harry Bicket, who most recently at Lyric led performances of Carmen last season at Lyric and who conducted the Italian version of Gluck's opera here in 2005/06.
43 dancers of The Joffrey Ballet, prepared by director-choreographer John Neumeier.
Performance dates for Orphée et Eurydice are Sept. 23(6:30pm, opening night of the season), Sept. 27, Oct. 6, andOct. 9 at 7:30pm; and Oct. 1, 12 and 15 at 2pm. For tickets and information call (312) 827-5600 or go to lyricopera.org/orphee.
Photo Credit: Todd Rosenberg Photography 2017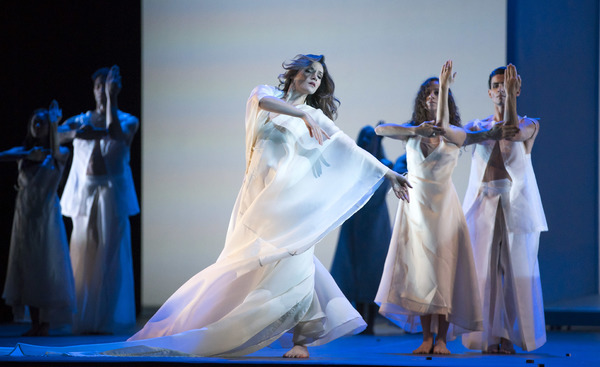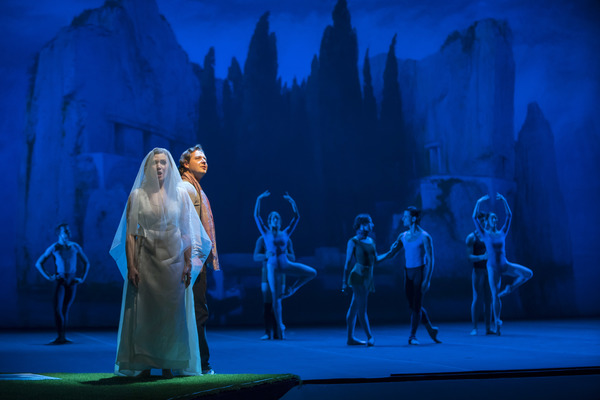 9/15/17 7:05:13 PM Lyric Opera of Chicago OrphÈe et Eurydice Piano run through © Todd Rosenberg Photography 2017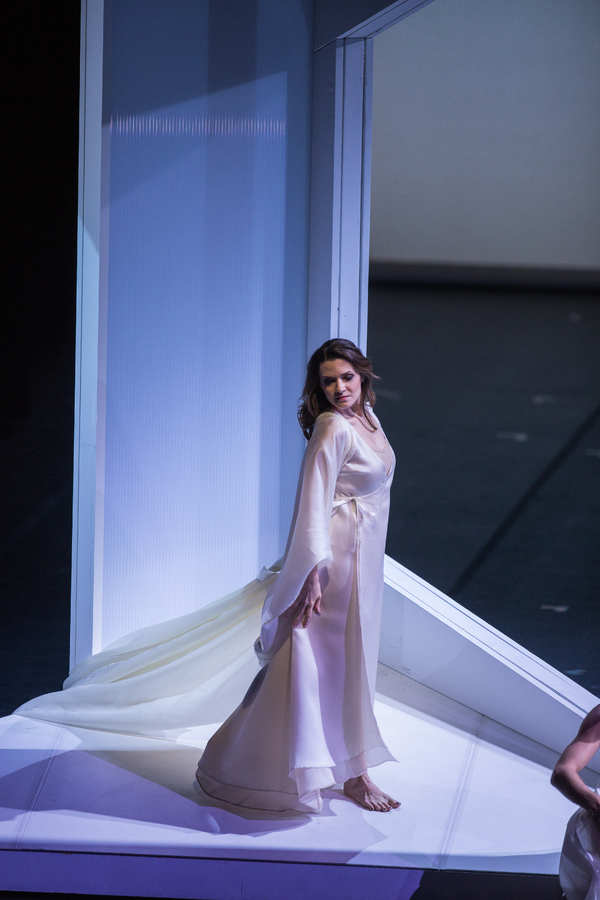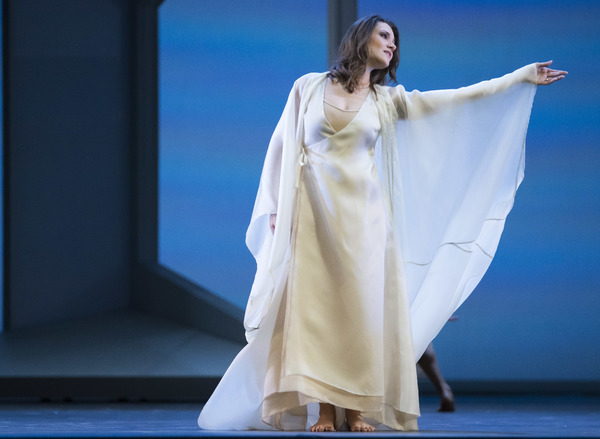 9/15/17 6:10:38 PM Lyric Opera of Chicago OrphÈe et Eurydice Piano run through © Todd Rosenberg Photography 2017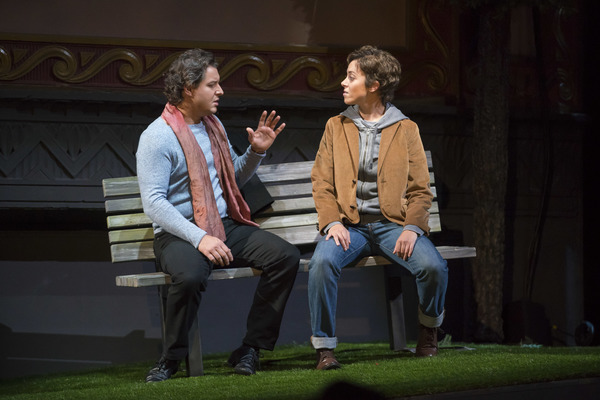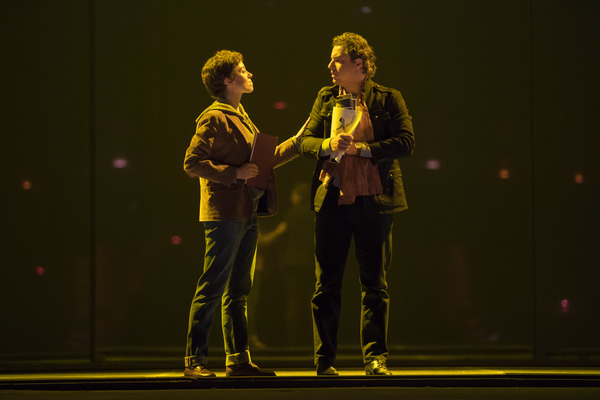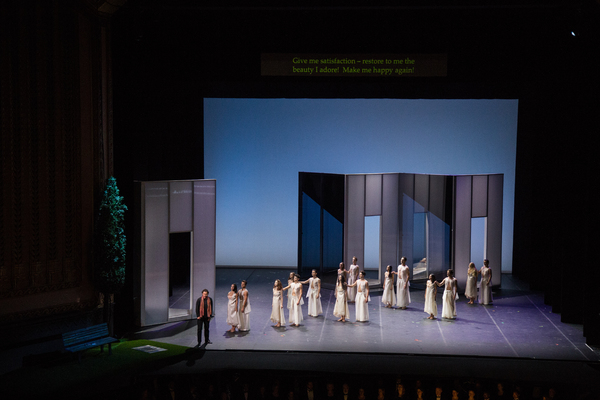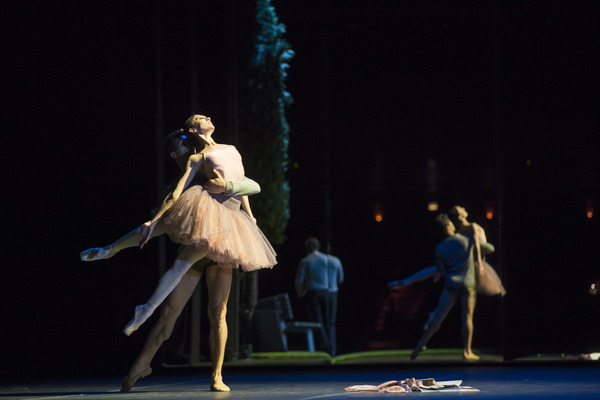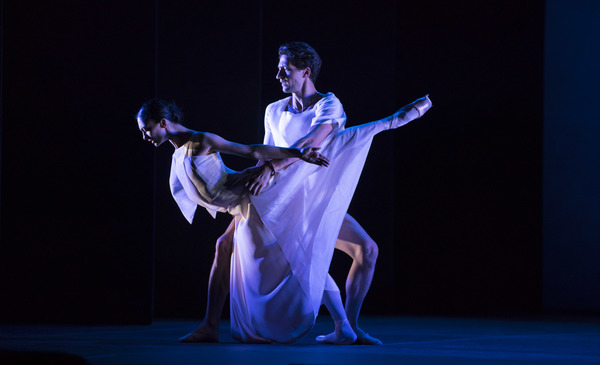 Related Articles View More Chicago

Stories

Shows
More Hot Stories For You