Photo Flash: Genesis' FROM GENERATION TO GENERATION Opening Night
Genesis Theatrical ProductionNFP, Inc presents the Chicago premiere of FROM GENERATION TO GENERATION, at Stage 773, 1225 W. Belmont, Chicago. The production previews March 26, opens March 31 at 7:30 p.m., and runs through May 1, 2011. Lively with humor, anecdote, sorrow, and songs, the musical will without a doubt tug at the audience's heartstrings.
Filled with humor, song and many touching moments, the loveable and courageous Rose Lieberman takes unusual steps to share her memorable life with a granddaughter she may never see. With humor, tenacity, and heart, we are enriched through laughter and tears, and we will leave the theatre with a song in our heart. FROM GENERATION TO GENERATION takes the audience with Rose on this comical and inspiring journey to leave the perfect memory of herself for her granddaughter. Inspired by the subject matter of this production, Genesis Theatrical ProductionNFP has created a Bubbie Brigade. Bubbies (grandmothers) purchasing a senior ticket are invited to bring in a picture of their grandchildren; each senior ticket and picture combination will receive a complimentary CD recording of the production. Additionally, the picture of the grandchildren will go on the Bubbie Board for all theatergoers to see!
This musical voyage is filled with hilarious and rousing moments that are bound to leave the audience laughing and touched. This Jewish family's story is one that all can relate to personally; the audience will leave the theatre with mirth in their soul and tears in their heart.FROM GENERATION TO GENERATION's music was written by award-winning songwriter Karen Sokolof Javitch, and arranged by Mannheim Steamroller conductor Chuck Penington.
David Zak
will direct. FROM GENERATION TO GENERATION comes alive in a 120 minute play highlighted with 16 original, clever, and humorous songsThis heart-warming musical play was produced in Omaha, Nebraska, St. Louis, and Los Angeles where it received rave reviews. Now it will be produced in Chicago where it is expected to be an immediate hit. KAREN SOKOLOF JAVITCH has co-written 5 musicals along with composing all of the songs for these shows. She has 10 CD's of her music and her 'Princess Diana the Musical' CD is sold all over the world. She performed one of her songs, 'Tell Our Children Now,' for Ellie Wiesel, Holocaust survivor and Nobel Peace Prize Winner. With her musicals and CD's, she has raised money for various charities, including Aids, Pancreatic Cancer, Visually Impaired Children and the Nebraska Jewish Historical Society. She and her husband, Gary, have 3 wonderful children, Jenny, Mark and Rachel, her 'true inspirations.' ELAINE JABENIS is an icon in the Midlands. On radio, her talk show won an award from Billboard Magazine. On Nebraska television she was seen on all three major networks. After working with
Johnny Carson
, she decided live theatre was her first love. While serving as actress, director, and writer, Elaine has won every acting award offered and is the only actress in her area to have received the Life Time Achievement Award three times--from three different theatrical groups. She has been dubbed by the press as the 'Grand Dame' of Omaha Theatre.The performance schedule for FROM GENERATION TO GENERATION at Stage 773 is as follows: Sundays at 3:00 p.m. and Thursday through Saturday at 7:30 p.m. Individual ticket prices are $30. Discounts for senior, student and groups of 10 or more are also available. For tickets visit http://boxoffice.printtixusa.com/stage773/eventcalendar or call the Stage 773 box office at 773.327.5252. Visit www.stage773.com for more. Stage 773 is located just minutes from the Loop at 1225 W. Belmont, and the Belmont el stop at Belmont and Sheffield. There is street parking available. For more information visit
www.stage773.com
.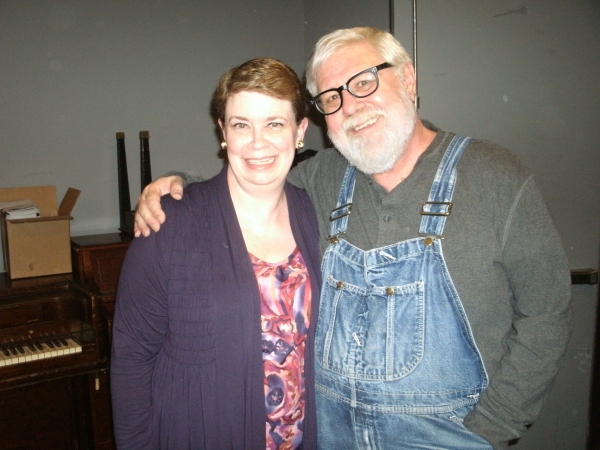 Michelle McKenzie-Voigt and Larry Carpenter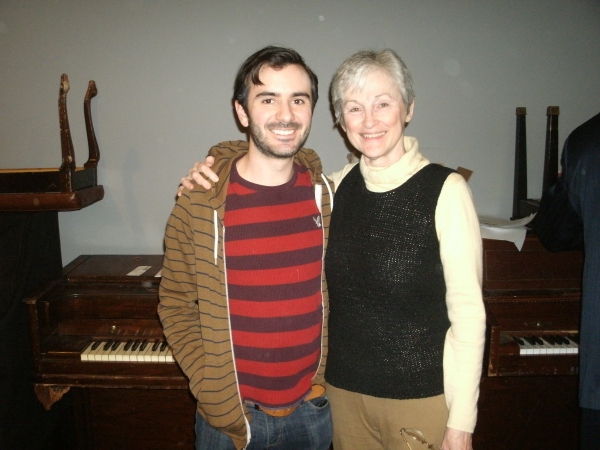 Kris Hyland and Elayne LeTraunik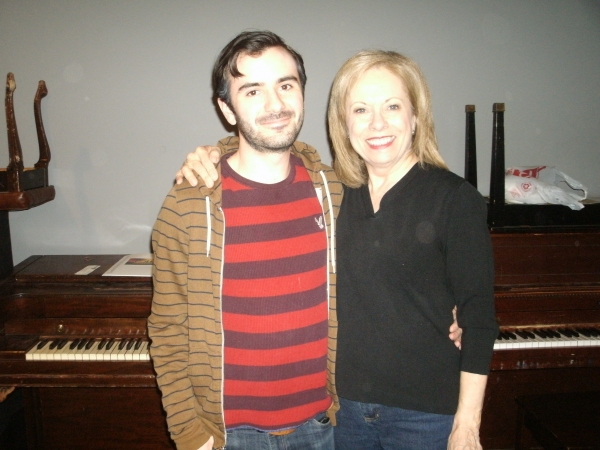 Kris Hyland and Darrelyn Marx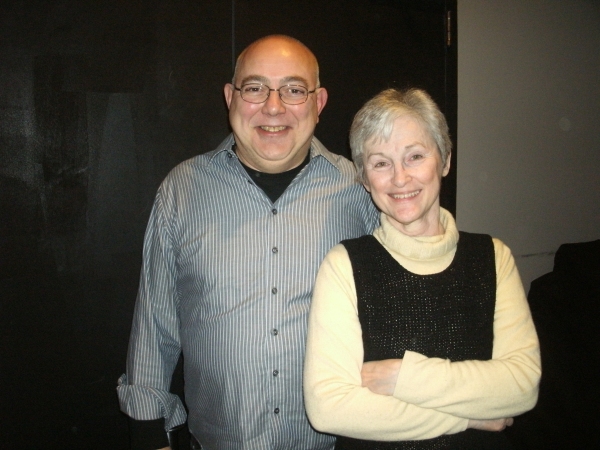 David Zak and Elayne LeTraunik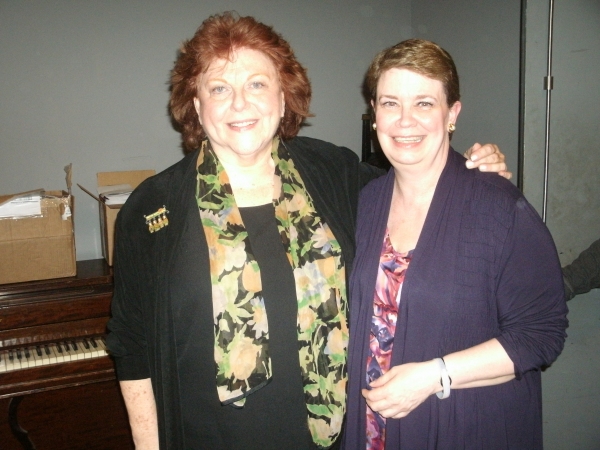 Susan Veronika Adler and Michelle McKenzie-Voigt

Nicole Rudakova, Ashley Stein and Annamarie Schutt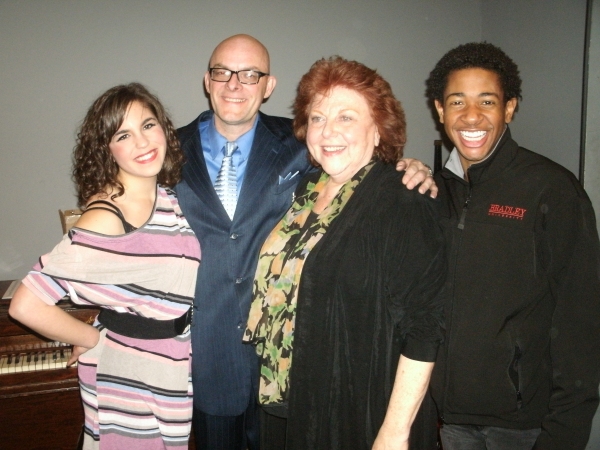 Becky Lang, John Boss, Susan Veronika Adler and Marlon Washington

Miriam Reuter and Bobby Arnold

More Hot Stories For You