Photos: THE LINEUP WITH SUSIE MOSHER Looks Like a Fun Time For An October 11th Birdland Theater Audience
Photographer Matt Baker continues his tenure as LINEUP documentarian.
October 11th saw another fine installment of THE LINEUP WITH SUSIE MOSHER as the award-winning variety show and producer presented another great night of entertainment featuring the likes of Acute Inflections, who has been playing Birdland quite a lot lately, Michelle Dowdy & Jordan Wolfe, who have a show coming up at The Green Room 42, and Patrick DeGennaro, who recently did a night at the same club.
While Susie handled everything performance-oriented, photographer Matt Baker was on hand to focus on getting all the action captured in his lens - always a magical place to be.
Visit the Matt Baker website HERE.
Pre-Show Preparation

Clint de Ganon

John Miller

Lon Hoyt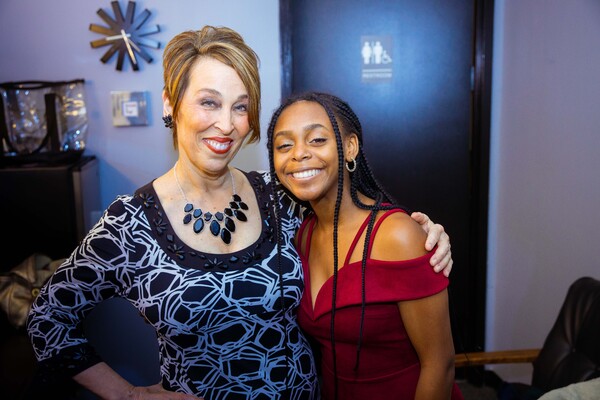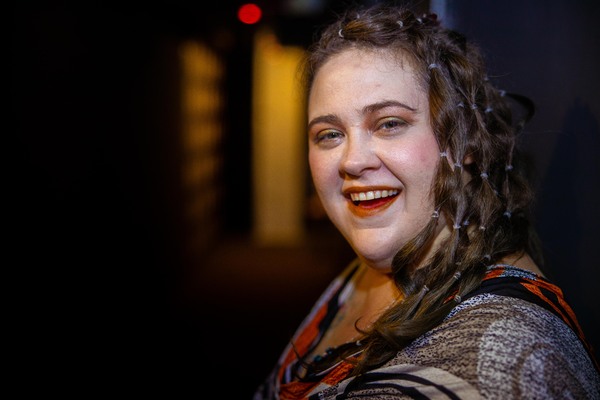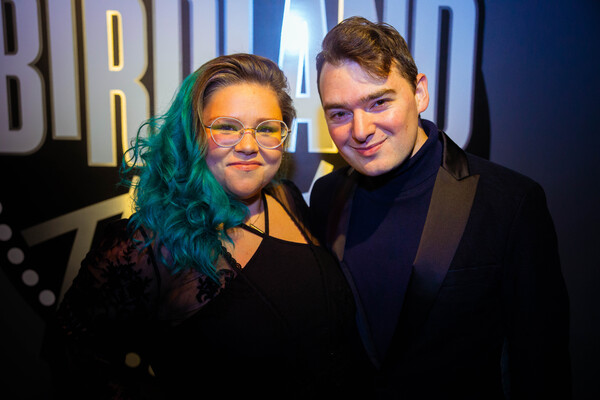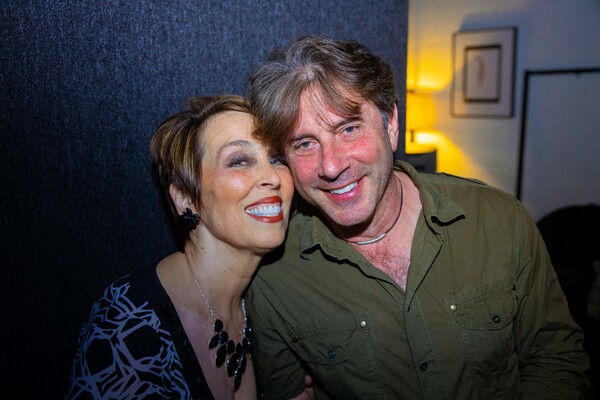 The Performance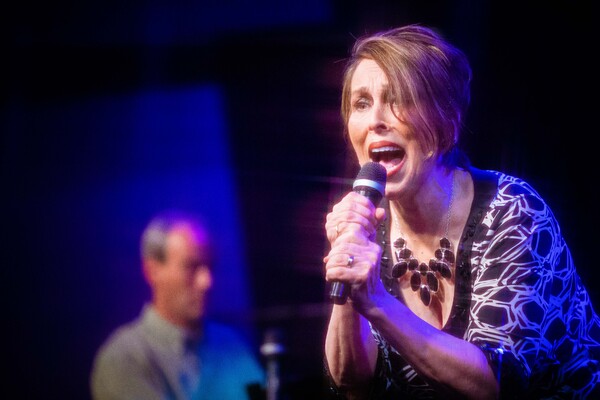 Carly Ozard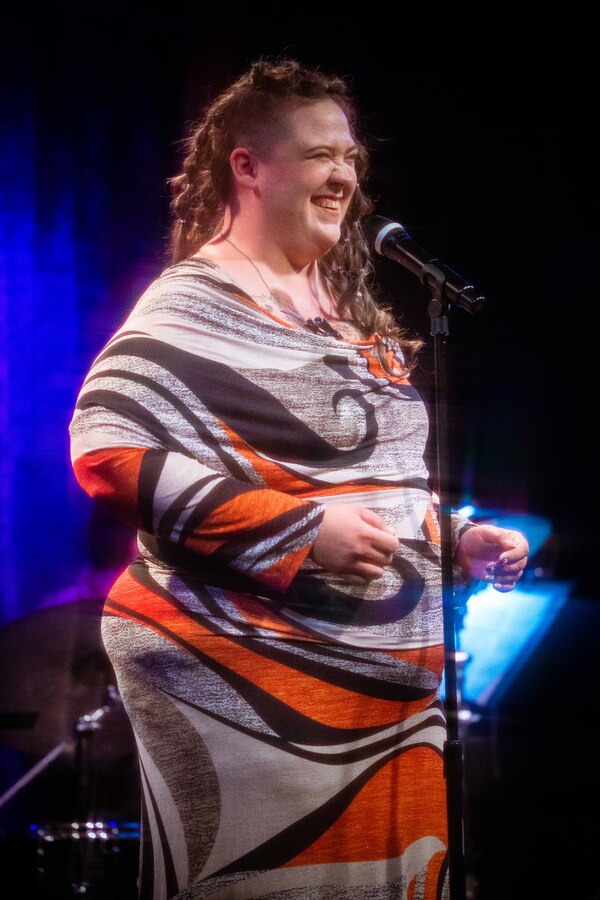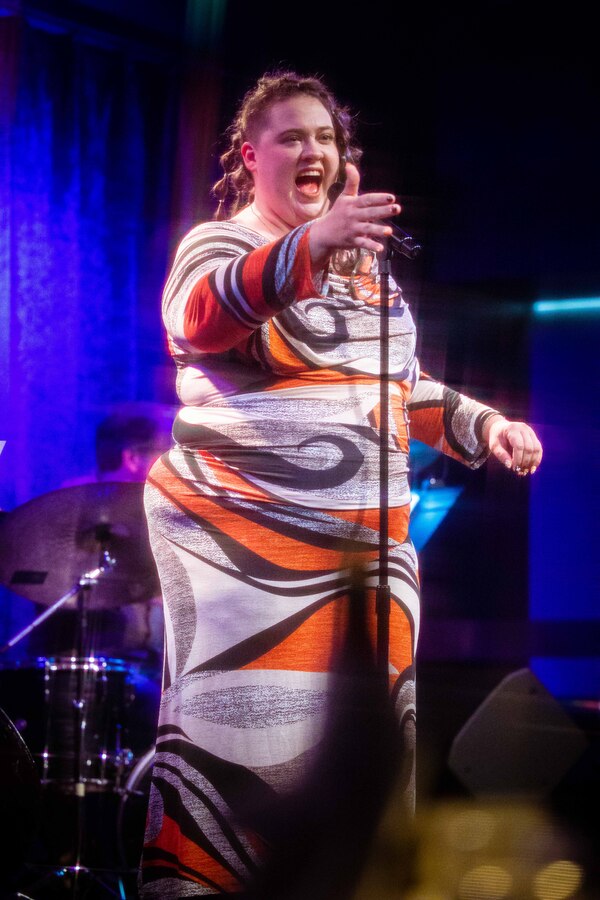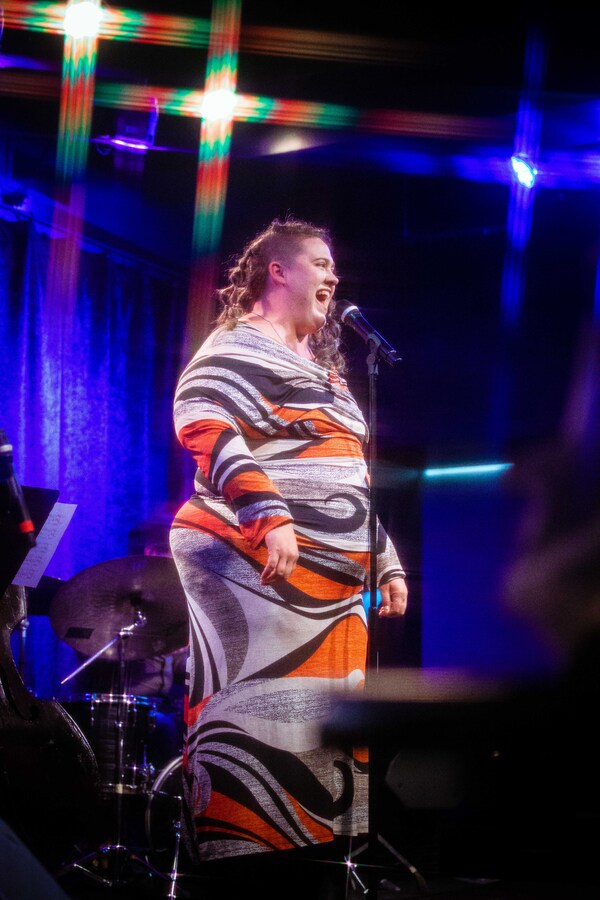 Chantae Miller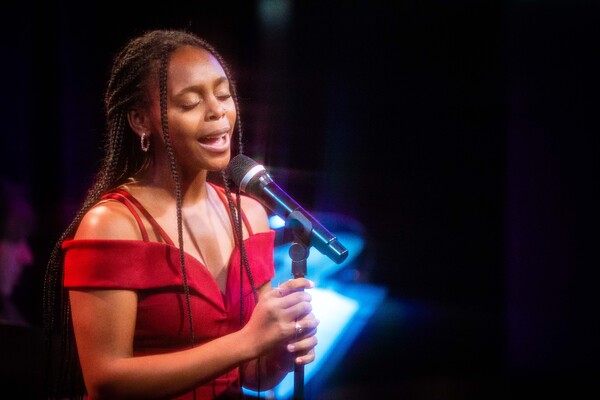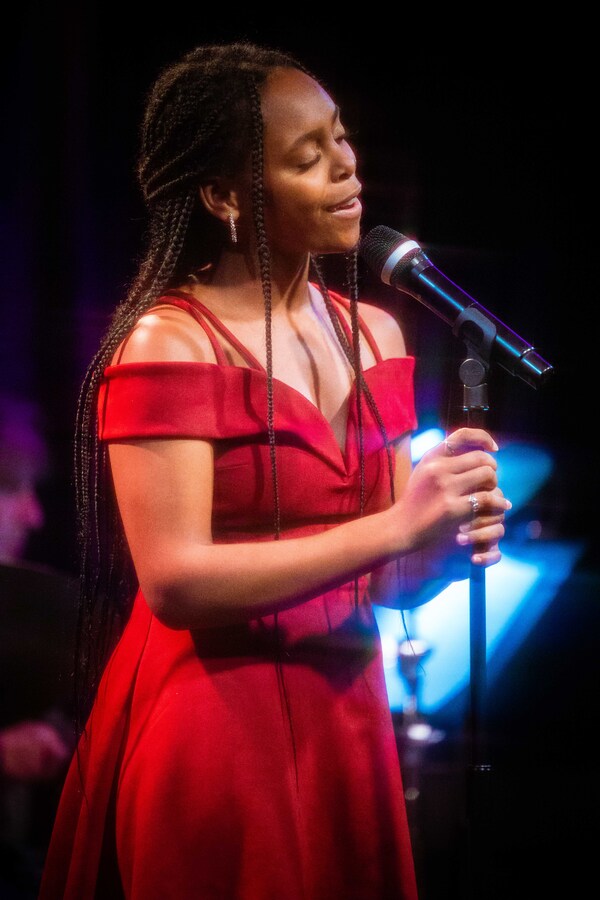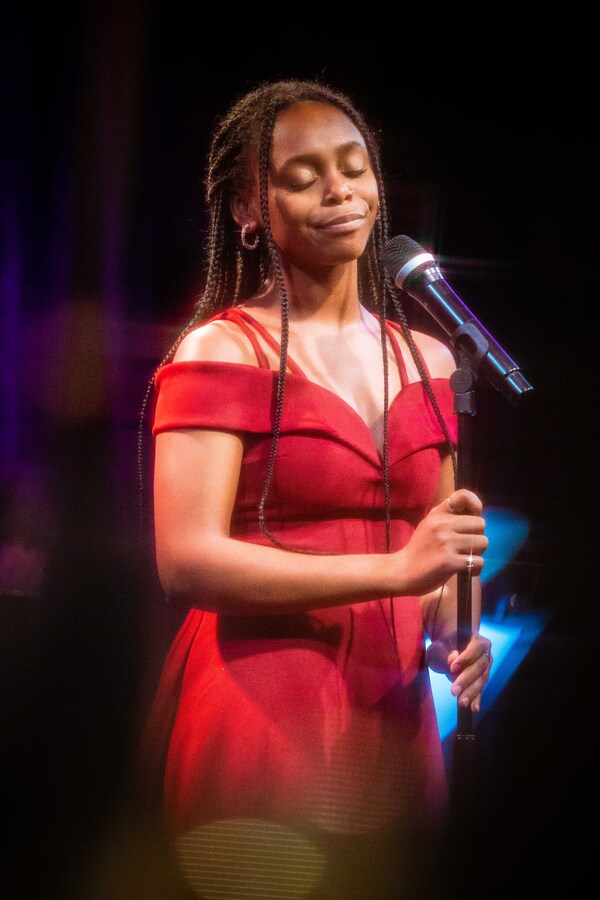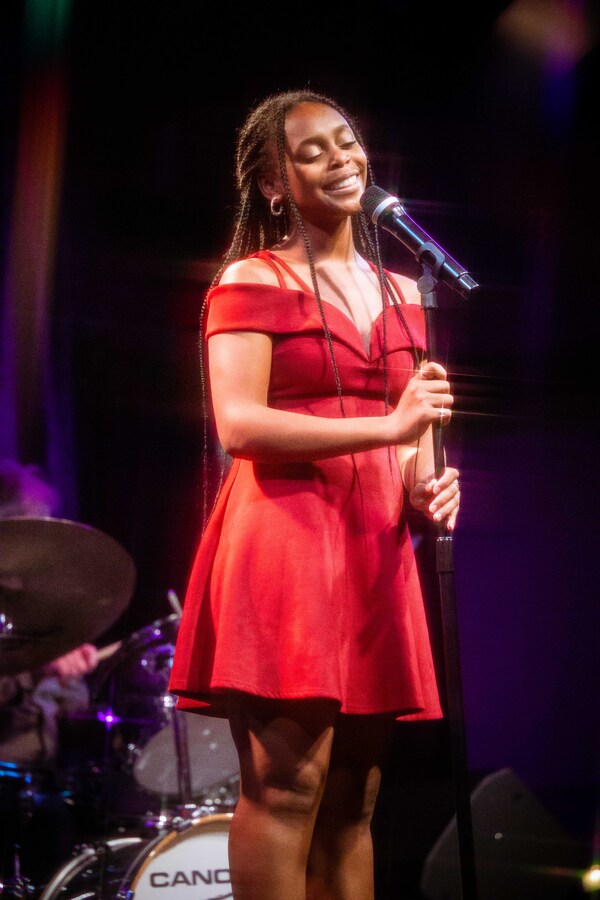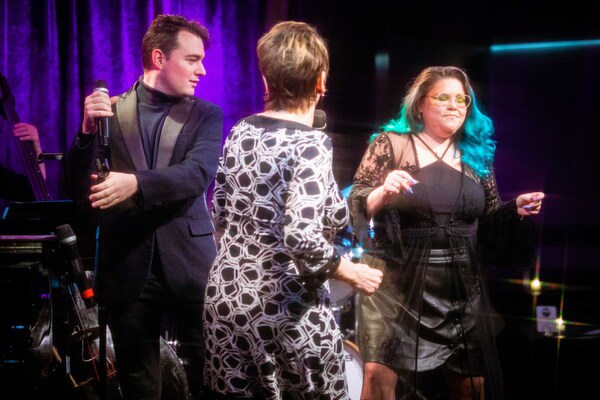 Michelle Dowdy and Jordan Wolfe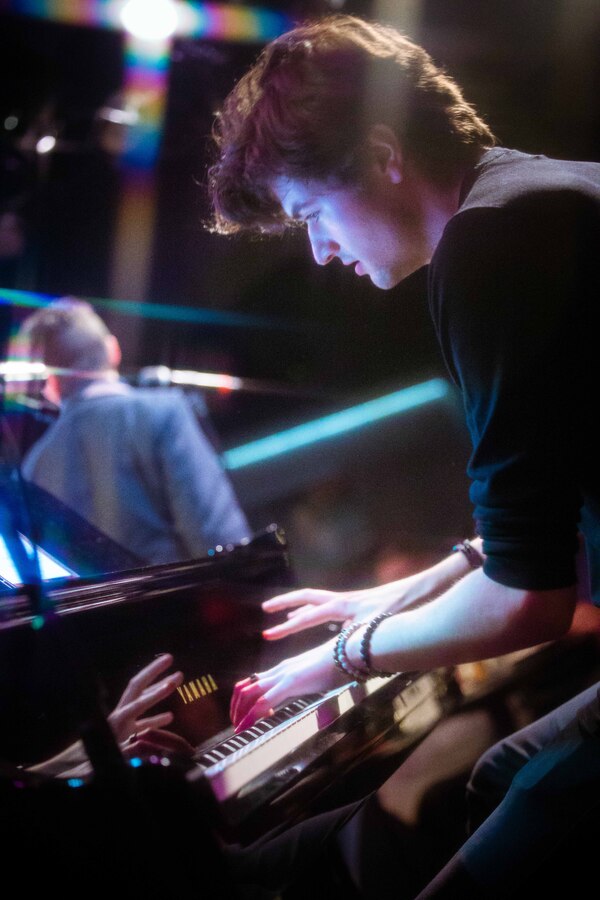 Adam Cole Klepper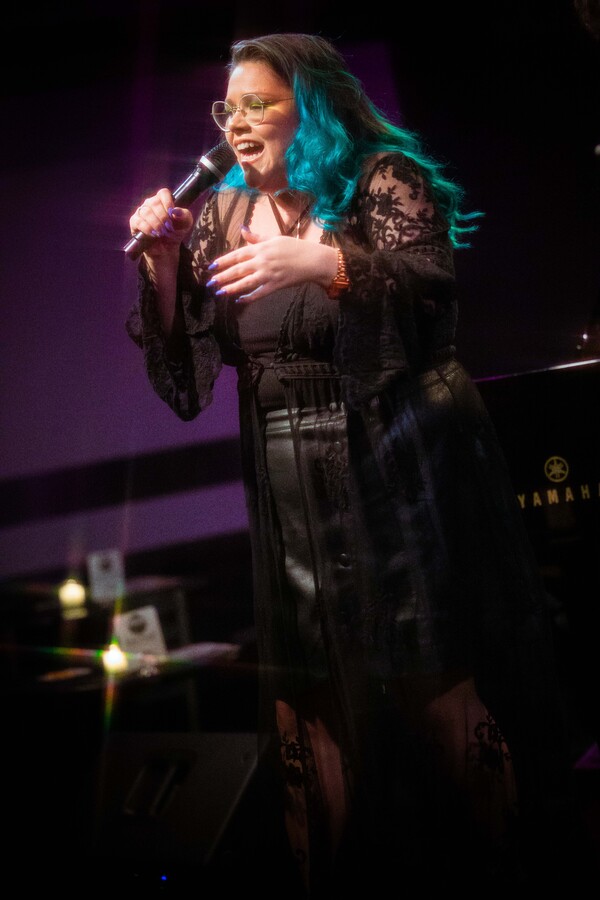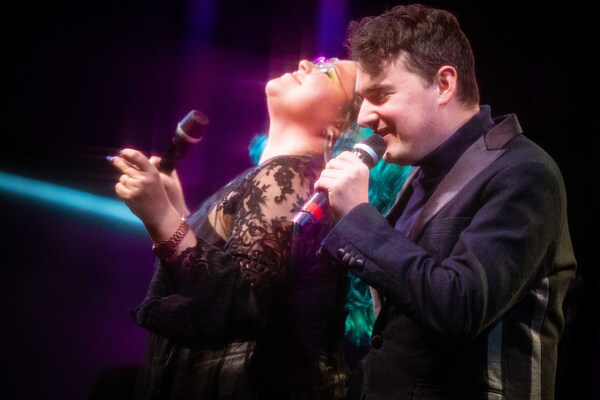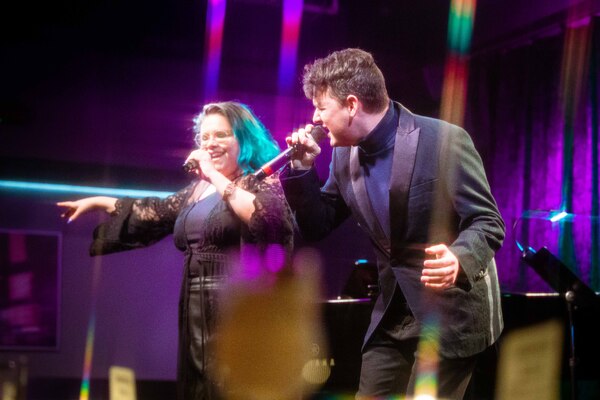 Aubrey Leigh Kirk and Bob Stillman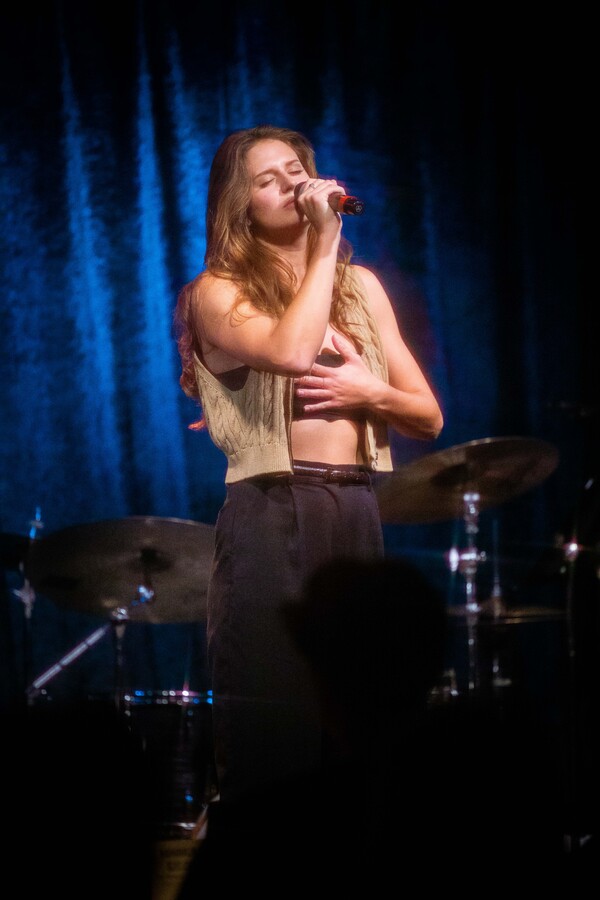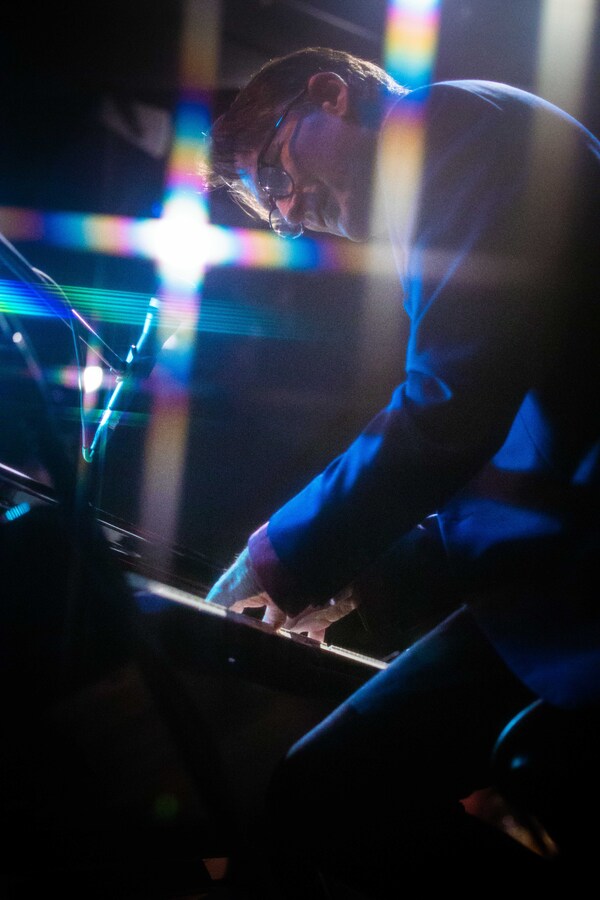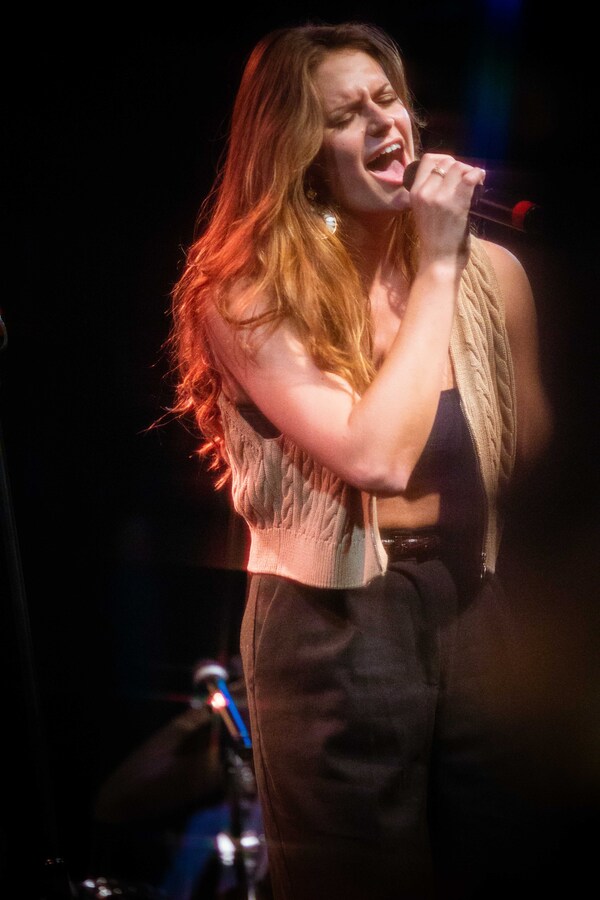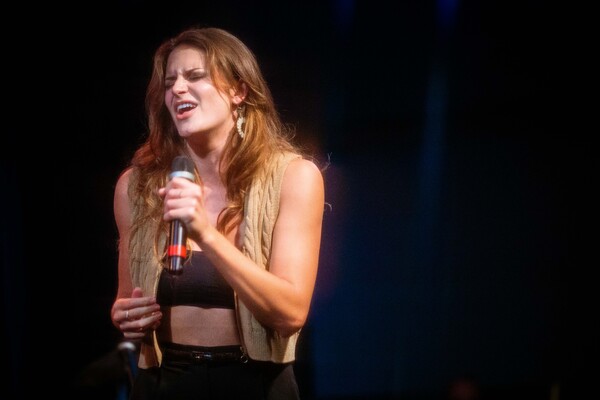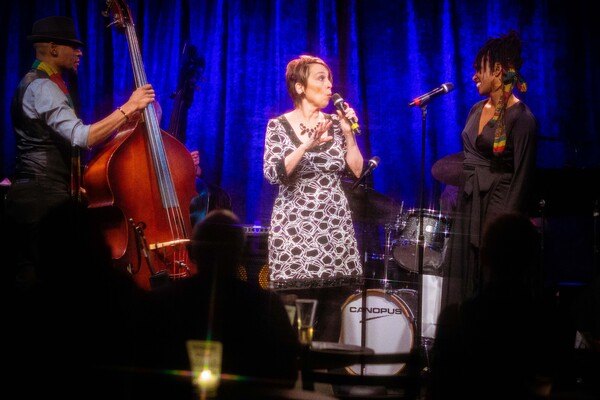 Acute Inflections

Sadiki Pierre

Elasea Douglas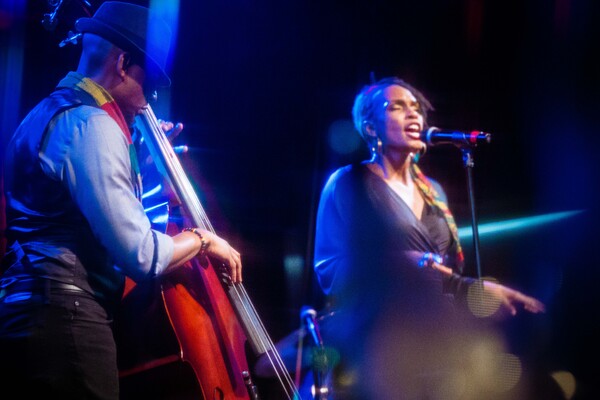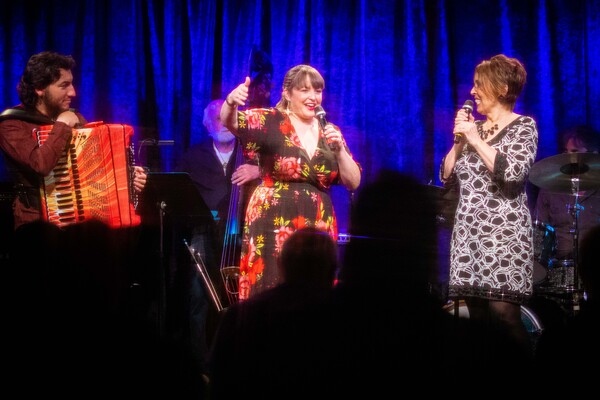 Jenna Esposito-Cannizzaro

Bill Zeffiro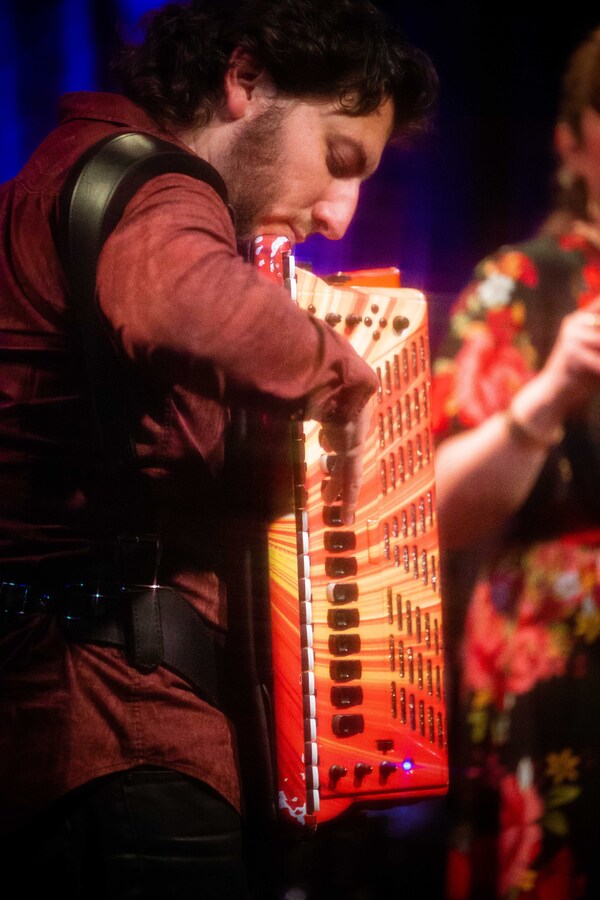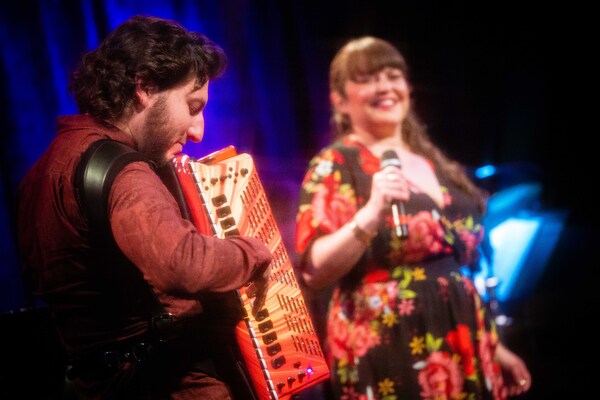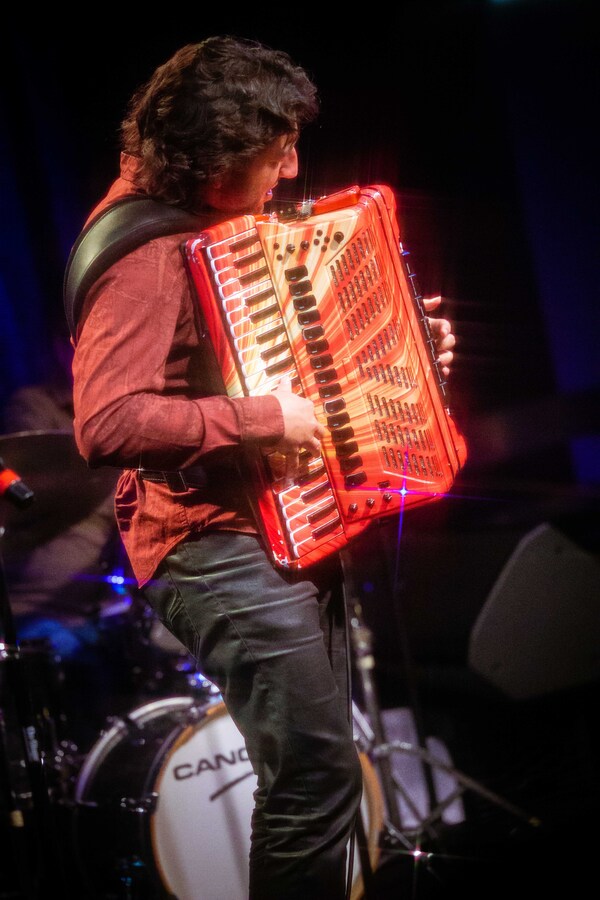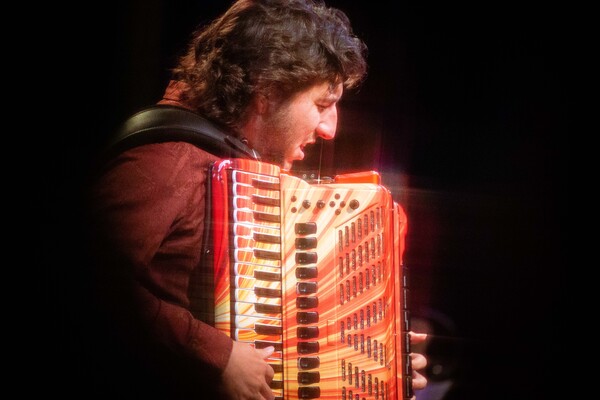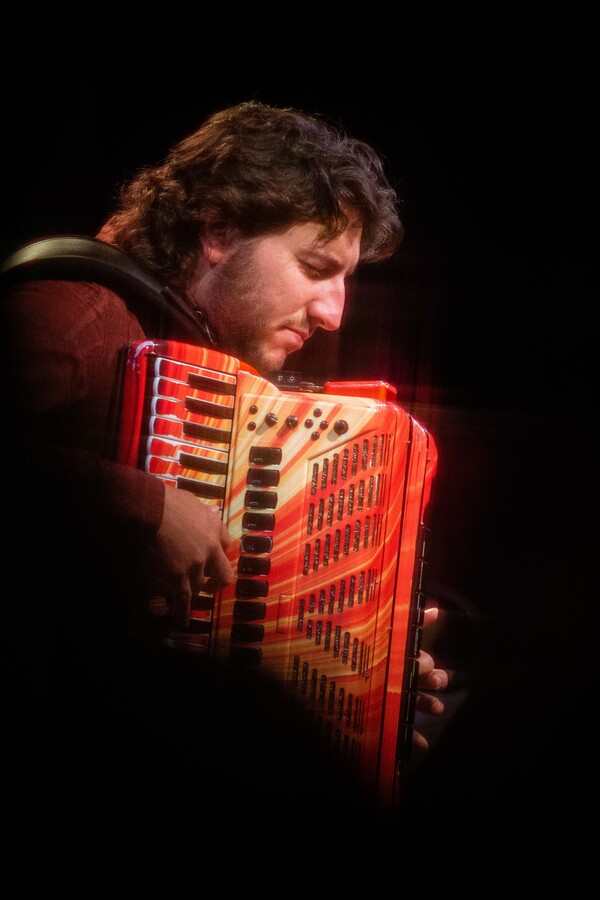 Cory Pesaturo

David LaMarr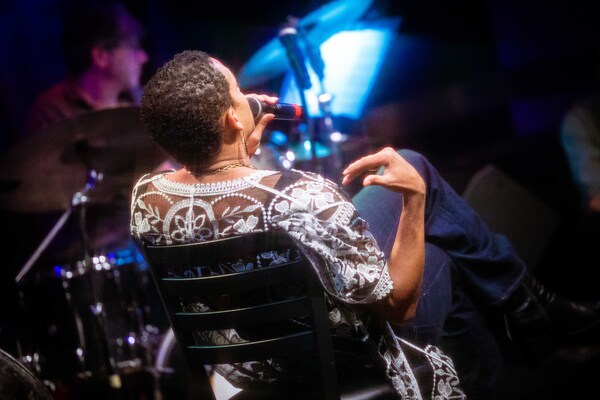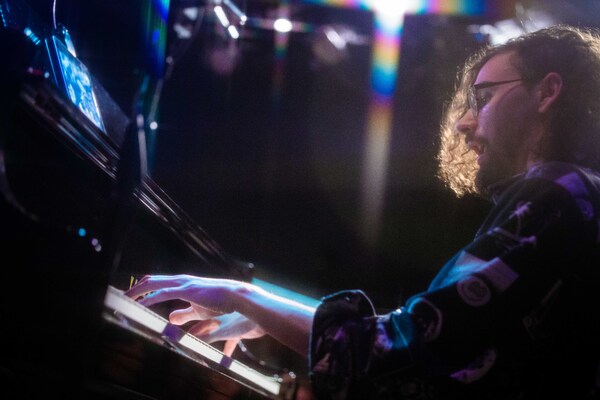 Ben Covello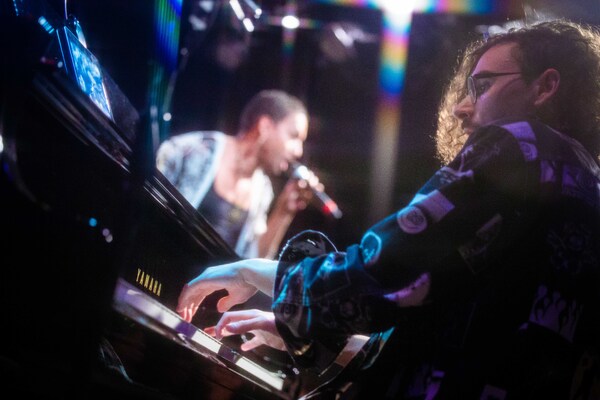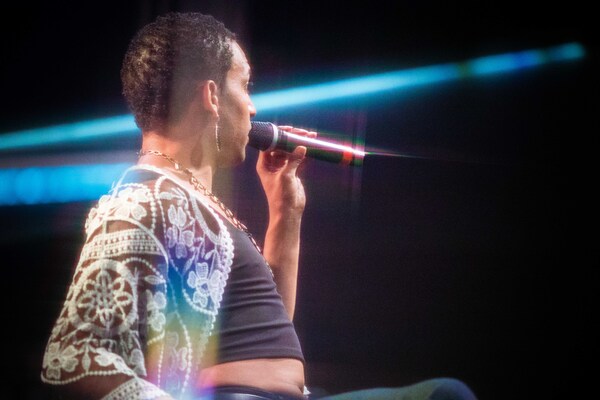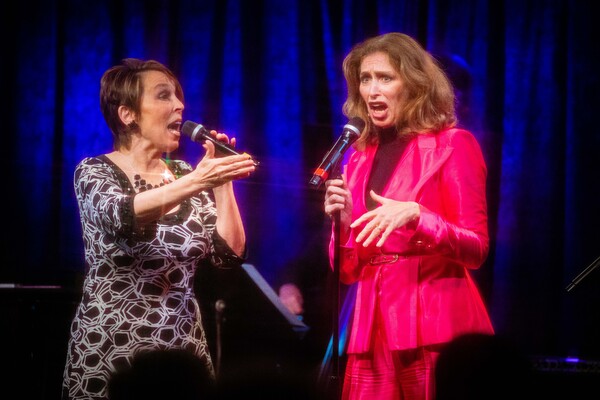 Ann Kittredge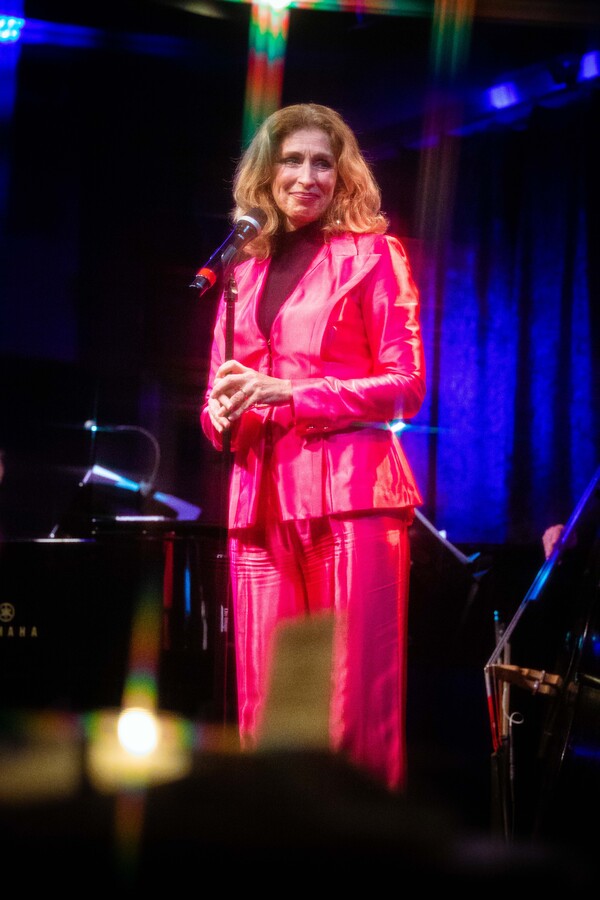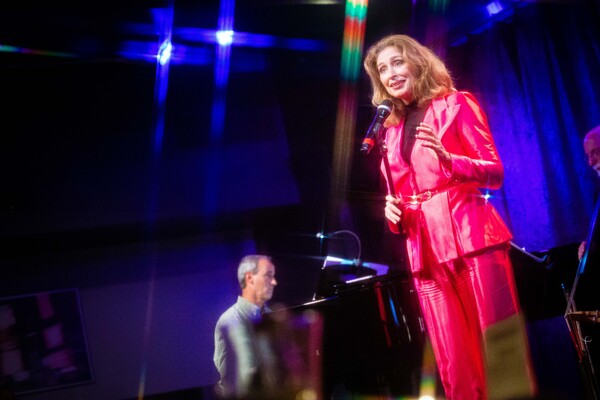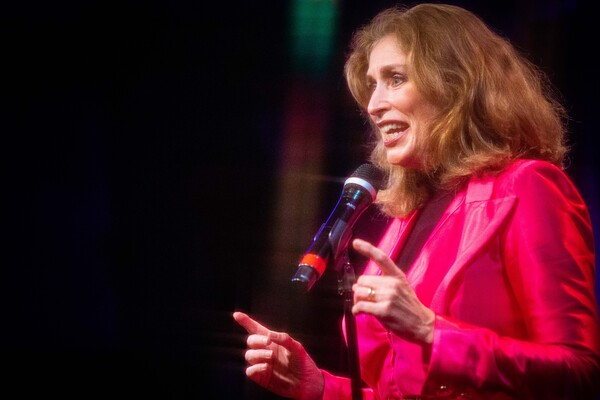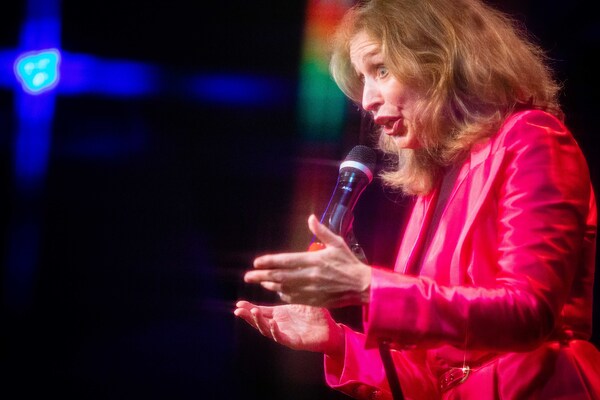 The Raffle!

The Winner!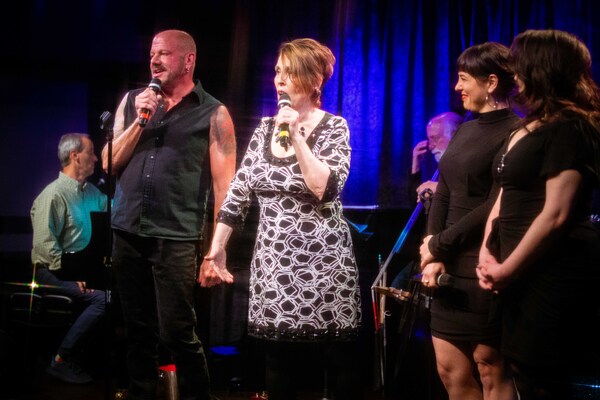 Patrick DeGennaro

Laura Pavles and Tara Martinez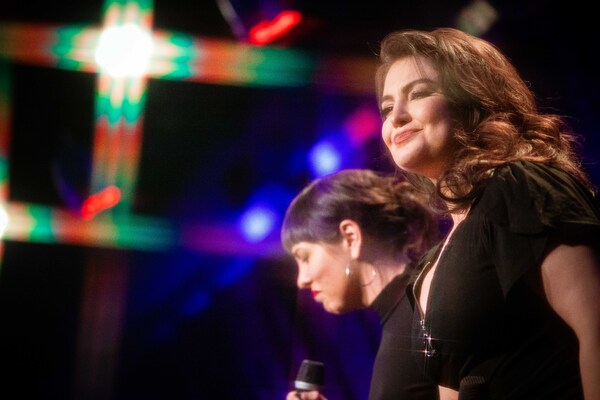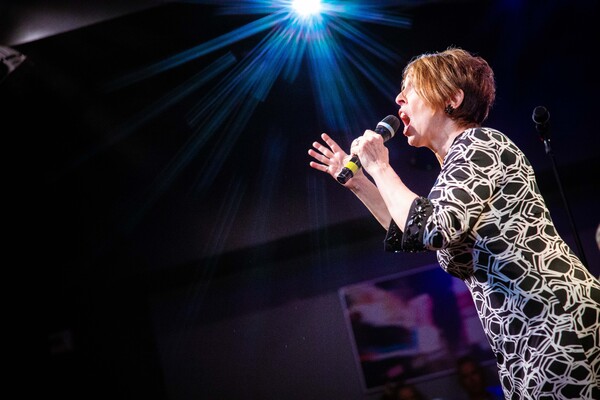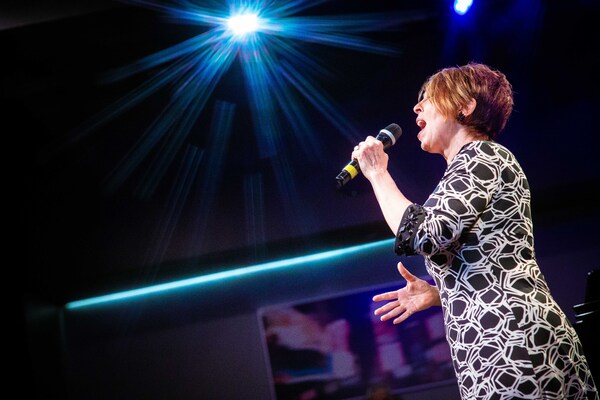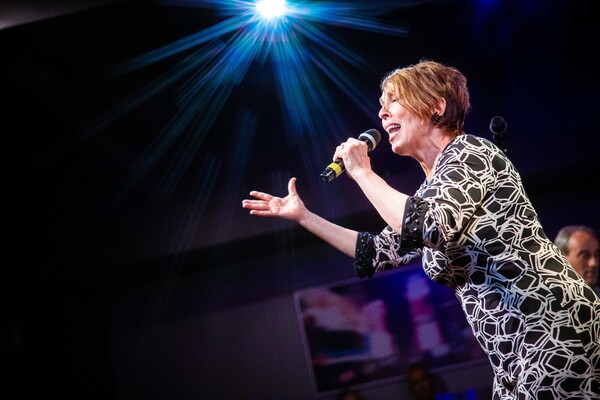 Susie Mosher
The After Party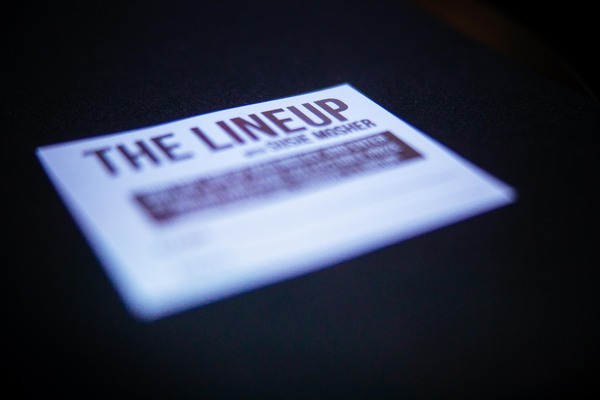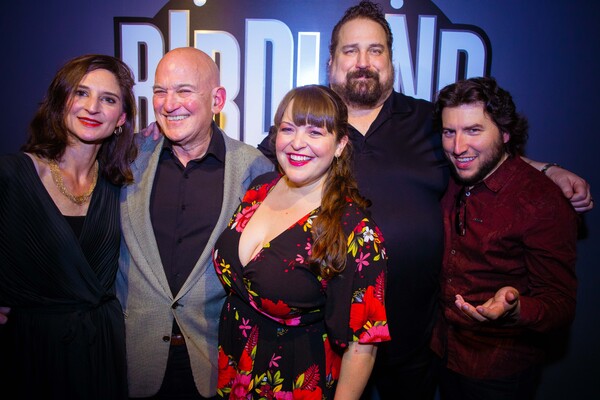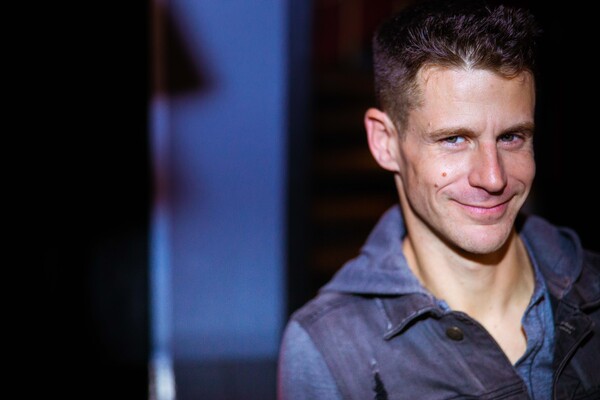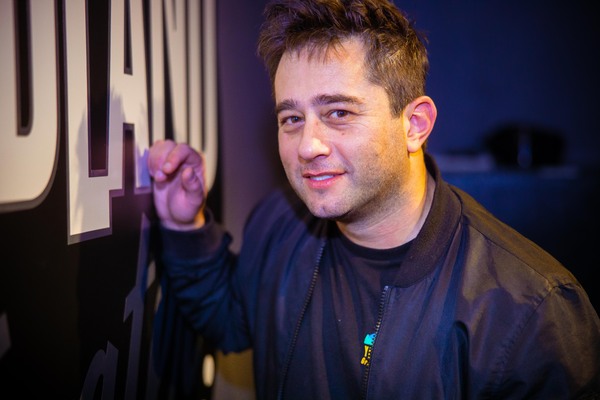 Matt Baker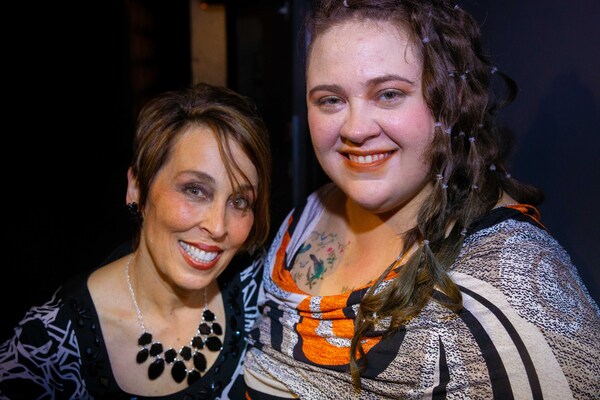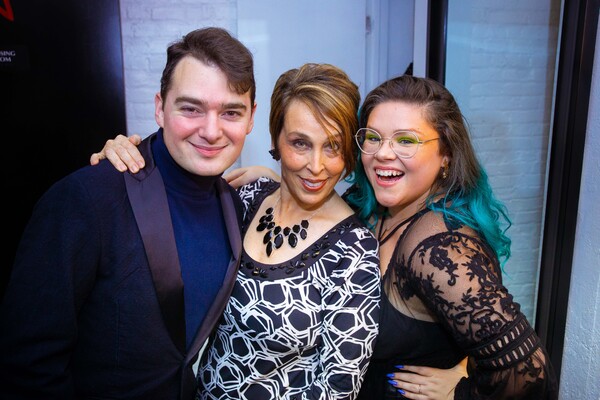 The Lineup Band is John Miller on Bass and Clint de Ganon on Drums and Musical Director Lon Hoyt on piano.
Tickets for THE LINEUP WITH Susie Mosher can be obtained HERE.
Visit the Susie Mosher website HERE.
Visit the Matt Baker website HERE.
This week on The Lineup With Susie Mosher:
About Matt Baker:
Matt Baker is a portrait photographer and professional jazz musician. Commissioned work includes headshots, portraits, live concerts, video production, and more.
His studio also has a beautiful black grand piano (great for a music video too), located on New York's Upper West Side. Shoots can be outdoors, at a location of your choice, or indoors in the studio space. Matt himself is a professional jazz pianist, performing a busy schedule in New York and touring abroad, loves coffee, scuba diving, and astrophotography. Originally from Australia has lived in NYC 12 years now.
---
Join Team BroadwayWorld
Are you an avid Cabaret fan in NYC? We're looking for people like you to share your thoughts and insights with our readers. Team BroadwayWorld members get access to shows to review, conduct interviews with artists, and the opportunity to meet and network with fellow theatre lovers and arts workers.
Interested? Learn more here.
---
| | |
| --- | --- |
| Vote Now for the 2022 BroadwayWorld Cabaret Awards | |
| voting ends in | |
Stephen Mosher is the author of The Sweater Book (a collection of his photography featuring celebrated artists from the entertainment communities of New York, Los Angeles, and London), Lived In Cra... (read more about this author)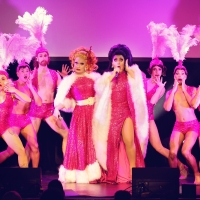 Review: THE JINKX & DELA HOLIDAY SHOW At Town Hall Is The Annual Holiday Show People Should See

December 6, 2022

The Jinkx & DeLa Holiday Show sold out Town Hall this year, and it should sell out Town Hall every year.
---
10 Videos To Get Us Dreaming About Mark William TECHNICOLOR DREAMS at The Green Room 42

December 5, 2022

Popular singing actor Mark William returns to The Green Room 42 on December 10th and Broadway World Cabaret is counting down the days with a video roundup of the singer who favors the art of crooning.
---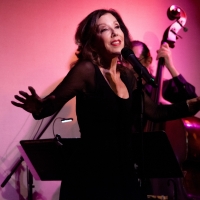 Review: Judi Mark Honors Her Idol In MERELY MARVELOUS - THE SONGS OF GWEN VERDON at Don't Tell Mama

December 4, 2022

Judi Mark reminds Don't Tell Mama that Gwen Verdon was MERELY MARVELOUS.
---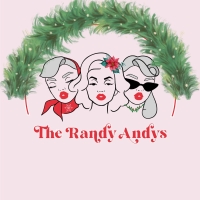 THE RANDY ANDYS HOLIDAY FETE Will Play The Triad December 9th

December 3, 2022

The talented and glamours RANDY ANDYS have a holiday party planned with lots of swell guests.
---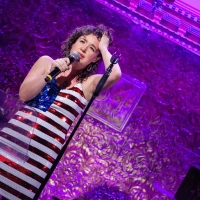 Photos: 54 SINGS FOR PLANNED PARENTHOOD at 54 Below

December 2, 2022

Gifted and important cast sings at 54 Below in a fundraising effort for Planned Parenthood.
---