Photo Flash: Special Guests Turn Out for Jim Caruso's Cast Party
Over the past few weeks, Jim Caruso's Cast Party at Birdland has been the place for an enormous variety of musical talent, with Caruso hosting, Billy Stritch accompanying on the eighty-eights, and the Cast Party Symphony Orchestra (Steve Doyle on bass and Daniel Glass on drums).
Recently, Broadway stars like Laura Osnes and Max von Essen have shown up to perform, as have jazz superstars Jane Monheit, Clint Holmes, Marion Cowings and Curtis Stigers. Cabaret legend Marilyn Maye is a regular, as is the iconic folk singer Christine Lavin.
Platinum-selling songwriter Victoria Shaw premiers new songs regularly. The senior class of the Berklee College music department came to show their musical stuff, and Khoi Nguyen asked performers to lend their thumbprints to his extraordinary portrait of Carol Channing! Is it any wonder that over the past sixteen years, #youneverknow has become the Cast Party hashtag?
Birdland is located at 315 West 44 Street, in the heart of Manhattan's Theater District. Jim Caruso's Cast Party takes place every Monday at 9:30pm.
Photos by Kevin Alvey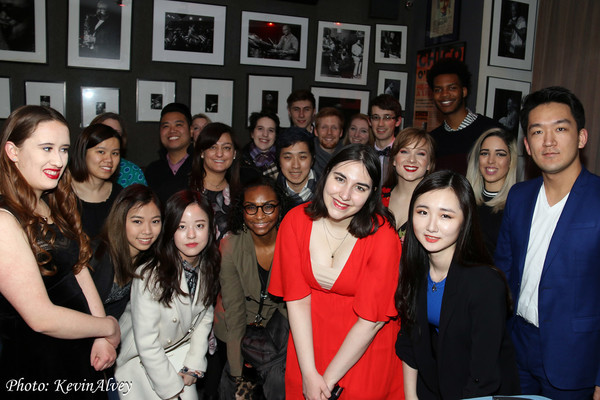 Berklee College Students

Baritoned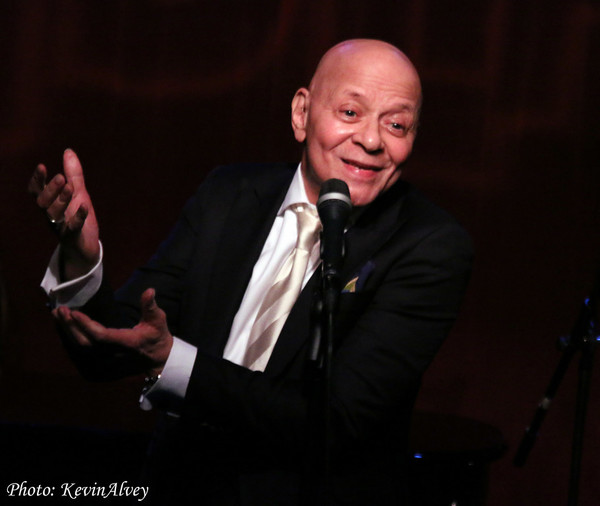 Marion Cowings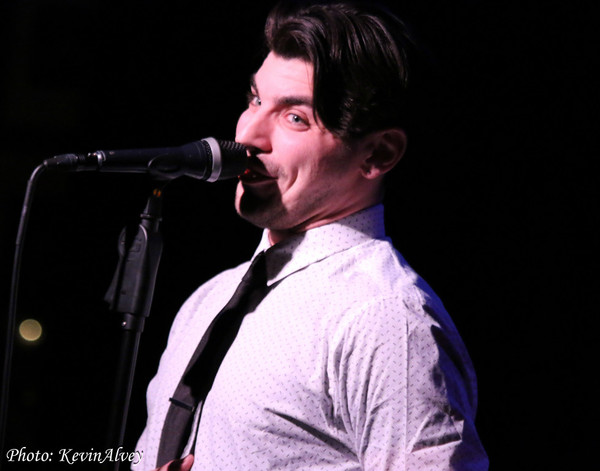 Nick Preziosi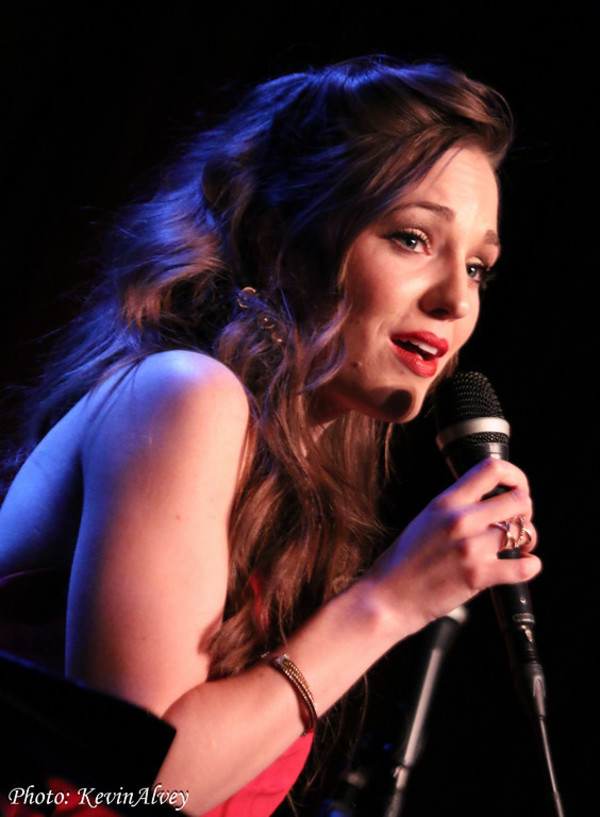 Laura Osnes

Amanda Bearse, Hayley Mills, KLea Blackhurst

David Lee Harris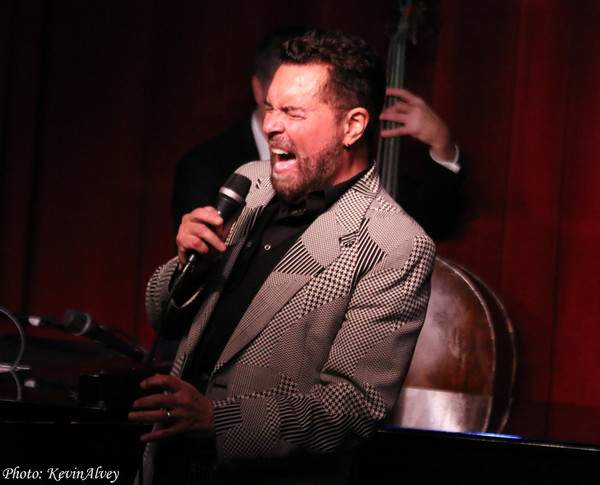 Clint Holmes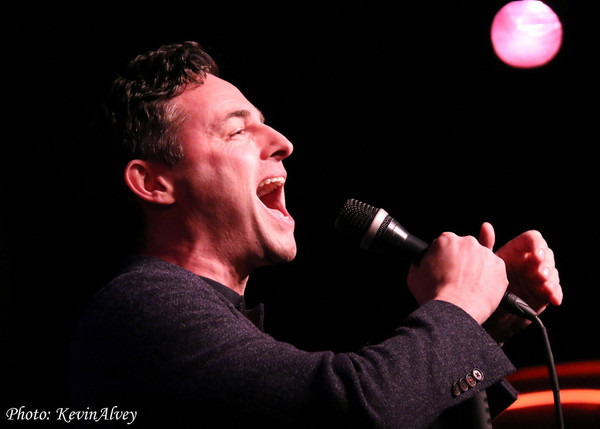 Max von Essen

Billy Stritch

Ava Locknar

Victoria Shaw

Jane Monheit

Luke Hawkins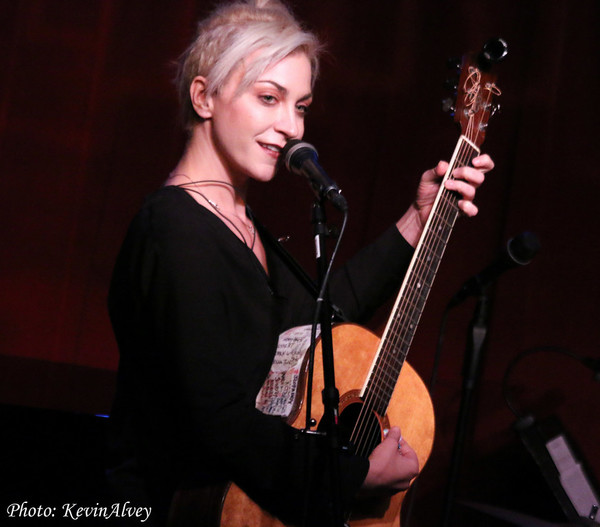 Allie Shula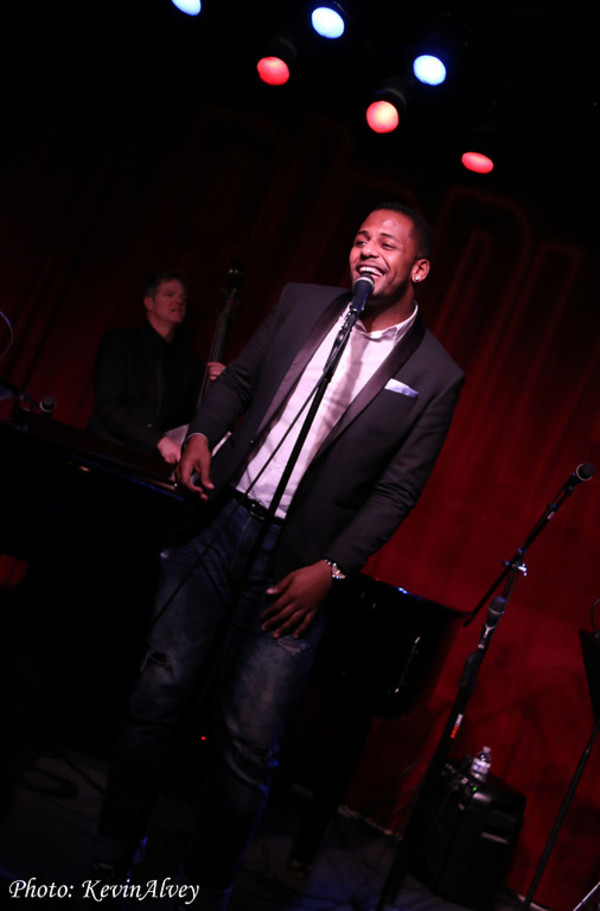 Joshua Green

Daniel Glass

Tom Lucca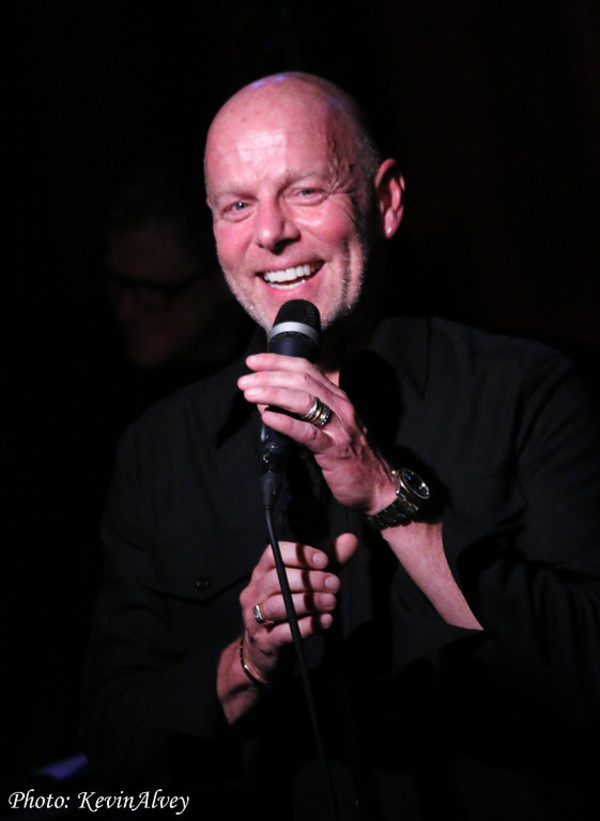 MIchael Cataldi

Jonathan Karrant

Gianni Valenti, Marilyn Maye, Jim Caruso

Kurt Hellerich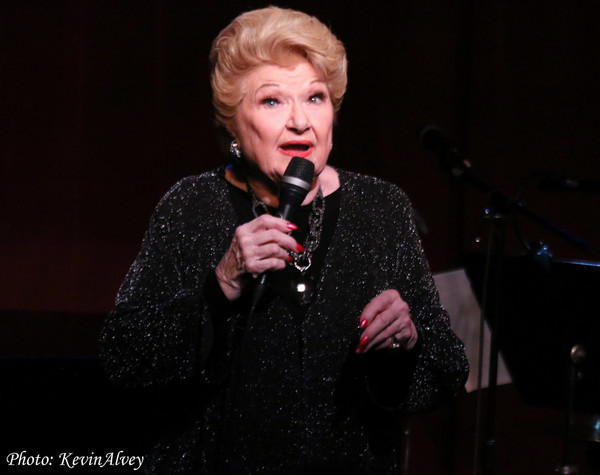 Marilyn Maye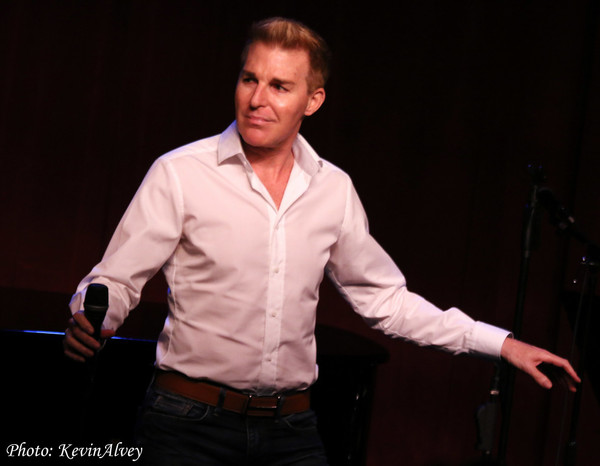 RAndy Roberts

Steve Doyle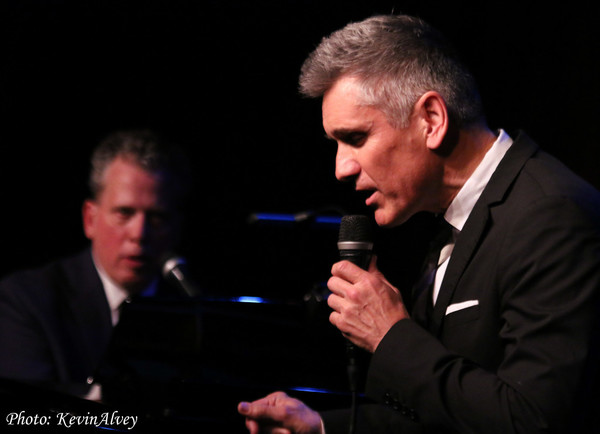 Billy Stritch, Curtis Stigers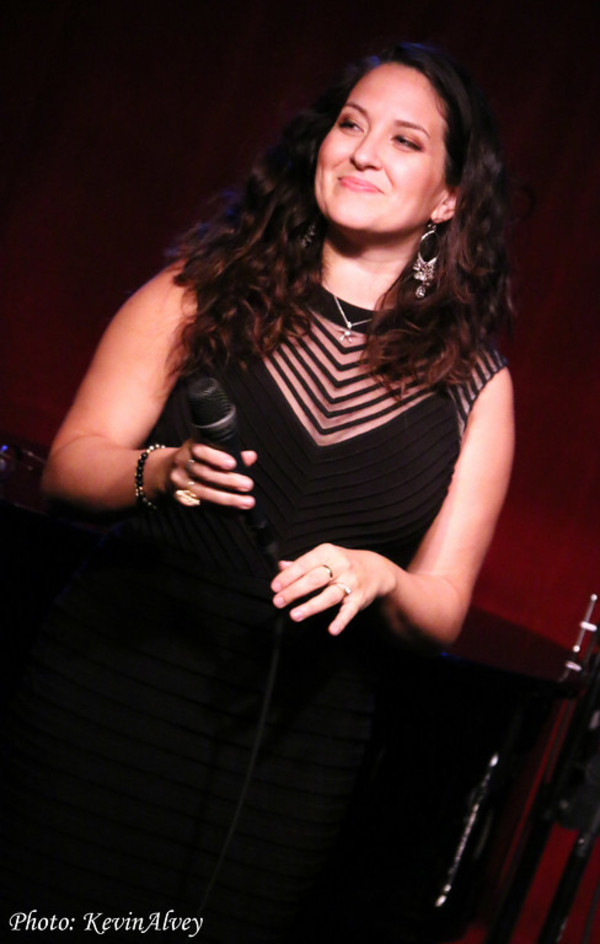 Nicole Z.

Jim Caruso

Natalie Douglas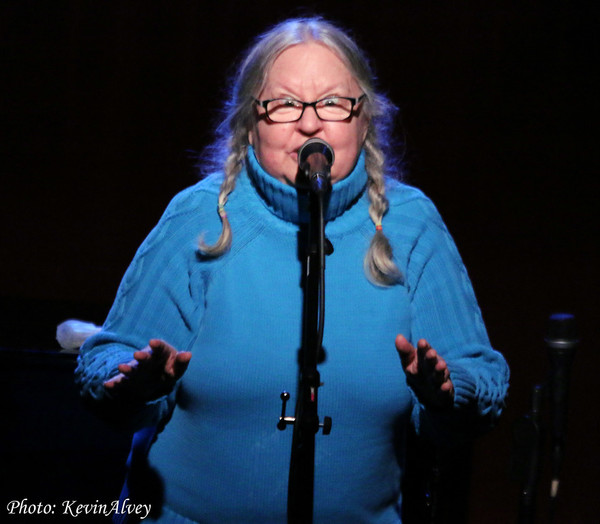 Christine Lavin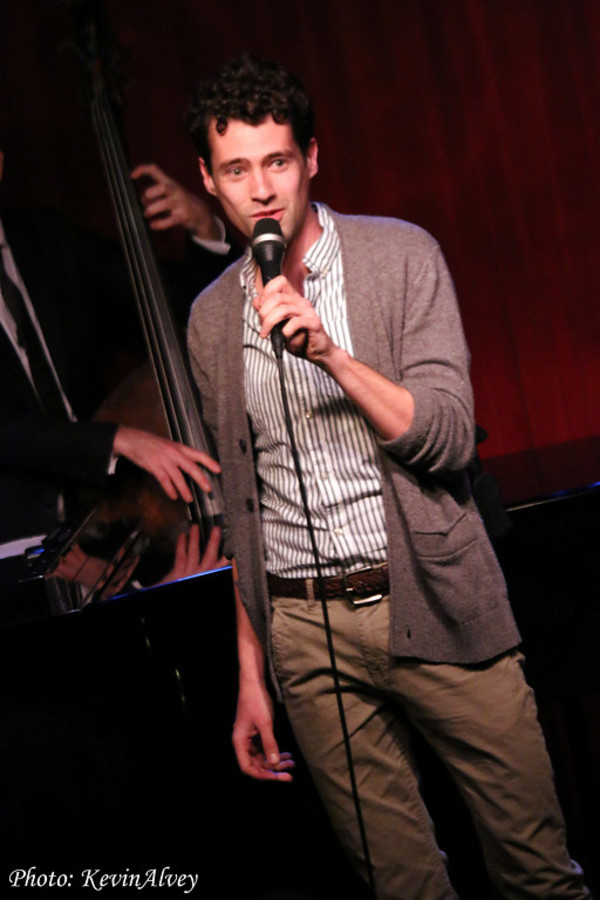 Liam Forde

Julie Garnye

Khol Nguyen

Billy Stritch, Steve Doyle, Naiika, Daniel Glass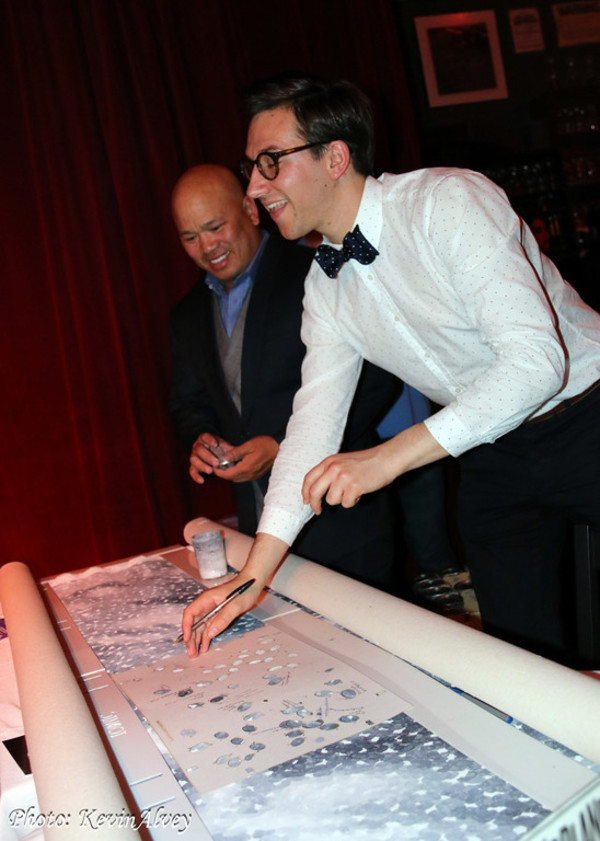 Khol Nguyen, Jason Henderson

Jim Caruso, Luann DeLesseps, Billy Stritch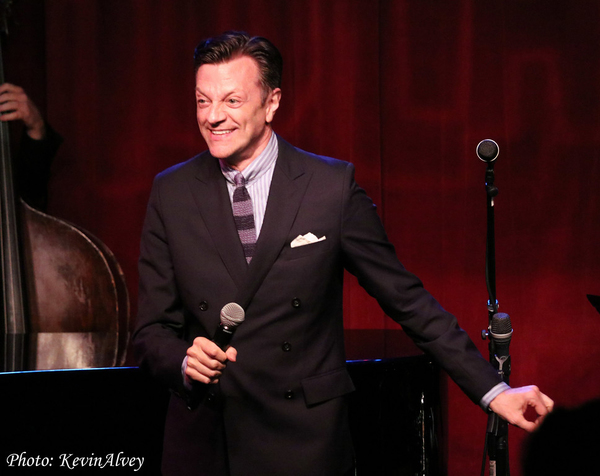 Jim Caruso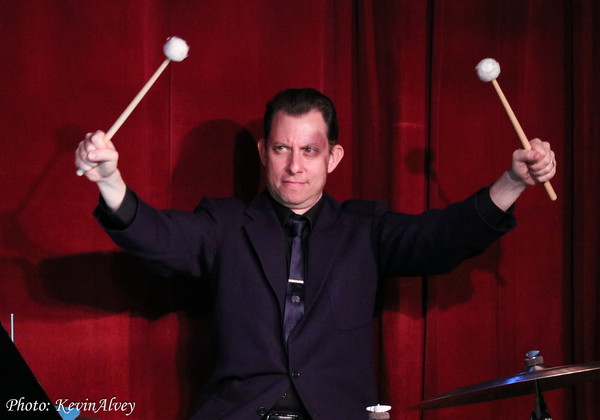 Daniel Glass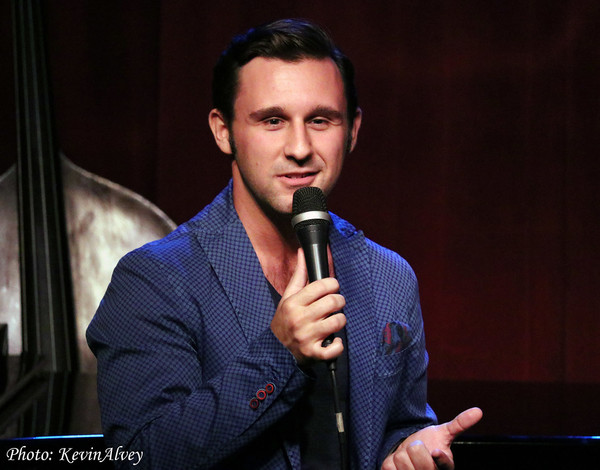 Nicolas King

Jim Caruso, Khol Nguyen

Jason Henderson

Naiika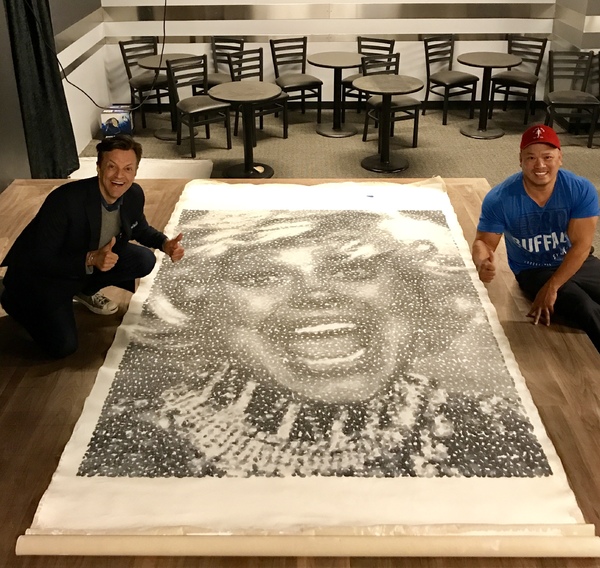 Jim Caruso, Khoi Nguyen