Photo Flash: SHOW BIZ AFTER HOURS WITH FRANK DILELLA Welcomes Krysta Rodriguez, Kara Lindsay, and More
The Broadway at Birdland concert series was proud to present NY1 theater journalist Frank DiLella, who returned to the Birdland stage with the fourteenth episode of his talk show, "Show Biz After Hours With Frank DiLella." Frank's Very Special Guests were Krysta Rodriguez (The Addams Family, Spring Awakening, "Trial and Error"), Kara Lindsay (Newsies, Wicked) and Lena Hall (Kinky Boots, Hedwig and the Angry Inch, How to Transcend a Happy Marriage). The event took place on Monday, May 15. The musical director for the show was Joe Kinosian, and the After Hours Singers were Kalli Siringas and Taylor Newby.
"Show Biz After Hours With Frank DiLella" is a regular theater-based live talk show featuring Broadway movers-and-shakers, impromptu musical performances, audience interaction, and a cocktail or two! The series is sponsored by LAB SERIES Skincare for Men.
Frank DiLella's celebrity interviews, along with his in-depth reporting of the theatrical scene for NY1, have helped make him a universally trusted friend and confidant, as well as one of the most popular personalities in entertainment journalism. He joined NY1 in 2004 and now produces and reports for "On Stage," the news channel's weekly half-hour theater program. Working the entertainment beat, DiLella has interviewed many legendary artists including Edward Albee, Tom Hanks, Vanessa Redgrave, Bono, August Wilson, Elton John, Liza Minnelli, Patti LuPone, Bette Midler, Hugh Jackman, Tom Stoppard, Carol Channing, James Earl Jones, Chita Rivera, Jane Fonda, Elaine Stritch, Angela Lansbury, Lady Gaga, Tony Kushner, Andrew Lloyd Webber, and Ben Vereen. In the fall of 2009, DiLella and the "On Stage" team were honored by the New York Musical Theater Festival for their weekly coverage of NYC theater. In addition to filing reports on the Broadway and off-Broadway scenes, DiLella has traveled internationally to cover theater in Japan, Hong Kong, England, Scotland, Germany, and Canada.
The Broadway at Birdland concert series takes place every week on the stage of the historic music room. Next week, Anita Gillette and Penny Fuller will perform together in concert on Monday, May 22 at 7pm, followed by Glenn Close and the cast of Sunset Boulevard at 9:30. Birdland is located at 315 West 44 Street in the heart of Manhattan. www.BirdlandJazz.com
Photo credit: Kevin Alvey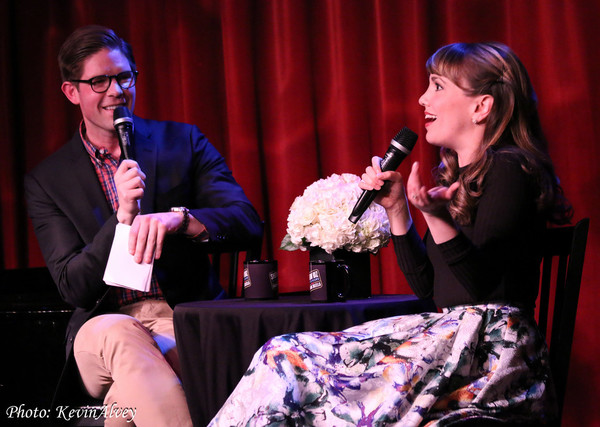 Frank DiLella
and
Kara Lindsay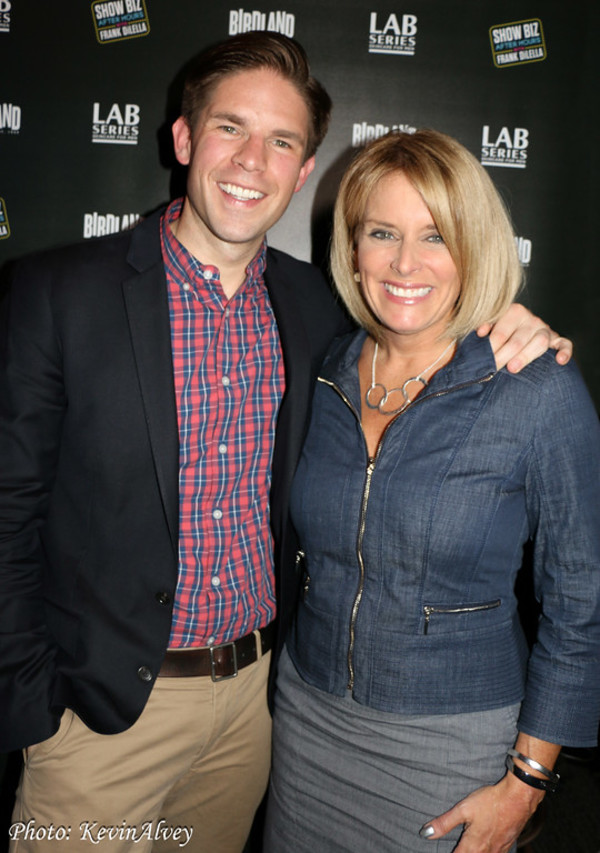 Frank DiLella
and
Kristen Shaughnessy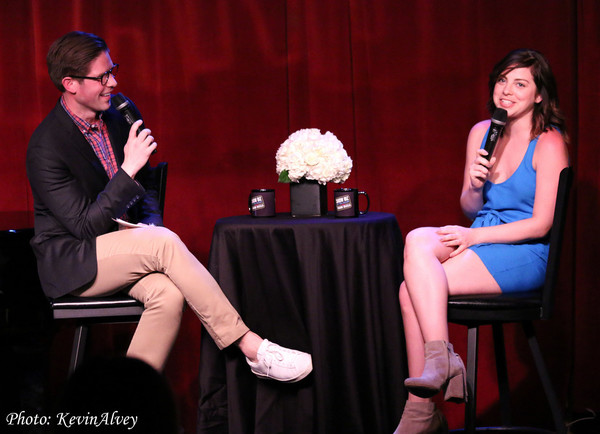 Frank DiLella
and
Krysta Rodriguez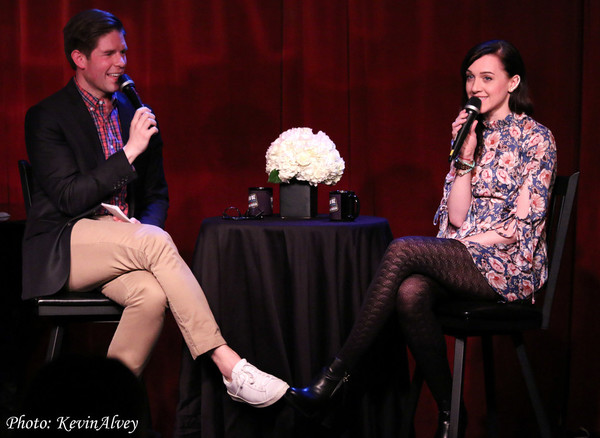 Frank DiLella
and
Lena Hall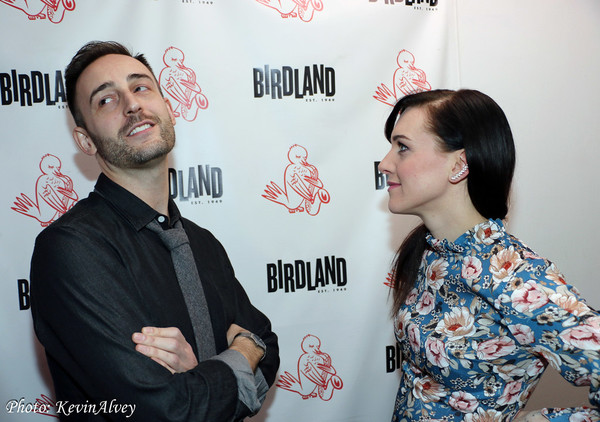 Joe Kinosian
and
Lena Hall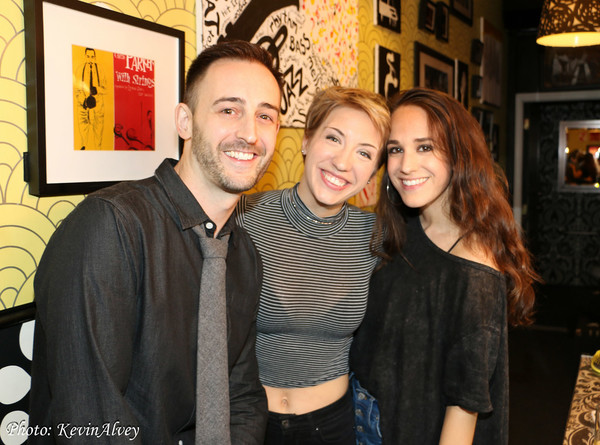 Joe Kinosian
,
Taylor Newby
, and
Kalli Siringas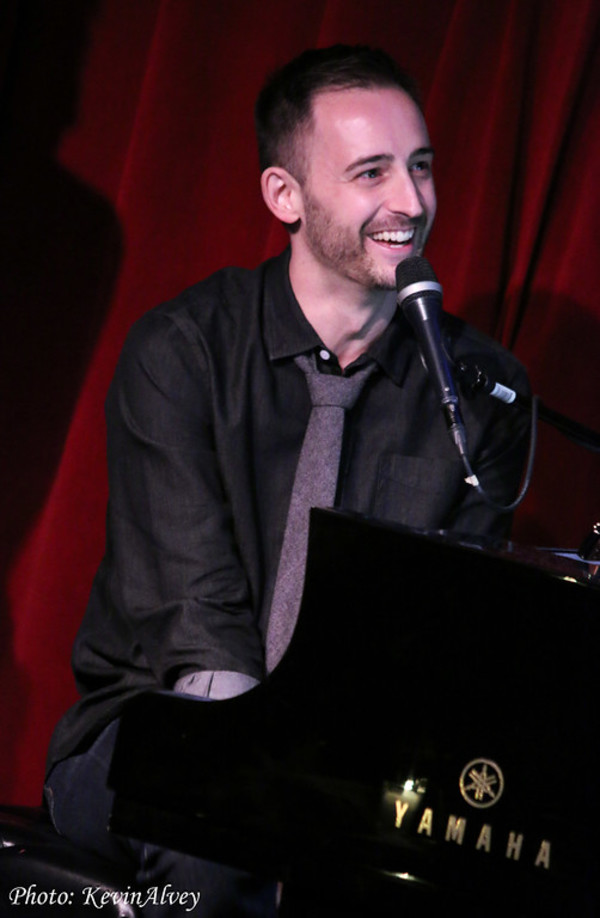 Joe Kinosian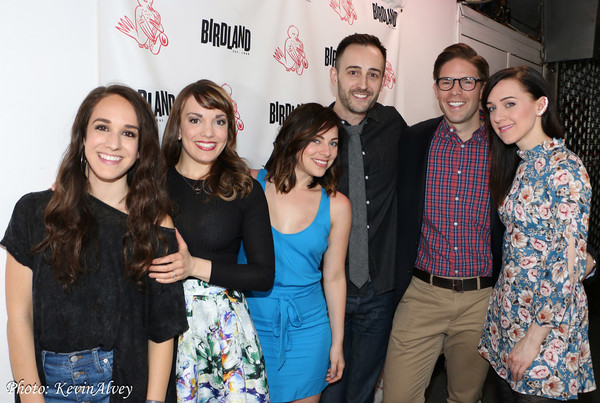 Kalli Siringas
,
Kara Lindsay
,
Krysta Rodriguez
,
Joe Kinosian
,
Frank DiLella
, and
Lena Hall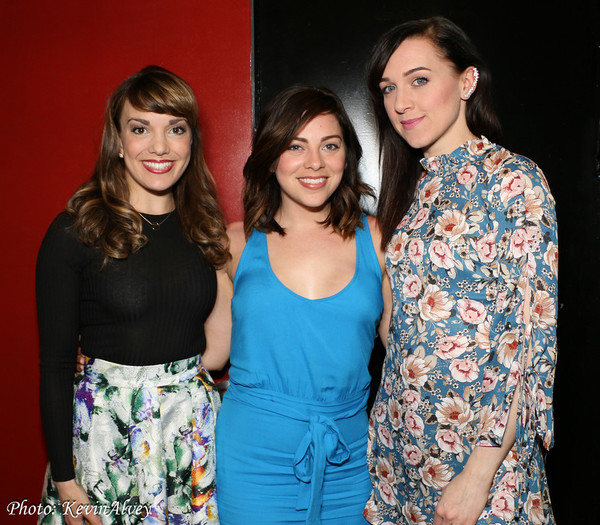 Kara Lindsay
,
Krysta Rodriguez
, and
Lena Hall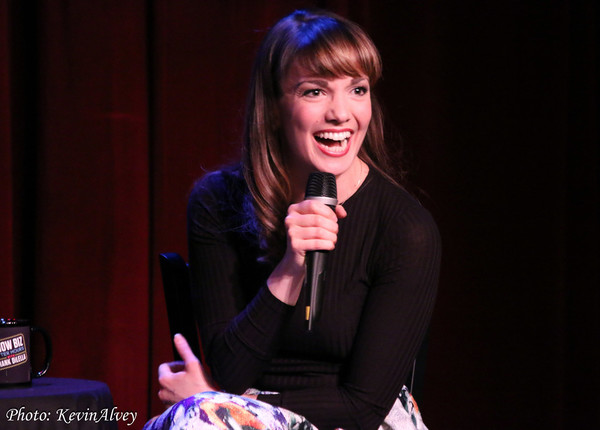 Kara Lindsay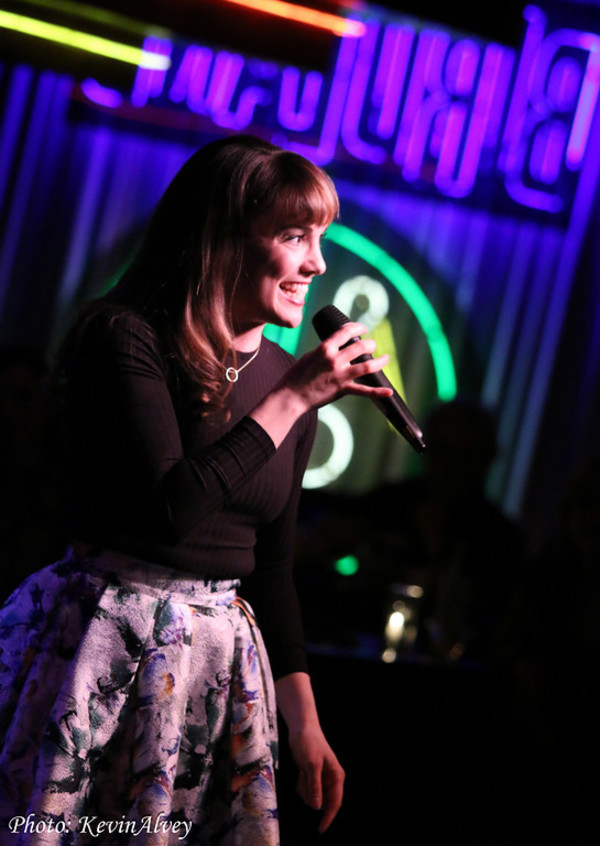 Kara Lindsay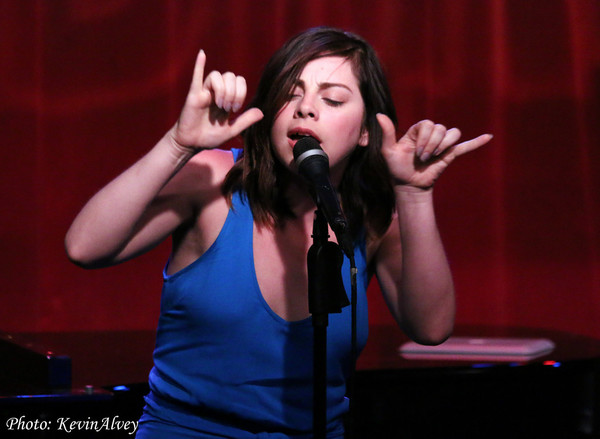 Krysta Rodriguez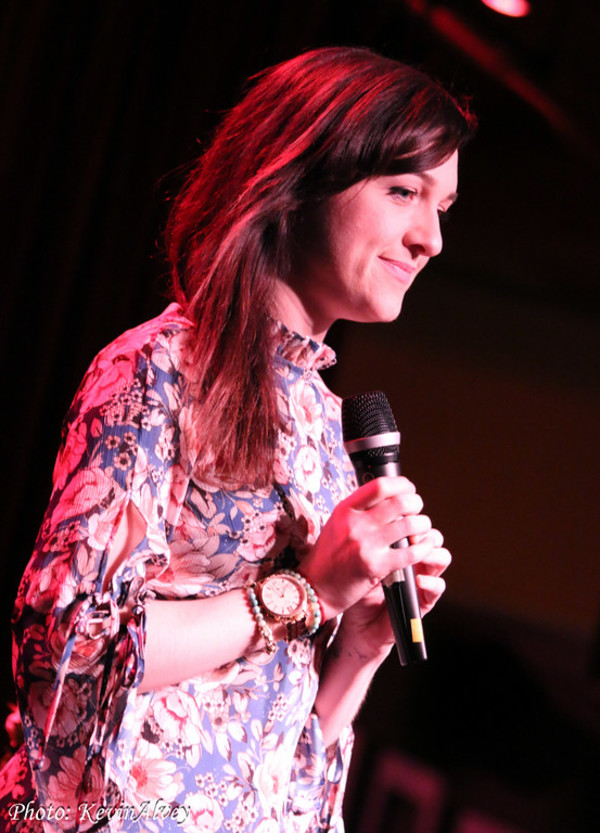 Lena Hall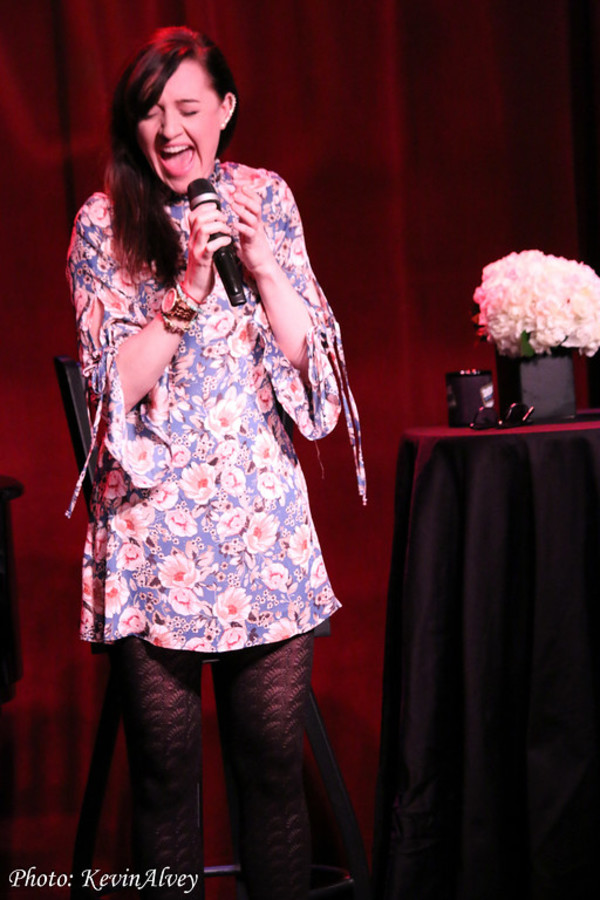 Lena Hall
More Hot Stories For You