Photo Flash: Lauren Elder, Audrey Bennett, Fiona Quinn Highlight IN THE SPOTLIGHT Cabaret
Broadway's Lauren Elder (SIDE SHOW, HAIR) led the recent "In the Spotlight" cabaret held at the Laurie Beechman Theater. The 6th annual show held each July was presented by the Spotlight Kidz under the direction of Sandy Kost-Sterner.
Besides her Broadway credits, Elder is currently playing the role of "Mary" in MARY AND MAX. Joining Elder as featured guests were Audrey Bennett as the junior Broadway guest and Fiona Quinn as the youth Broadway guest. Bennett originated the role of "Young Anna" in the debut of FROZEN on Broadway and also was a cast member in AMELIE while Fiona is currently making her Broadway debut as "Young Anna" in FROZEN.
A special treat was having rising star 4 year old Delaney Quinn (sister of Fiona Quinn) make her solo debut as she sang "Do You Want To Build A Snowman"
Additional performers included Michela Erksa, Alexa Gauvreau, Emily Hart, Madeline Hoarle, Lily LeWinter, Bo McDonald, Riley McDonald, Madeline Pace (ONCE on Broadway), Thomas Pospisil, Alexandra Rooney, Lyla Serrian, Kalli Smith, Thea Sten, Addisan Valentino (ANASTASIA National Tour) and Eden Wanzie. Accompanist was Jonathan Parks.
Past Broadway guest performers for the "In The Spotlight" show have included Marissa Perry (HAIRSPRAY, SISTER ACT), Bradley Dean (A LITTLE NIGHT MUSIC, SPAMALOT, THE LAST SHIP, DEAR EVAN HANSEN), Ali Ewoldt (PHANTOM OF THE OPERA), Charity Dawson (WAITRESS), Mckayla Twiggs (ONCE, ANASTASIA, LES MISERABLES ), Analise Scarpaci (MATILDA, A CHRISTMAS STORY), Rebecca Pitcher (PHANTOM OF THE OPERA, CAROUSEL) and Emerson Davis (ONCE ON THIS ISLAND).
The Spotlight Kidz are based in Pottsville, Pennsylvania and offer youth cabarets and workshops in New York City and beyond. For further information, email spotlightkidz@comcast.net
All photos courtesy of Kristi Maurer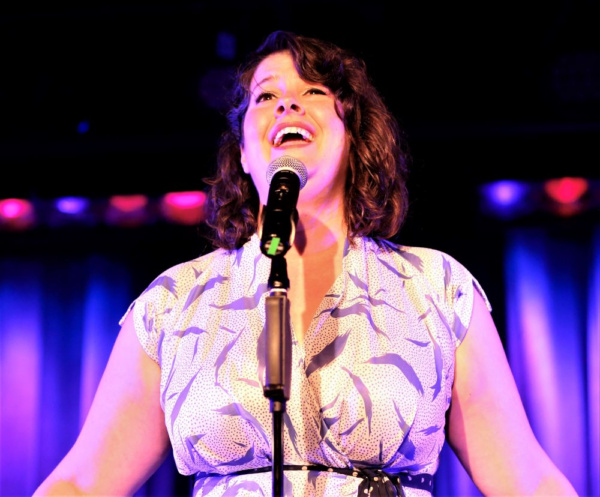 Lauren Elder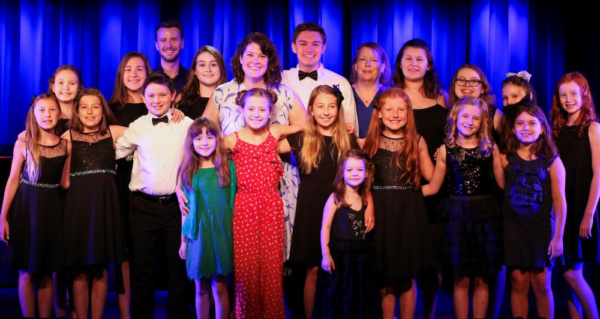 In the Spotlight Cabaret hosted by Spotlight Kidz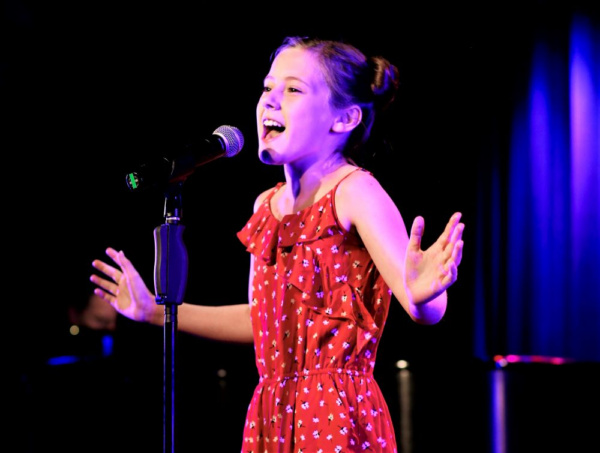 Audrey Bennett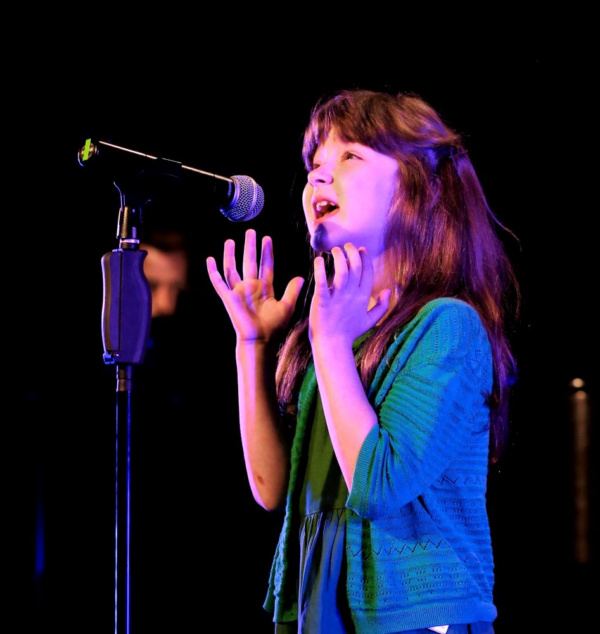 Fiona Quinn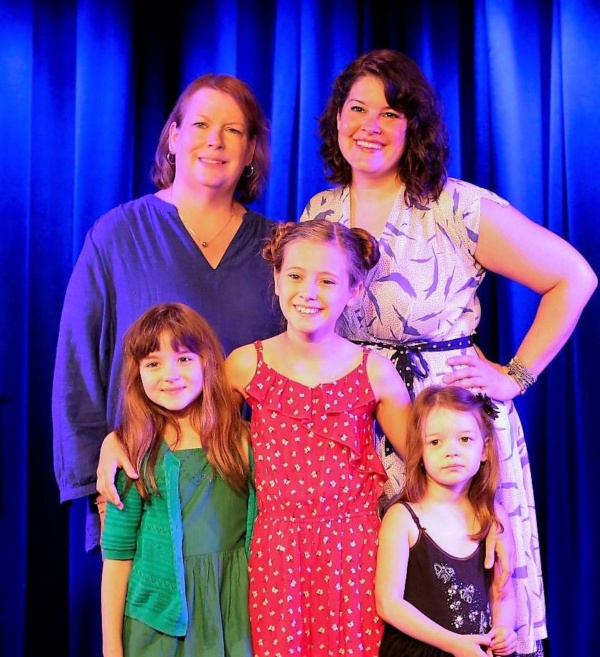 Front: Fiona Quinn,
Audrey Bennett
and Delaney Quinn Back: Spotlight Kidz director Sandy Kost-Sterner and
Lauren Elder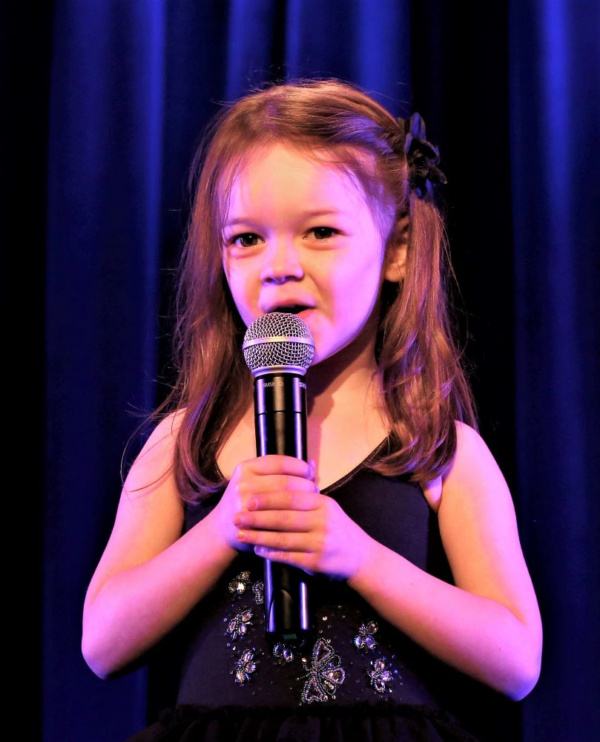 4 year old Delaney Quinn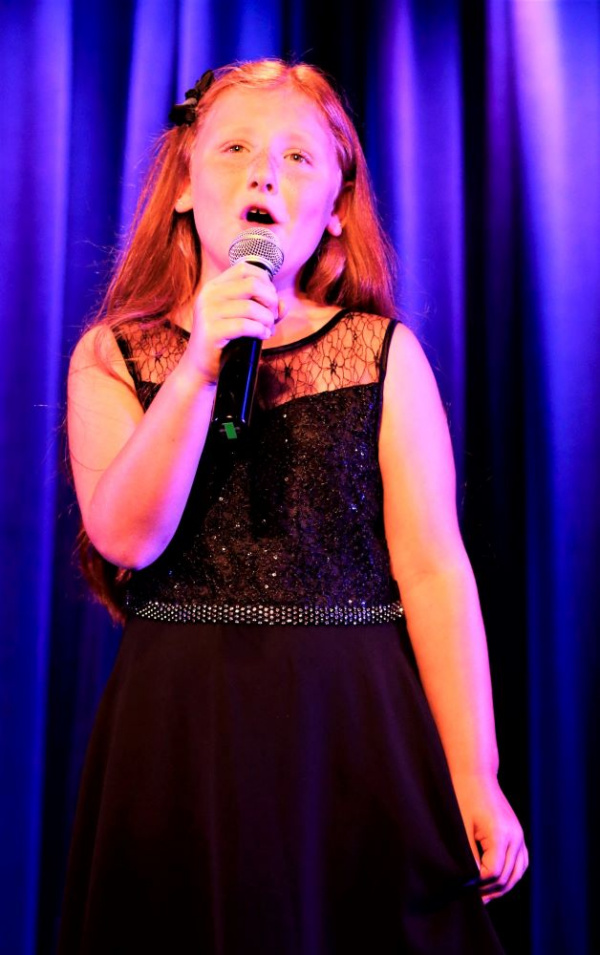 Kalli Smith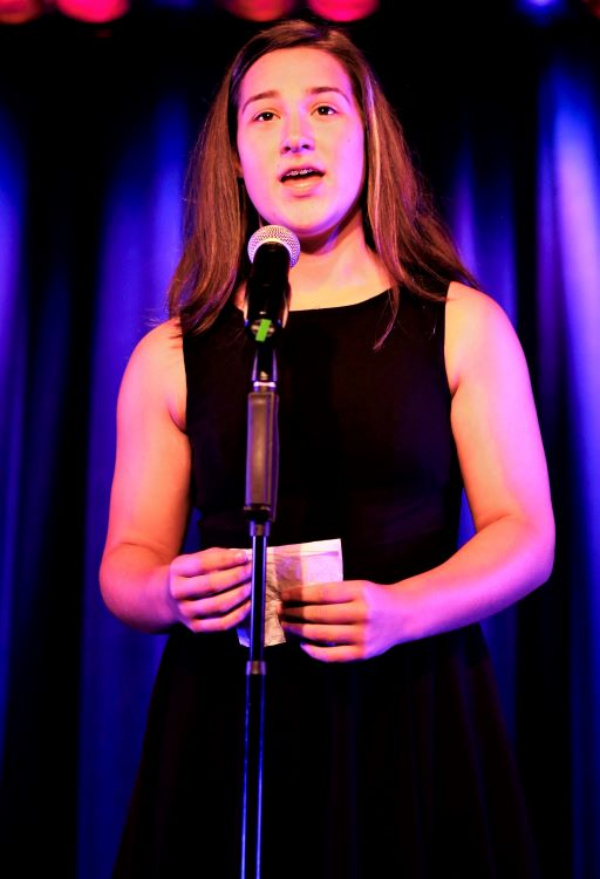 Emily Hart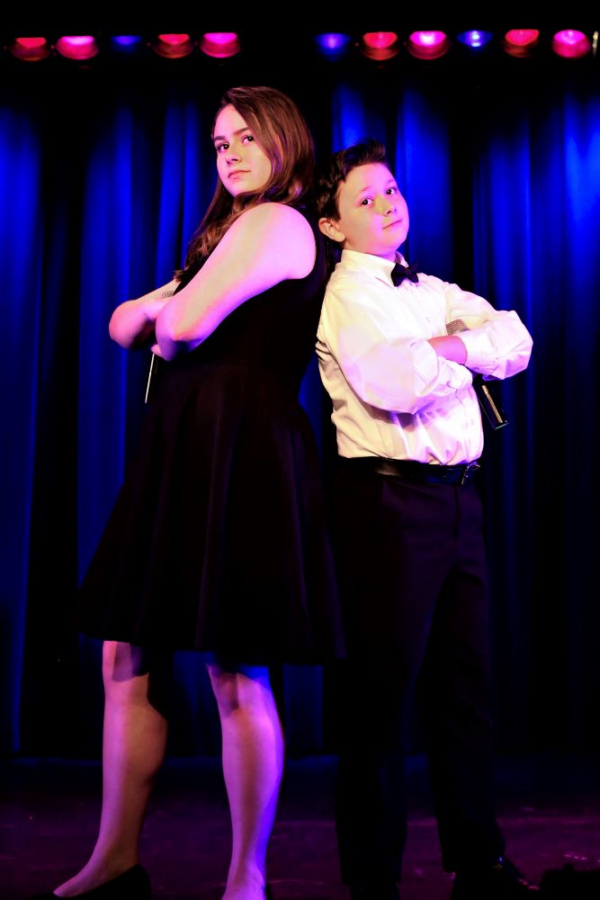 Riley and Bo McDonald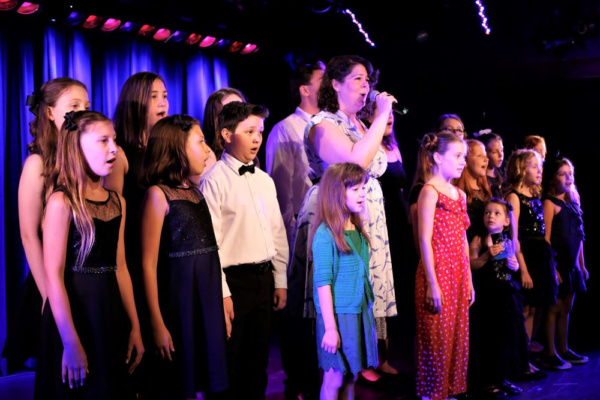 In the Spotlight Cabaret hosted by Spotlight Kidz
More Hot Stories For You