Photo Flash: Jonathan Reid Gealt Celebrates WHATEVER I WANT IT TO BE Album at Birdland
On Sunday, the Broadway at Birdland concert series was proud to present songwriter Jonathan Reid Gealt, who celebrated the release of his new cd, "Whatever I Want It To Be," with a concert at the historic music room starring a bevy of Broadway stars. The cast included vocalists Jane Monheit, Loren Allred, Whitney Bashor, and Addi McDaniel and Michael Deleget. Scroll down for photos from the concert!
"Whatever I Want It To Be" is a fun and eclectic album of songs with influences ranging from jazz to big band, soul to pop, rock and roll to singer/songwriter, Motown and beyond.
Produced by James Bilodeau, Matt Hinkley and Jonathan Reid Gealt, the album features two-time Tony nominee Laura Osnes, two-time Grammy nominee Jane Monheit, two-time Tony nominee Joshua Henry, Luke Edgemon (Season 4 of "The Voice," Glee), Loren Allred (Season 3 of "The Voice"), Craig Colton (Season 8 finalist from X-Factor UK), Caissie Levy (Ghost, Hair, Wicked), Natalie Weiss (Everyday Rapture, Les Miserables), Whitney Bashor (Bridges of Madison County, Beaches), Alysha Umphress (On The Town, American Idiot), Alex Brightman (School of Rock, Wicked), Lindsay Mendez (Significant Other, Dogfight, Wicked, Godspell), Celisse Henderson (Godspell), Lilli Cooper (Spring Awakening, Wicked), Eric Michael Krop (Godspell), Addi McDaniel (Addi & Jacq), Michael Deleget, Jonathan Reid Gealt and James Bilodeau. Matt Hinkley also serves as musical supervisor and helped arrange the album with Gealt.
Photo Credit: Kevin Alvey


Loren Allred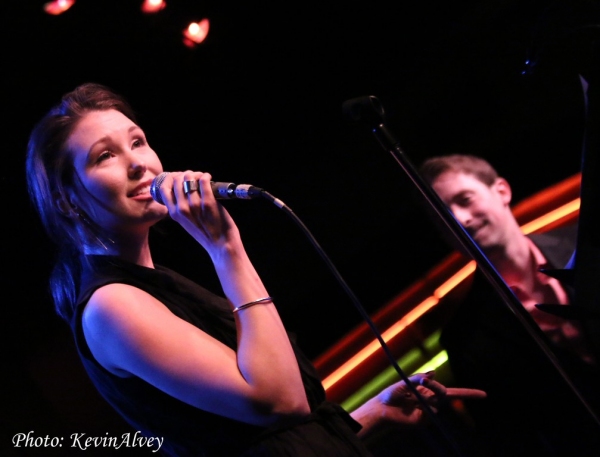 Loren Allred and Jonathan Reid Gealt

Loren Allred and the band

Whitney Bashor

Whitney Bashor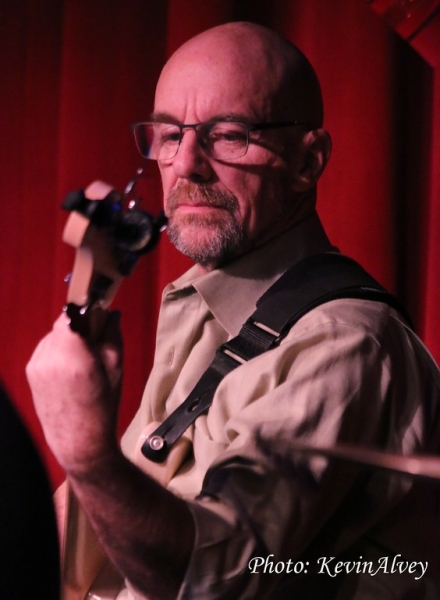 Randy Landau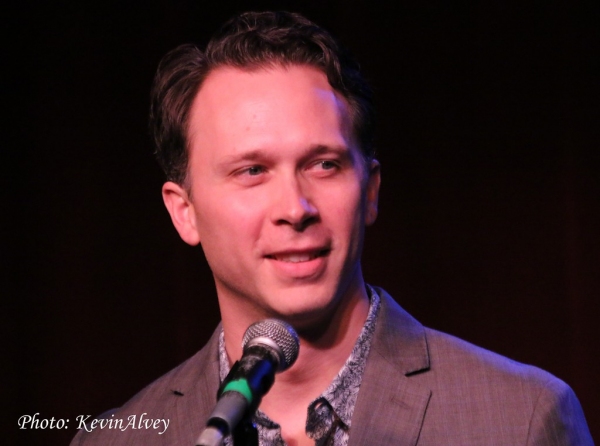 Michael Deleget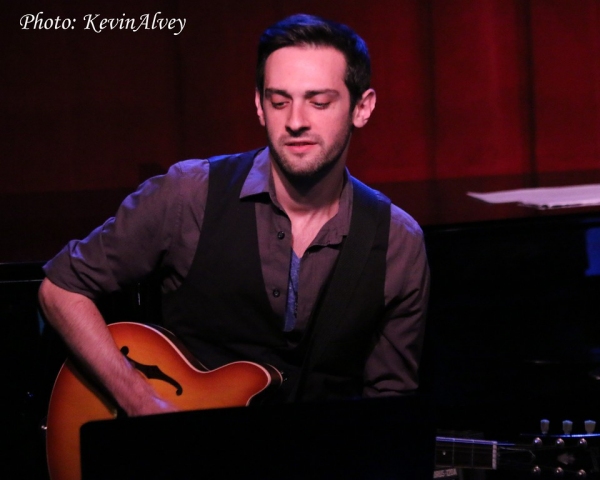 Justin Goldner

Jonathan Reid Gealt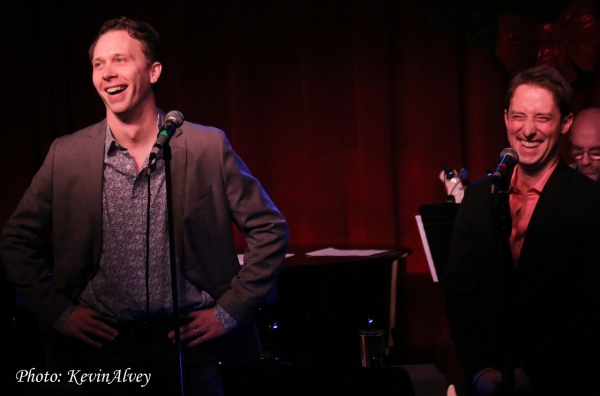 Michael Deleget and Jonathan Reid Gealt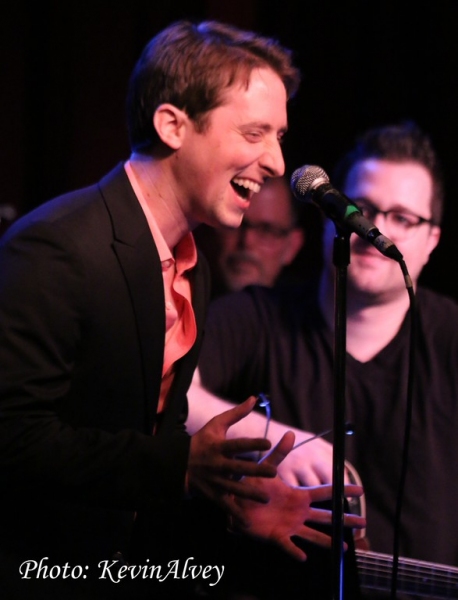 Jonathan Reid Gealt

Jonathan Reid Gealt and the band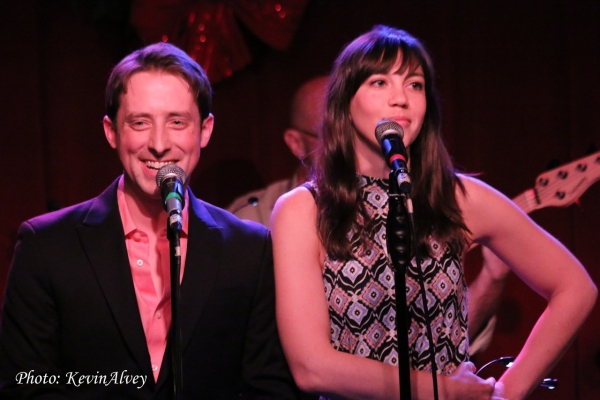 Jonathan Reid Gealt and Addi McDaniel

Jonathan Reid Gealt and Addi McDaniel

Joe Mowatt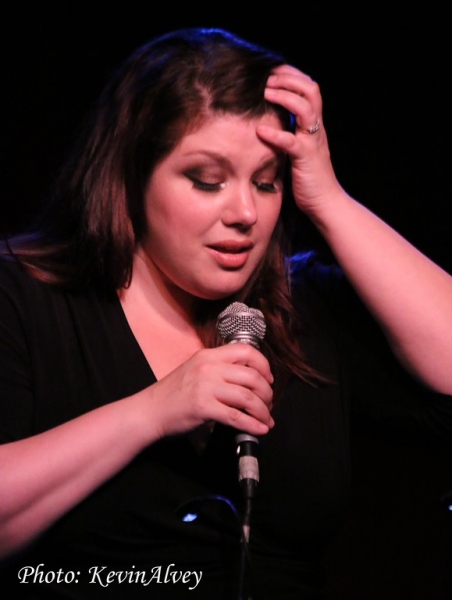 Jane Monheit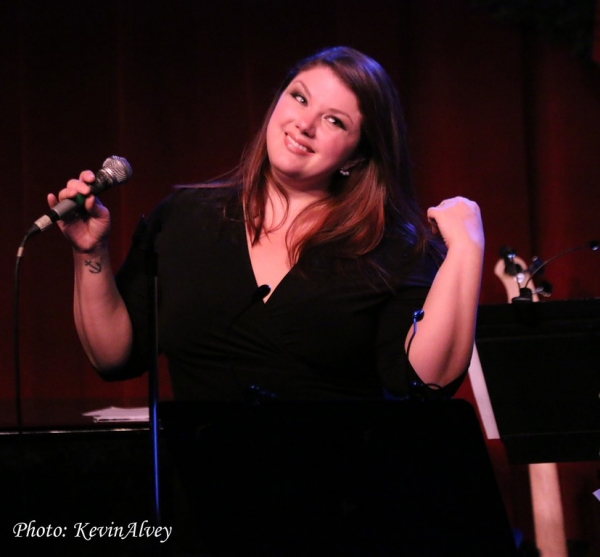 Jane Monheit

Jane Monheit and Whitney Bashor

Jane Monheit

Michael Deleget, Jonathan Reid Gealt, Loren Allred, Jane Monheit, Addi McDaniel and Whitney Bashor

Matt Hinkley and Jonathan Reid Gealt

Jonathan Reid Gealt

Jonathan Reid Gealt and Loren Allred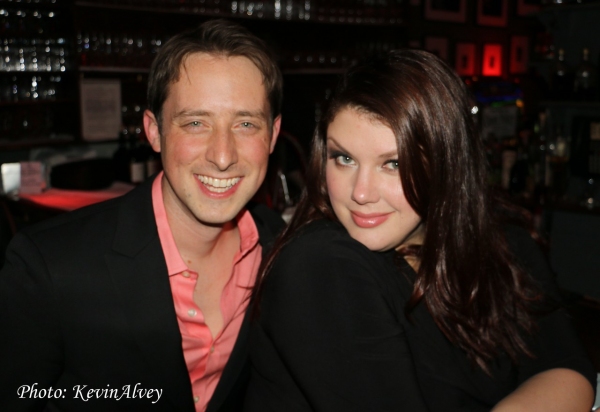 Jonathan Reid Gealt and Jane Monheit

Jim Caruso, Jonathan Reid Gealt and Gianni Valenti

Jane Monheit, Jim Caruso and James Mase

Jane Monheit and Addi McDaniel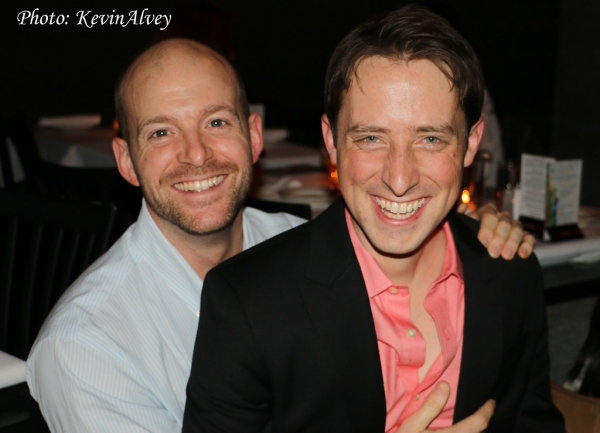 James Bilodeau and Jonathan Reid Gealt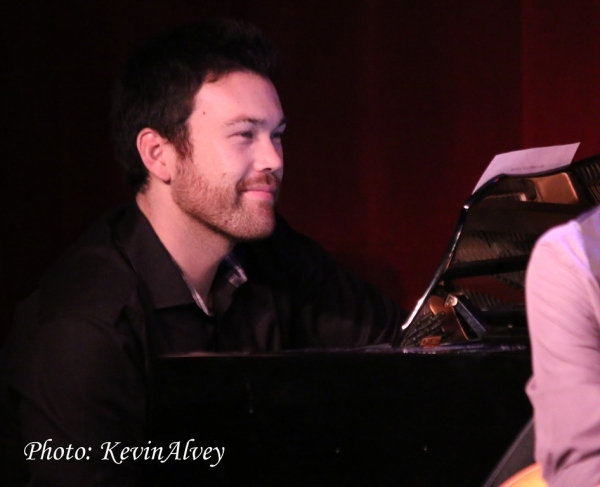 Isamu McGregor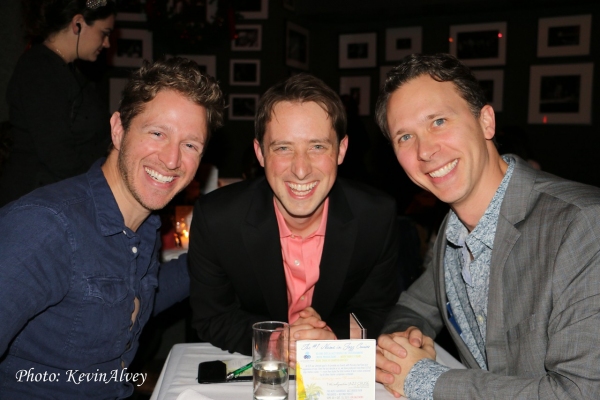 Dustin Sullivan, Jonathan Reid Gealt and Michael Deleget
More Hot Stories For You