Photo Flash: Broadway Workshop in SHOWS WE'LL NEVER DO at Feinstein's/54 Below
This past week, Broadway Workshop presented their 2nd annual benefit concert at NYC's famed supper club - Feinstein's/54 Below. This years show was entitled - SHOWS WE'LL NEVER DO featuring songs from musicals that Broadway Workshop will likely never produce including; Avenue Q, Gypsy. Into the Woods, The Color Purple, Grey Gardens, The Life, Heathers, Dear Evan Hansen, The Last 5 Years, Spring Awakening and Hamilton. BroadwayWorld has photos from the concert below!
All proceeds from the two-night concert event benefited PROJECT BROADWAY, the 501c3 non-profit arm of Broadway Workshop, dedicated to providing enriching educational experiences and scholarship opportunities for students in all areas of the theater arts.
The concert's cast was a mix of alumni of Broadway Workshop and students involved in Project Broadway Ambassadors circle. The cast included; Alex Teman, Ashley LaLonde, Ben Milan-Polisar, Brianna Gentilella, Courtney Corso, Gabriella Green, Grant Albright, Hayden Gelman, Hannah Skokan, Jenny Mollet, Kelly Hooper, Kevin Buckley, Kiarra Goldberg, Lauren Echausse, Liana Costable, Peter Klein, Skylar Dorfman and Taylor Rosenberger. The concert was Directed by Marc Tumminelli, with Musical Direction by Luke Williams and Produced by Yvette Kojic, Grace Ralbovsky and James Scarola
For more info visit www.BroadwayWorkshop.com or www.ProjectBroadway.org.
Photos by Monica Simoes and Chris Milligan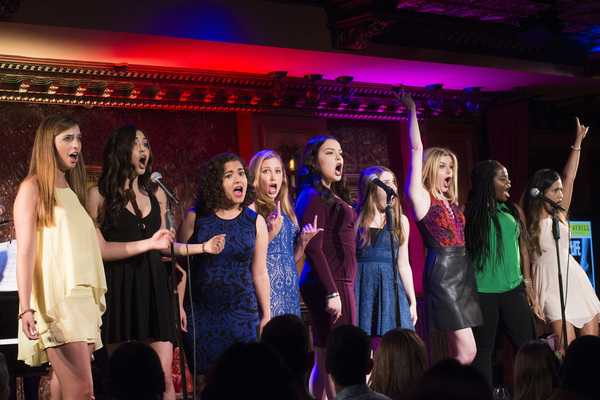 Broadway Workshop Ladies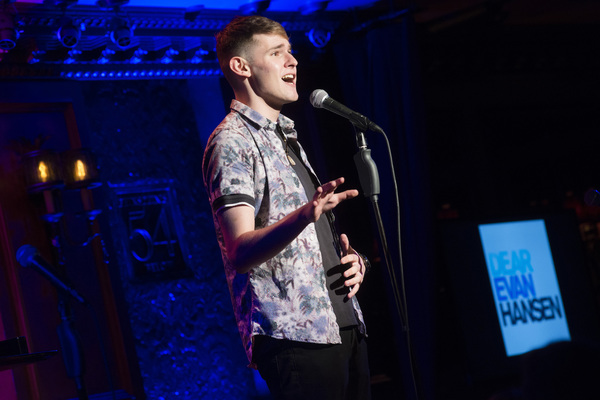 Peter Klein

Gabby Green & Skylar Dorfman

Ashley LaLonde

Hayden Gelman

Brianna Gentilella & Liana Costable

Kevin Buckley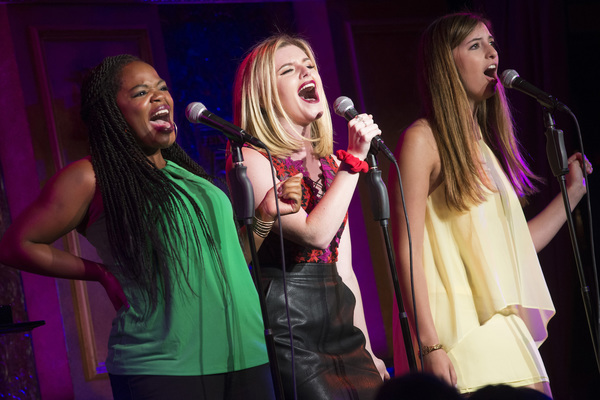 Jenny Mollet, Lauren Echausse, Kelly Hooper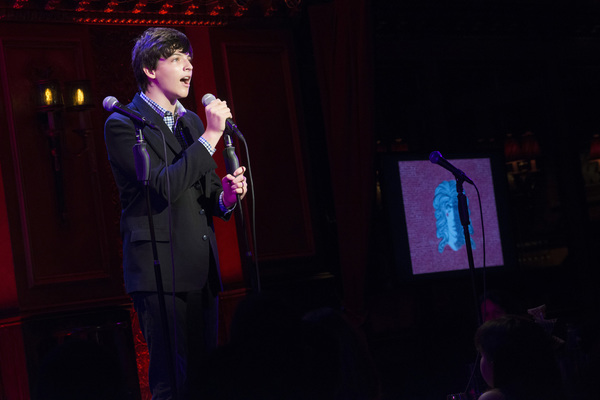 Grant Albright

Alex Teman

Ben Milan-Polisar, Taylor Rosenberger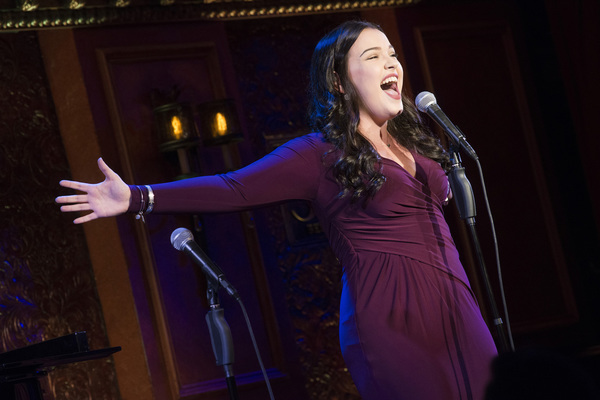 Courtney Corso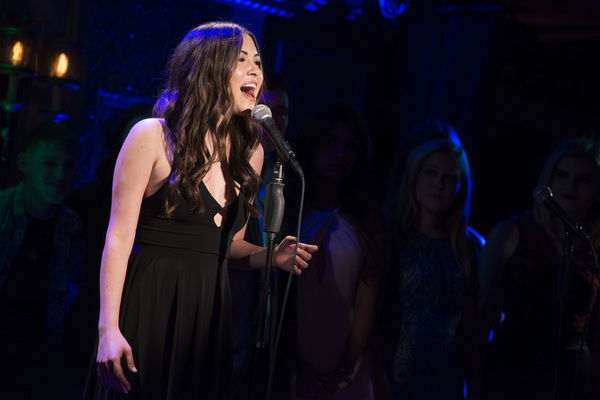 Kiarra Goldberg

Broadway Workshop 54 Cast

Marc Tumminelli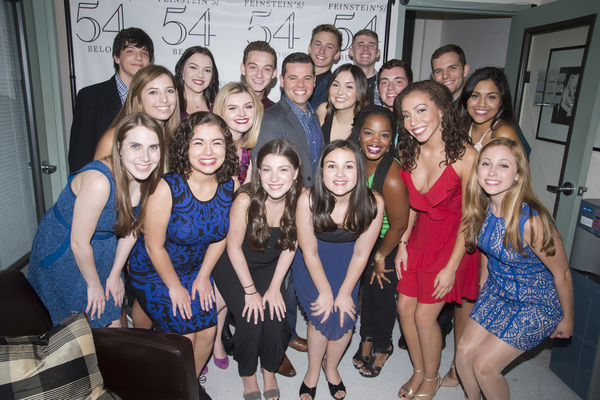 Marc Tumminelli & 54 Cast