Photo Flash: Bill Russell's ELEGIES FOR ANGELS, PUNKS AND RAGING QUEENS BC/EFA Benefit Plays Birdland
Last night, February 29, the Broadway at Birdland concert series was thrilled to present Elegies for Angels, Punks and Raging Queens: A Benefit Concert with Bill Russell & Friends. Scroll down for photos!
Lyricist Bill Russell led the night with personal anecdotes about the conception and inspiration of Elegies, and was joined by a star-studded cast of Broadway and Birdland favorites including Josh Young, Caroline Bowman, Karen Mason, Jaime Cepero, Sean MacLaughlin, Natalie Douglas, Nolan Doran, Eleasha Gamble, Elaine Matthews, Natalie Kropf, Jennifer Hope Wills, Kristi Shade, Michael Haas, Mike Longo,and Will Poost. The night was conceptualized by Jill Sapenoff and the intimate orchestra was led by William Waldrop.
Inspired by the NAMES Project AIDS Memorial Quilt, Elegies is told from the perspective of characters afflicted with AIDS, their friends and their families. Proceeds from the evening went to Broadway Cares/Equity Fights AIDS.
The Broadway at Birdland concert series takes place every Monday night on the historic stage of Birdland. The music room is located in the heart of Manhattan's Theater District.
Photos by Kevin Alvey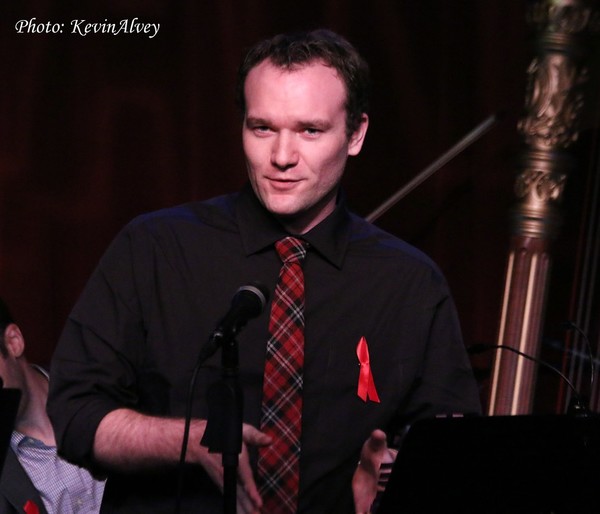 Will Poost

Sean Maclaughlin

Sean Maclaughlin and Lamar Legend

Nolan Doran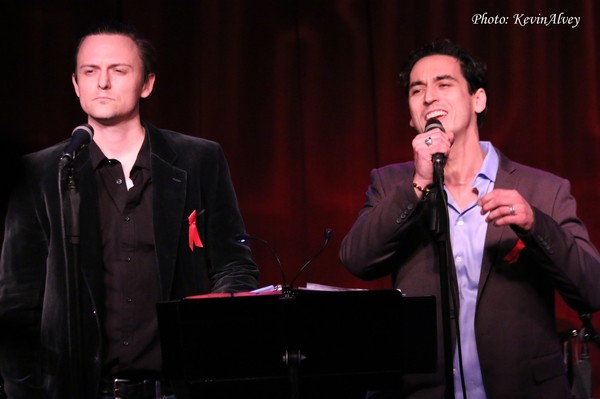 Nolan Doran and Sean Maclaughlin

Natalie Kropf

Natalie Kropf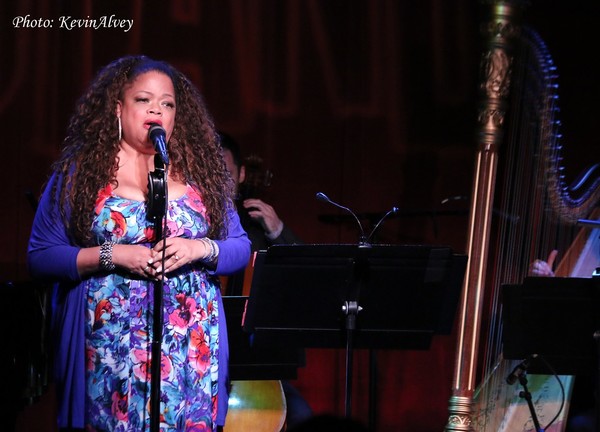 Natalie Douglas

Natalie Douglas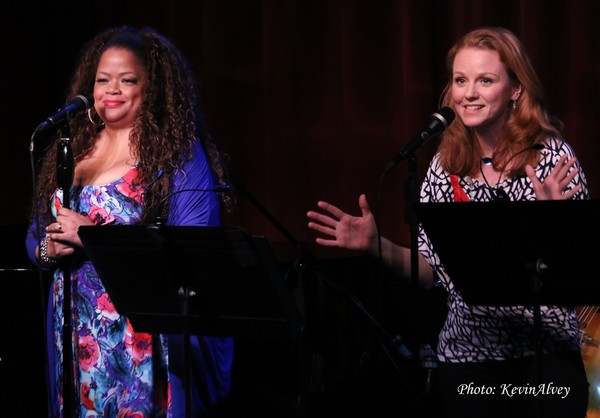 Natalie Douglas and Jennifer Hope Wills

Mike Longo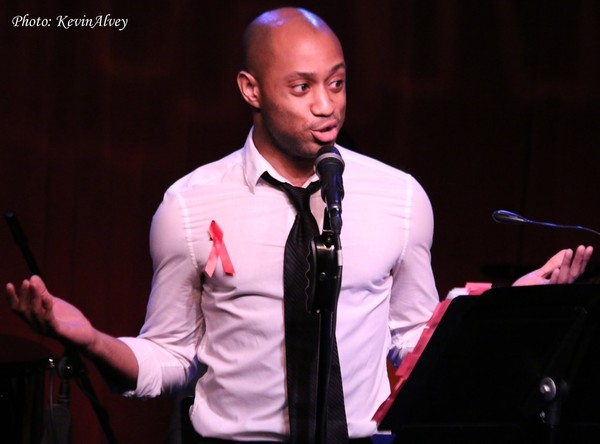 Lamar Legend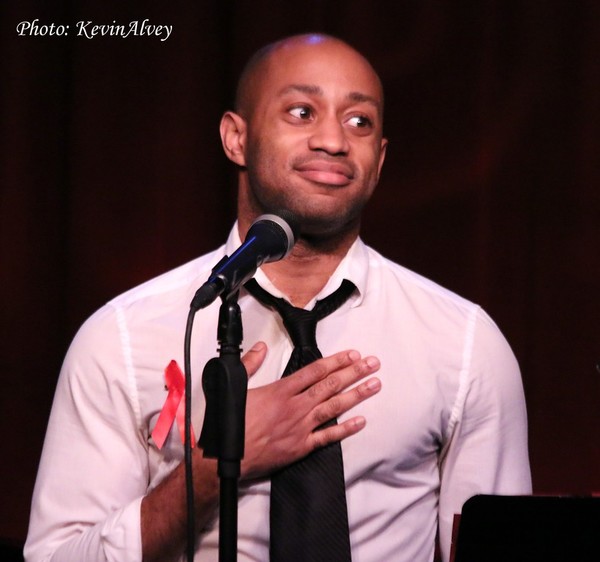 Lamar Legend

Lamar Legend and Sean Maclaughlin

Kristi Shade

Karen Mason

Karen Mason

Josh Young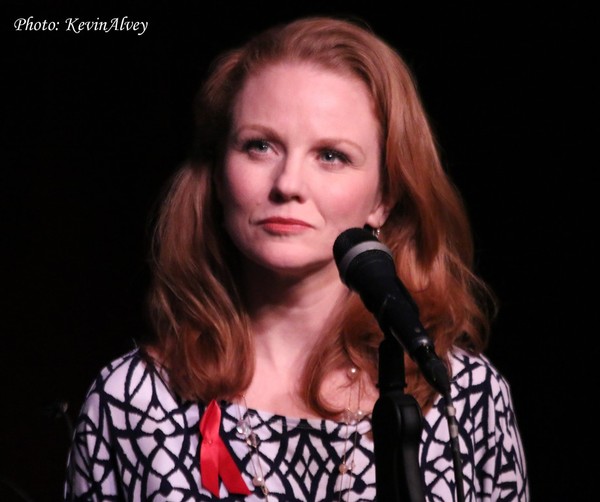 Jennifer Hope Wills

Jaime Cepero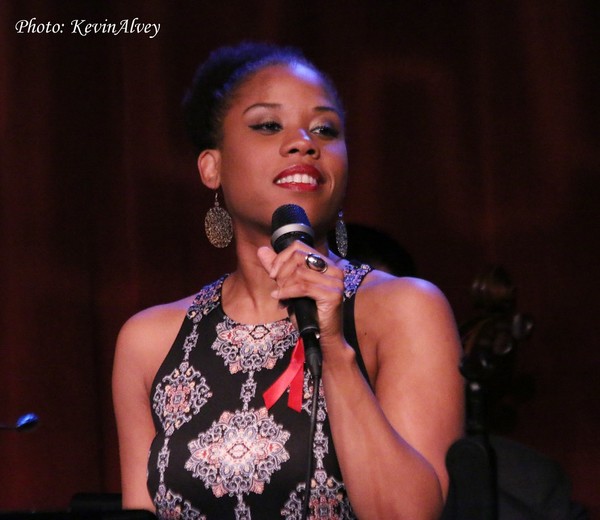 Eleasha Gamble

Sean Maclaughlin and Natalie Kropf

Elaine Matthews

The cast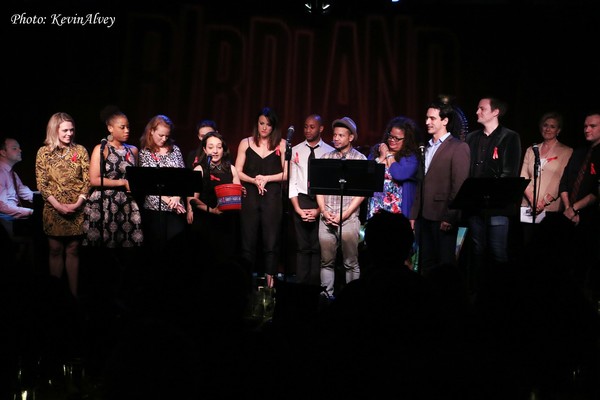 The cast

Caroline Bowman

Caroline Bowman and Eleasha Gamble

Caroline Bowman and Eleasha Gamble

Bill Russell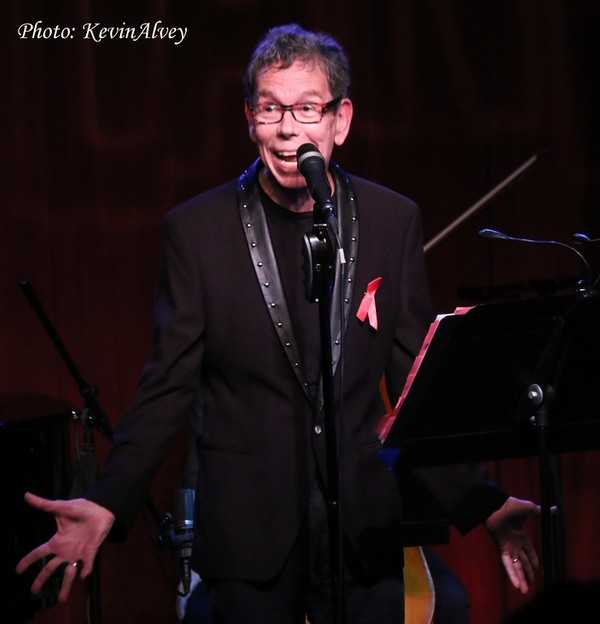 Bill Russell

Michael Haas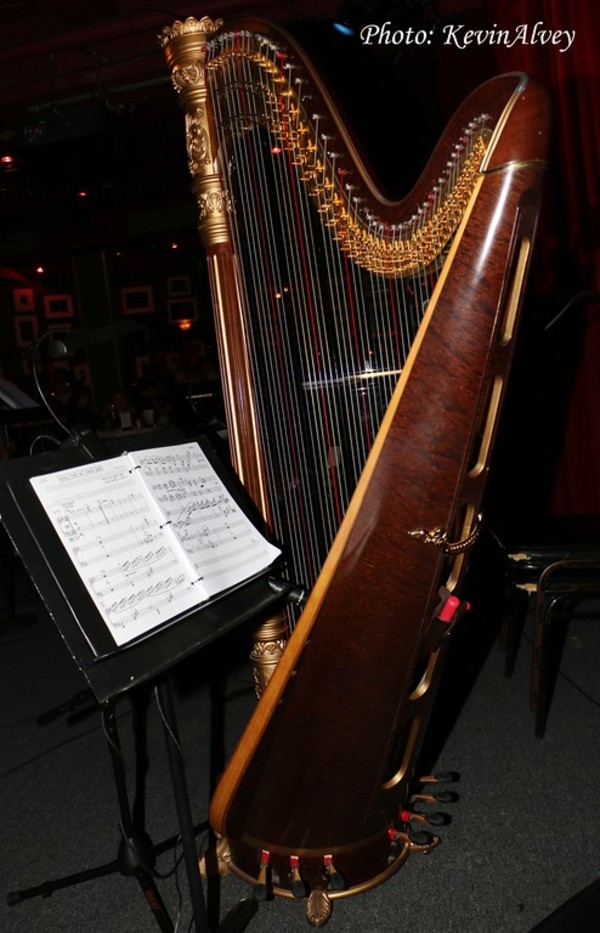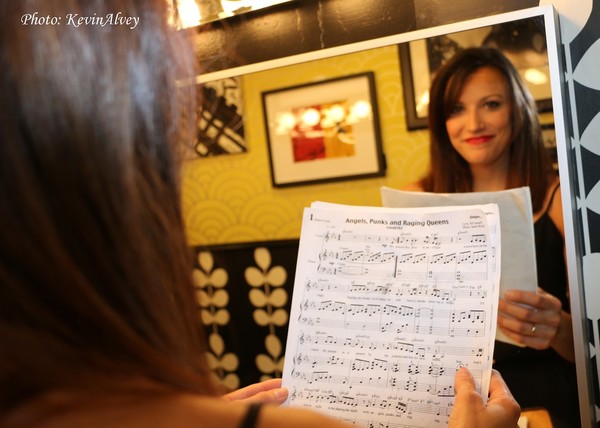 Caroline Bowman

Elaine Matthews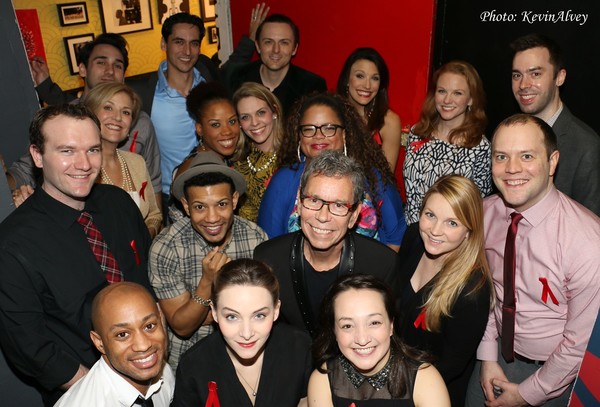 Bill Russell with the cast and orchestra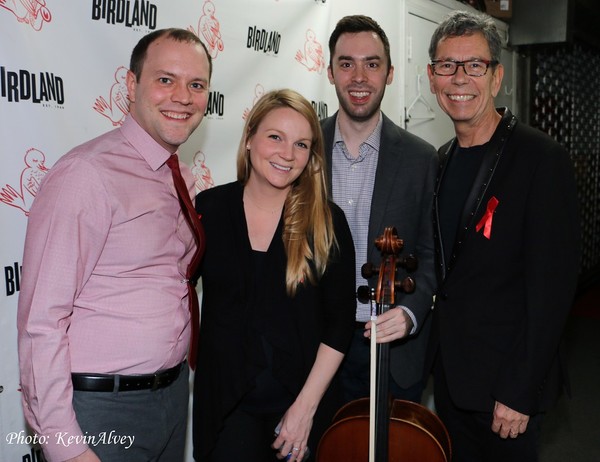 William Waldrop, Kristi Shade, Michael Haas and Bill Russell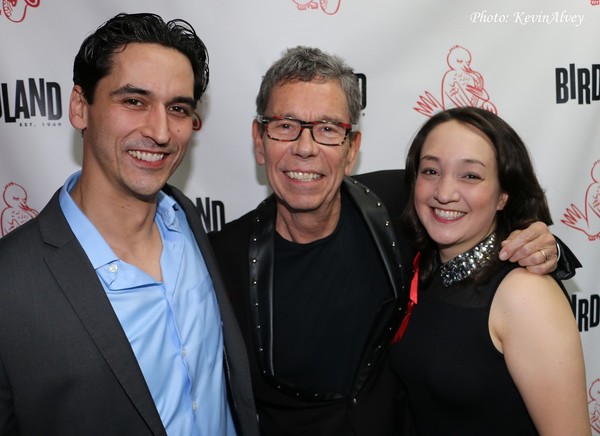 Sean Maclaughlin, Bill Russell and Jill Sapenoff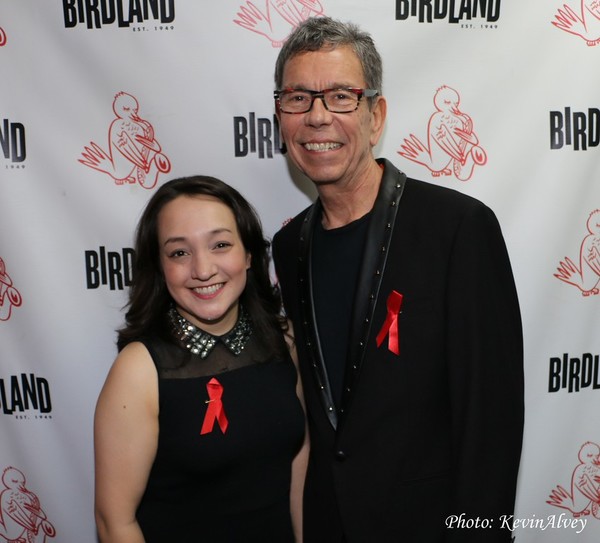 Jill Sapenoff and Bill Russell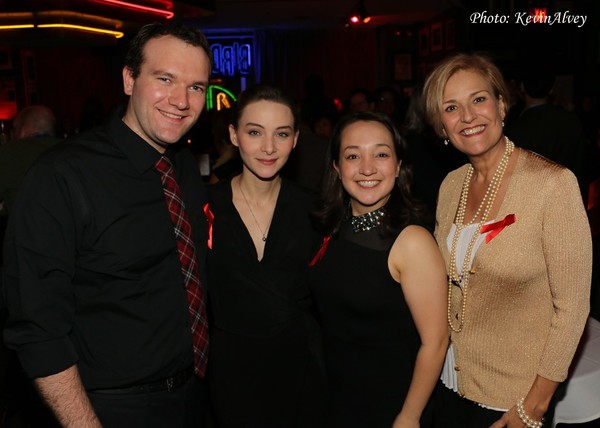 Will Poost, Natalie Knropf, Jill Sapenoff and Karen Mason

Sean Maclaughlin and Lamar Legend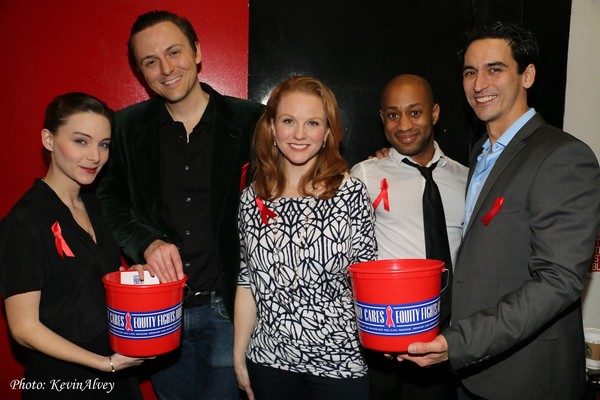 Natalie Kropf, Nolan Doran, Jennifer Hope Wills, Lamar Legend and Sean Maclaughlin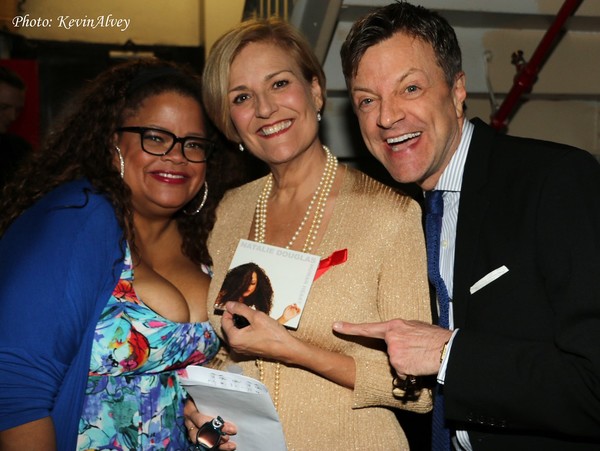 Natalie Douglas, Karen Mason and Jim Caruso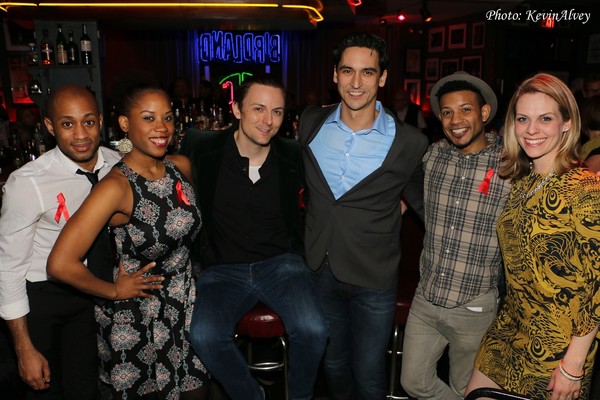 Lamar Legend, Eleasha Gamble, Nolan Doran, Sean Maclaughlin, Jaime Cepero and Elaine Matthews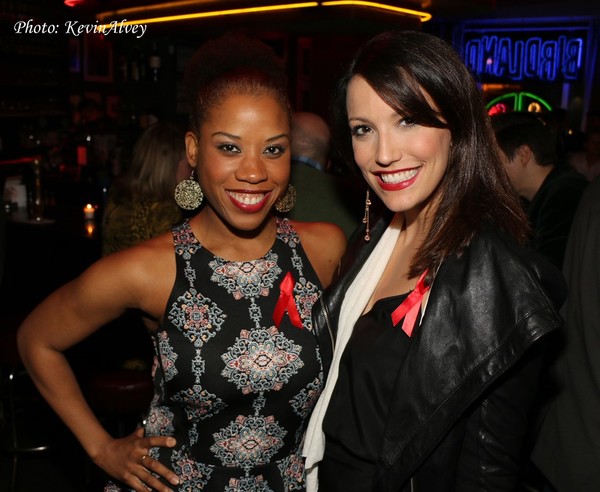 Eleasha Gamble and Caroline Bowman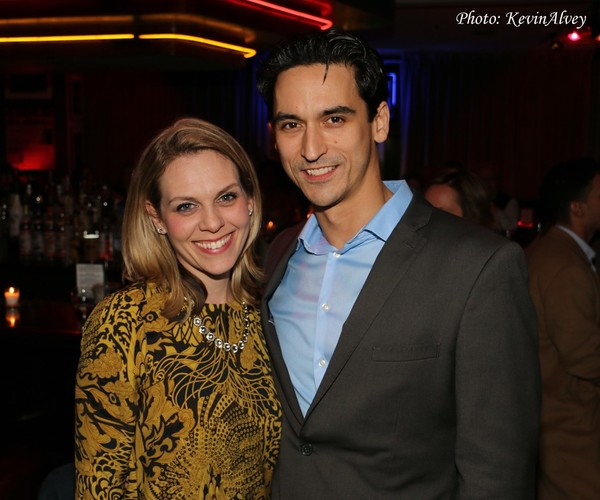 Elaine Matthews and Sean Maclaughlin